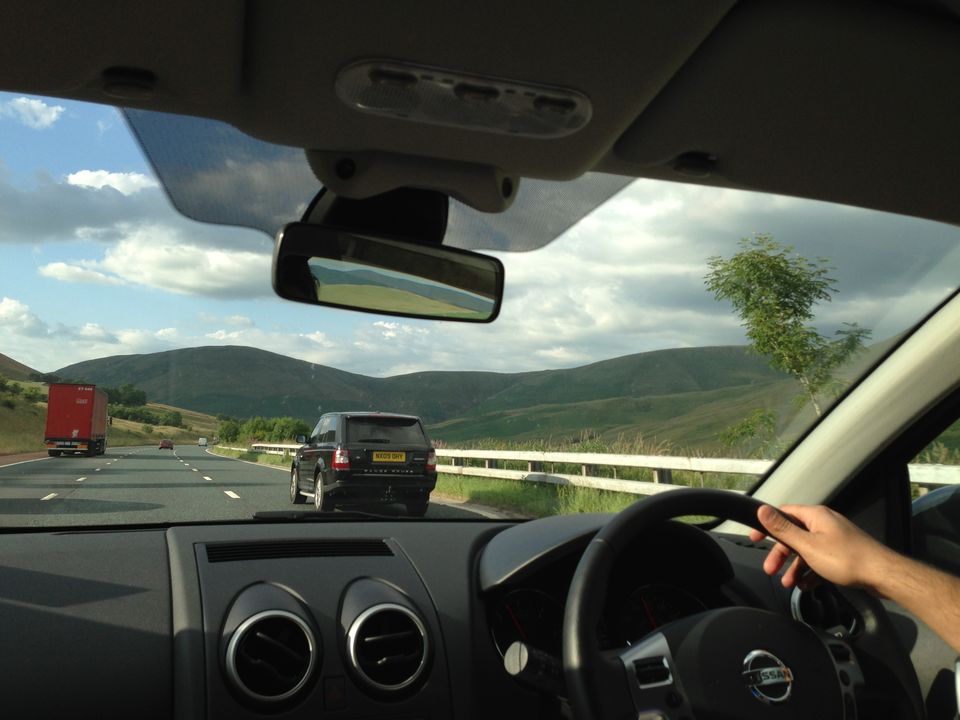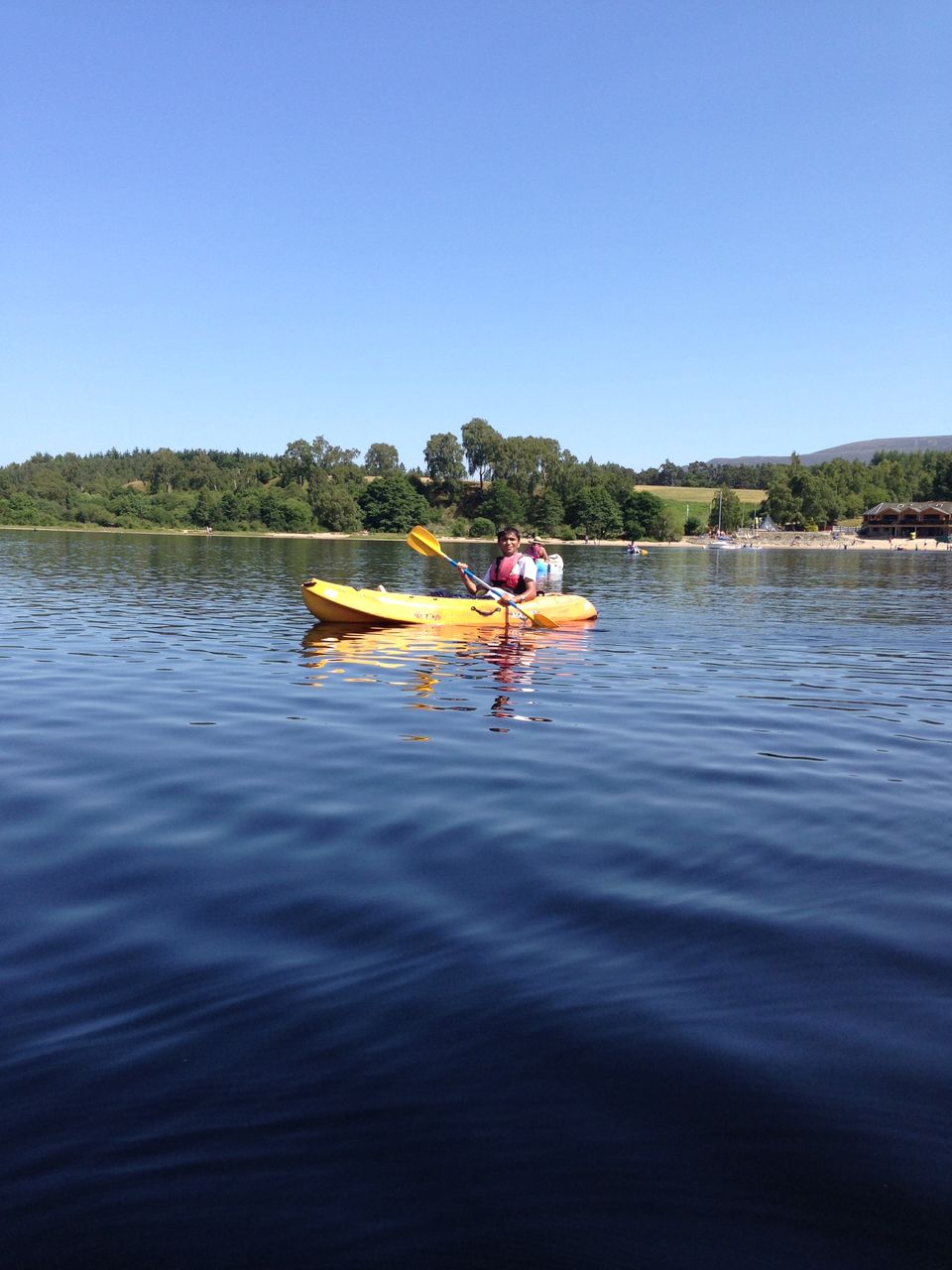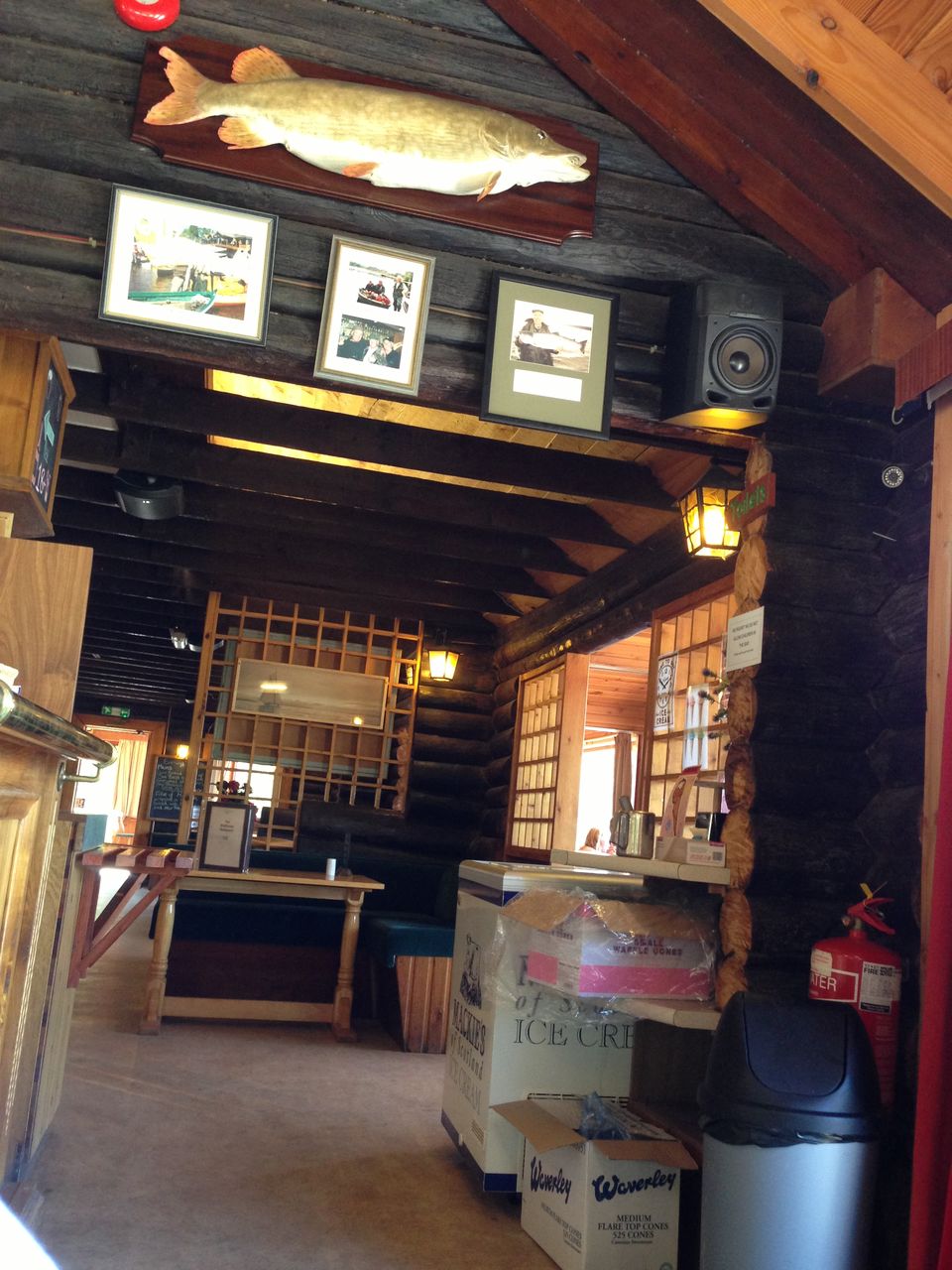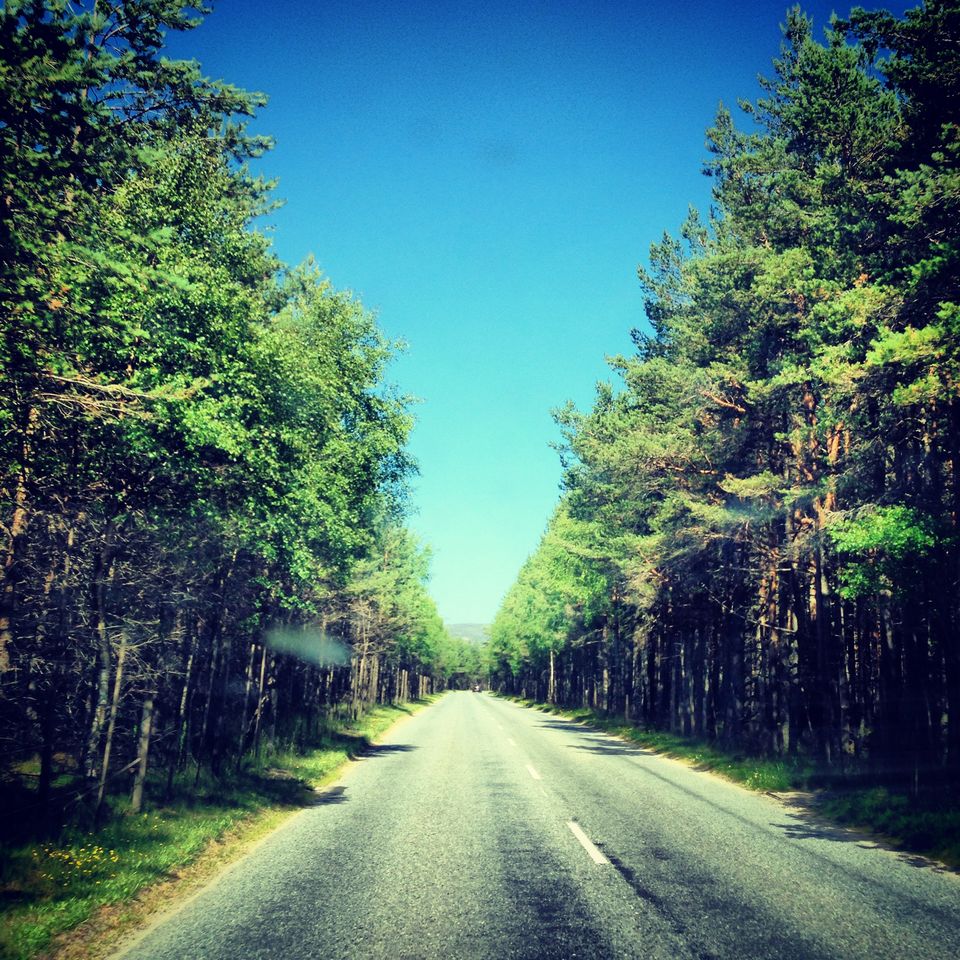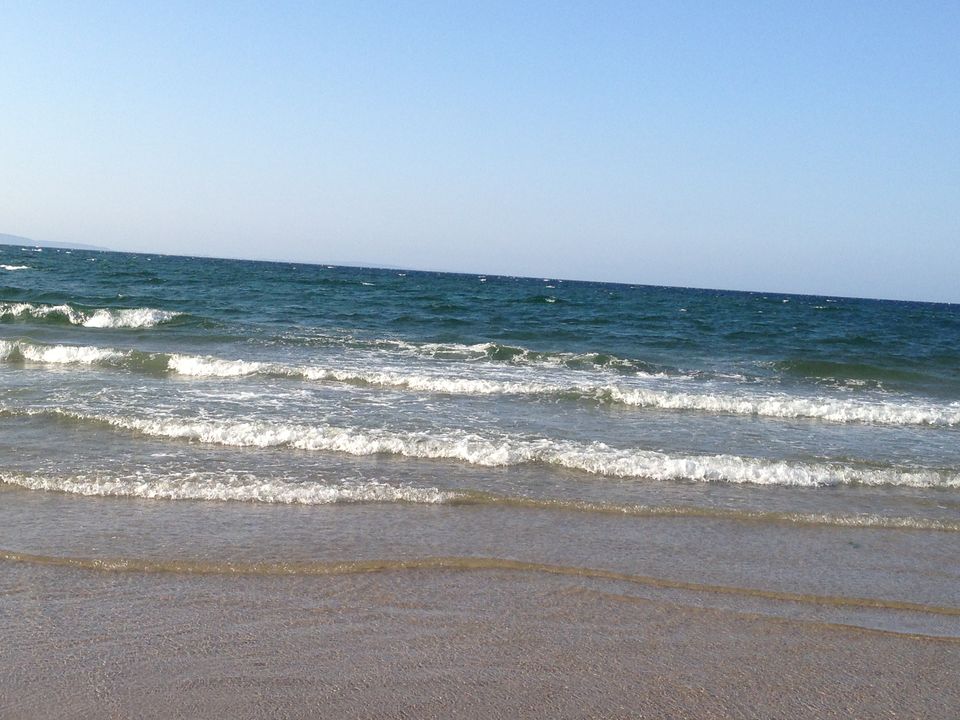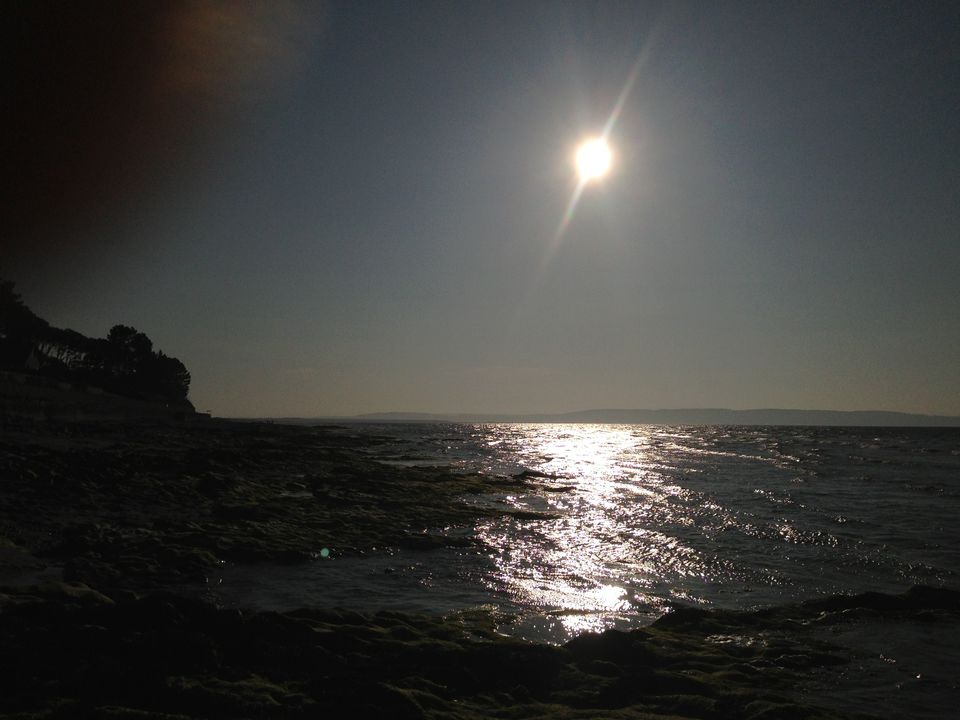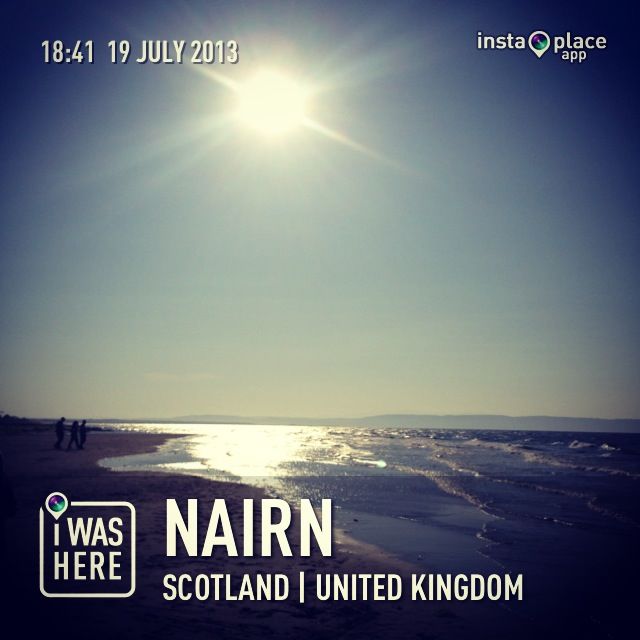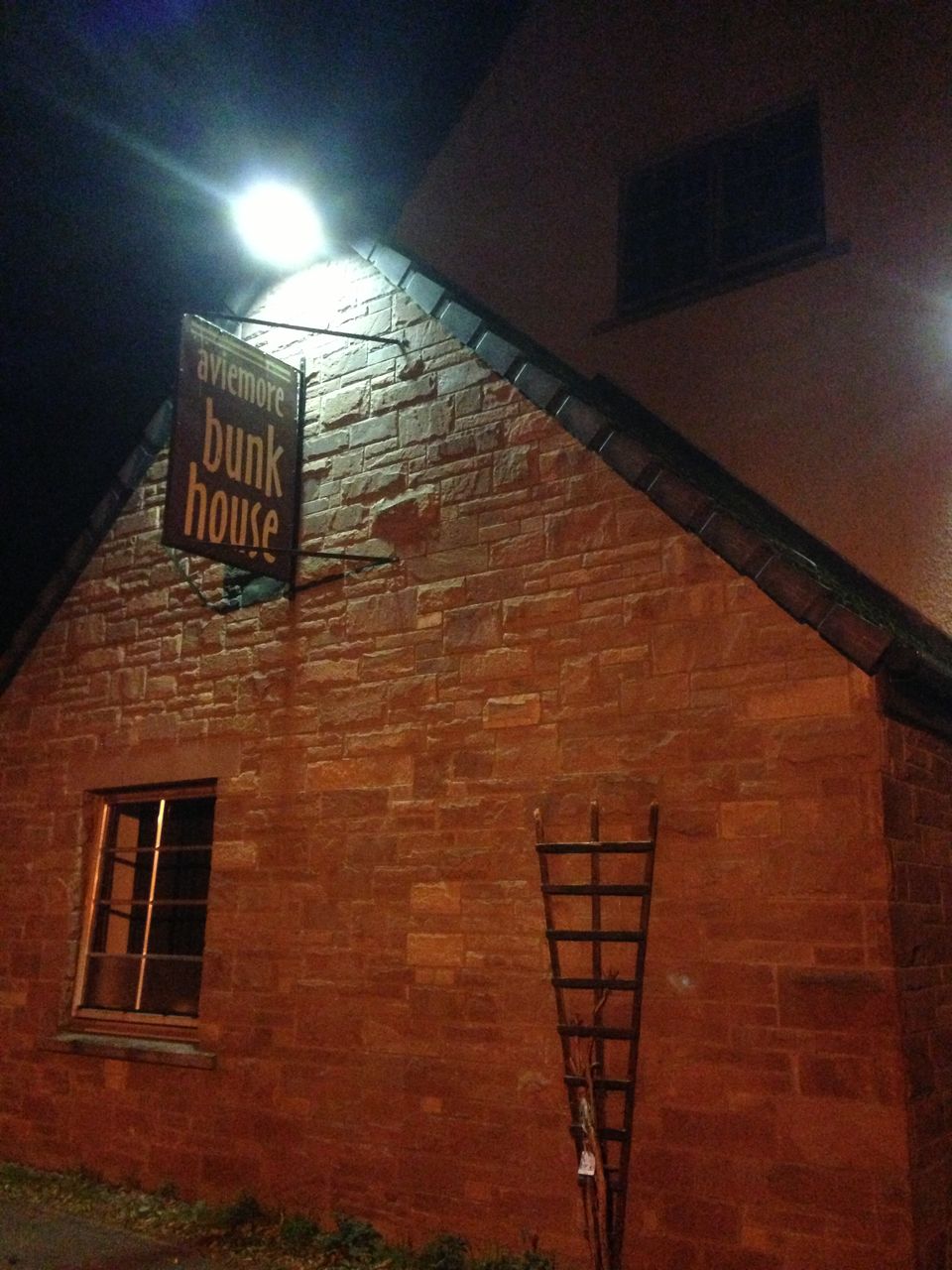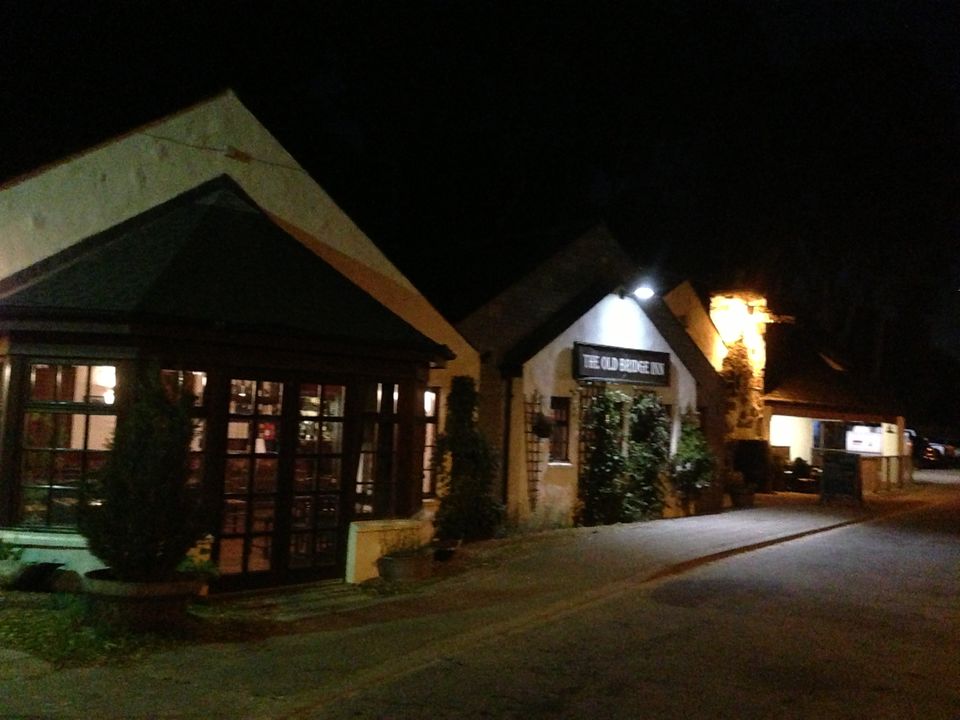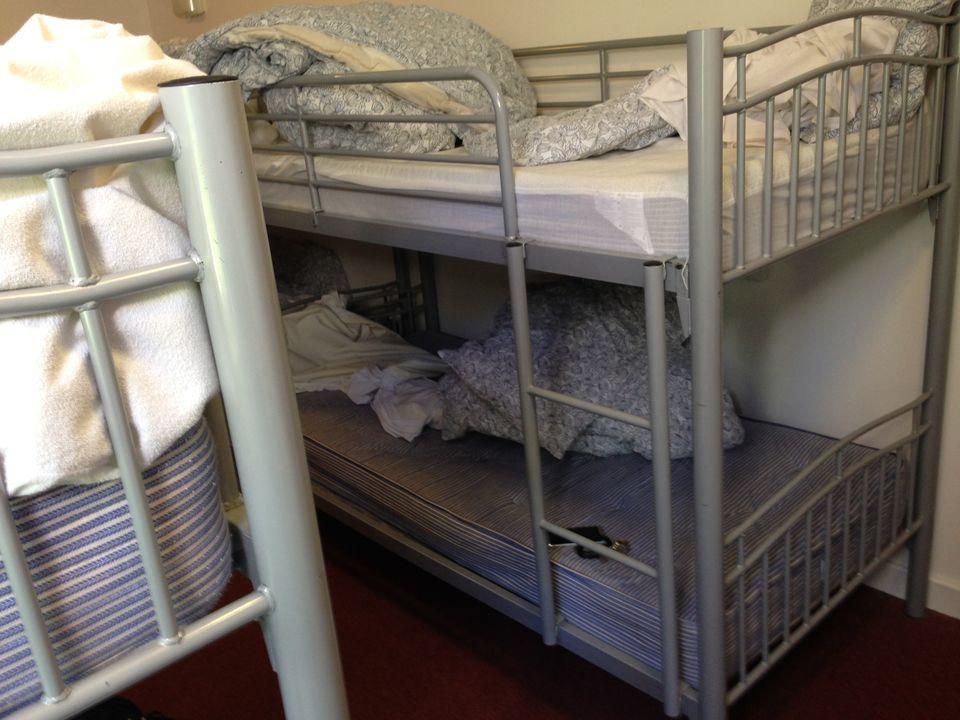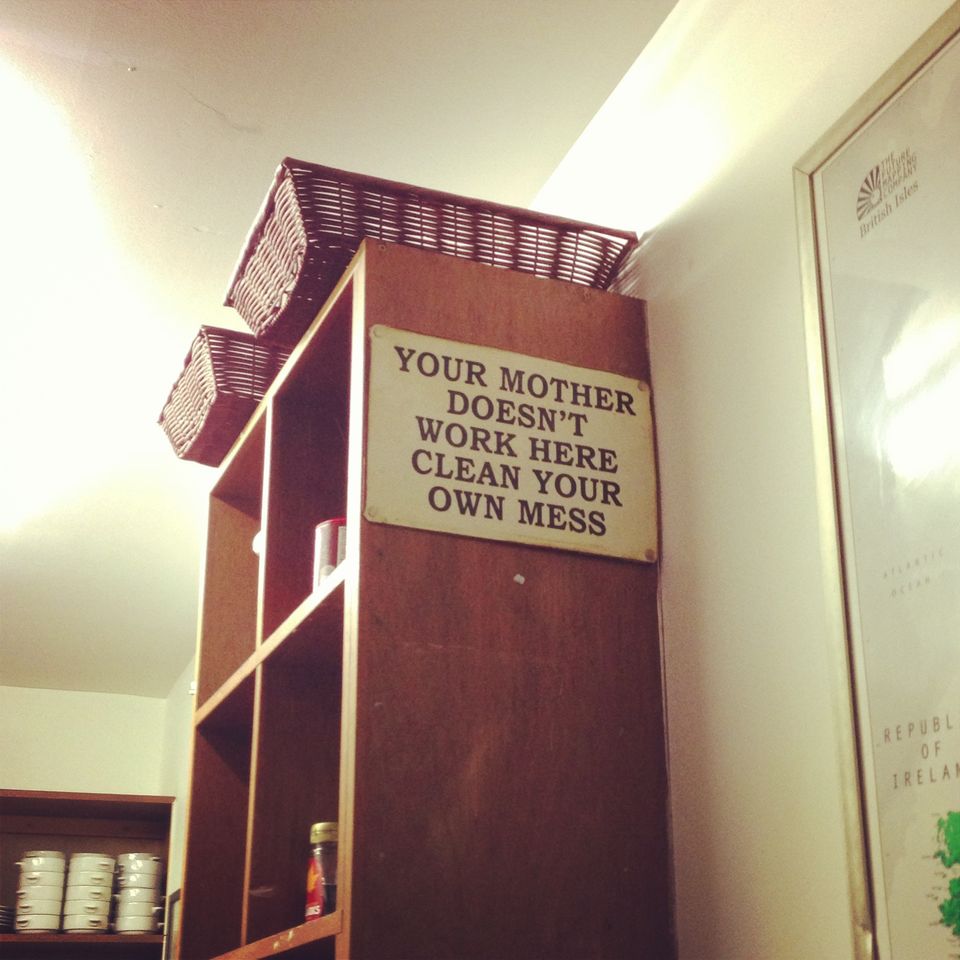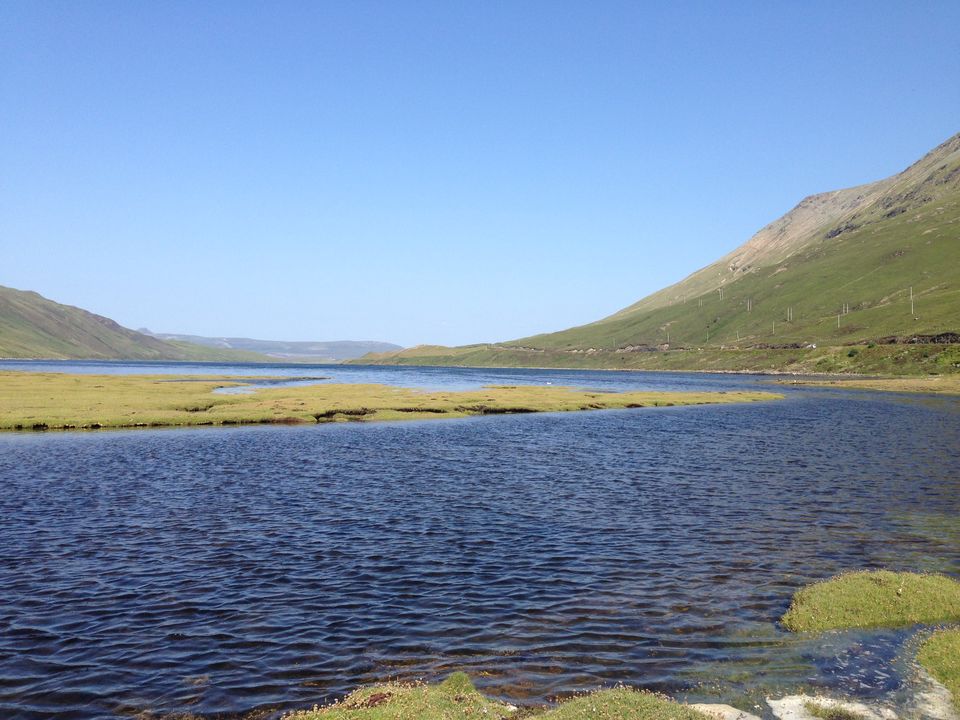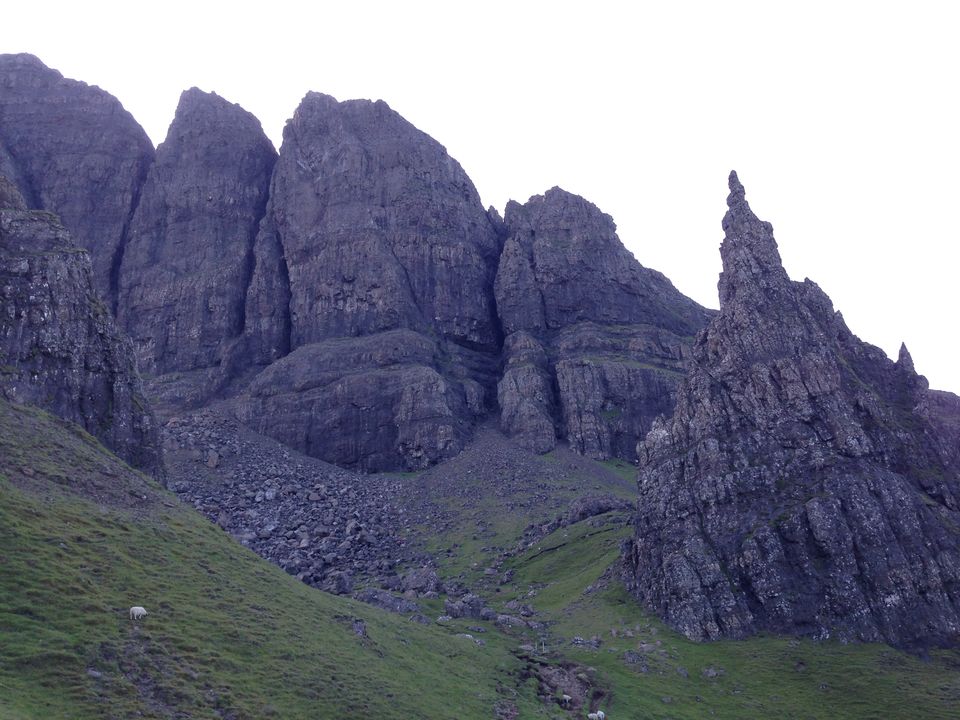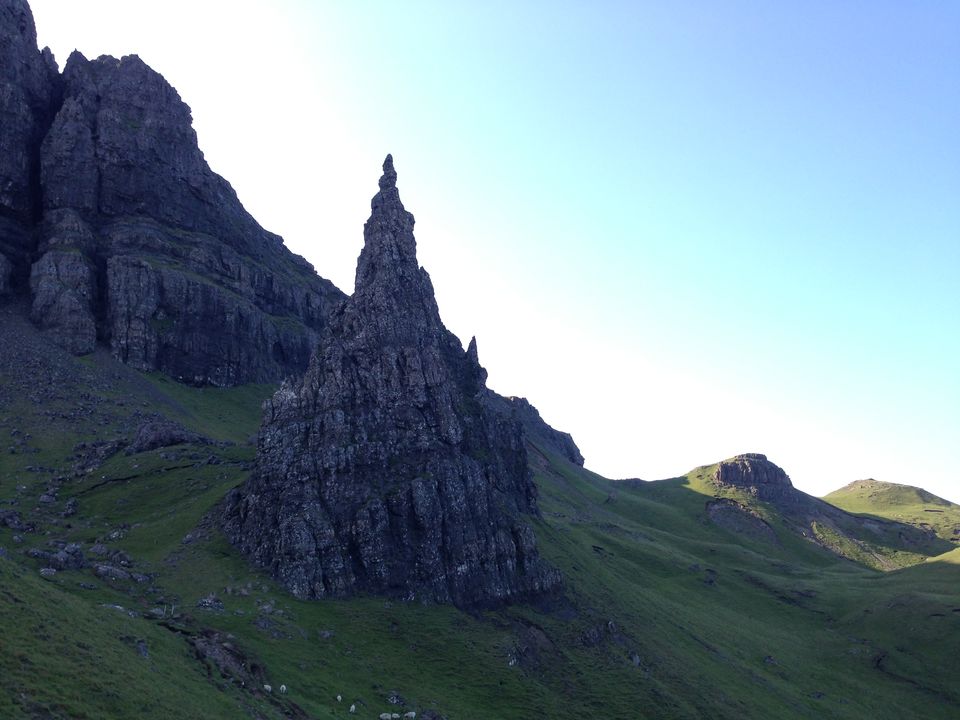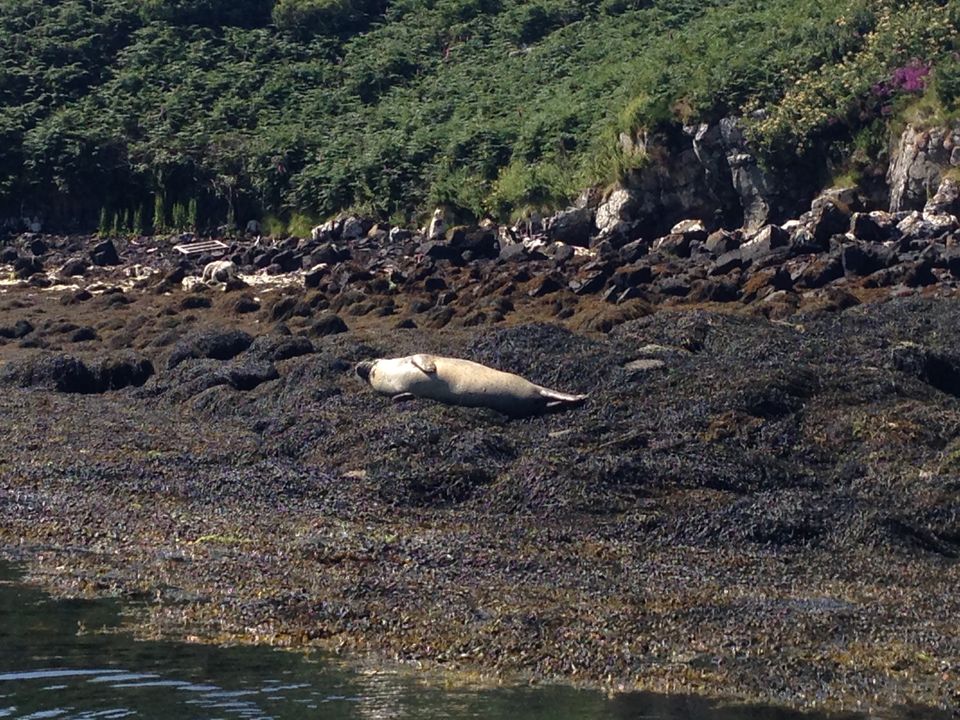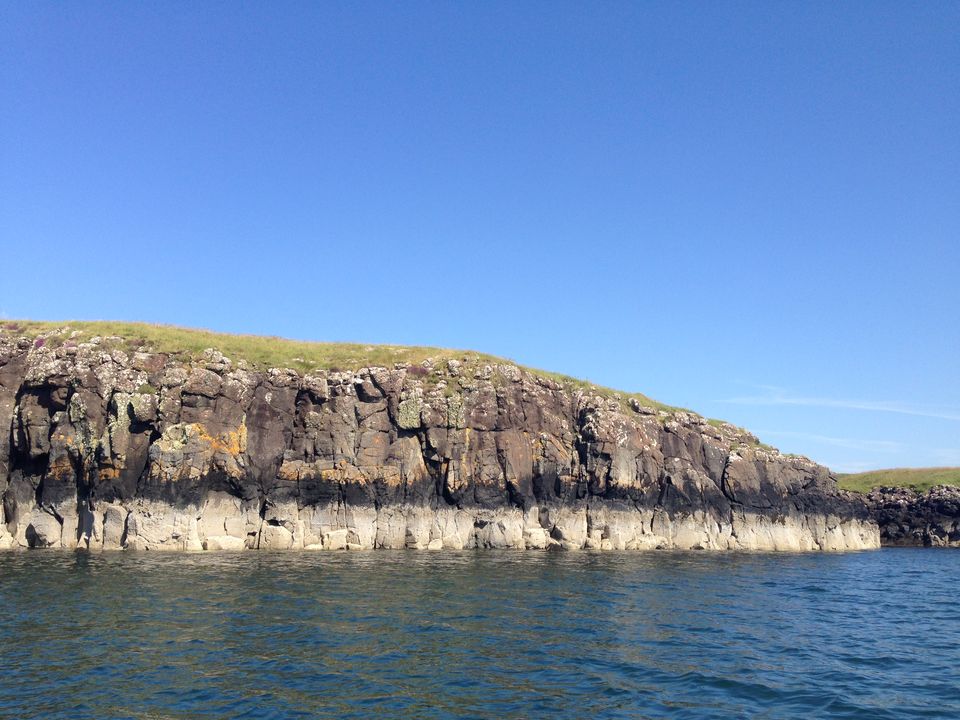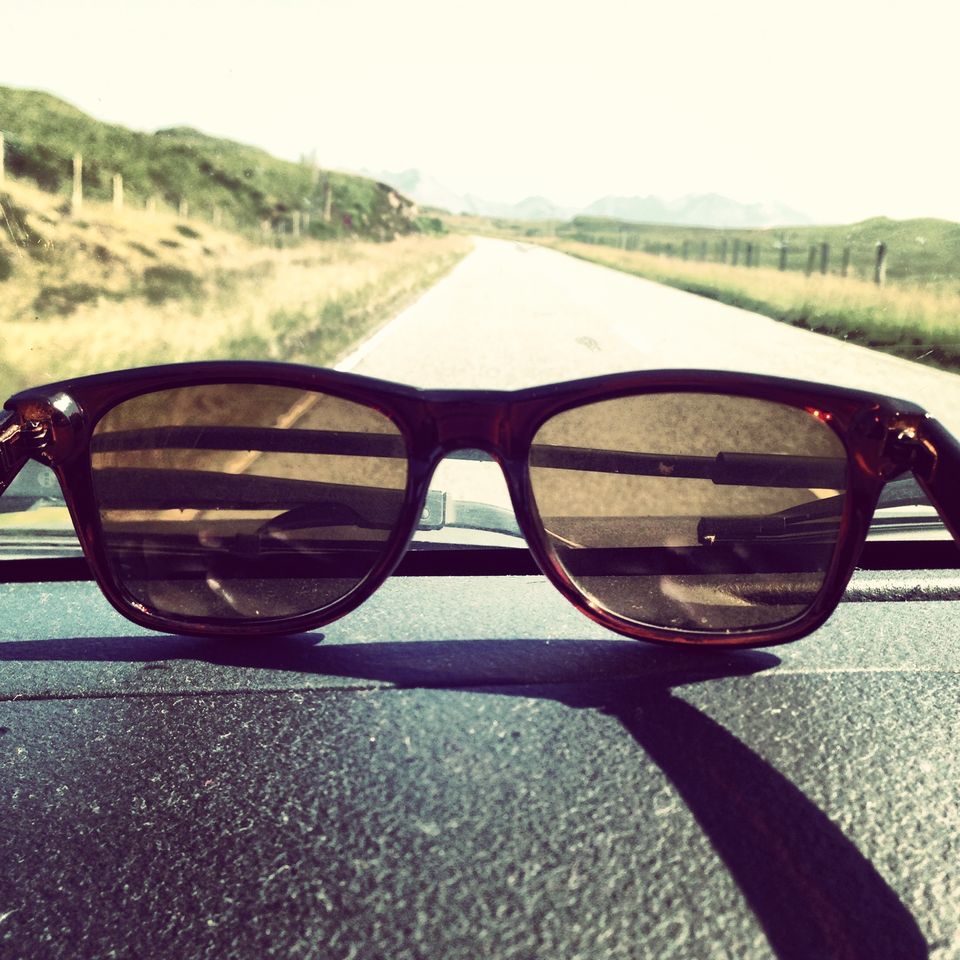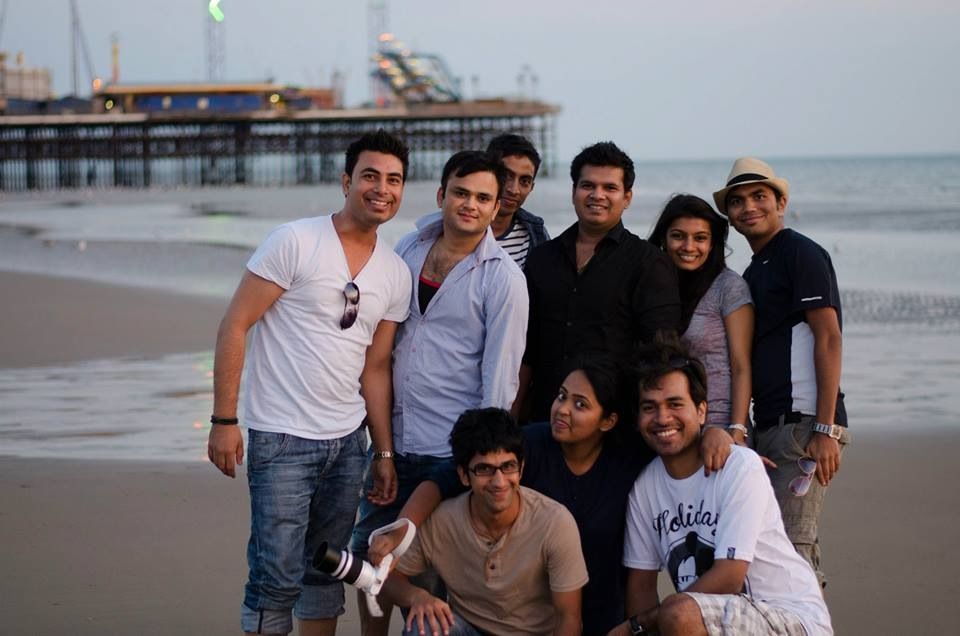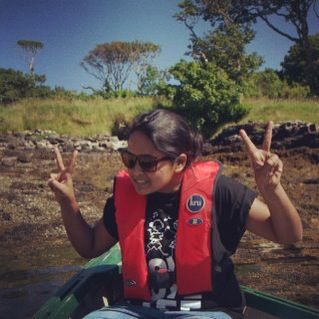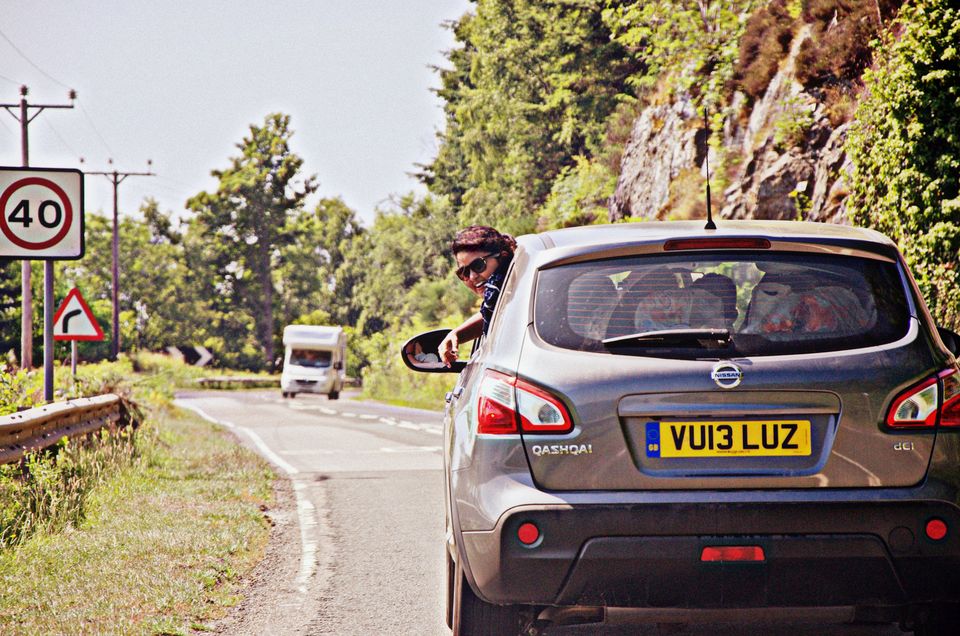 This trip is my most adventurous trip till date. International students like me who are living in England are very fond of visiting Scotland. But the biggest mistake they end up doing is visiting Castles in some famous cities like Glasgow and Edinburgh in Scotland. They have no idea how beautiful the countryside of Scotland looks like! It looks more than you can imagine. So, the first tip to the people planning their trip to Scotland, visit countryside! Also, the Scottish people are the most generous people. They talk sweet. Love them!
We were a group of 9 friends and we decided to go off league and visit the countryside of Scotland. We went on a road trip for 5 days starting from London - Blackpool - Sterling - Cairngorm National park - Aviemore - Inverness - Loch Ness - Isle of Sky - Old Man of Storr (one of the filming location of the movie Prometheus) - Nairn Beach - London
These were just our main location. I am skipping out the names of few lakes, mountains and castles we stopped by to explore in between. Scotland's beauty has its own charm. I recommend this place to visit once in your life time! Its worth it. A road trip just add a little more charm to it. The rivers you passes by, the mountains, the lakes, you just cannot resist to stop your car right there, take your camera out and capture each and every beauty you see around. This place has peace!
The most important thing I would suggest, carry enough eatable and water or buy sufficient during day time. As soon as it start becoming dark believe me you have no choice but to sleep empty stomach. Prefer bunkhouses over Bed & Breakfast, bunkhouses are cheap and comfy, some of these bunkhouses provide the facility of adventurous sports. Carry a map. It is not necessary to plan the trip completely otherwise you'll miss some real adventure and chaos :D Just plan your transportation and you can rely on map. Do make a note of important contact numbers of few bunkhouses and adventure sports. You are ready to go!!