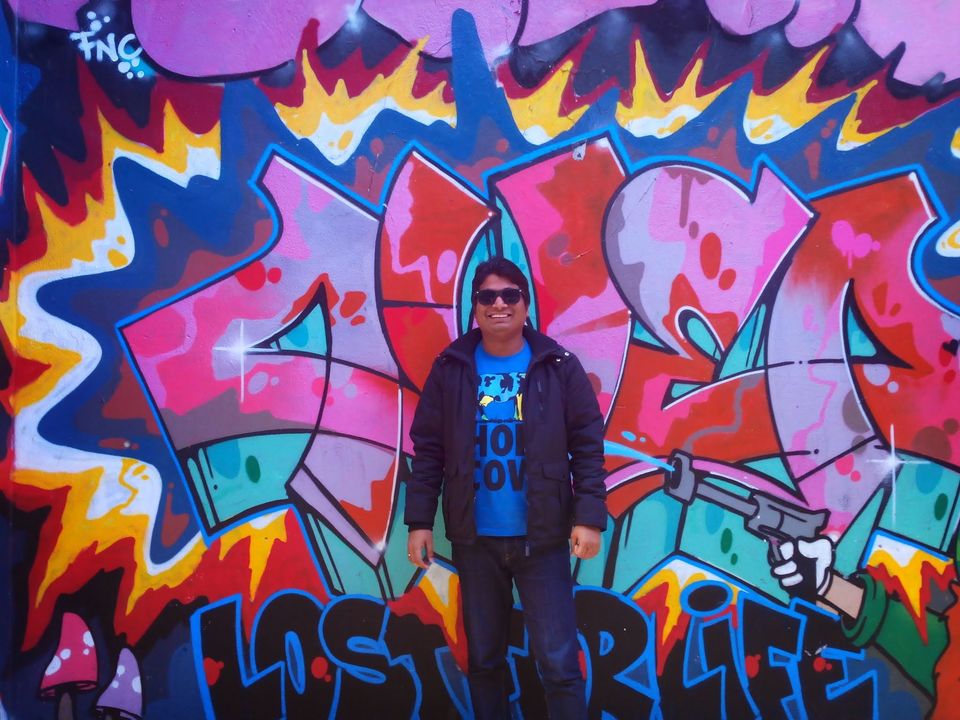 Portobello Street is one of the most popular places in the London street market.
This market has a lot of things to do like shopping, drinking, and having great food.
You can get lots of stuff at very cheap rates including clothes, home furnishing, jewelry, etc.
There are many street shops that serve hot food, chilled beers.
You can take a long walk across the markets and street and enjoy the crowd, shopping, and live performances.