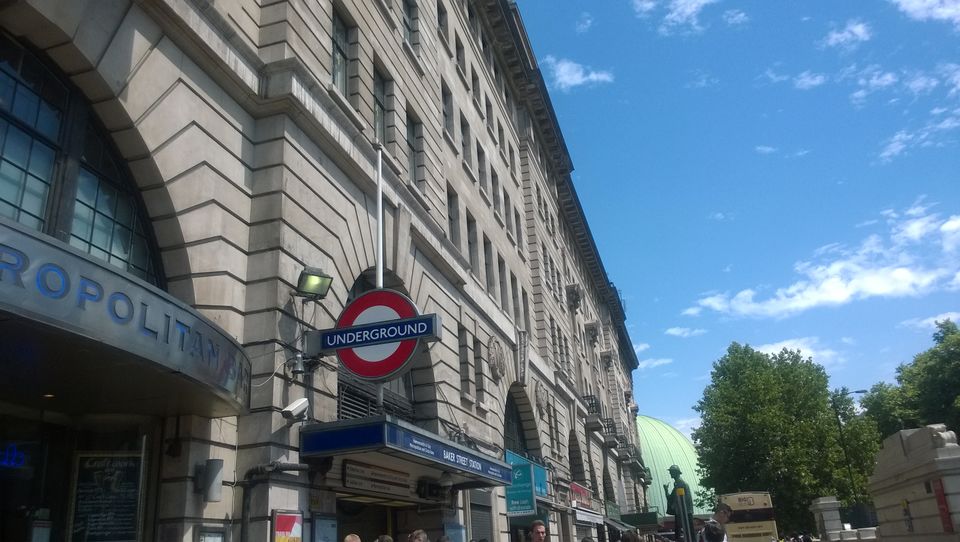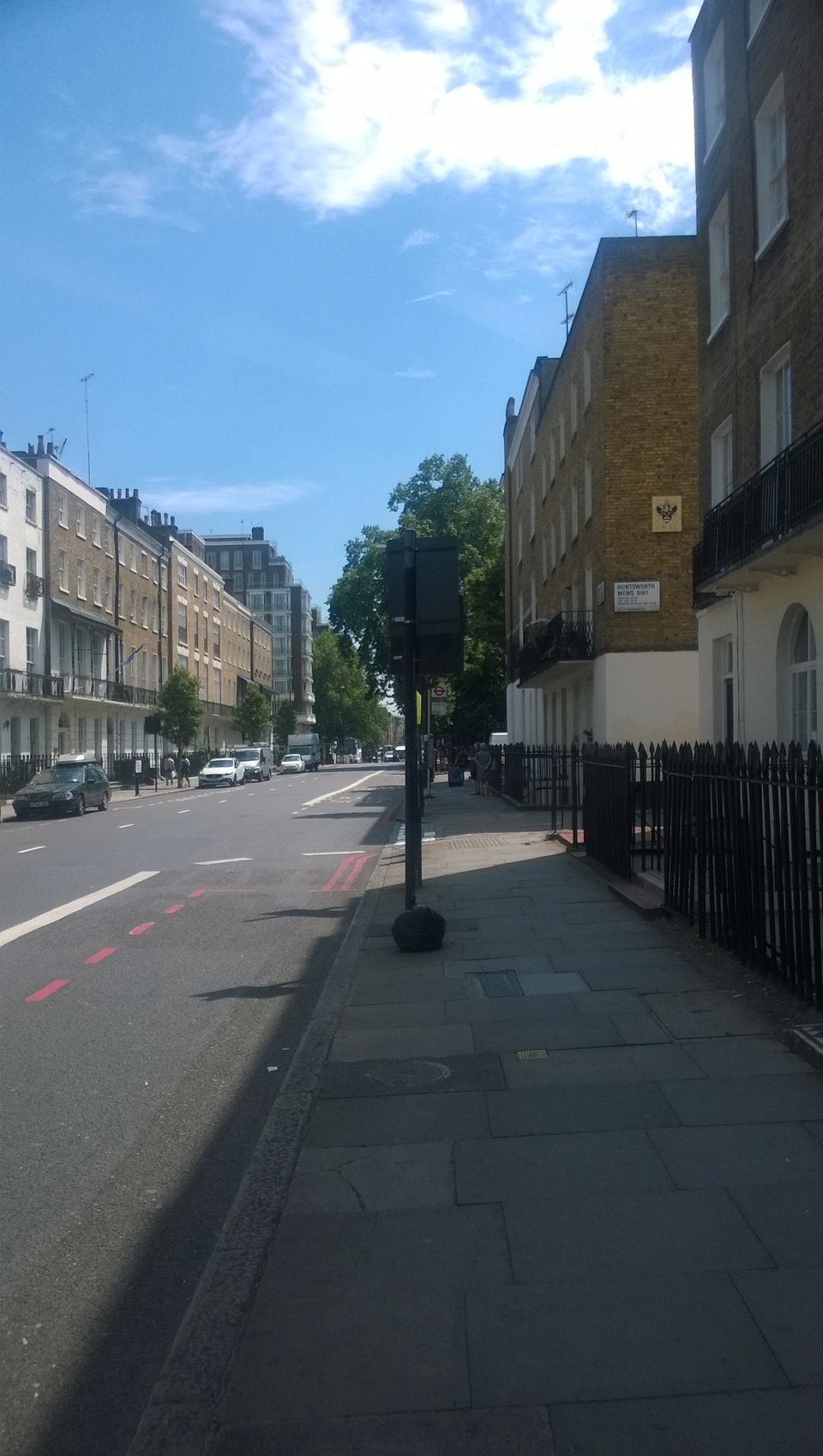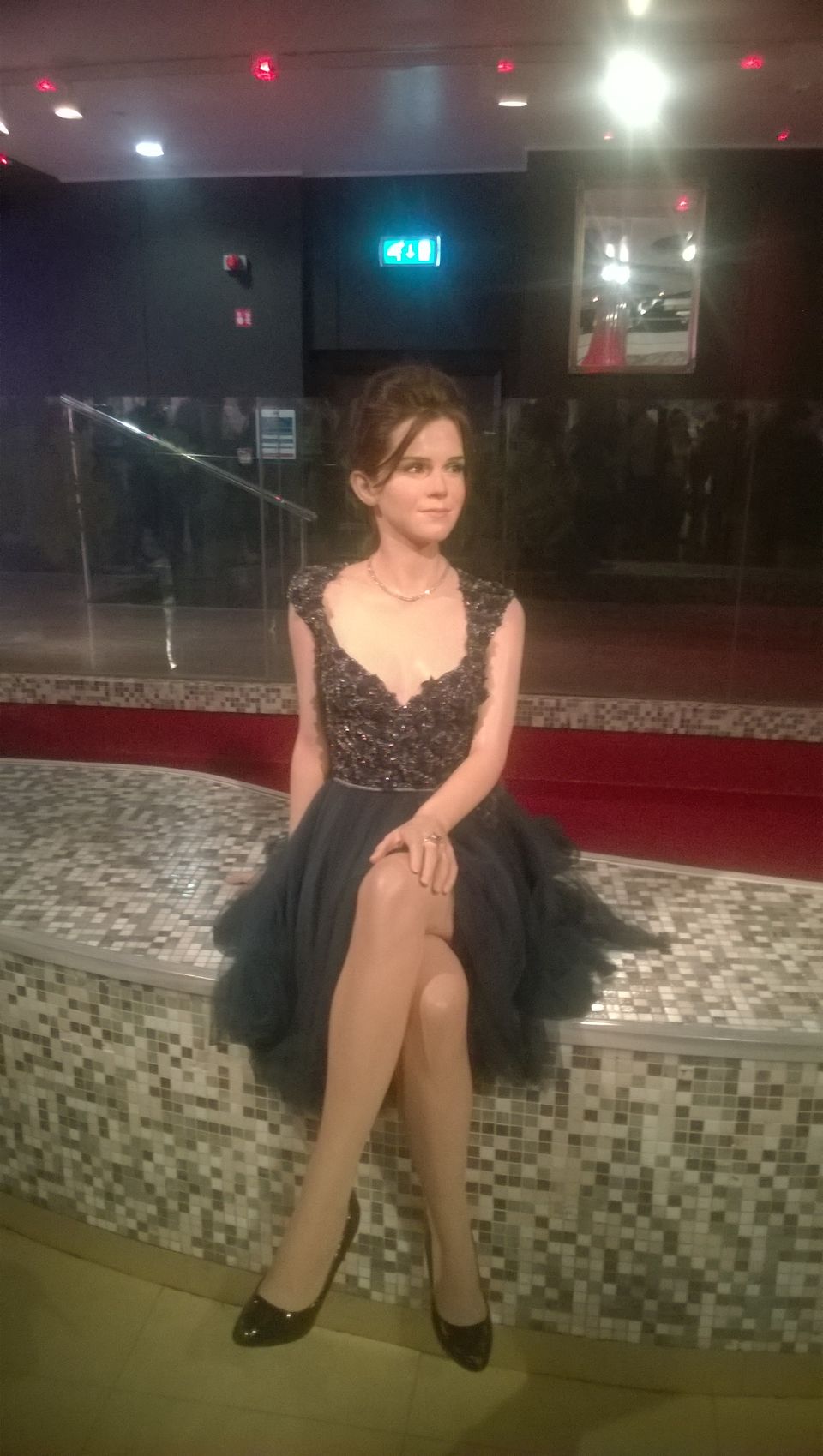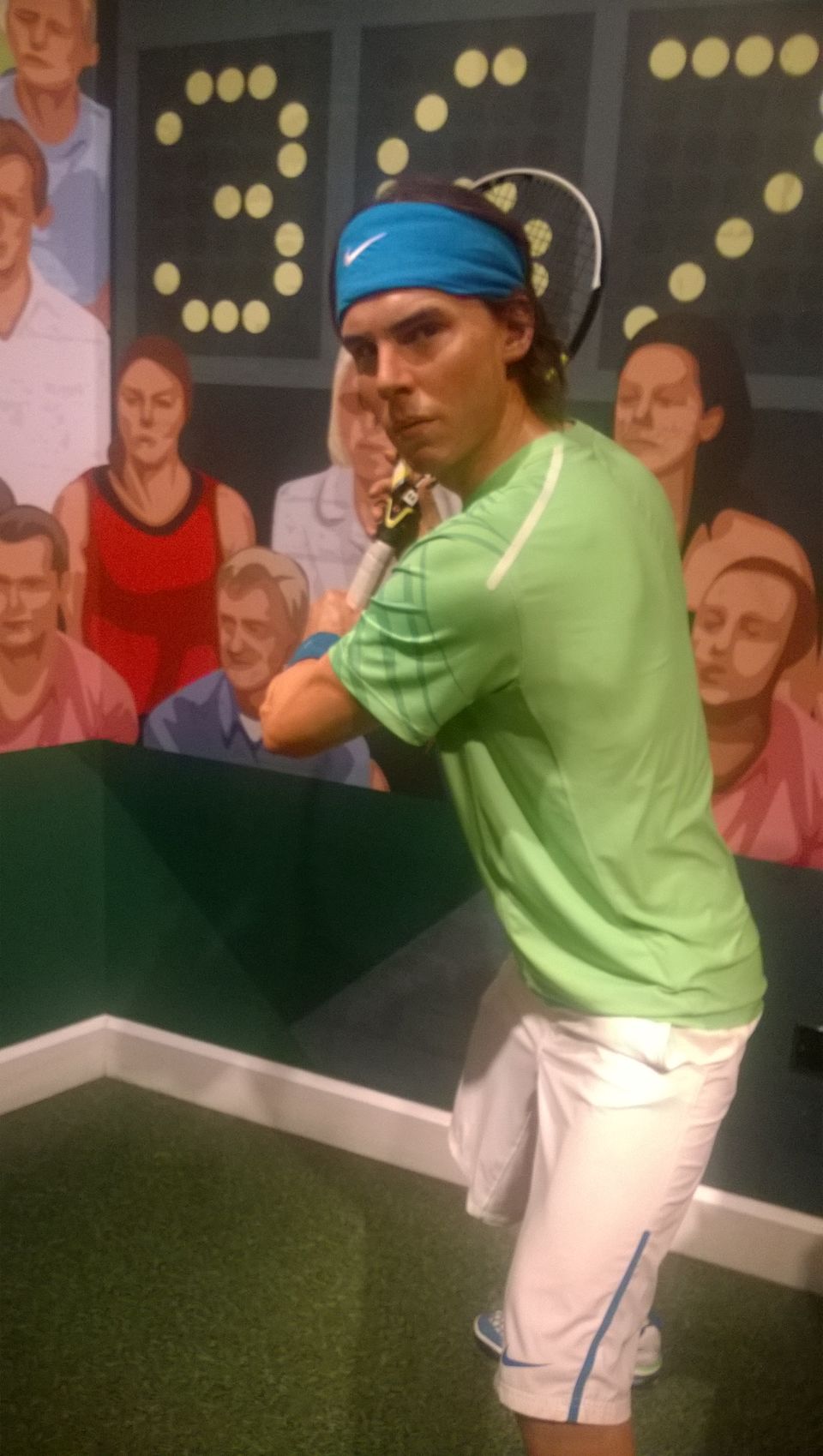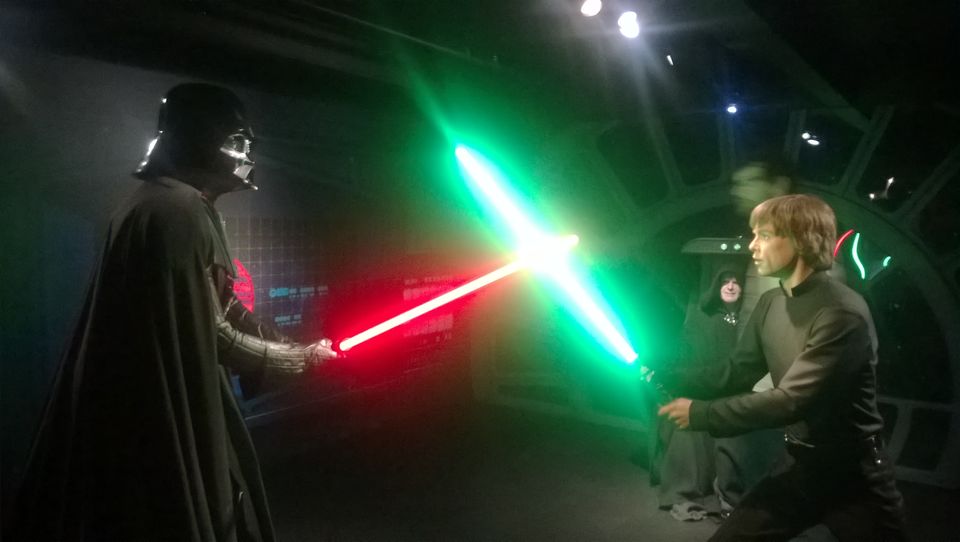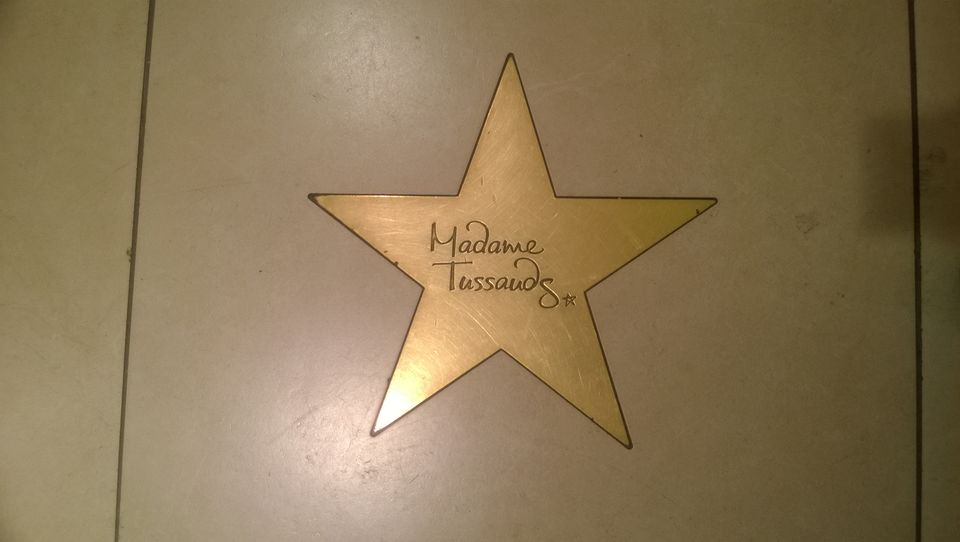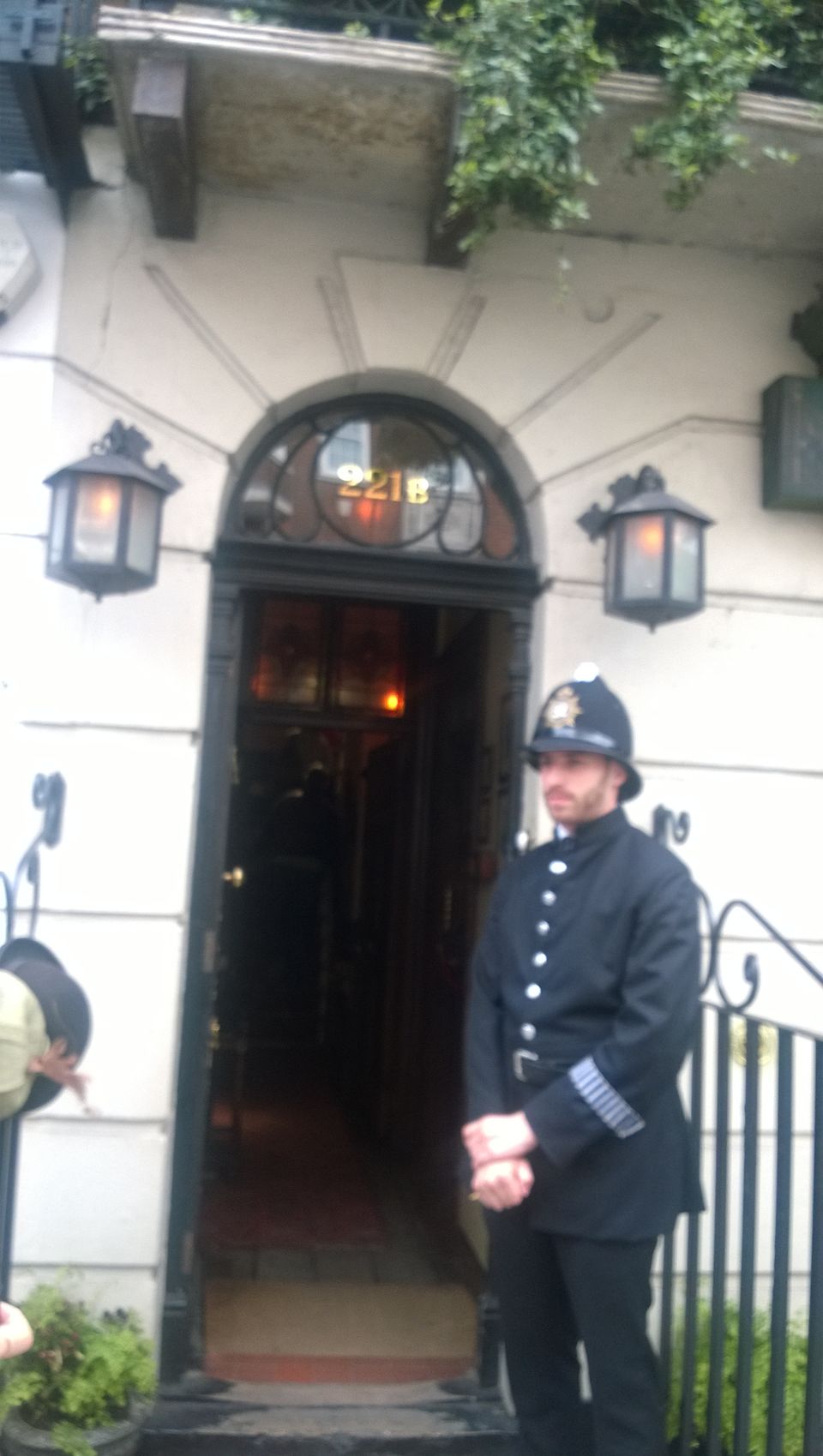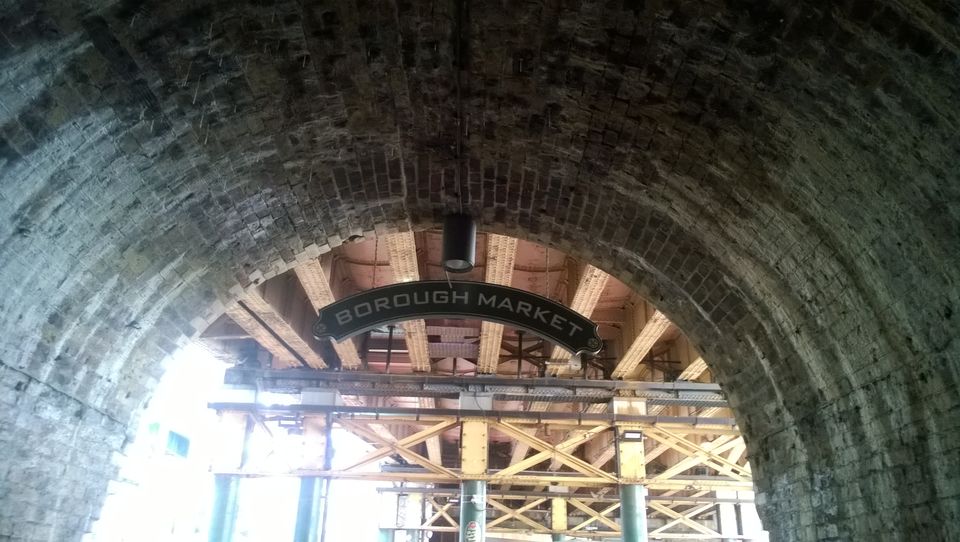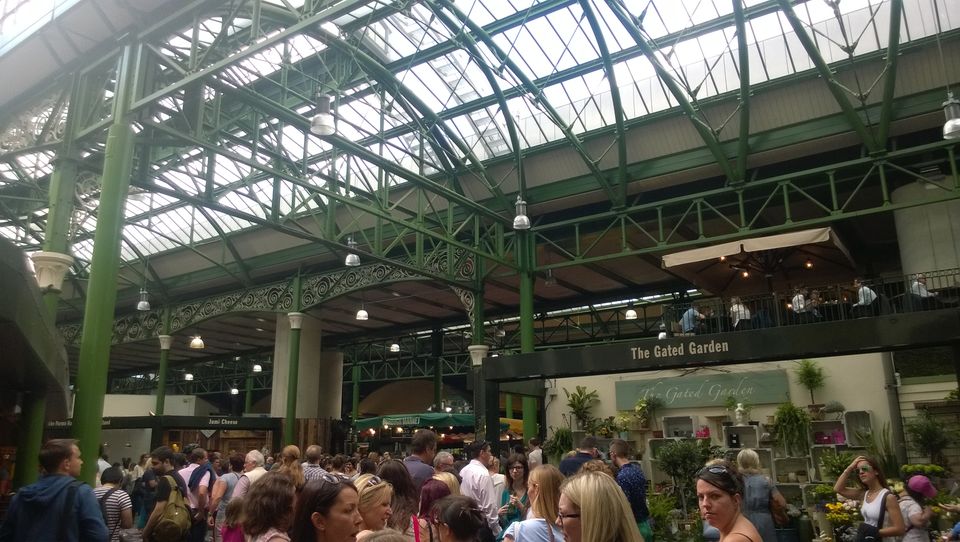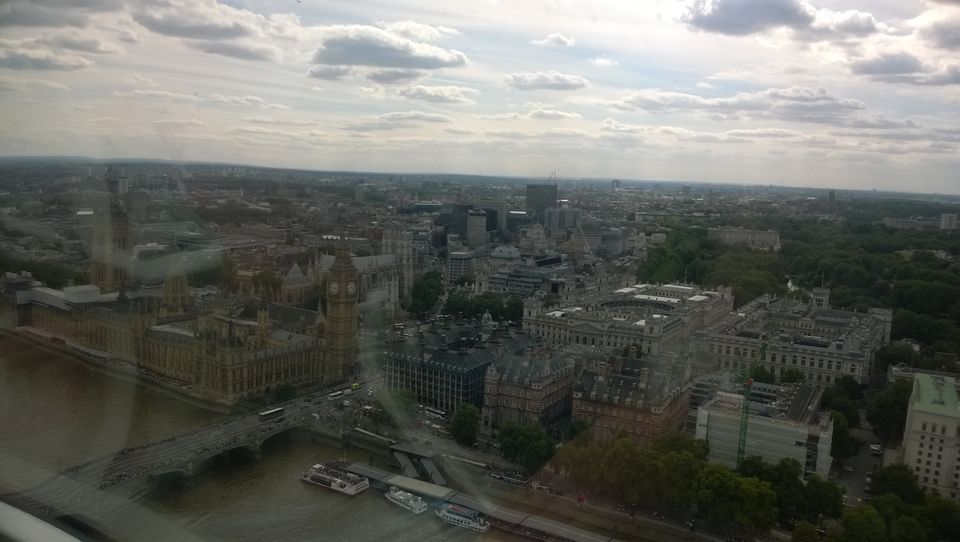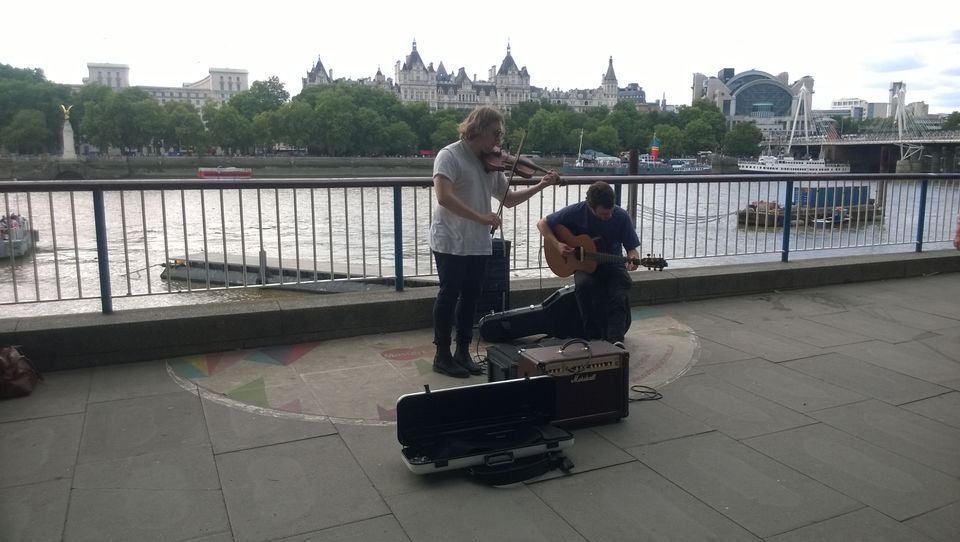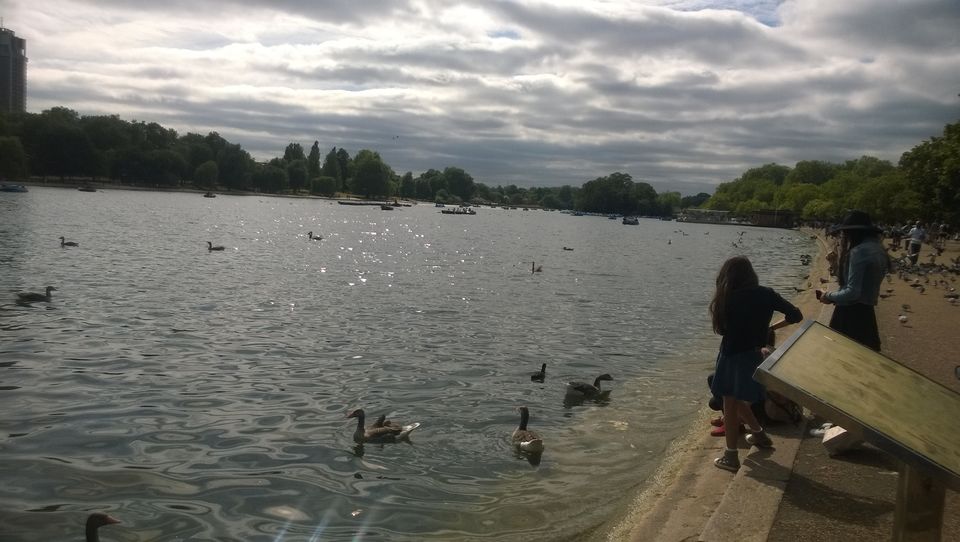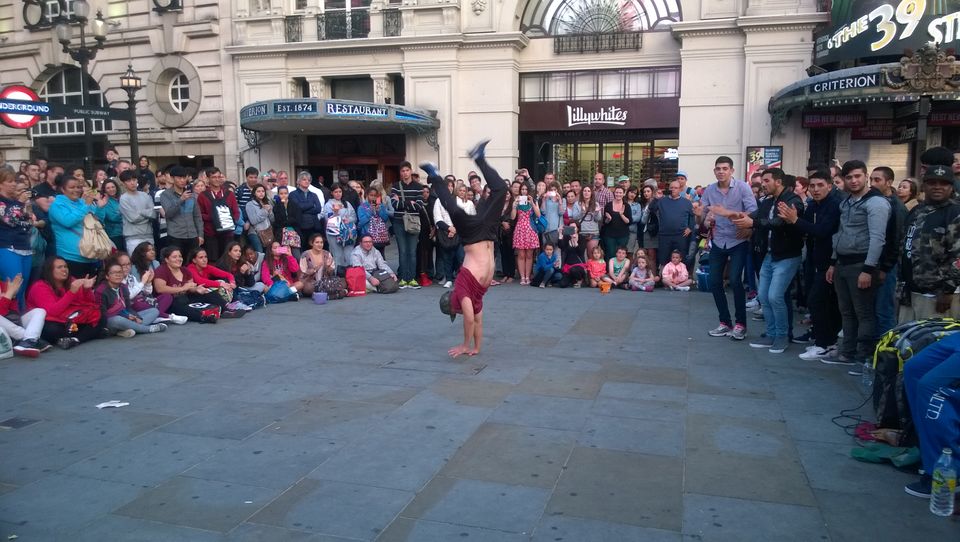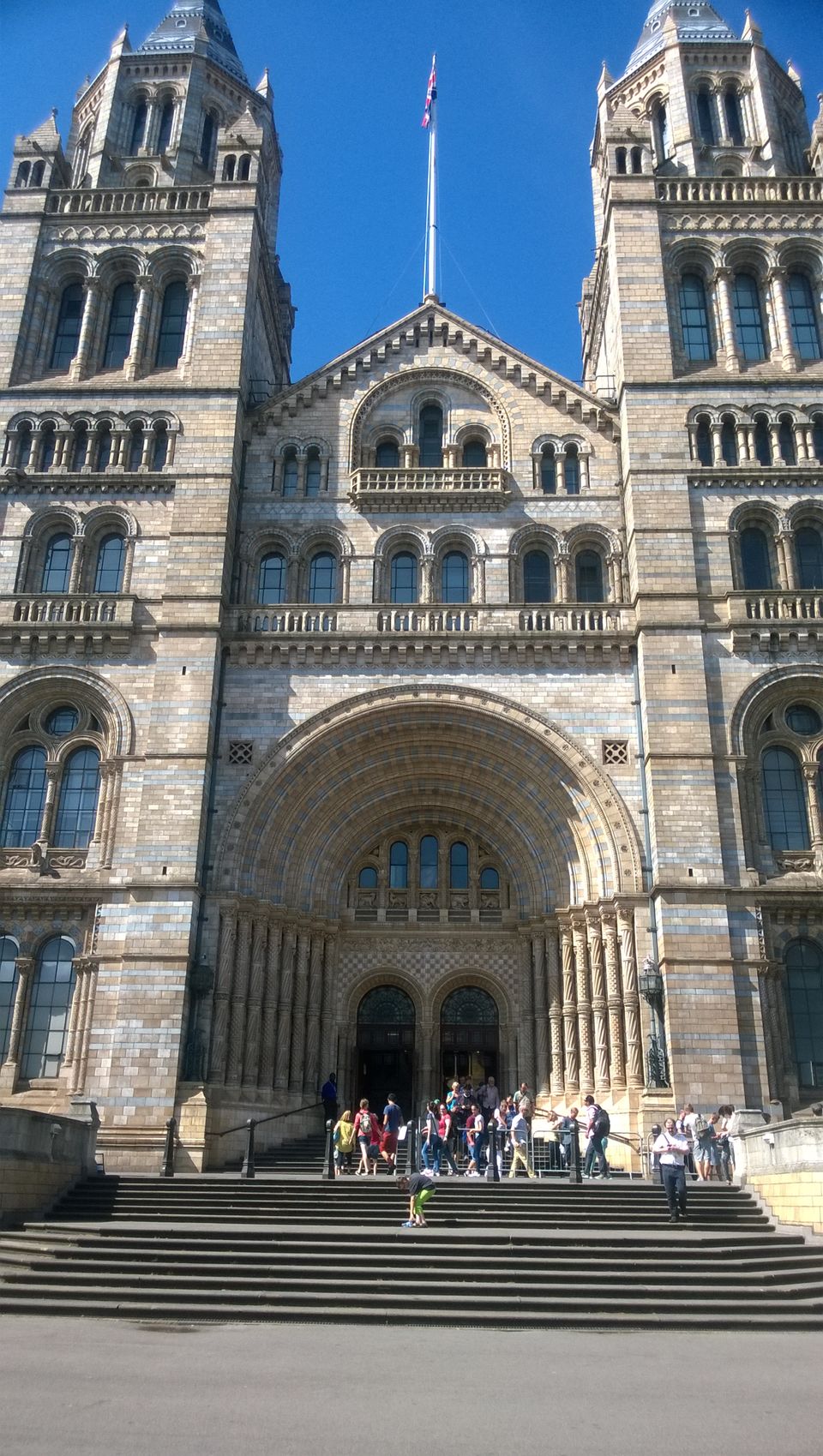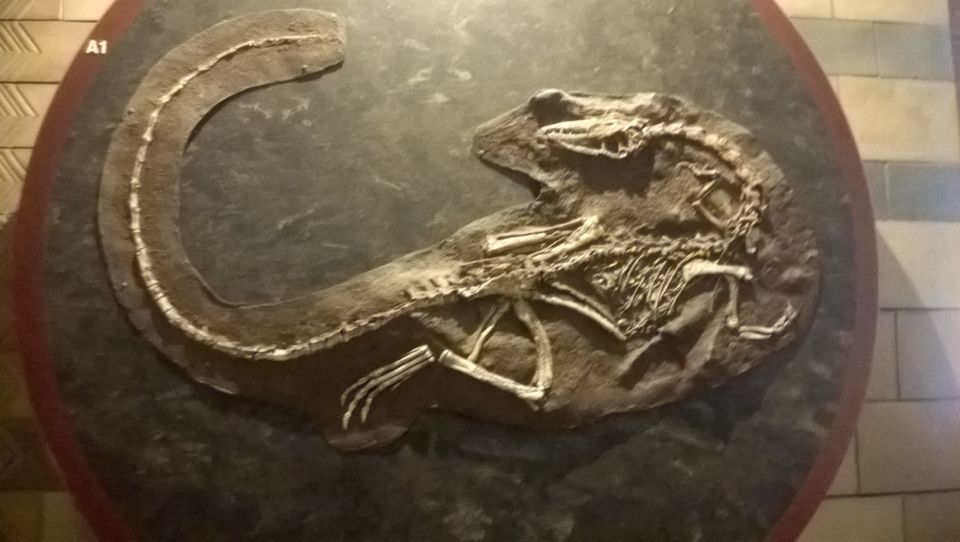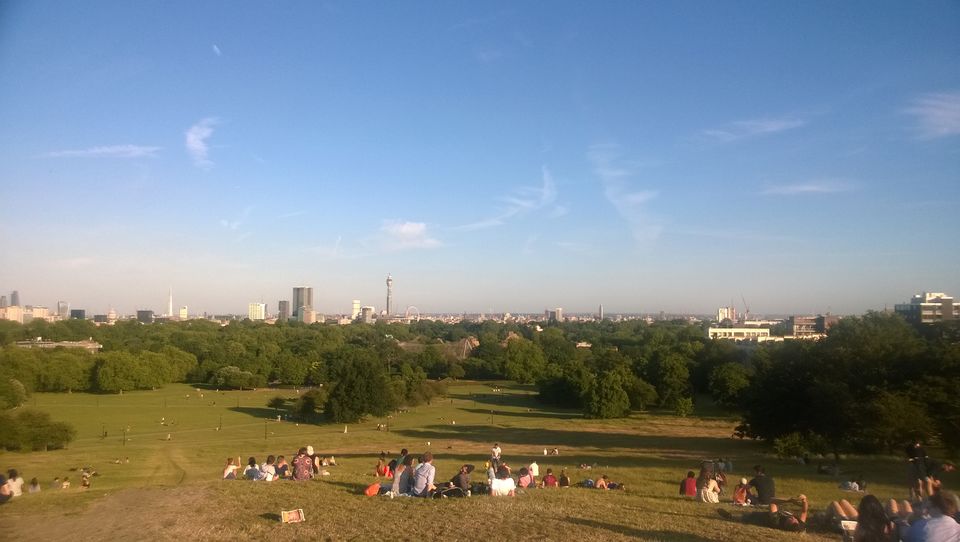 My trip to London was filled with nothing but uncertainties. I got my visa a mere 36 hours before my scheduled flight. And I can't begin to express the kind of mood I was in for the last couple of weeks before my travel. 
But thankfully everything fell into place and I had a great time travelling in London for close to a week. 
The first thing that you notice after you land in Heathrow is how clean the city is, and coming from the most polluted city in the world, the fresh air was such a relief. Shelling out a tenner on the Heathrow Express takes you to Paddington station, which is in Central London (zone 1). I ditched my luggage at a friend's place and took the tube to Baker Street. Because you know, Sherlock Holmes! No matter how short your stay, I would recommend you to get an Oyster Card- the tickets are at almost half price, and the card is valid for both the tube as well as the buses, which are all double-decked of course.
Baker Street was a delight. Not only does it house 221b, but also the Madam Tussaud's and a lot of pretty little cafes. I walked around, met a couple of friends, saw 'the' house and then spent almost 20 minutes in the line to enter the Wax Museum, and then stayed there for about a couple of hours. 
The evening was spent walking around Piccadilly Circus and its neighboring areas which were full of street artists. 
Over the next few days, I covered all the touristy places. London is a fairly easy city to move around. Although I didn't get on any hop-on hop-off buses, I did have a great time cycling around Parliament and Westminister's Abbey.
I was also super fortunate to be a part of the London Pride 2015 at Trafalgar Square, right after my London Eye tour and then went partying at Shoreditch. 
It was an amazing experience visiting the museums and the parks, or simply standing at the banks of Thames and looking at the tower bridge and the shard in all it's evening glory.