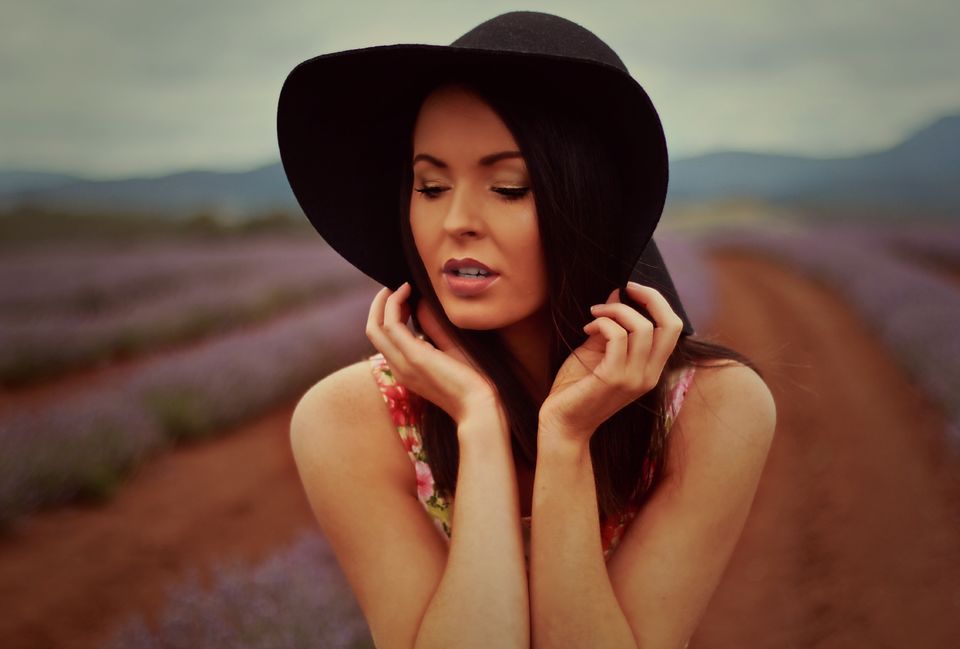 On her graduation Brooke Saward won a one way ticket to London. Since then this lovely Aussie girl has been on a constant move around the world.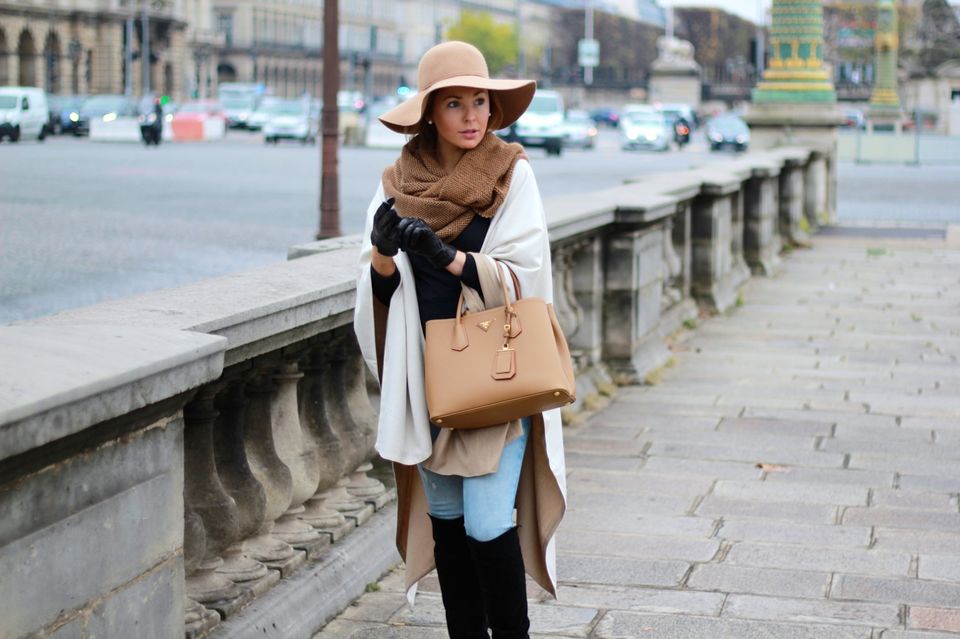 At 23 she has been to 6 continents and more than 50 countries, a dream life of travel that her peers can only hope for in the far future. And guess what, she even gets paid for it.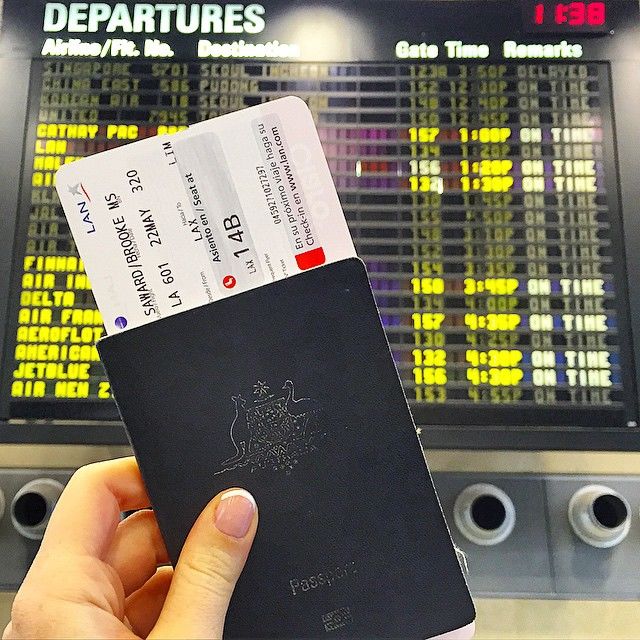 While fifty percent of her travels are self-funded, rest of her travel expenditure is taken care of by hotels and several tour companies. Various tourist boards manage Brooke's travel finances as they invite her to feature several destinations and hotels on her blog or other social media portals.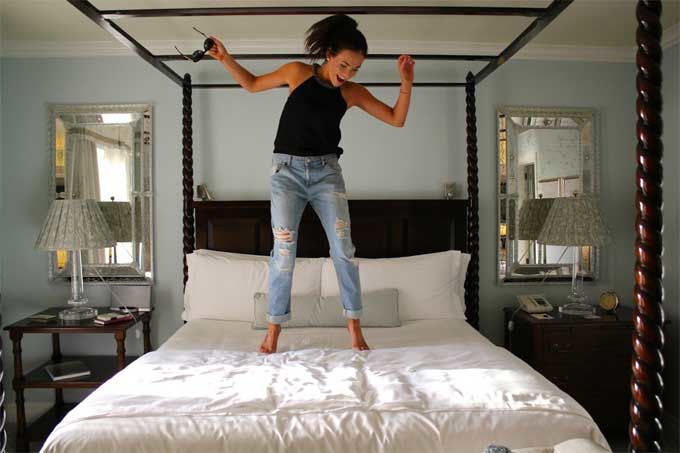 World of Wanderlust is Brooke's travel blog where you get a sneak peek into her world of travel and adventure. On her blog Brooke shares her expertise on food, culture and must-dos in the countries she has thoroughly explored.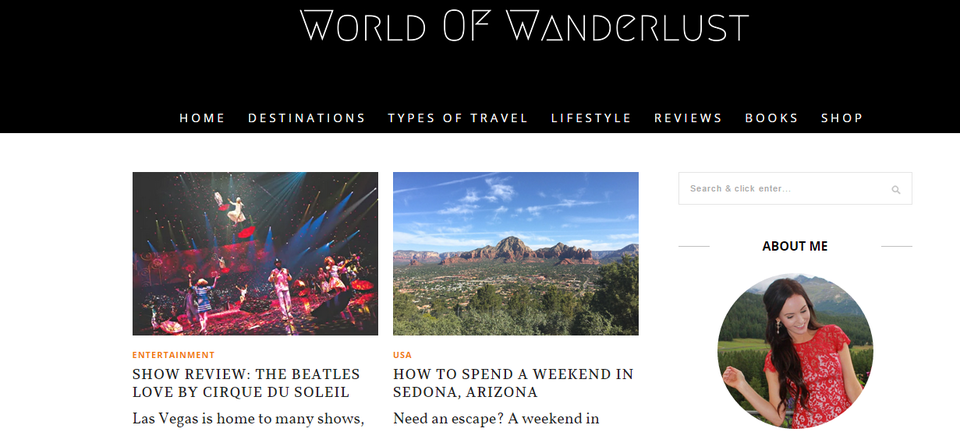 This social butterfly is flying over all social networks with her stunning presence on instagram, snapchat and over 71k followers on Facebook.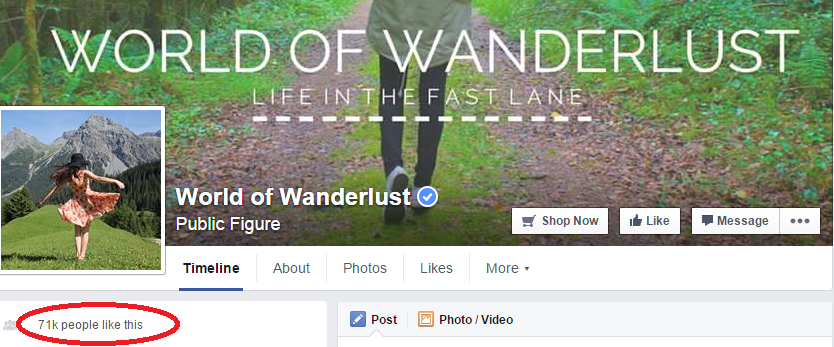 The added source of revenue for her life of travel includes the several ebooks authored by Brooke where she gives a personalized account of her travels and reaches out to the readers all over the world.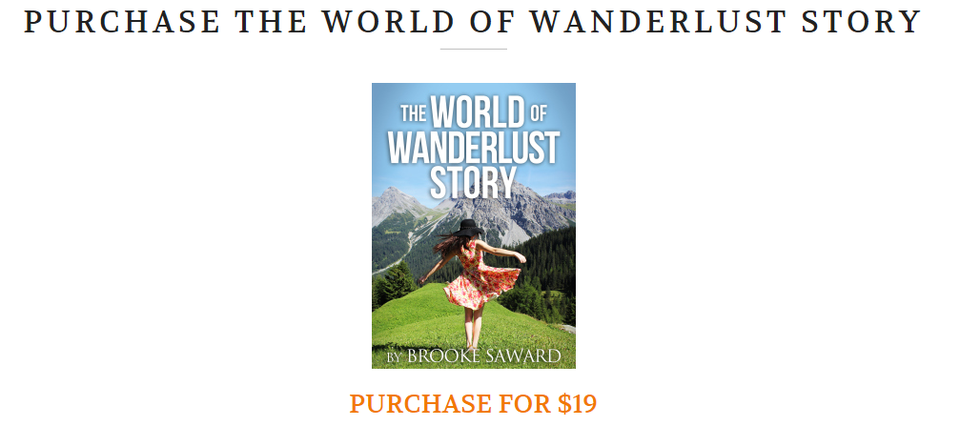 One year of travel has kept her happily rootless and she manages to answer only a confused answer when people ask her where she's from. Brook flew over Victoria Fall in a microlight, completed a road trip on the Pacific Coast Highway, enjoyed surfing and a thrilling bike retreat in Bali and much more.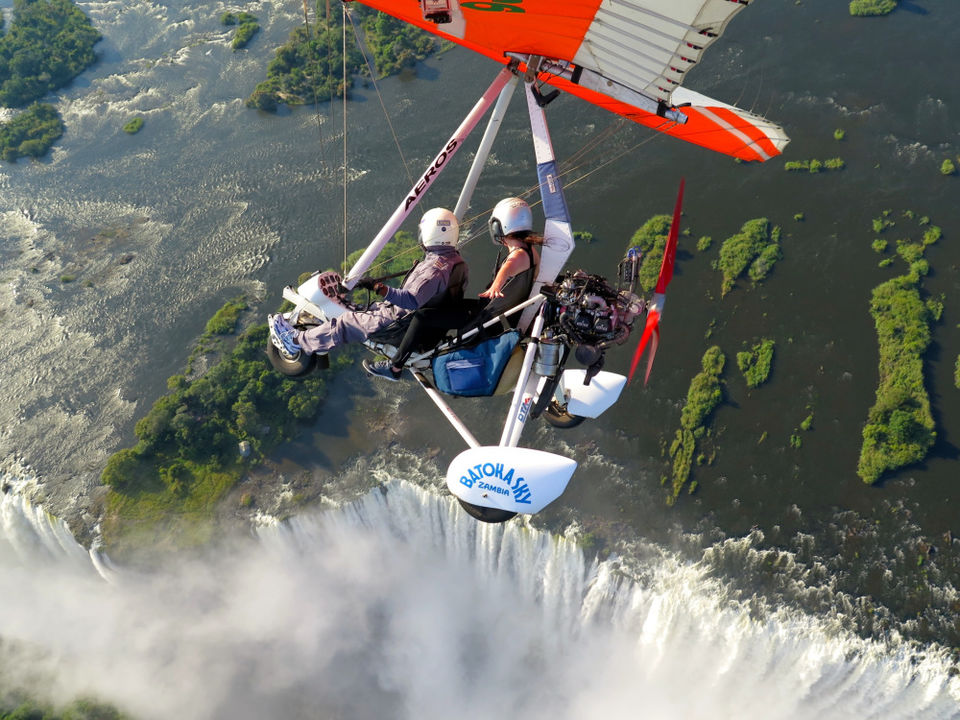 On her blog, Brooke shares her best picks for luxury hotel from all corners of the world. And guess what, the amazing blogger even gets paid to visit these exotic destinations.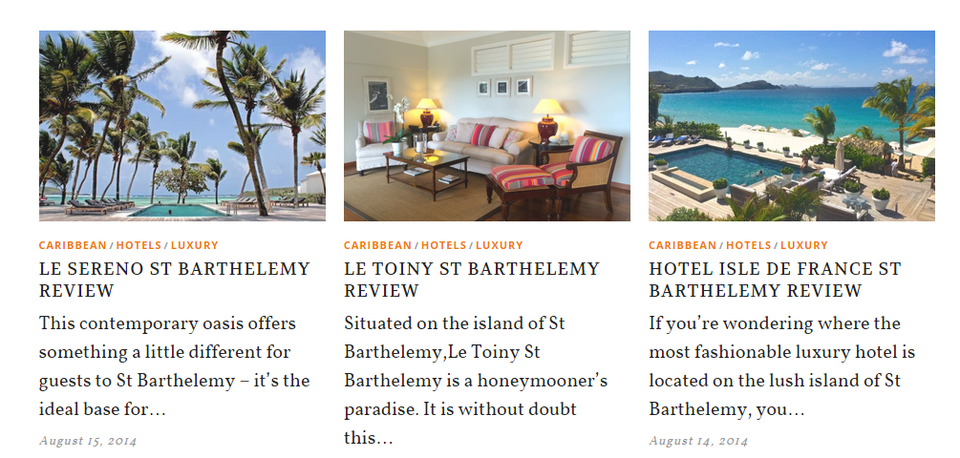 Travelling solo fulltime, Brooke is living a life of a dreamy wanderlust which is an inspiration for many. Click here to follow her blog.
Photo Credits: World of Wanderlust
Share the story of the pretty Aussie girl's wanderlust.
If you already feel the travel ants in your pants, go out and explore. The world is waiting and share your story with us.
Frequent Searches Leading To This Page:-
get paid to travel tripoto