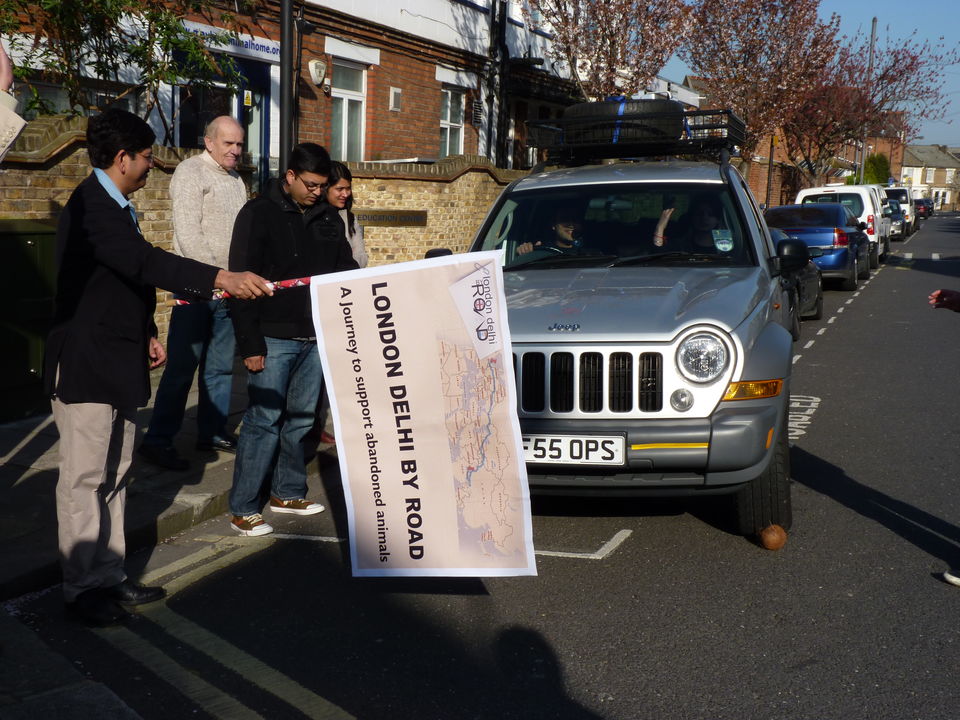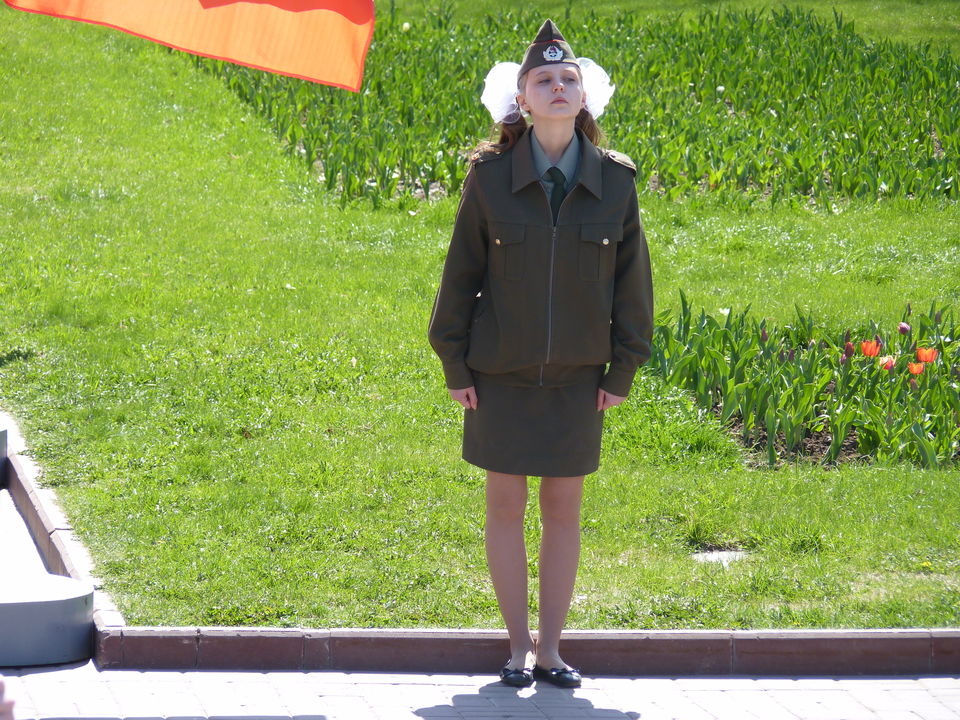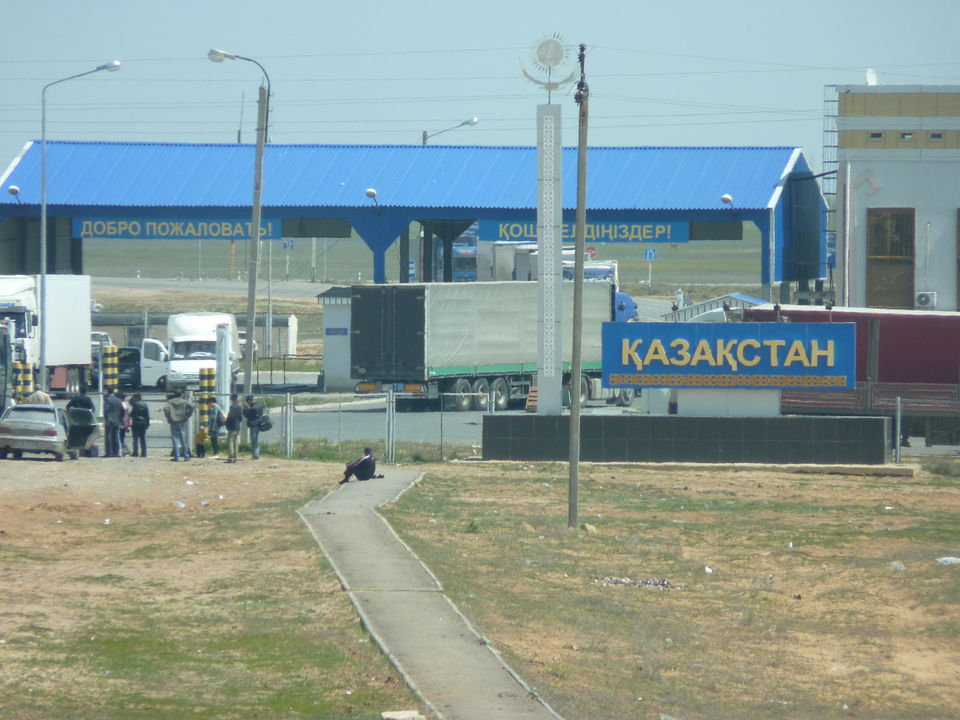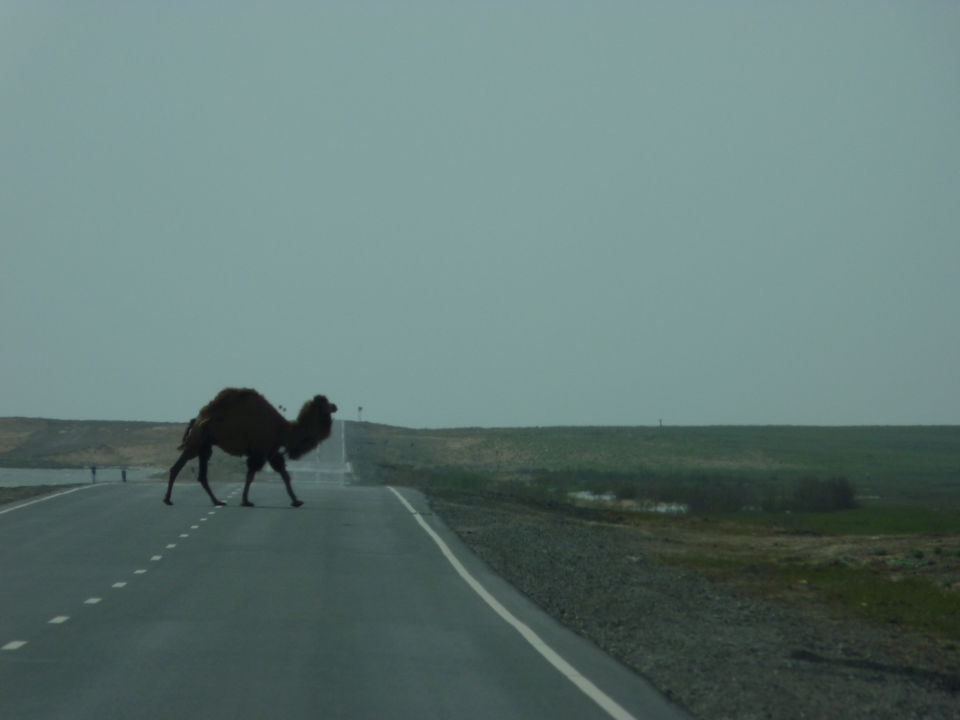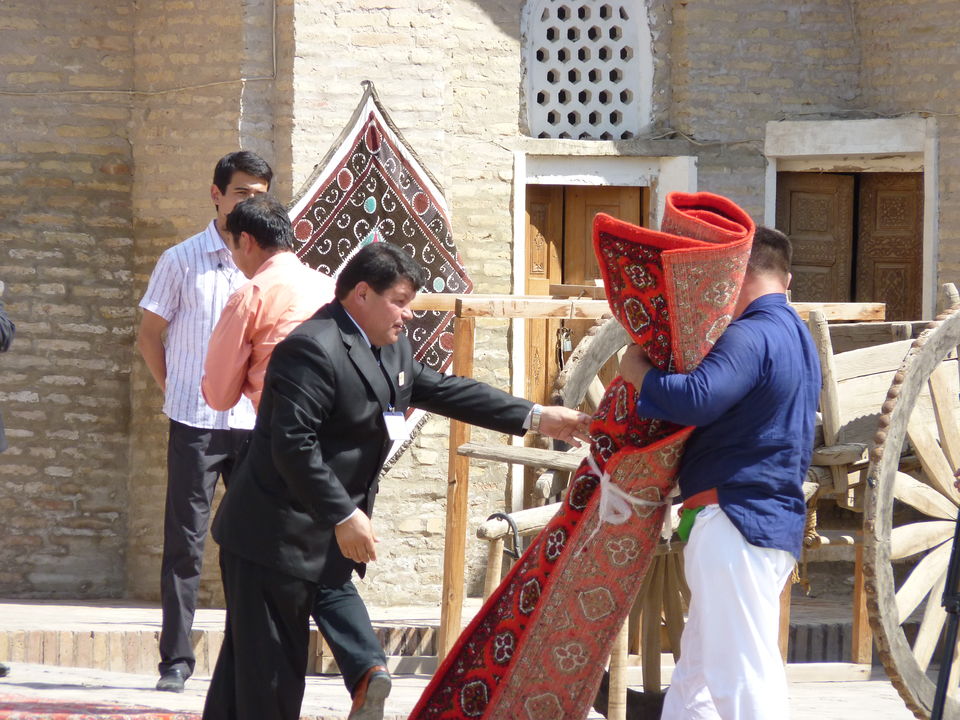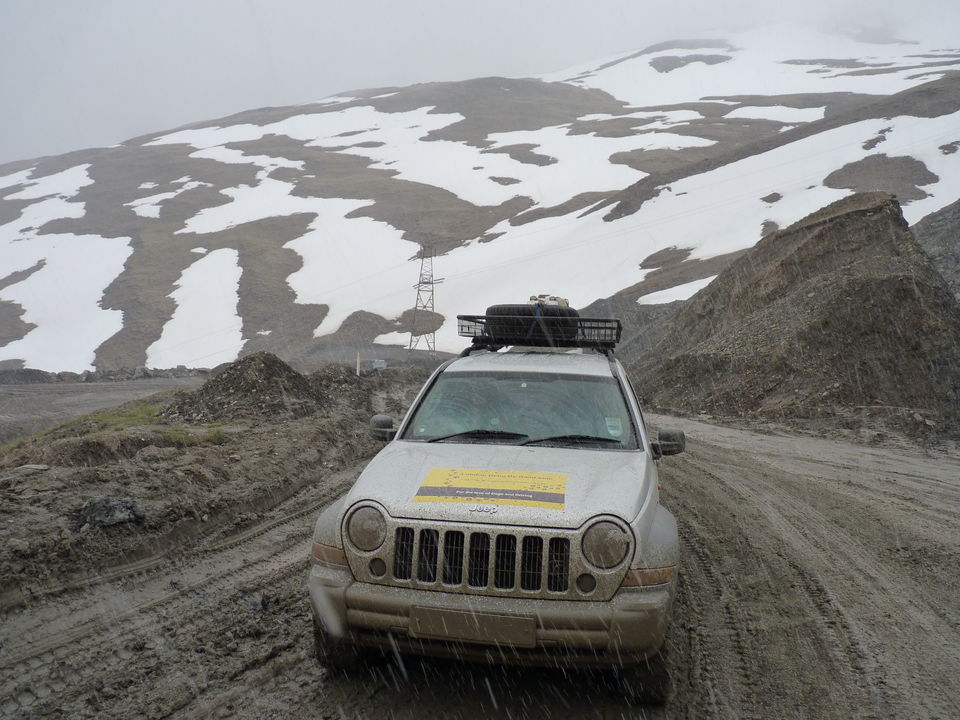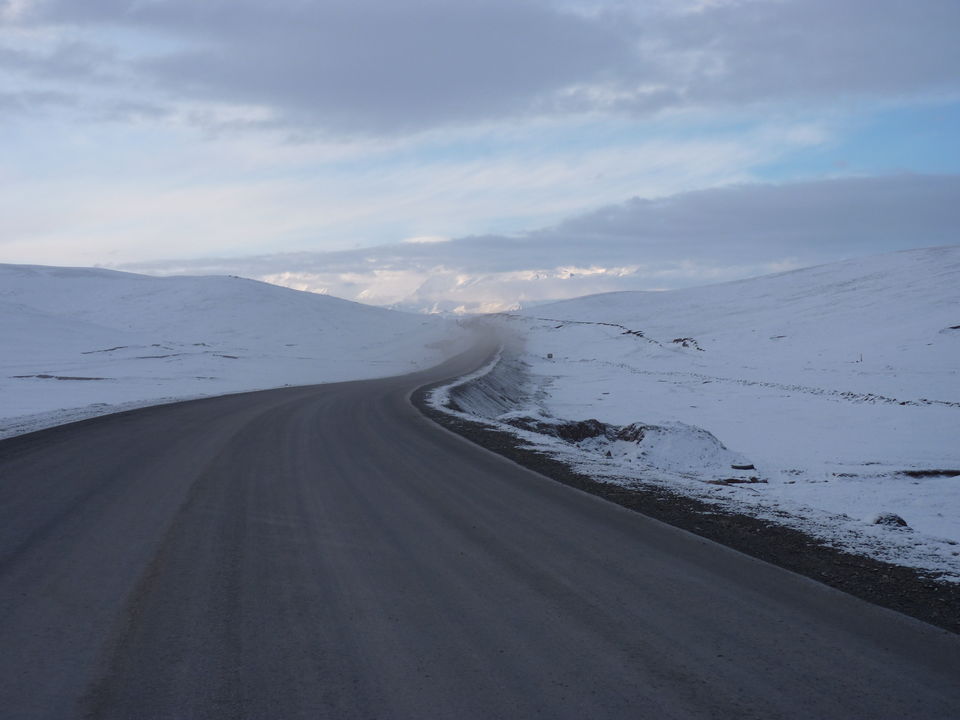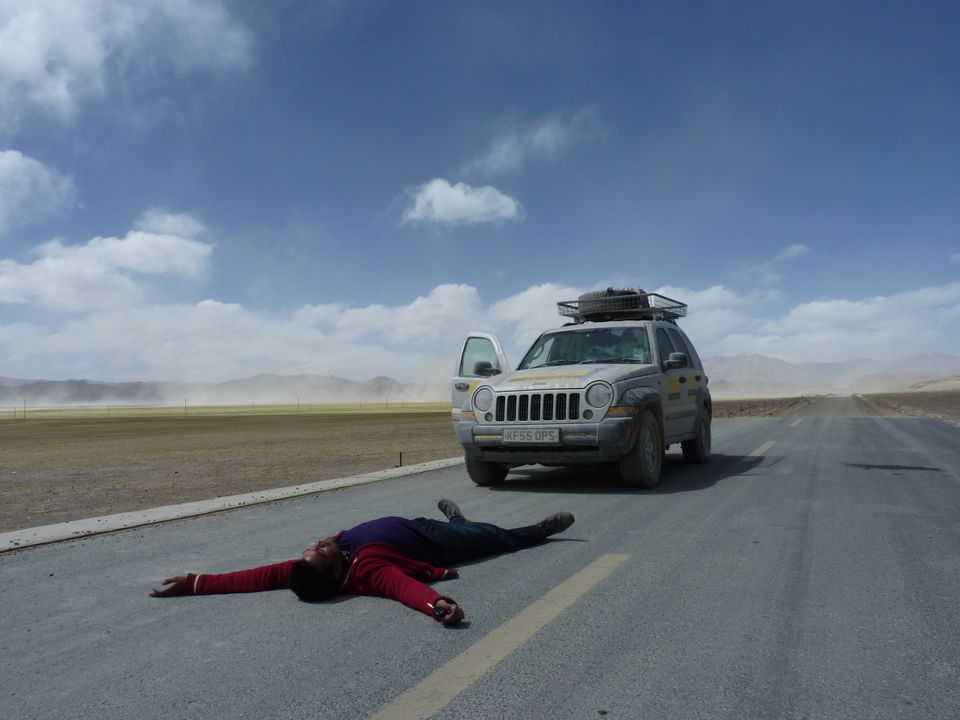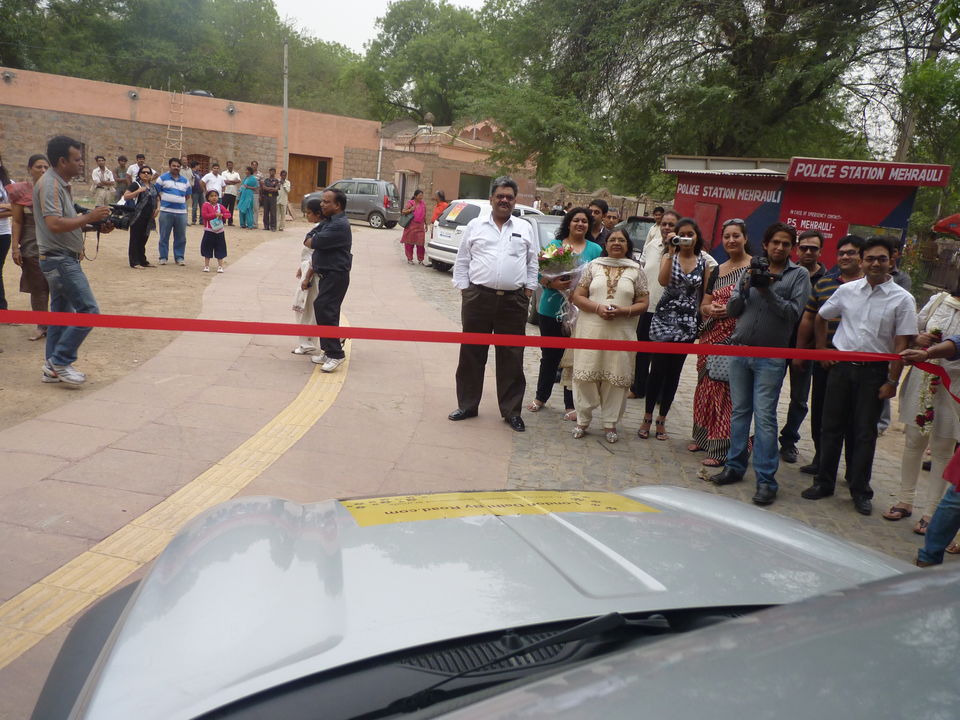 In 2009, while living in London, a crazy idea hit me. Wouldn't it be wonderful if I could drive from London to Delhi? My heart starting beating faster and louder than usual and I immediately opened google and started looking for anyone who had done a journey like this before but unfortunately, I couldn't find any information. I was on my own. Is it even possible? Can one drive from London to Delhi? How much would it cost? How to get the permissions? What route to take? How much money will I need to do a trip like this? Has anyone really done this trip ever before? Most importantly, how do you start planning a trip on this scale? These were questions that hit me.
It sounded like a farfetched dream, unattainable, epic and something that you would read in newspapers or watch on Discovery Channel. But I decided to explore the idea and at least see the possibility of making this dream a reality. I called embassies, searched for travel companies in several countries, vaguely made a route from London to Delhi and spent more than 1 year in just planning the journey. Finally, on 17th April 2010, I flagged off from London on my way to India in my second hand Jeep Cherokee. It took 51 days to drive through 15 countries covering 12000 km before my dream came true and I became the first Indian to drive all the way from London to Delhi on 6th June 2010! The journey also became a Limca Book of Record as the first expedition from London to Delhi done by an Indian.
My journey, known as London Delhi by Road did get noticed by lots of newspapers and TV Channels and soon the word spread. A lot of travellers interested in doing cross border expeditions starting contacting me to do a similar journey. I think till date I must have spoken to hundreds of people who share the same dream and the same passion to drive from London to India or from some part of India to London. I feel glad and proud to say that I have been able to guide at least a few people who have successfully done this journey so far. Here are links to some of the people who I am proud to have guided in one way or another to accomplish their dreams:
Inderpal Shergil - www.glasgowtogoa.com
Sanjeev Bafna and friends - www.globewheelers.com/transcontinental-road-trip
Nidhi Tiwari and friends - http://www.wbbglobal.org/about-new-delhi-to-london/
Congratulations to all of them!
Since doing the London Delhi by Road journey, I along with my friend Sanjay Madan, have created a Guinness World Record and 14 Limca Book Records all for doing long distance driving expeditions! We have written 2 books on cross country expeditions, driven in over 70 countries, done a Travel Show on Discovery Channel and driven all around the world on a single trip covering 50 countries, 90000 km in 6 continents! Checkout www.GreatIndianWorldTrip.com
Sanjay and I started a cross country driving expeditions company called Adventures Overland that focuses solely on organising driving expeditions in different corners of the world. We have already organised expeditions in different corners of India, Iceland, Jordan, Alaska and of course, the Road to Bangkok, an expedition where we took the first group of 22 Indians across 3 borders all the way from India to Bangkok in Feb 2016!
Now, 6 years since I did the London to Delhi road trip and having guided and spoken to hundreds of people who are keen on doing this trip, I thought it would be best to compile and post most important elements involved in planning this journey in one place. Right here!
Here is everything you need to know about planning a road trip from Delhi to London:
The Route - The only way you can drive to London from India is through China as it is impossible to go overland through Pakistan on an Indian Passport. Here is the route that I would recommend:
India->Myanmar->China->Kyrgyzstan->Uzbekistan->Kazakhstan->Russia->Belarus->Poland->Germany->Netherlands->Belgium->France->UK
Number of Days - Minimum 6 weeks and maximum, well that's upto you!
Best Time to go - Start from India in April as it is dry season in Myanmar and by the time you cross China and hit the mountains of Kyrgyzstan the winters would have passed and the snow would have melted.
Passport - You must have a passport with at least a one year expiry date with lots of empty pages in it.
Tourist Visas – You will need tourist visas for Myanmar, China, Kyrgyzstan, Uzbekistan, Kazakhstan, Russia, Belarus, Schengen and United Kingdom. Please check the respective embassy websites for visa process and documents list.
International Driving Permit - issued by Automobile Association of India or your local License Authority
Carnet - The single most important document for your vehicle, A Carnet is like a passport for your vehicle. Without a Carnet, your vehicle cannot exit India. It is issued by the Automobile Association of India based on a refundable Bank Guarantee / Cash / Cheque amounting to around 200% market of your vehicle. There is also a non-refundable Carnet Fee that needs to be paid to issued the document.
Motor Insurance – Motor Insurance is mandatory for every single country between India and UK.
Special Overland Permits - Special Overland permits, state and central government approvals are mandatory for Myanmar (1 month process) and China (3 months process).
Escort Vehicle in Myanmar – It is mandatory to have a government approved Escort Vehicle with a Tourist Guide and a Liaison Officer to stay with you during your entire journey through Myanmar.
Government Approved Guide in China – It is mandatory to have a Tourist Guide recognized by the Chinese Government to travel with you during your entire journey thorough China.
Invitation Letter and Permits for Central Asia – Central Asian countries of Kazakhstan, Uzbekistan and Kyrgyzstan require special invitation letters, border crossing assistance and ability to deal with corrupt police/custom officers. Make you all your documents are in order before reaching these borders.
Vehicle Shipment – A reliable shipping/handling agent must be identified in advance who can ship your vehicle back to India once you reach UK. The shipment can take up to 4 weeks from UK to India.
Vehicle - Any vehicle with good ground clearance (and well serviced) in the name of one of the travellers in your car. Rented vehicle will have a problem crossing borders.
Spare Parts – You must carry basic spare parts for your vehicle as parts specific to your vehicle may not be available in other countries. Bulbs, Wipers, Fuses, Fan Belt, Alternator, 2 Spare Tyres, Extra Battery, Air pump, Puncture Repair Kit, Tool Box, First Aid Box etc are some of the things that should be carried as part of your spare parts and tools kit.
Jerry Can – At least a 20 litre jerry can is recommended to carry spare fuel while crossing the remote terrains of China, Central Asia and Russia.
Additional Documents – You must have original Registration Certificate of your vehicle, Pollution Certificate, Motor Insurance valid in India and Global Travel Insurance to cover you in case of accidents, weather blocks or extreme situations like kidnapping or rescue operations.
Money - In addition to the participation fee, you will need to carry some extra cash, travel cards to meet your personal expenses on the trip. Carrying small notes in USD is a good idea as US Dollars are accepted in most countries around the world.
Medicines – If you suffer from any illness and are on medication, I suggest you carry extra supplies of your medicines during the journey as it can get difficult to stock up on medicines while crossing remote terrains.
A journey from India to London is a nostalgic, emotional, once in a lifetime experience full of adventures, milestones and of course an awesome sense of achievement and a feeling of high that cannot be compared to anything else in the world. If you plan well, you will have a rewarding experience that cannot be matched with anything else in the world.
Please remember, there is a thin line between adventure and danger. A true adventure seeker never crosses that line! So plan properly, ask questions, do your research, talk to people, go out and tell the whole world about your plan, gather as much information as you can, but be fully prepared for every situation. Most importantly, always keep a positive attitude before and during the journey. Your attitude is going to be your single biggest strength, trust me!
ROAD TO LONDON 2017!
After organising several cross country expeditions in different parts of the world, Adventures Overland has finally launched an expedition from India to UK starting in April 2017! If you are interested in joining us for this epic journey from India to London, please go through all the details of the journey at the link given below. We will be taking a maximum of 20 people in a convoy of vehicles and bikes. Route Planning, permits, permissions, border crossings, visas, insurances, vehicle shipment, accommodation, meals etc everything will be taken care of by our team. Interested? Check out the link to Road to London 2017!
http://www.adventuresoverland.com/fixed-departures/road-to-london-2017.html
We understand the nuances, the minute details, the complications and the entire process of every single country to plan an expedition from India to UK. Personally, a road trip to London from India is very close to my heart as this was the first big journey that I had done in my life way back in 2010 and it changed my life forever, of course for the good! I welcome you all to join us as go on one of the greatest journeys of our livesJ
Road to London is calling...
See you on the road!
Frequent searches leading to this page:-
india to london by road, mumbai to london by road, india to london by road cost, india to london by road trip, india to london by road bike