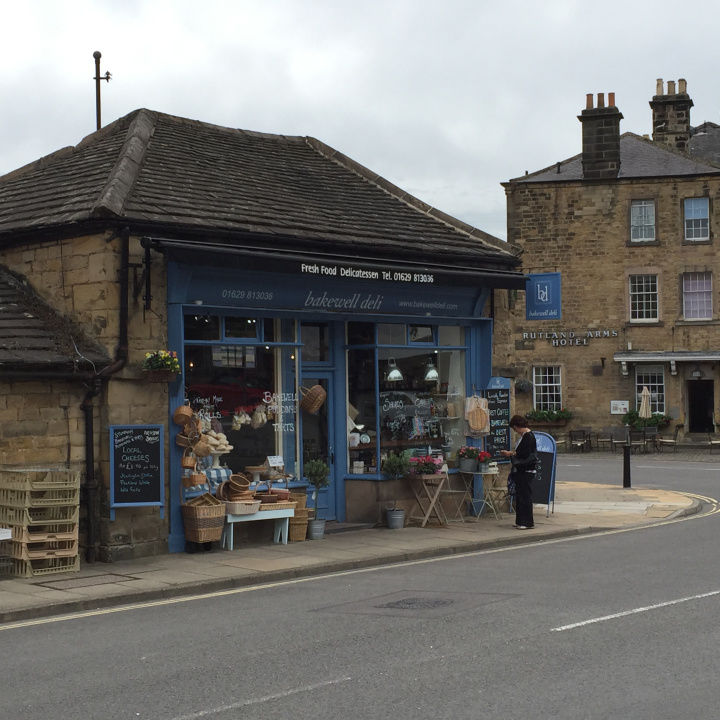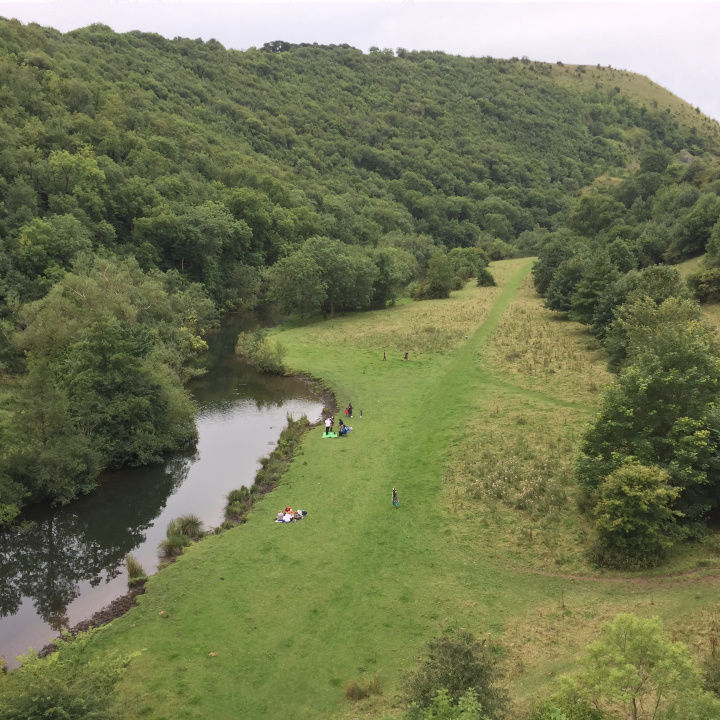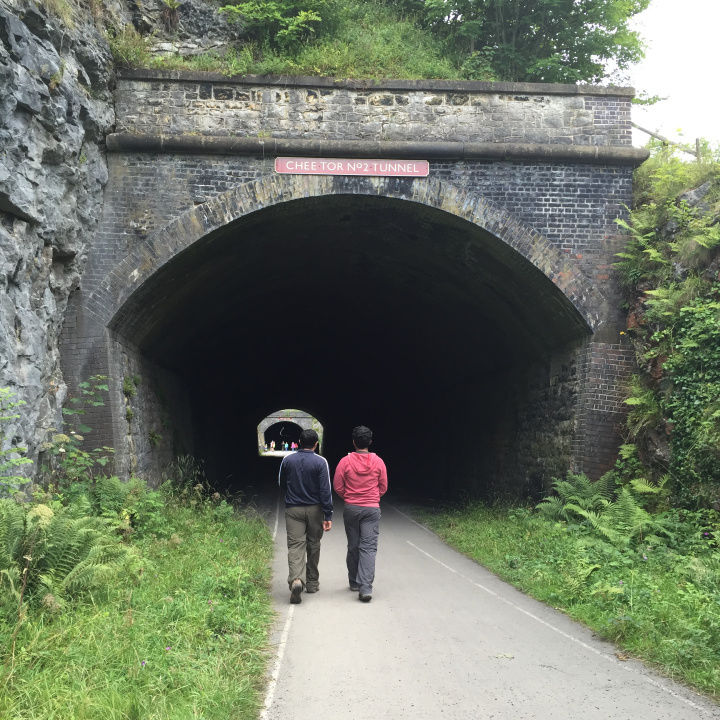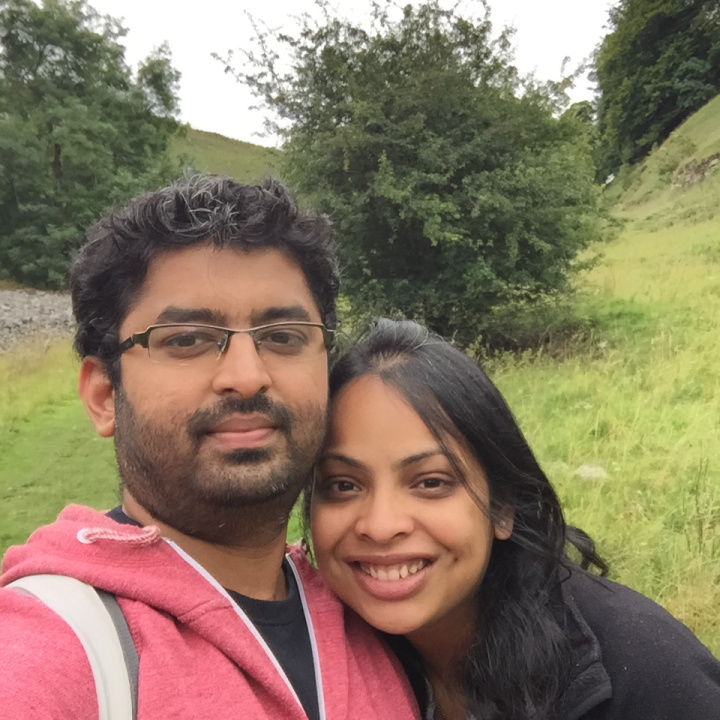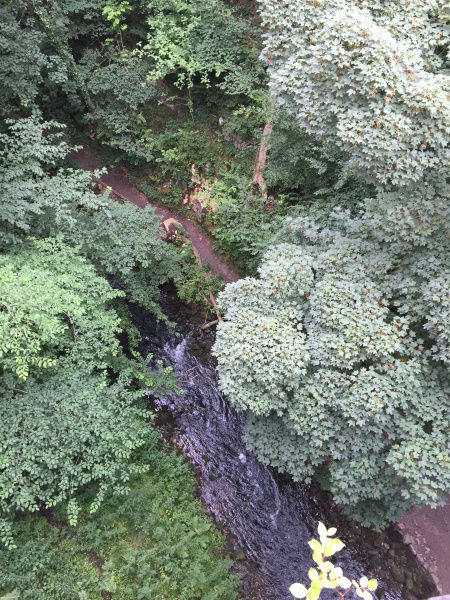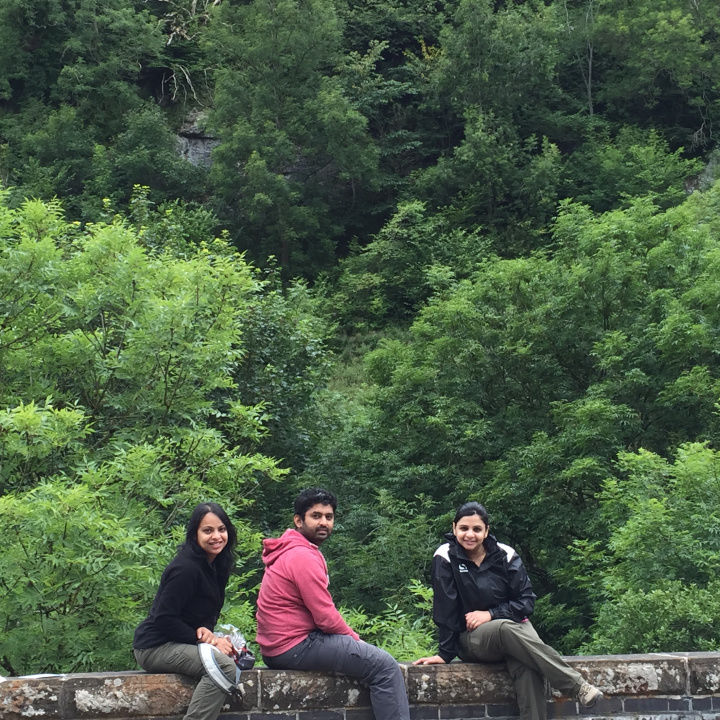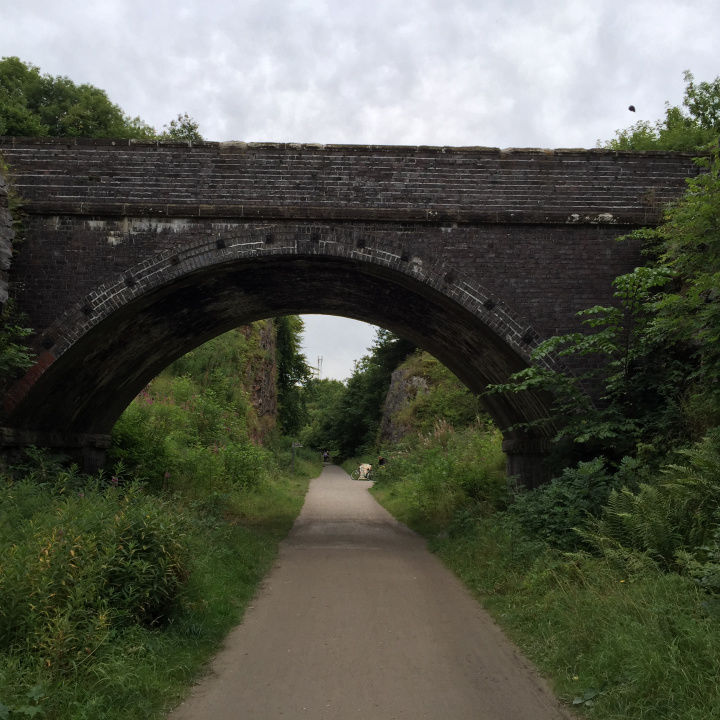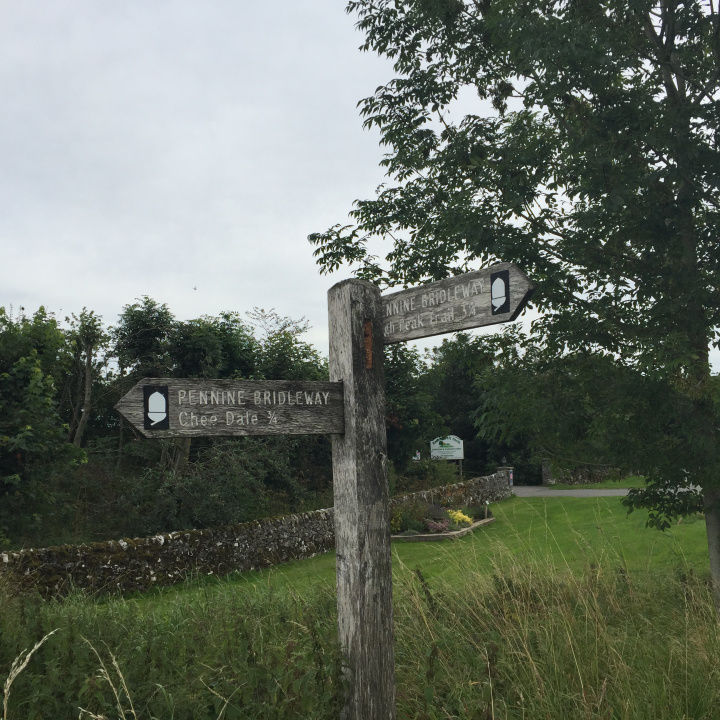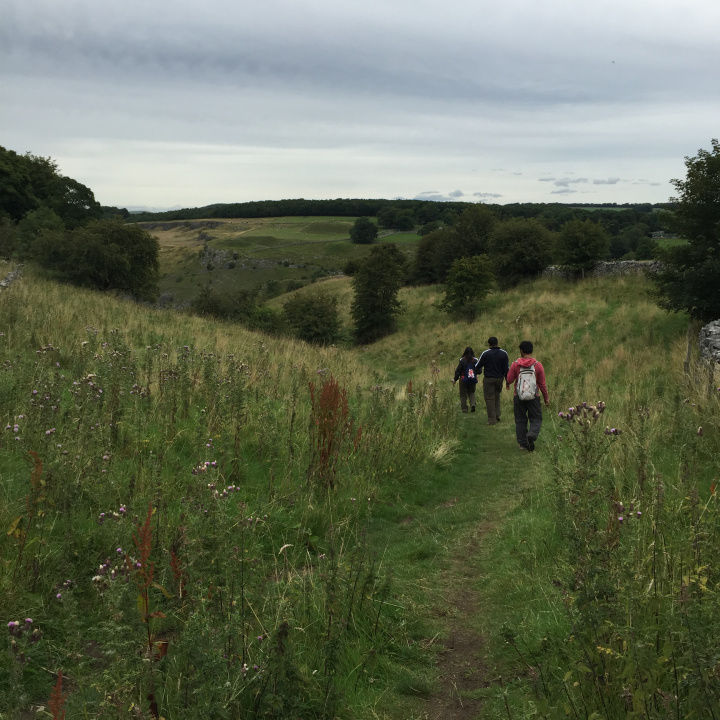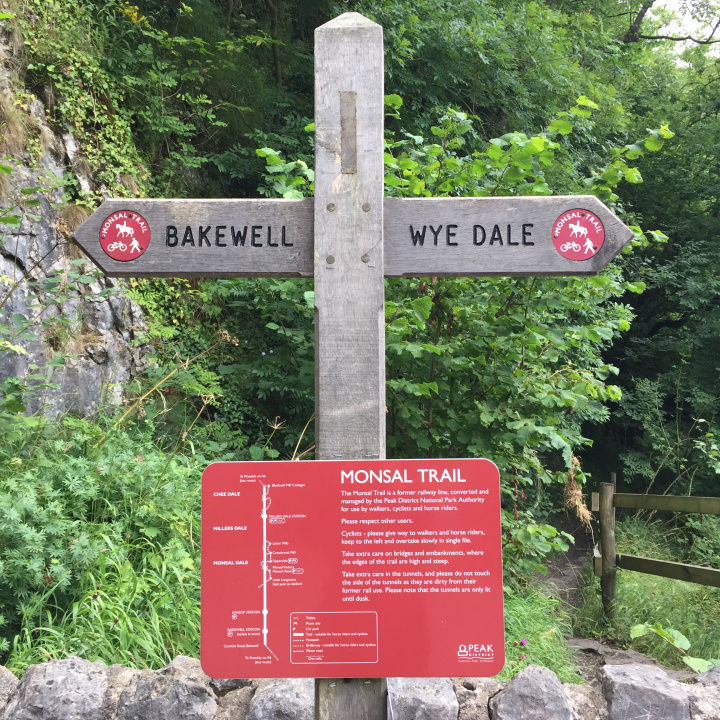 During the bank holiday weekend, we went hiking/walking to Monsal Trail. Yet another fantastic walking trail :) I had heard a lot about this trail from different people praising the beauty that prevails around it. But sometime you have to be physically at the place to admire what we have in front of you. And Monsal Trail was one such beauty.
The Monsal Trail is a traffic free route for walkers, cyclists, horse riders through some of the Peak District's most spectacular dales, stones and green landscape. Perfect for a family holiday with young kids or older generations.
The trail runs along the former Midland Railway line for 8.5 miles between Blackwell Mill, in Chee Dale and Coombs Road, at Bakewell. You can choose to bike or walk, most of the way is a flat surface. It is definitely a long walk, but not a strenuous one. I would personally advise for a cycle trip, but make sure you arrive early morning if plan is to hire the bikes. Unfortunately we could not get hold of bikes.
Most of the route was opened to the public in 1981 and it passes through 6 tunnels -Headstone Tunnel, Cressbrook Tunnel, Litton Tunnel, Chee Tor Tunnel, Chee Tor No.2 and Rusher Cutting – all open for trail users. Each tunnel is about 400 metres long and will be lit during normal daylight hours.
I have no doubts why it has been regarded as one of most spectacular route for liesure walking, you pass through bridges, woodlands, monsal head, tunnels, cafes, ice cream shops, mills, little villages and what more do you need on a walk :)
Plan was to to a round cycle trip from Bakewell to Wyedale and back to Bakewell, but we could not get the bikes to rent :( Hence planned to do a 8.5 miles long walk from Blackwell crossings to back to Bakewell. If you are not in the mood to walk 17 miles, you can take a bus from Bakewell – named TP and buy a ticket to blackwell crossing. The drivers are very well aware of the fact that they are going to get a lot of hikers on board to get down at Blackwell crossing, so you will not miss the stop, he will advise you when to get down.