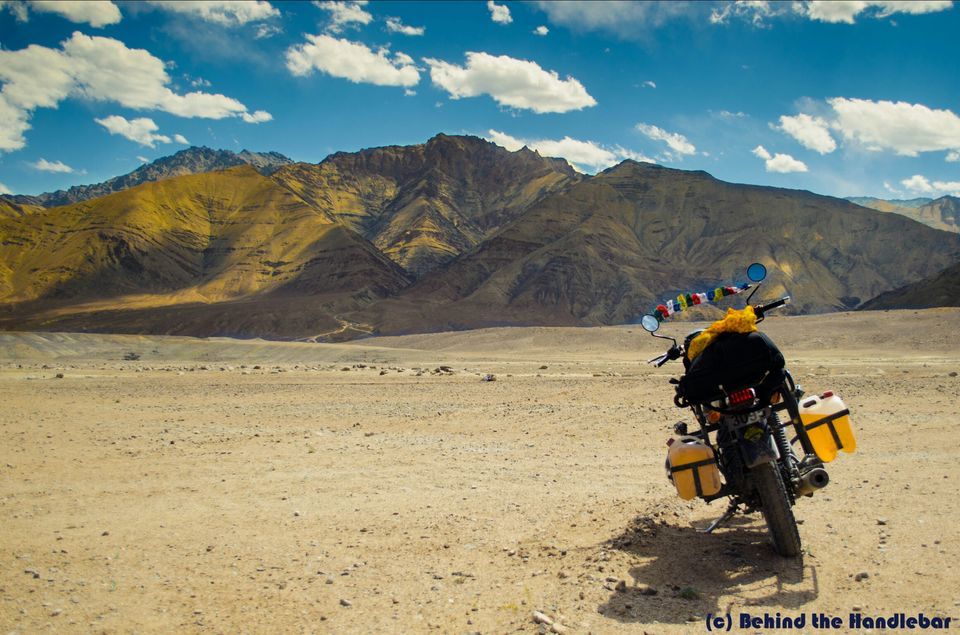 It has been two years since my last visit to Leh and saying that I look forward to doing it again would be an understatement, because you can never get enough of these mountains. The charm of the Himalayas will never end, whether you keep roaming around them, or sit at one place and stare at them.
I had met a solo British motorcyclist Nick Hornor on my last trip who said that he has seen the Alps, Andes, Rockies, and travelled across Europe, but there is nothing like the Himalayas. This conversation was after coming down Tanglangla while we sat down to have a sip of lemon tea and a handful of dry fruits. His statement changed my perspective and my outlook towards the hills and I prudently acknowledged the gift our country has been bestowed with.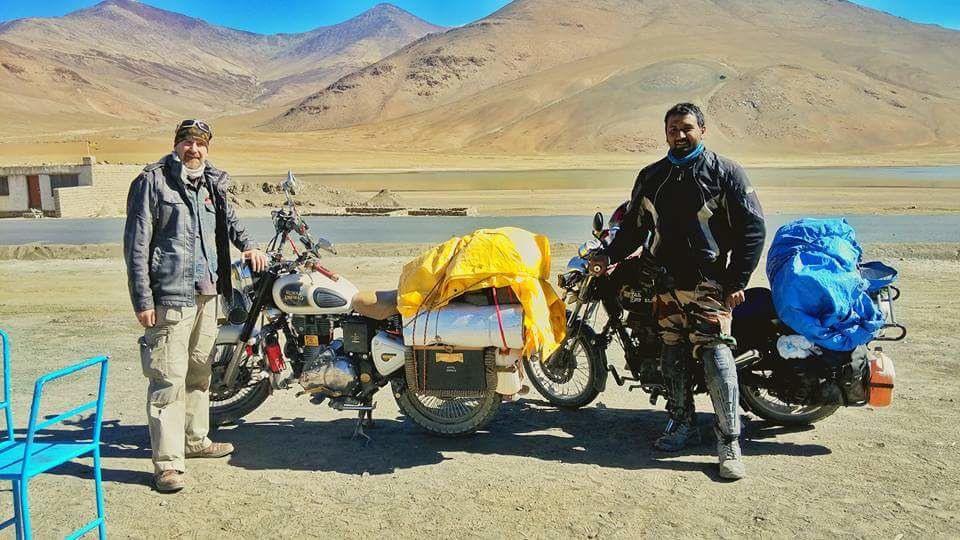 My first solo ride to Leh, which was back in 2015, took me 51 days and 15,500km to accomplish. It was both exhilarating and hair raising and I anticipate that this one will be no less. Travelling to a place doesn't only imply sightseeing, but also meeting people and exploring different cultures. It's a feeling you bring back home with you. The feeling of humility and purity. The feeling of brotherhood and unanimity. You come to realise that you are not in the mountains, but the mountains are in you. You feel human. You will never be completely home again, because part of you will always be there.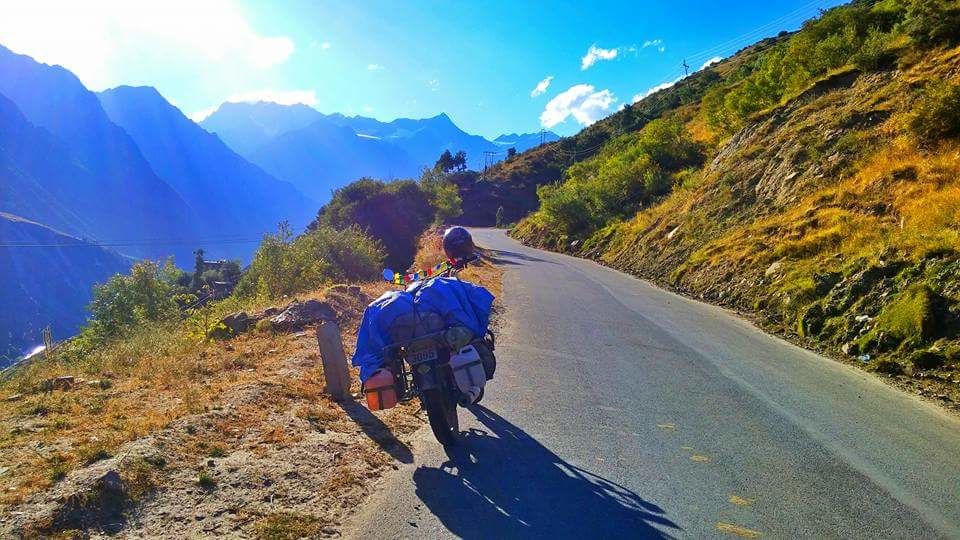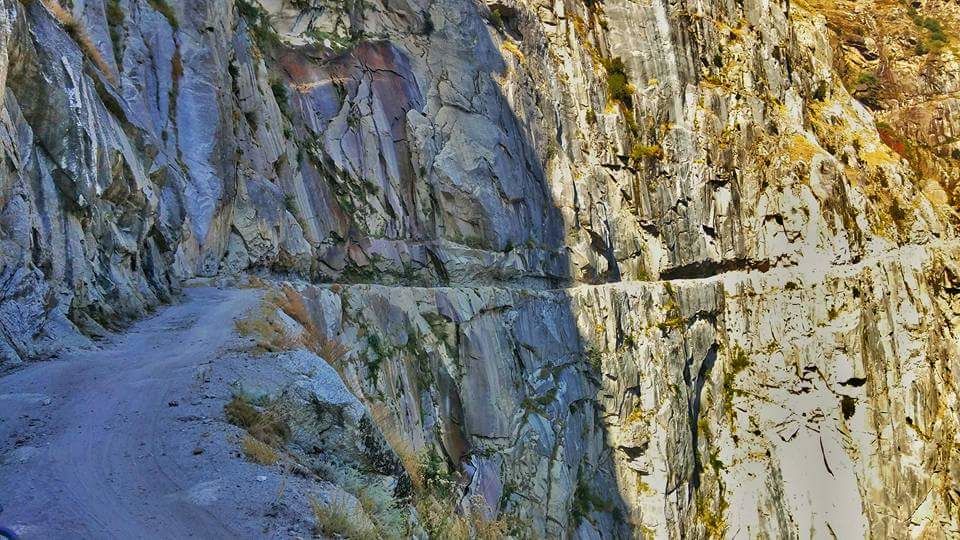 The distinctness of this journey is I am going to represent Tripoto in the first leg of the upcoming Royal Enfield Himalayan Odyssey, kicking off from Delhi on July 8. I had always been sceptical of riding with a huge group of people, but having done my last trip with the crew of Royal Enfield on their Tour of Rajasthan in December, if anything, I am rest assured that the organisers managed it well in terms of keeping up to time commitments and having everything organised in a professional manner. It caused no discomfort to my body and mind, which is an important addition when you are on a motorcycle journey.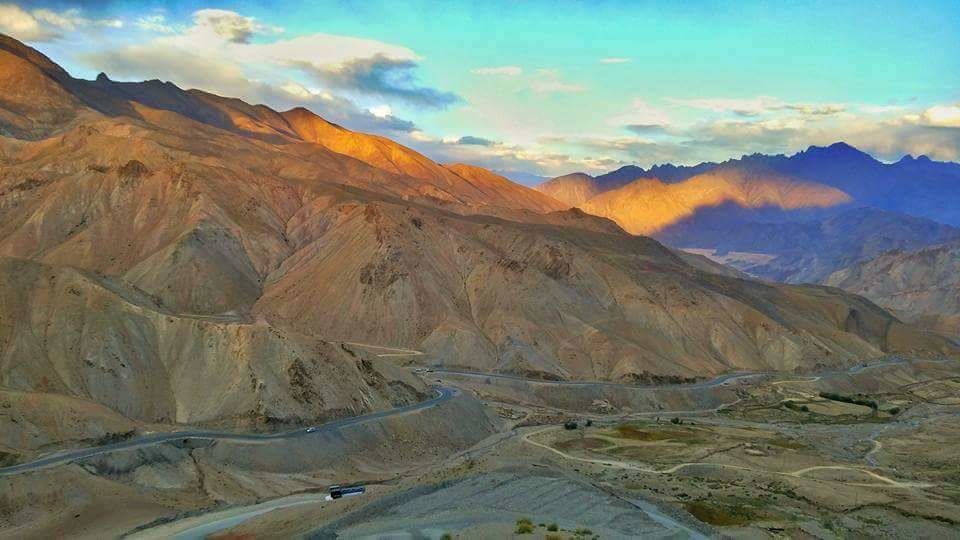 The other reason I am excited about this is that I will be riding the Royal Enfield Himalayan for this trip, which will start from Delhi and end at Leh. I am sure you must have heard the bike comes with complaints and its own niggles but believe me, I rode the machine across Rajasthan abusing it at every level and it has made me realize that the Himalayan is a niche motorcycle in production in the country and can take you anywhere. Be it a good road, bad road, no road, the Himalayan can take it with charm, thanks to its super ground clearance and the amazingly soft suspension travel. When a motorcycle is named on the destination I am riding to, I am sure I will have an enchanting experience in the hills twisting through the curves, dodging off the stones, and playing with the slush. I am game and I am looking forward to it.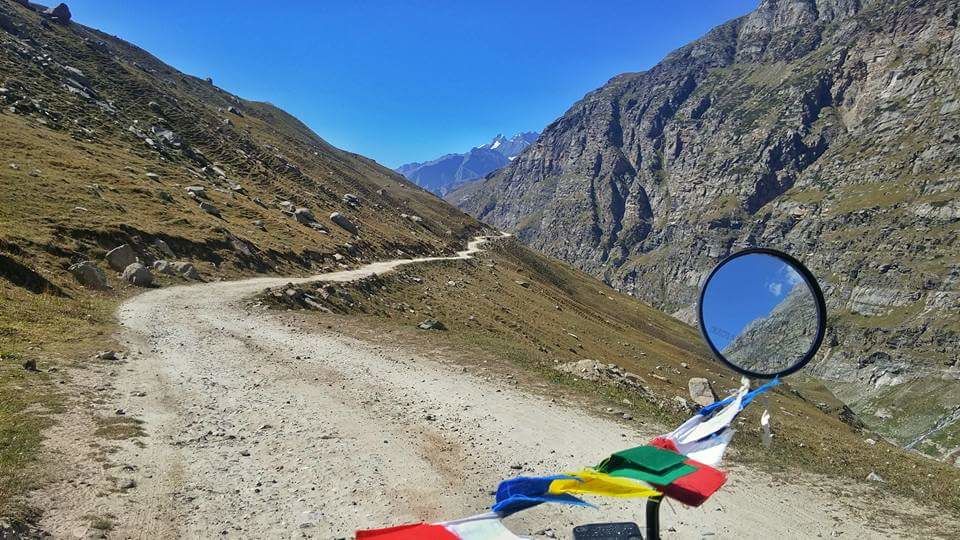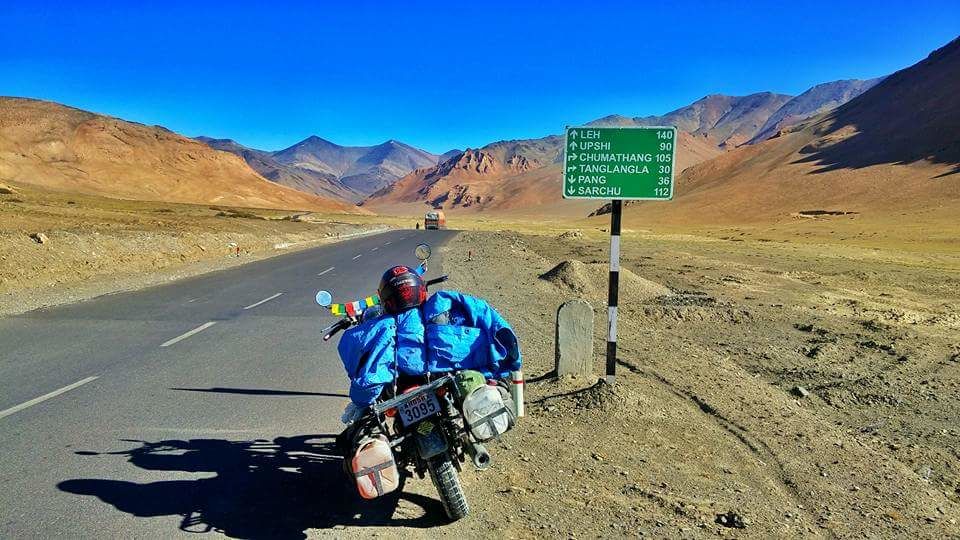 All in all, the three main ingredients that form the recipe of my next tour is the Himalayas, the Himalayan and the Royal Enfield crew.
It is rightly said that jobs fill your pocket and adventure fills your soul. And I hope to fill my soul. I hope to find my querencia.
Follow my journey on my Facebook page Behind the Handlebar.