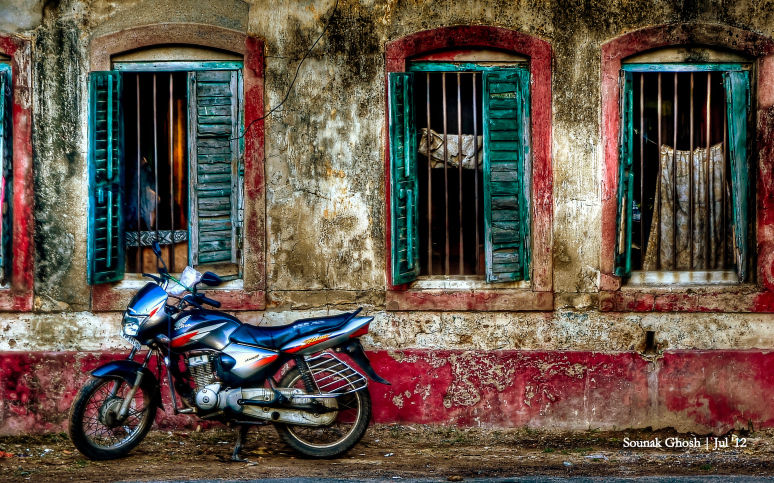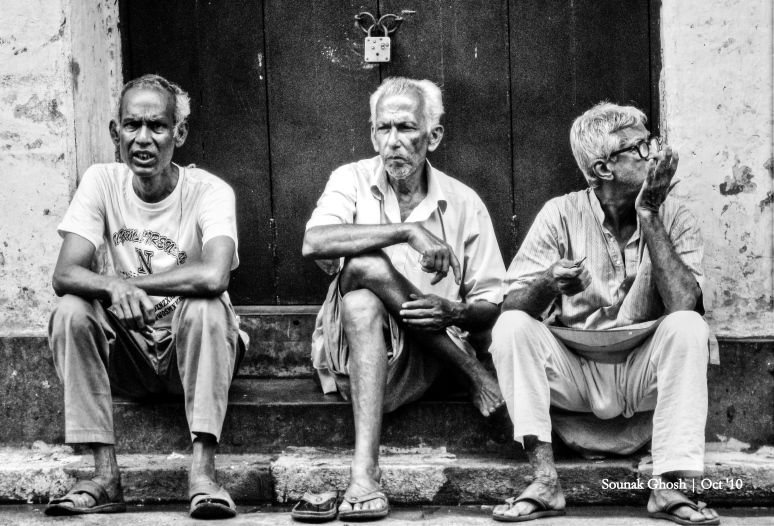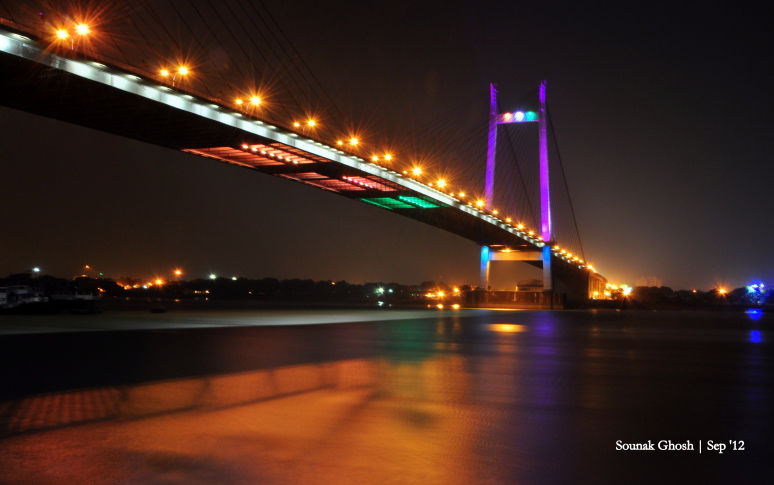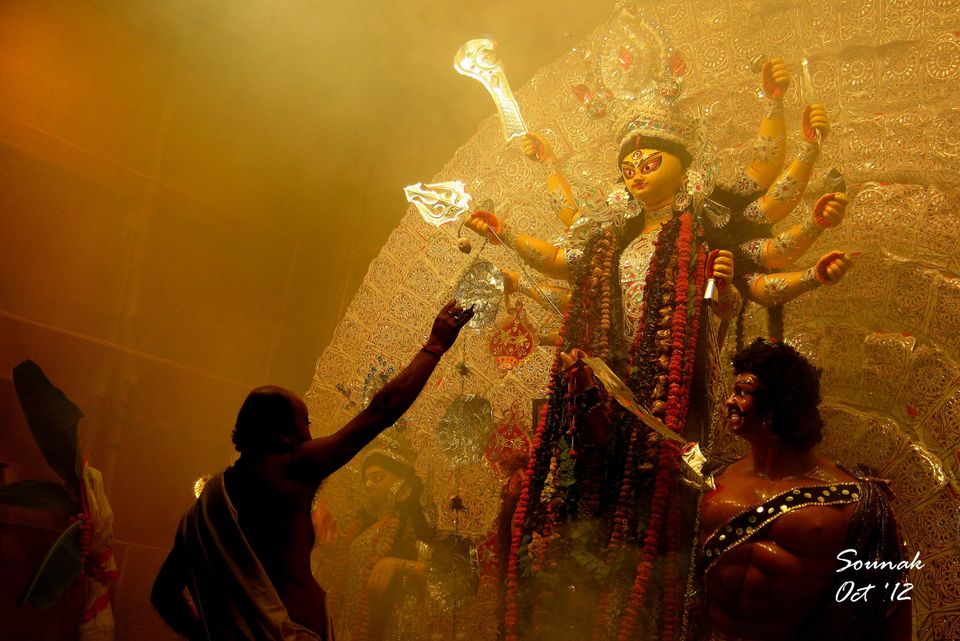 Looking to establish a foothold in the East Indies, Job Charnock, an Englishman chanced upon a settlement of three villages by the Ganges. Kalikata, Sutanuti and Gabindapur, were bought in the late 1600s by the British East India Company to establish a trading center and a port. Probably even in his wildest dreams did this English gentleman think that Calcutta would go on become one of the great cauldrons of civilization and the most important center of commerce for the British East India Company. But Calcutta remained just a trading center until the defeat of the Nawab of Bengal in 1757 and the establishment of Fort William, which turned her fortunes. The city's growth was exponential to say the least. Calcutta became the capital for the Bengal Province (and the capital of British India). It was from here that the British Raj in India took foothold and expanded. Calcutta became one of the most important centers for social, political and economic activities in all of British Commonwealth. In fact it was the largest city after the Imperial capital (London) itself in the whole of Commonwealth.
The Brits molded and shaped Calcutta to suit their purposes. Numerous institutions with English patronage grew; schools, colleges, churches, literary societies and clubs came into being. These institutions bred a large number of morally and socially awake Bengali intellectuals, who took on the old order of Hindu society. With major efforts from them and their own intellectual groups, the dawn of the Indian Renaissance beckoned bright on the horizon. Calcutta gorged on intellectual thinking, making it a very modern city by Indian standards.
But, by the turn of the century, the city had become the hotbed of political and revolutionary activities. Revolutionary groups demanding freedom sprang up everywhere. So volatile was the situation, that the British were compelled to move the capital to New Delhi in 1911. Calcutta still remained as important as ever.
Came the night of August the 15th, 1947; the city basked in the glory of independence, yet the celebrations were mired with communal riots. The British had left a city with an English legacy which is evident still today. Cut to the late sixty's and early seventy's, the city's intelligentsia took a sharp turn towards the Left, literally! Violent protests, Bloody encounters, political imprisonment plagued the city. Calcutta was painted in Red, literally and metaphorically. Yet to the common Calcuttans the promises of communism were hard to resist. The Communist Party came to power, albeit democratically. The power of socialism was unleashed at once with sweeping land, agricultural and educational reforms. The last remaining symbols of British Imperialism started to be categorically removed. But the city's growth had become sluggish and Calcutta had begun to lose its sheen. With the dawn of Globalization, Communism in Calcutta was left to search for a justification amongst the new World Order. Strikes, protests, labour unrest and public rally were still relevant here when the rest of the world had shunned communism. The city was limp, struggling to find its feet in a world that was moving at dizzying speeds. The turn of the millennium saw the seemingly English "Calcutta" being replaced with a more vernacular "Kolkata", yet her former glory continued to haunt her in the hindsight.
Calcutta is an eclectic mix of opposites. A vehemently Bengali at heart, she has never failed to attract other communities, the rich never shunned the destitute sleeping in the front of their doorstep. Thousands of Bangladeshi refugees, Marwari tradesmen, Pathan moneylenders, Jews, Armenians, Zoroastrians, Chinese, Muslims, Anglo Indians and many more dwell here, she turns nobody away. Her streets are a kaleidoscope of life; hand pulled rickshaws, trams, buses and high end cars rub shoulders daily. Even her Gods reside on the streets, crafted religiously in the narrow by lanes of Kumortuli every year before the week long festival of Durga Puja. Interestingly, even in the age of smartphones people prefer to ask roadside stall owners for directions.
In Kolkata, every aspect of life is dealt in superlatives! Calcuttans can violently debate over political issues but are timid enough to protest a rape! She relishes on nostalgia but fails to usher in industrialists. Her festivals are eternal so is the water logging (during monsoon), food is delicious, fashion is traditional, women are beautiful, corruption is rampant, buildings are dilapidated, football rivalry is ugly, and lethargy; simply a way of life… Here ideology prevails over practicality. Another indelible part of Calcuttans' life, 'Adda' is hard to describe. An ensemble of criticism, chitchat, gossip and debate it may stir up storms over cups of tea, or may make one nostalgic. I can assure you, every soul in this city possess a very strong opinion about anything and everything! Yet, a city which has given three Nobel laureates and another two with connection to the city, Calcutta is struggling to find its relevance in modern India. It is somewhere stuck, in between the glorious past and the out of tune modernity. Seldom is life anywhere so vibrant yet hopelessly melancholy.
In spite of all, she is eternally steeped in romance, graceful and profound, difficult to portray in mere words. Its not just about loving your fiancée, but a much more subtle emotion running deep within the veins; with poets, painters, authors, musicians, film makers all adding to the fervor.
To shun Calcutta, as just another urban conglomeration would be unjust with all its history, intellect, romance and nostalgia, she is more like a woman trying to hide her wrinkles of age, Calcutta or Kolkata, is in fact way of life, lovingly called "The city of Joy".
This trip was first published on https://restlessfeettraveller.wordpress.com/.