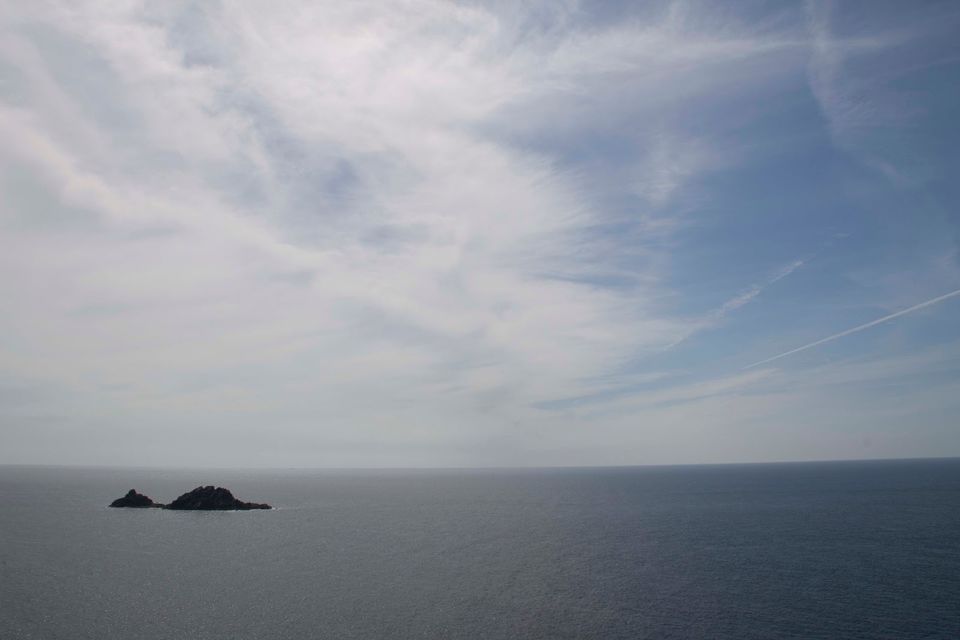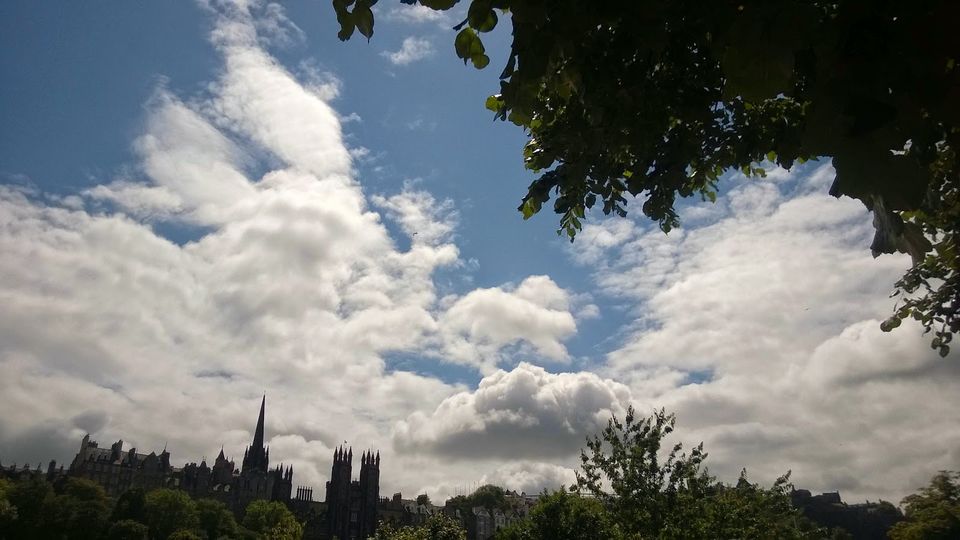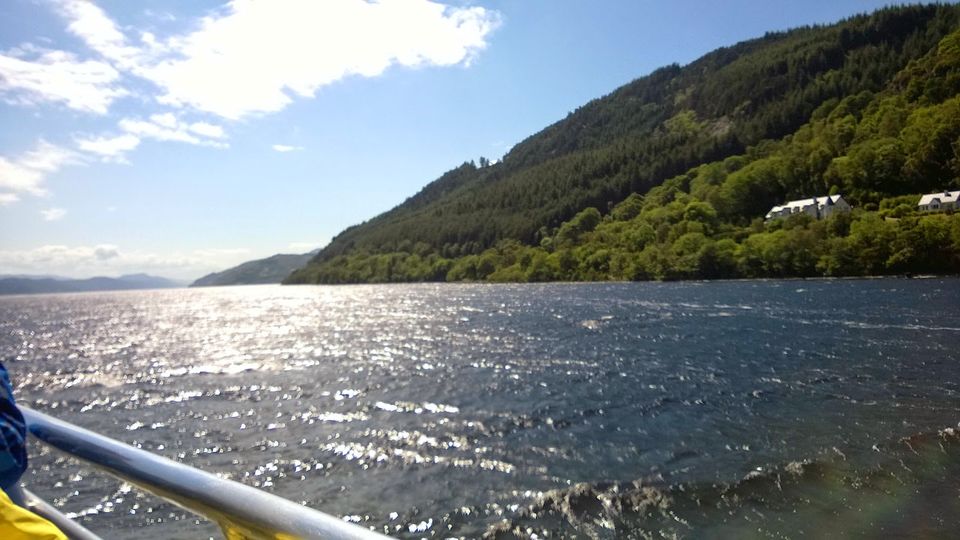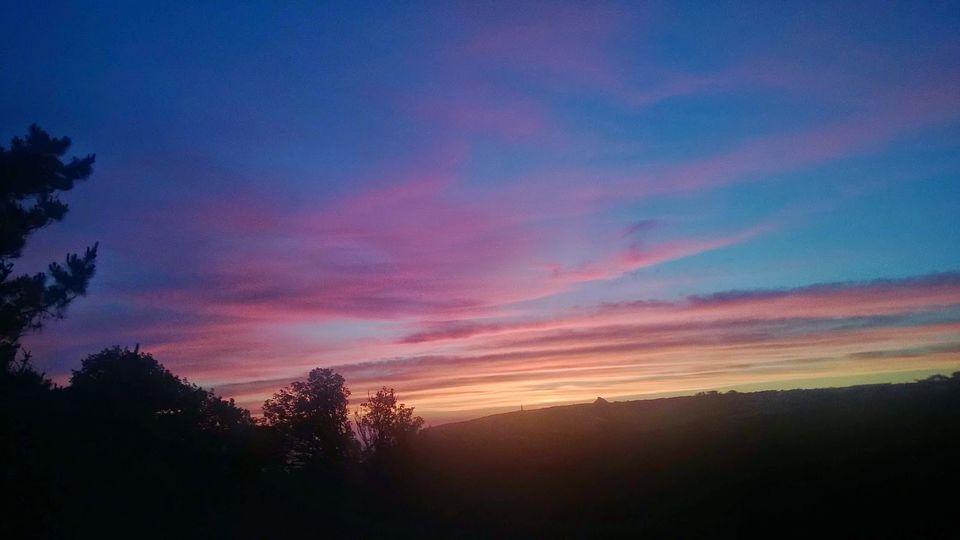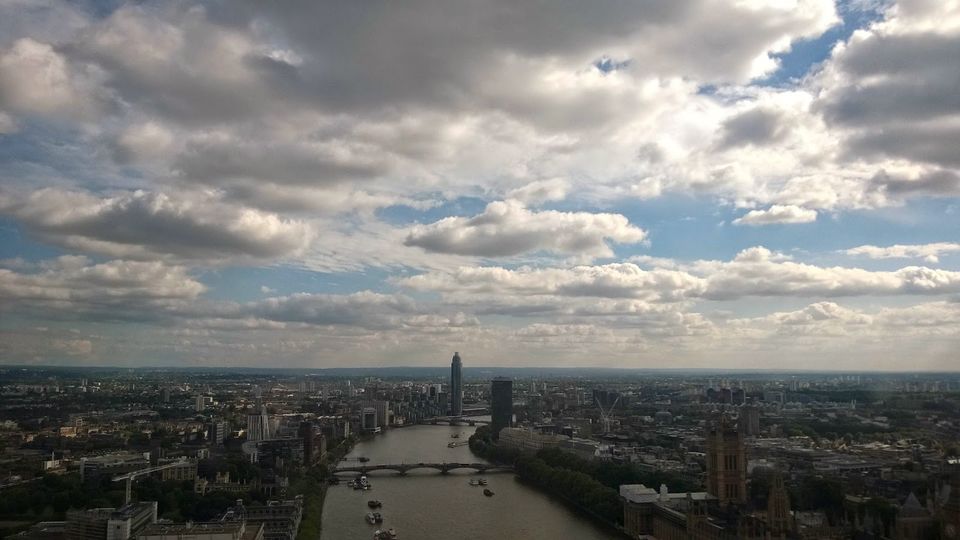 Yes I went alone. For a 15-day vacation. Not to any local place within India but to the United Kingdom. A land approx. 4500 miles away from where I live. It was scary, yes. I had never traveled outside India before. What made me more scared was people's reaction when i told them i was going for a vacation.
"ARE YOU MAD?""YOU'LL GET KILLED!!""AREN'T YOU NERVOUS??""WHAT WILL YOU DO ALONE?'""WHY ARE YOU DOING THIS TO YOURSELF?"You can imagine my desire to get as far away from these people as possibleWhile these reactions and my parents' reaction of shock and horror did scare me a bit, it did however strengthen my resolve to go for it.And so, the days until my departure were nearing. 
My excitement and my mother's concerns had made a big hole in our roof. The day had finally arrived. June 14, 2014. I was sitting in the airport and suddenly i started thinking to myself "Will it be worth it?", "Am i doing the wrong thing?". All this negative energy had clouded my brains all the way to London. Deboarding at London Heathrow, i was still a bundle of excited nerves. 
But the moment i stepped out of London Paddington and onto the streets of London…..WOW!!!The vibe that exists on London Streets is unparalleled(I have no frame of reference, but still)A huge sigh of relief. I realized i did the best thing for myself!The next 15 days of my life…those magical 15 days were the best days of my life. And i think it changed me for the better. I did what I wanted to do each day. Complete freedom. I became comfortable with myself. Comfortable with getting wondrously lost in the 4 places i traveled to in the UK(London, Cornwall, Liverpool and Edinburgh). Got comfortable with eating alone in restaurants which i had never even thought of doing before doing this tripI started conversations with total strangers. ME!(I'm your ideal introvert by the way). Spent numerous hours just observing my surroundings which i probably would never have done had i traveled with someone. Every meal tasted better, every landscape looked more stunning. And yes, i got better with my photography, i think.
So what i am trying to convey here is..you must travel alone for at least once in your lifetime. To a place where no one knows your name. Get lost with yourself. It will certainly be one of the most magical(If not the most magical) experiences of your lifetime!!
"Traveling – It leaves you speechless. Then turns you into a storyteller." - Unknown
This post was originally published on 'rhnbansal'.