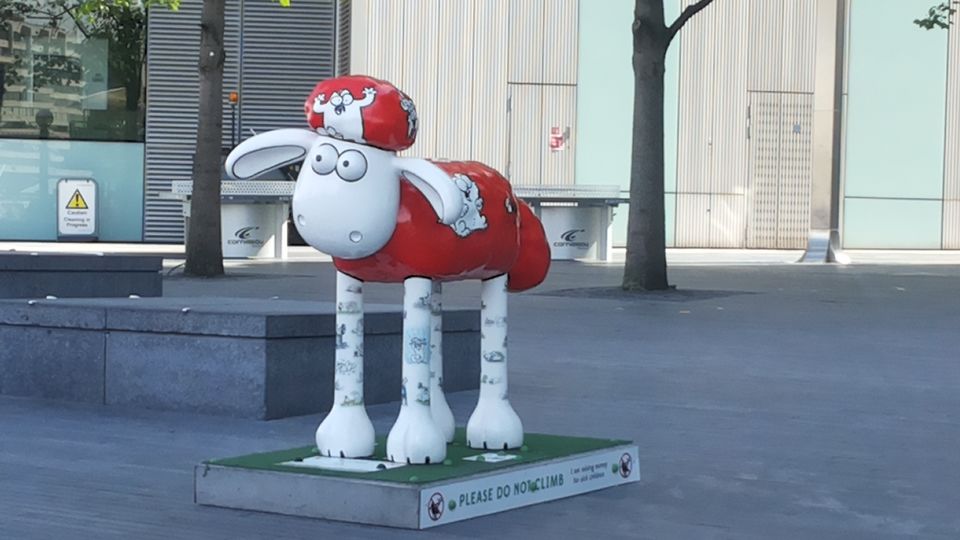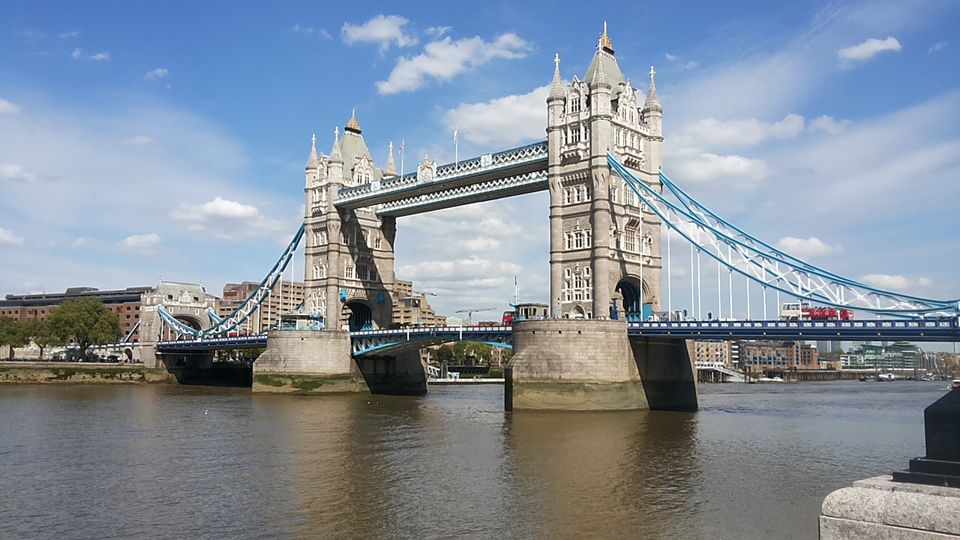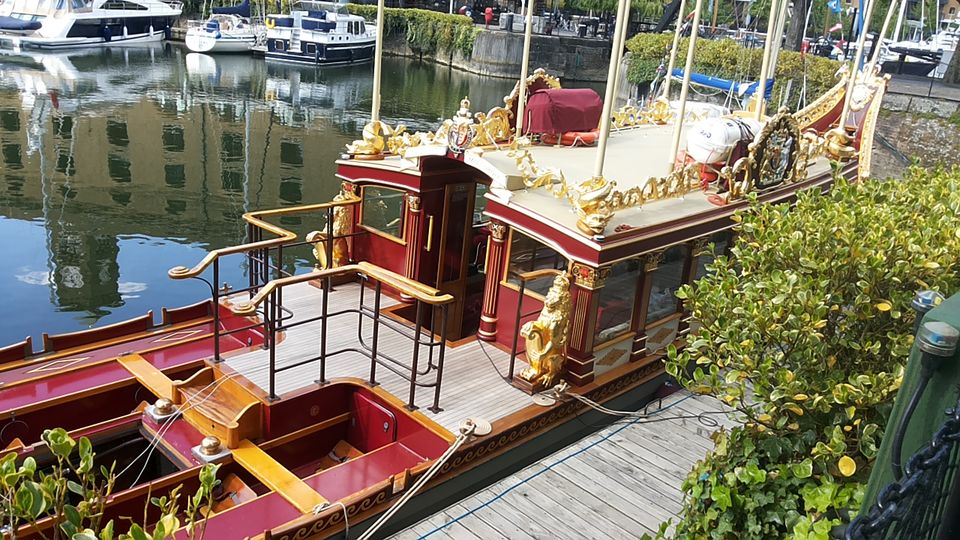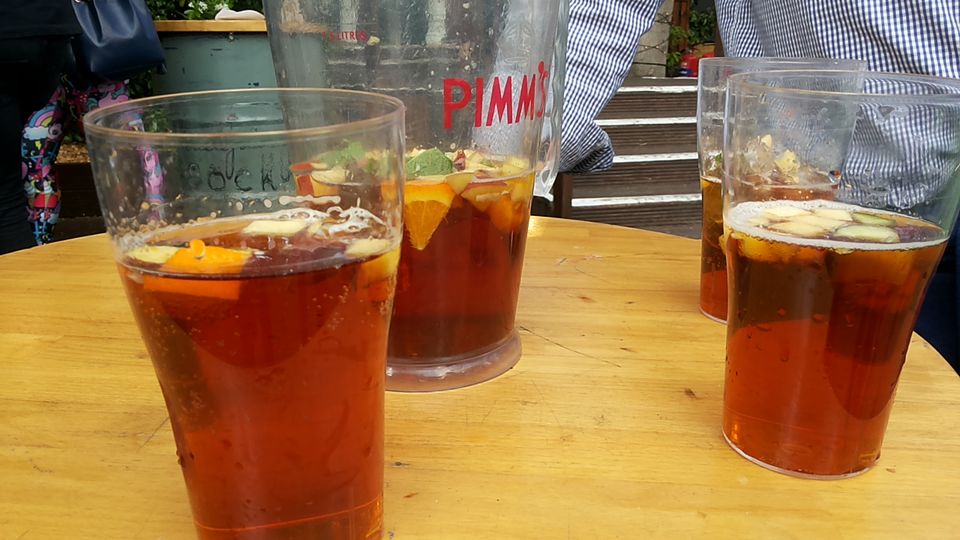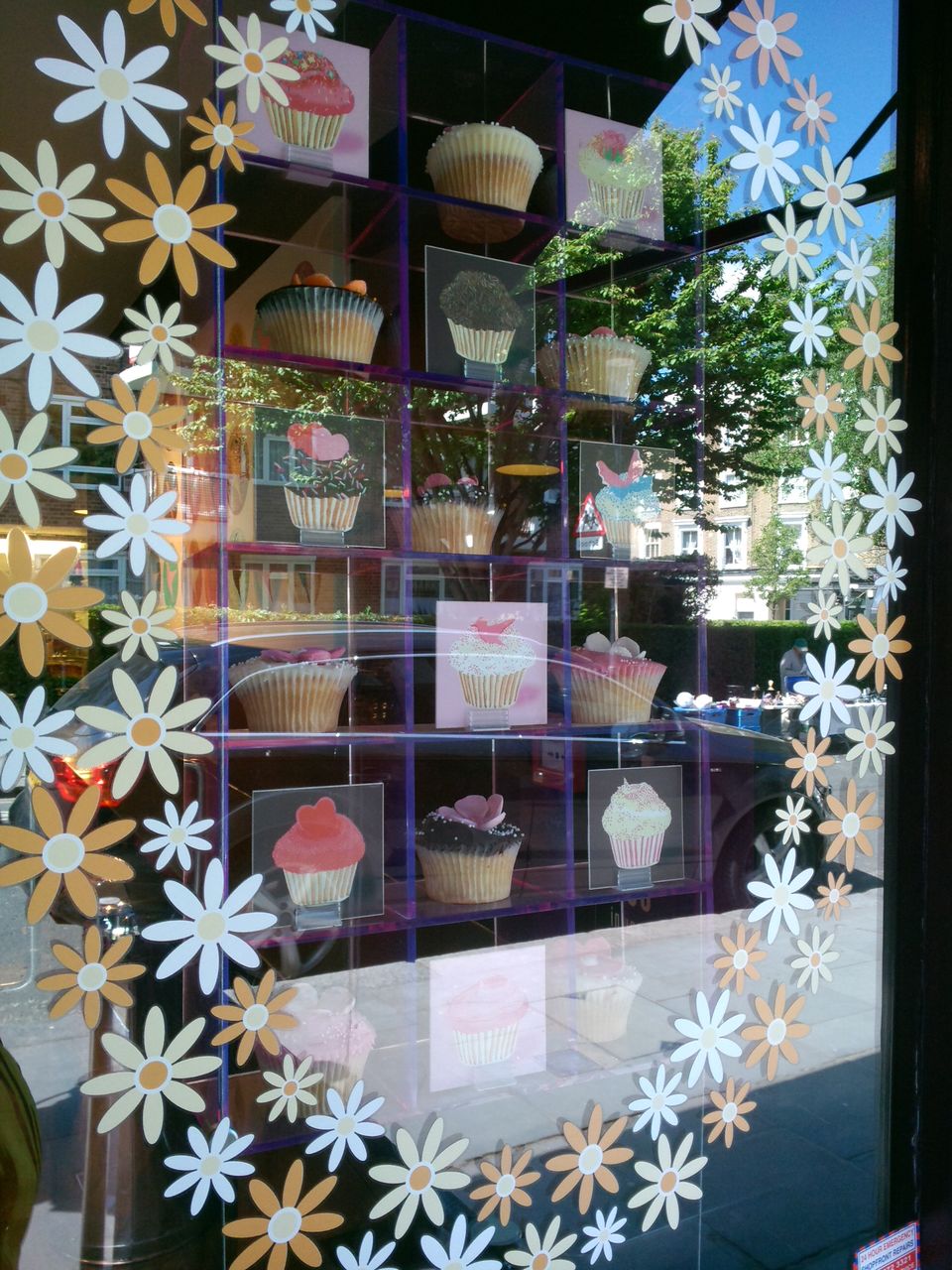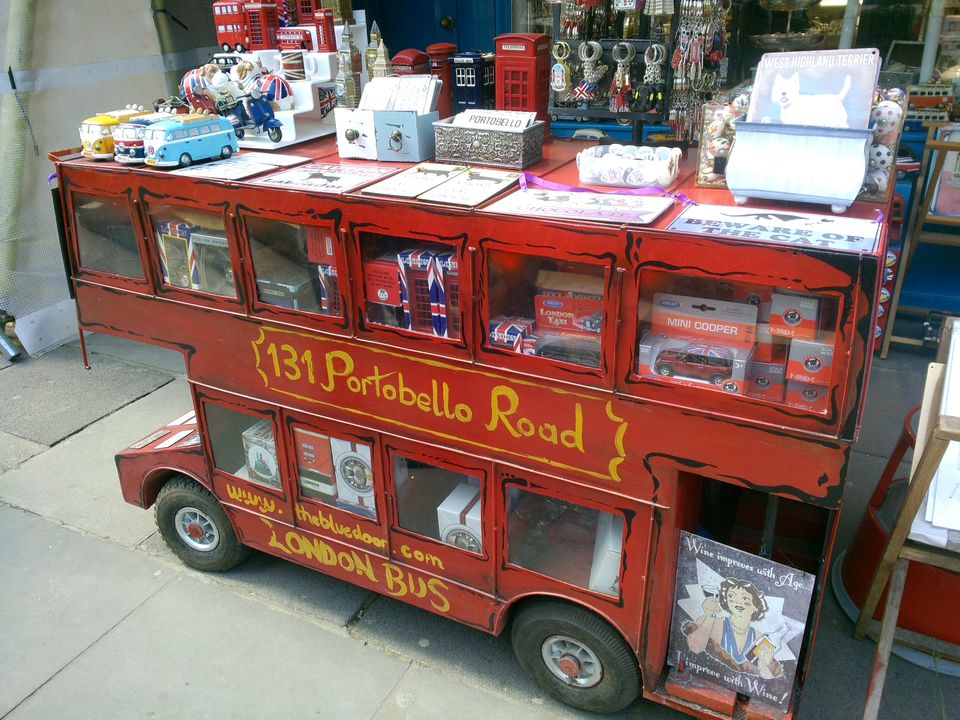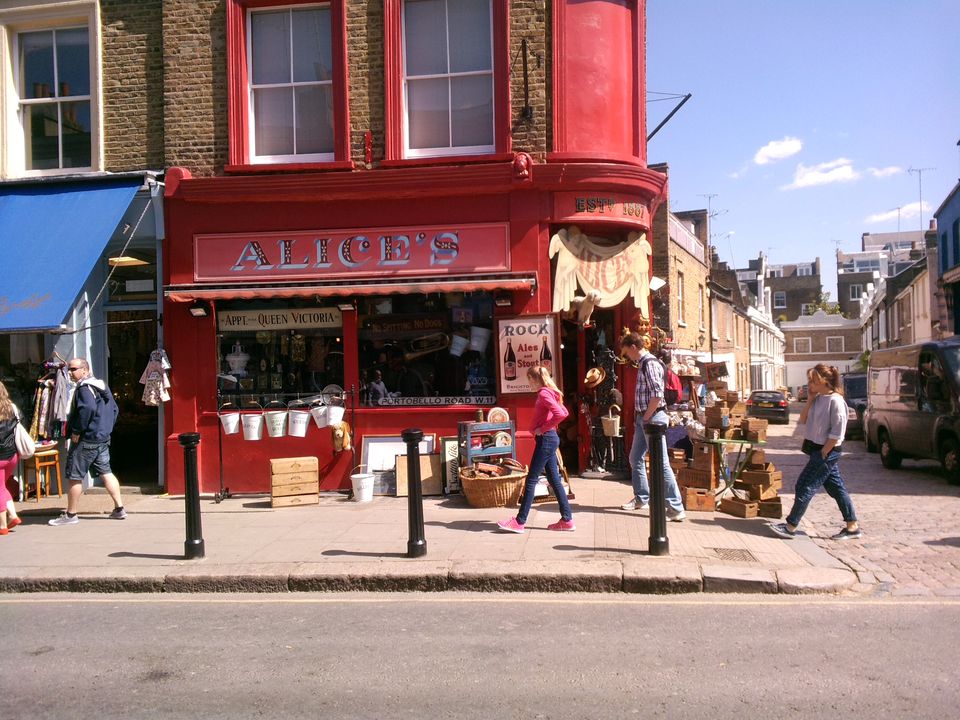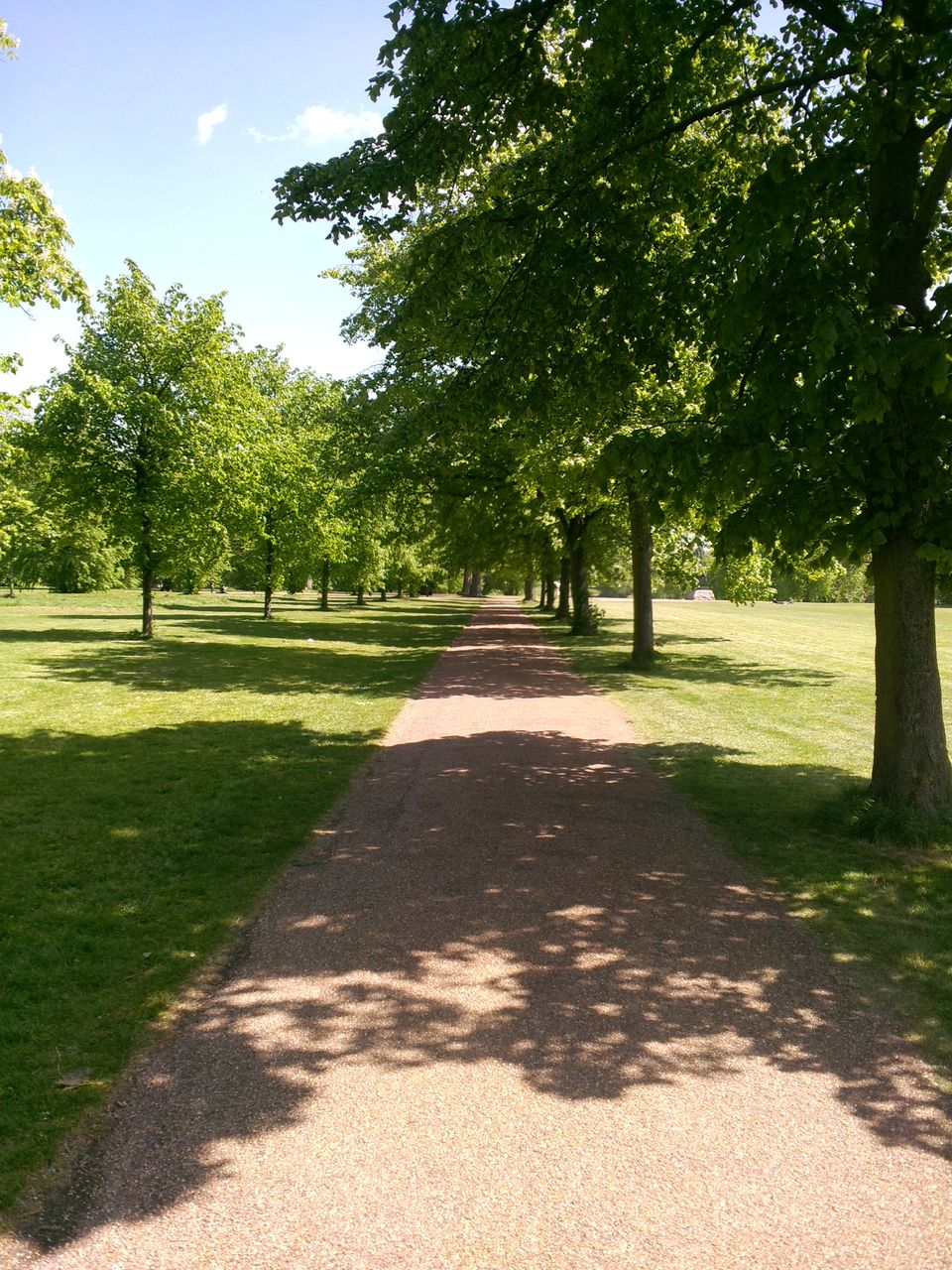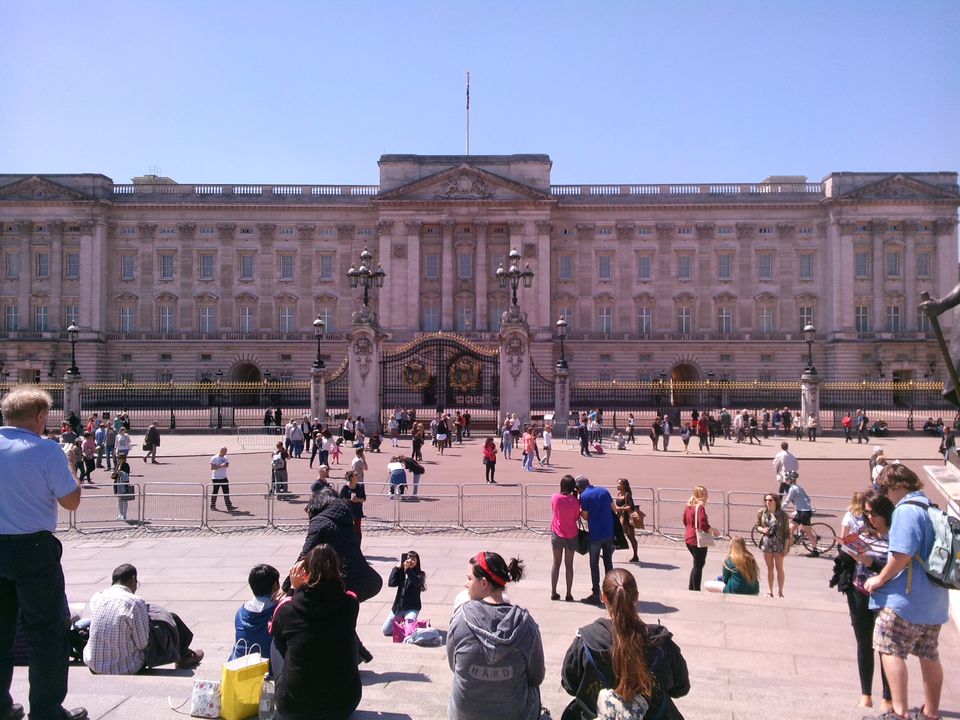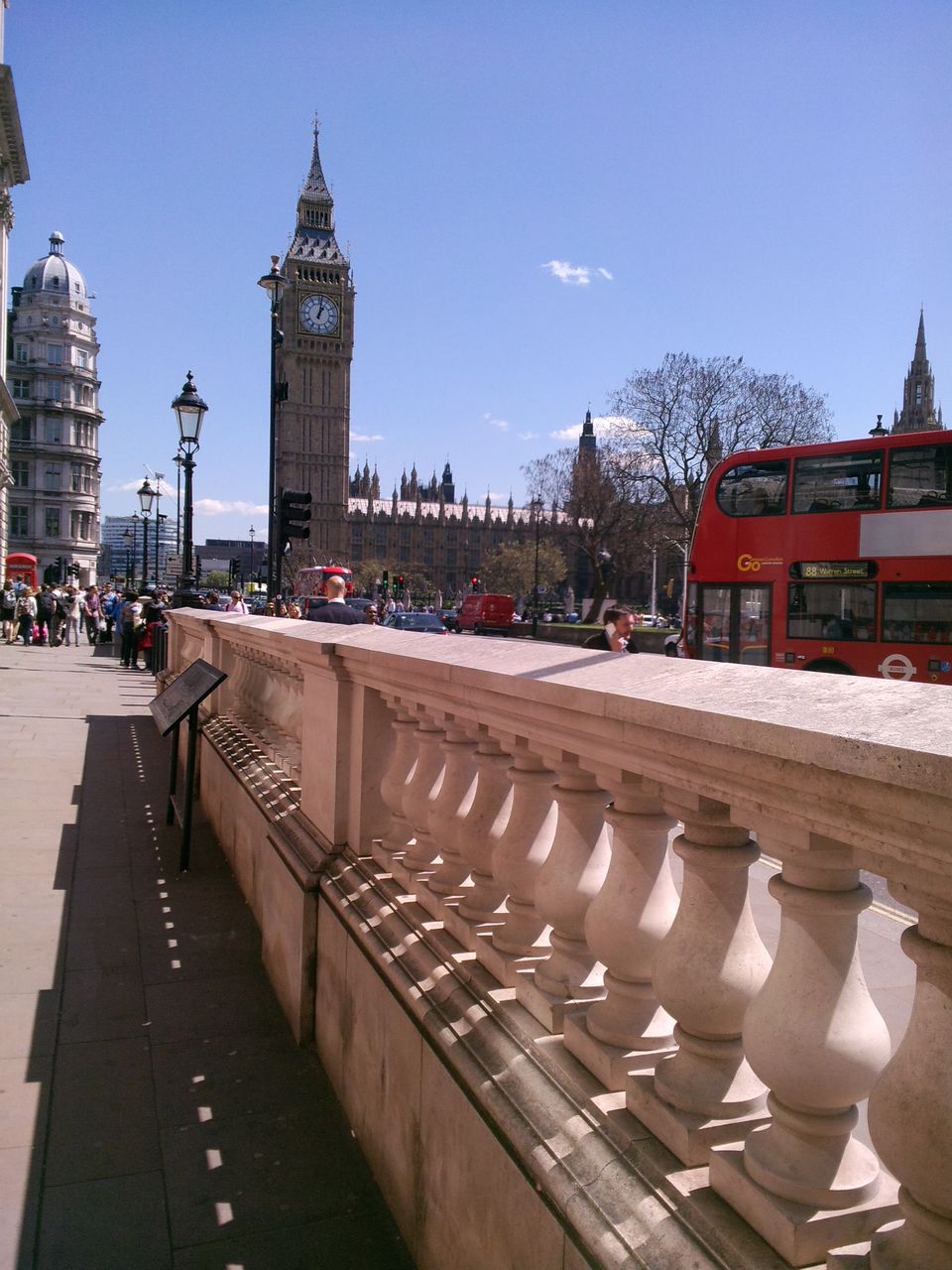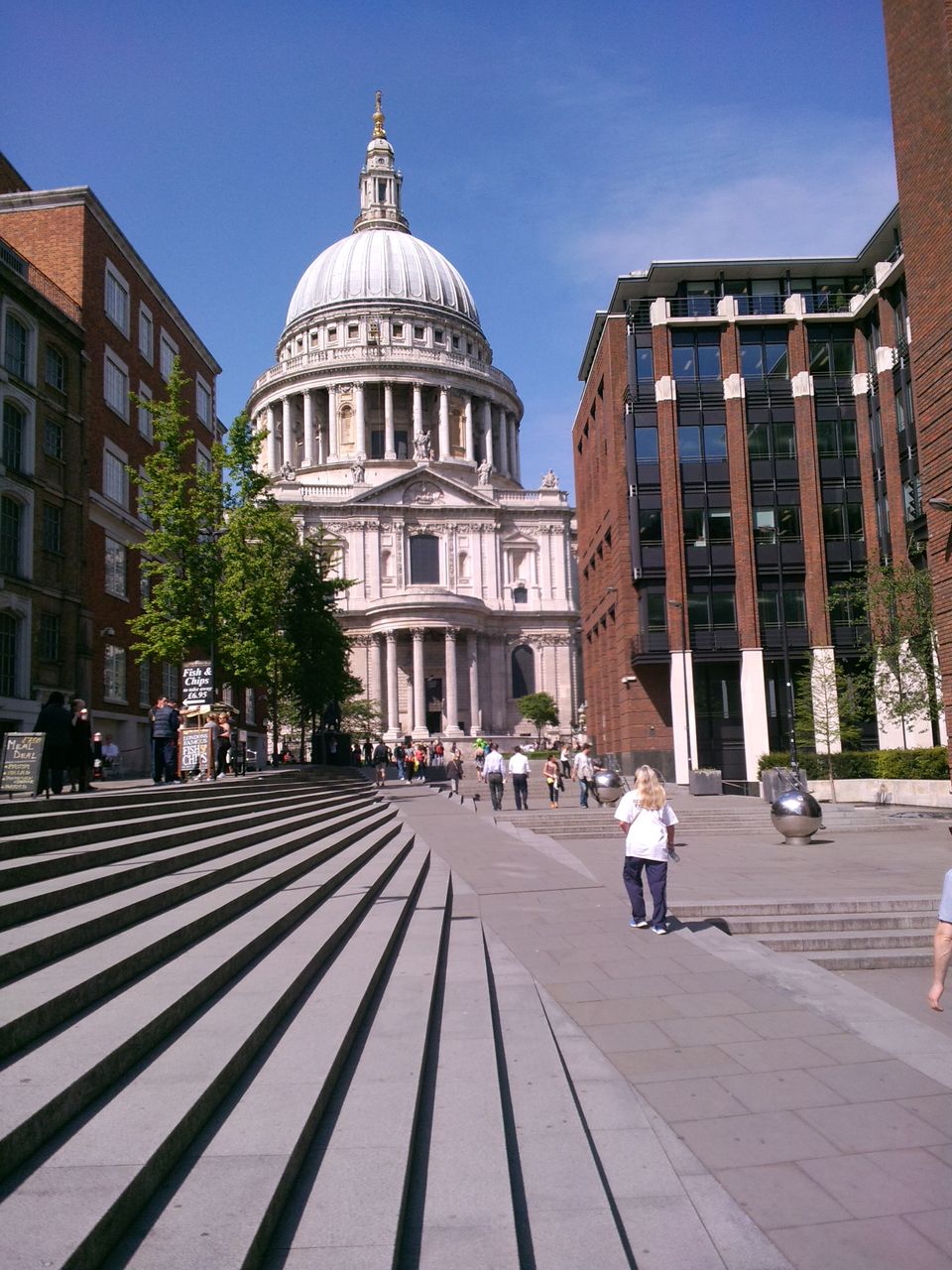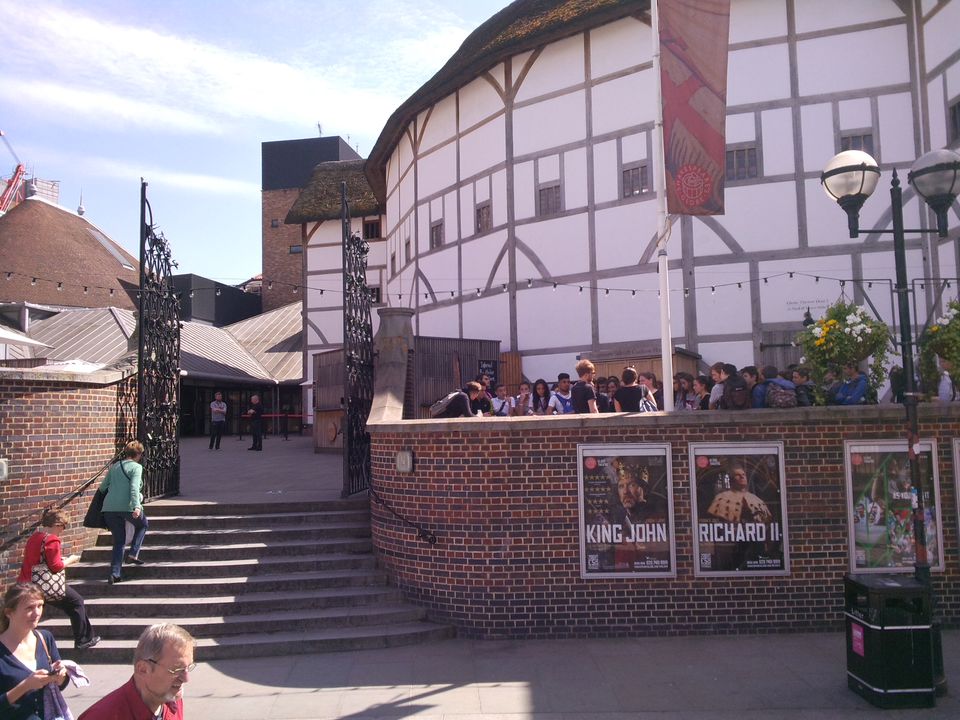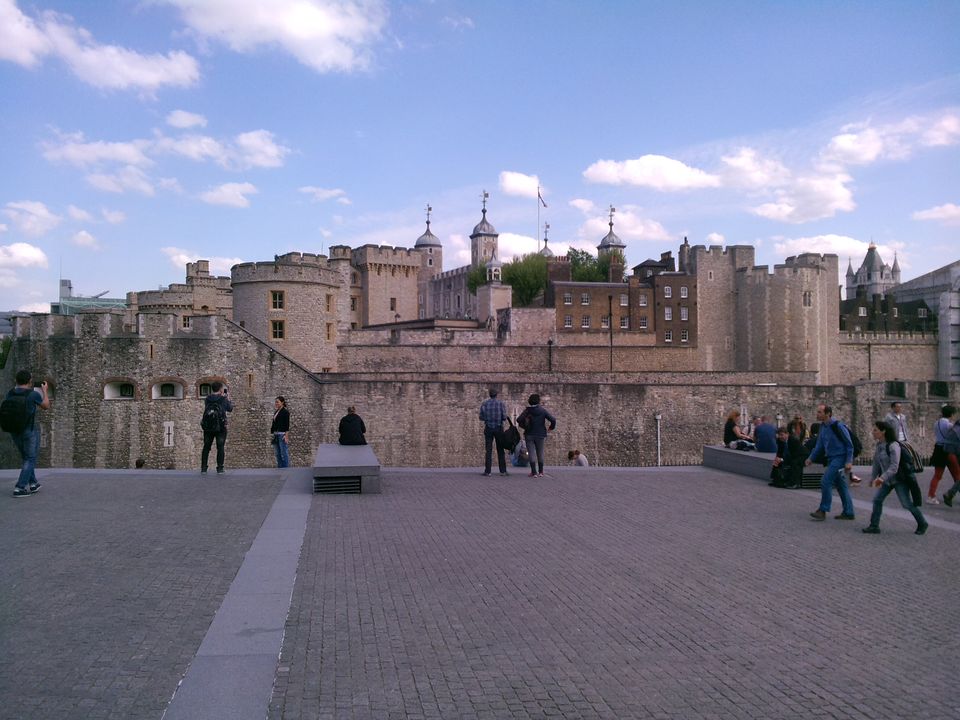 I was skeptical about London to be honest. Not being fond of cities, I avoided it as much as I could, spending most of my days in England in Chester, Wales, Liverpool and Snowdon. But it turned out to be an interesting place.
For one, I got a glimpse of the Queen. Her stoic face in the back of the Land Rover as it turned into Buckingham Palace ahead of the changing of the guard seemed to compensate for the lack of the brass band and the cold weather that day. And secondly, I enjoyed excellent weather on my first day with sunshine until about 8pm-9pm, allowing me a decent amount of time to take in a lot of things.
I made it cheap by avoiding any entrance fees - so no London Eye rides, no wax statues at Madame Tussauds, no Harry Potter tour. I had two days, and I wanted to see it all. So I saw it all from the outside.
Using the Tube is the best way to get around. It is quick, efficient on time and money, and works well into the night (or early morning, whichever way you look at it). I got myself an Oyster card, for which you are returned the 5-pound deposit when you give it back at the end of your trip. Journeys are charged depending on the destination so be sure to check your card out on the turnstile when you exit your destination station, or you will end up being fined. There's a daily cap of 6 pounds 50p per day with Oyster card traveling so if you know you'll be hopping around London alot, this is definitely the way to go.
Go to Kensington Gardens and Hyde Park. On sunny days, they are the perfect spots to share lunch or dinner, or even go for a run.
Many supermarkets offer discounted sandwiches and cookies after 5pm every day, so stocking up for the next day's breakfast or lunch might only cut you back about 3-4 pounds, while ordering a full English would be about 9-10 pounds. Don't bother to buy water, since tap water is potable in England. Fruit is also great sustenance and curbs any hunger pangs when you are in high margin tourist areas. When you get the chance though, go ahead and try it. Personally, on a tight budget, it makes sense to cut back on expenses for two meals and splurge/experiment with one. That way, you could eat for a whole day for about 20-25 pounds, including one beer or a glass of Pimm's.
Regarding transport in and out of London across the country, book in advance to get the best fares. Rates on the day could be as much as double the prices booked even a day in advance. Trains are quick, but rather expensive. Buses are fairly cheap, but take a decent amount of time and might also involve a couple of hours stop at some godforsaken time in the night mid-journey.
London doesn't have to be expensive. You can easily get by on 40 pounds (or Rs 4000) a day including accommodation.