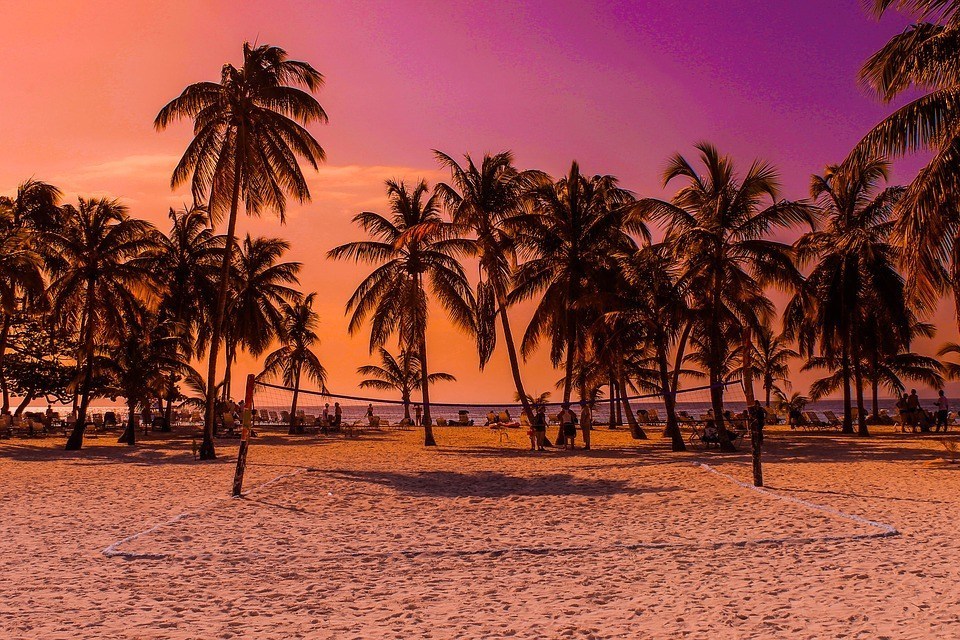 The world is full of beautiful and fascinating places. Nevertheless, not every place gets the same attention! Therefore, I have made an attempt to create a list of "World's Most Underrated Beaches", that exists, but not many are aware of their existence!
World's Most Underrated Beaches
Here's the list of World's Underrated Beaches, which are off-the-beaten-path, exotic and stunning. So, are you ready for your next escape? Let's begin :)
West Bay Beach, Honduras
Located on the north coast of island of Roatan, in Honduras, this white sand beach is surrounded by second largest reef barrier in world. If you enjoy scuba diving and snorkeling, this is the best choice for you.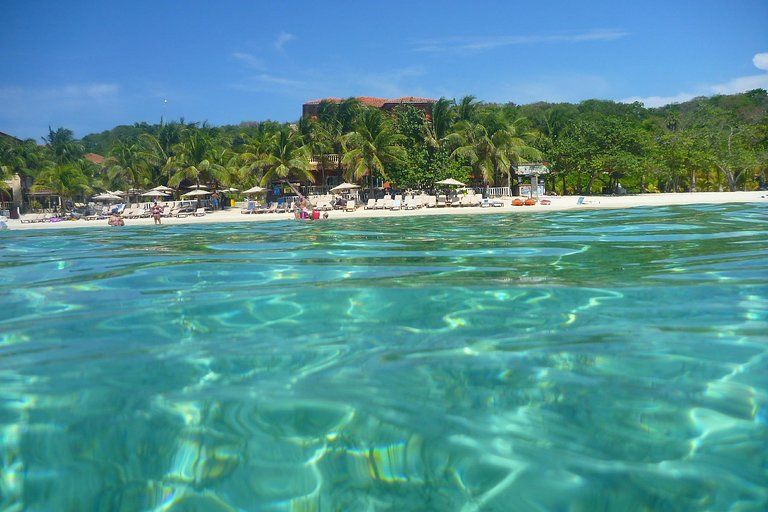 Curacao
This Dutch Caribbean Island is famous for its beaches and rich marine life. Curacao has about 40+ beaches. You will find these secluded coves like beaches between the hills and rocks, with turquoise water and an interesting underwater world.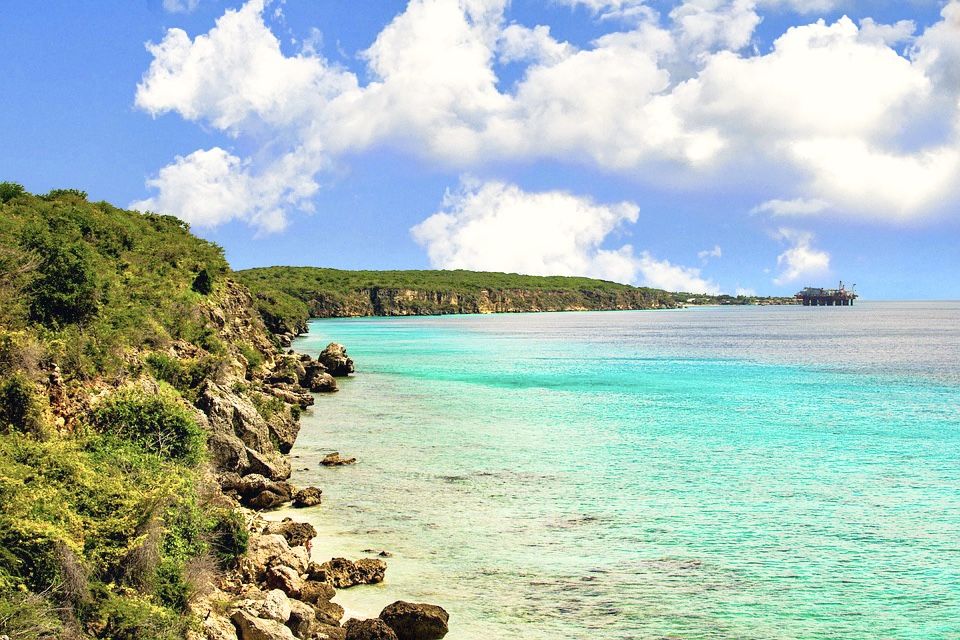 Coffee Bay or Hole in the Wall is located in the heart of South Africa's Wild Coast of the Eastern Cape Province. Although this place attracts a lot number of tourists every year, it still remains secluded and a secret beach in South Africa.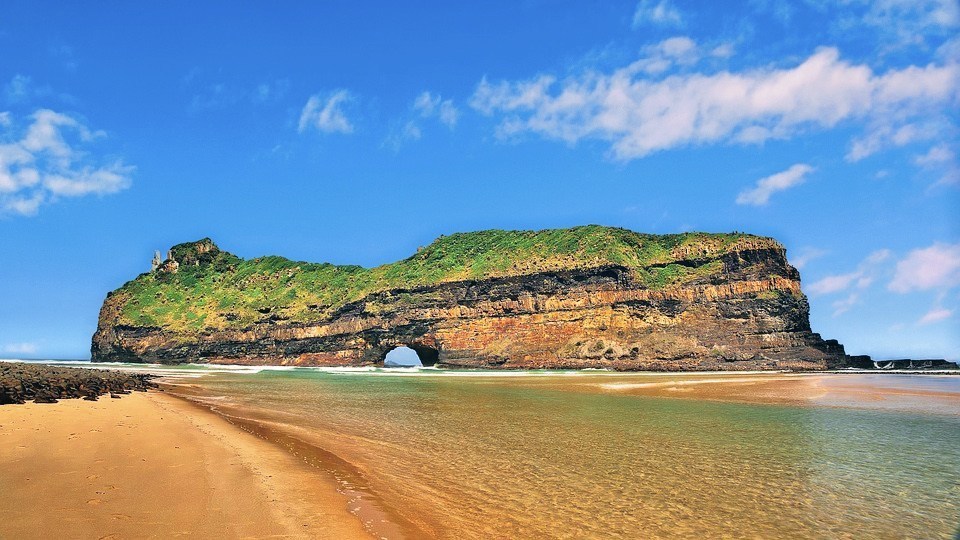 Tucked away in the Freycinet Peninsula on the east coast of Tasmania, this has been continuously ranking one of the top ten beaches in the world by. This beach will serve you your own personal escape, full of nature and peace.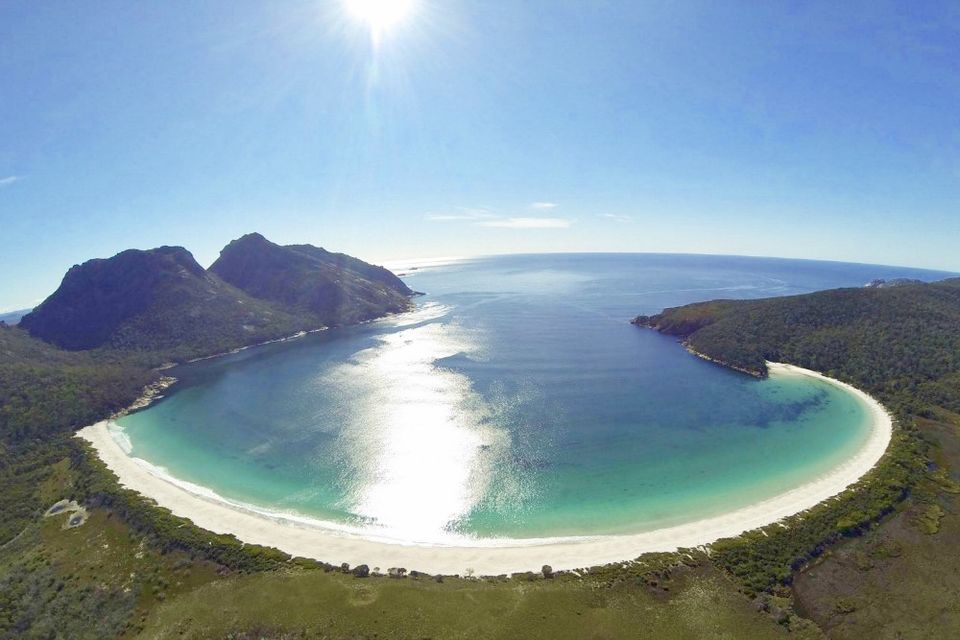 Pyla Sur Mer, France
Pyla Sur Mer is known for its white sand that stretches roughly for a mile and boasts the highest sand dune in Europe! It is located on the west coast, South of France and is about an hour's drive from Bordeaux. A must experience!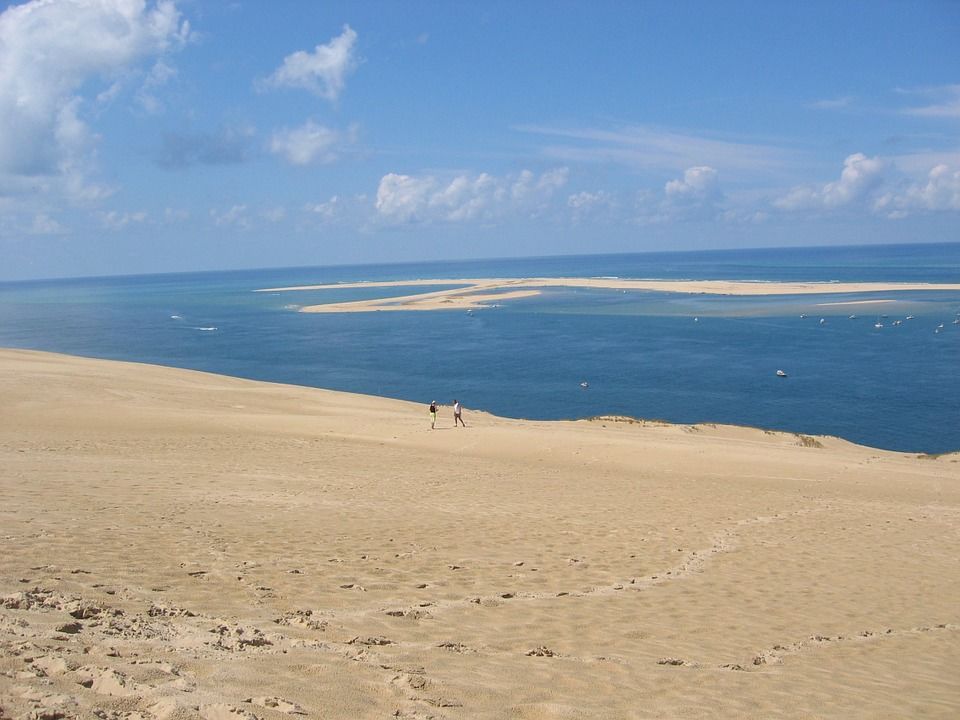 This is one of the largest undeveloped barrier islands along the coast of Georgia. Set up as a national seashore in 70's, Cumberland Island has abundant natural life and undeveloped beaches. This place is a national seashore and thus, visiting this place requires a reservation, as only limited number of individuals are permitted on the island at a time.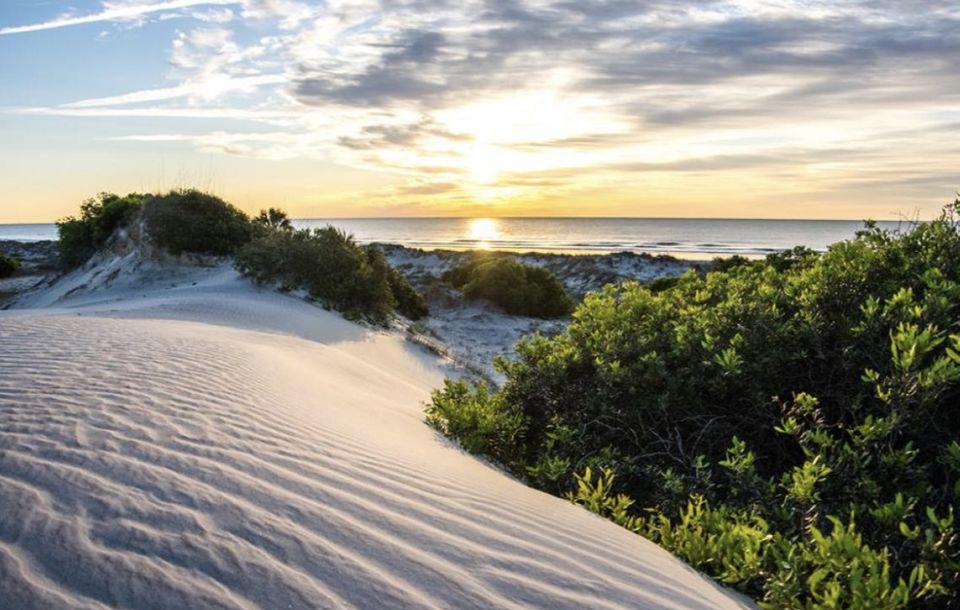 Ibo is a nominated World Hertitage Site and headquarters of Quirimbas National Park. This stunning remote island in Mozambique is definitely a secret getaway island with a touch of simplicity. There are few lodges on the island that welcomes guests from around the world.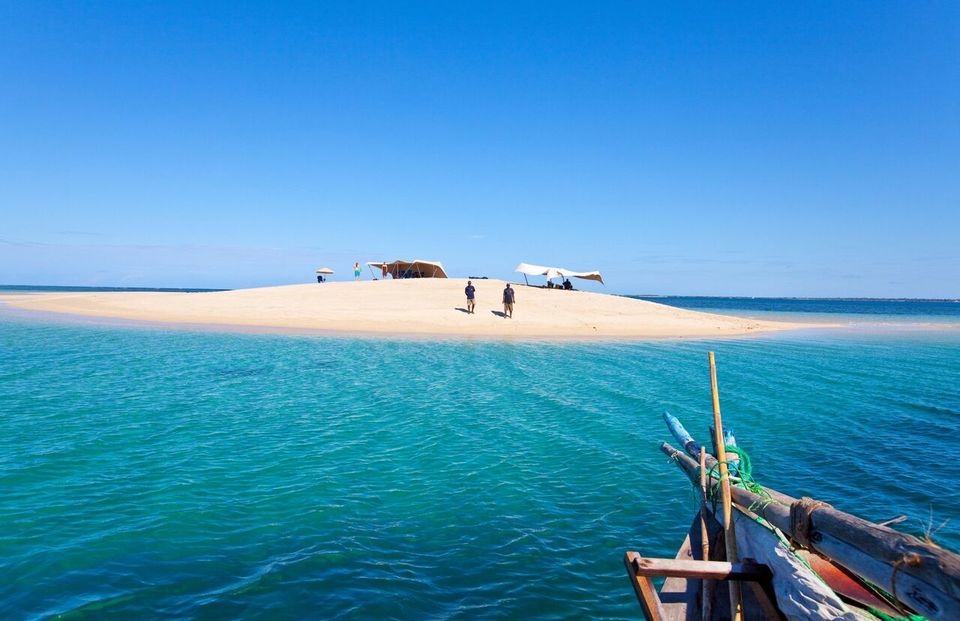 Capo Sant'andrea (Elba)- Italy
Located in Tuscany, Capo Sant' Andrea is like small island within the island of Elba. The union between the sea and the mountains, the stretch of white sandy beach bordering crystal clear water will mesmerize you.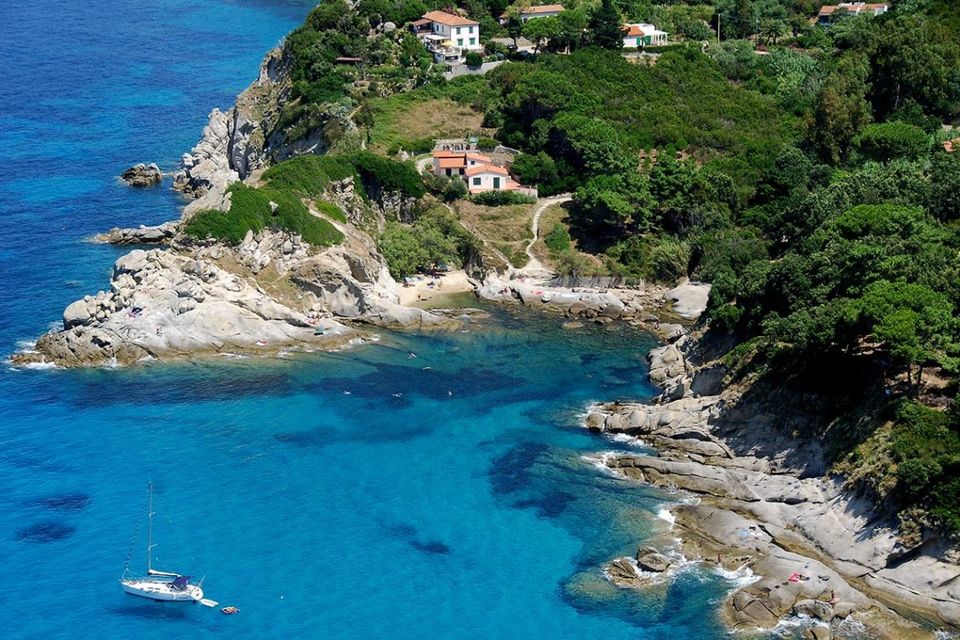 This is it! Are you aware of the underrated beaches that are worth visiting to? Leave me a comment! :)
Frequent Searches Leading To This Page:-
south africa tour packages with price, south africa pilgrimage tour packages, cheap south africa tour packages, budget tours in south africa, south africa tour packages honeymoon, south africa trip packages, south africa holiday packages from india