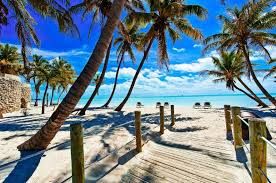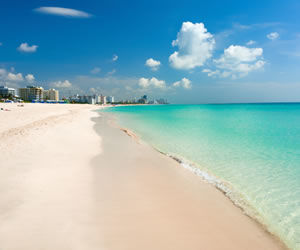 The best way to spend some amazing time with your family is to laze around in the sunny beaches, while your children are busy in water sports. So obviously, a beach vacation is all you and your family need! There are innumerable beaches all around the globe and I have the perfect idea where you should definitely visit...
The lavish Breakers Hotel in the vivacious Palm Beach, Florida is equipped with a magnificent spa, scenic golf course and a half mile sandy beach. A separate pool for the little ones, a family entertainment space and an active kids' program is also included here. Families can make reservations for at most five adjacent rooms, whereas children under the age of 16 can reside in the same room as that of their parents with no extra cost.
If you are scheming to vacation at Orlando, then the Loews Hard Rock hotel will be the apt place, which offers an array of beach and amusing thrilling rides, including an adventurous 240 foot slide and a white sandy beach.
There are innumerable beach holidaying resorts in California, but among them the most popular is the Hotel Del Coronado. This marvellous place provides varied facilities to families, including step-by-step guidance for kayaking, surfing, biking and tennis.
So, the hotshot beach vacation, which you must try out once in your lifetime. Surely, you won't be disappointed...
Cheerio!!!