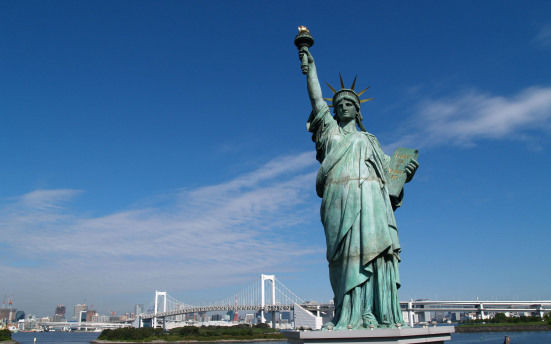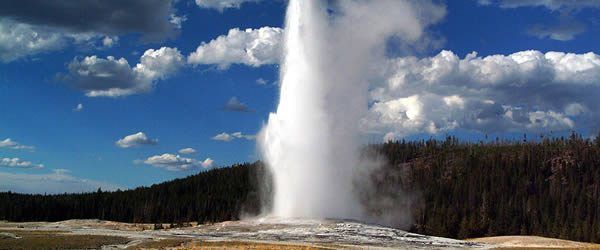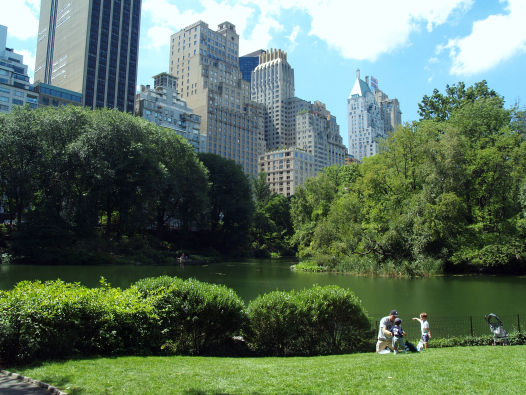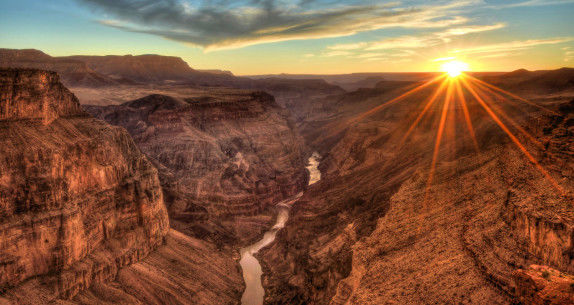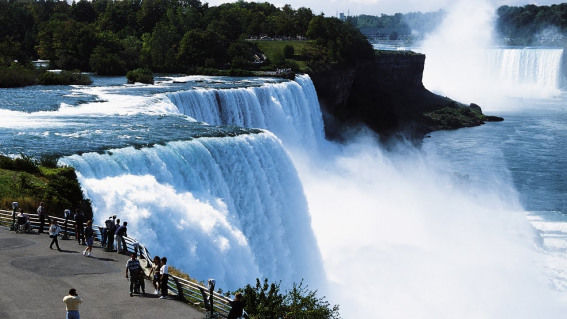 If you are planning to visit the United States of America, then you should certainly make a list of the most popular tourist destinations. This will help you to make optimum use of your vacation in the US, and you will be prevented from the last minute of Google.
Following are the best places to visit in America, which you should not miss.
Golden Gate Bridge
The Golden Gate Bridge is located in the California, and it is one of the most famous tourist destinations. It records more than 10 million annual visitors, and you should be prepared to face the crowd particularly during summers. With a length of around 3 miles, the bridge connects San Francisco with Marin County.
Statue of Liberty
Needless to mention as the prime symbol of US, Statue of Liberty is one thing which you will never miss in any Hollywood Movie. Standing tall at a height of 305 feet, the statue is the most dominating architecture in the Liberty Island. In order to visit the statue, you need to board a Statue Cruises ferry from Battery Park.
Yellow Stone National Park
Located in the northwest corner of Wyoming, Yellowstone National Park is the oldest national park in the country. It is spread over a huge area of 8,987 square km and contains the largest number of geysers in the world. If you are a wildlife lover, you will be amazed at spotting some bears, wolves, bison, elk and antelopes.
Central Park
One of the most popular urban parks, Central Park, is spread over 843 acres of greenery. It is located in Manhattan, New York City. Apart from the scenic beauty, you can spot hundreds of small monuments, athletic playing field, and an open-air theater.
Grand Canyon
Grand Canyon is Arizona's most beautiful and popular tourist spot. It is a natural wonder which will keep you stay amazed. Spread in 277 miles, it is indeed one of the biggest holes which occurred due to constant erosion by the Colorado River over thousands of years. The best time to visit Grand Canyon is March through May and September.
Niagara Falls
You should not definitely miss this one if you are planning to visit the US. Situated at the international boundary between the USA and Canada, the Niagara fall will be a jaw dropping experience for you. Once you are in the area, you can enjoy other fun-filled activities such as fishing, camping, cycling & hiking.
Apart from these six places, there are many other amazing places to visit in America such as Disneyland, Alcatraz Island, Times Square, and the Magic Kingdom.
This post was originally published on touradvisorblog