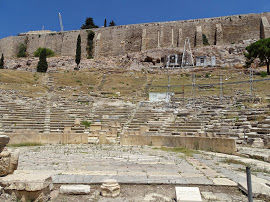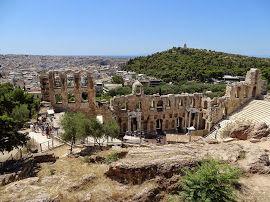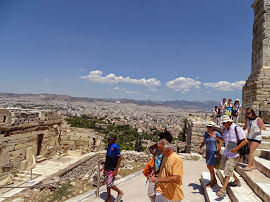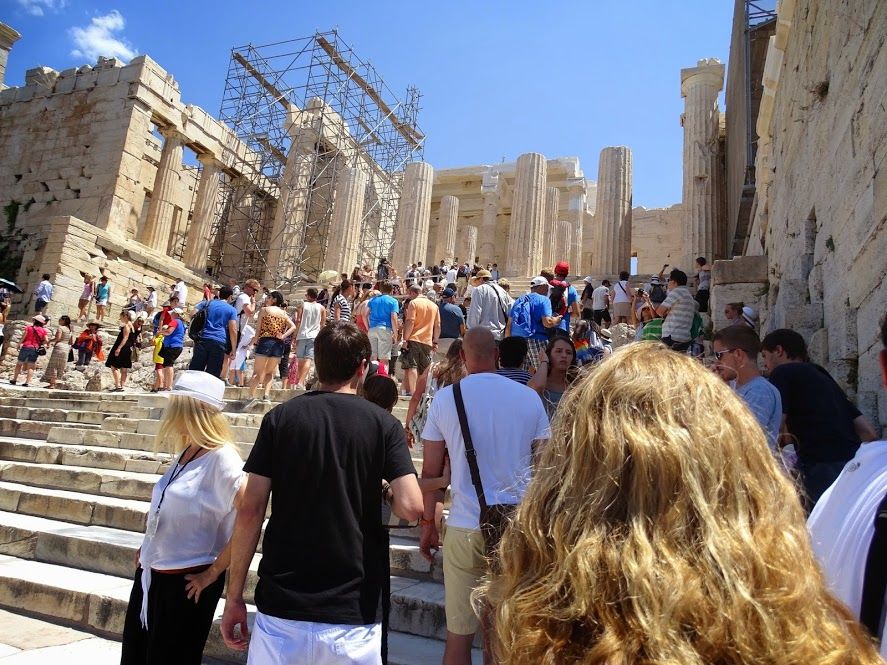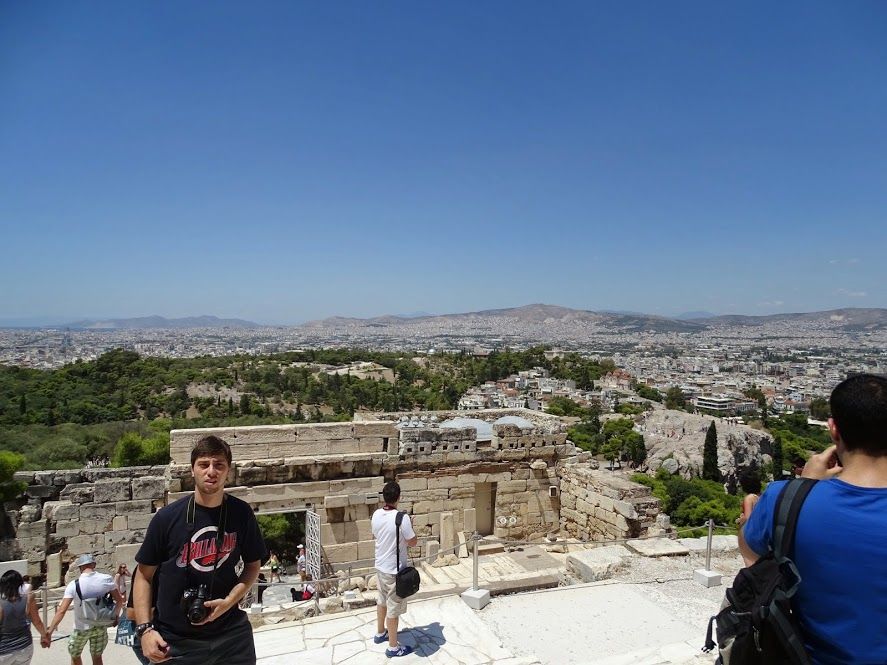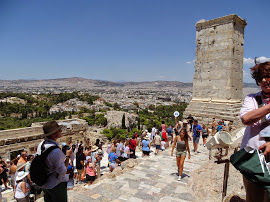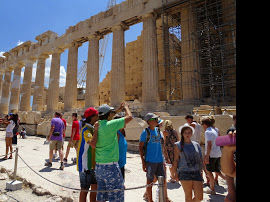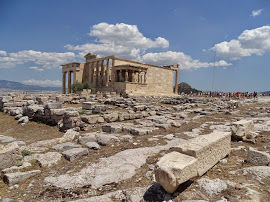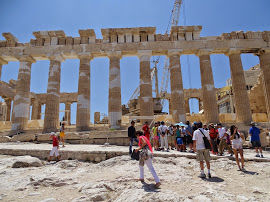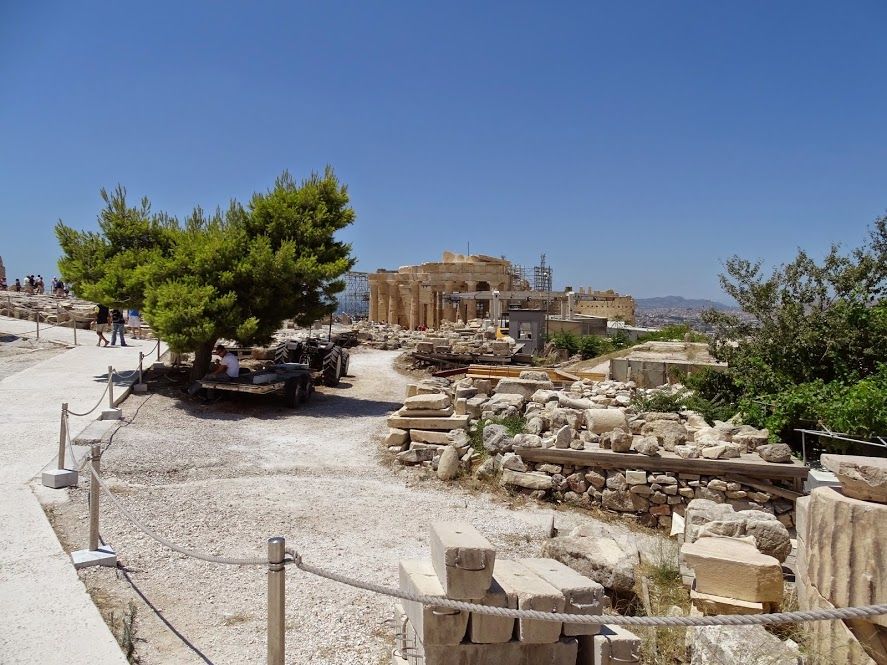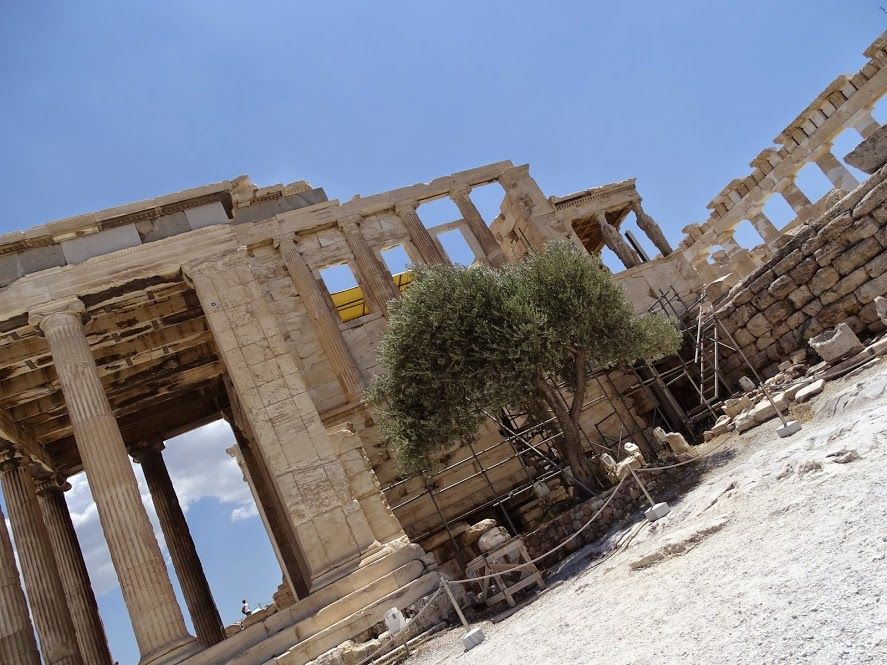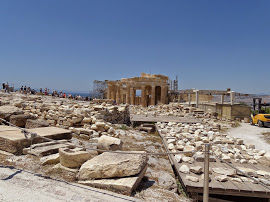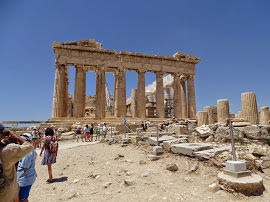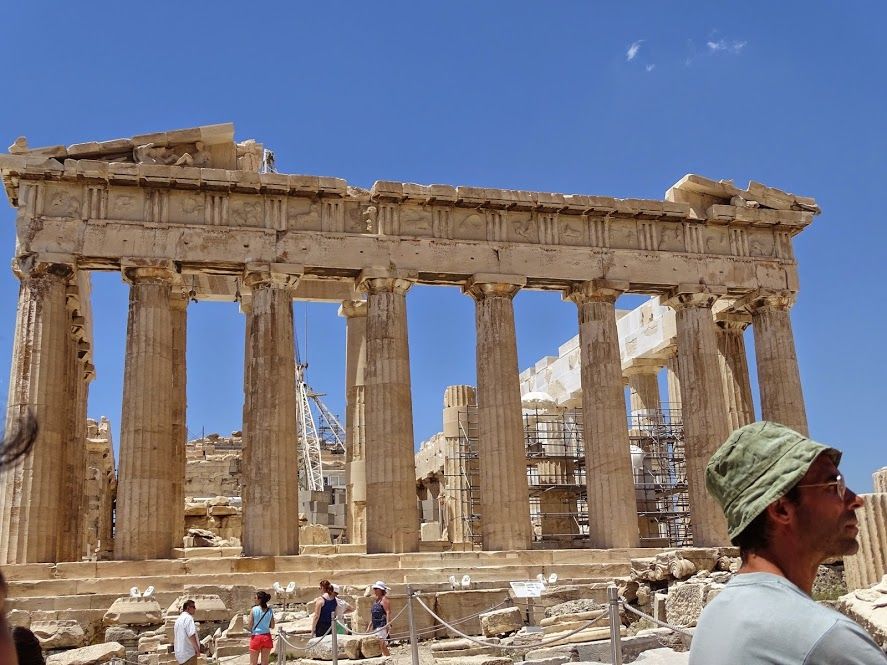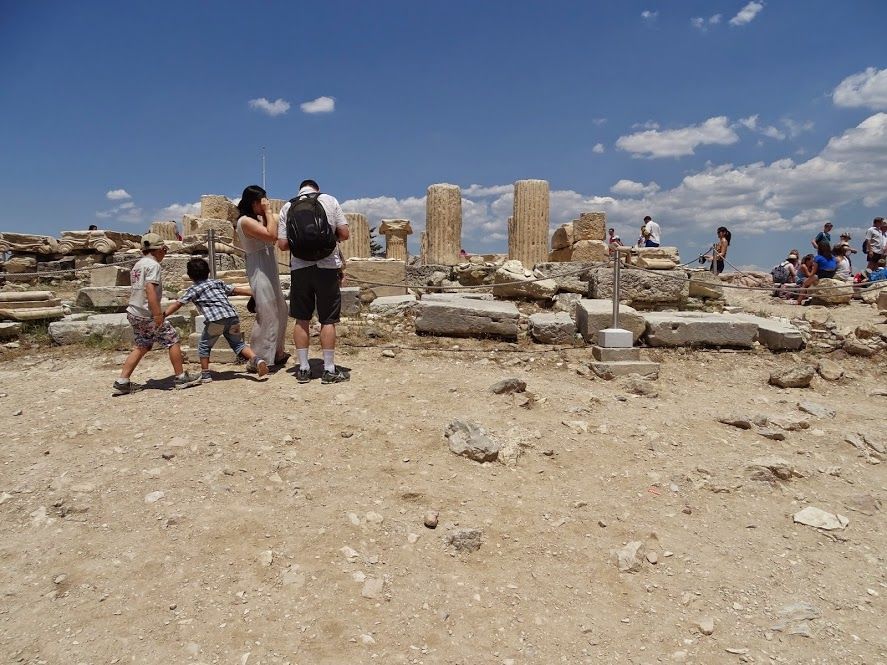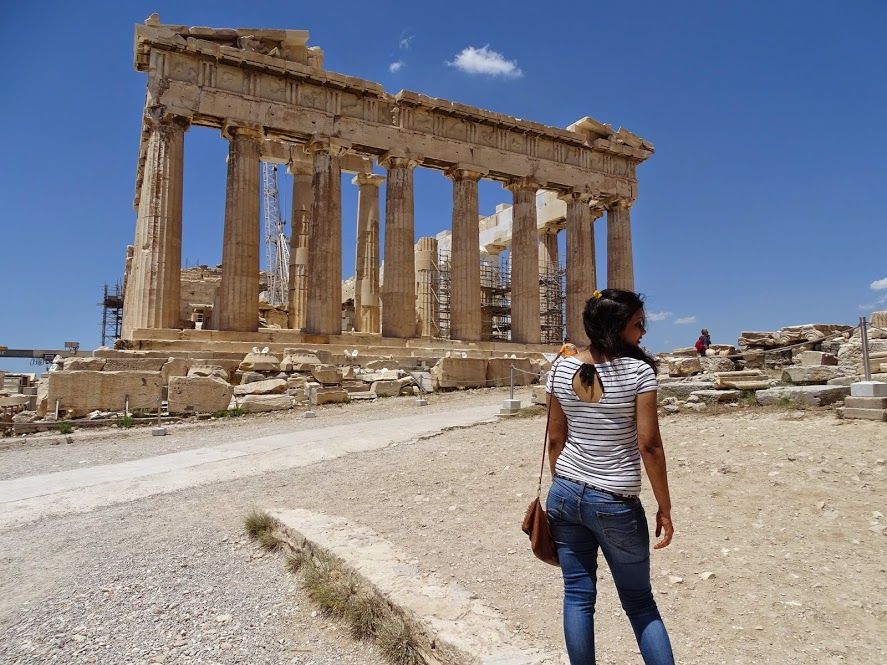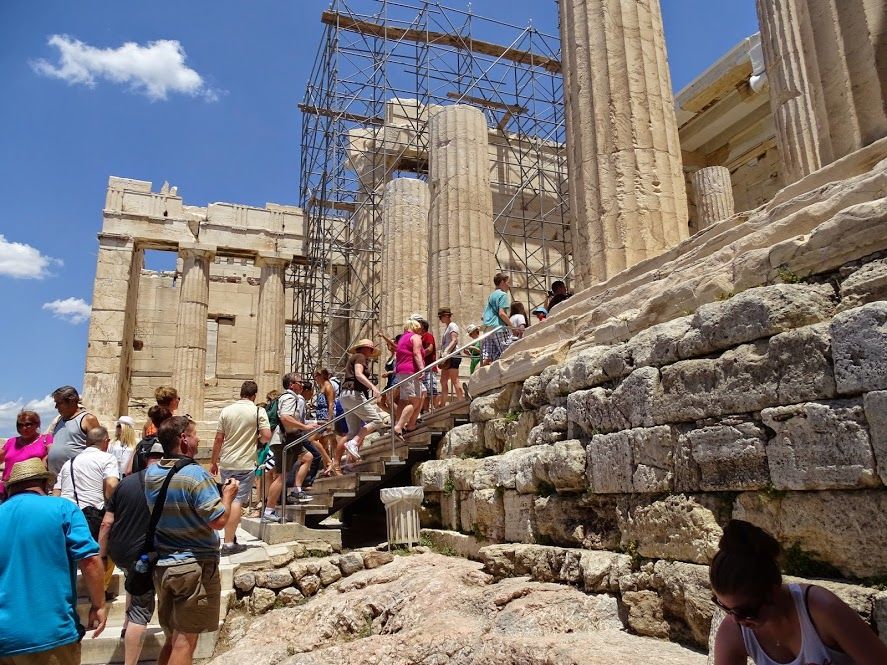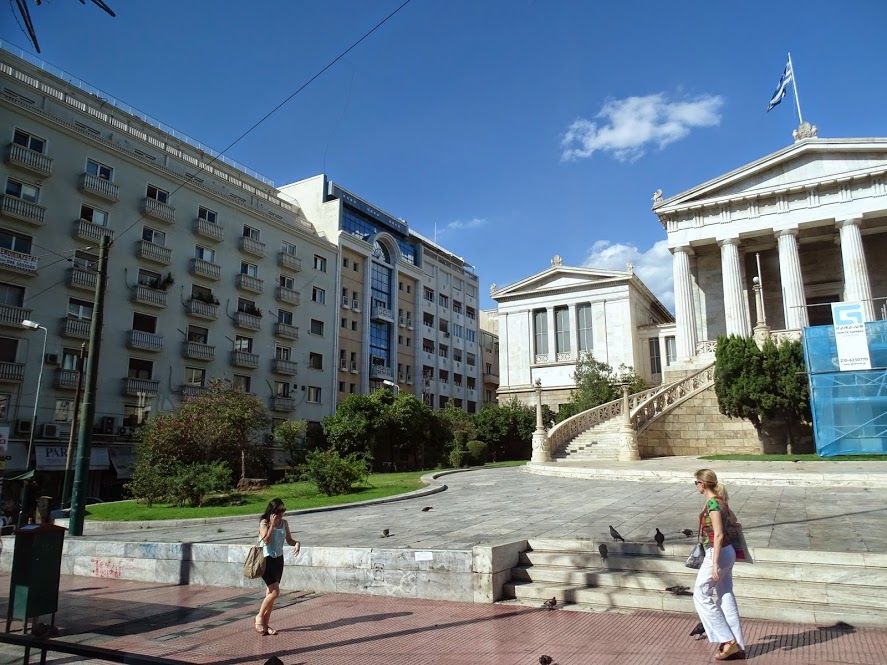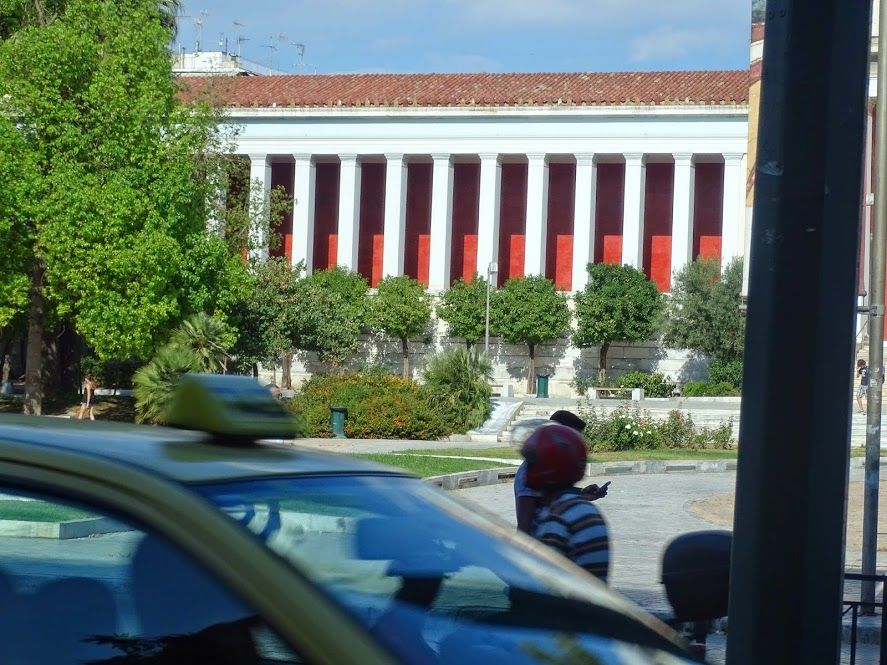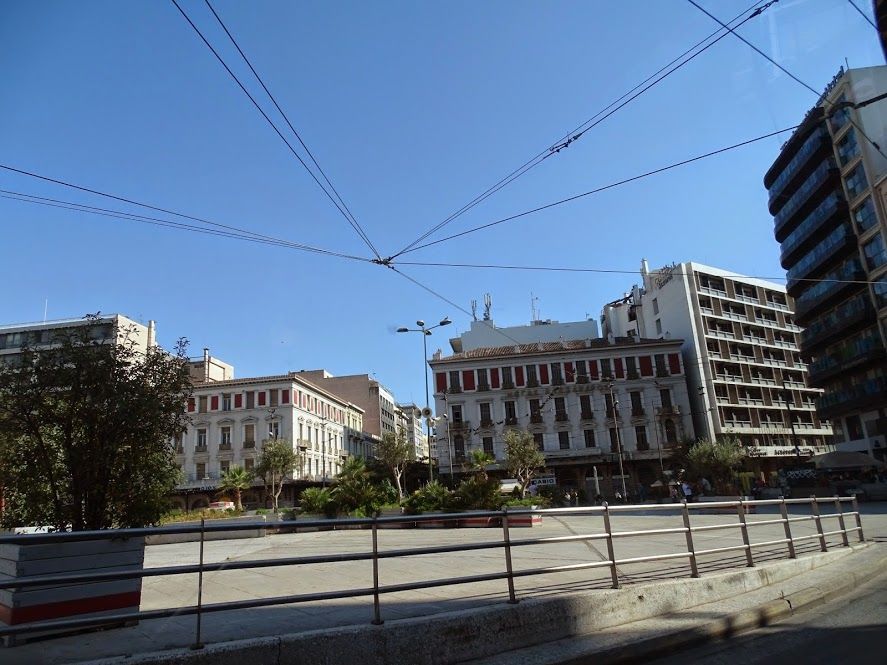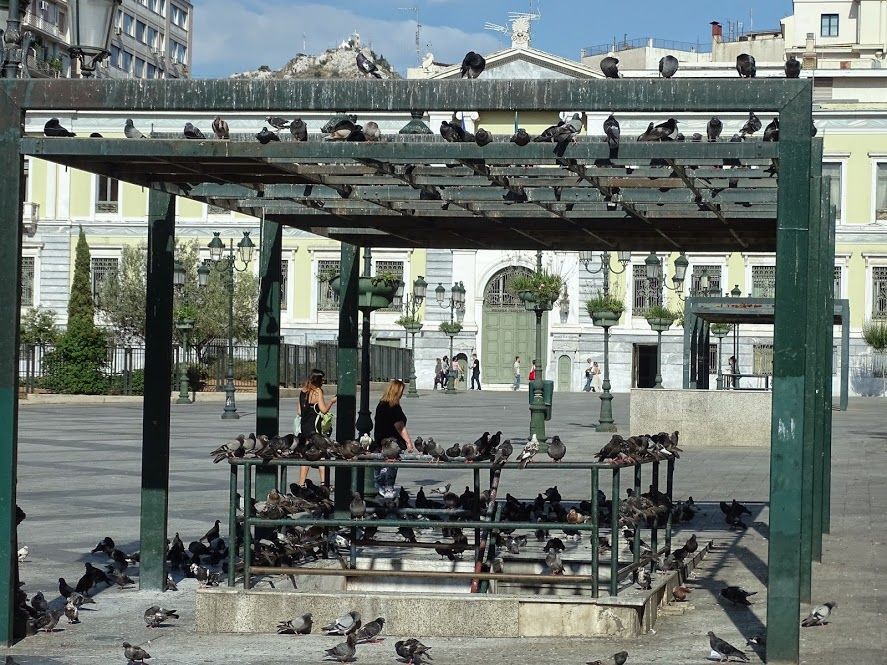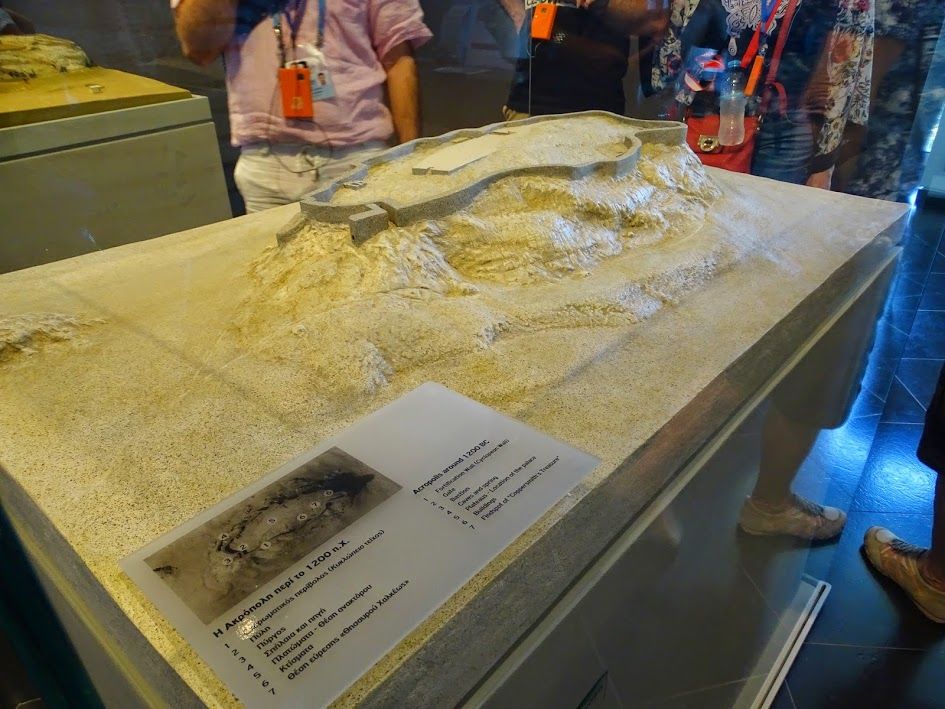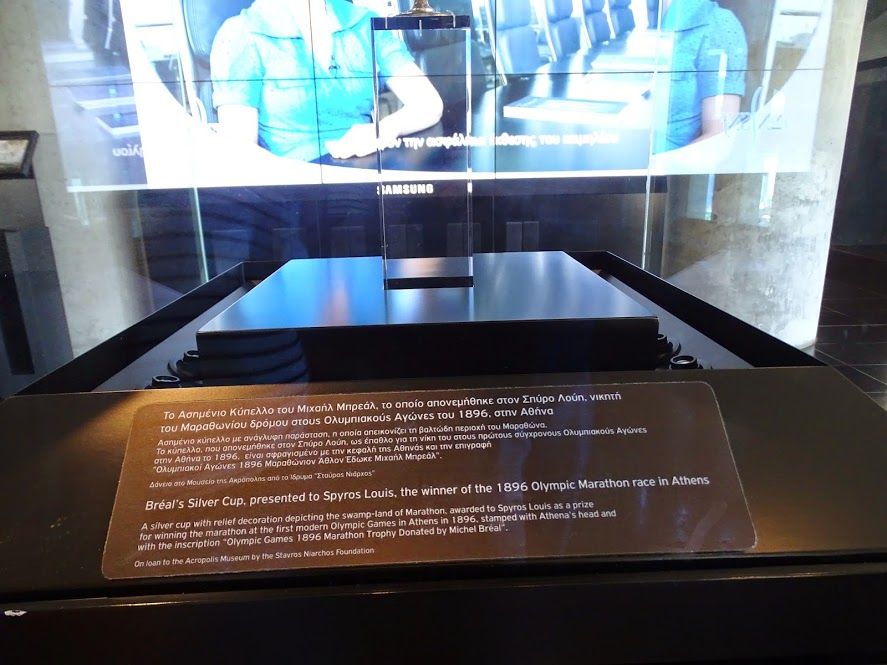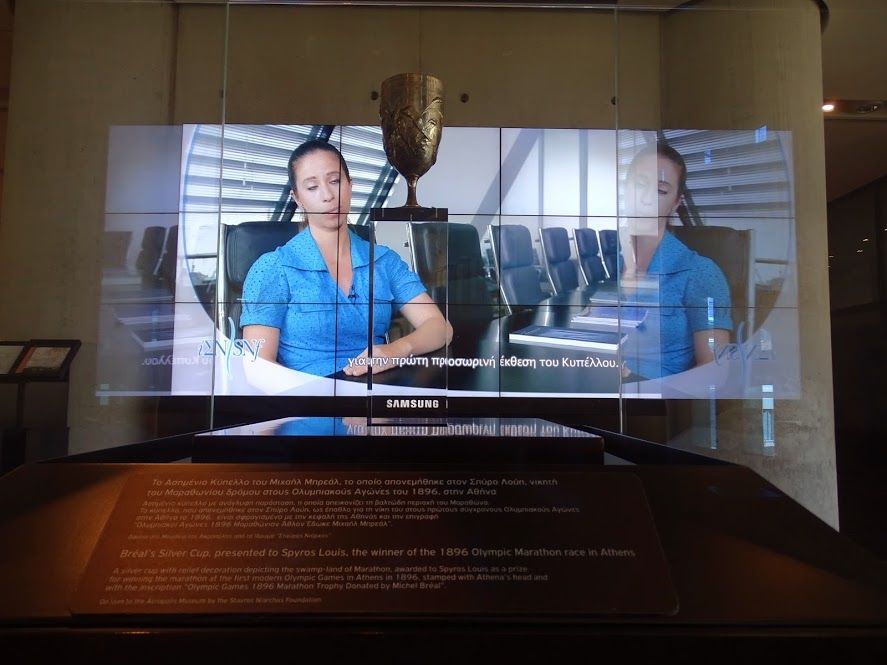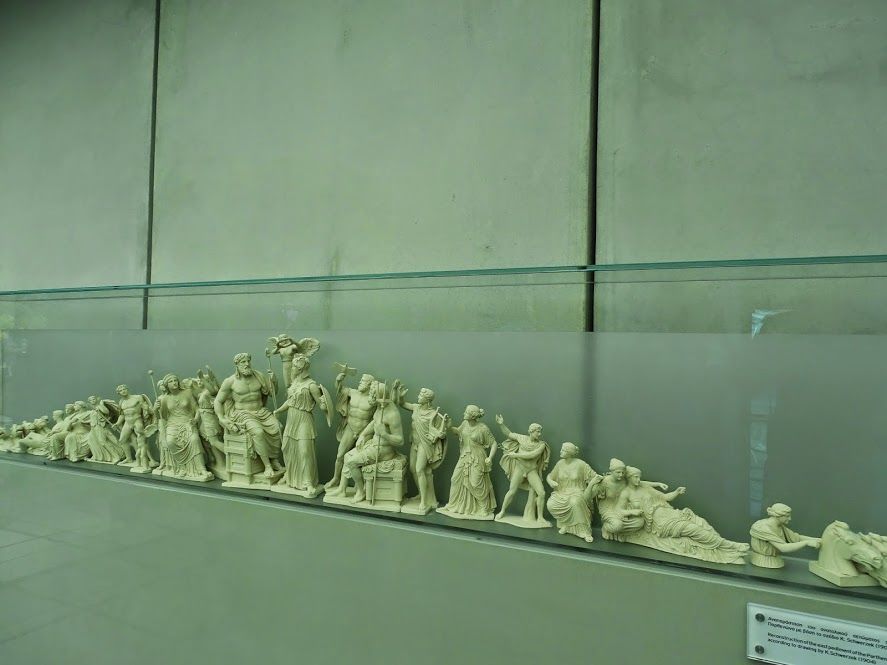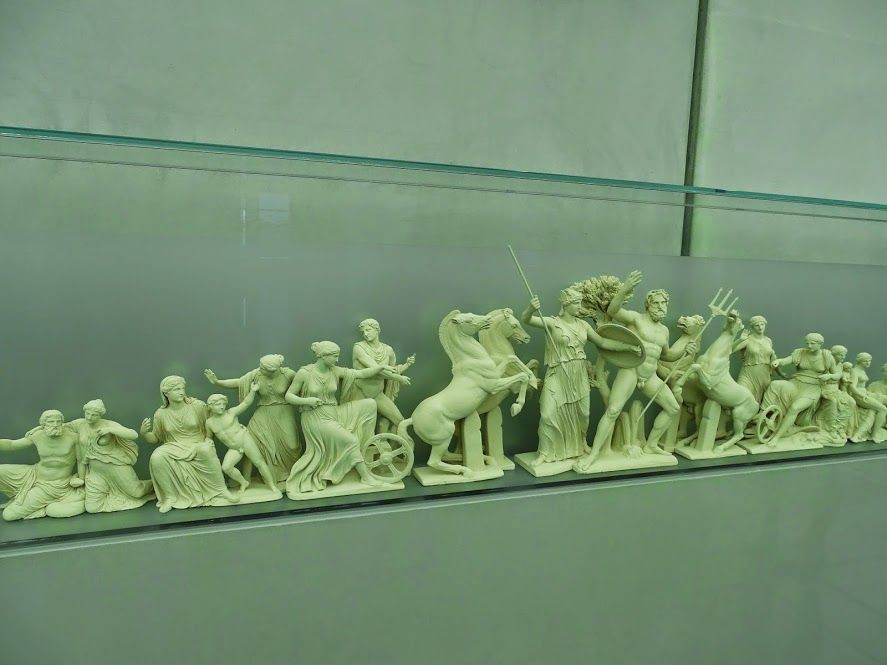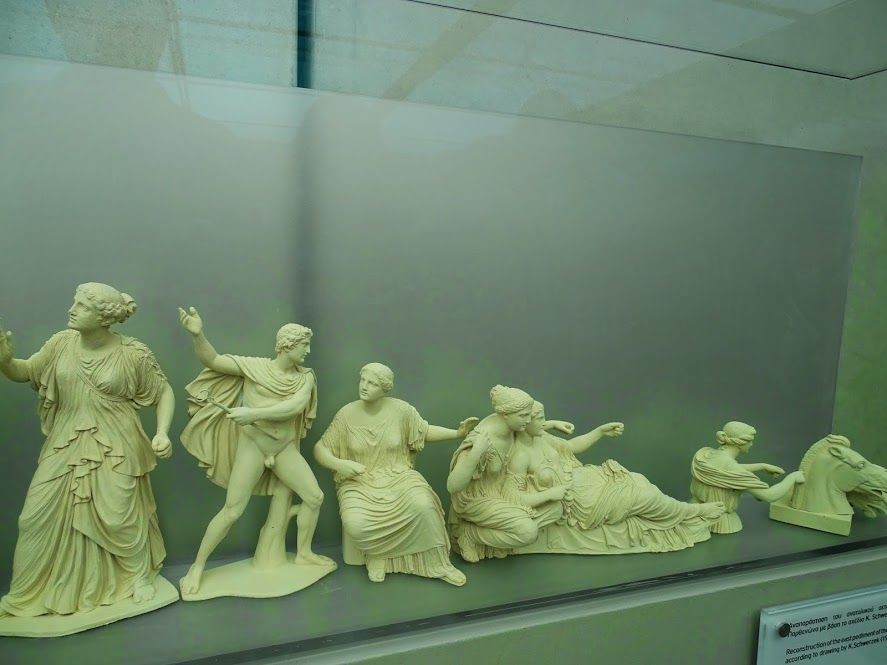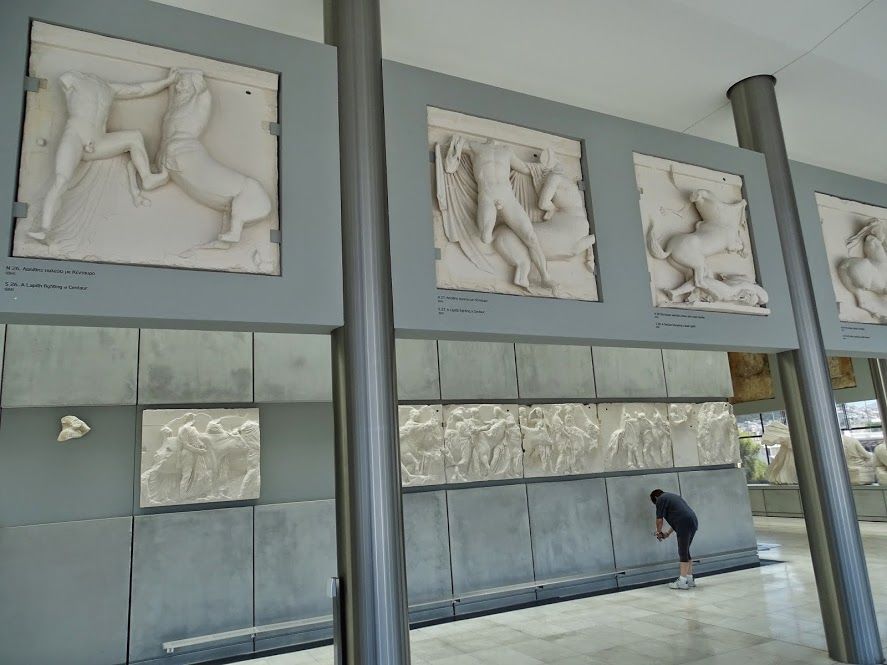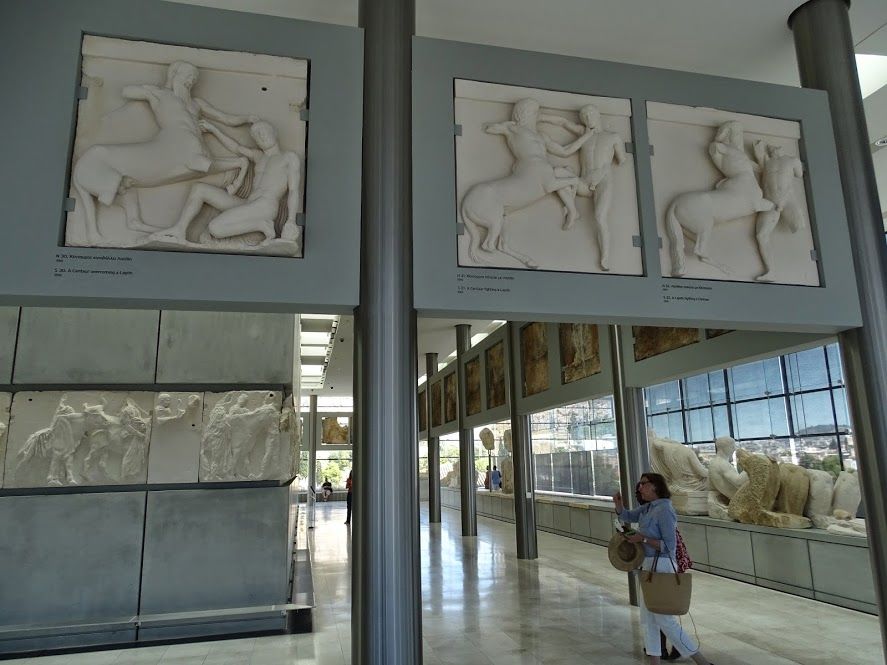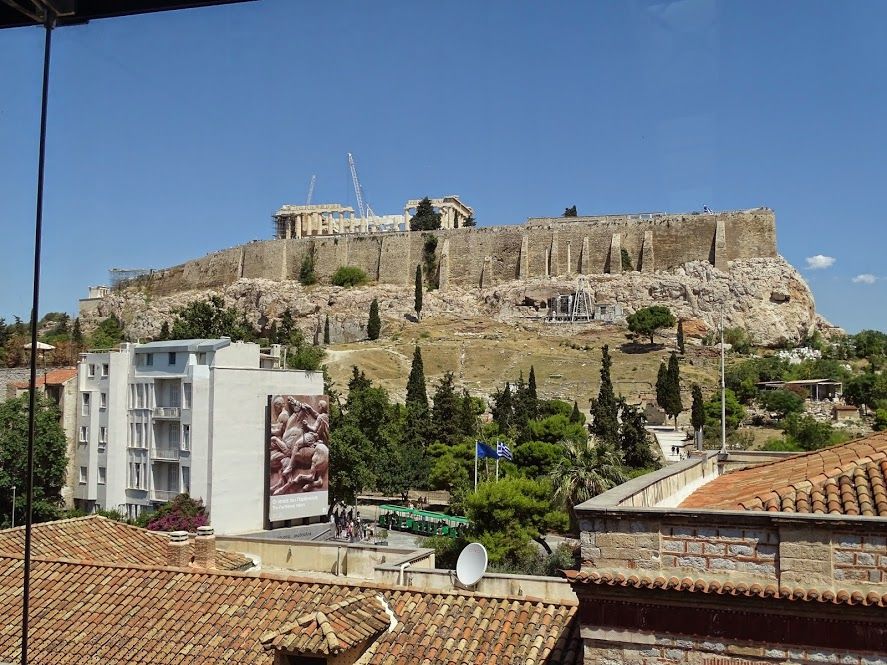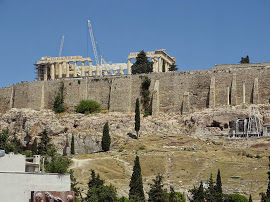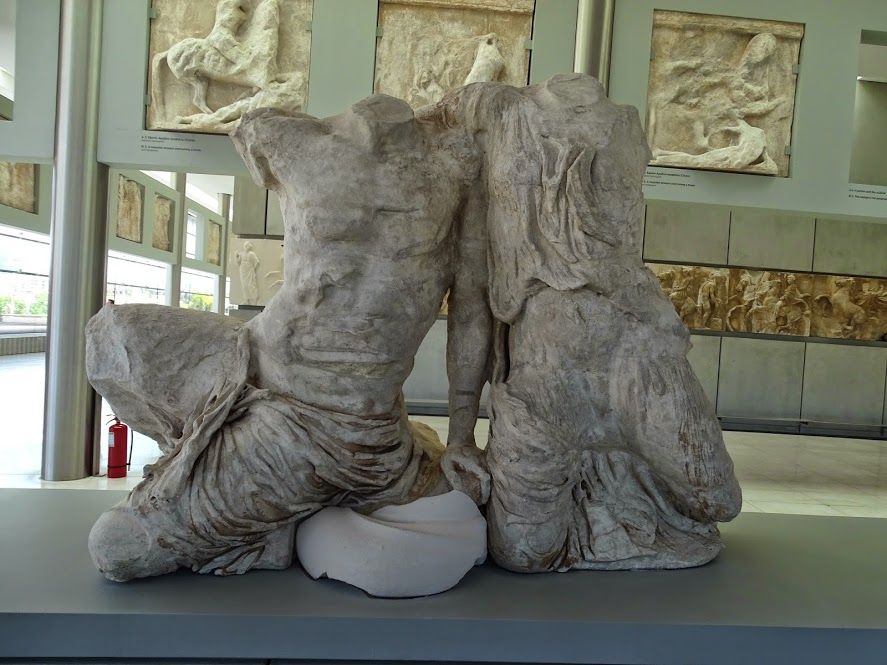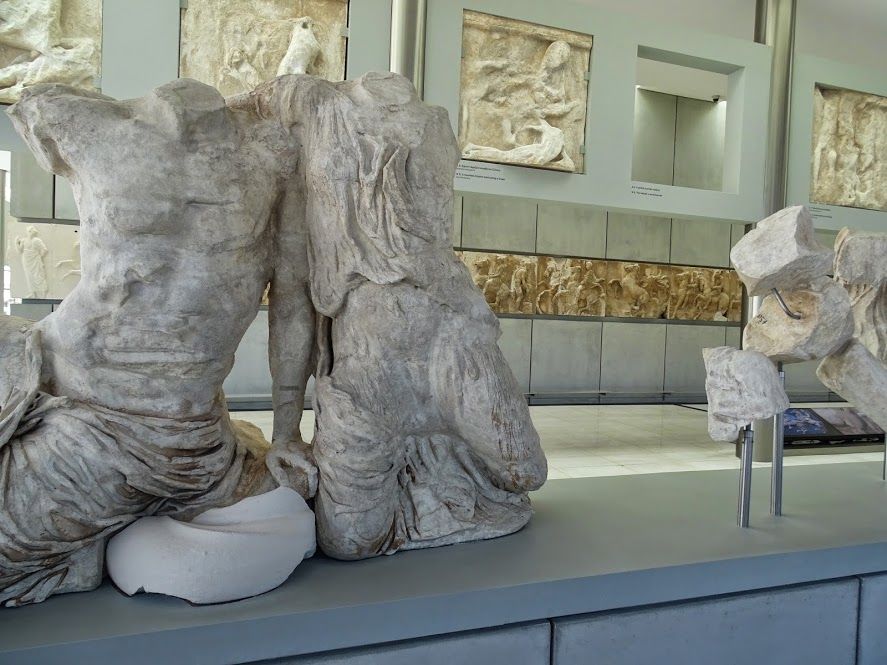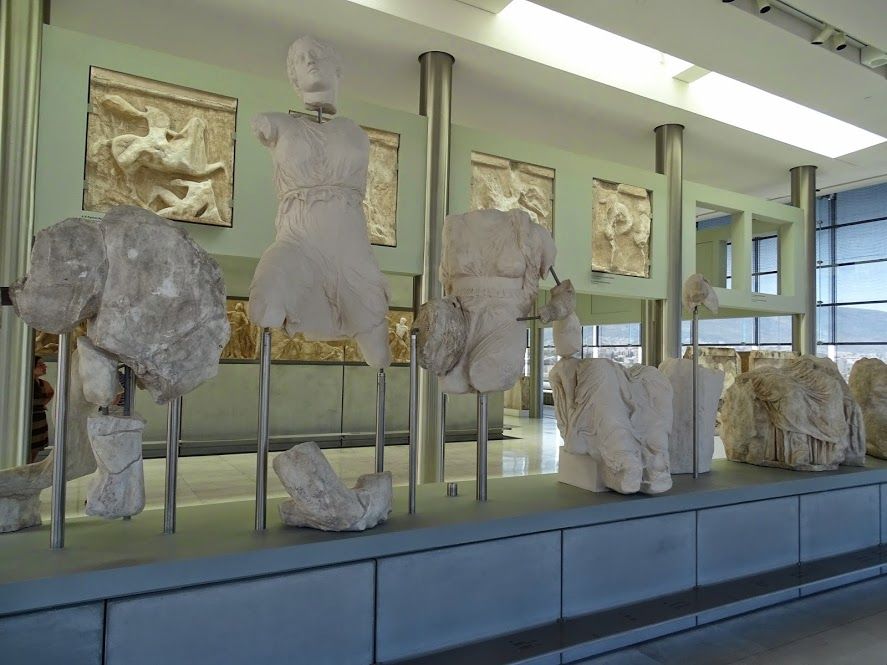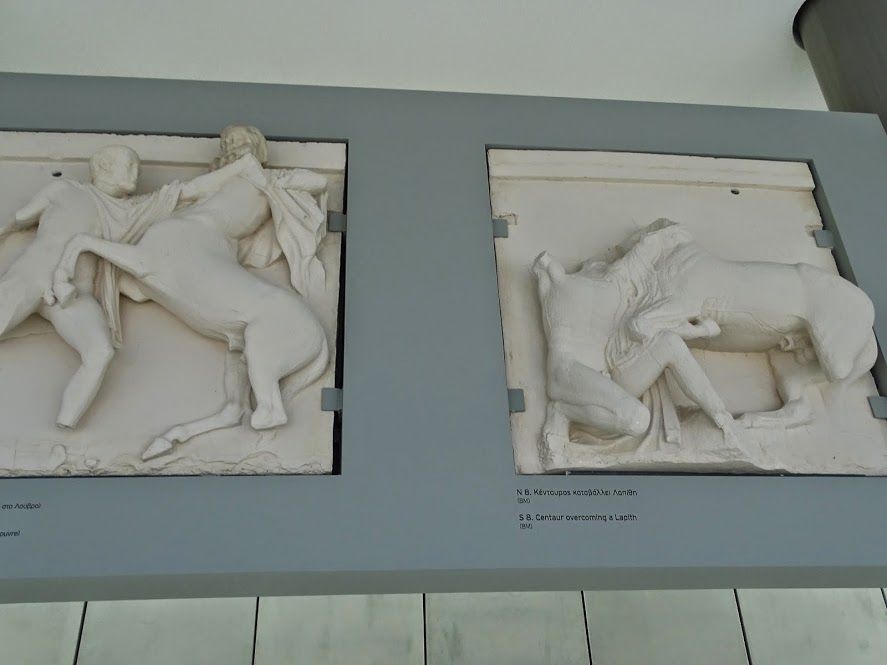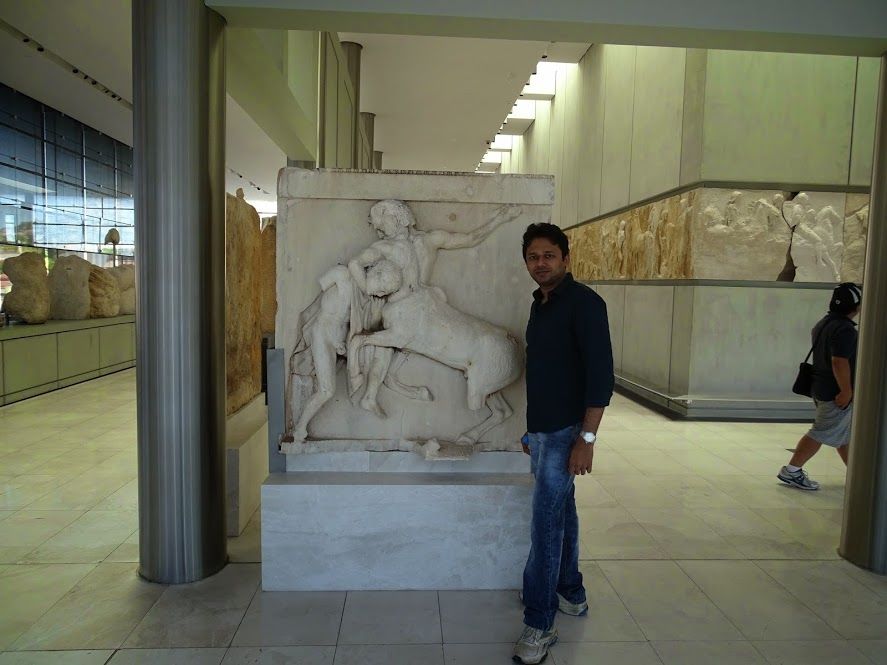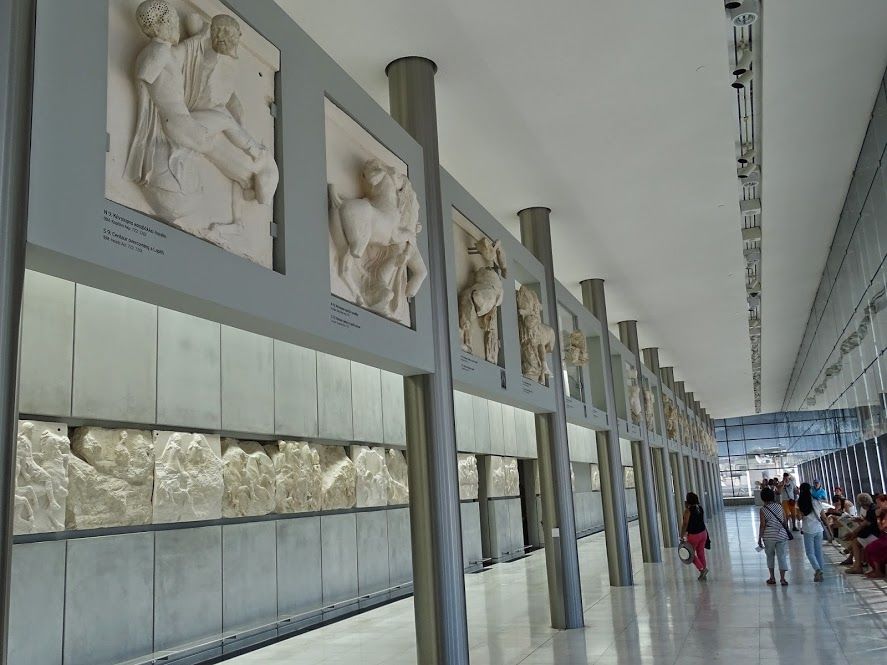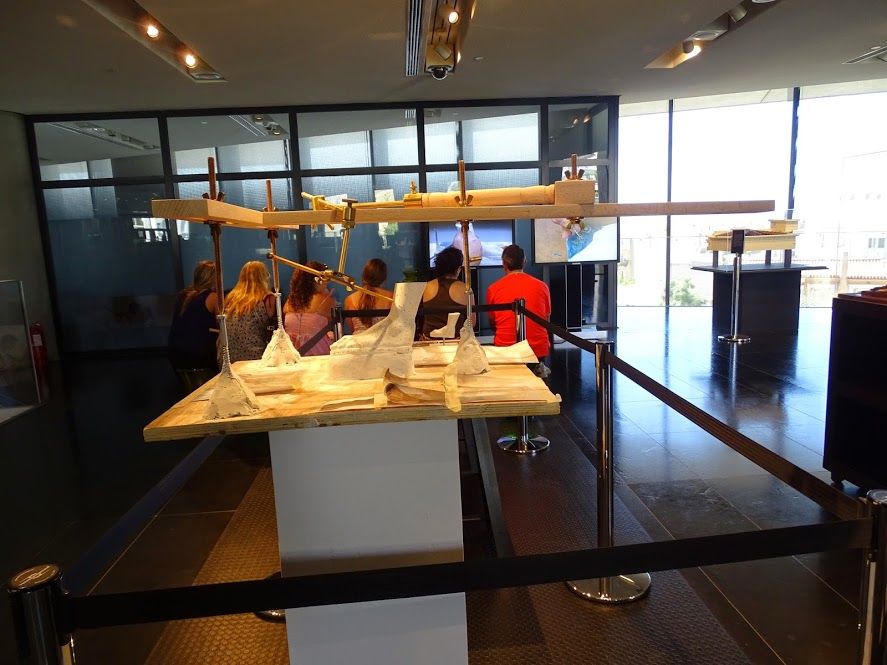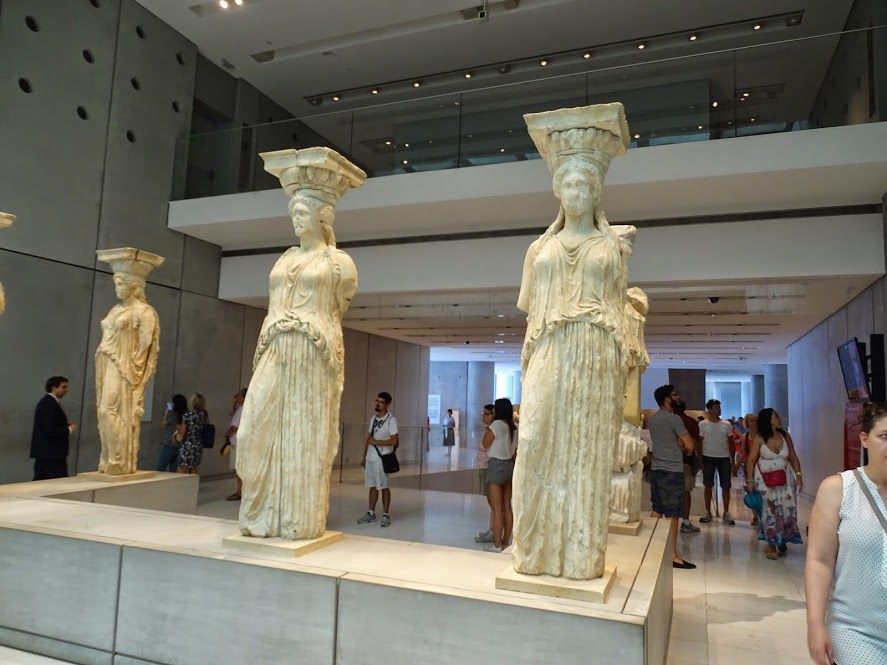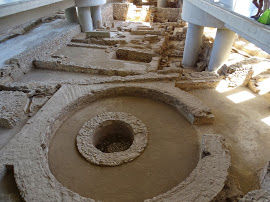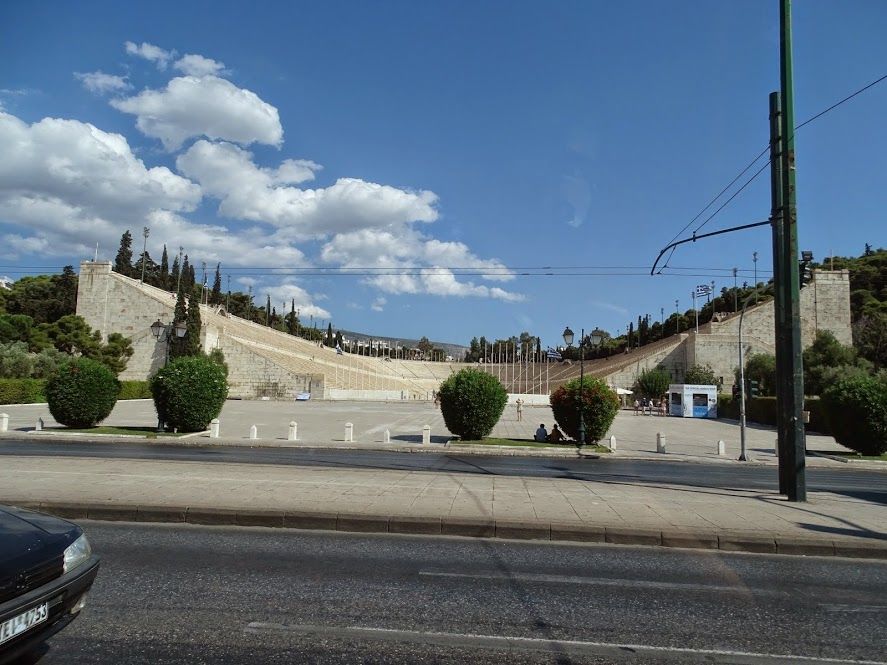 Much like Bhubaneswar in India, Athens in Greece is a city that lives in two slices of time simultaneously. It isn't like watching a period drama, rather living through it is apt. When you are in a Bhubaneswar or an Athens, it's more than reading a book of grandiose and tradition, it's time travel.
Athens, unarguably is an absolute marvel; the commitment of the Greeks to keep their heritage intact and shining is exemplary. Despite being a hotspot tourist destination, and particularly during July which is peak season, not once would exhaustion conquer your predilection. Whether it is the Acropolis Museum or the Parthenon, the Temple of Athena, the Erechtheion and the so many other sites within the site, every single one has an intriguing story. Going back in time, the Panathenaea was a festival as popular as the Olympics itself, and was held every four years. A procession journeyed through the Panathenaic Way, and gather at the Acropolis for a symbolic event - just like the torch gets lit for the Olympics, this festival would see a woolen robe placed on either the statue of Athena Polias in the Erechtheum (during a regular Panathenaea) or on the statue of Athena Parthenos in the Parthenon (during the Great Panathenaea).
It might just be a good idea to pick Syntagma as your epicenter when in Athens - atleast it worked well for me. The Syntagma Station's close by, which meant that I wasn't changing trains or taxis to reach my hotel or  to get to these unmissable monuments. The Acropolis Museum isn't just a building that houses a few archaeological wonders unearthed over time, but testimony to pragmatic imagination put to work - right from the sections with the artifacts, to the installations that take you through the evolution of Athens and Acropolis over centuries, this trip through the museum epitomizes 'learn with fun'. A Guide's going to be worth every penny, especially if you have a penchant for kings, queens, kingdoms, wars and royal fancy for symbolism in architecture.
Despite its grandeur, most Museums do lose their charm during the 'every minute getting longer' foot journey  - honestly, there tend to be far too many artifacts at times - some that may not be worth showing in the presence of better accomplices. The Acropolis Museum is no different, and suffers on account of such indulgence. If you aren't a culture fanatic and are visiting because you can ill afford sacrilege by being in Athens and not visiting the Acropolis Museum, there is a fair probability of boredom setting in. Having said that, one would do well to run through  the museum in 30 minutes flat - have that sneak peek at the Acropolis from the Museum, arm yourself with the historical anecdotes and watershed events at Athens, and head to Parthenon.
The weather can have immense bearing on the realization of your Acropolis dream - it's humongous estate, and sweat, thirst, fatigue and tan may not exactly be something you'd be willing to brave to witness every nook and corner. The Parthenon is the most ravishing of all, and as it seems, renovation around it seems to be a perennial exercise - to be factual, the 'Acropolis Restoration Project' was kicked off in 1975 and is yet to complete. In close proximity are a few other pieces. For someone like me who hails from Odisha(India) where seemingly disparate temples across multiple cities have been constructed with references to constellations, these structures when viewed in their entirety, seemed to suggest that the estate was designed with a reference as well - could be a constellation, could be a map, could be nothing at all. After all, you can take the guy out of Odisha, but you can't take Odisha out of the guy - haha! All said and done, Athens is thematically very similar to Bhubaneswar - rich in heritage and culture, and as stated earlier, lives seamlessly across two eras separated over centuries.
For first timers, the urban side of Athens may not be as interesting - I would recommend a relaxed evening walk around the Syntagma Square, plus the Hop On-Hop Off Tour of the City. One would catch that zestful break a musician might take and choose to play his guitar alongside a footpath; sometimes a huddle of the Che Guevara club members.
Athens is a place that would leave an indelible impression, magnificent memories to cherish forever, built around hellenic marvels.