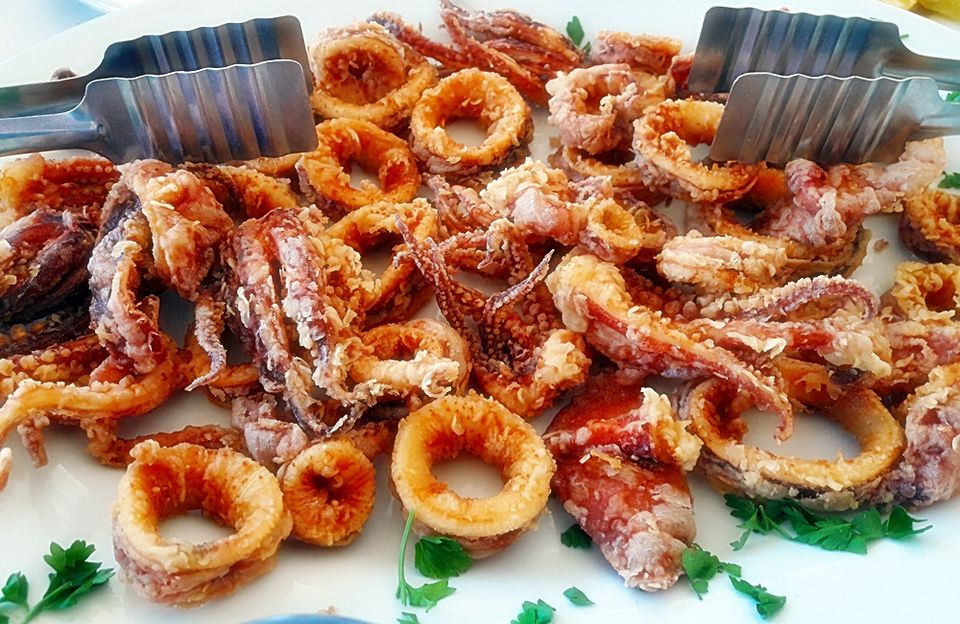 A few days ago I traveled for business in an area of Northern Greece called Paralia Katerini. The area is by the sea and is about an hour away from Thessaloniki, the second largest city in Greece!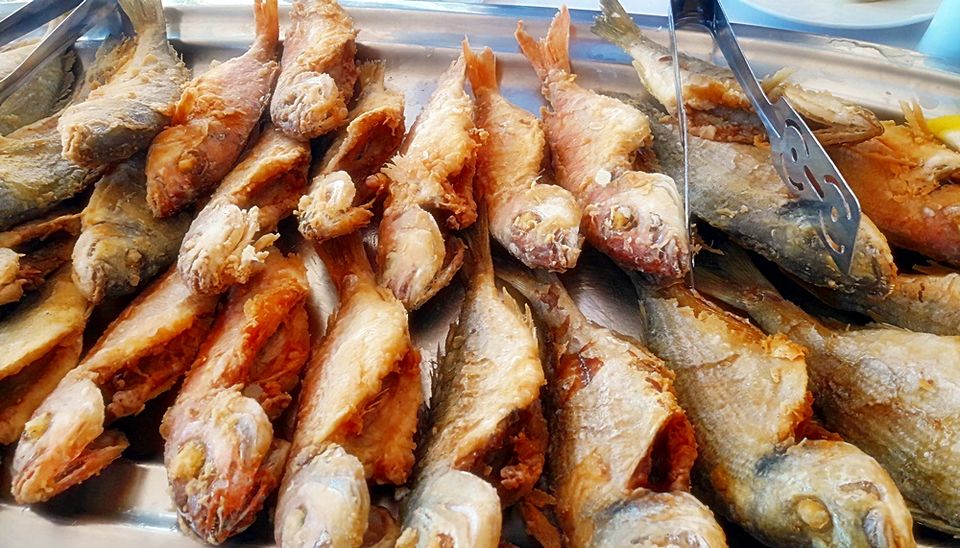 The beach was crowded, since high temperatures in Greece at this month is something usual and many people, mainly from abroad are still enjoying their holidays here! So, the beach was full of life, something I loved!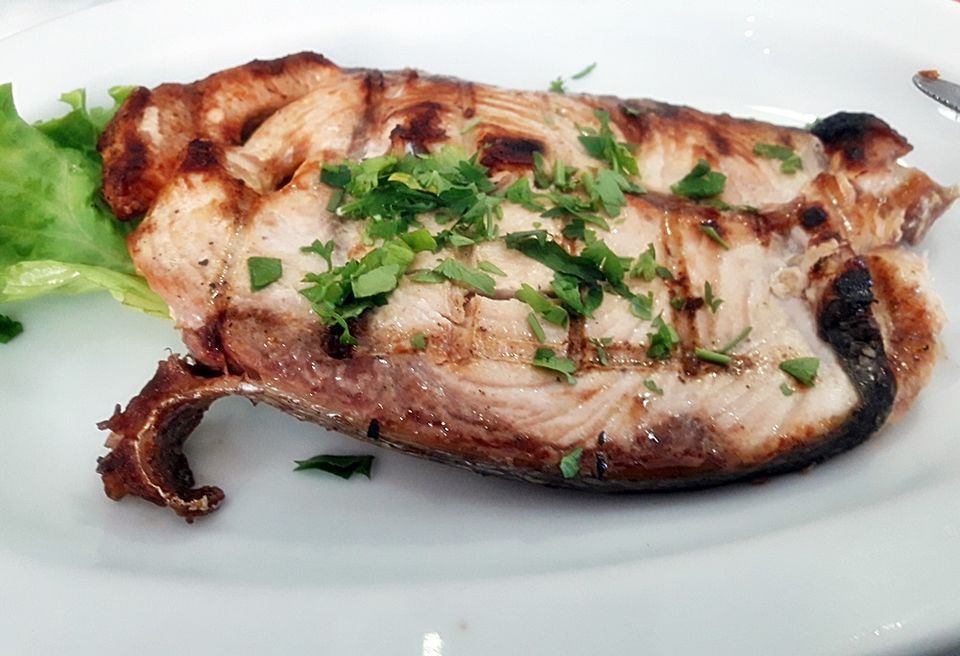 During those three days I had the opportunity to eat in different restaurants and be impressed by the local gastronomy of the area. I tasted mainly seafood and fresh fish, but also delicious meat dishes, salads and excellent desserts.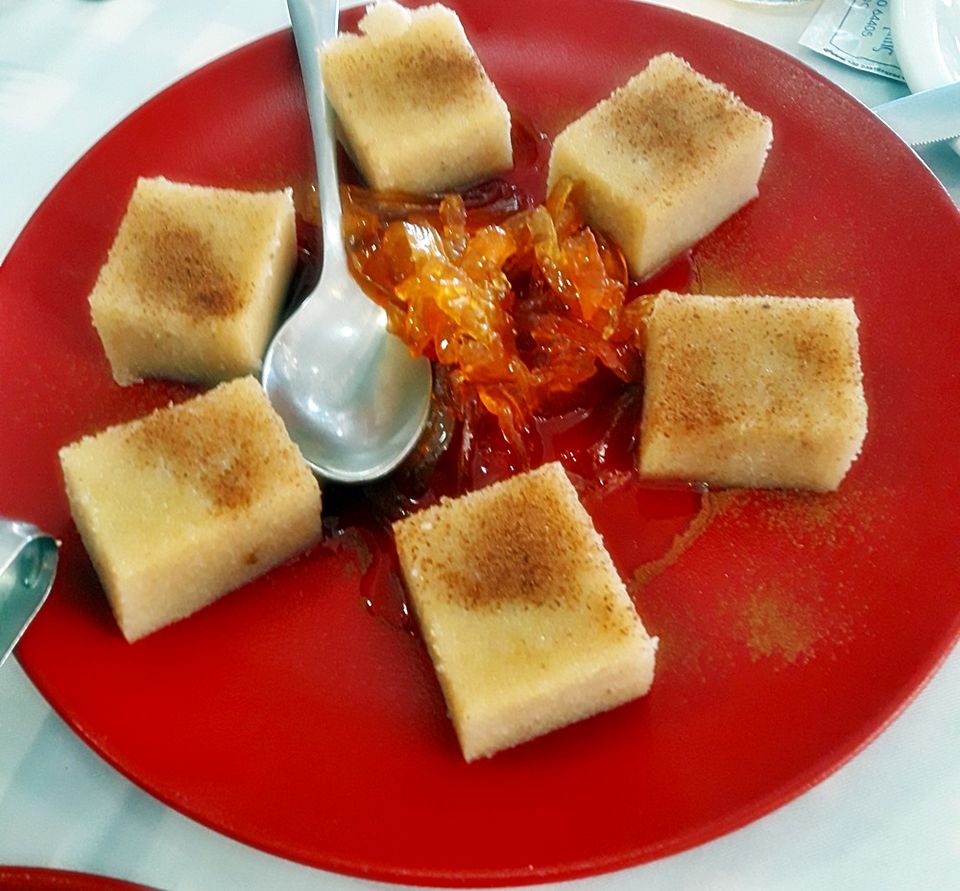 From the photos I've uploaded you can get a general idea of the region's local cuisine. Below I mention details of what I ate for breakfast, lunch and dinner. The quality of the food was excellent and at the first opportunity I will go back to enjoy good Greek food!