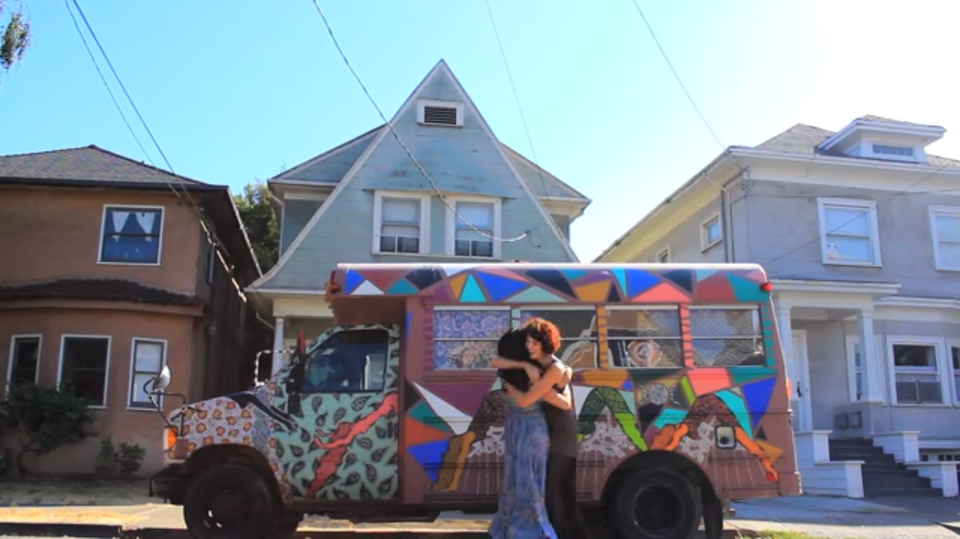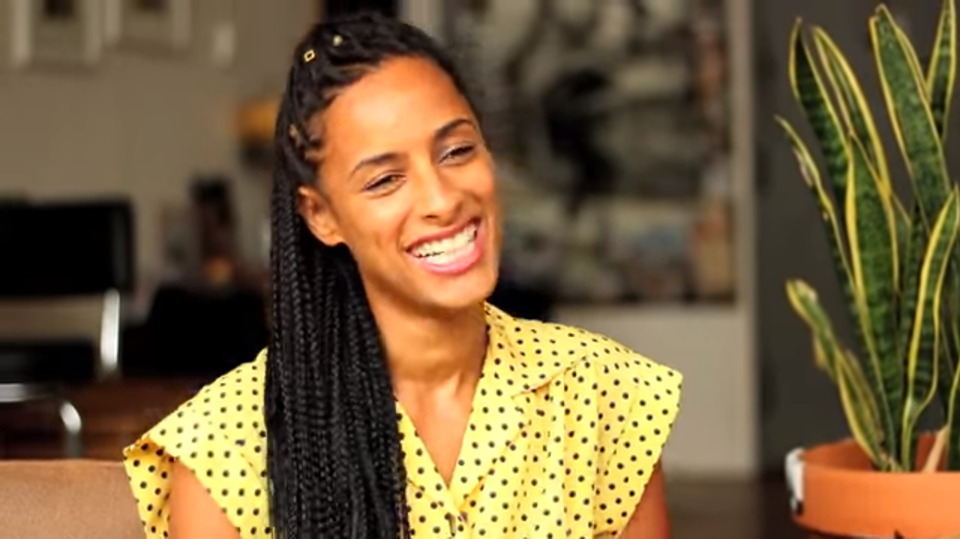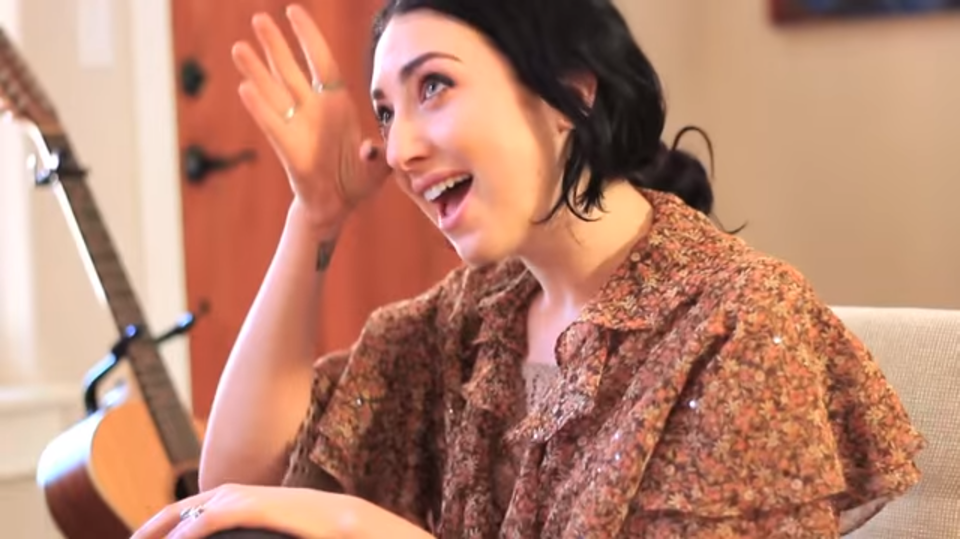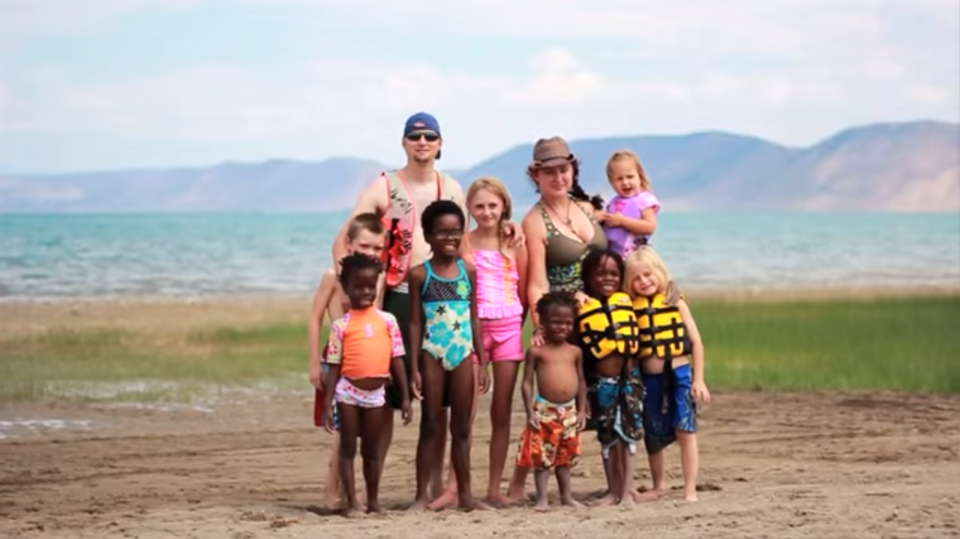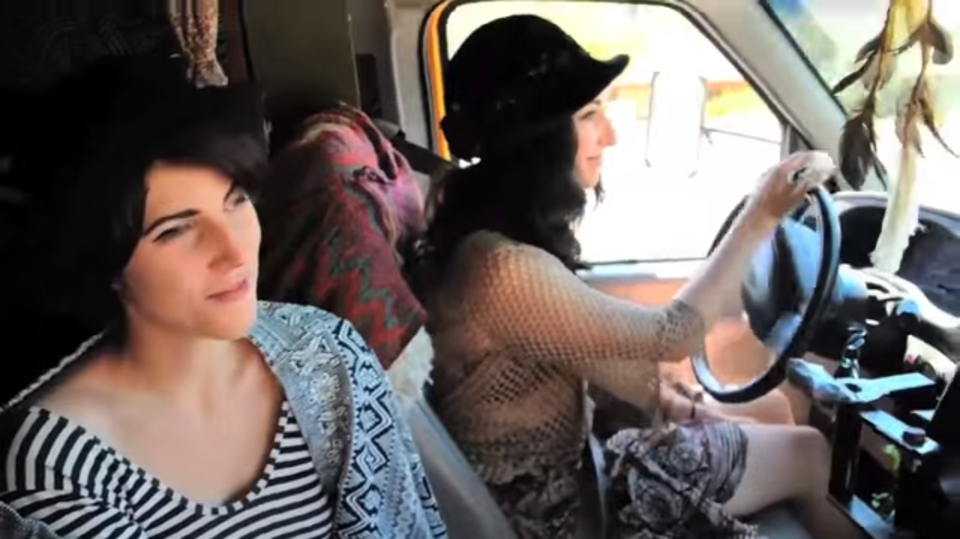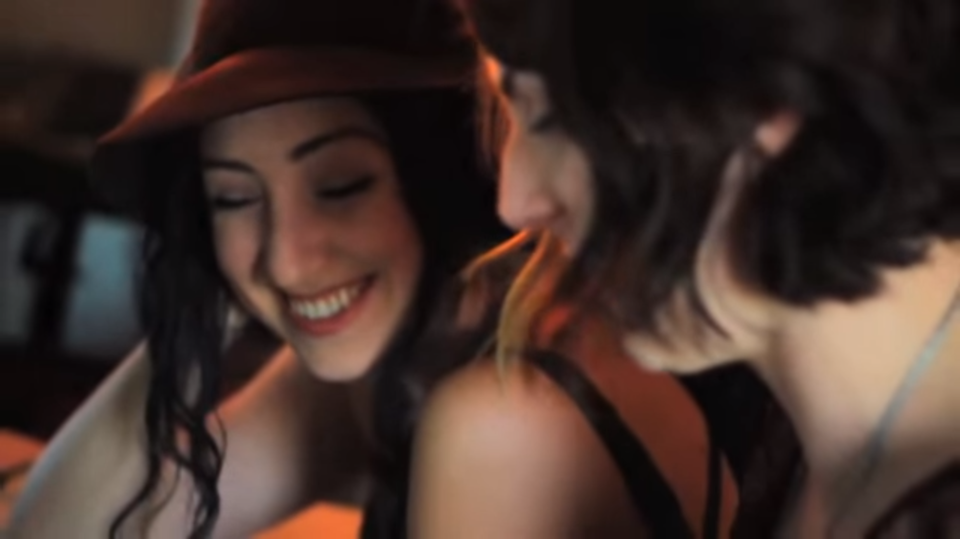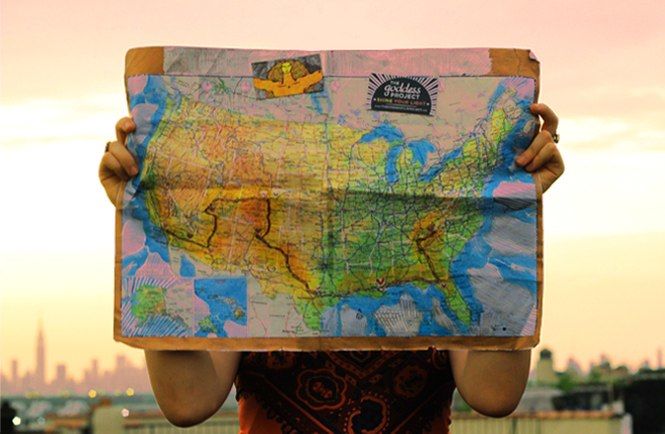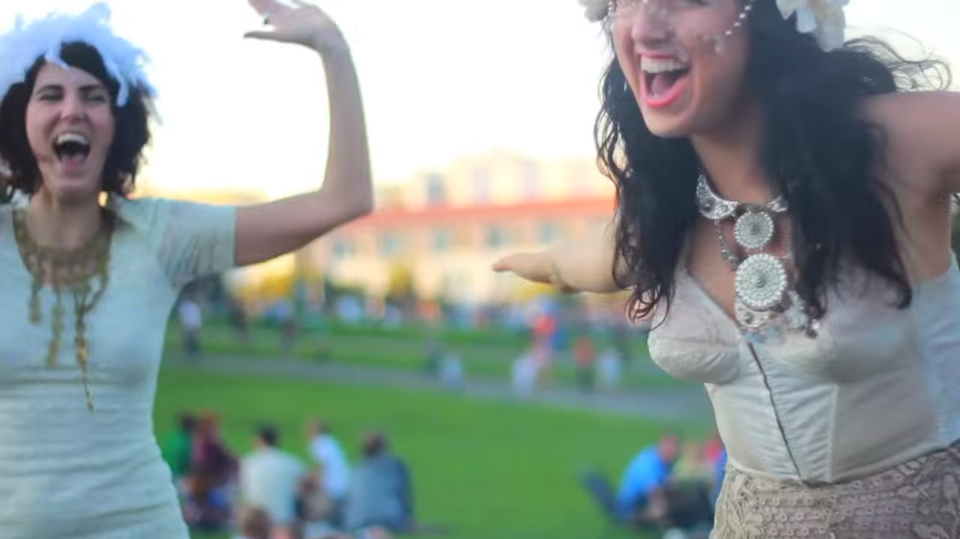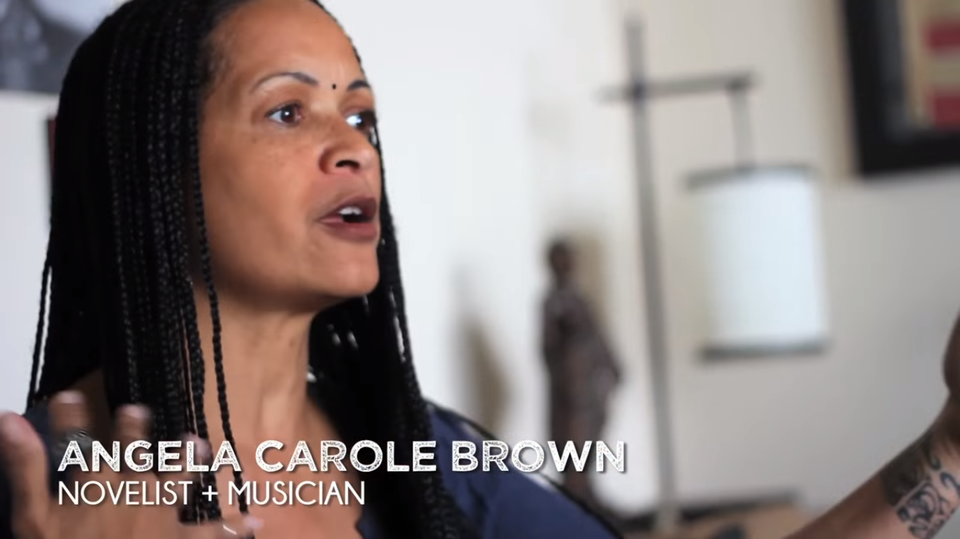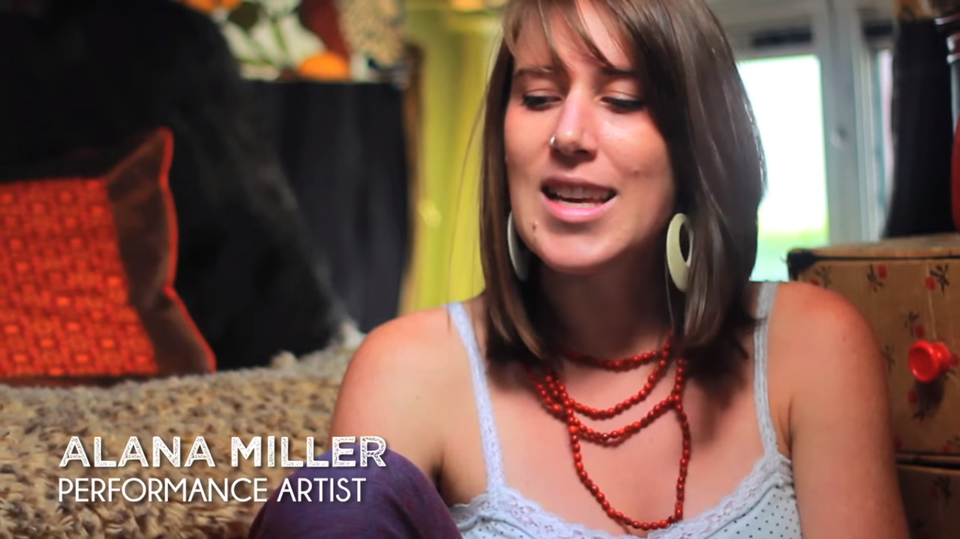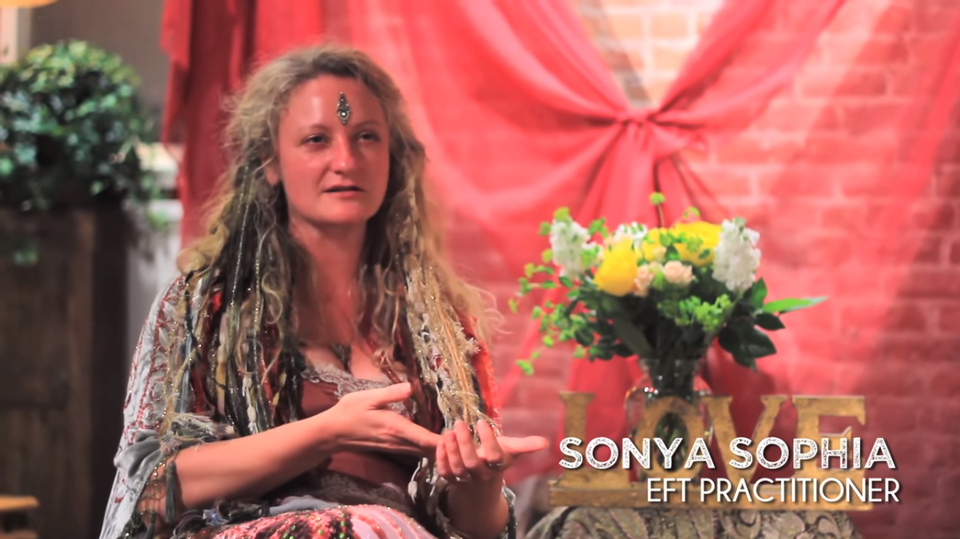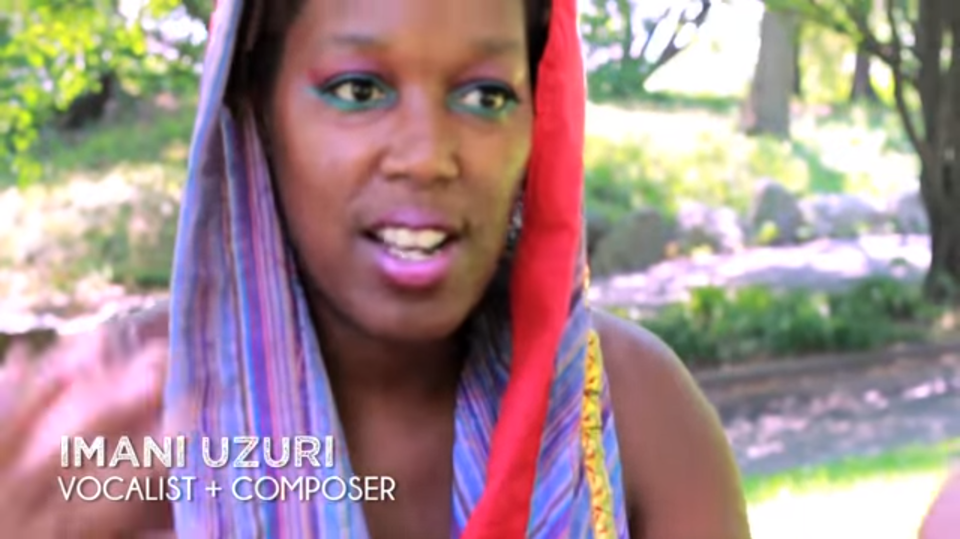 There has been a lot of conversation lately about the lack of a representative portrayal of women in the media, but two women are taking the conversation to a new level.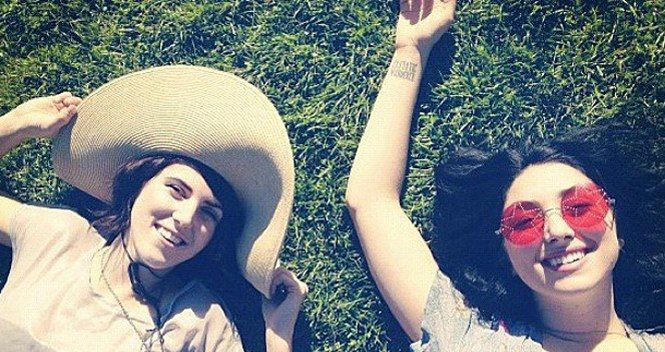 "All we knew that we are going to set our fears aside and find other women who were doing the same."
They sold all their possessions and decided to embark on an epic road trip across America to proactively seek out inspirational women from across the country, listen to their stories and share it with the world in a moving, crowd-funded documentary.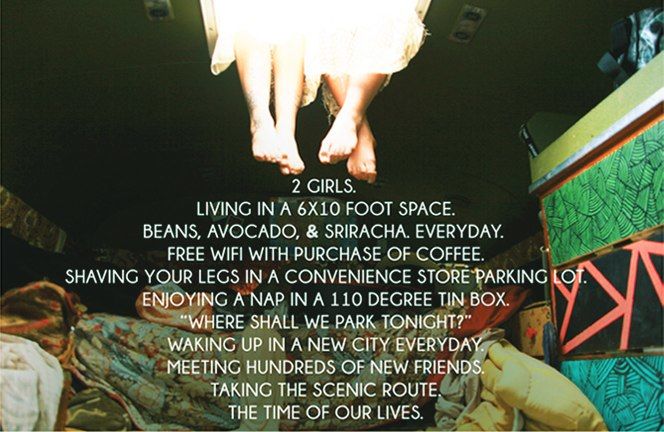 A stranger let them have the bus he was living in and others helped them transform it into a beautiful work of art, in which they criss-crossed across the country for six months.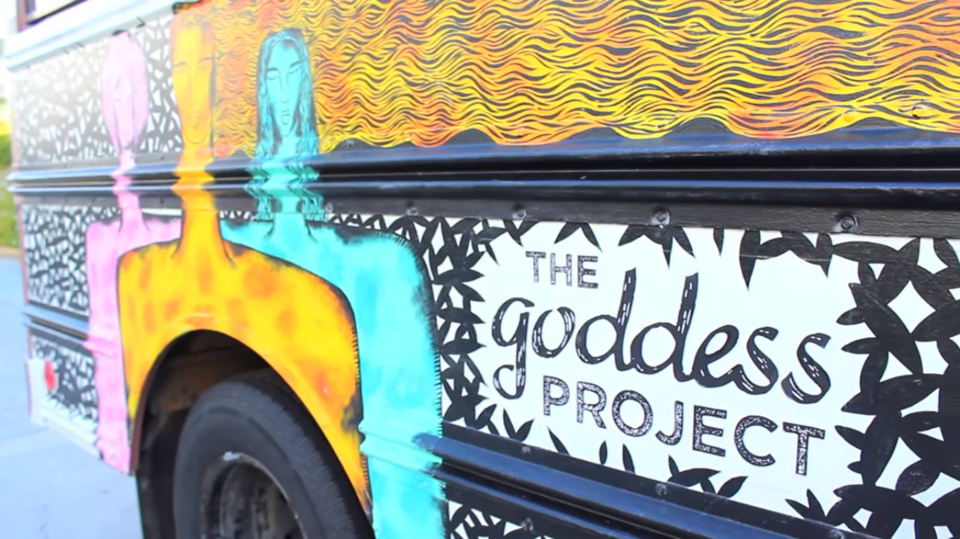 While on the road they met some amazing women that would go on transform their lives forever.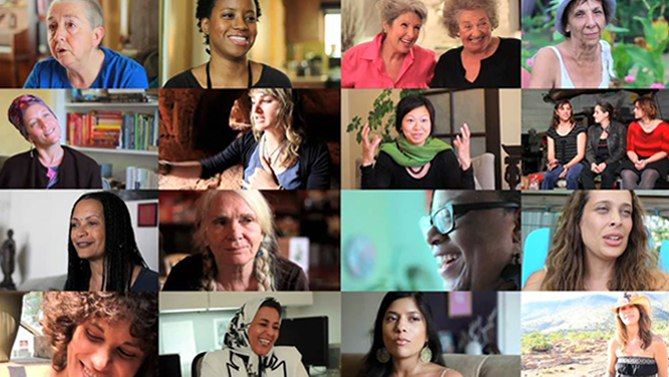 While the debate about feminism rages on, these women have touched upon the essence of the subject. The Goddess Project lends a voice to real, inspirational women and puts them in the center of the frame. Women of all ages, color and backgrounds. Artists, mothers, entrepreneurs and philosophers. The faces of ordinary women with extraordinary stories. Finally!
Travel is transformative because of the stories that are made and shared along the way. People we meet on the road come to us in some of the most serendipitous encounters that have the power to move us in extraordinary ways. These stories need to be shared because they can go on to inspire others to follow their dreams.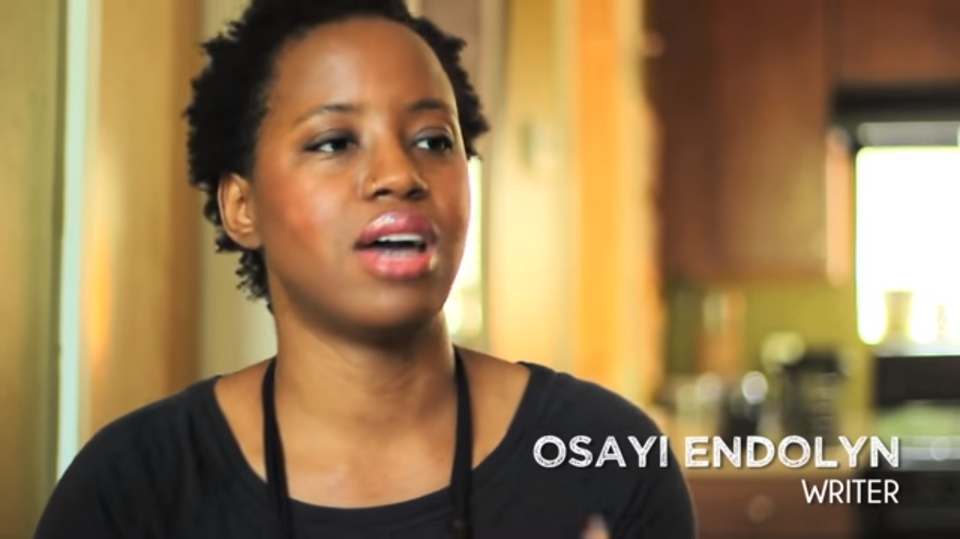 "It's by the stories we tell each about other that we could continue the momentum."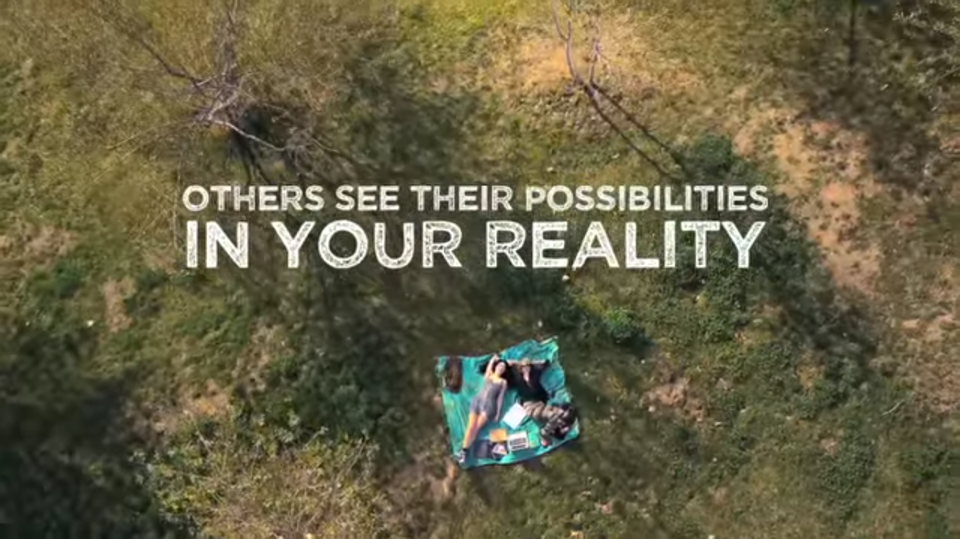 It's a message of hope and an inspiration for both men and women around the world, to hear these women expressing their heartfelt thoughts and sharing some of the most provocative ideas from a group of people that mainstream media loves to belittle and ignore. Their journey proves that so much of feminism is about speaking up and listening to each other.
Stories are powerful. Go ahead and share yours on Tripoto.
Frequent Searches Leading To This Page:-
driving cross country, driving cross country alone, driving cross country alone as a woman
Frequent Searches Leading To This Page:-
tibetan refugees in india, how many tibetan refugees in india, tibetan refugees in india citizenship