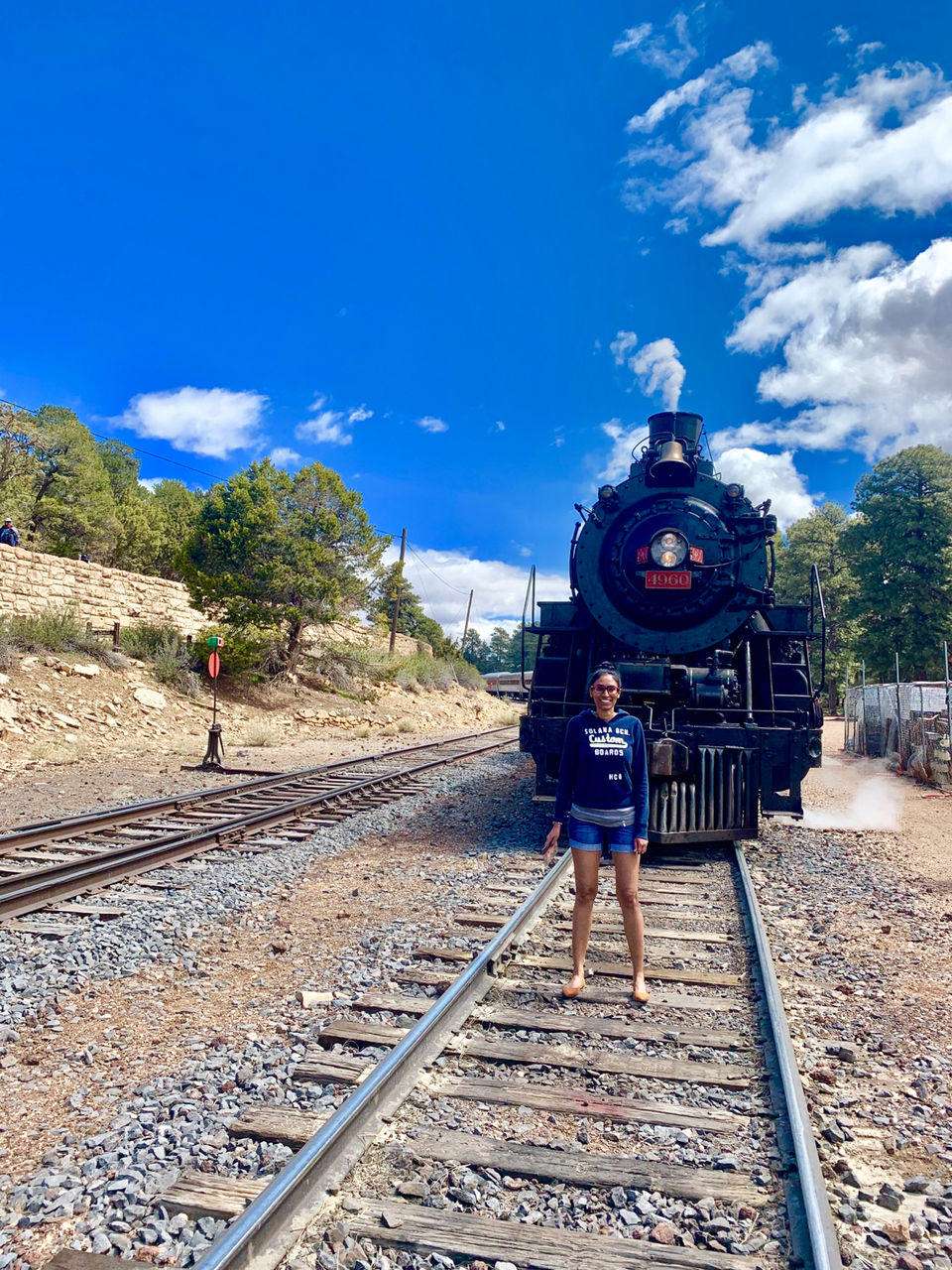 Prologue: as an introvert I always get pulled to places where I can get lost and also test my physical capabilities.This is one of those destinations!
Hiking path going down the river :
south rim to phantom ranch via south kaibab trail , 7 miles and descents to 4830 ft , with 7 pounds on my shoulder, finished hike in 3 hours and 28 min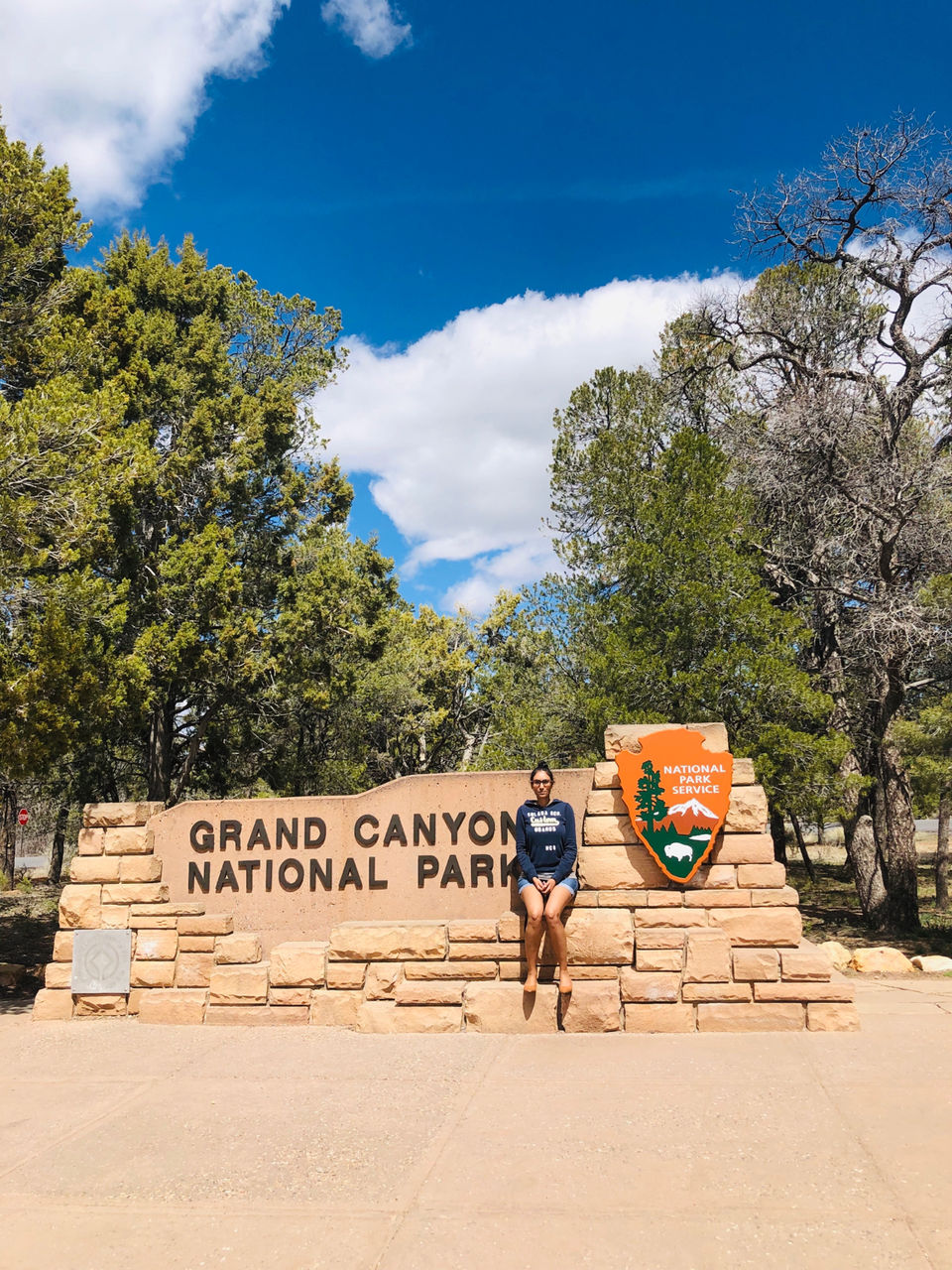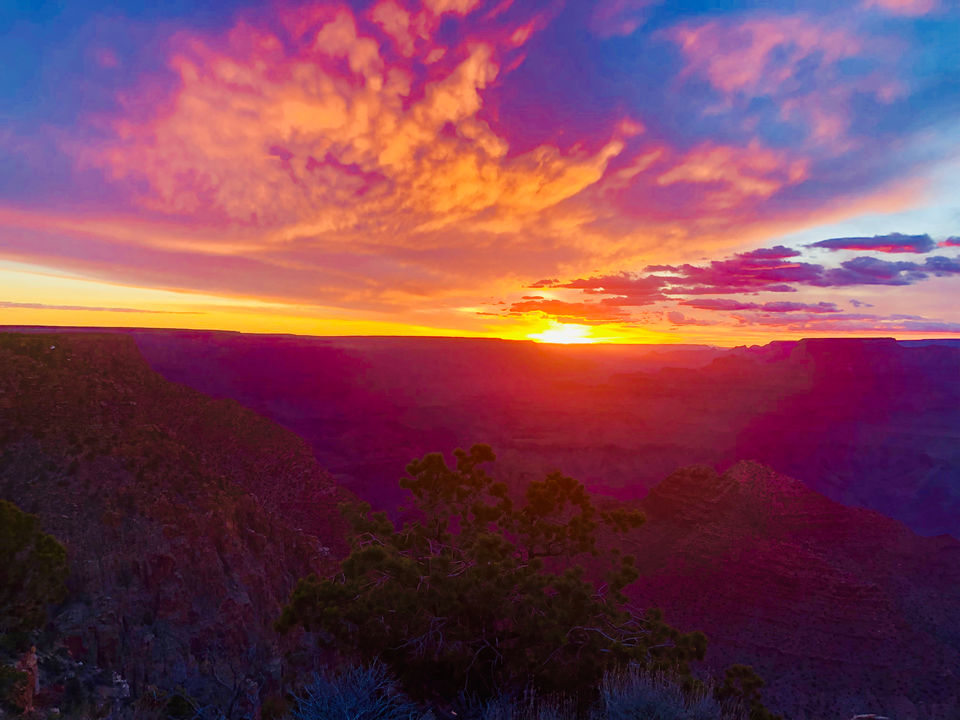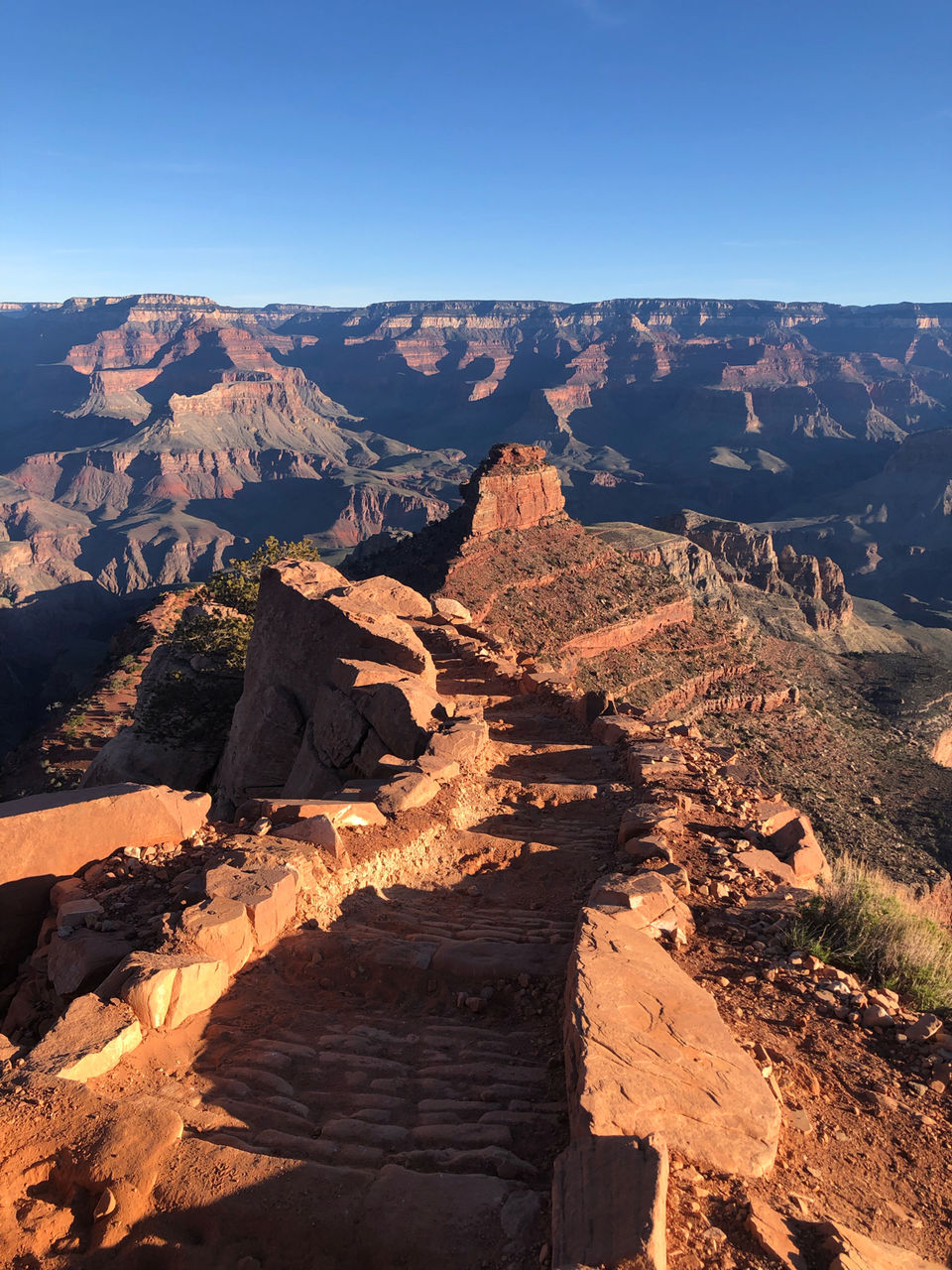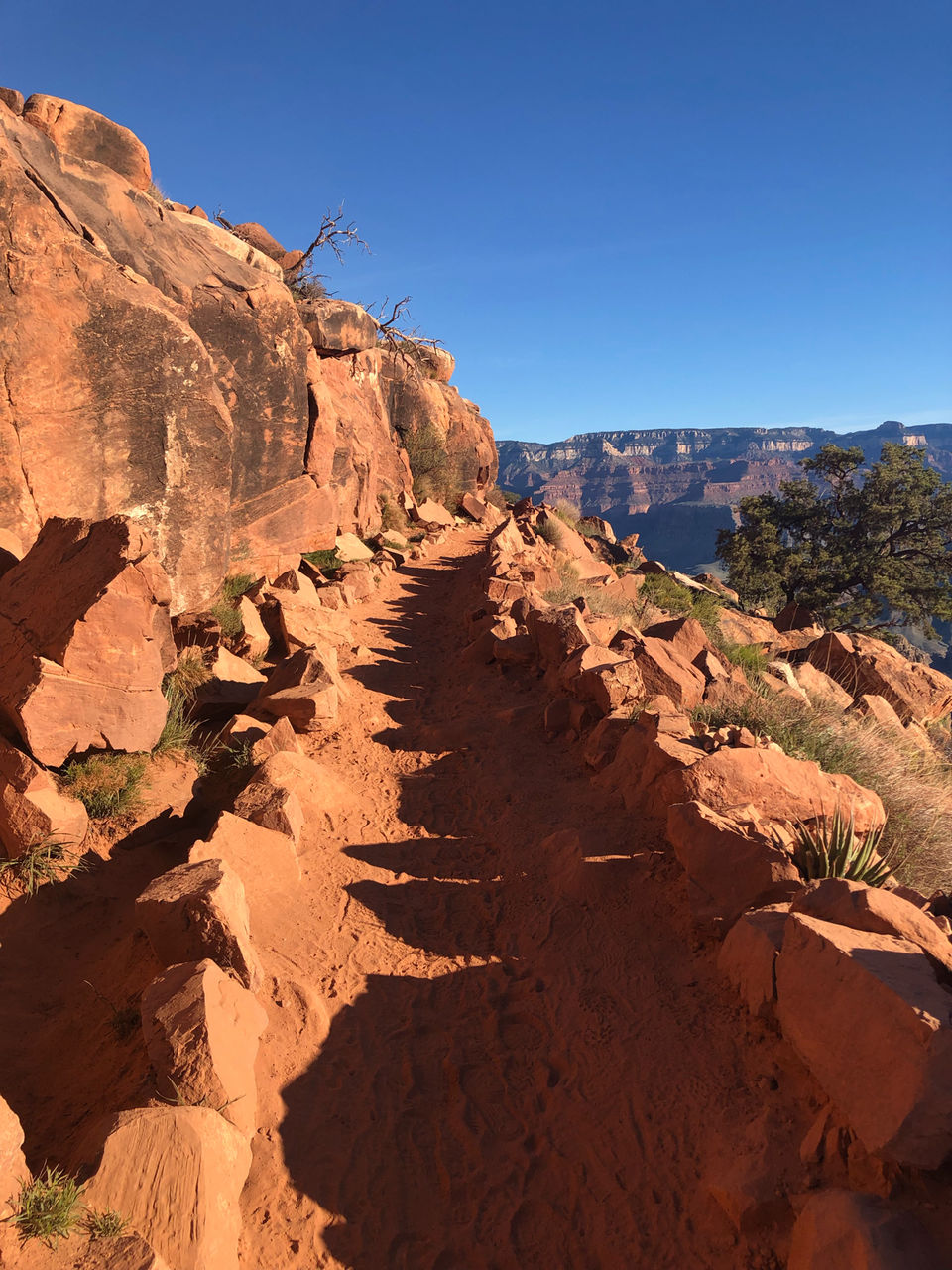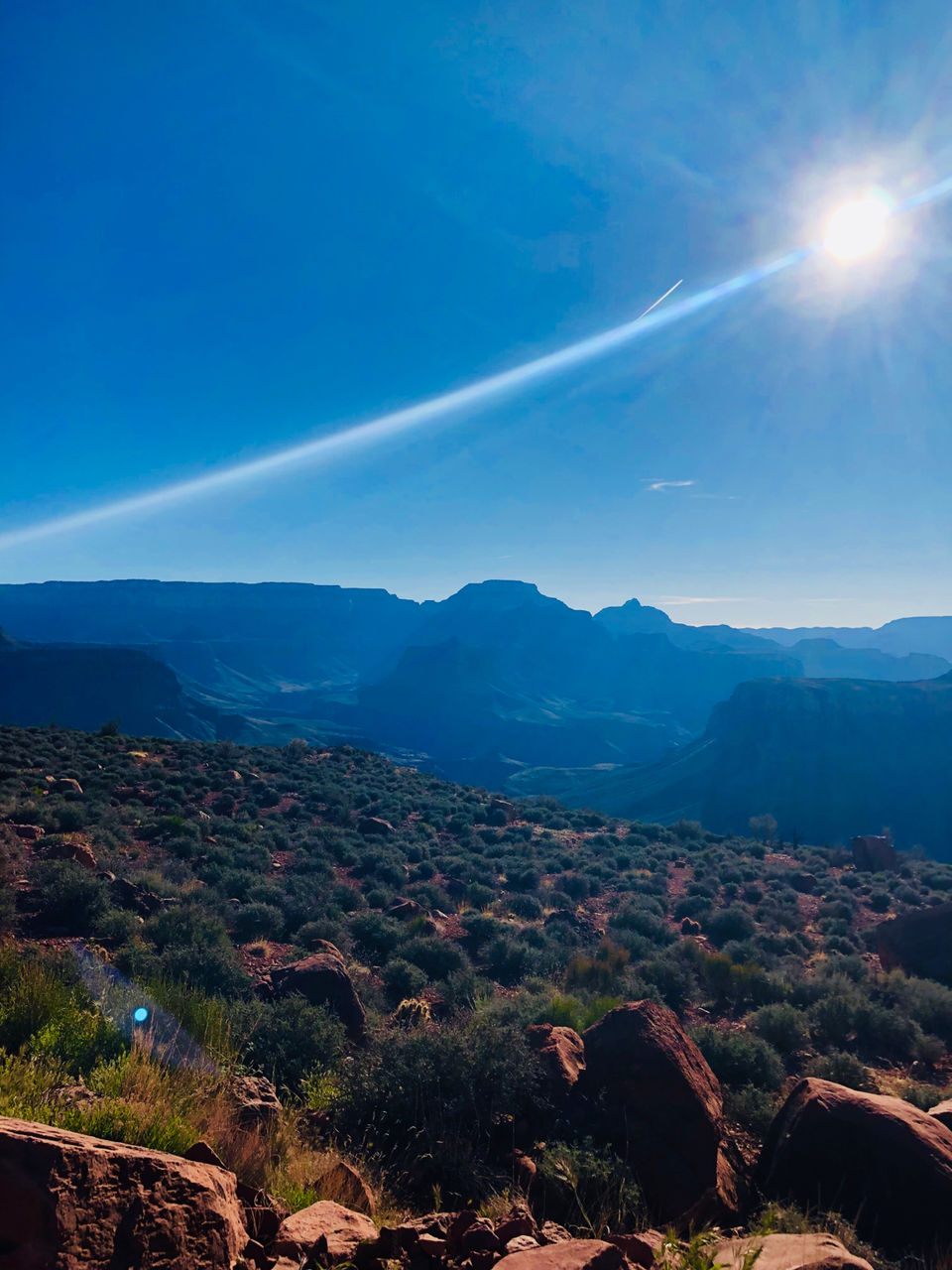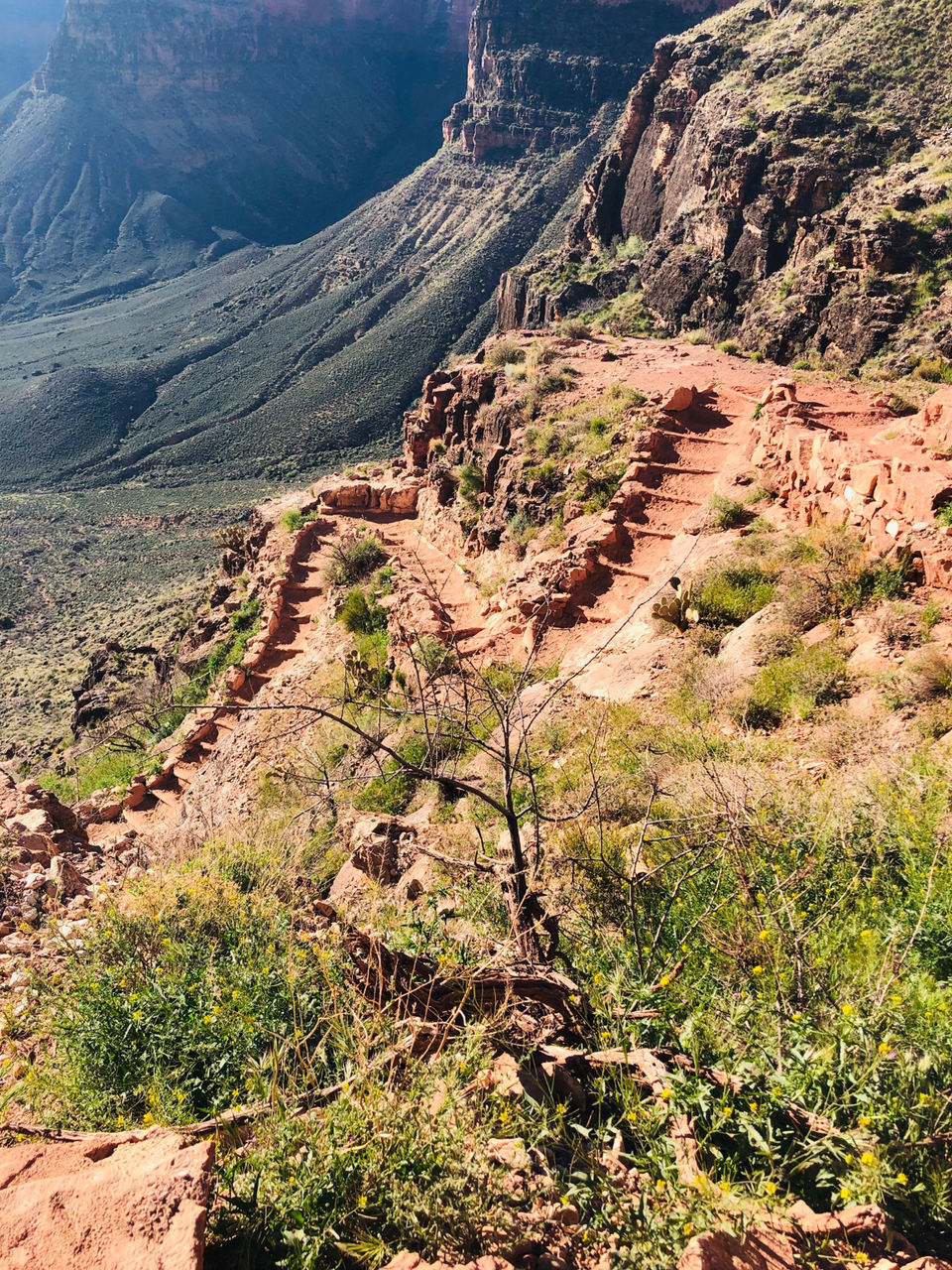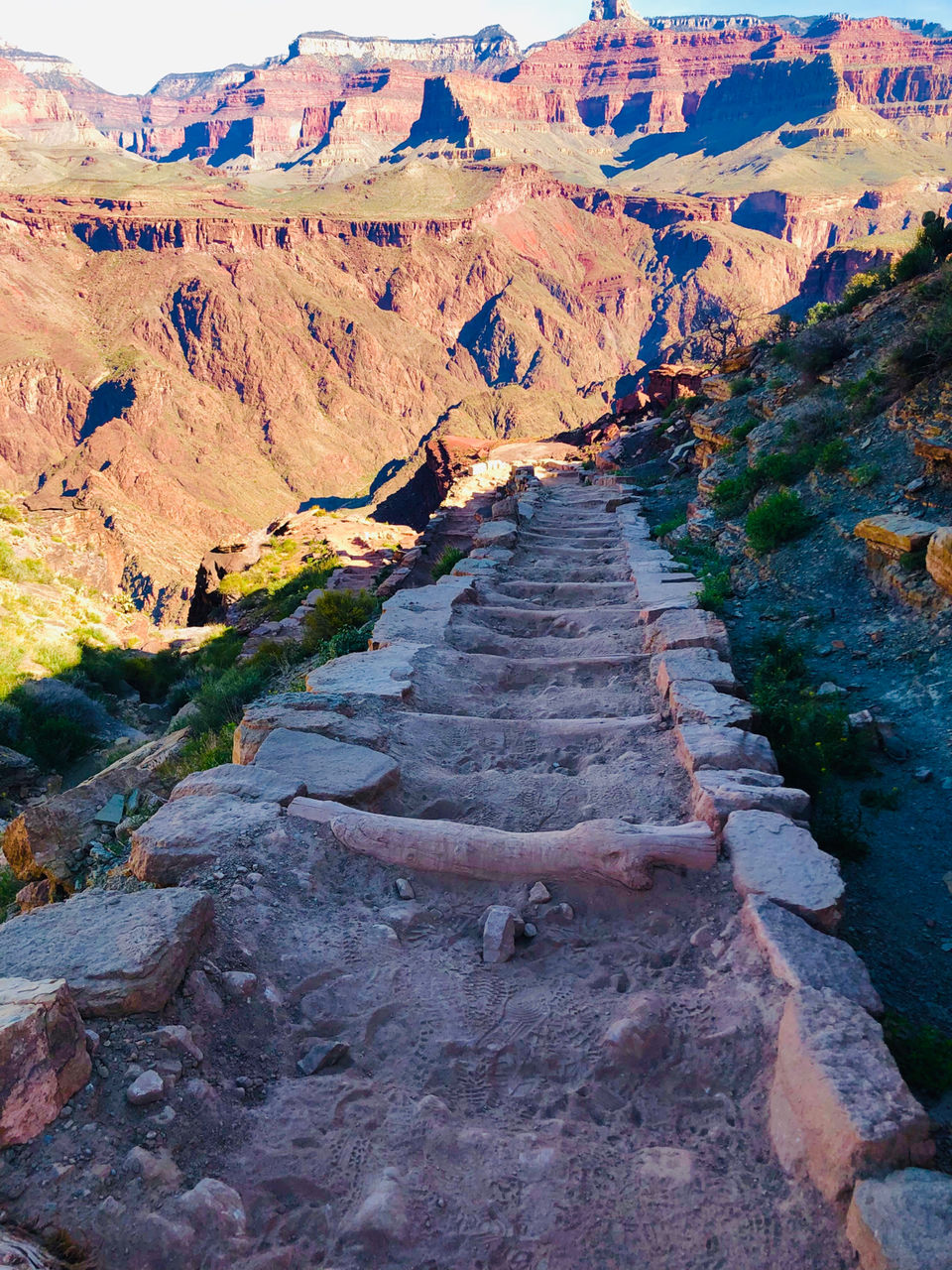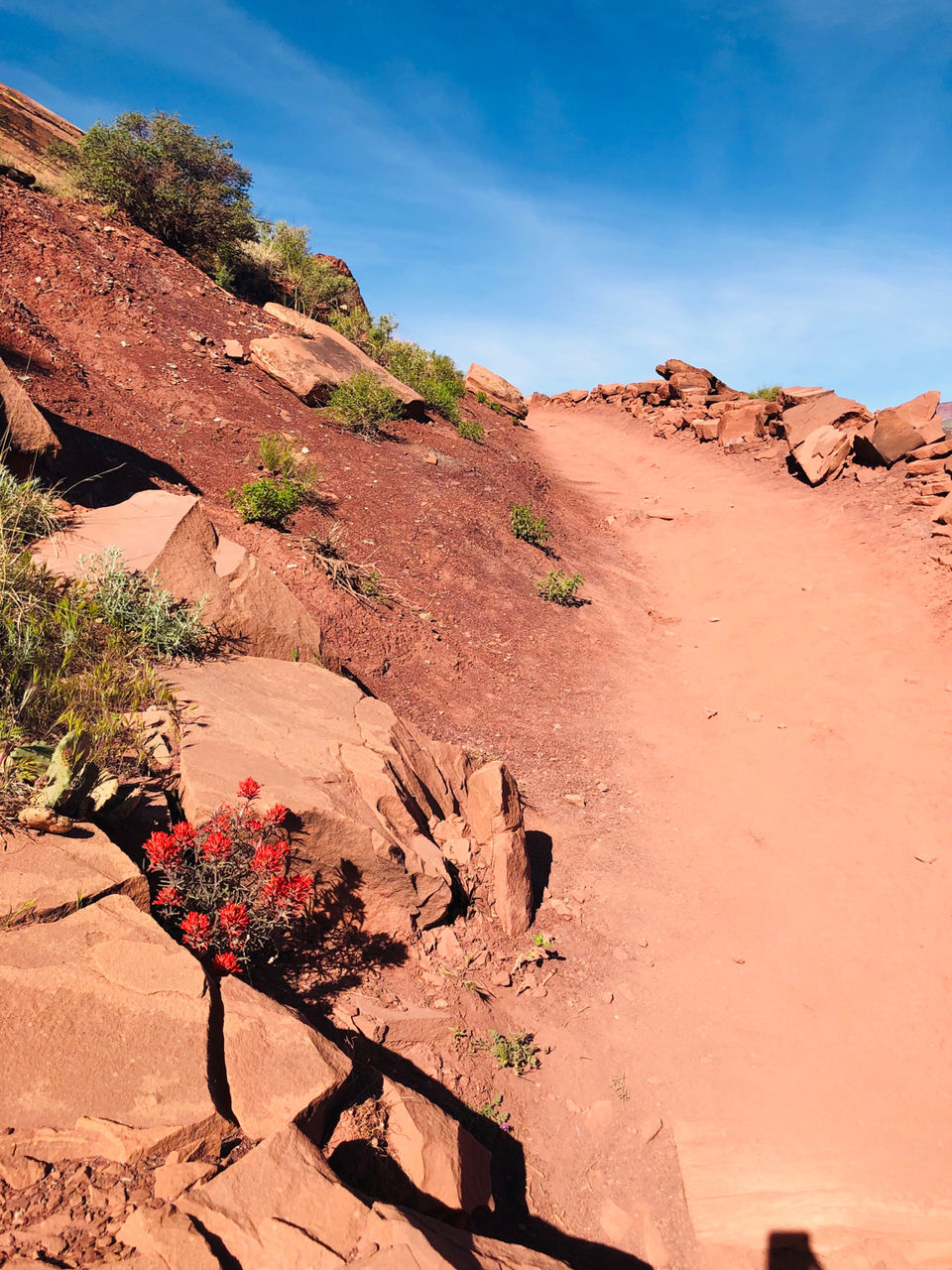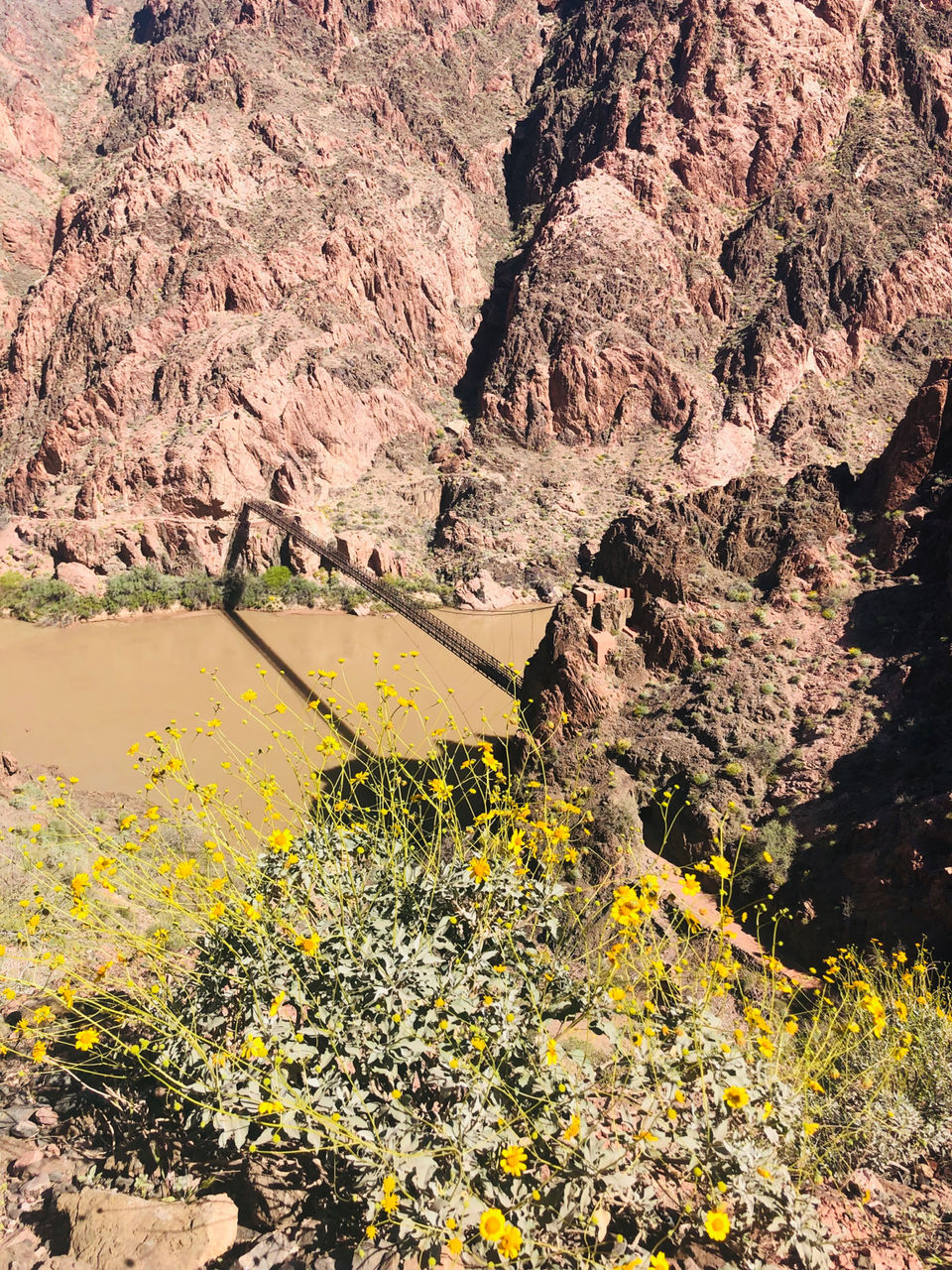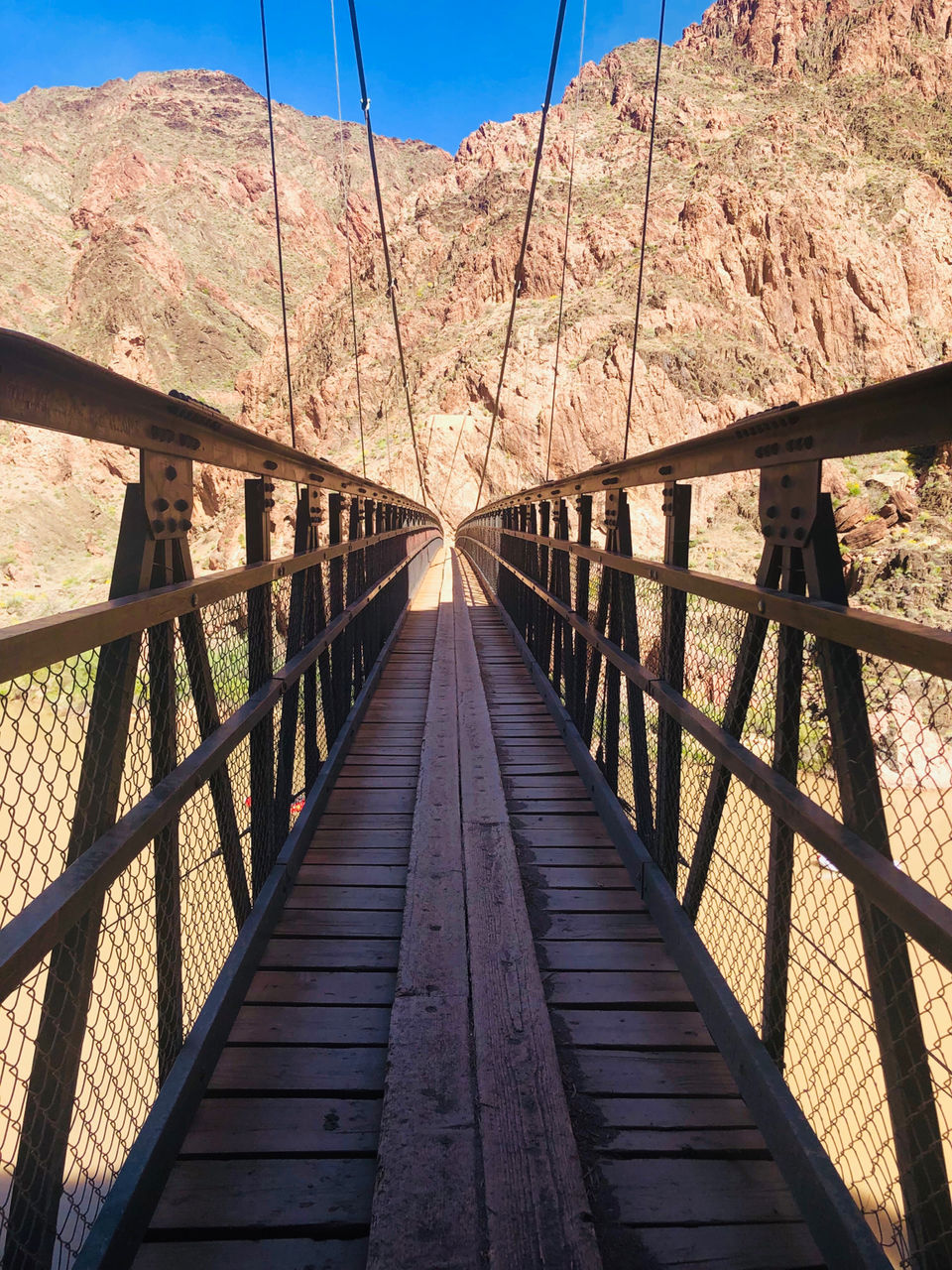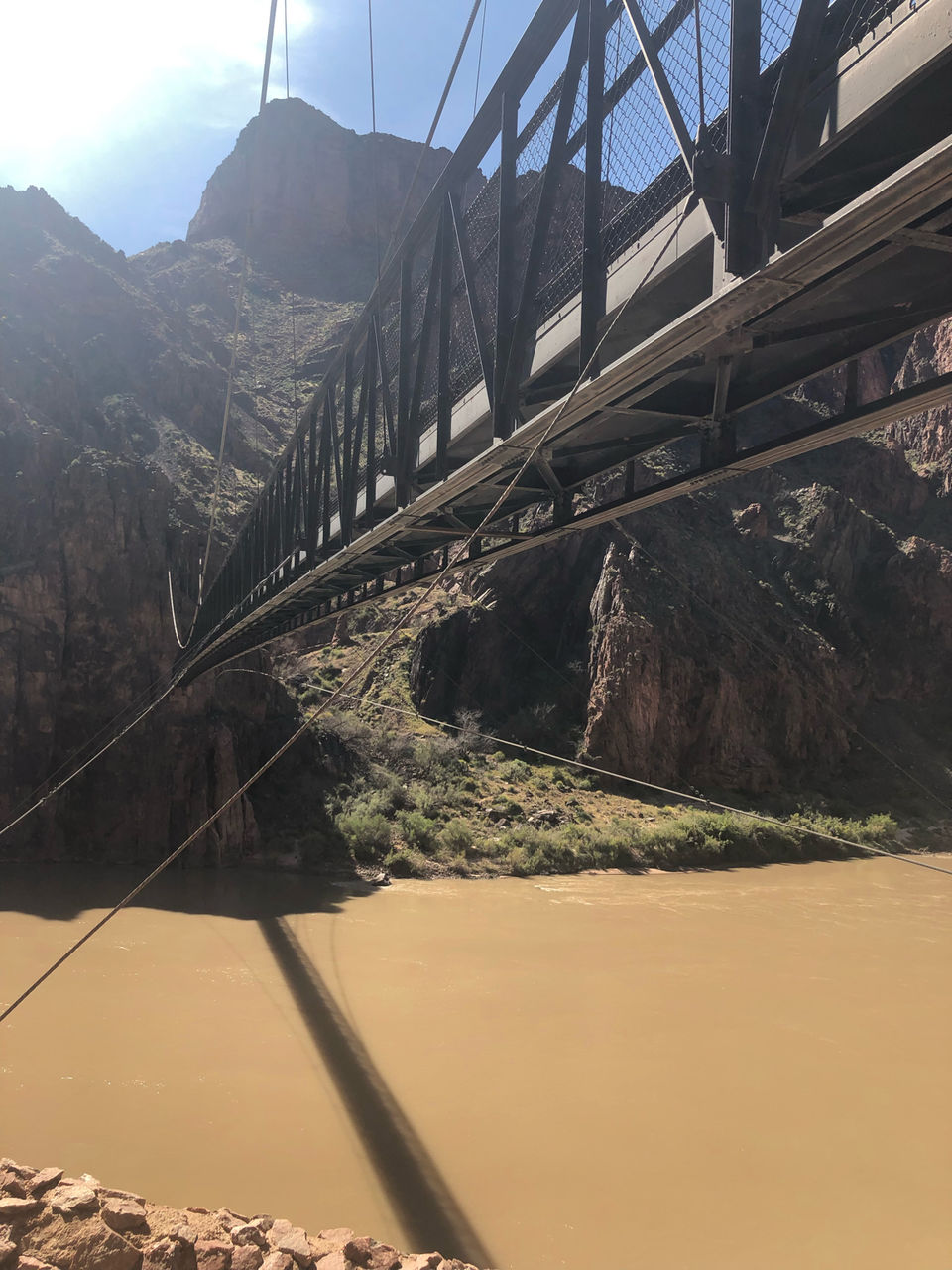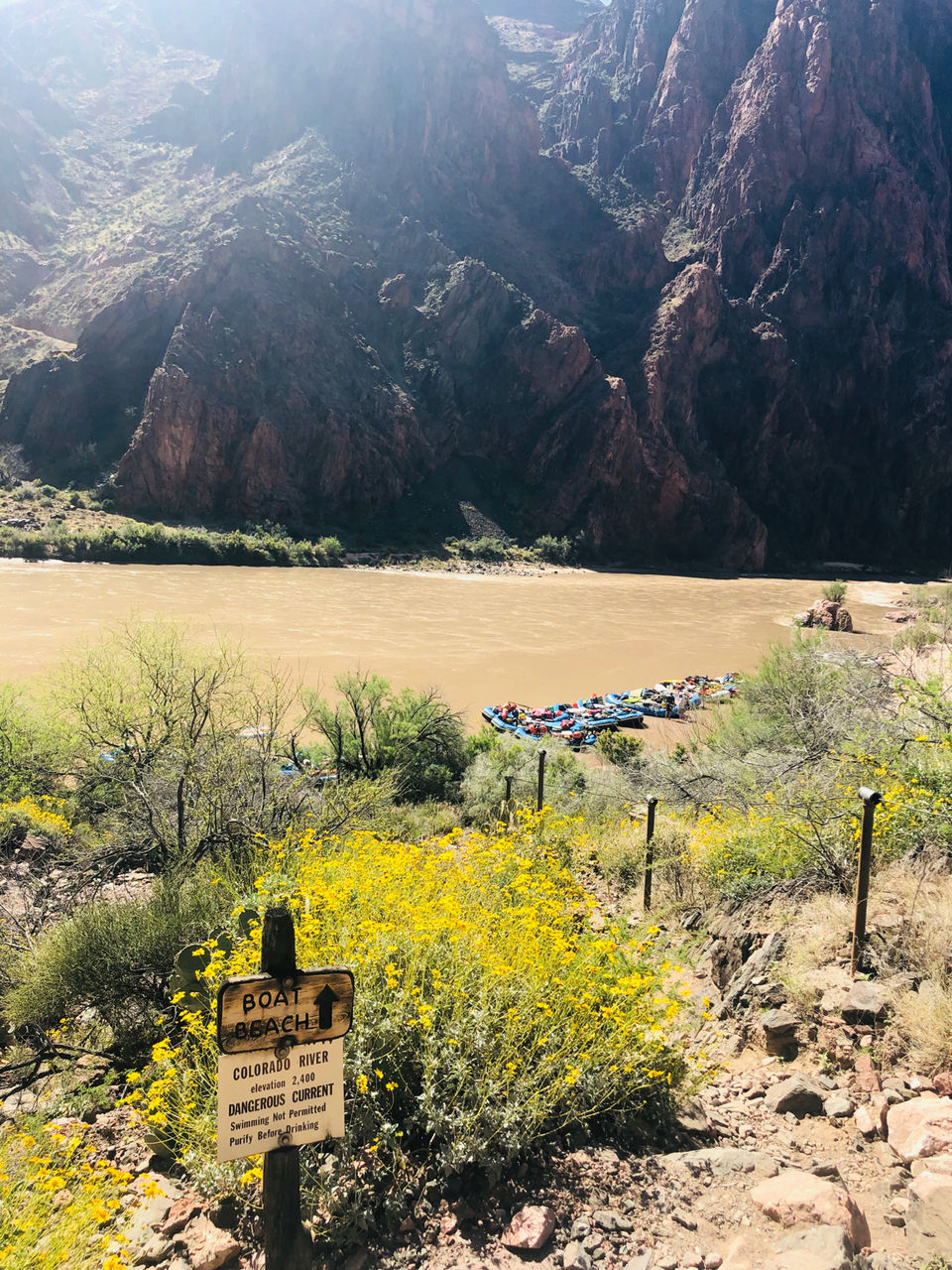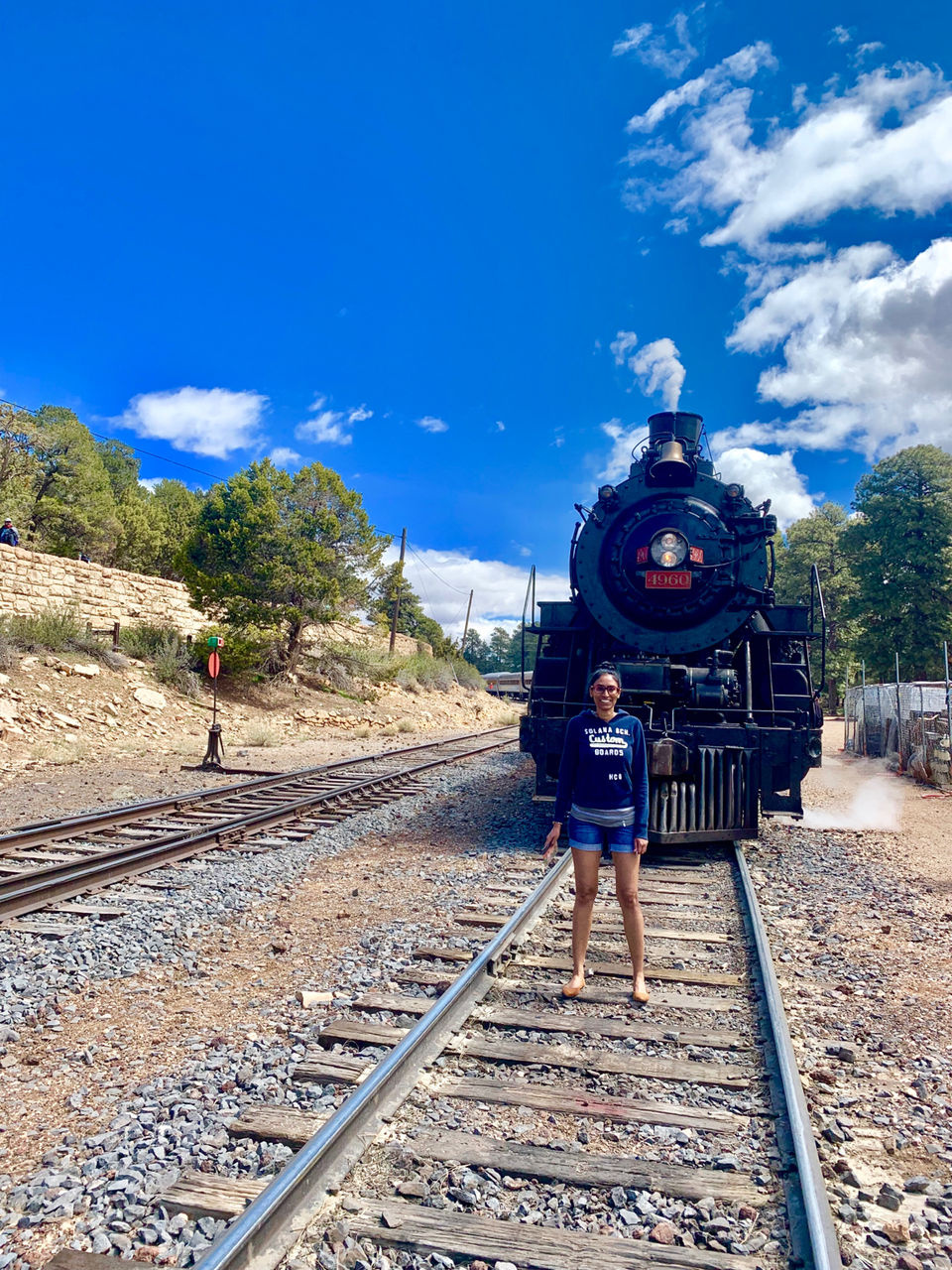 Camping and recouping :
Lazing around at phantom ranch camp grounds and getting ready for next day hike
And if you are staying here , at breakfast a guy (forgot his name) gives a beautiful speech. It touched me in so many ways. Don't miss it.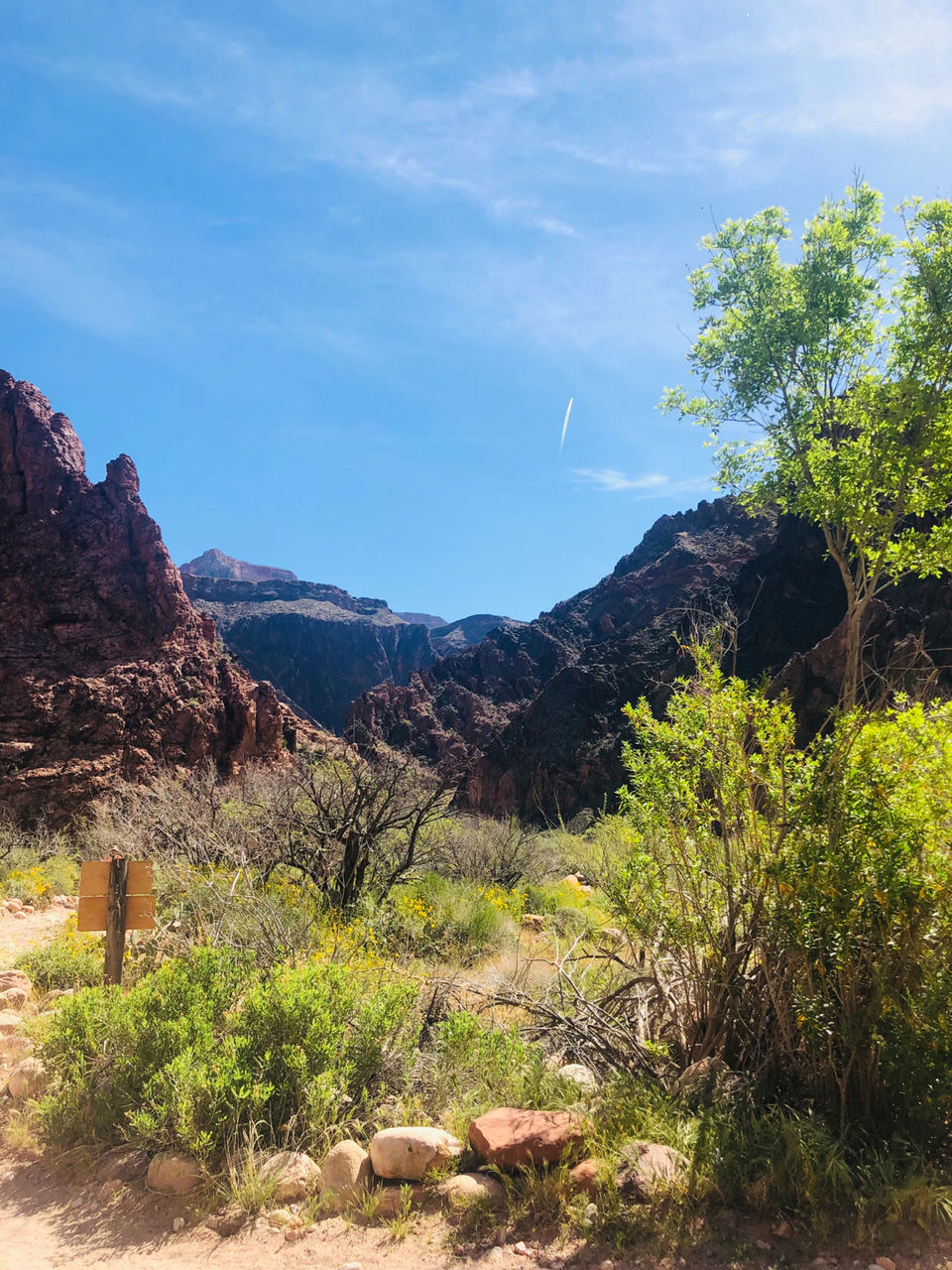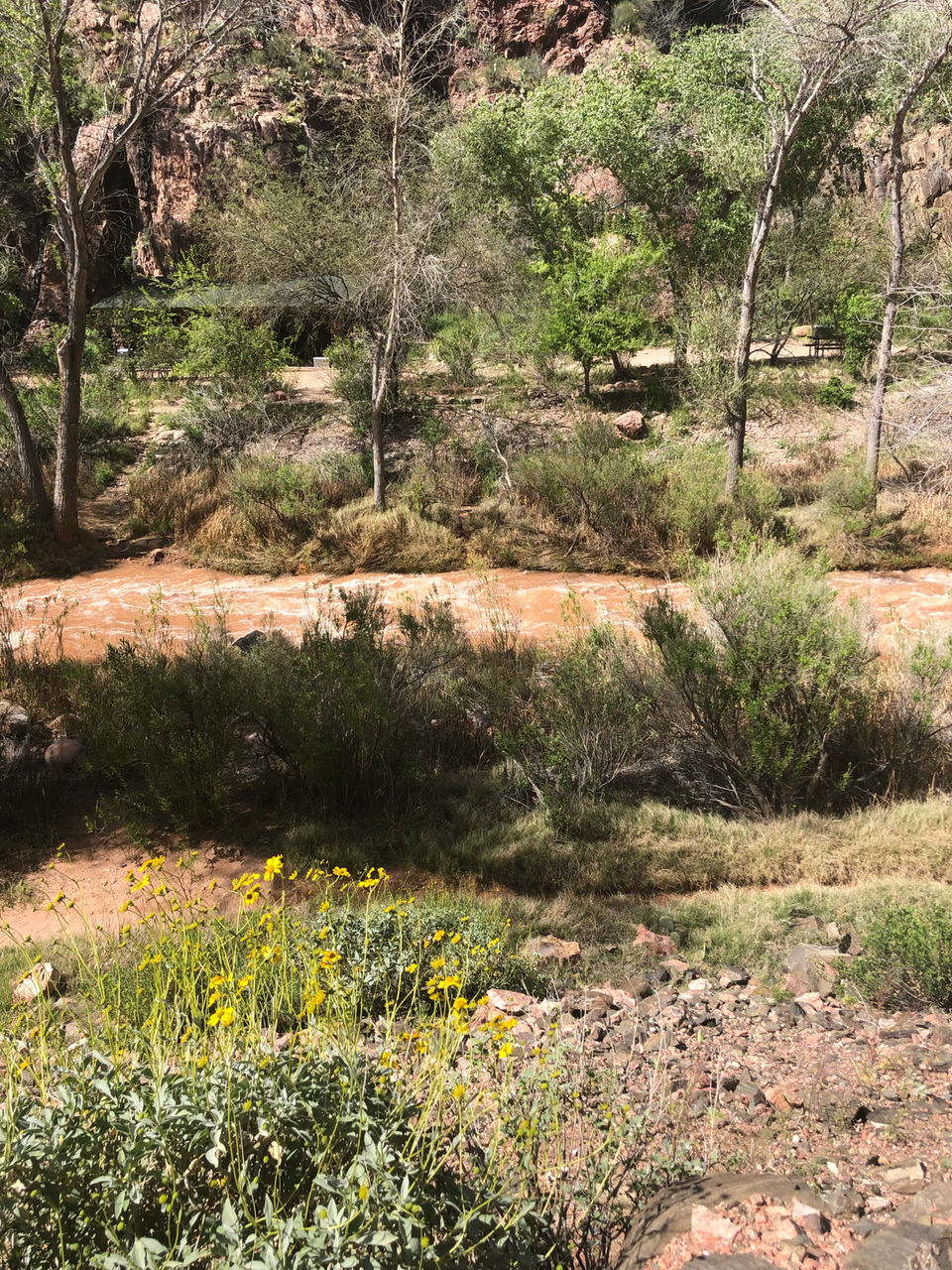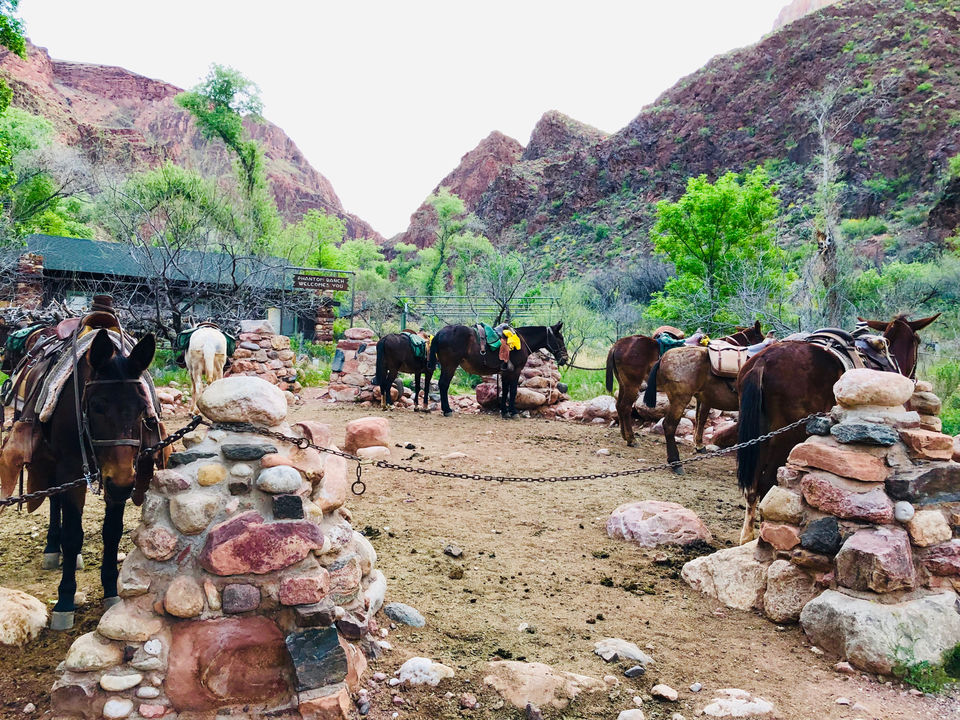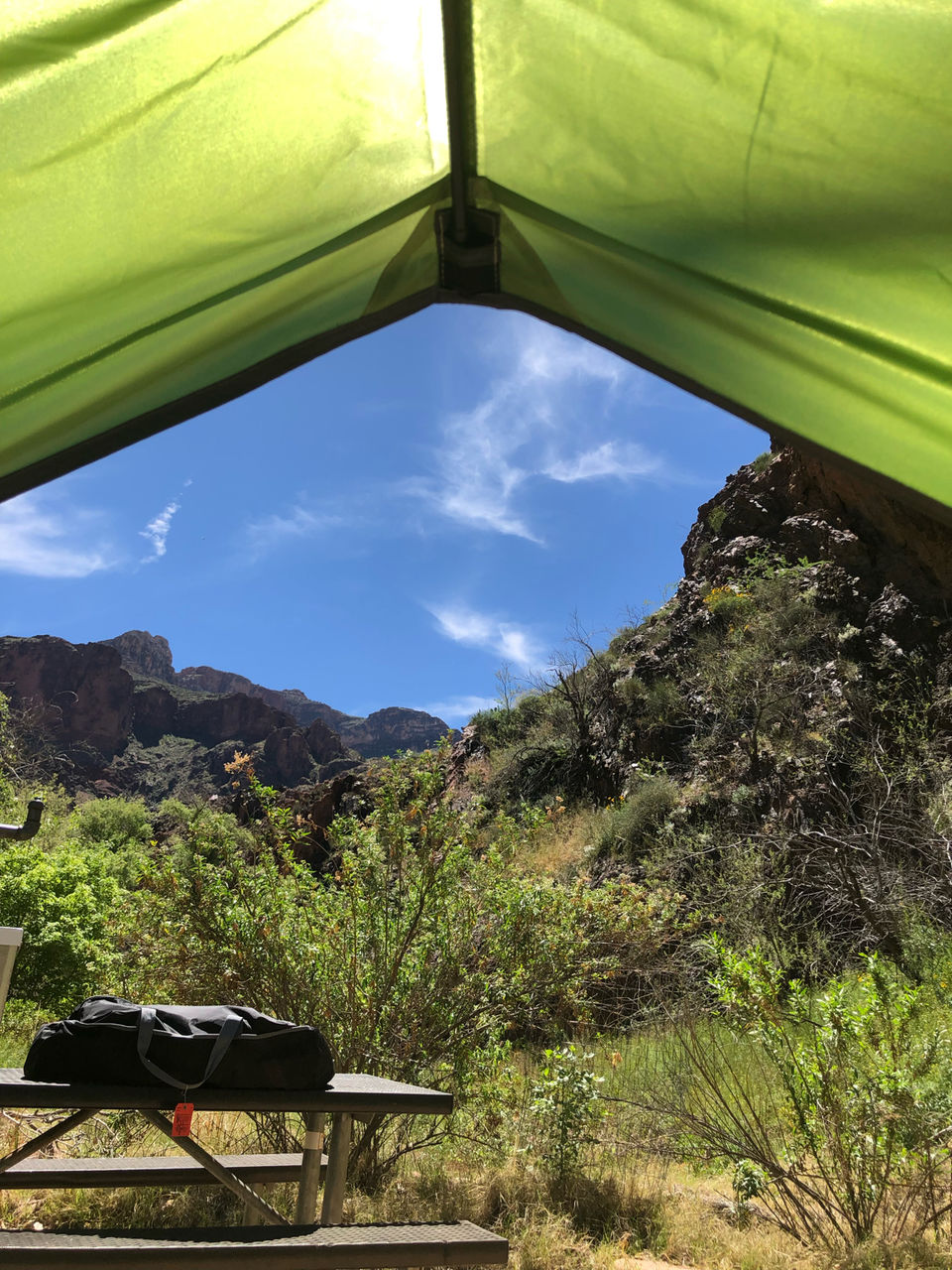 Hiking back to civilization:
phantom ranch to south rim via bright angel trail , with 9.9 mile with 4380 ft elevation change , few pounds on my shoulder, finished in 6 hours