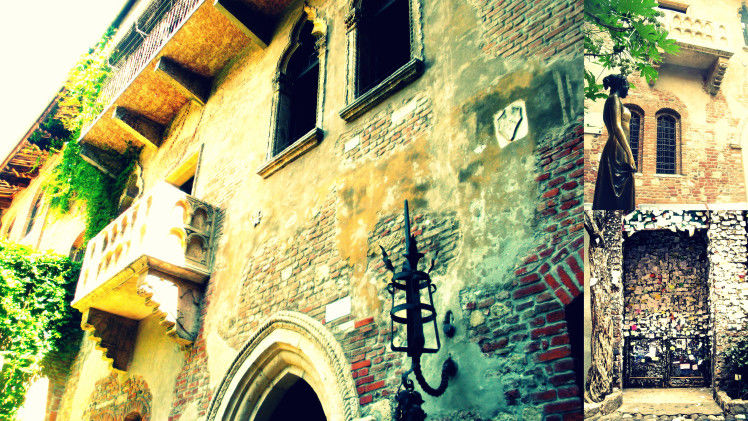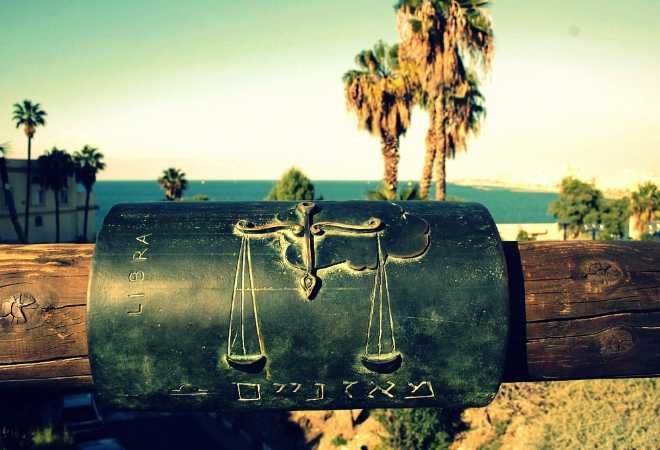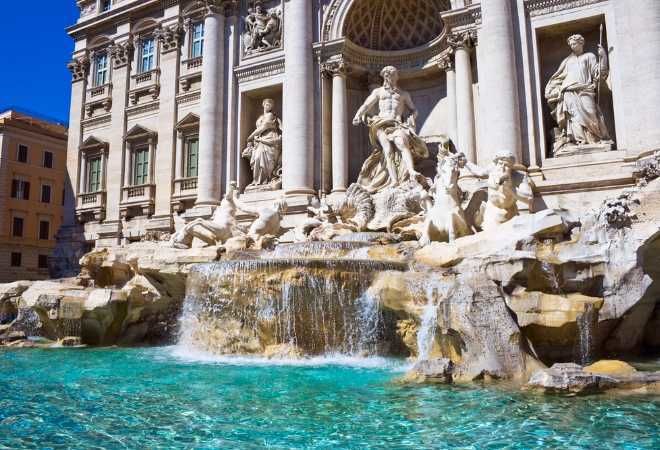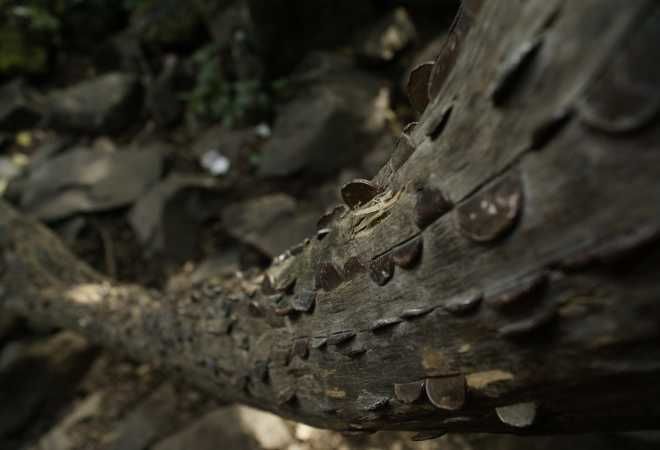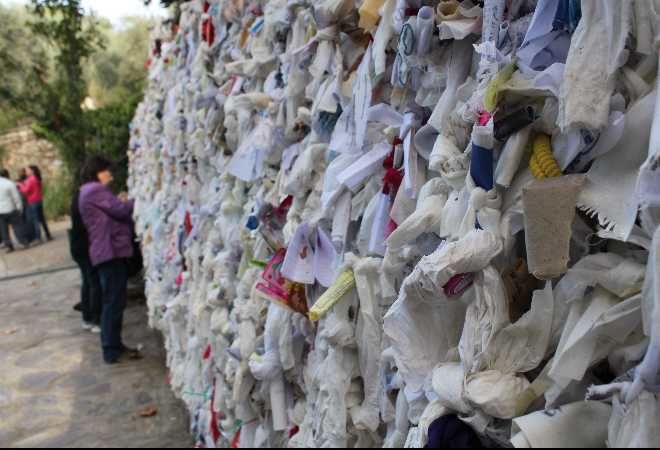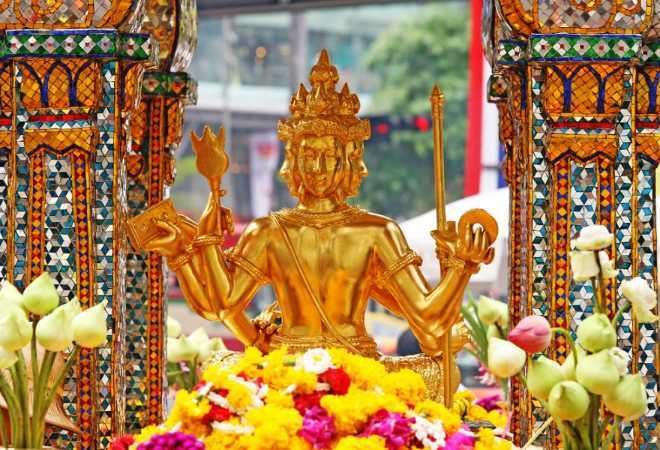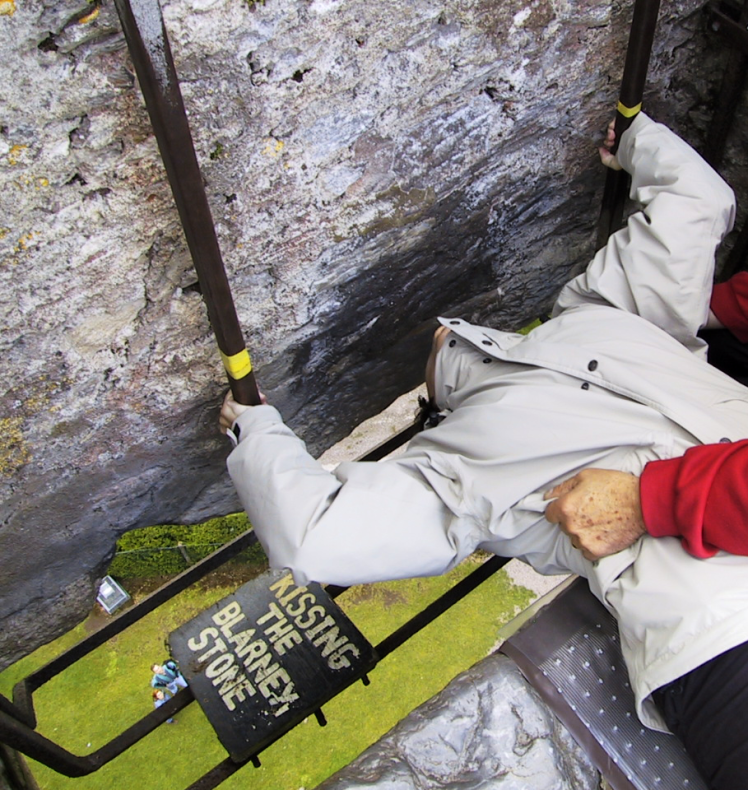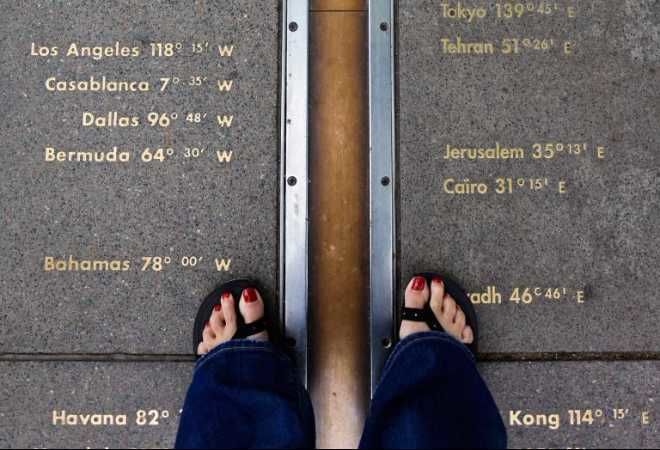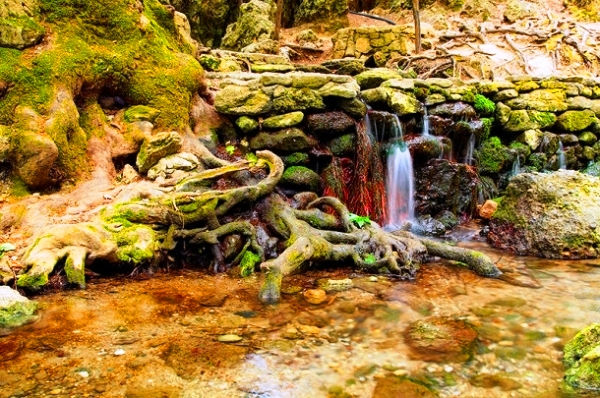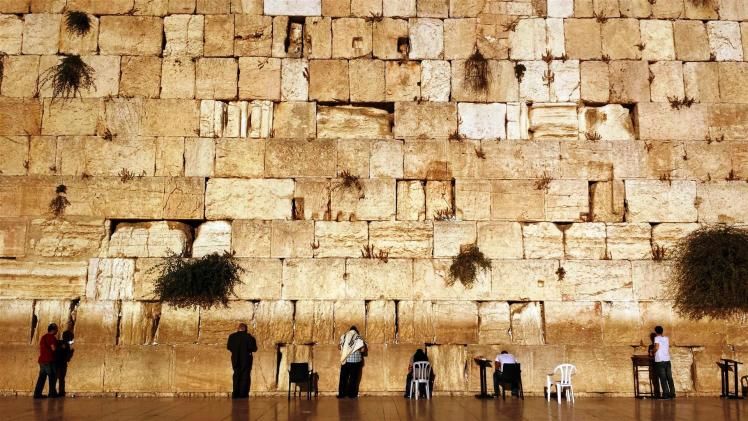 Neither you have to close your eyes and make a wish, nor you have to wait for a shooting star to make your wish come true. We all are familiar with all these sayings! Here is the article to find out where, what and how to make the wishes come true from traveling:
Location: Verona, Italy
"Wherefore art thou Romeo?"
Juliet's house is one of the main attractions of Verona with the most famous balcony in the world, where Romeo promised his beloved (named Juliet) eternal love in Shakespeare's famous tragedy. In the courtyard houses a bronze sculpture of Juliet, where it's been believed that if a person touches the statue, will have good fortune and luck in love. Many people write their names and their beloved ones on the walls of the entrance (known as Juliet's Wall) and believe that writing on that place will make their love everlasting. It is also a tradition to attach small love letters on the wall and door, which is believed to be a kind of good-luck ritual.
Location: Jaffa, Israel
Not traditionally a part of Judaism, but astrology is the inspiration behind to build this magnificent "Wishing Bridge". At the entrance to the bridge sits an intricate and beautiful stone mosaic representing all the zodiac signs. It's been believed that if a person grasps the appropriate astrological plaque while looking out at the Mediterranean Sea, his or her wish will come true. The 'Zodiac Fountain' also offers visitors an another chance to make their wishes fulfilled by tossing a coin into the fountain.
Location: Rome, Italy
No trip to Rome is complete without a visit to the Trevi Fountain.The Trevi Fountain is arguably the most stunning fountain in the world. Tradition has it that you will return to Rome-if you toss a coin into the fountain; toss the second coin- if you are looking out for love, and a third- for wedding bells. But, you should toss it with your hand over your shoulder by showing your back to the fountain. (Not to worry, the fountain is so spacious that it is impossible to miss out a coin without falling into it!)
Oak Wish Tree, Isle Maree
Location: Loch Maree, Scotland
In the Scottish lake Loch Maree there are a few islands, one of which is home to a centuries-old oak tree. It's been believed that whoever squeezes a coin under its bark, will become rich. You can probably imagine what the tree looks like today – with thousands of coins piercing its bark. The truth is that the original Wish tree, in which even Queen Victoria left her coin, rotted away due to, numerous coins in its bark. Its substitute inherits a similar fate.
. House of Virgin Mary, Ephesus
Location: Selcuk, Turkey
One of the most visited shrines and maintains its holiness for the Muslims as well for the Christian world. Outside the house, you will find three fountains which are believed that drinking water from these fountains, will provide health, wealth and love. The water from these fountains is also believed to have healing properties. Next to the chapel, there is a place where you can light prayer candles. You will also find the 'Wall of Wishes', where you can attach your wishes on a piece of papers.
. Erawan Shrine
Location: Bangkok, Thailand
The Erawan shrine was erected in 1956 (as a part of the national hotel Erawan) in order to neutralize the bad karma because it was believed that the hotel's foundations were laid on the "wrong" day. The series of fatal incidents on the construction site came to an end when an astrologist's suggestion lead to the creation of a statue of the Phra Phrom God. It's been believed that you need to leave a gift if you want a wish of yours to come true. Often you can see dancers performing next to the shrine – they have been hired by people who are hoping to have their wishes granted.
. Kiss the Blarney Stone
Location: Cork, Ireland
The Blarney Castle is a popular tourist site, attracting visitors from all over the world. It's been believed that kissing the stone bestows the gift of eloquence. Tradition has it, to kiss the stone, one has to lean backward by holding on to an iron railing from the parapet walk.
. Prime Meridian
Location: Greenwich, United Kingdom
Similar to the equator, the Prime Meridian is also an imaginary line that divides the earth into the eastern and western hemisphere. Tradition has it that you have to stand on the zero meridian line (by keeping one foot at eastern and another in western) and make a wish.
. Seven Sources
Location: Rhodes, Greece
Also known as 'Epta Piges' and is one of a marvelous place in Rhodes, where seven natural springs emerge from the ground and converge into a stream, which heads through an underground tunnel of 800 meters,before forming into a lake. It has been believed that if you want to cleanse your sin, you have to take off your shoes and walk barefoot through the dark tunnel.
. Western Wall
Location: Jerusalem, Israel
Also known as 'Wailing Wall' and is one of the most famous pilgrimage spots in Jerusalem. Tradition has it that you have to write your prayers on a piece of paper and place it into the crevices of the wall which bestows health, wealth, and good luck to salvation.
There are many surreal and mysterious places around the world that are believed to be charmed by a higher power. These destinations are open to visitors from all walks of life. It doesn't matter if you are a believer or an atheist, superstitious or rational; anyone can come here, experience the spell and make a wish. What if, your wishes might come true!
This post was originally published on 'Oindytraveltales'