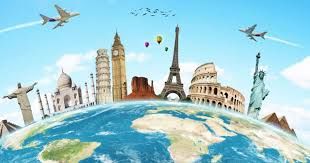 Tourism and travel has been steadily increasing since past few years.There is always something to see and new adventures to experience. But the world's awe inspiring sights are threatened by development and climate change.Many could disappear in our lifetime.
1. Amazon Rainforest,Brazil
Home to over a third of Earth's plant and animal species is under a serious threat of deforestation.Over 40% of Rainforest has been destroyed because of mining,illegal logging and industrial agriculture.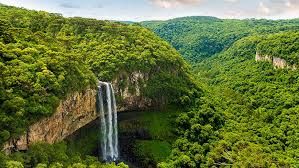 2. Venice, Italy
Known for its romantic Gondola rides,the city of Venice has been sinking for years making floods more common.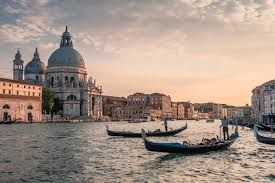 3. The Maldives
One of the popular luxury holiday destinations is at risk of submerging completely due to climate change.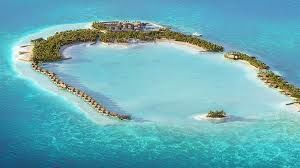 4.The Alps
Switzerland is home to many beautiful mountain ranges.The Alps are at lower altitude compared to the others making it a popular tourist destination.But their glaciers are prone to shrinking due to climate change.Experts believe that they could be gone entirely by 2050.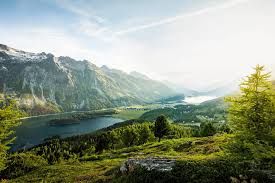 5. Kilimanjaro, Tanzania
The picturesque snow that tops Mount Kilimanjaro may not last longer.Between 1912 and 2007,the ice sheet had shrunk by a whooping 85%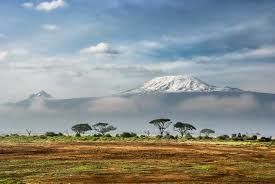 6.Salar de Uyuni, Bolivia
Salar de Uyuni is largest and most entrancing salt flats on the planet.but these salt flats are depleting because of the lithium being extracted by bolivian government which is present in this region.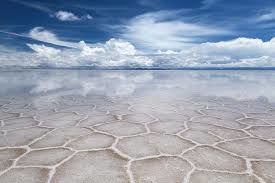 7. Australia's Great Barrier reef
The Great Barrier Reef has suffered damages due to acid pollution and rising temperature resulting in corals to turn white and endangering habitat of the fishes.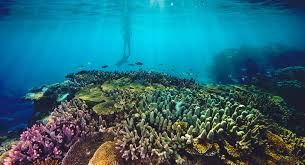 8.The Grand Canyon
The Grand Canyon was listed as one of the 11 most endangered historic places.Due to increased development projects in mining to tourism resorts  leading to significant destruction of the canyon and its main water source , the Colorado river.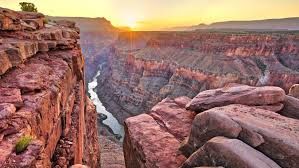 9. The Dead Sea,Israel,Jordan
The Dead Sea, which borders Jordan and Israel, has sunk 80 feet and disappeared by a third in last 40 years.And Experts fear if the usage of the water continues from the River Jordan,it might disappear.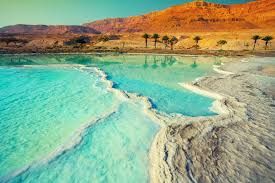 10. Great Wall of China
The Great Wall Of china is 2300 years old but its time might be coming to an end.There are repairs done regularly but vandalism and industrial farming has affected thousands of miles leading to one third of the wall on verge of crumbling.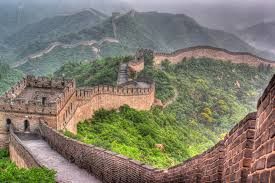 11. Madagascar Rainforest
This Rainforest is home to over 50 species of lemur.But over 90% of the island's original forest are gone.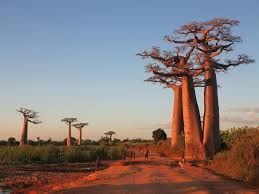 12. Komodo Island,Indonesia.
This island was established to protect the endangered Komodo dragon.underwater photographers and divers visit this island regularly.But the island and surrounding waters are under threat of acid bleaching and global warming. And because of this, the government is considering to shut off the island for the public in the near future.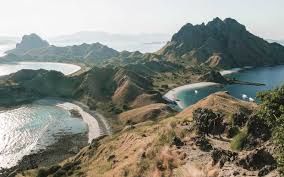 13. Machu Picchu and Chan Chan, Peru
In addition to erosion and landslides, machu picchu is under threat of collapse because of the heavy foot traffic of tourists coming in millions every year.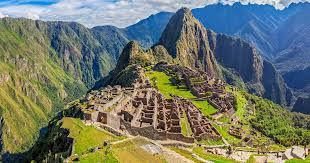 14.Borneo and Sumatra, Indonesia
Indonesia is home to approximately three percent of the world's forests. Yet deforestation in this region represents over a third of the total global carbon emissions from deforestation and land degradation. Heavy demand for plywood, hardwoods, and wood products for the pulp and paper industry leads to both legal and illegal logging.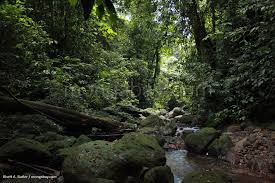 15.Galapagos Islands,Ecuador
The Galapagos archipelago is home to variety of flora and fauna.Once a secluded islands is swelling with busy airports and regular influx of tourists.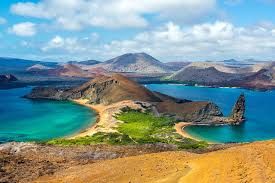 16.Glacier National Park, Montana, U.S.A
With over 700 miles of trail,this park is paradise for hikers and nature lovers.Once home to over 150 glaciers,has only 25 and is at risk of losing all its glaciers in next 15 years.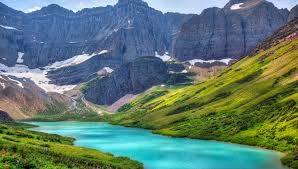 17. Antarctica
The ice sheets of Antarctica is slowly melting every year and has raised the concerns of climate change all over the world.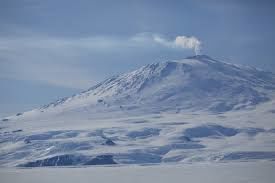 18. Seychelles
The popular destination for paradise seekers,the island of Seychelles is vanishing because of beach erosion.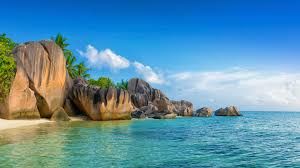 19.Glacier in Mendenhall Valley, Alaska
This Glacier is home to breathtaking ice caves and their ice-capped domes.these caves are melting slowly each year.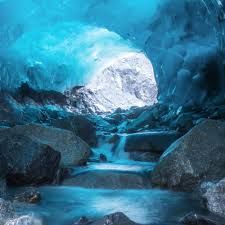 20. the Wadden sea
The Wadden Sea in Denmark is a lowlying coast formed 10,000 years ago.As it reached the coast,silt deposits created new low lying land hence changing the sea flow. This sea is on risk of submerging and obliterating a prime bird santuary.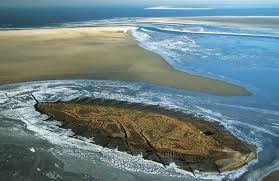 There are many more sights to see like everglades in Florida,Tuvalu,pyramids in Egypt,Patagonia in Argentina.
This is also raises a concern of sustainable tourism and it is important to spread the message across to people .