Lord Ganesha always comes in mind when we start something new, therefore what could be better than to write my very first blog about god of beginning. Similarly Lord Ganesha's wider structure he is also omnipresent despite the border or languages. Around the globe there are various countries who does worship lord Ganesha and have quite old temples.
India-Mumbai- Shree Siddhi Vinayaka: Was built in 1801 and considered one of the richest temple of Mumbai and you will always finds thousands of devotees any time of the year. On a normal day it would take 40 minutes approx.

USA-New York-The Hindu Temple Society of North America: They believe or consider this the first traditional Hindu temple in America was incorporated on January 26, 1970.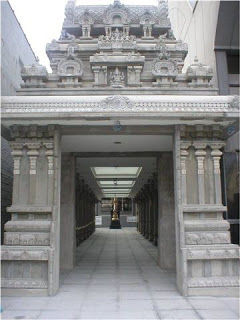 Visiting hours: Weekdays: 8am to 9pm and weekend starts 0730am. (EST)
Website: http://nyganeshtemple.org/contact/ UK-London-Shree Ghanapathy Temple, Wimbledon: Based in southwest London and it was established back in 1980, Lord Ganesha is the main deity in this temple with few other deities including Goddess Durga, Lord Hanuman and Krishna.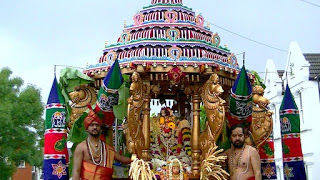 France-Paris-Temple HindouGanesha: All festivals and auspicious days can be celebrated on prior booking, based in there since 1985 to perform all Hindu rituals.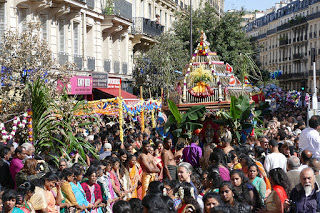 Sweden-Stockholm-Ganesha Temple: Quite famous amid devotees based in Sweden, they say "Blessed Sweden Sweden".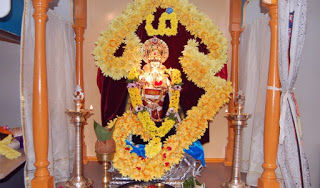 Canada-Toronto-Hindu Temple Richmond Hill: This one was setup as a nonprofit organization back in 60s by 10 people. Hindu Temple was built entirely through 'Kar-Seva' (volunteer labor) of men, women and children. A priest was brought from India to do the daily pujas.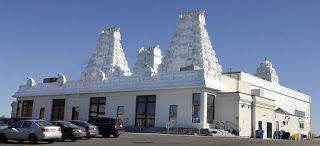 Visiting hours: 8.00 am to 1.00 pm | 5.30 pm - 9.00 pm, Friday/Sat/Sun: 8am to 9pm (GMT-4)
10865 Bayview Ave, Richmond Hill, ON L4S 1M1
Website: hindutemplerichmondhill.ca
Singapore-Sri Senpaga Ganesh temple: In the 1850s, a statue of Lord Vinayagar was discovered by the side of a pond. A Chempaka tree, Senpaga in Tamil, stood on the bank of the pond.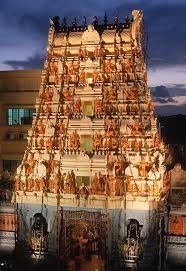 Australia-South MacLean-Sri SelvaVinayak Temple: Similar to the Hindu temples in India, SelvaVinayakar temple is also situated in the midst of areas of natural scenic beauty, in proximity to the Logan River at South Maclean an area of prevailing peace and inspiration to the devotees visiting this temple.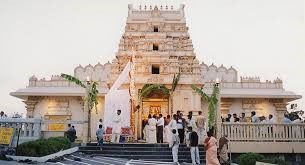 Visiting hours: 7.30 am to 11 am | 5.30 pm - 8.30 pm (GMT+10)
4915-4923 Mount Lindesay Hwy, South MacLean QLD 4280, Australia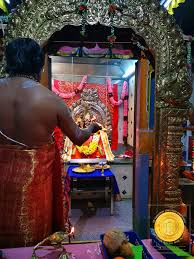 Please make sure on your next visit to get blessing from Lord Ganesha whether or not you are in India, since he is omnipresent!