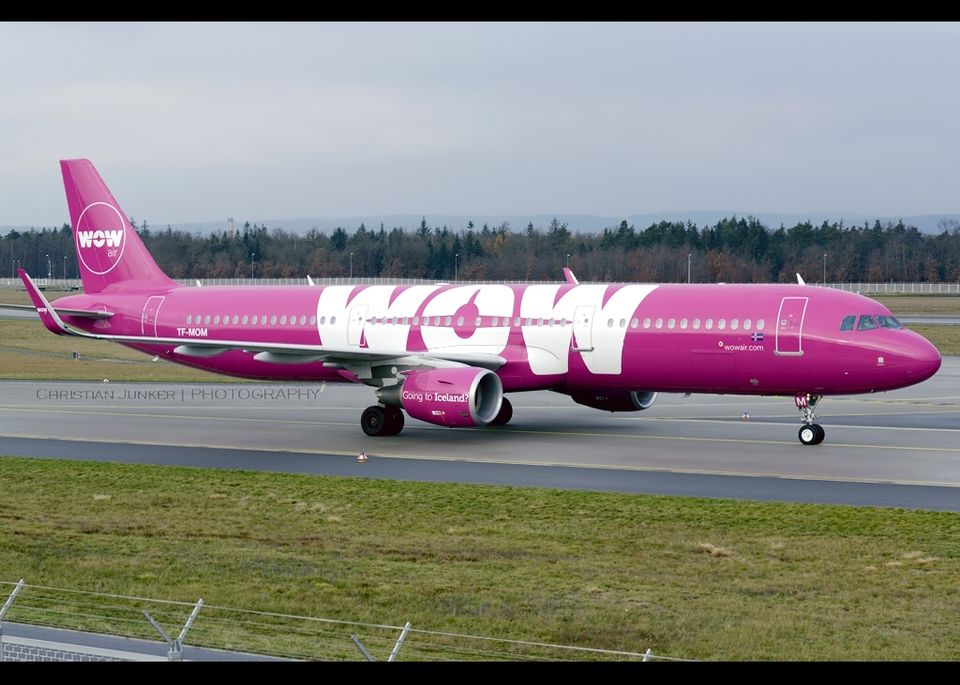 Now, you can avail tickets to the US, Canada via Iceland from New Delhi for as low as Rs 13,499. Yes, that's right! Iceland based WOW air has come up with the great offer. The airline will start direct flights from New Delhi to their hub in Iceland's Reykjavik from December 7 at Rs 13,499 only.
WOW Fare
The one-way fare for the trip to Reykjavik will cost Rs 13,499. On the other hand, if you choose to travel to North American destinations the fare of Rs 13,499 will be applicable for one-way travel for flights from New Delhi. Fares are inclusive of all taxes.
Fares are inclusive of all taxes. The fare is for flight ticket and one personal item weighing up to 10 kgs with a specific length, width and height (length 42 cm + width 32 cm + height 25 cm) for the allowed baggage, as mentioned in the website.
In a statement released by the airlines, it said, "For Rs 13,499 per person, passengers can visit destinations like Chicago, Orlando, Newark, Detroit, San Francisco, Baltimore, Boston, Pittsburgh, Los Angeles, Washington DC, St Louis in the US."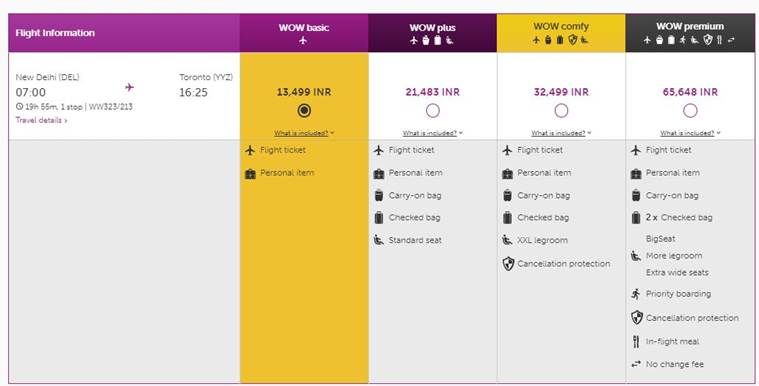 When?
The offer is available between December 2018 to March 2019 for outbound travel from the national capital to US, Canada and Iceland. Booking for the tickets can be done up to September 28, 2018.
Giving details, airlines founder and CEO Skuli Mogensen said the strong demand for tickets shows the need for affordable travel between India and North America. "Our disruptive fares have been met with a strong demand and it clearly reflects the need for affordable travel between India and North America."
Where To Book?
There are four categories of tickets: WOW Basic, WOW plus, WOW comfy and WOW premium. The special fare is applicable only on WOW basic category of seats.
Share your travel experiences with Tripoto community here.
Also, don't forget to watch some of the most fascinating travel videos on Tripoto's YouTube channel.