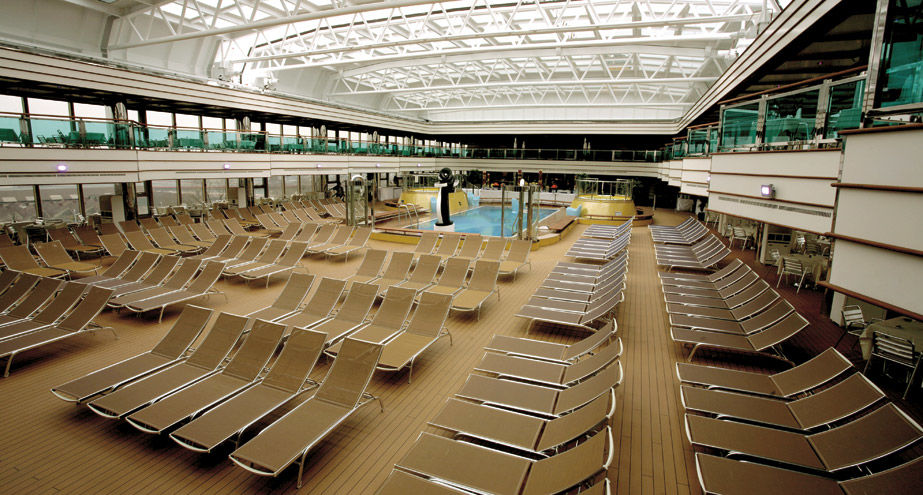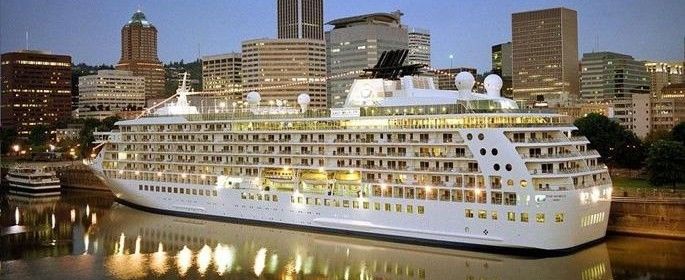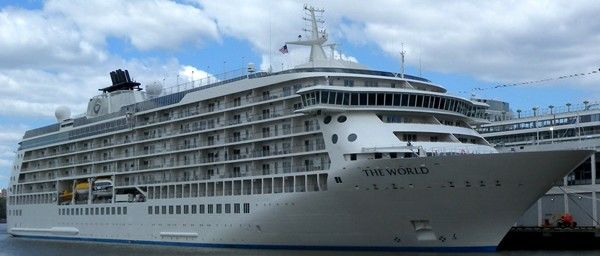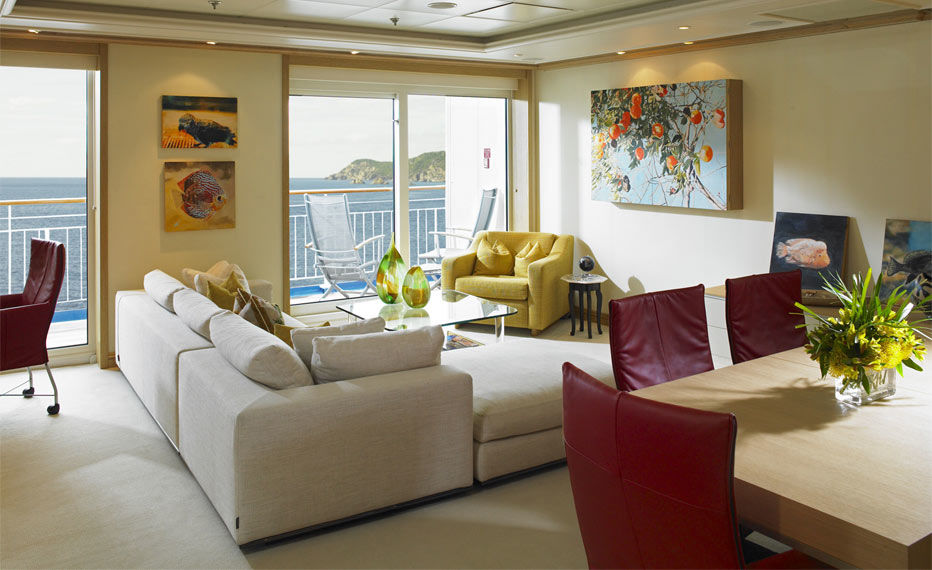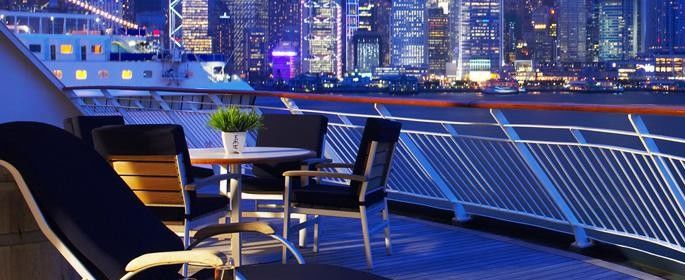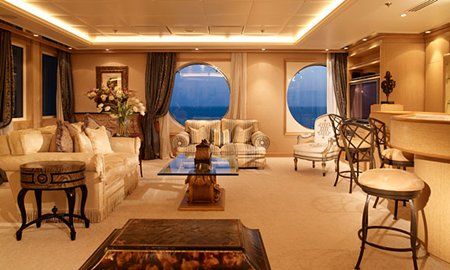 You say you love wandering and are a traveler! Have you ever categorized yourself as a mountain person or a person who loves being at sea? If it is the latter, then this gigantic international cruise liner offering complete apartment complexes on board is just what you will ever dream about! After underwater homes and houses floating in the air, The World offers apartments that travel with you on water. Imagine everything you could possibly do on board The World! Could it get any better than this?
A home that takes you all over the globe.
The largest private residential ship on the planet with 165 private residences, The World stretches to 644 feet, and is known to be the only private residential community-at-sea. It travels on sea indefinitely, and the residences range from six-bedroom penthouses to studio apartments. A few of them are put up for resale every year, and apart from that, 130 families from all over the globe own these apartments. The residents of the ship decide its itinerary, and can stay on board as long as they wish to. Four years after its launch in 2002, 106 two- and three-bedroom flats, 19 one- and two-bedroom studio flats and 40 studios were sold out on the luxury liner.
Some of the luxuries on this 12-decked mammoth-sized beauty are six restaurants, gourmet deli, multiple bars, golf simulator, cinema, a tea room and a library. In addition to this, there is also a spa and recreational area covering an area of 7000 square feet. It is managed and operated by ROW Management Ltd., headquartered in Florida.
It sure is an expensive dream, though!
What might probably be the one of the most extravagant residences ever, a studio apartment on The World is priced at as much as Rs. 6.6 crores, and the suites cost Rs. 86 crore. One's stay at this super-luxury cruise liner would surely cost a lot more than any ordinary residence!
Launched in 2002, The World has been on the move ever since!
Covering 41,000 nautical miles, The World has visited as many as 900 ports in more than 140 countries. Most people on board stay for a period of three to six months, and the liner's population is usually 120 to 200 people at any given time. Something that has been planned since 1997, this 43,524 gross ton all-residence luxury ship is the brainchild of Knut U. Kloster Jr.