For someone living in Delhi, there are ample options to choose from, when it comes to pick a destination for weekend escape.
I prefer the hills and the serenity more, but a friend who came to visit was more keen on exploring Agra. I've been to Agra before, with parents and cousins, and this was my third visit to the city. Surprisingly, it was as good as the first time, and richness of the city didn't fail to amaze me, all over again.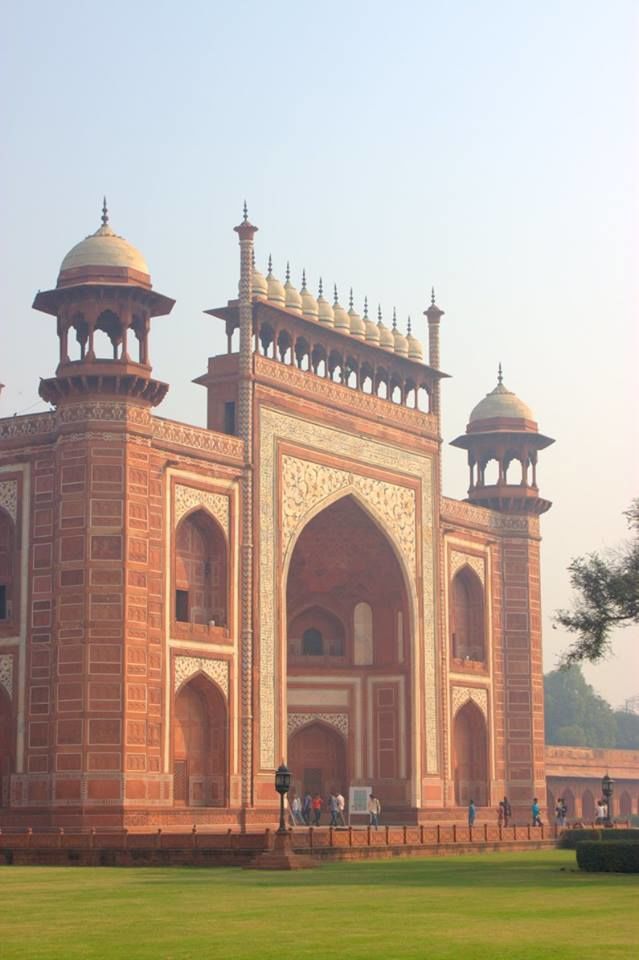 How To Reach: If you have a car, then you can drive down the Yamuna Expressway, and it'll take around 3 to 4 hours, depending on the traffic, and the halts.
We rather chose the best option – the 6 am Shatabdi, from NDLS. It takes 2 hours in the train and you'll reach Agra by 8am.
Brush up your bargaining skills, because the autowallahs have already the planned to rob you! The distance from the Agra Cantt to Taj Mahal is around 6Kms, and its for 50 bucks, so don't pay more!
We were in the mood to splurge, so we decided to have breakfast at The Taj, which was a grand spread, and we hogged to our hearts content.
Then we headed towards Taj Mahal – the epitome of Love!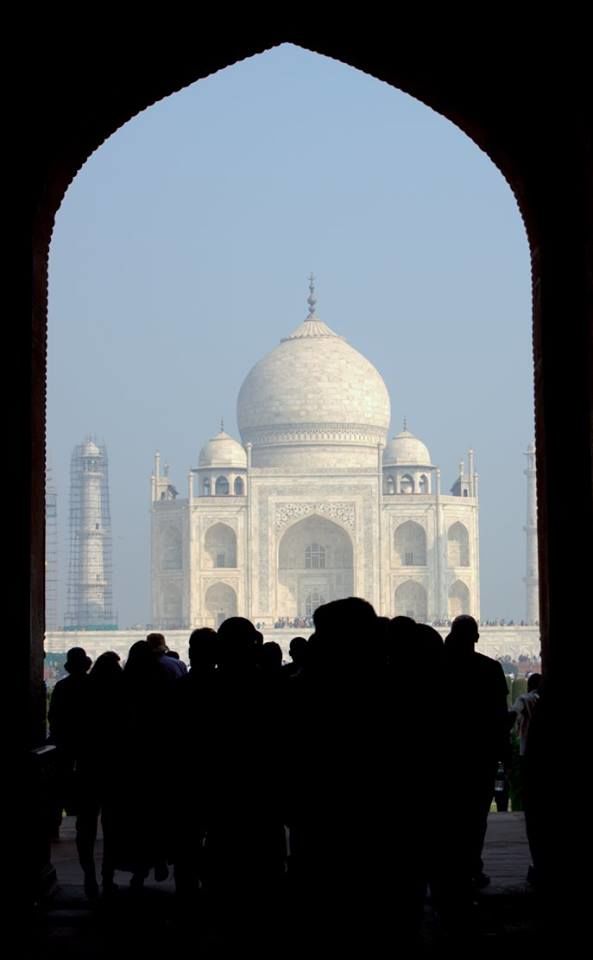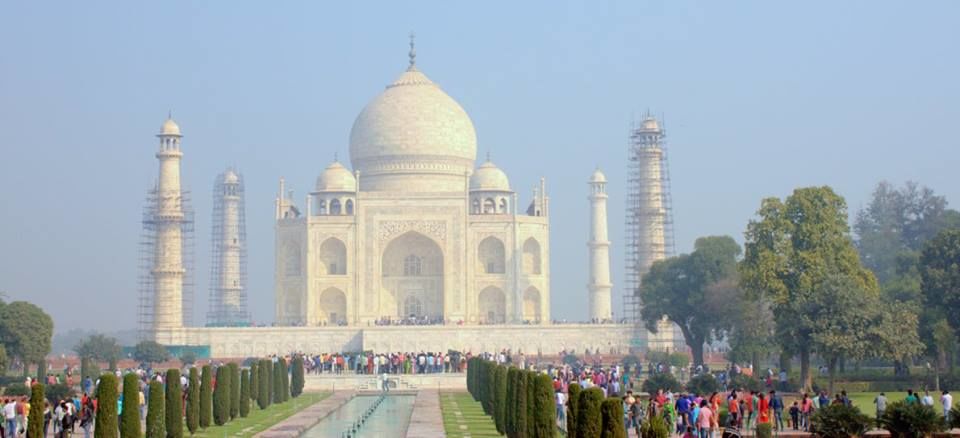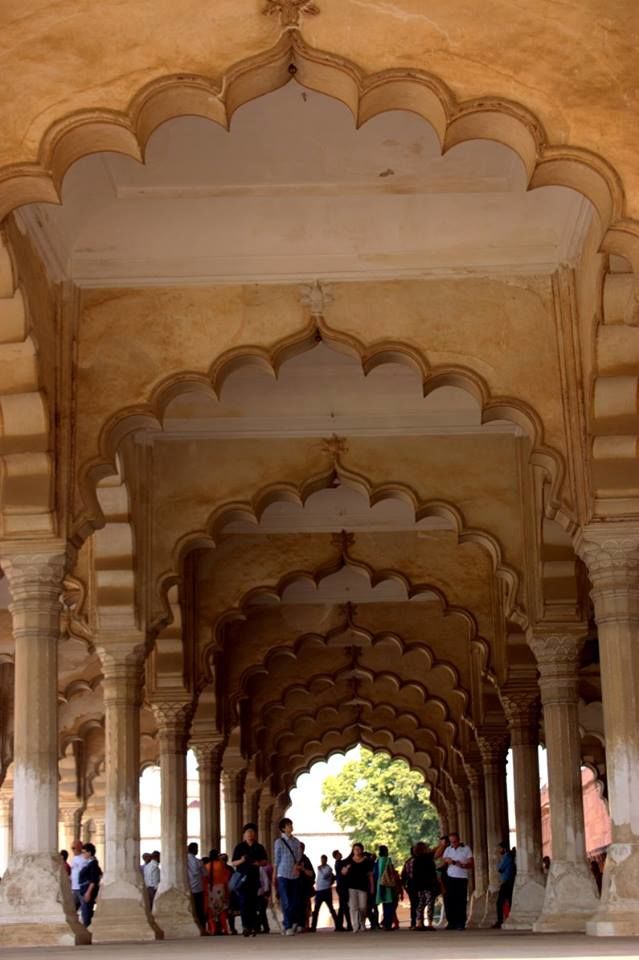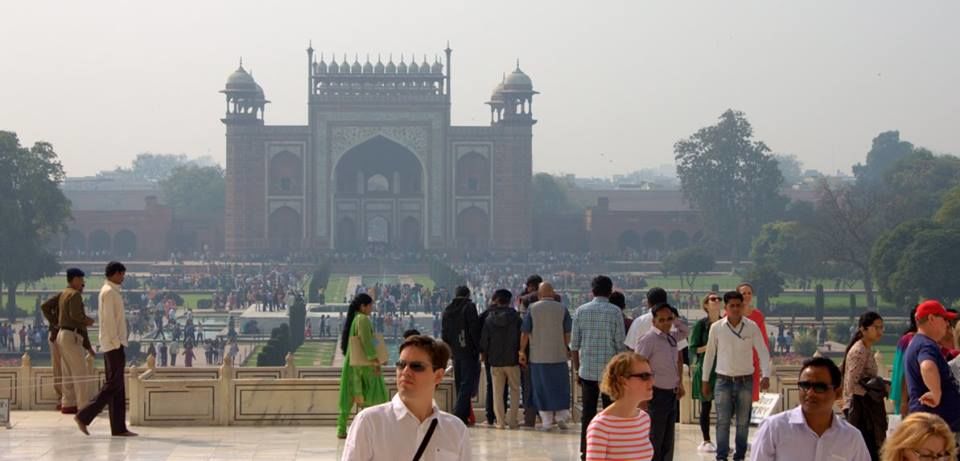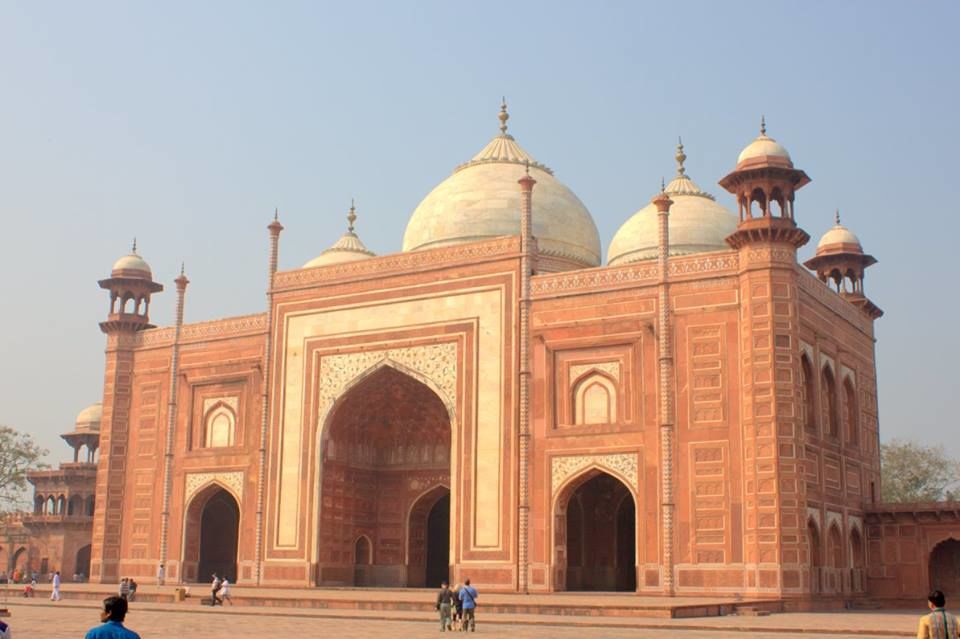 Try reaching there as early as possible, because the more late you get, the more crowded it'll be. Do take a guide, YES! That's a must, because otherwise you'll miss all the fun stories – these guides have a different way to narrate the Mughal tales! (Bargain with the guide, it's just Rs 200 that we paid for a 3hours tour!)
We've all read about the Mughal grandeur and architecture, and much more about Taj Mahal, but unless you see it, you'll not realise how thoughtfully it was done – like there's so much of science behind its construction – starting from earthquake resistance to 3D effects!
From Taj Mahal, we headed towards the Agra Fort, which took another 2 hours to explore. Most of it has been closed for the tourists now, and the pollution would not let you have a clear view of the Taj Mahal from the Fort.
For lunch, we went to a café called Sheroes, which is run by the acid-attack victims – and I would suggest everyone to pay a visit there, not just for the food, but for the ambience. It's a 'Pay as you Wish' café serving quality food. You can also join them for cooking, and of course have a chat with them, they too have wonderful stories to tell you.
If you are keen on shopping then you can explore the local market, but they have exorbitant prices, for they mostly aim to sell those to foreigners.
If you plan to stay for a night, then definitely take a cab and head towards Fatehpur Sikri. Because we had to return back that day itself, we took a bus at 4pm, and we reached Delhi by 7.30 pm.
Yes, Agra can be well explored in a day, and it won't pinch your pocket too!
With Love, From Agra.