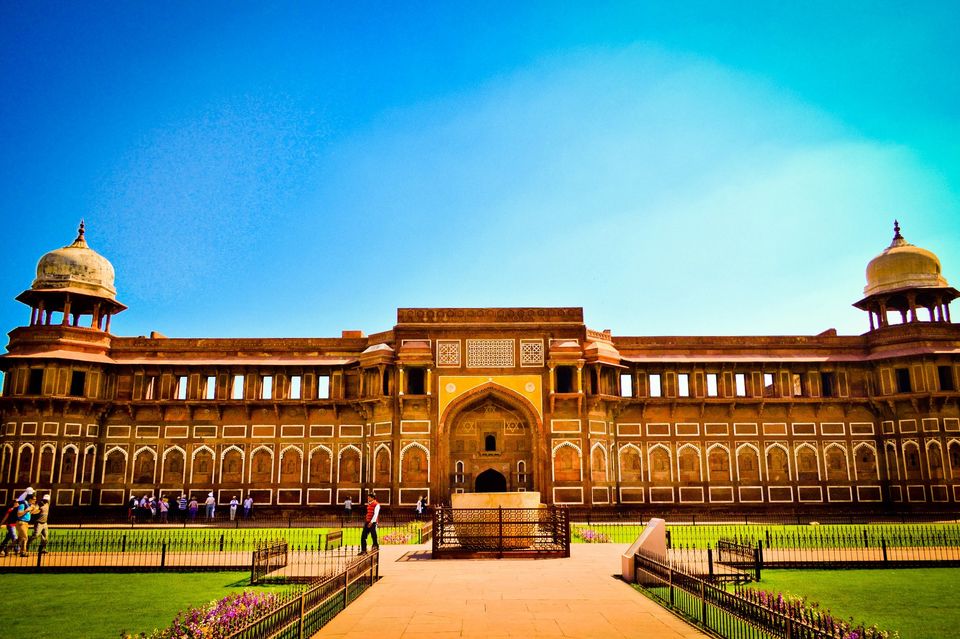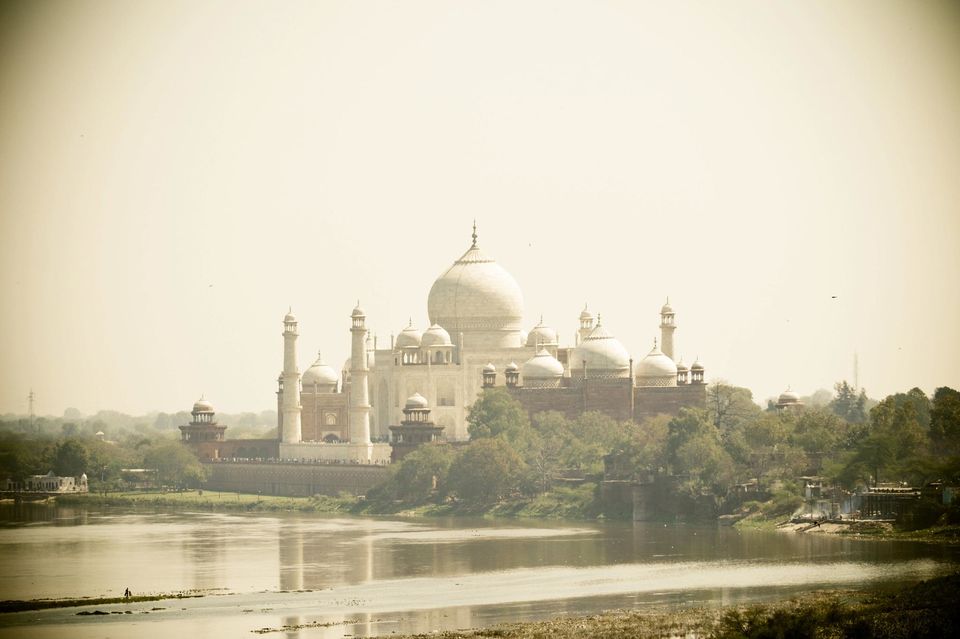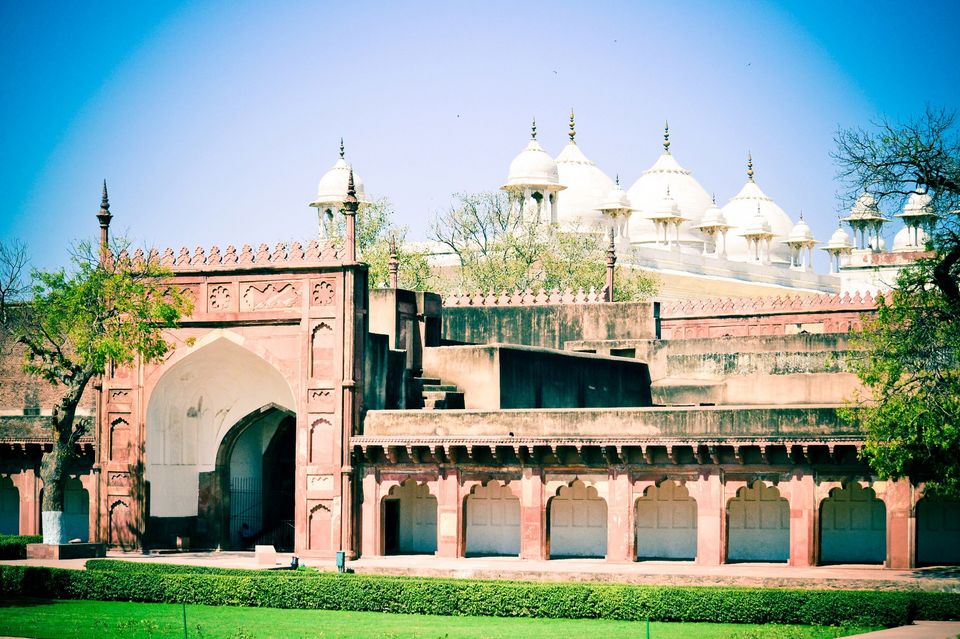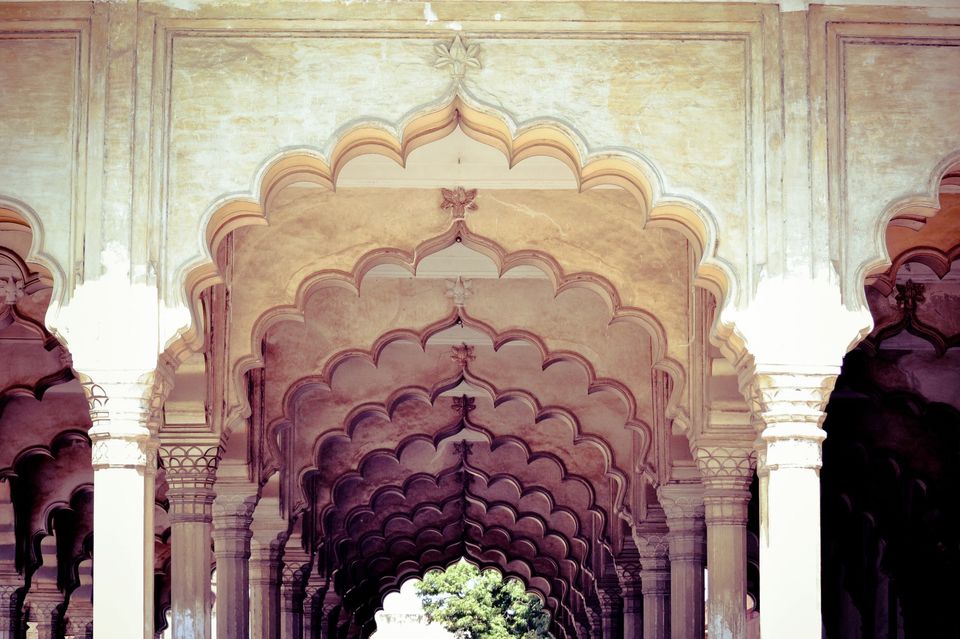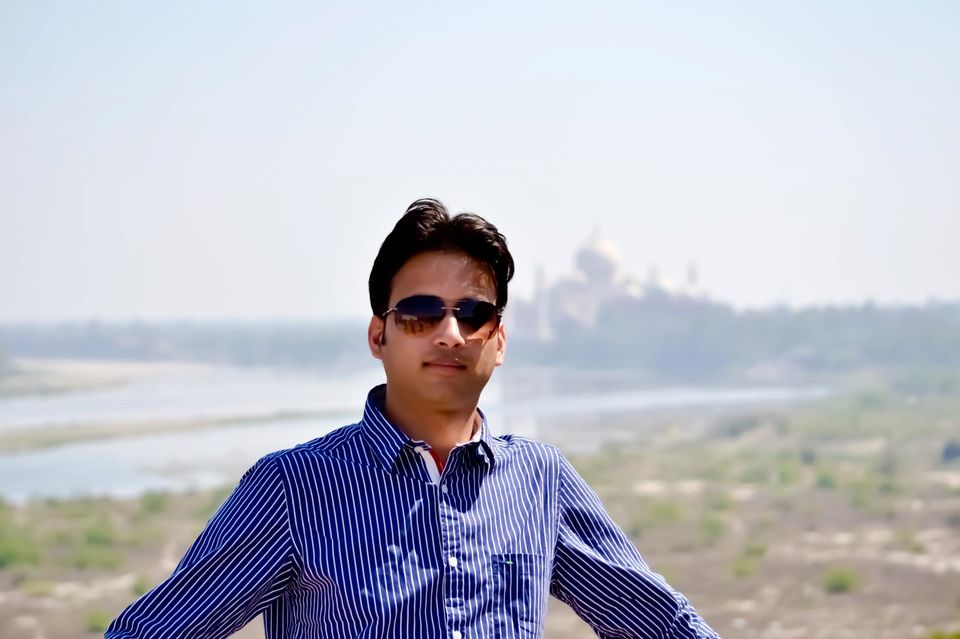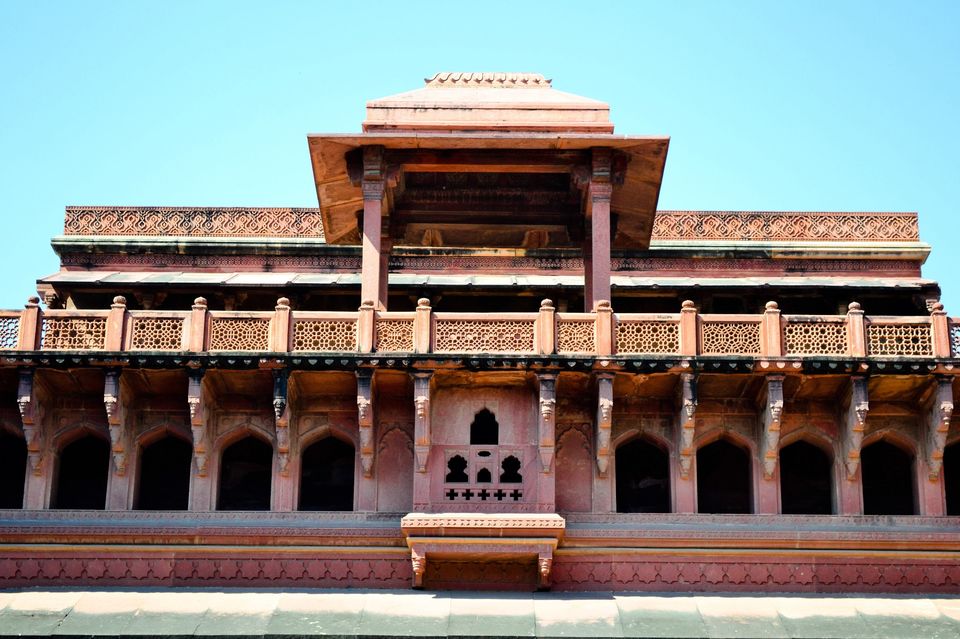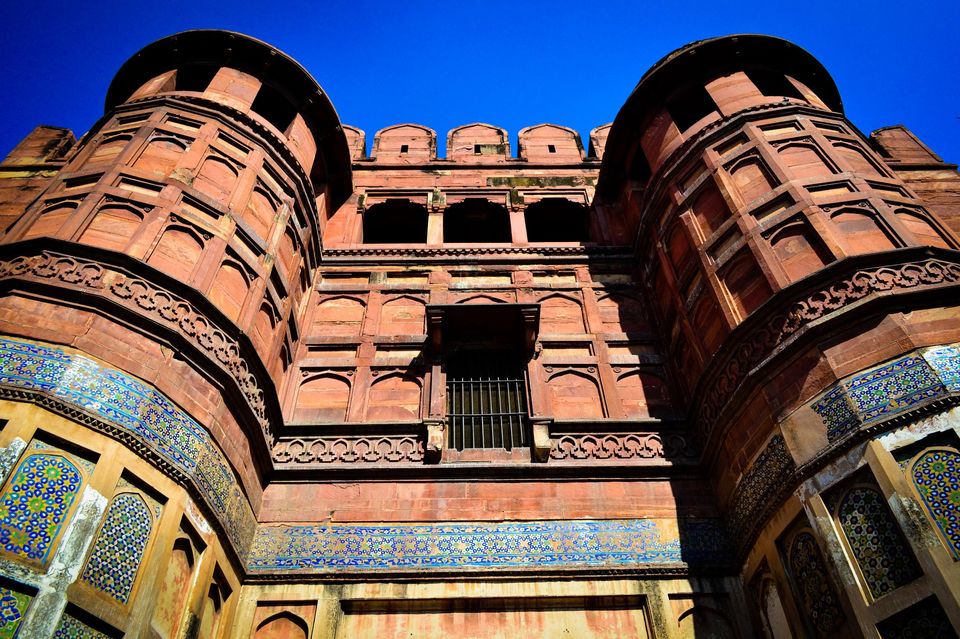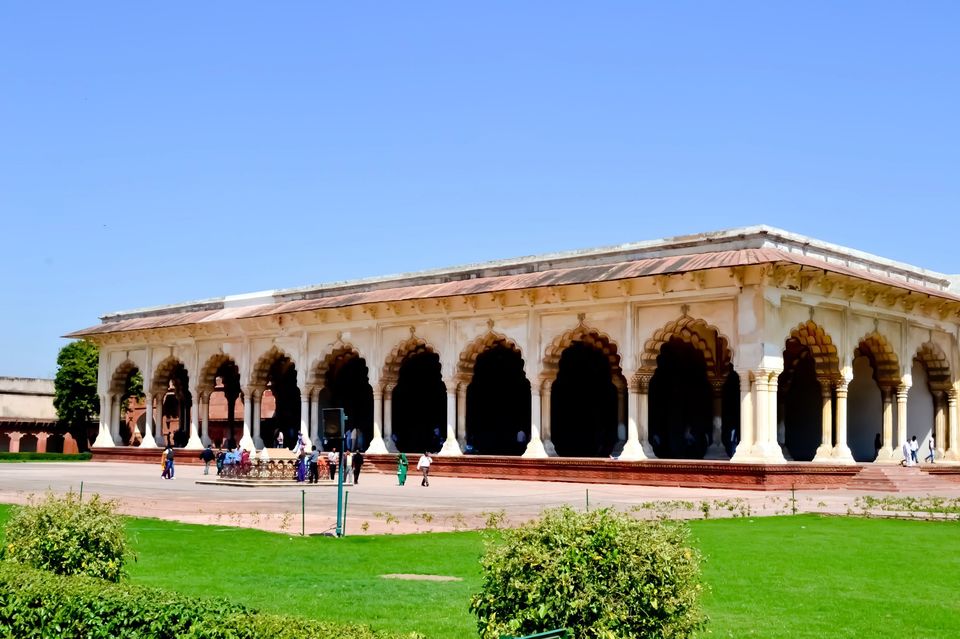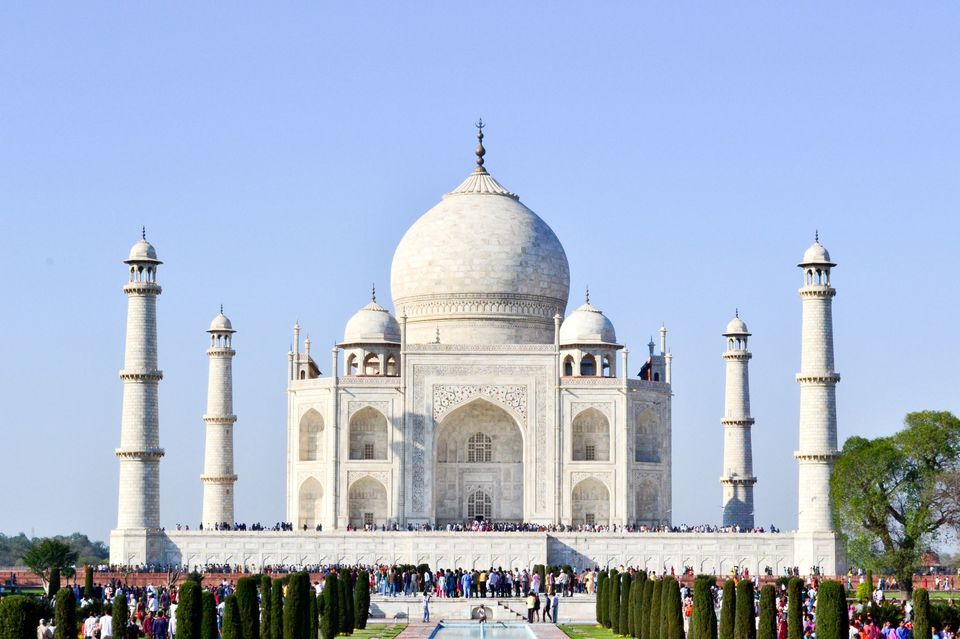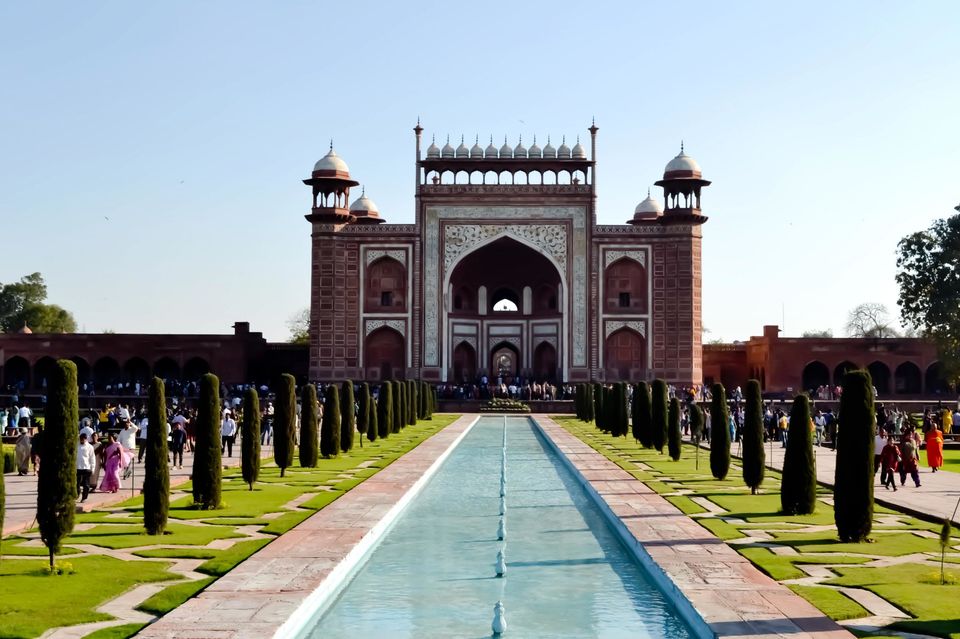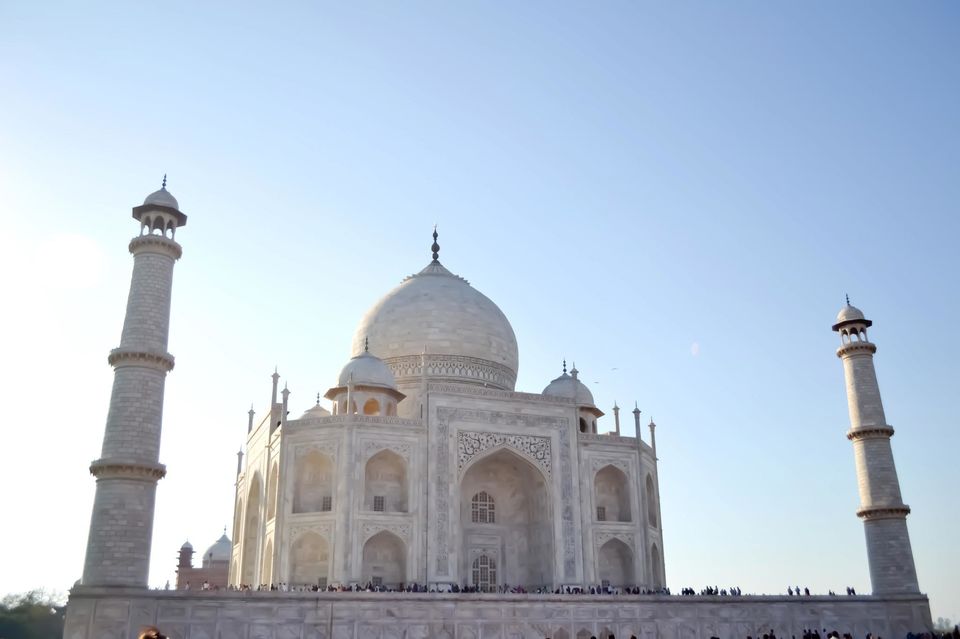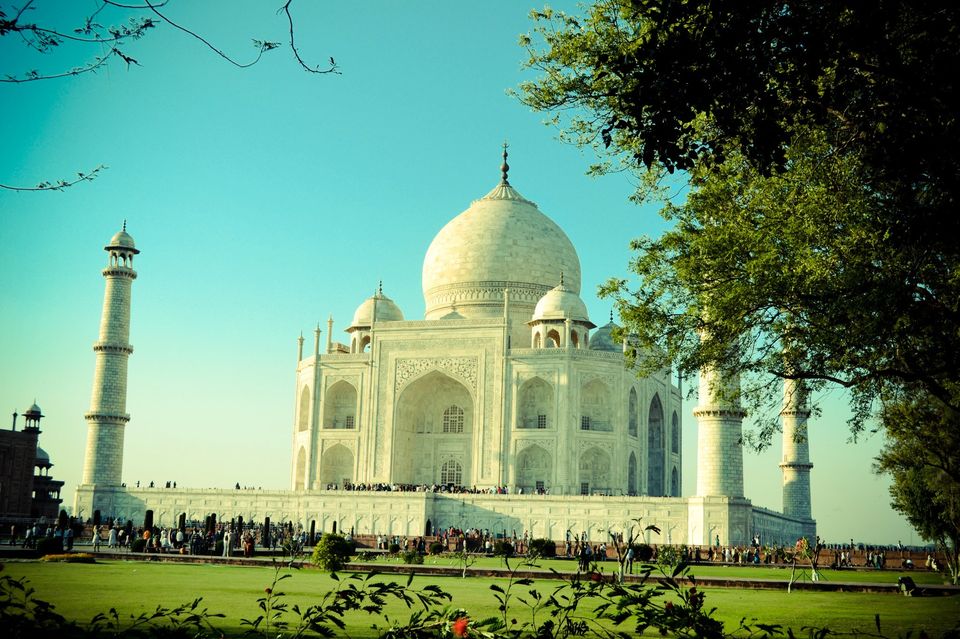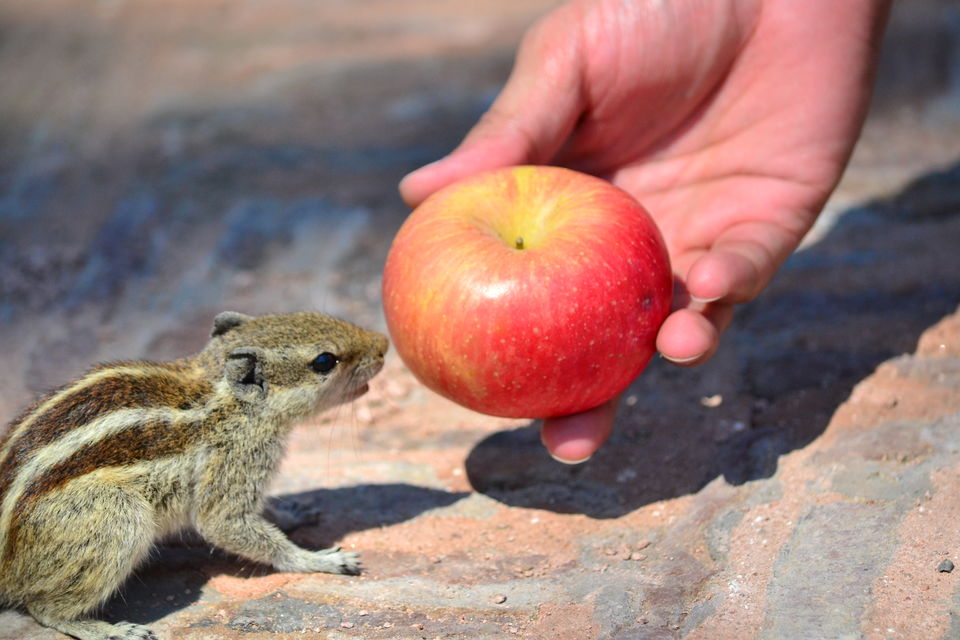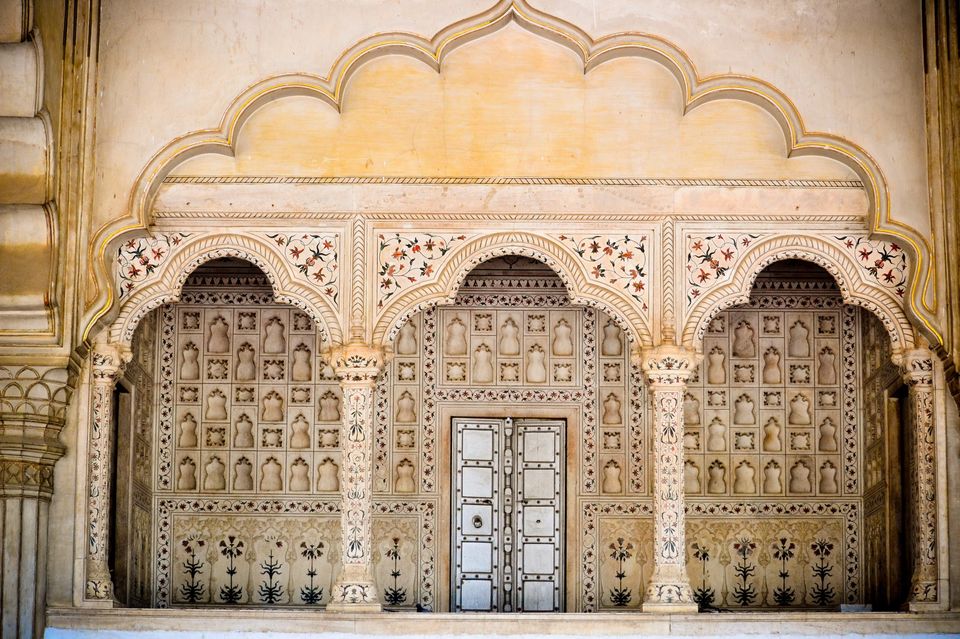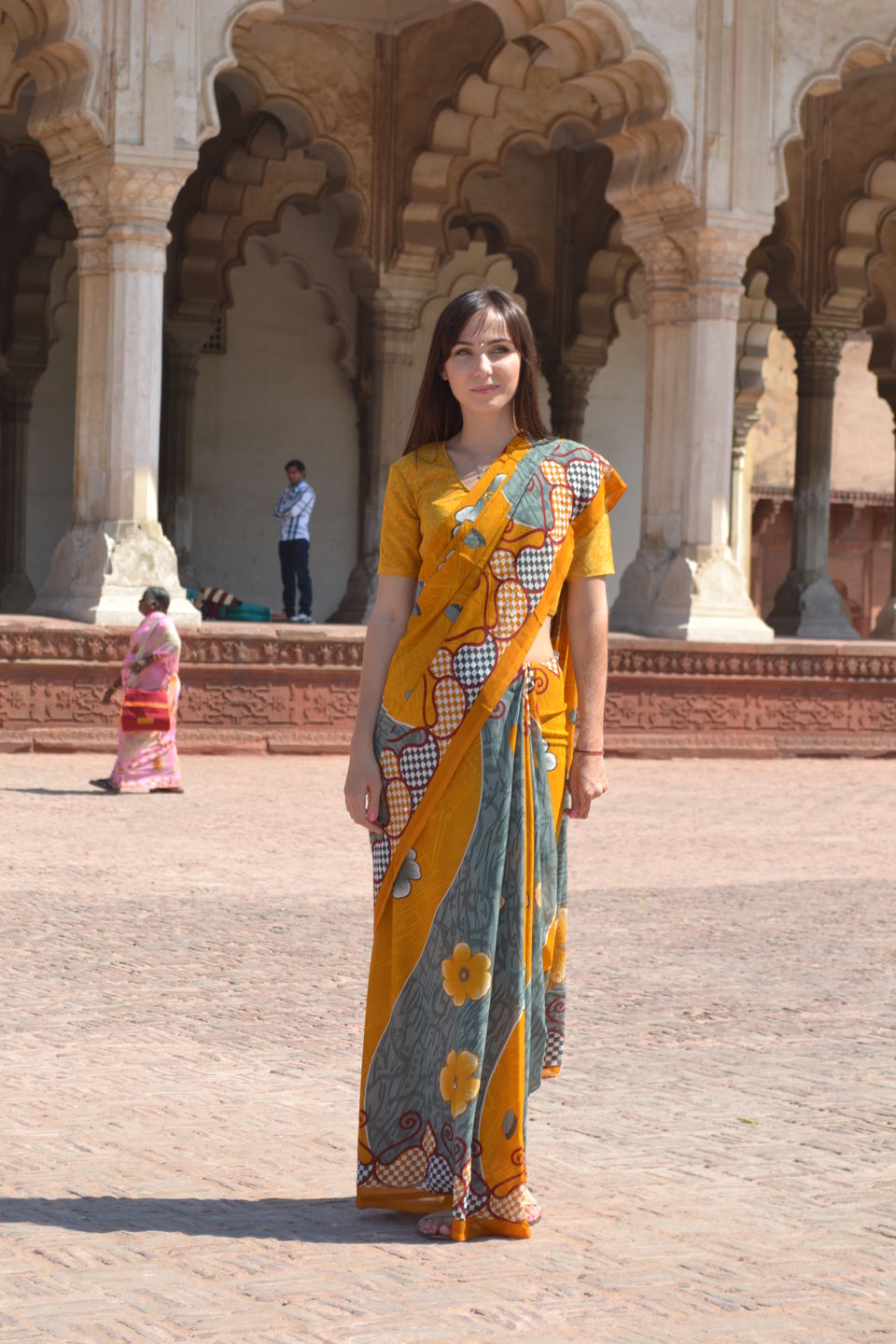 The only word that comes out is "Waah Taj"
1. Delhi to Agra is 220 Kms one way. This trip can be easily completed in a day where you can plan for Taj Mahal and the Agra Fort.
2. Numerous Bus and train on the route. By Road the distance can be covered in less than 3 hours. So if you are in the city for more than 12 hrs you can easily plan it.
3. The Yammuna expressway is good option.
4. Try to visit Taj Mahal first during day time as the sun rise is opposite and help you get good pictures.
5. Entry fee is 20 Rs for Indian national which can also be bought online now.
6. If you happened to take public transport there are yoyo bus service starting in morning from railway station for one day tour.
7. If you make travel plan with tour operators stick to Agra and dont get misguided to other places like Vrindavan or Mathura on way.
8. One of the wonder in the world. A must visit during lifetime.
9. Myth goes by - If while returning you were to look back the Taj you are bound to return to visit again.
10. Friday it remains closed so plan accordingly.