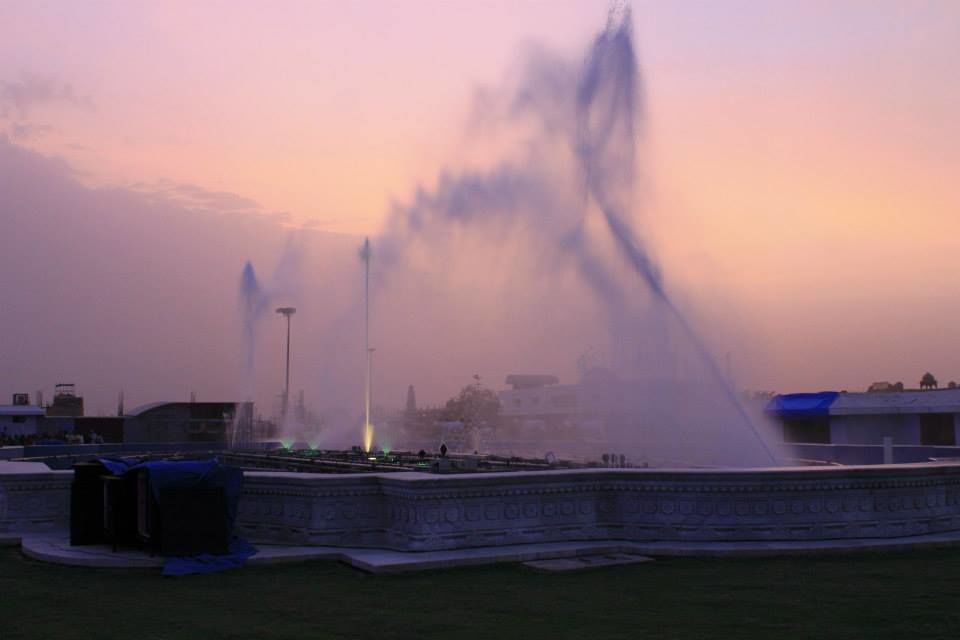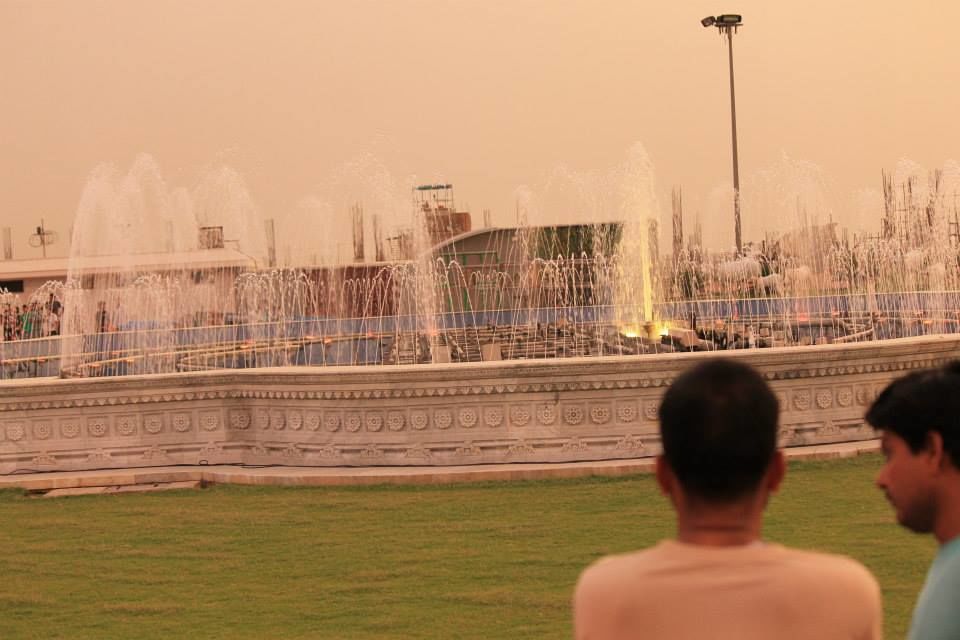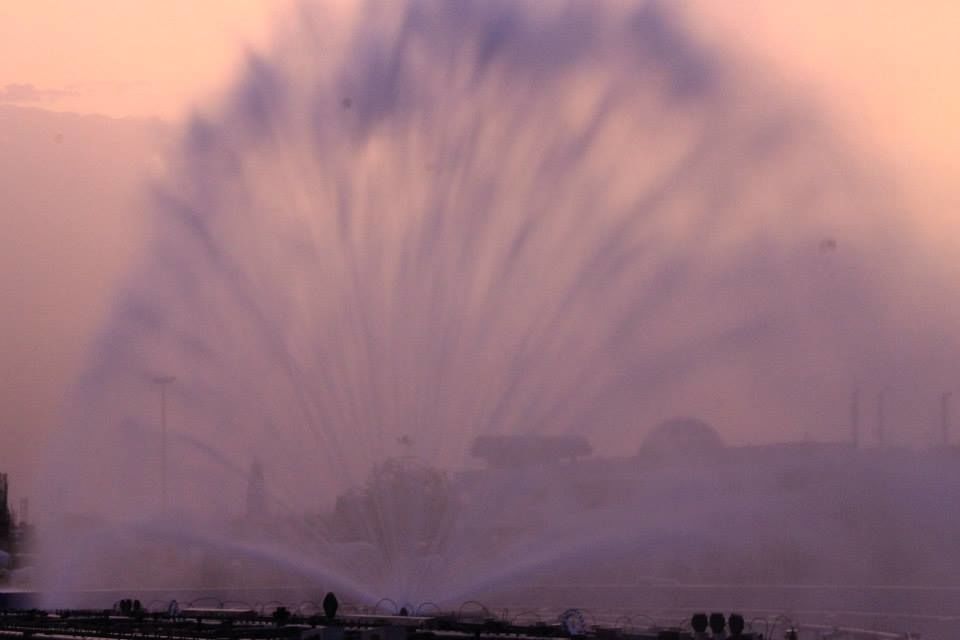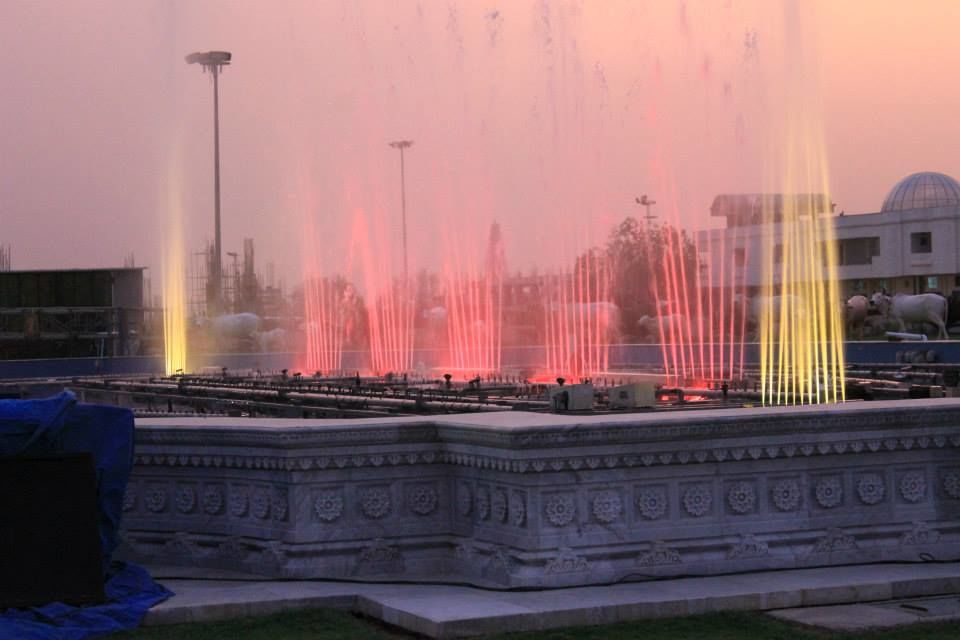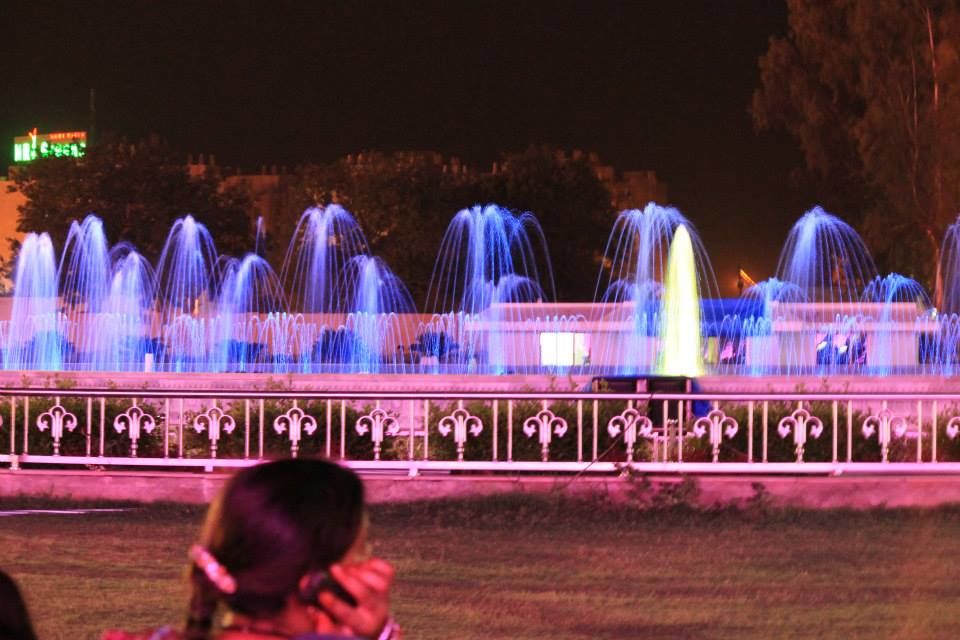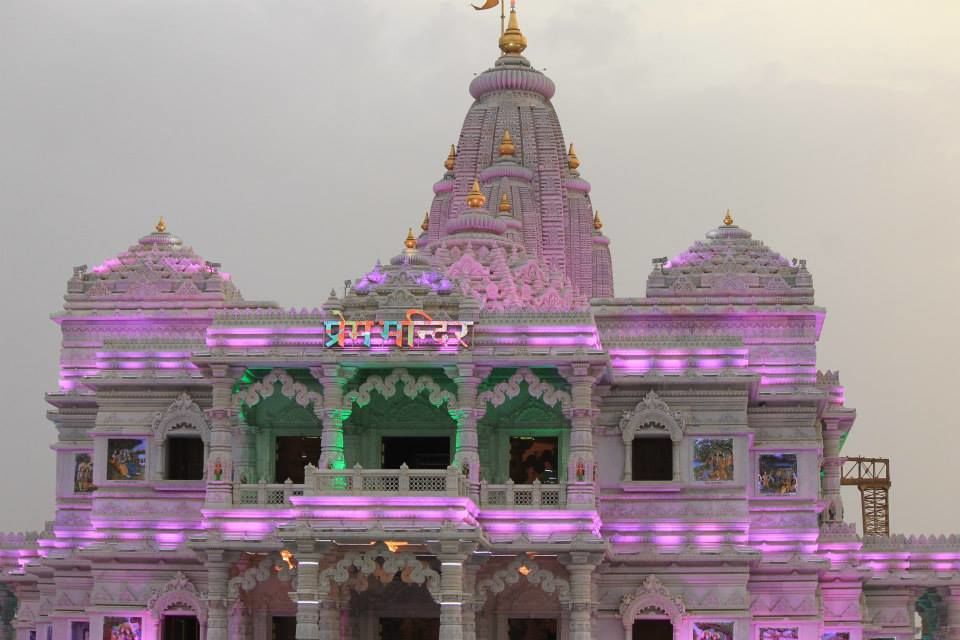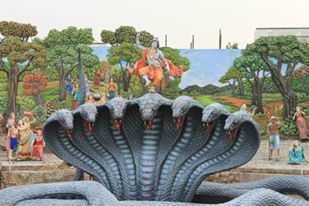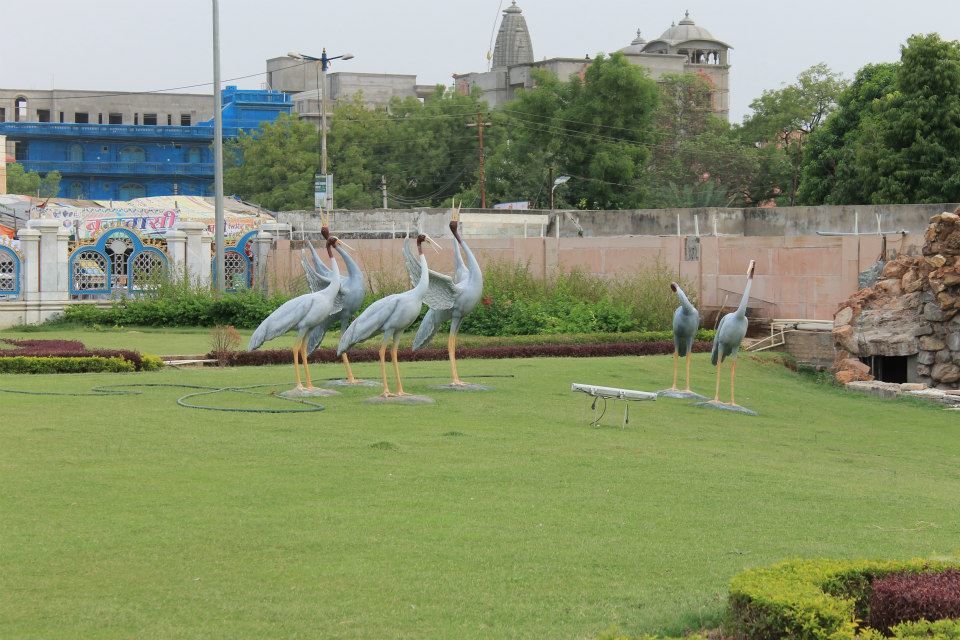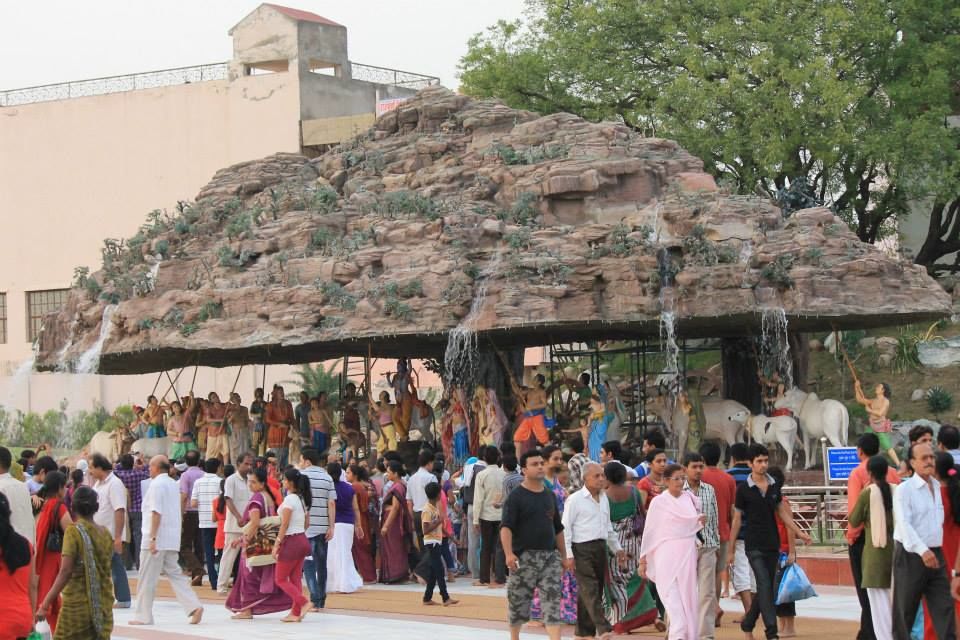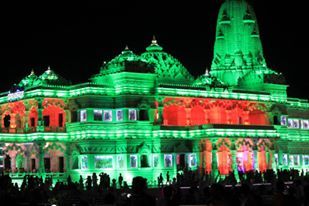 Prem Mandir is a religious and spiritual complex situated on a 54-acre site on the outskirts of Vrindavan, Mathura. It is one of the newest temples dedicated to Shri Krishna. The temple structure was established by spiritual Guru Kripalu Maharaj. The main structure built in marble looks incredibly beautiful and is an educational monument that reflects the true history of Sanatan Dharma. Figures of Shri Krishna and his followers depicting important events surrounding the Lord's existence cover the main temple. This temple is an outstanding monument in terms of its unique architecture beauty and grandeur. A few important facts regarding the temple are listed below.
·         Foundation laid on 14th January 2001.
·         Inaugurated on 17th February 2012.
·         Temple situated on sprawling 12 acre of land.
·         Well-arranged gardens, fountains and dioramas.
·         The combined efforts of approximately 1000 artisans and thousands of labourers who worked tirelessly for 11 years to complete this Temple.
·         Constructed of 30,000 tons of Italian karara marble.
·         125 feet high, 122 feet long and 115 feet wide.
·         Majestically standing on 150 artistically carved pillars.
·         Decorated with 9 beautifully engraved domes.
·         Resplendent with 17 golden colored pitchers (Kalash) and a grand flag mast at the top.
·         Built on the basis of Nagaradi architecture.
At 6:30 PM when Aarti get started at the same time one can get a chance to see the beautiful lighting of temple as well as the water show.
How to reach:
Rail- Nearest station is Vrindavan & Mathura Junction.
Bus- Bus can drop you on Highway Vrindavan Bus Stop, from there Auto's are easily available.
Where to Stay:-
Lots of Hotels, Ashrams are available