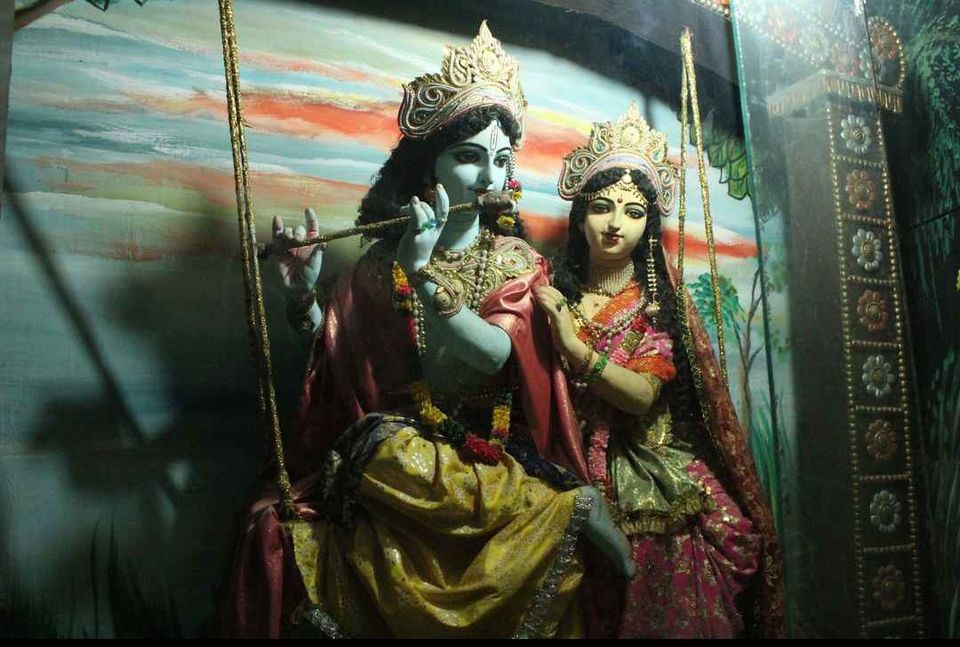 Mathura is the birthplace of the Lord Krishna considered as the scared cities by Hindus. Mathura is located in the state of Uttar Pradesh. Mathura is a city in the North Indian state of Uttar Pradesh. It is located approximately 50 kilometres (31 mi) north of Agra, and 145 kilometres (90 mi) south-east of Delhi. Mathura and Vrindavan are often considered twin cities (located only 10km away from each other). Mathura is a very small town having temples from various ages and attracts a large number of pilgrims from all over the world.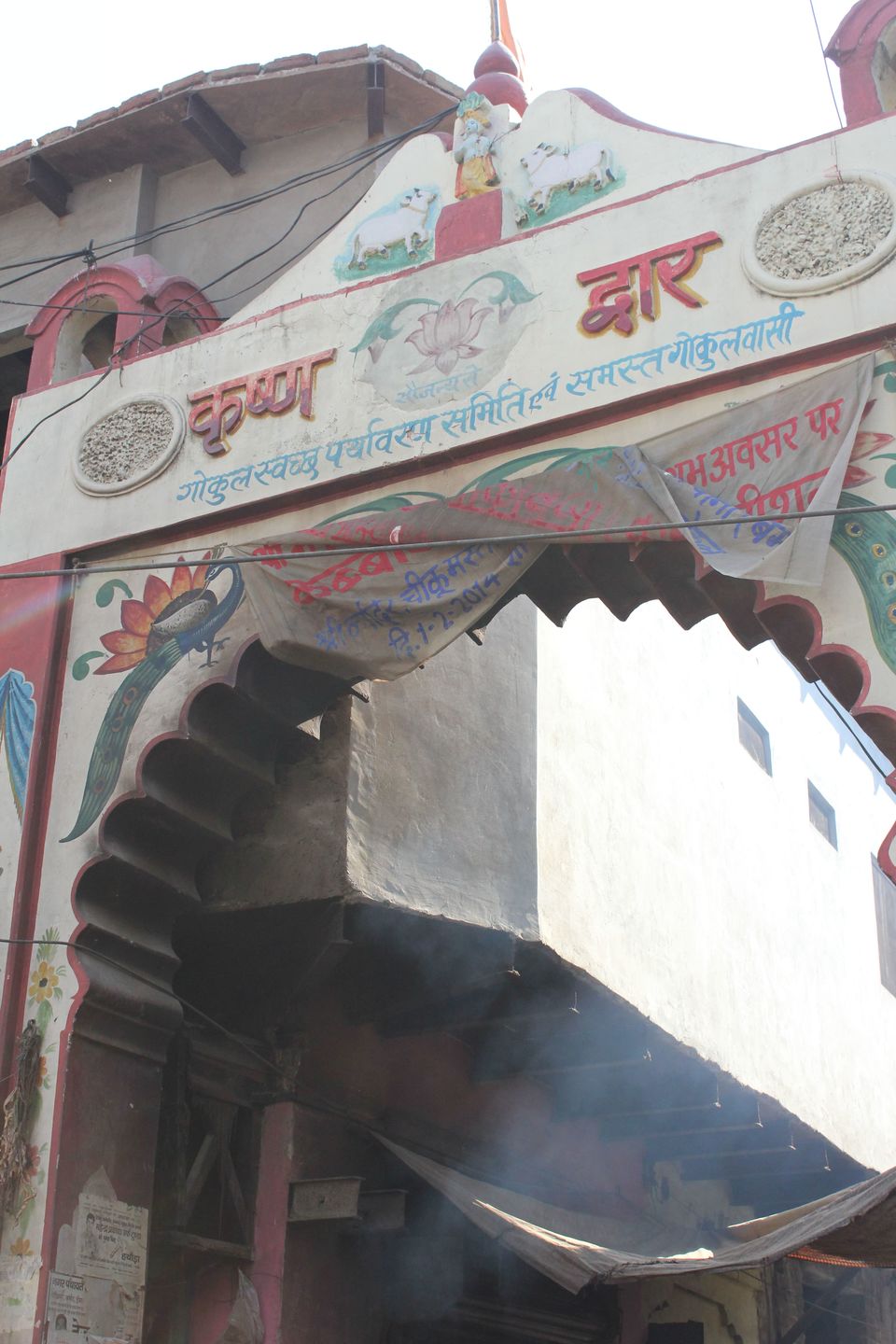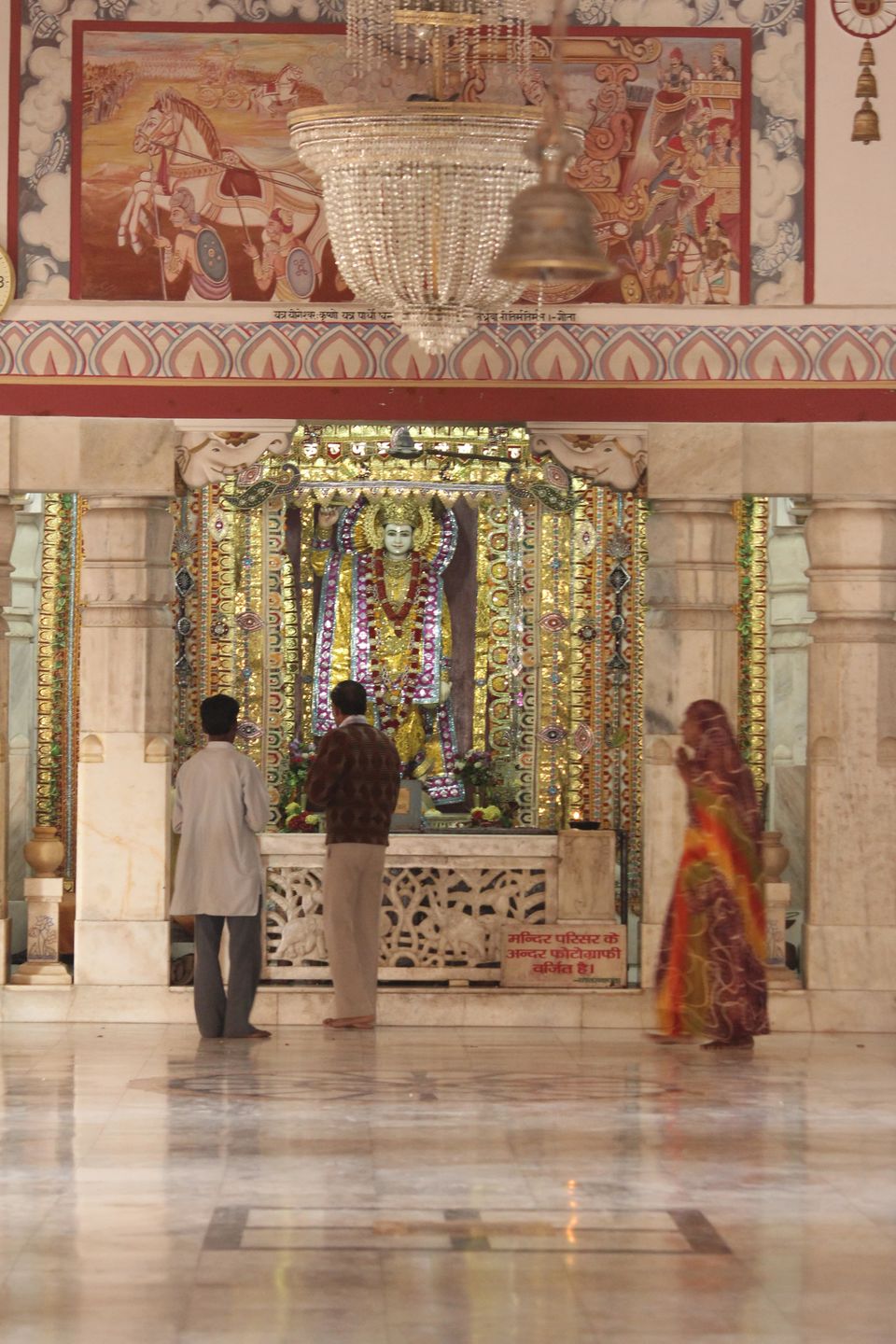 Almost throughout the year travellers explore Mathura but this city is flooded with tourists and pilgrims during the two main festivals - Janmashtami (Lord Krishna's birthday) in August/September, and Holi in February/March.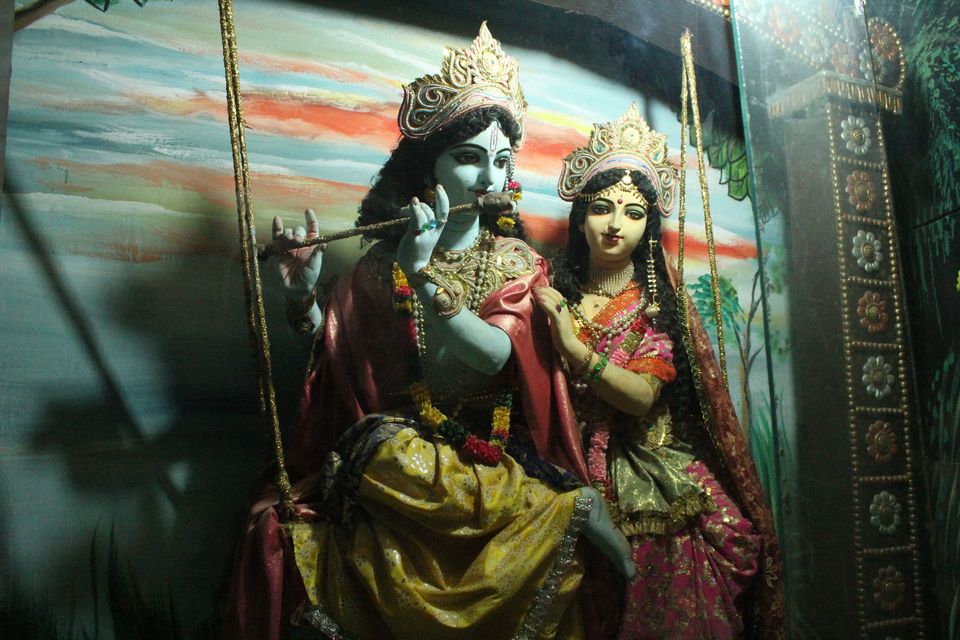 Shri Krishna Janmabhumi is the most famous tourist attraction in Mathura, as this place is believed to the be the exact place where Lord Krishna was born, and the prison where he was born is now on display for tourists to see. The only problem tourists have to face here is that photography is prohibited in Shri Krishna Janmabhumi compound. You will hardly find any pictures of Shri Krishna Janmbhumi. The two most important temples in town are the Dwarkadheesh Temple and the Gita Mandir.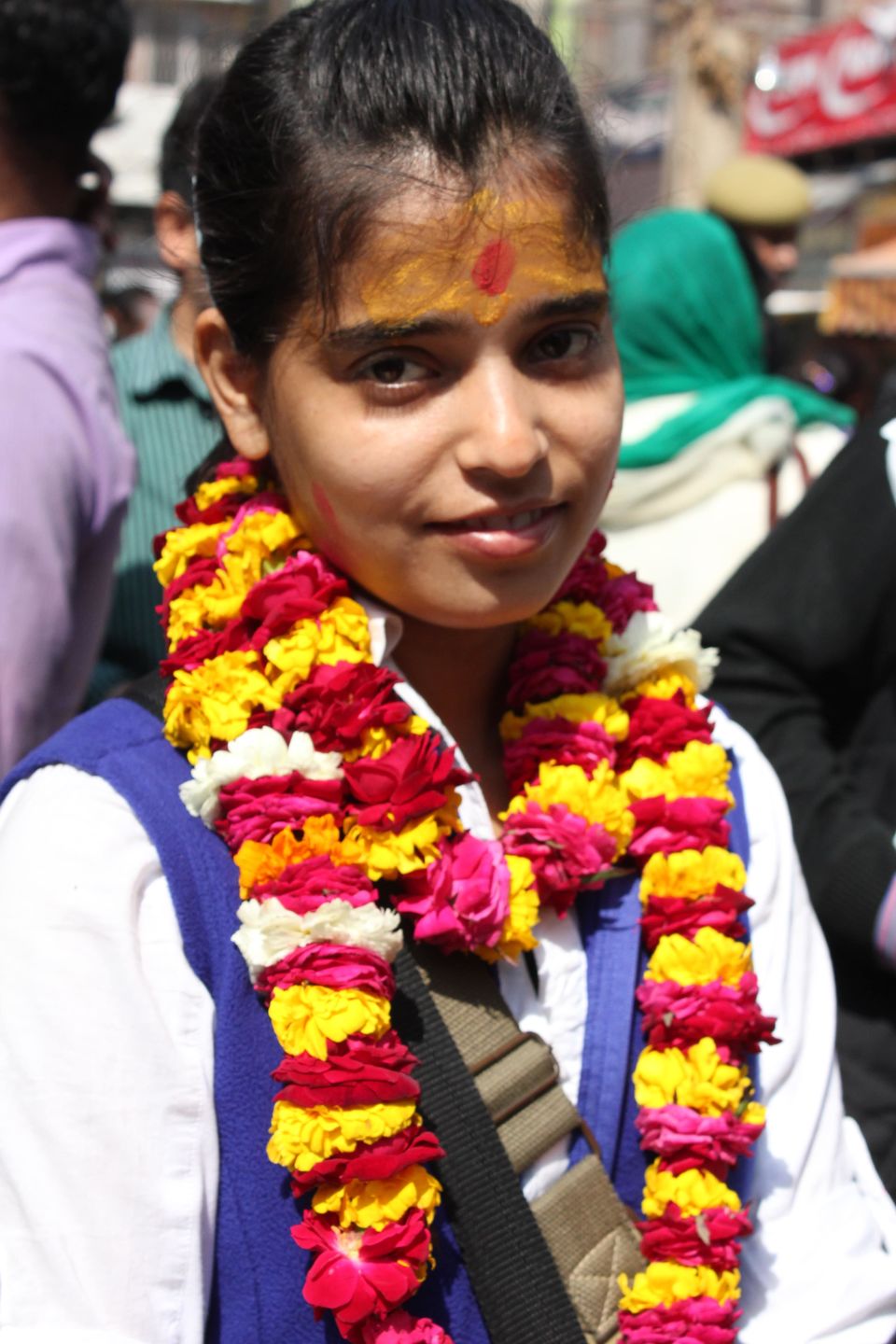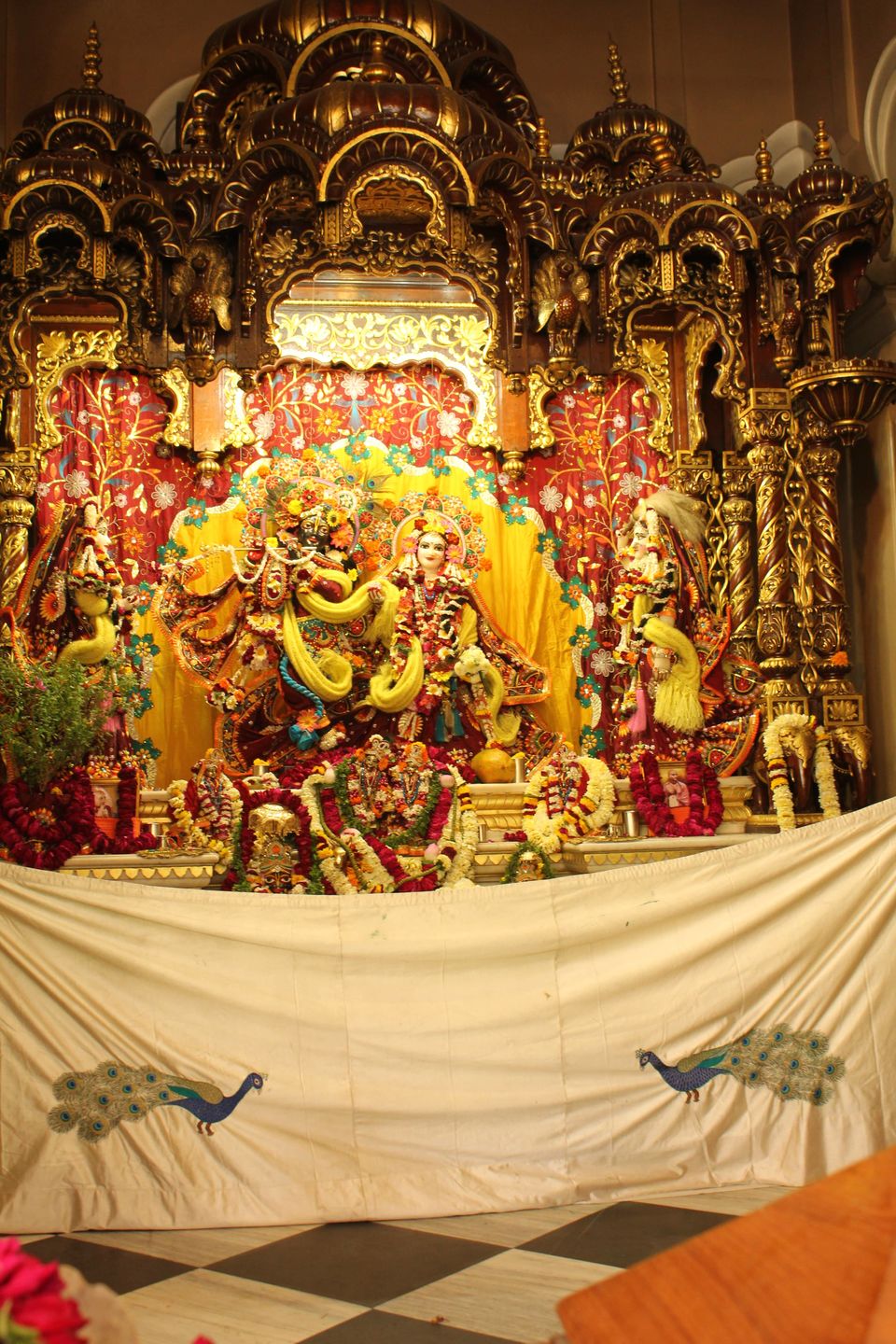 Don't forget to try out local snacks like kachodis, aloo-puri and chaat, which are available at any and all eateries lining the streets.