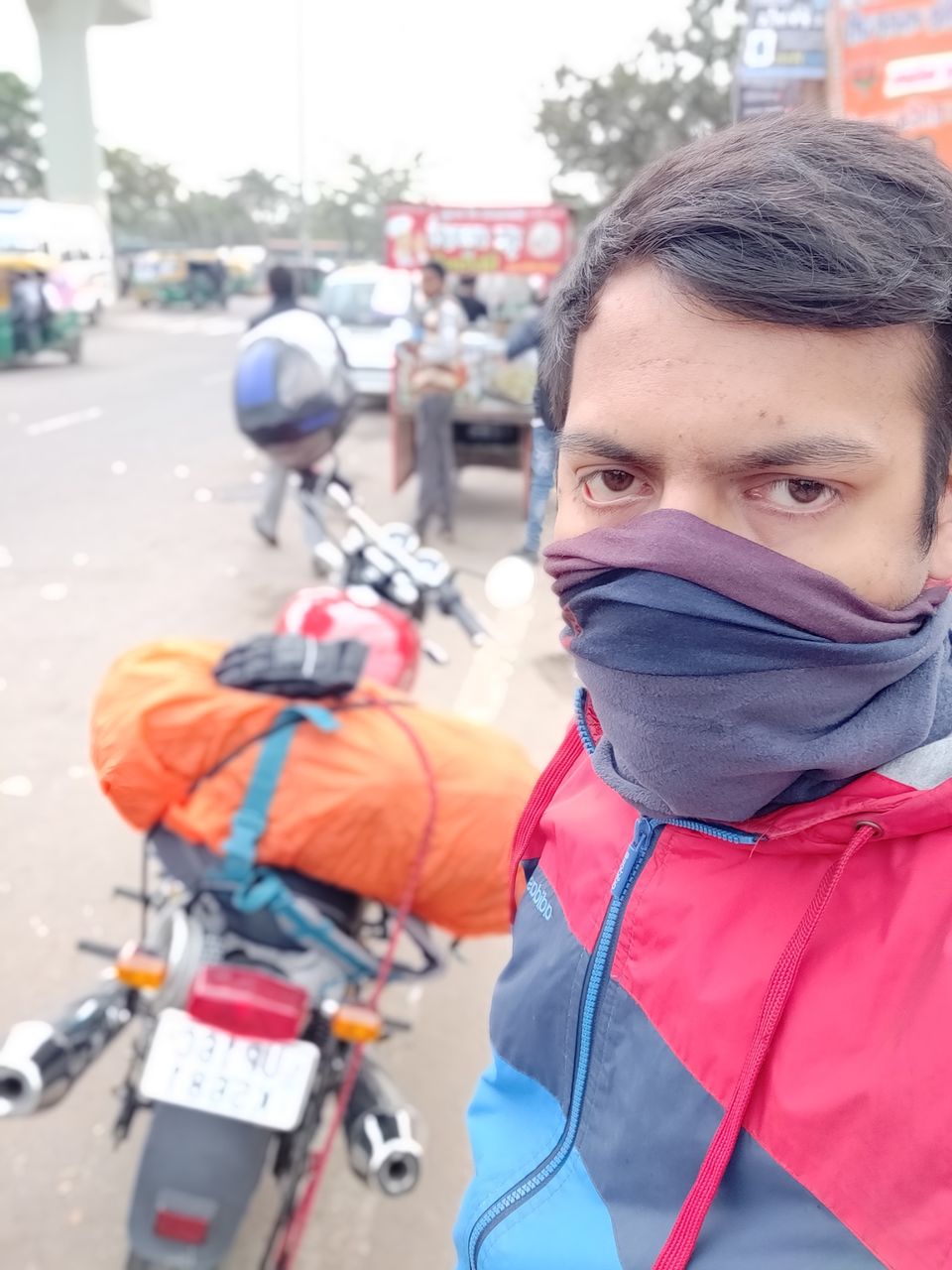 Left home at 7:30 am in the morning with meter showing 1,543 kms.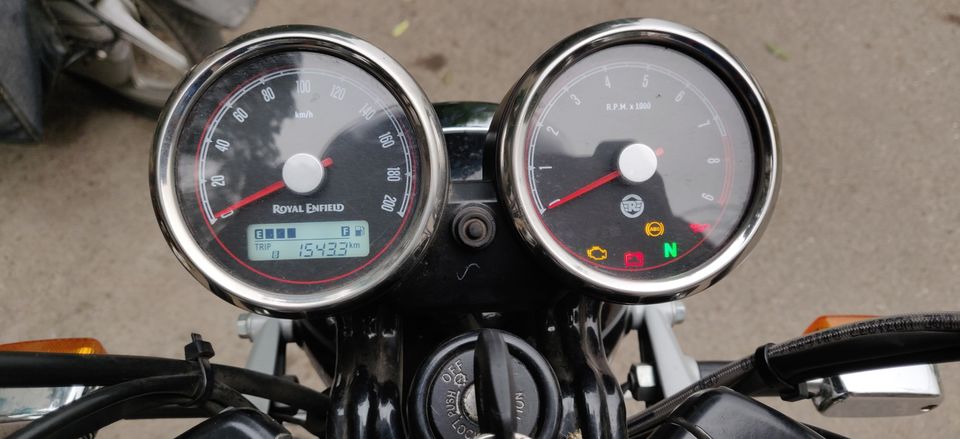 After riding on the Noida Expressway for around 40kms took a short break at Pari Chock, Greater Noida for a Chai Biscuit break.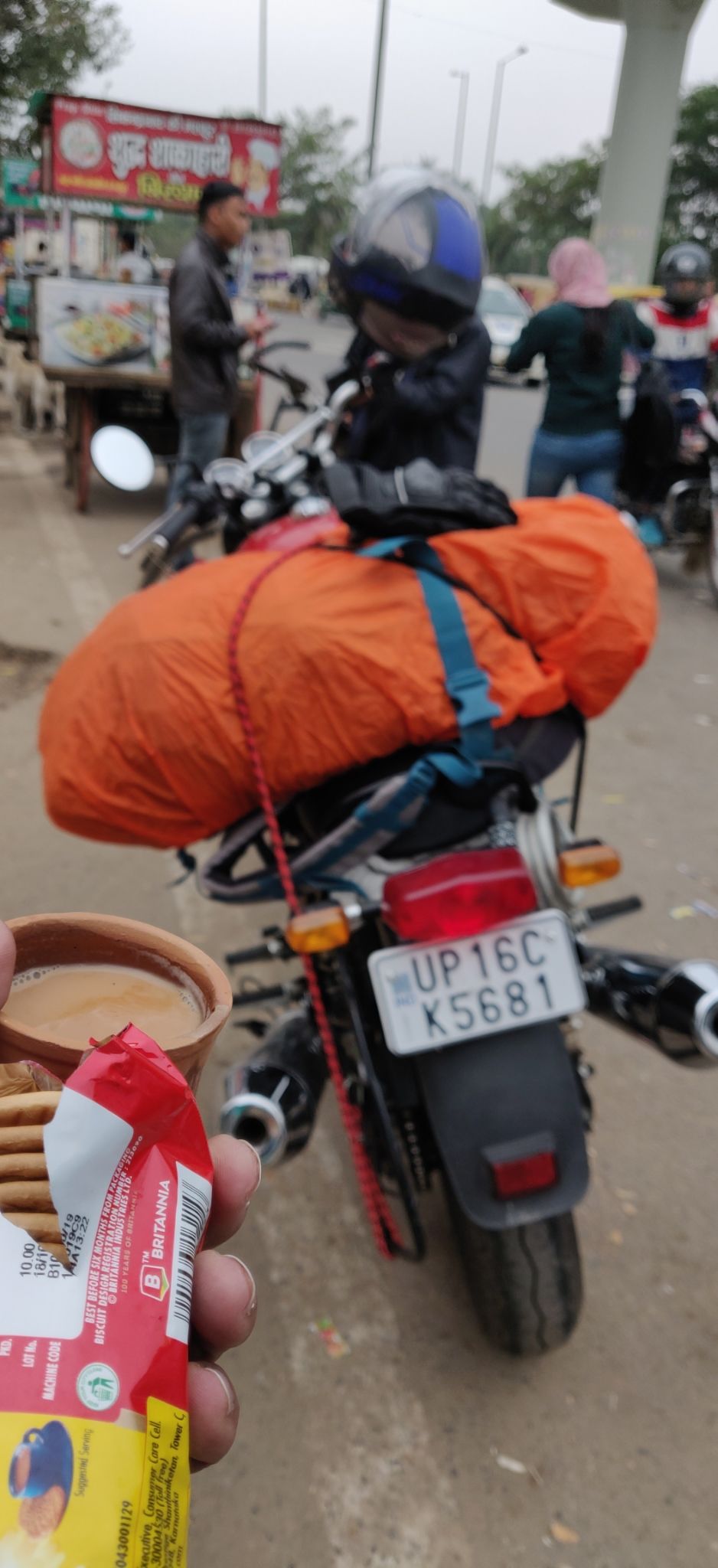 Then, on to Yamuna Expressway, around 190 km stretch, where I took several breaks on the official stopping points made on the route. Took more than expected timo cross the expressway as I was enjoying the ride.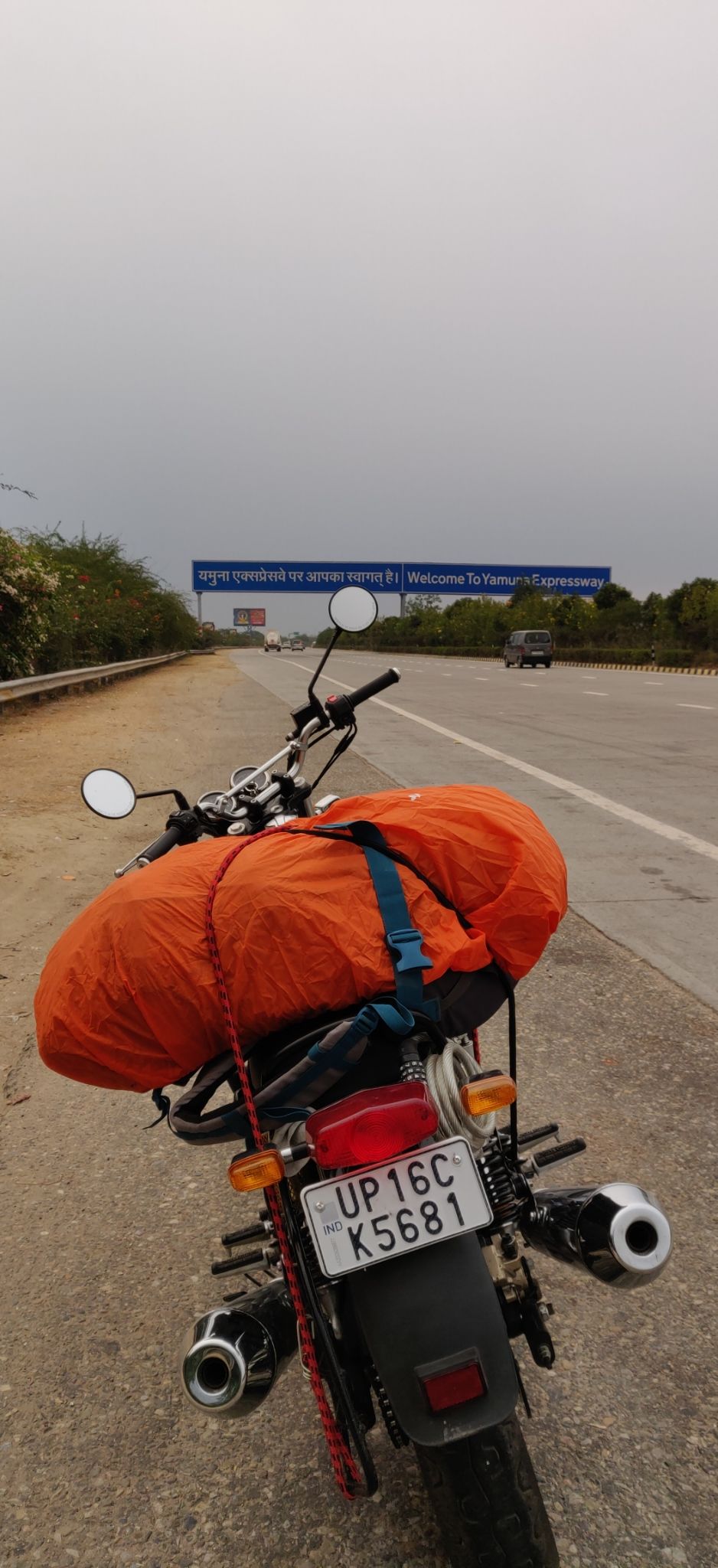 Then moved onto the 'India's longest' expressway. Stopped at one Dhaba for tea and then entered Lucknow..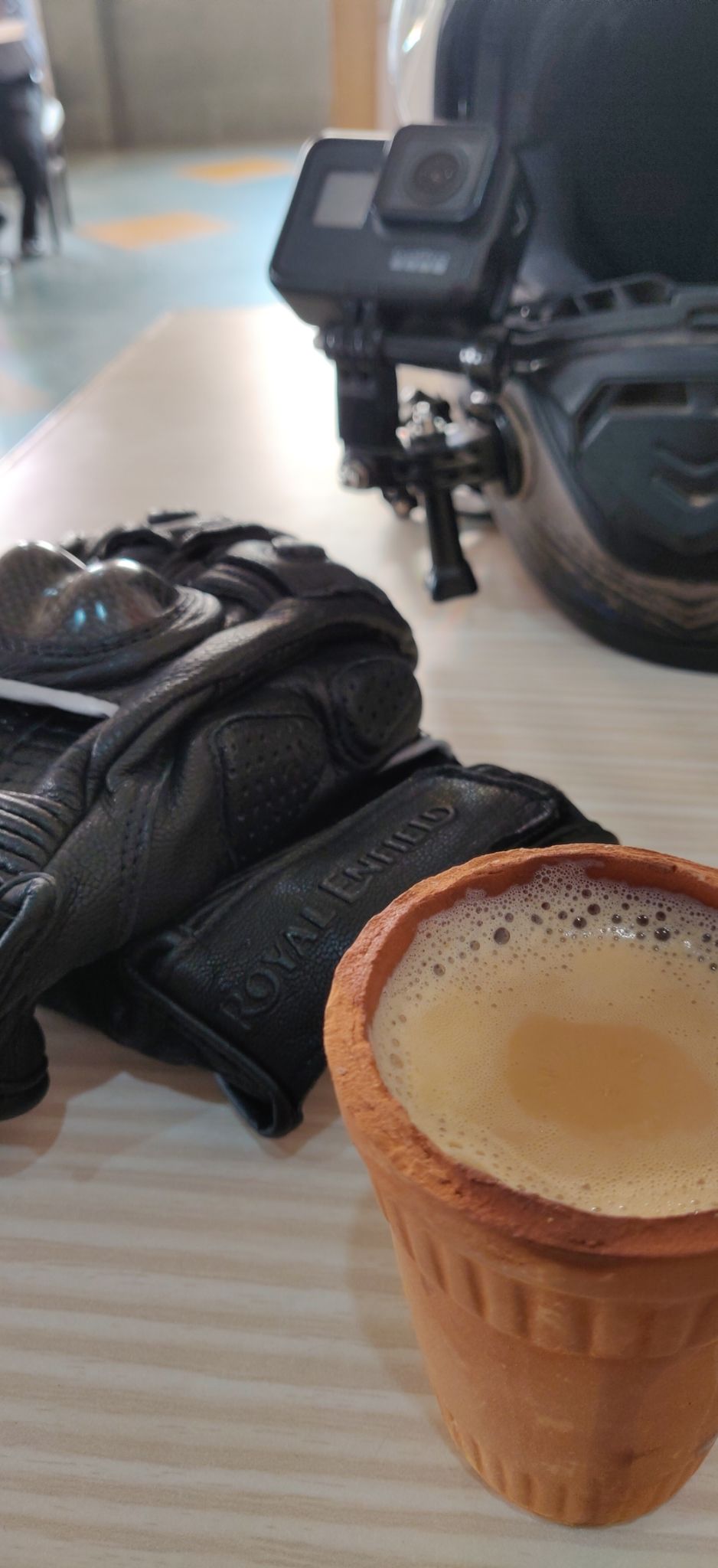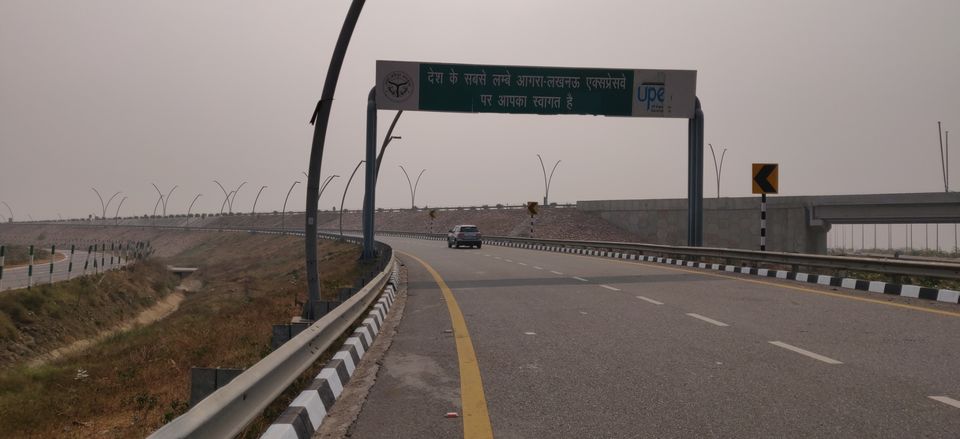 Went to friends office, sat there for few minutes, had green tea and then took Activa to explore the city. Ate the most popular Tunde Kabab with Paratha.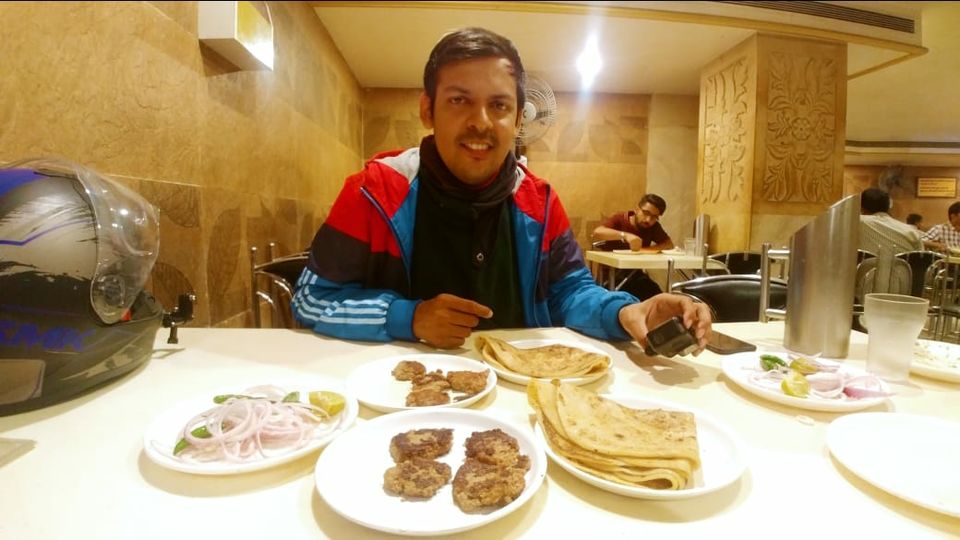 Went to another place, had biryani and Sahi Tukda. Returned home with and slept while talking to friend. Also had hot water foot message.