Being in one of the seven wonders of the world, it is no wonder that the Taj Mahal is most frequently photographed. There are thousands of photographs of Taj. Hence, I decided that my photographs would be to show something that has not been shown before. Though the temperature would dip down to zero and below during winter, it is the best time to explore Taj because the combination of fog and golden hours of dusk and dawn would be wonderful.
After a journey of twenty hours by train, I was shivering by the time I got down at Agra and took a short, powerful nap before I started my wandering. The cold weather excited me as I walked down the road to reach the east gate of the Taj. As I enter, I see a magnificently beautiful structure stood tall on the banks of Yamuna river.
Another interesting spot is Mehtab Bagh that is situated opposite to the banks of Yamuna that gives a picturesque and unique perspective of Taj. I took a boat ride on the Yamuna river that gave me a spellbinding tranquility. The sight of gleaming golden light making its way through the fog was a sight that I would never forget.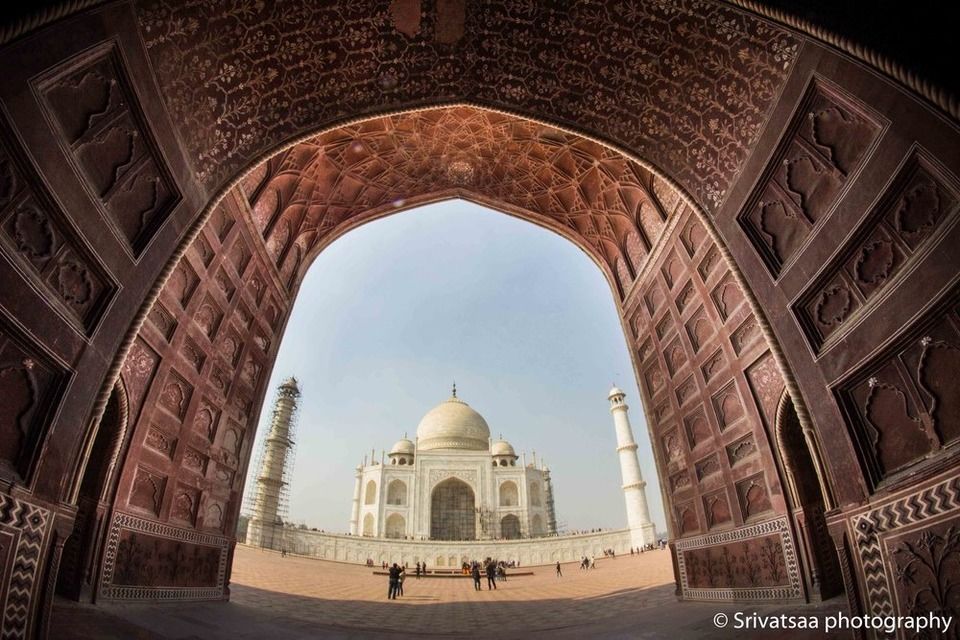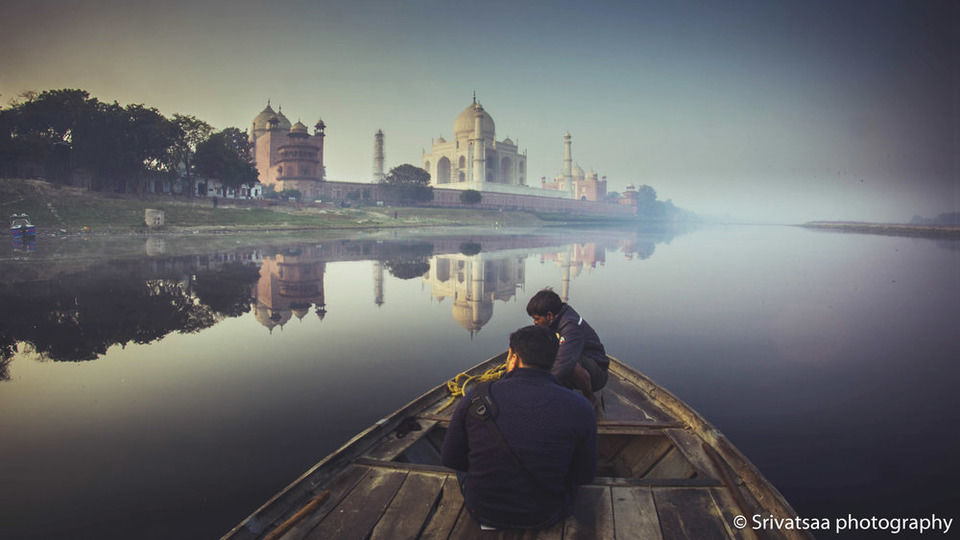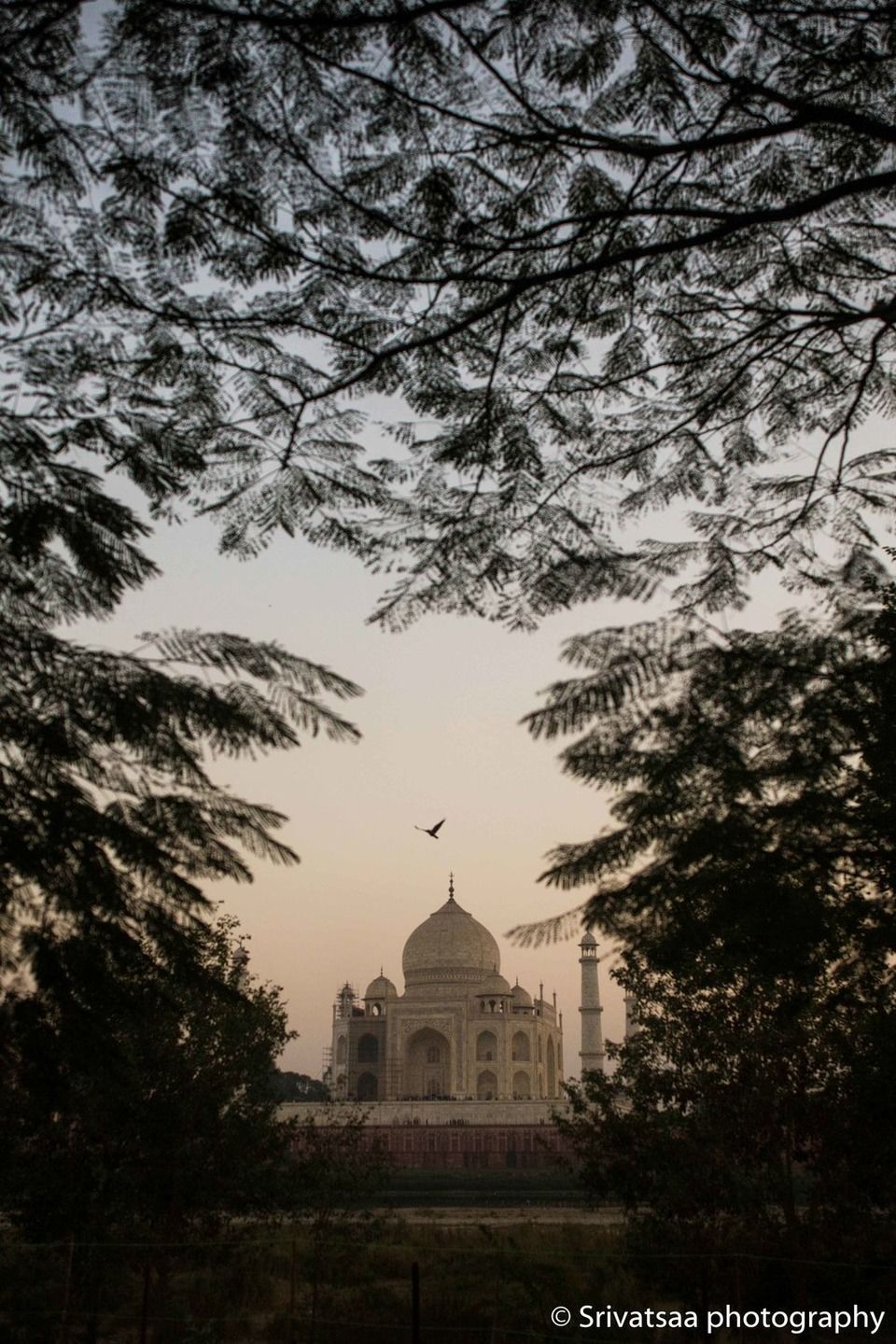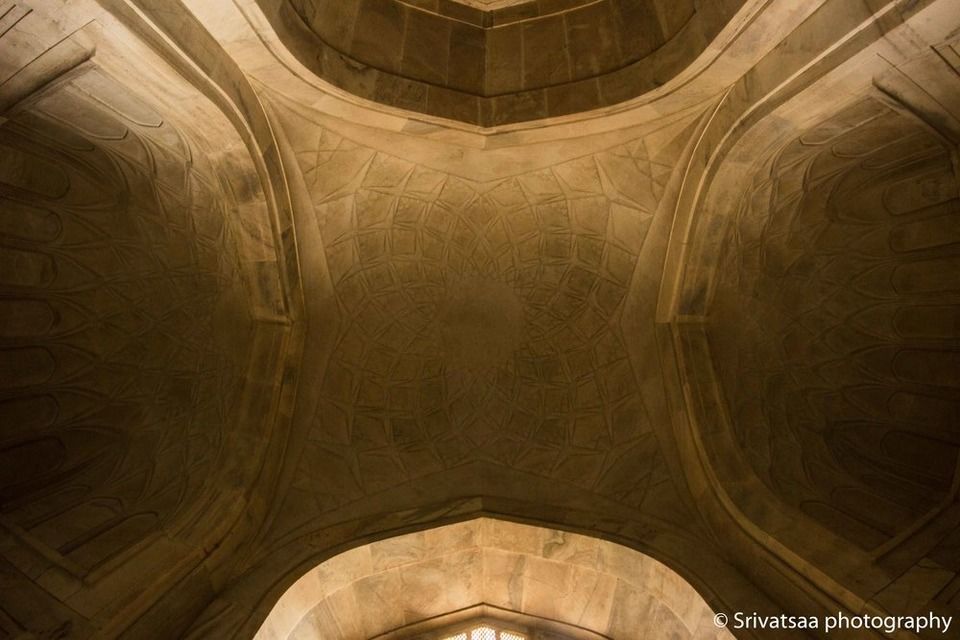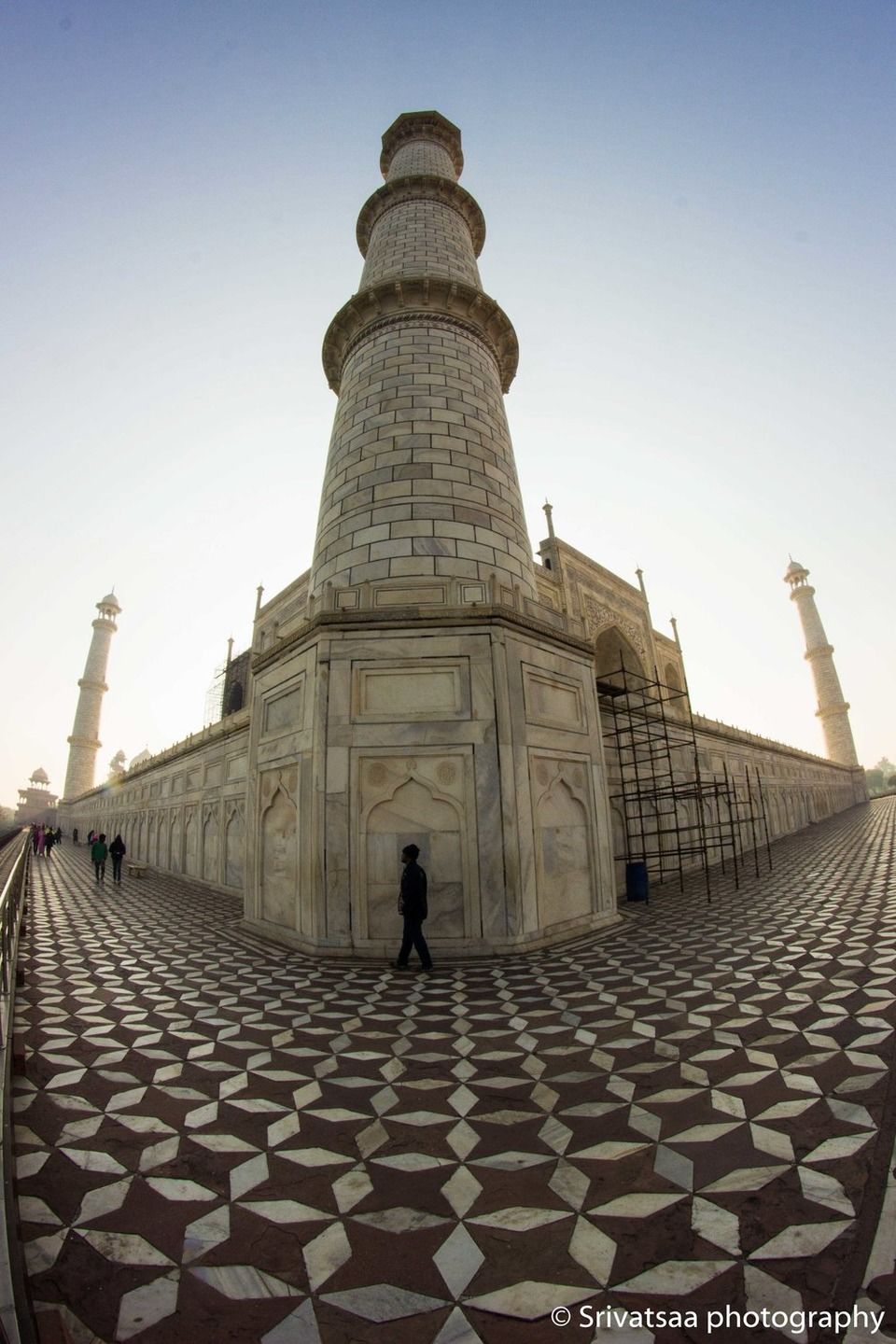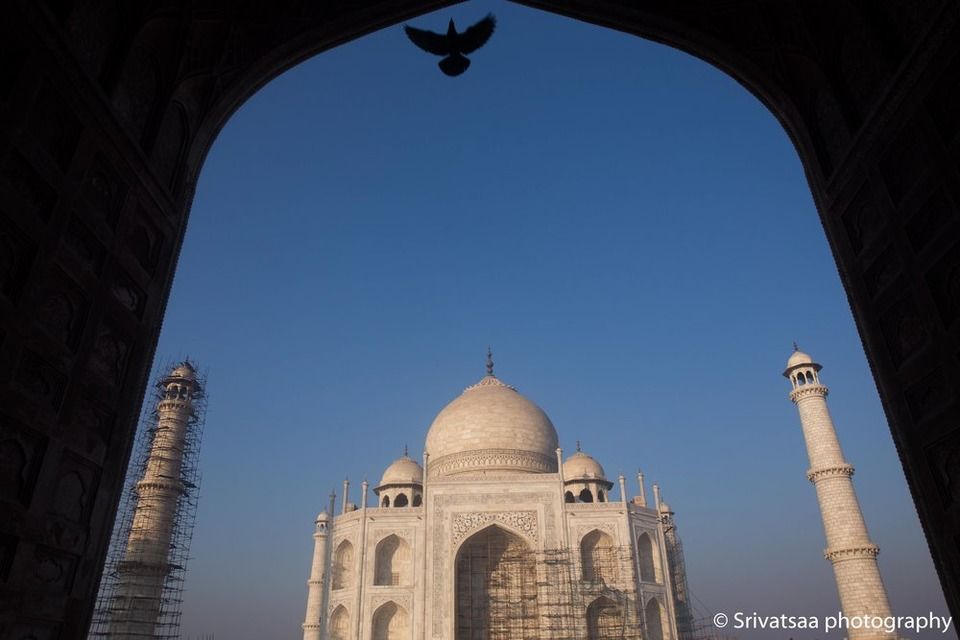 Taj during winter is an experience like never before and an experience that would be etched in my memory throughout my life.
This post was originally published on Travel Tales.