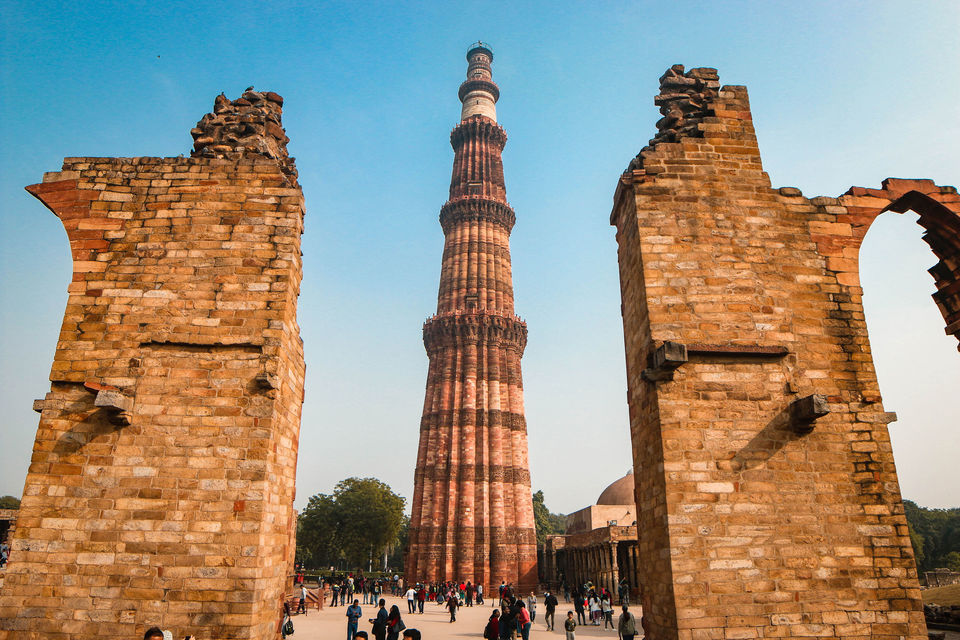 The holiday season is here and it is no surprise that you will find more people at one of your preferred destinations. This is one of the most annoying things which will want you to skip the place that you have just reached.
Something like this happened with me at Qutub Minar. There were about 300 people at the ticket window. With only 2 windows working for so many people, it would have taken me at least an hour or two for me to get the tickets.
I quickly remembered that tickets of ASI(Archaeological Survey of India) monuments are now available on Bookmyshow & Yatra. Tickets for over 100 ASI monuments like Taj Mahal, Red Fort, Char Minar etc. can be bought on these 2 platforms.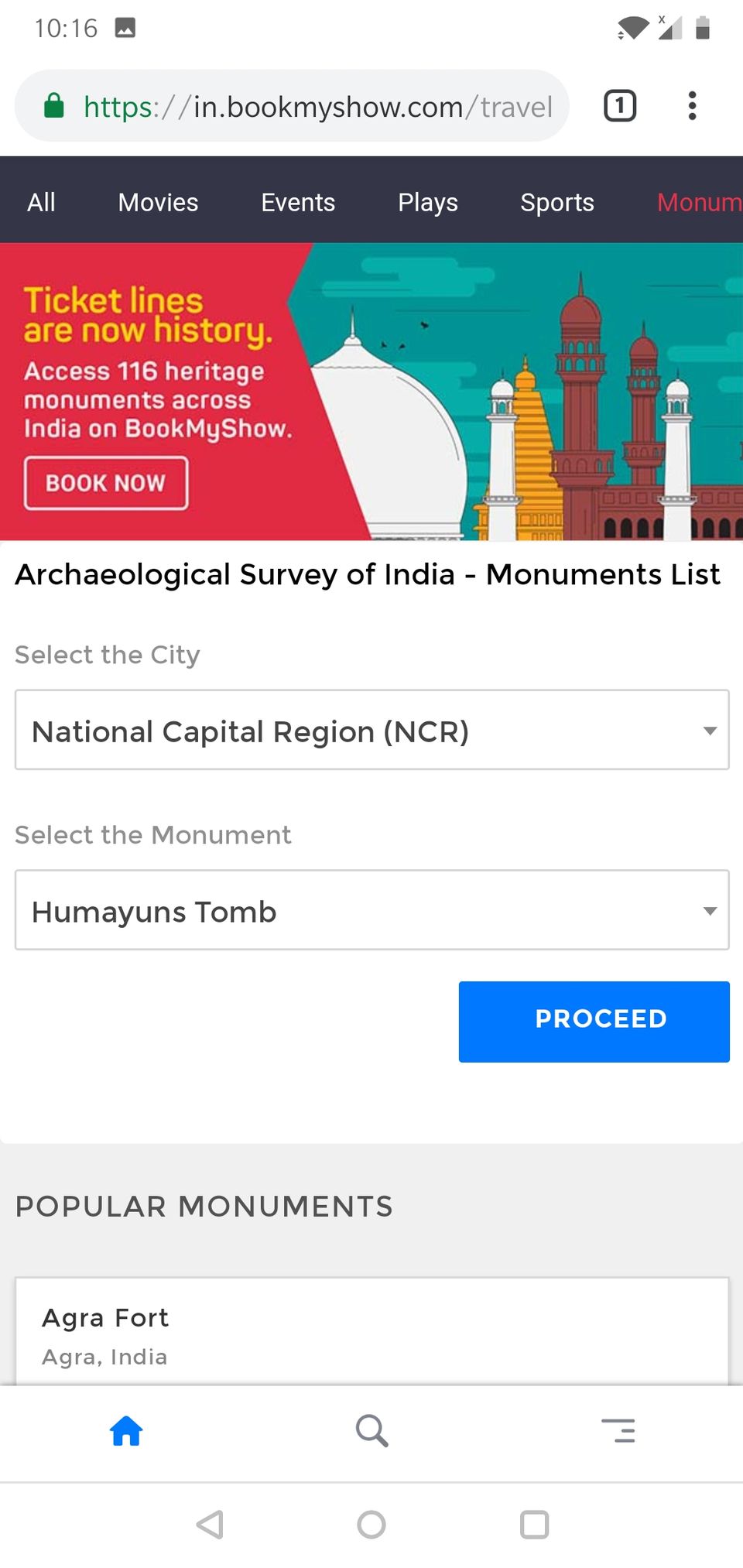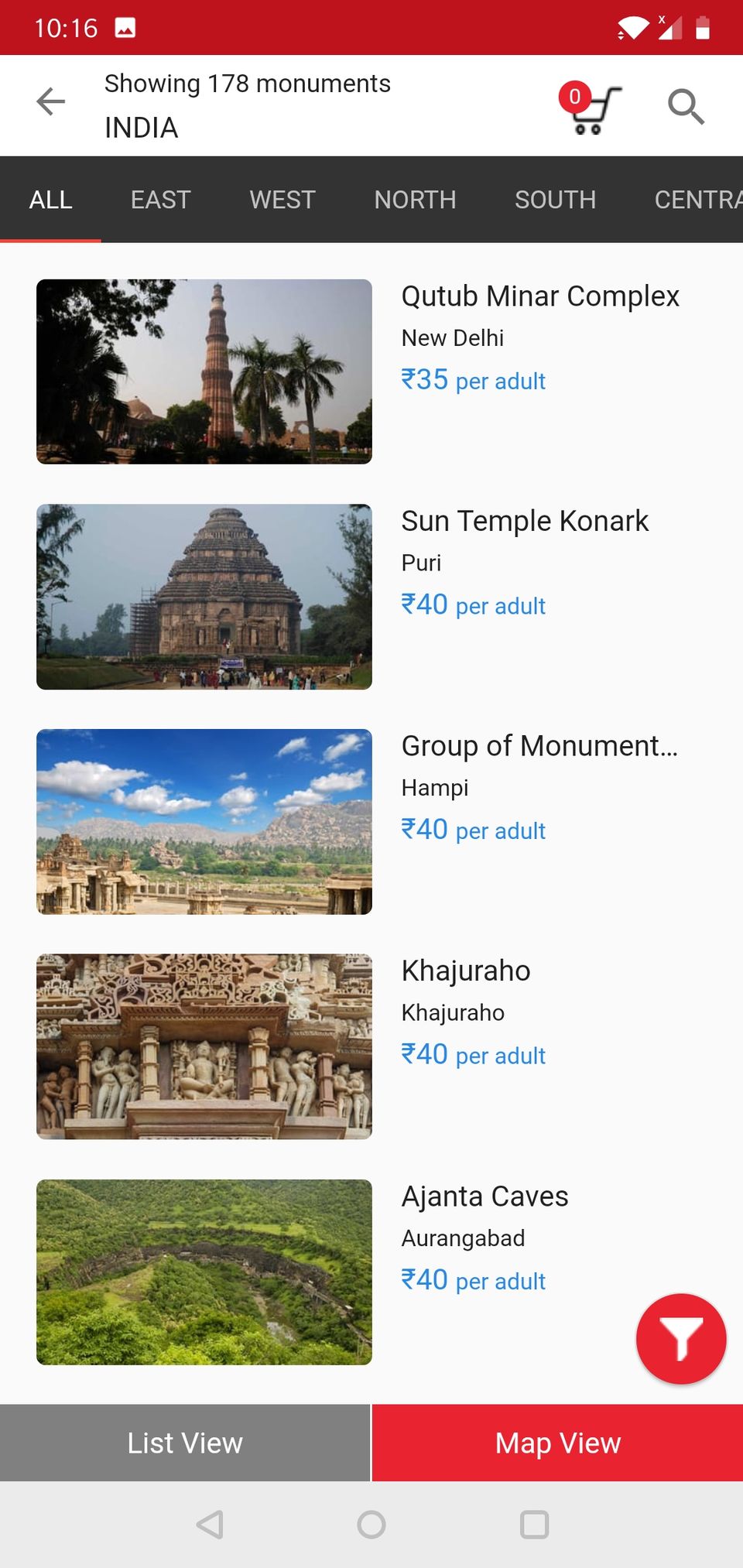 Very few people know about this. As a result, you can easily get your access to Qutub Minar in a matter of minutes.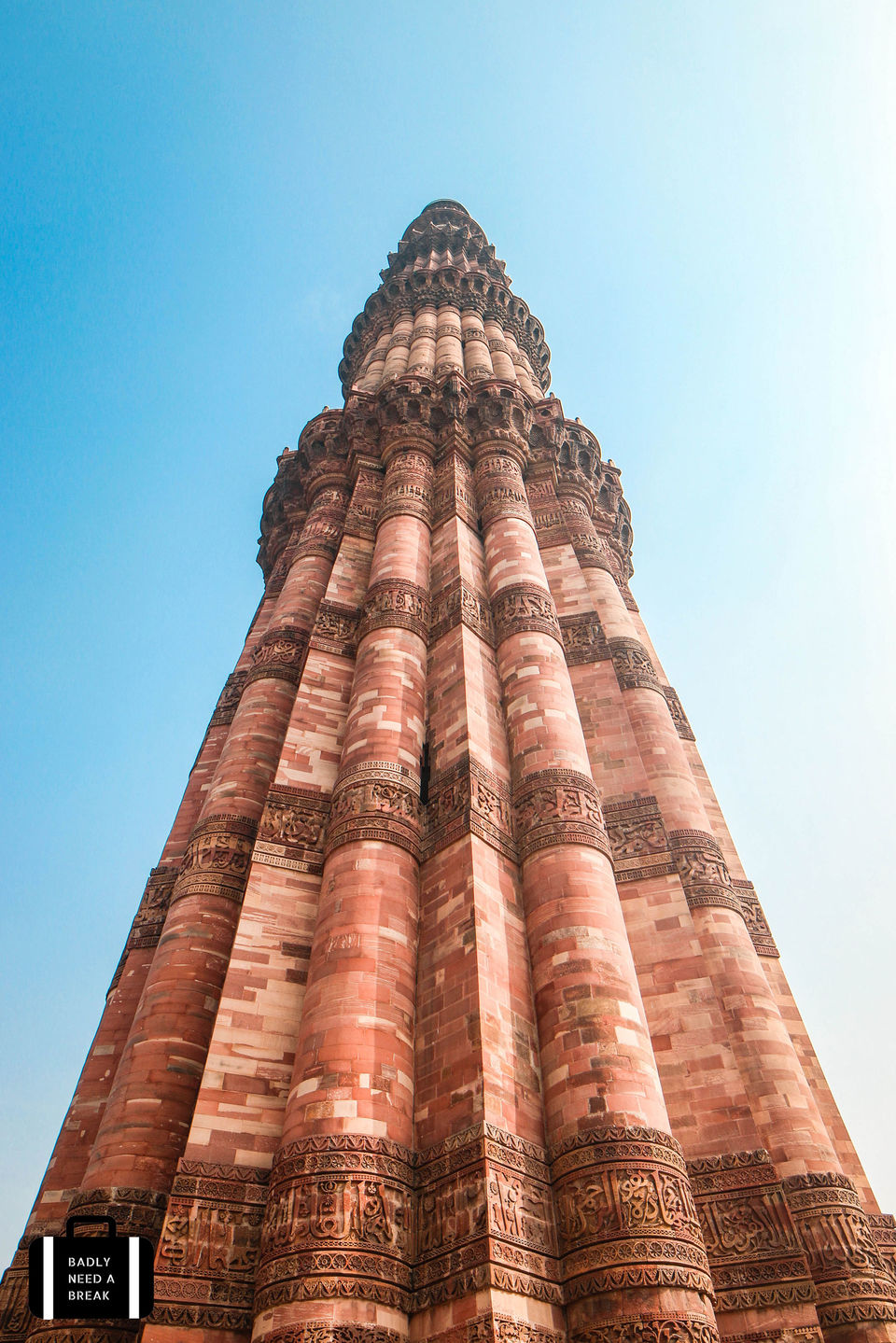 You can book tickets on Yatra on website and app. However, on Bookmyshow, the service is available on the website.
You will receive QR code on email and app upon booking the tickets.