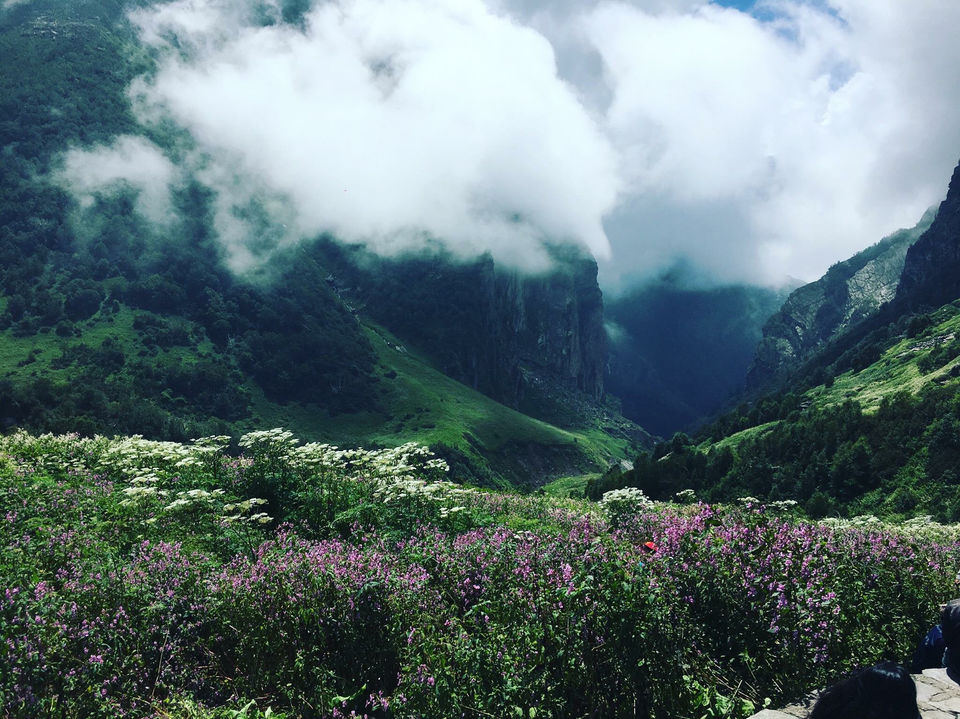 Govindghat is the 1st stop one has to make to scale the valley of flowers and Hemkund Sahib. It can be reached by taking a sumo/cab from Haridwar and will approximately take 10-12 hours! Make sure you leave haridwar early morning to get to govindghat in day light. - It is advised so as the higher you go, the weather becomes more unpredictable. - One second the skies are clear and in a blink of an eye you'll be drenched by the downpour! Im sure no one wants to be stuck in this situation at night! (Not even in the day). Stay overnight in Govindghat.
Ghangariya is a small village and also the basecamp for Valley of Flowers and Hemkund Sahib. Its located 14 kms away from Govindghat. The mighty ones prefer to climb those 14 kms taking anywhere between 7-10 hours, whereas others may ride on the mules to reach up there. The way is well defined and stoned.
It is highly recommended to book a place in Ghangariya before commencing your trip as all the accommodations run full. Few lucky ones get to sleep on the restaurant floors and in other unfortunate cases, people have to return! Stay overnight in Ghangariya.
Valley of flowers is 4km away from Ghangariya and is an easy trek with some of the prettiest views on the ways! Valley is visible for most part of the trek and is a great treat to the eyes! Mules are not allowed, only porters are available for those who wish to be carried. One must start very early in the morning and start the journey back by 12 pm as after 12, the weather changes dramatically!
They say the valley changes colour every week and the colour of the week was white and pink when i was there! Il let the pictures talk for themselves without saying anything!
Also there is an entry ticket to the national park which one should aim to get early in the morning to avoid crowding queues. Come back to Ghangariya.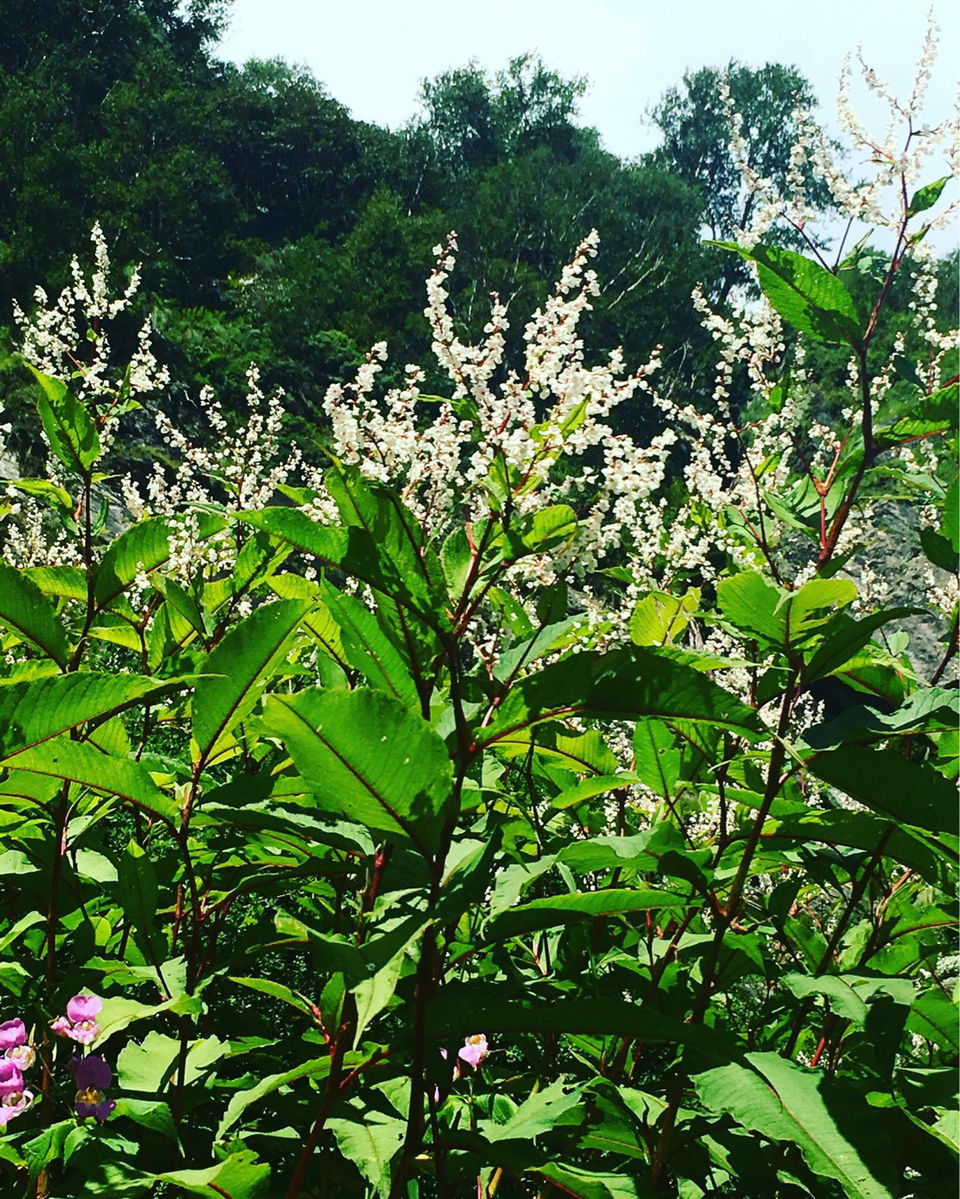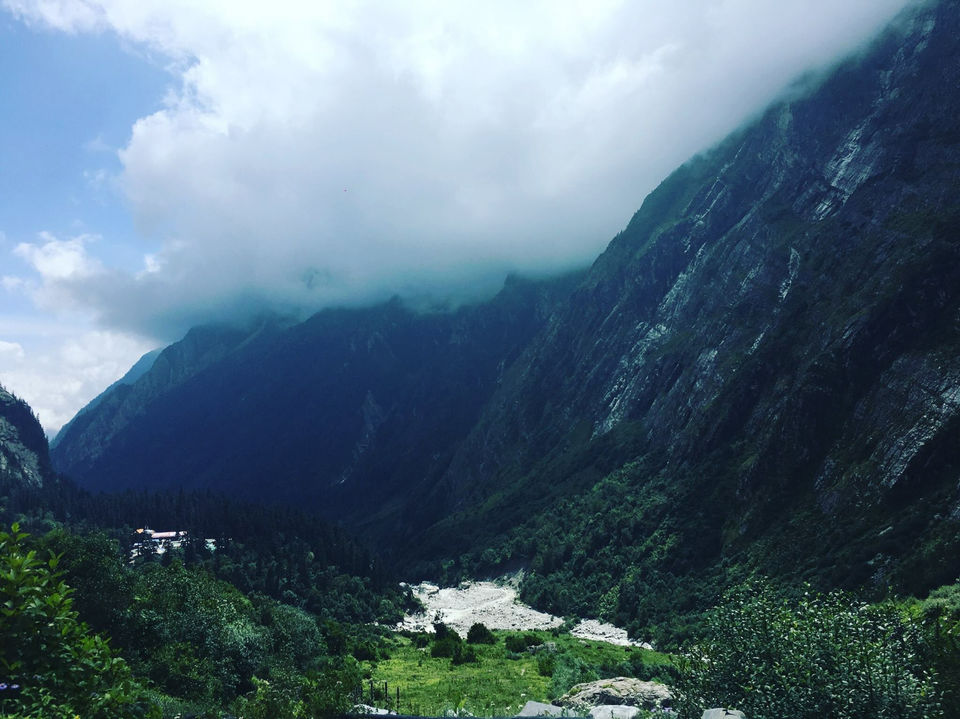 Hemkund Sahib is the highest gurudwara in the world at 15,200 ft!! Beating the altitude of some nature marvels like spiti valley and Leh Ladakh! It is 7 kms from Ghangariya, the way is well paved and distinct with mules and porters available to carry you in case you dont wish to climb. Even though 7km may not sound much, you are in for a ride as it is quite steep! While climbing your way up, you will experience some of the most spectacular visual treats! (Il let the photos do the talking!)
Upon reaching, next to gurduwara there is Sri Sarovar Sahib which is a breathtaking, spell bounding lake which will gave other marvels like Bhrigu lake a run for their money! If you are bold enough (like me) take a dip in the freereezing water of sarovar sahib which is sure to freeze your soul within 3 seconds. You will not feel cold after, its my promise.
Start descending by 12 pm as you dont want to butt heads with the weather!
Start your descent from Ghangariya towards Govindghat. You can do it at your own pace as the descent is much faster than the climb. (Starting early is always recommended)
On reaching govindghat with enough daylight to spare, you can take a cab to Badrinath Dham and visit the Mana village which is the last Indian village before India China border. The village is a quiet place will many tea stalls and local people selling their own weaved woollens! Visiting Mana is highly recommended! Stay overnight in Govindghat.
Start your journey back to Haridwar and to whereever you belong to with innumerable tales to share!