"So, you are heading towards the Switzerland of India" My friends asked me a while ago after I had posted a picture of a steaming plate of daal and parathas in a small region in Uttarakhand called Chopta on Facebook. I didn't know how to respond because every single place in the Himalayas that I had came across could possibly rival the destinations in Europe.
It's more than just the picture-perfect landscapes. There were small unassuming villages with jaw-dropping backdrops and hours spent in the company of the locals. Something which, I have to admit, that luxury villas don't do it for me anymore.
This was our starting point / base camp before we headed to see the summit of the world's highest Shiv temple, Tungnath, perched on top of the Chandrashila peak.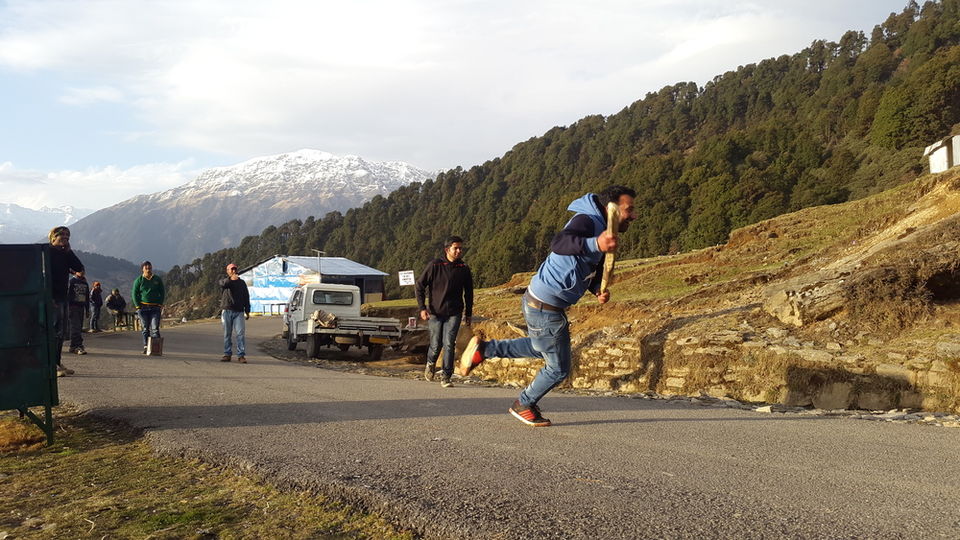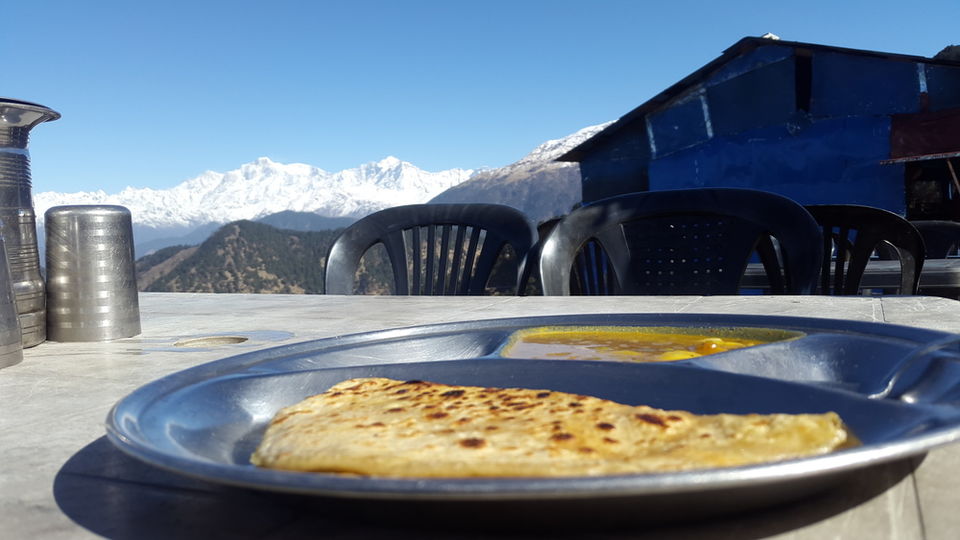 The next day we got up early and bright, hoping to catch my much-needed dose of parathas with my favourite mountain people, and off we went to climb the incredible Chandrashila.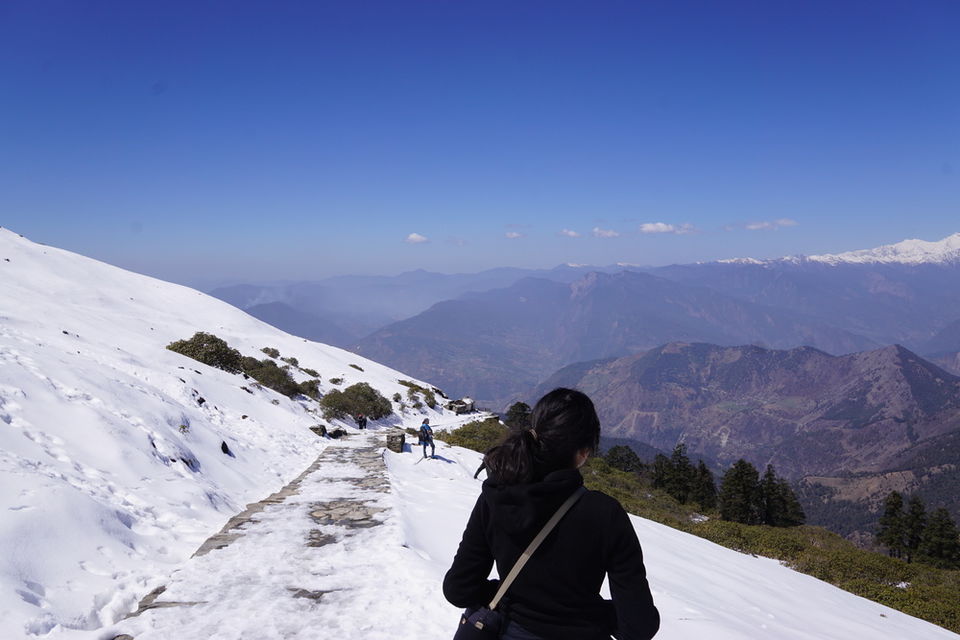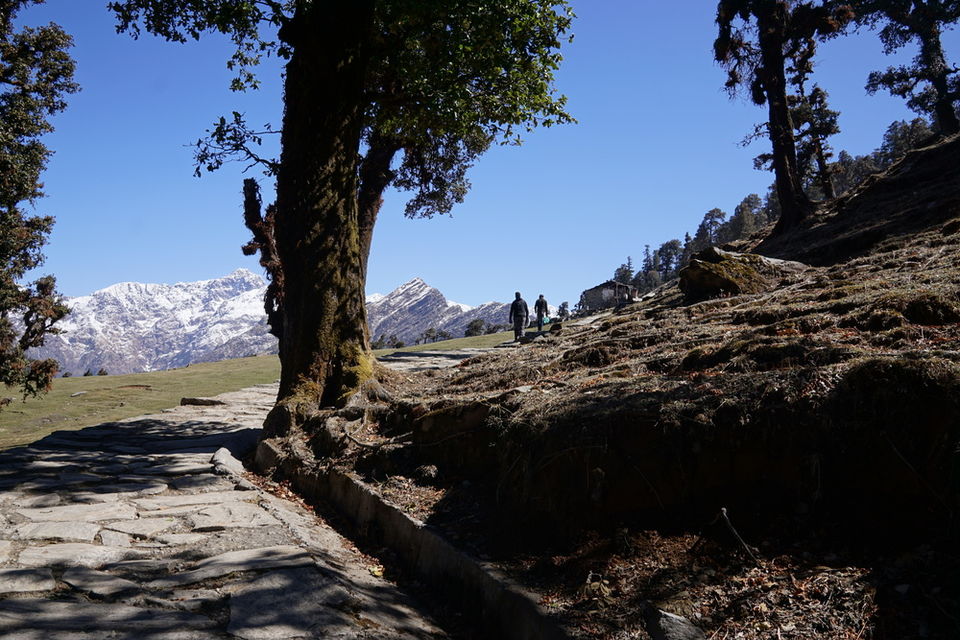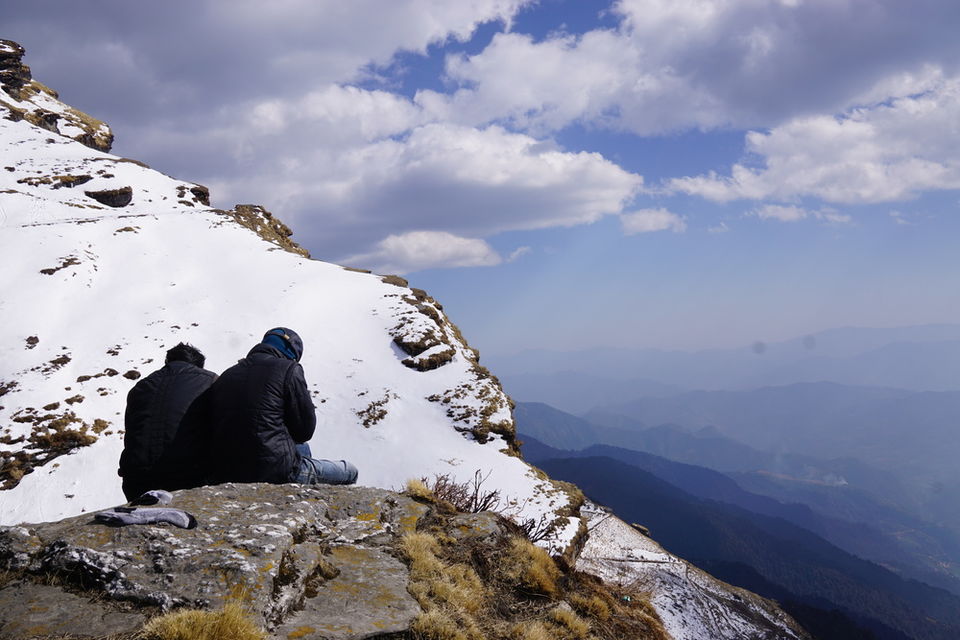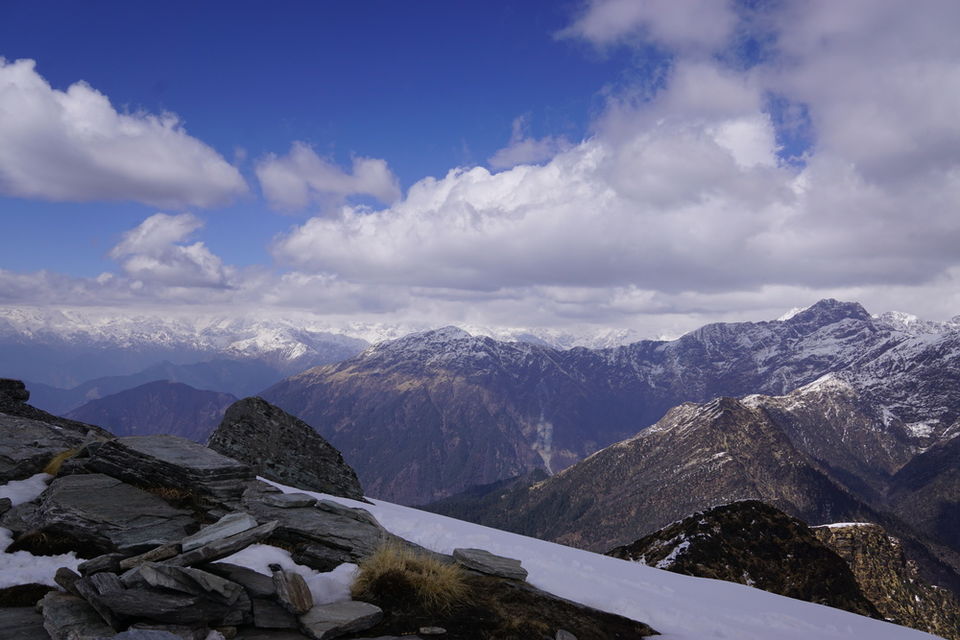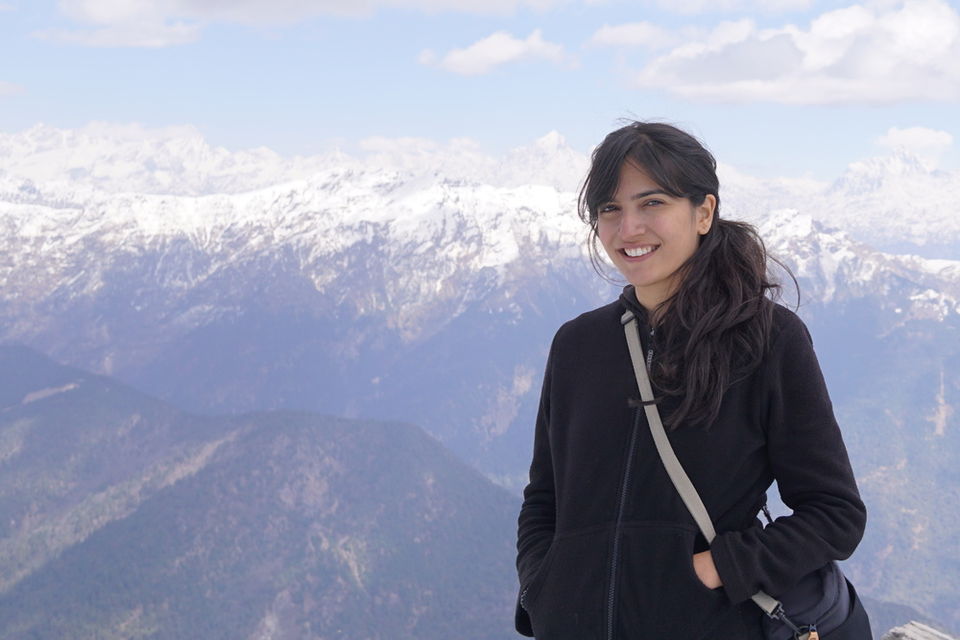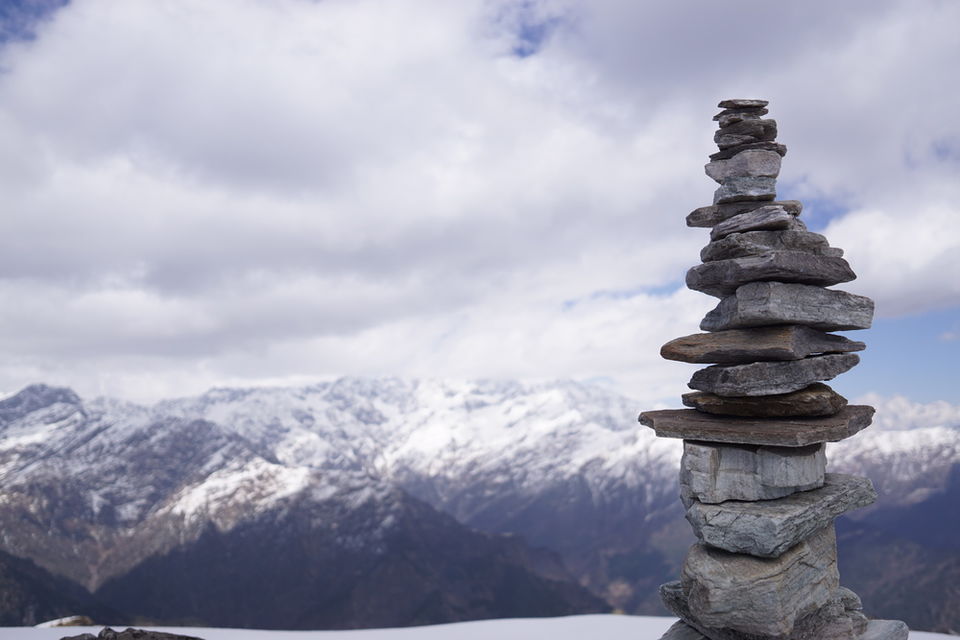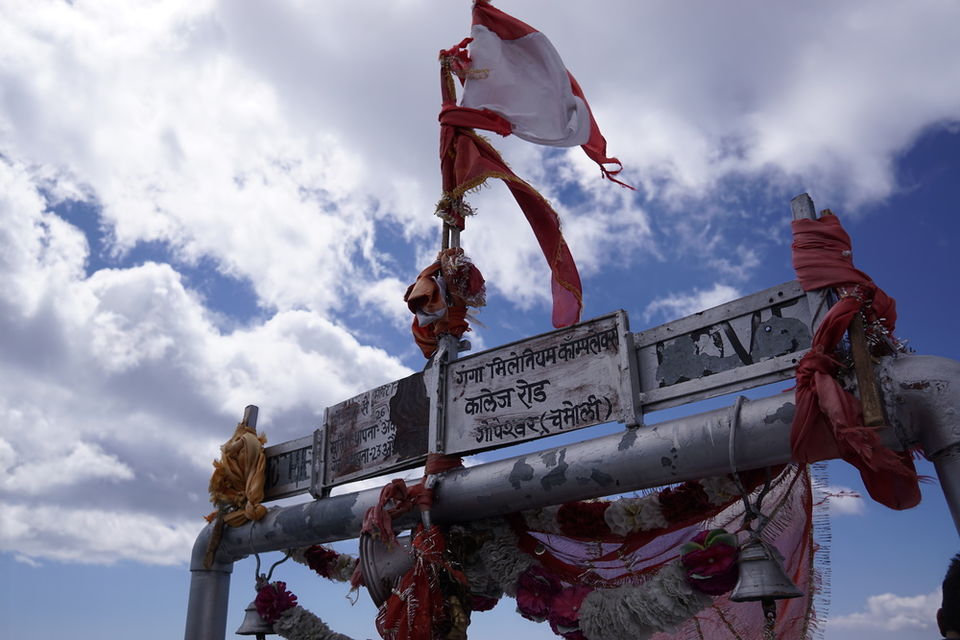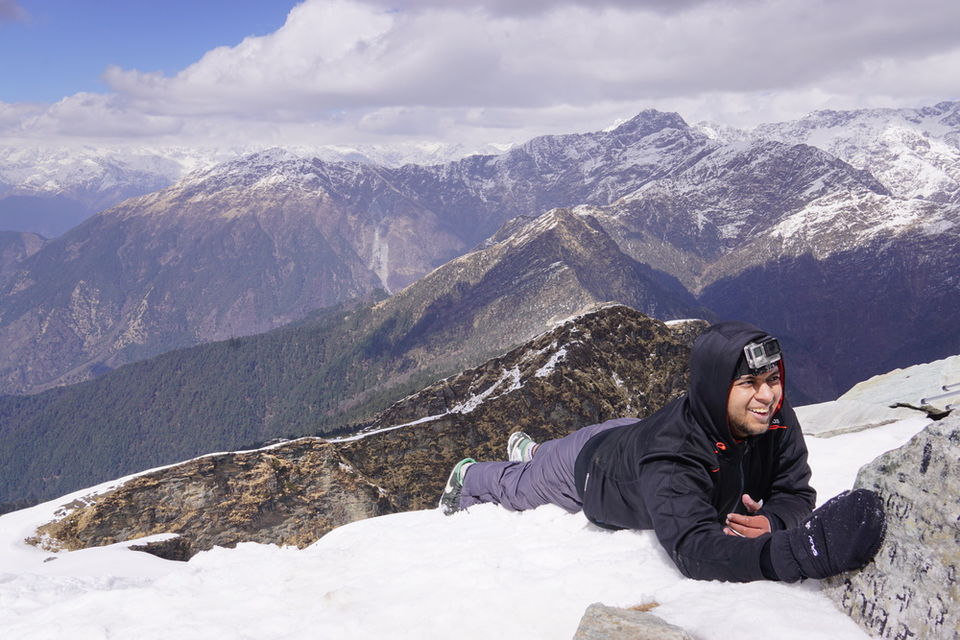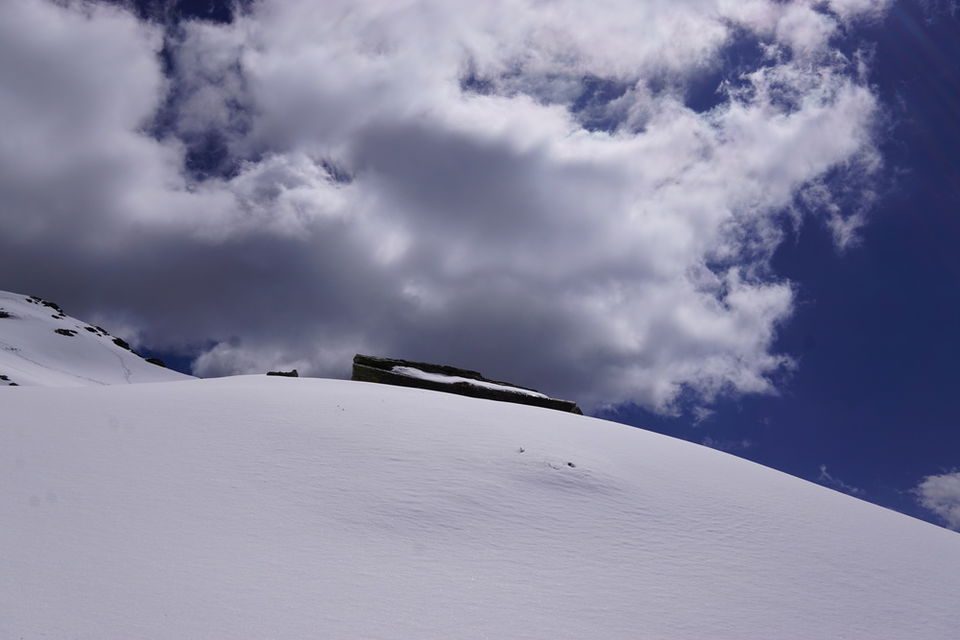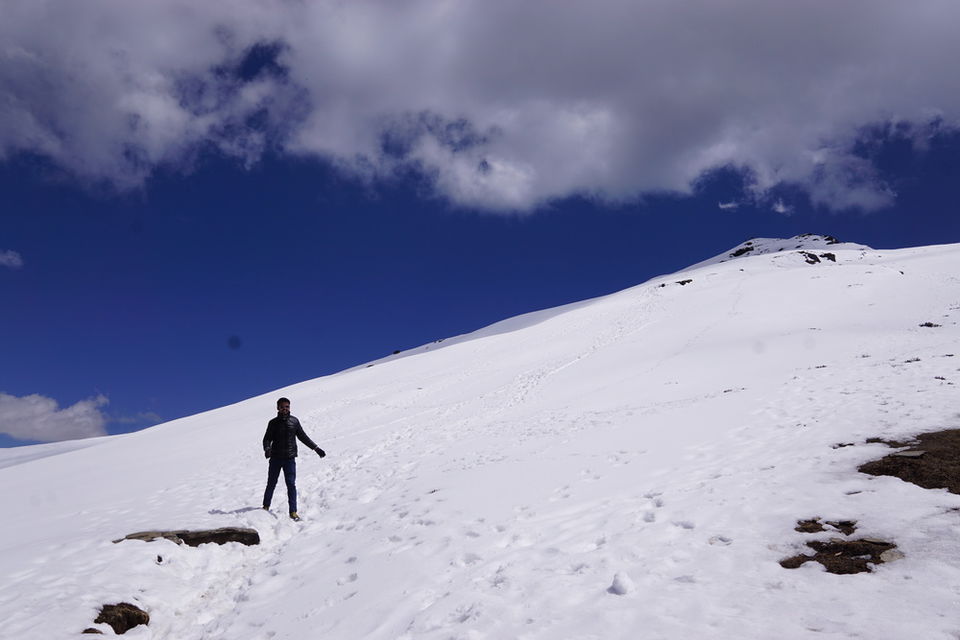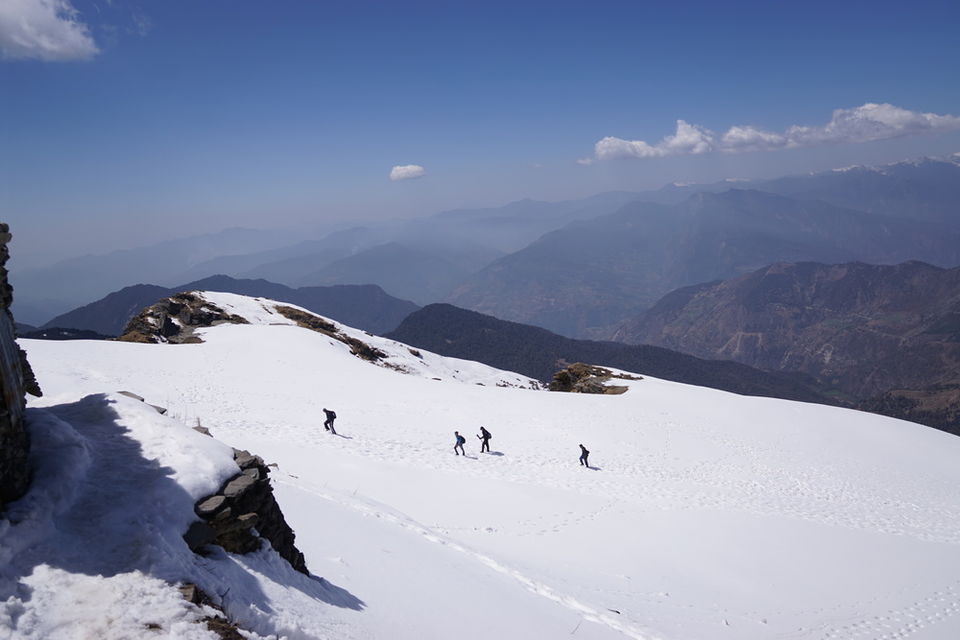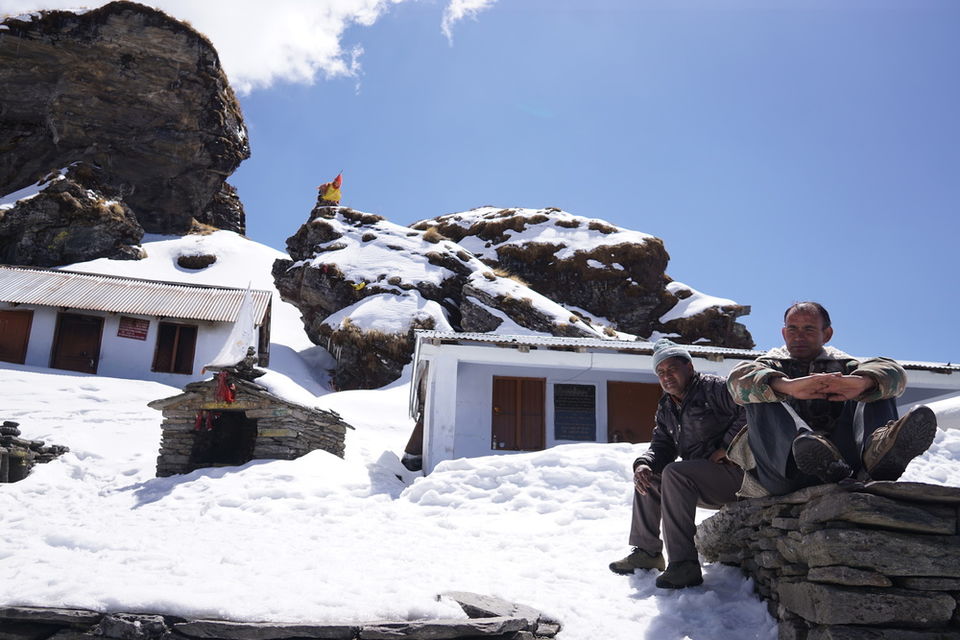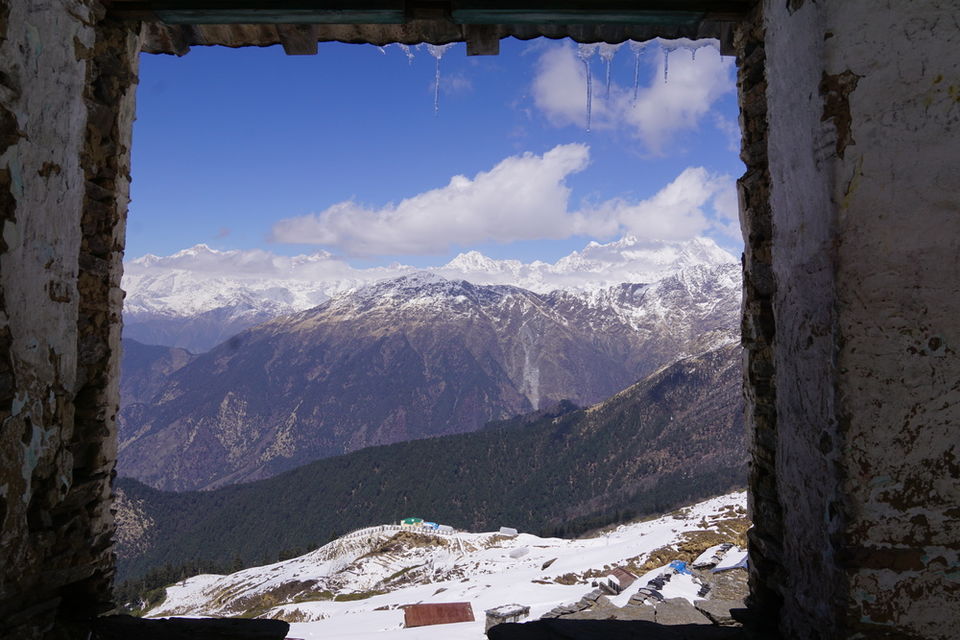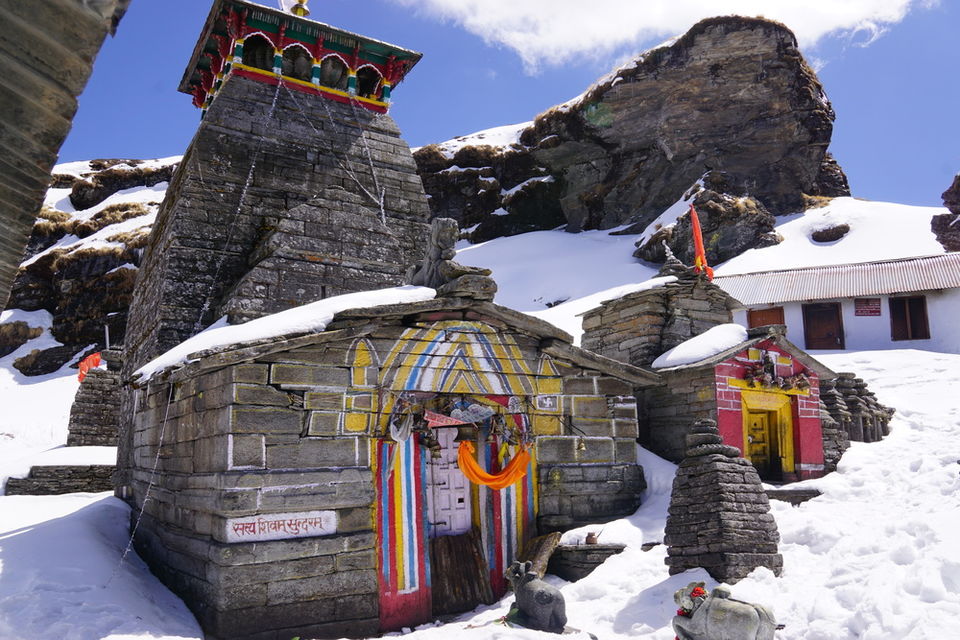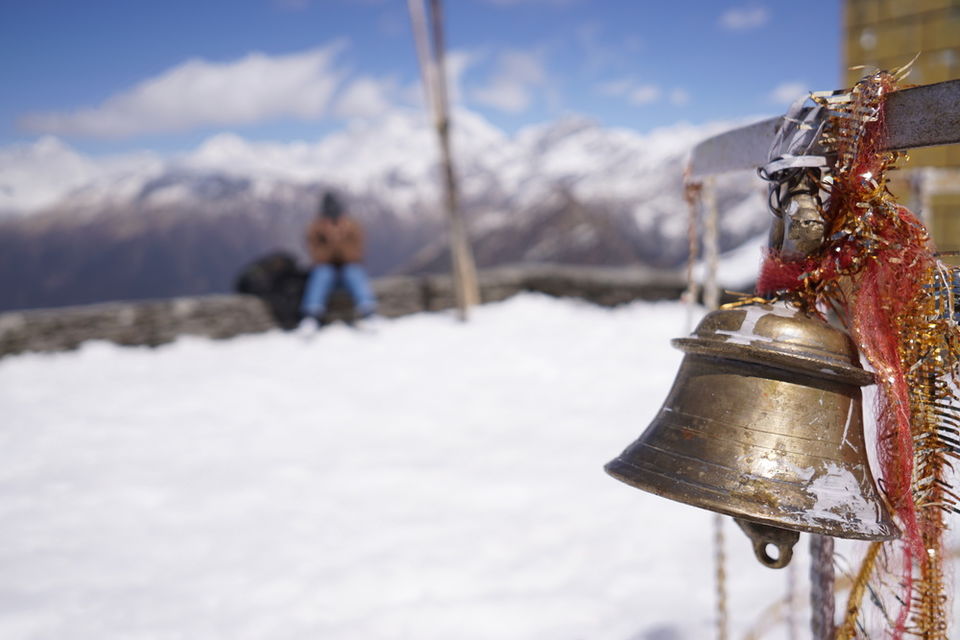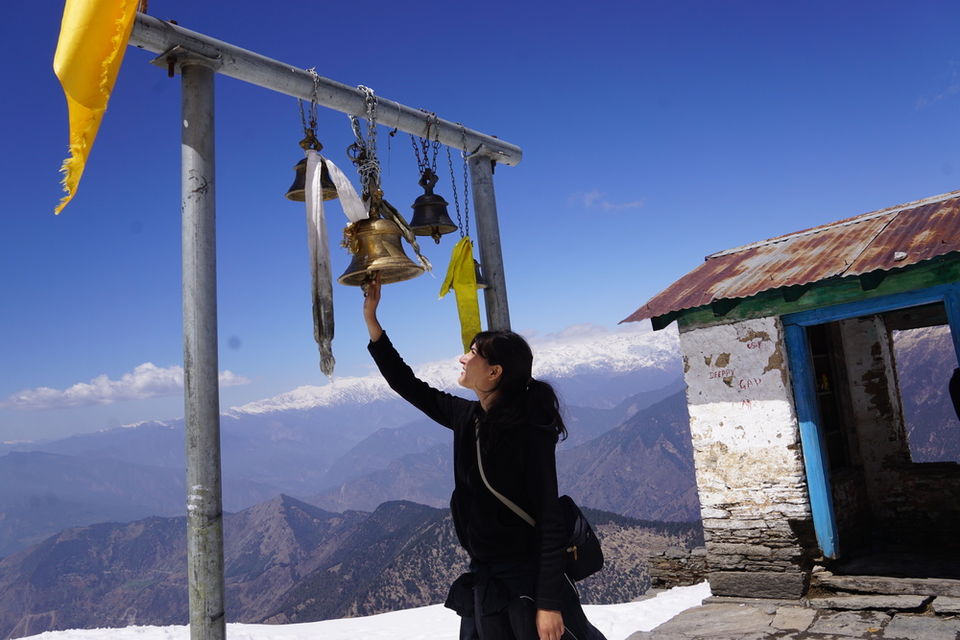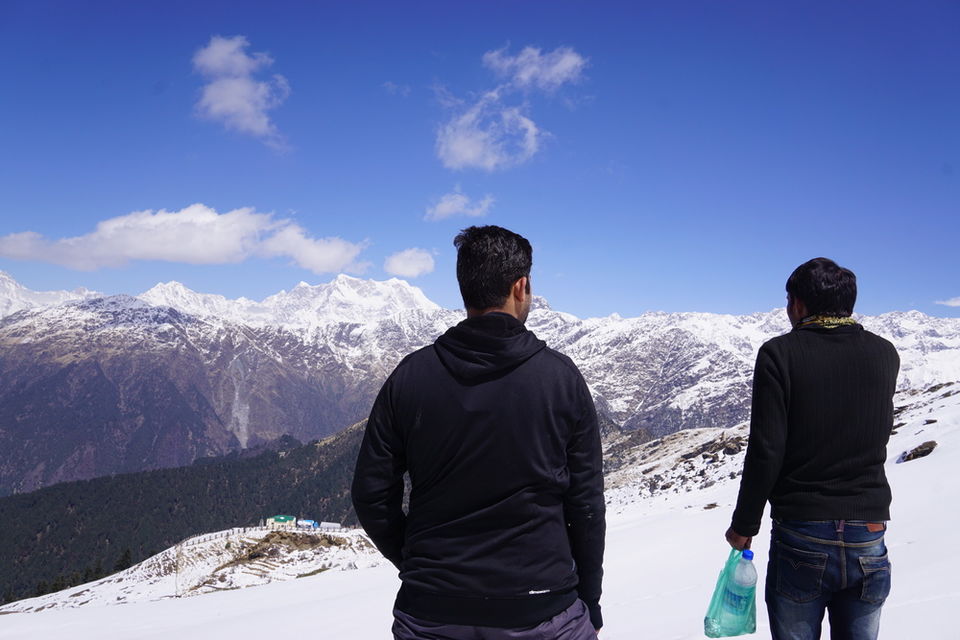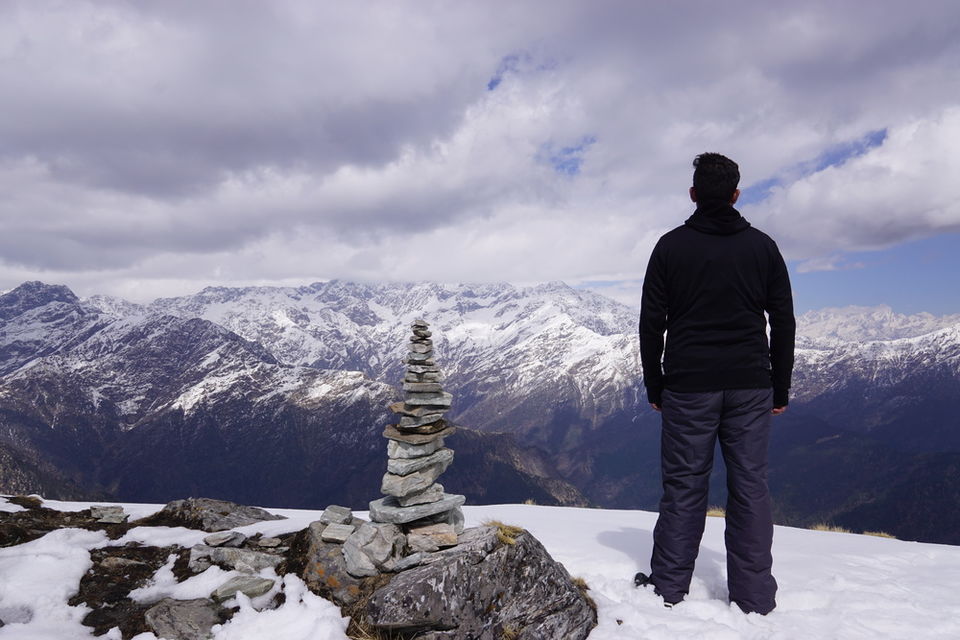 After descending the Chandrashila trek, I was convinced that luck had nothing to do with this because we were foolish to not wear any shades and experienced being snow-blinded for the next 48 hours. Wearing your shades is so important, but with views like that, I guess we were just greedy to take it all in and not have to deal with a less than spectacular view with our non-existent polarised sunglasses. The patience and willingness of the locals who went out of their way to help us were nothing short of exemplary.
To those who would want to experience this trek, we went in the month of March 2016 and I think Chandrashila is far more beautiful in Winters. This climb was not difficult at all and I am so tempted to bring my mum here because it's the first best trek for people who want to fall in love with the majestic Himalayas. Lastly, we did not book at all and just landed in Ukimath and sorted our guide arrangements on the spot for approx Rs. 1,500 - 2,000 for two days including a stay at the Deoria-Tal Lake before heading to Chopta, Tungnath and Chandrashila.
Trip first published on The Gone Goat