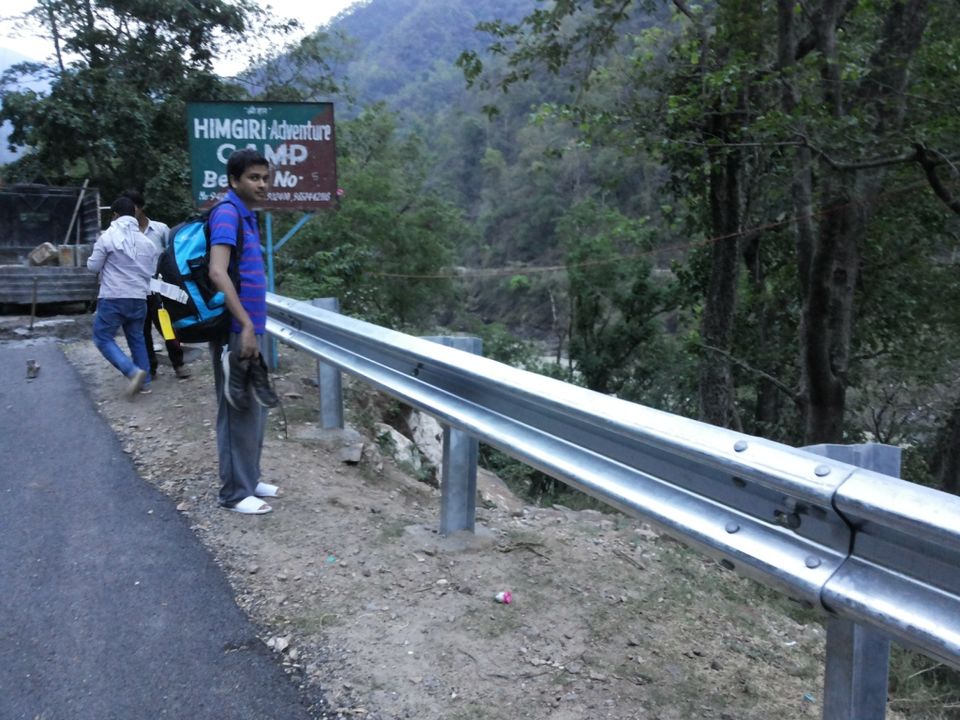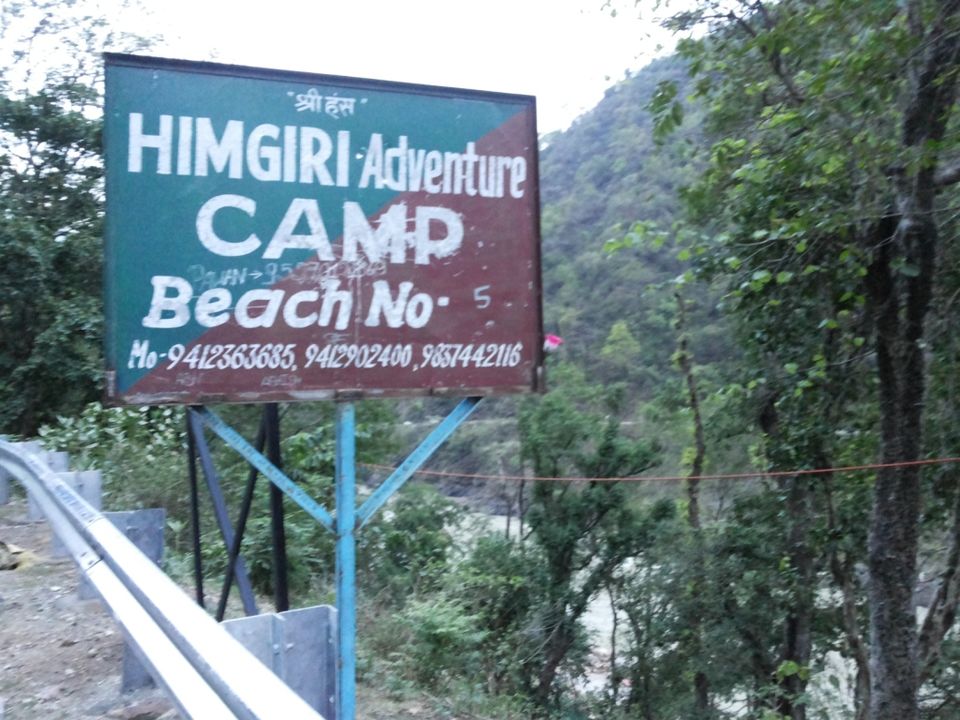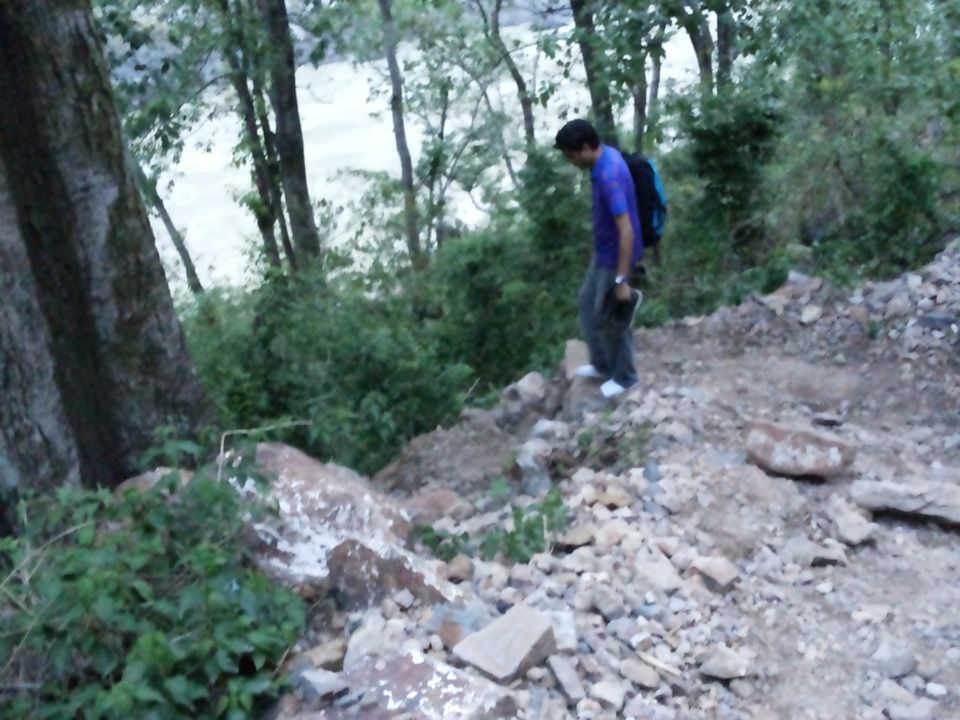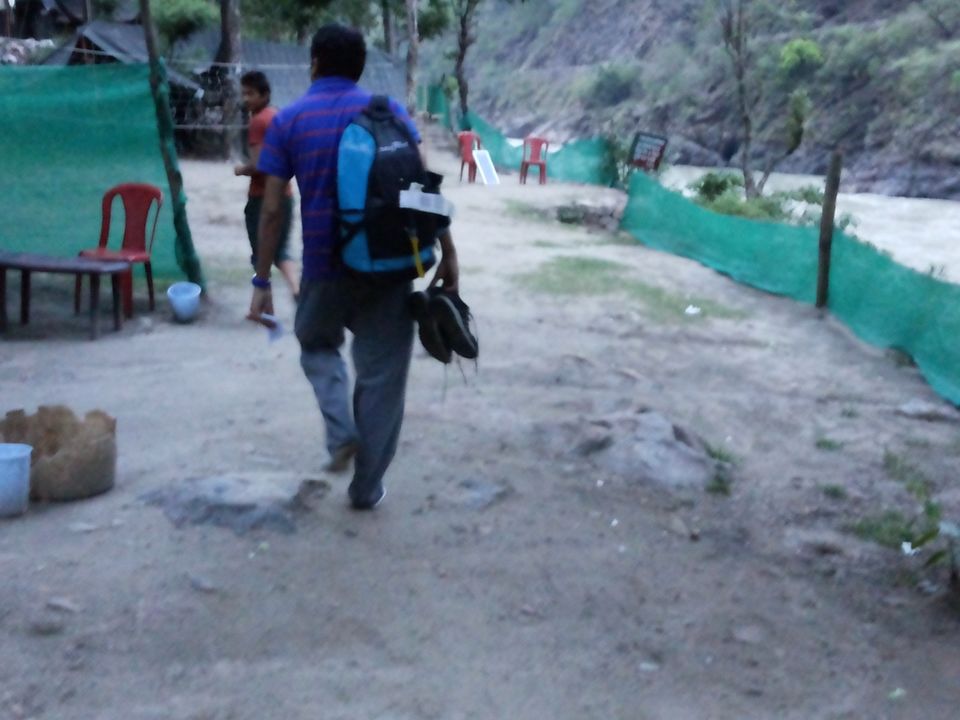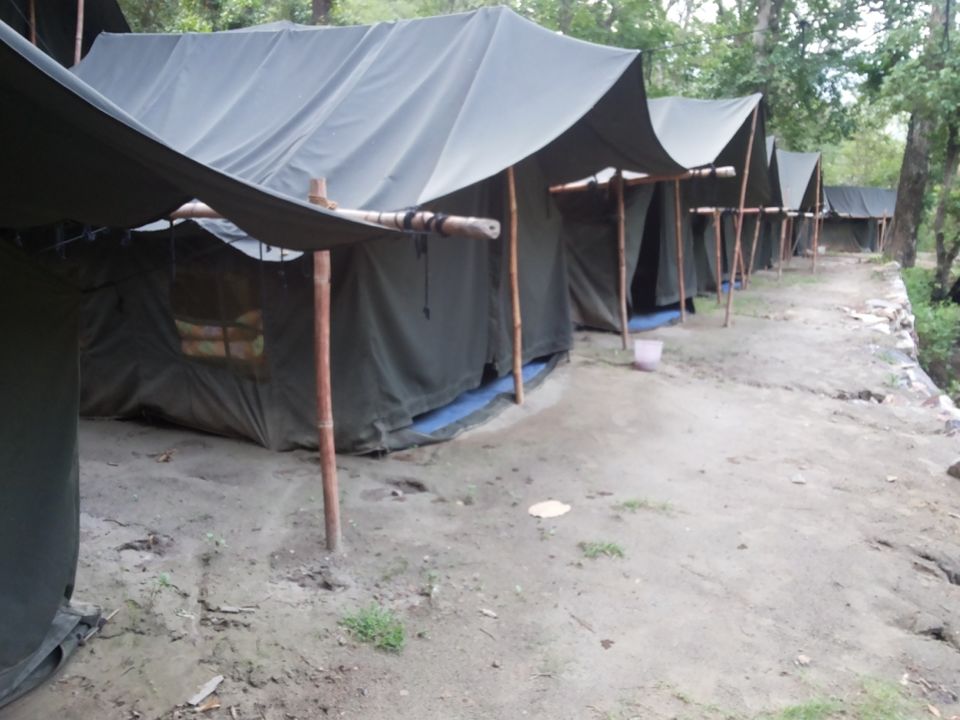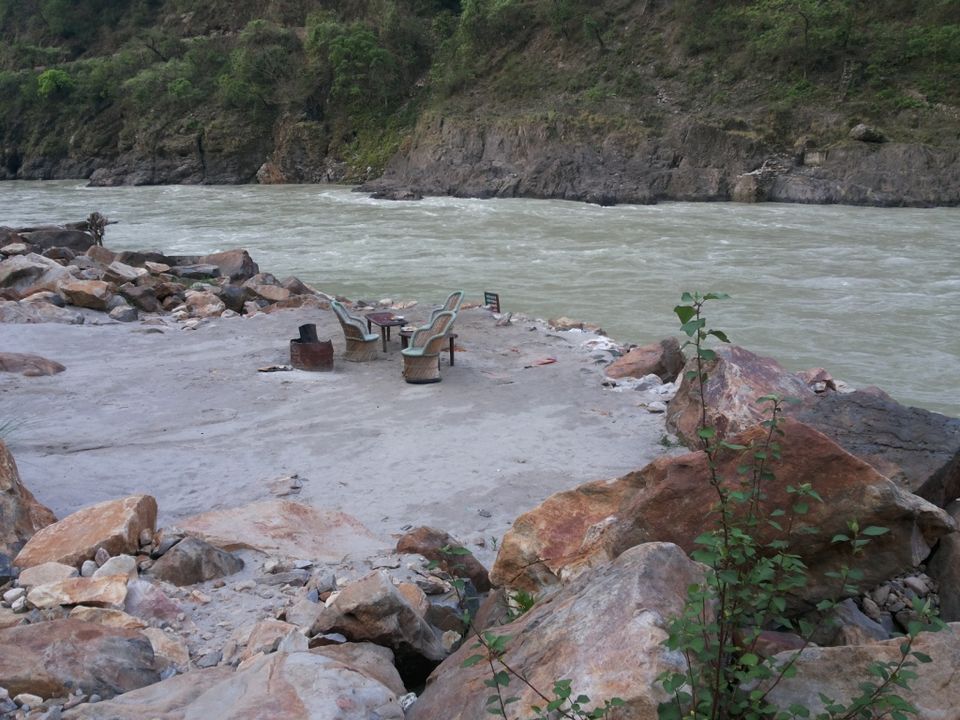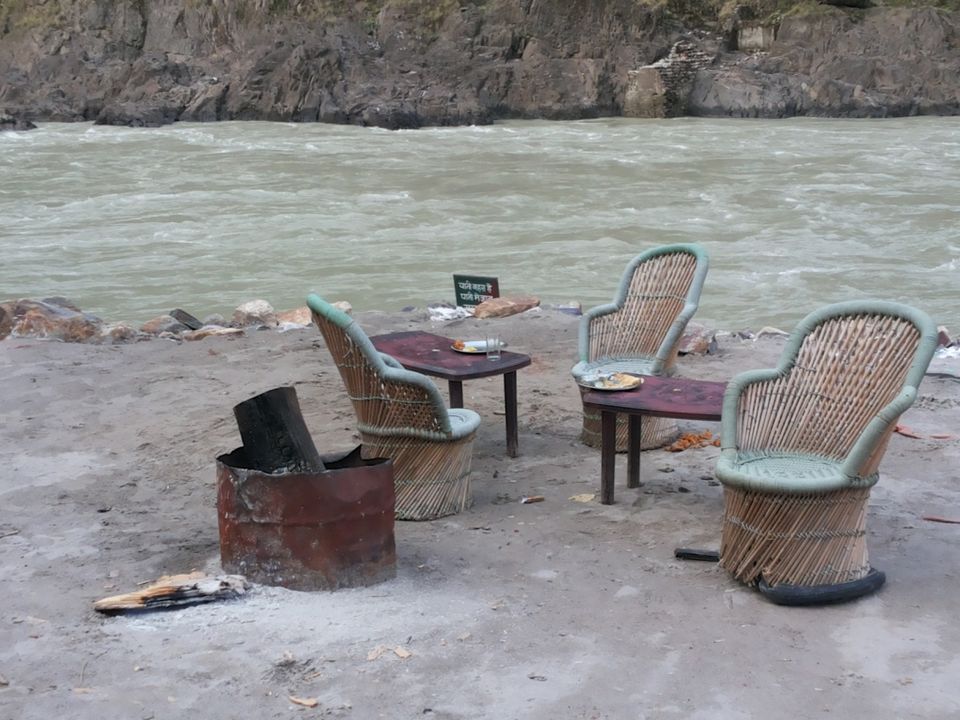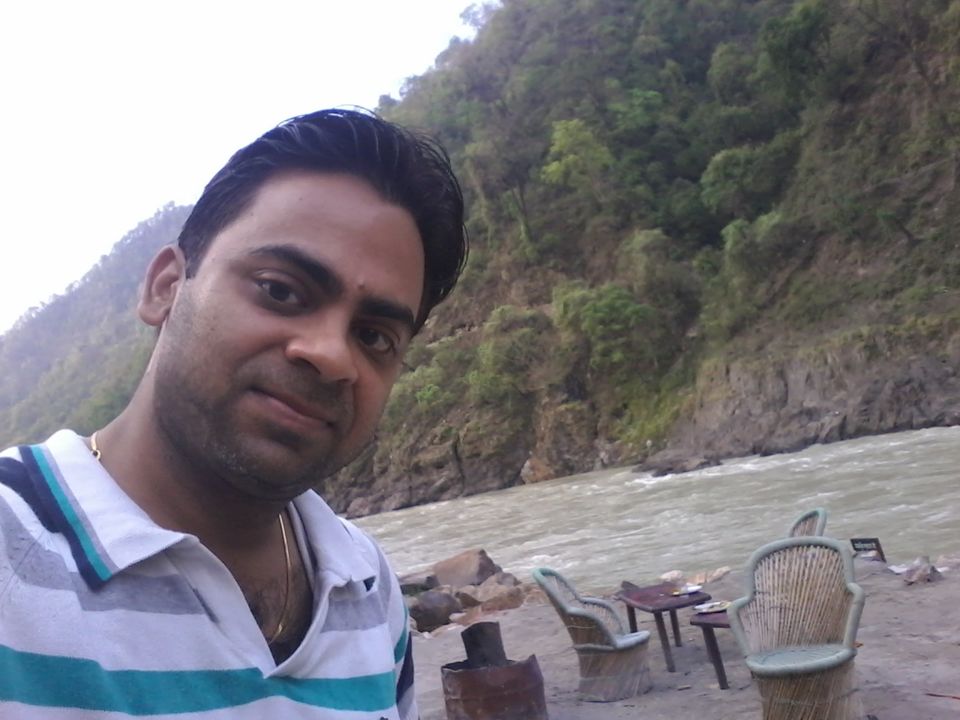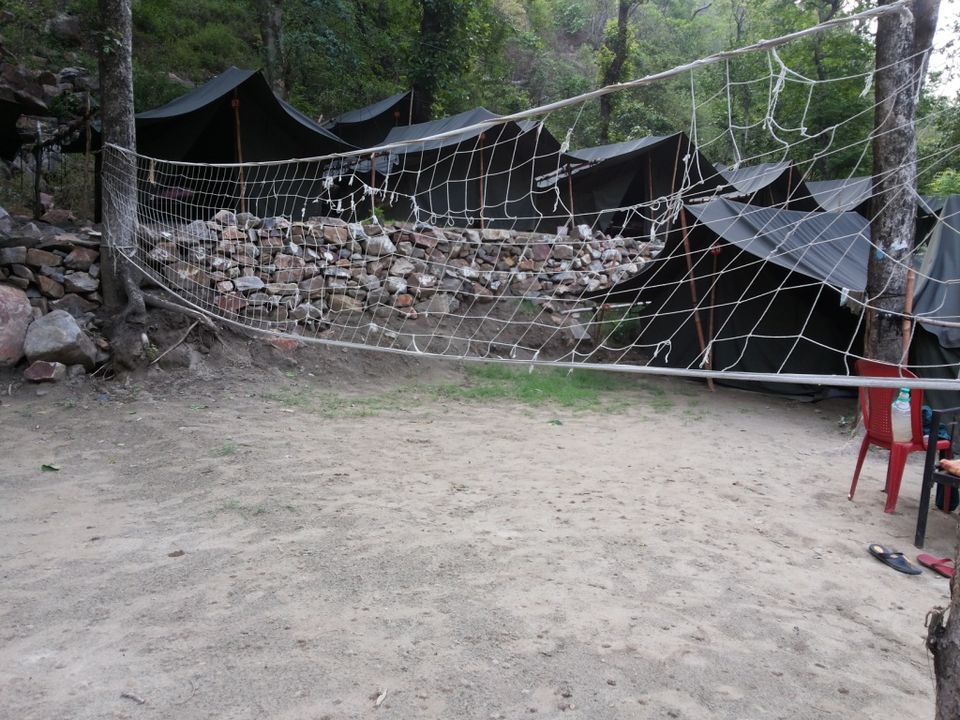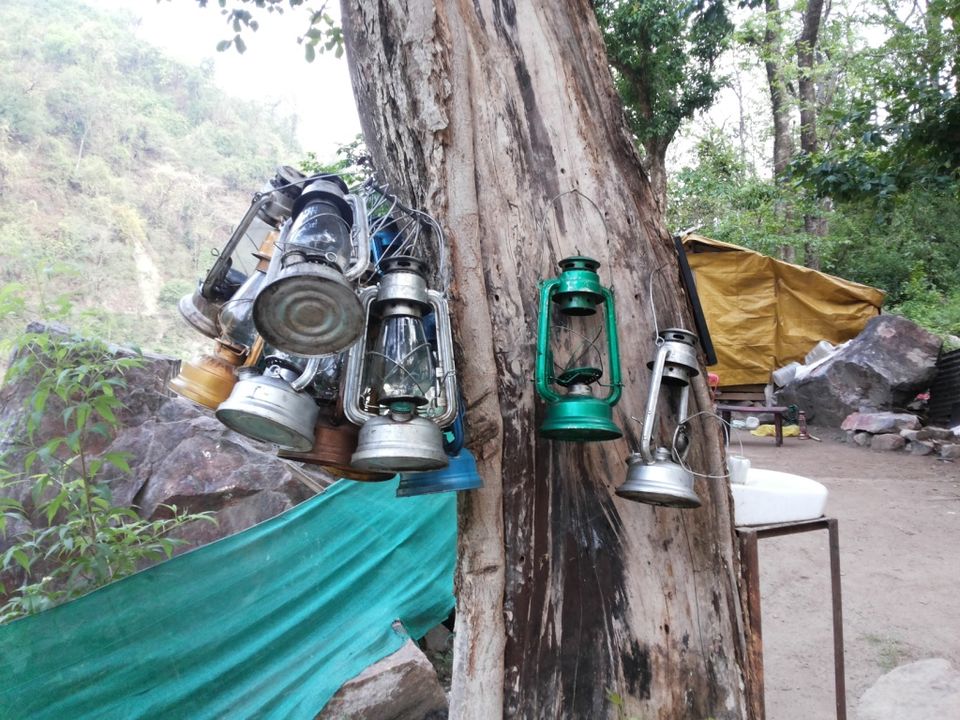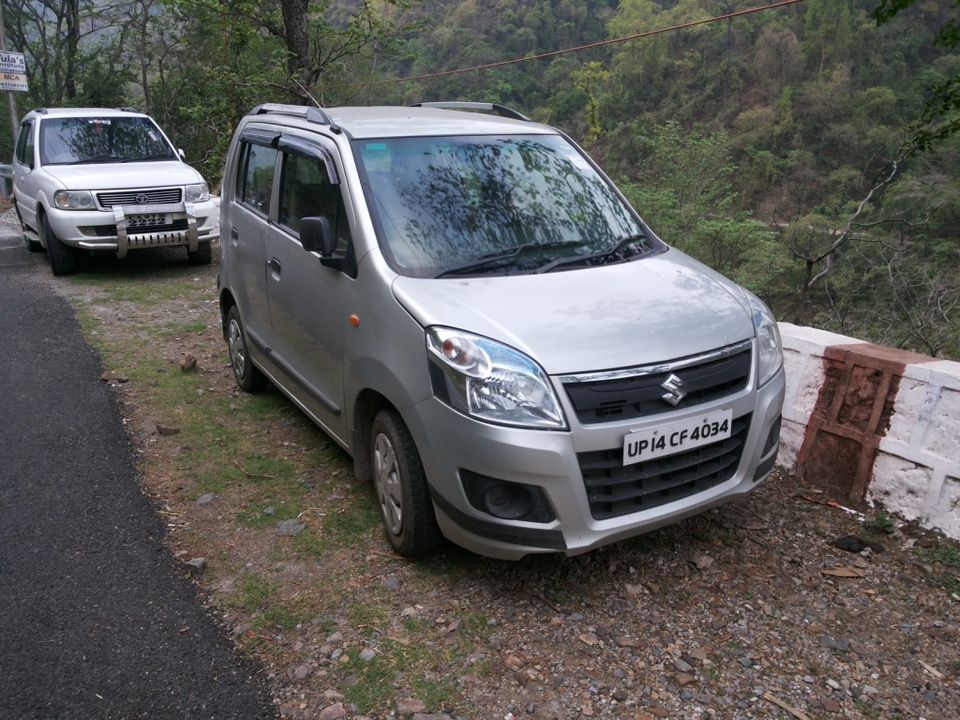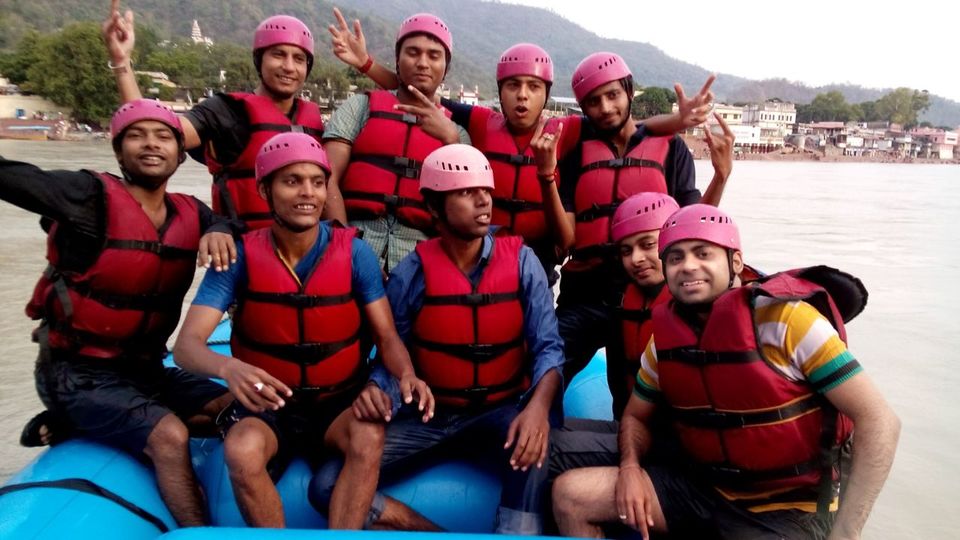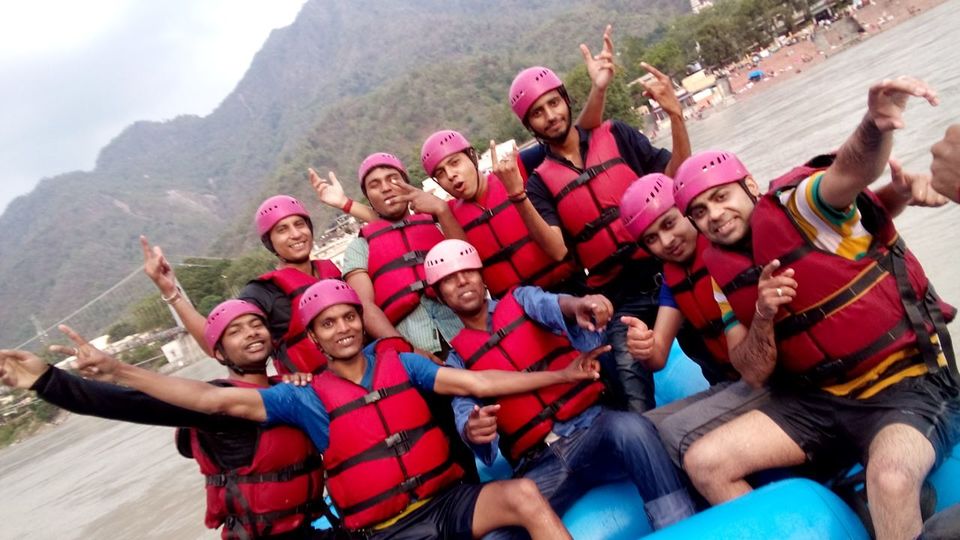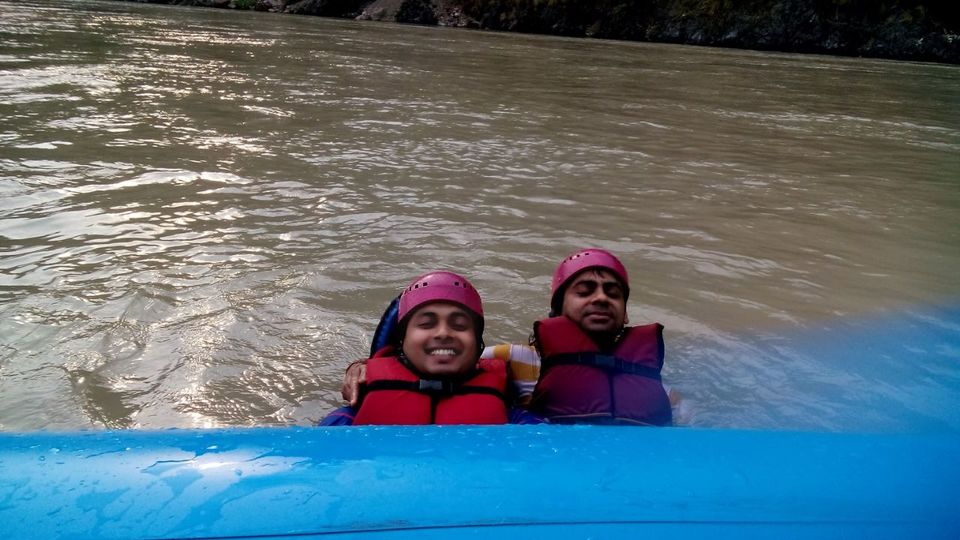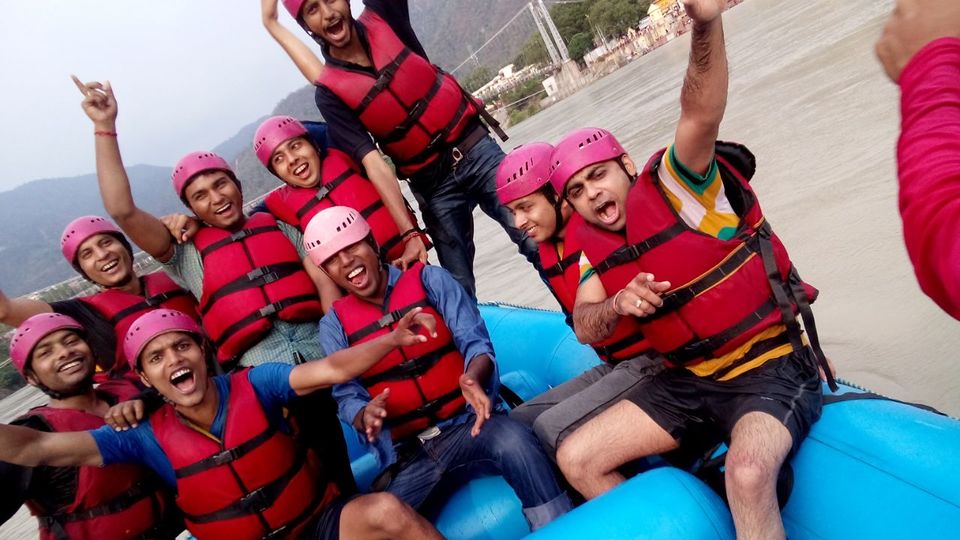 Idea
In June' 2015, on a usual weekend, I was in Delhi and me and my friend decided to spend the weekend at a nearby destination. We heard about a place called Dhanaulti in Uttarakhand which is about 320 kms from Delhi. We have already been to Nainital and Mussoorie a couple of times, so thought to visit this offbeat destination. We started quite late from Delhi and Reached Roorkee at almost 1 am. We decided to take a hault at Roorkee and move for Dhanaulti the very next morning.
Plan
After searching a bit more about Dhanaulti, we got to know that it also offers some Adventure Sports activities. While talking about adventure, my friend told me that even Rishikesh offers some outstanding Adventure Activities and he had been to Rishikesh before. We then came to know that Rishikesh is far better than Dhanaulti if we are only planning for Adventure Sports or Camping. So, we then planned to go to Rishikesh in morning instead of Dhanaulti. Also, Rishikesh was just about 52 kms from Roorkee.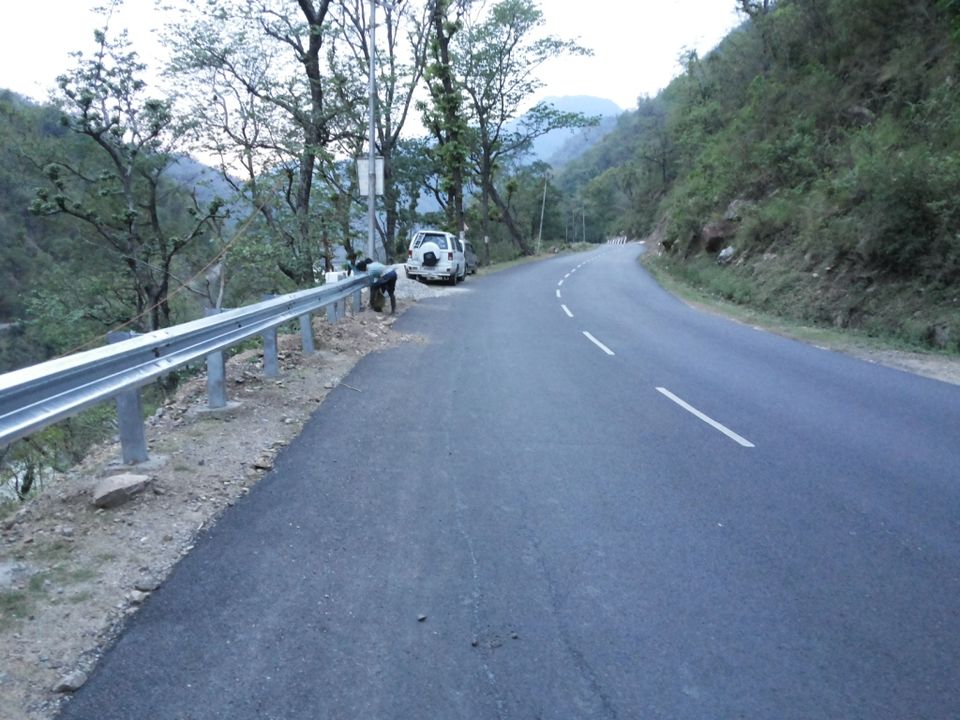 Execution
The very next morning we moved towards Rishikesh and parked our vehicle. We booked a combo offer with an Adventure Club named "Himgiri Adventures". So we were offered Beach Camping and Rafting for Rs.1400 per person. However, we managed to bargain a little and finally fixed the deal for just Rs.1200 per person, which i suppose is extremely inexpensive.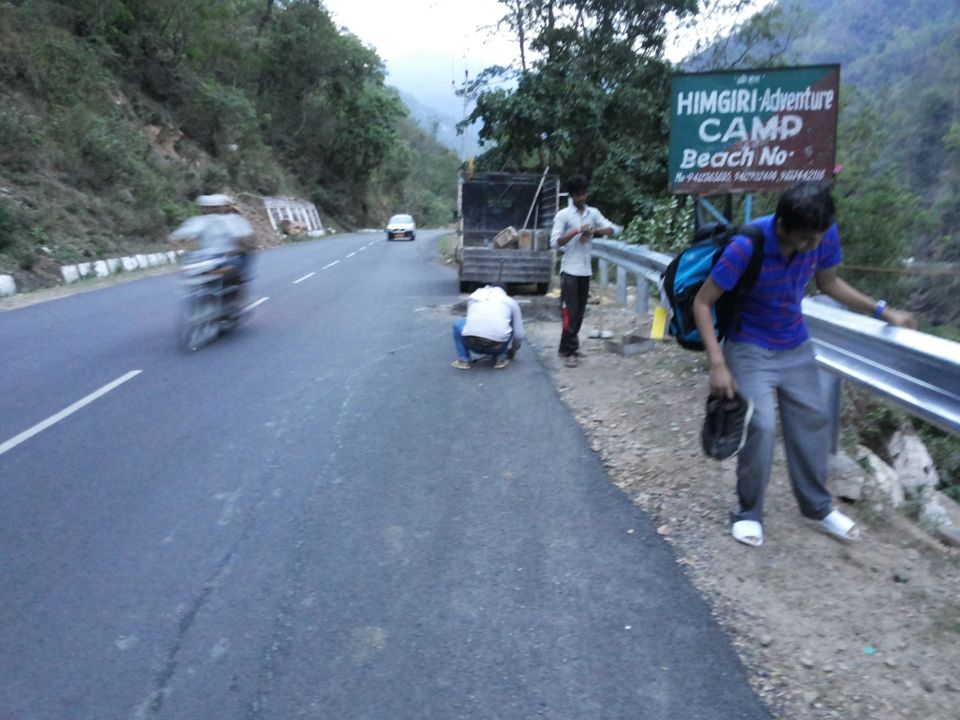 Rafting Experience
I thought of doing rafting a lot of times but never got a chance. It was my first time so I was a bit excited as well as scared. Me and my friend had to join another group of people on a raft. We were given a 5 minute lesson by a trainer. However, when we started rafting we forgot all the lessons. The raft started slowly but as soon as it went into the quick flow of the Ganges, that was the real fun. A big splash of water on each one of them was a moment of extreme joy to all. Usually the rivers in the mountains are calm at few places and the flow suddenly increases at the other places.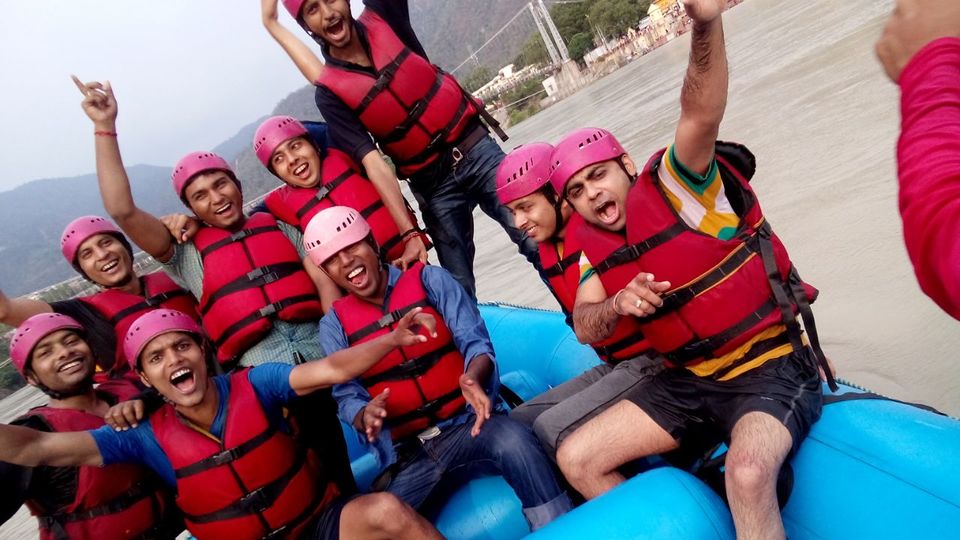 Whenever the water was calm, the trainer also asked a few guys to jump into the Ganga. We all had life jackets on, so it was a safe bet. The trainer also asked the guys who jumped in the water to keep holding the rope attached to the raft, so that they keep close to the raft even if the flow increases. Initially I was a bit hesitant, but later me and my friend also jumped in the water. That moment was really awesome which I cannot describe in words. You must go to Rishikesh, do rafting and experience it yourself!
Camping Experience
Soon after the fun filled Rafting experience, we moved on towards our Camp which was ahead 10-12 kms above Rishikesh near a place called Shivpuri. We were lucky that we decided this trip at the right time, as Rafting and Camping was going to get closed in Rishikesh for 2 months and we were unaware of this fact. However, being at a camp for the first time I really felt nice about it. It was on the cheaper side, but had a volleyball court & some open area to play.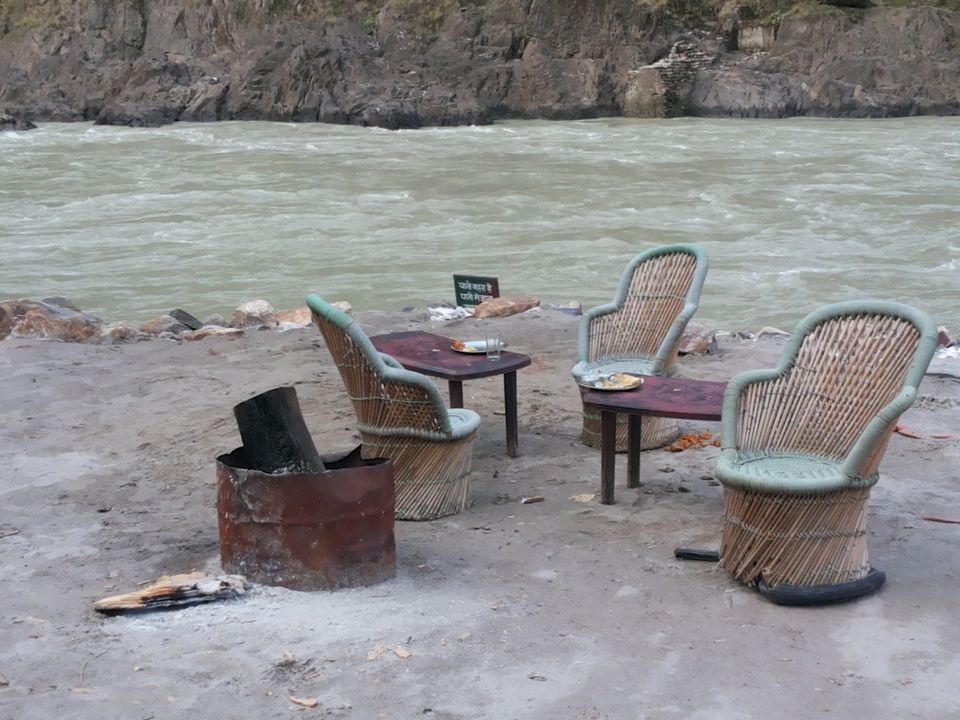 This place had no electricity or mobile towers & had to use lanterns. Initially, we felt a bit frustrated but slowly we found it quite a unique experience. It was such a beautiful location near the river side. You must check out the photographs to get a better idea of how the camp location was. The food was really good. Had the option of veg and non veg. They offered so much snacks before the dinner that we could hardly eat anything. The good thing about the kitchen staff was they customized the menu accordingly.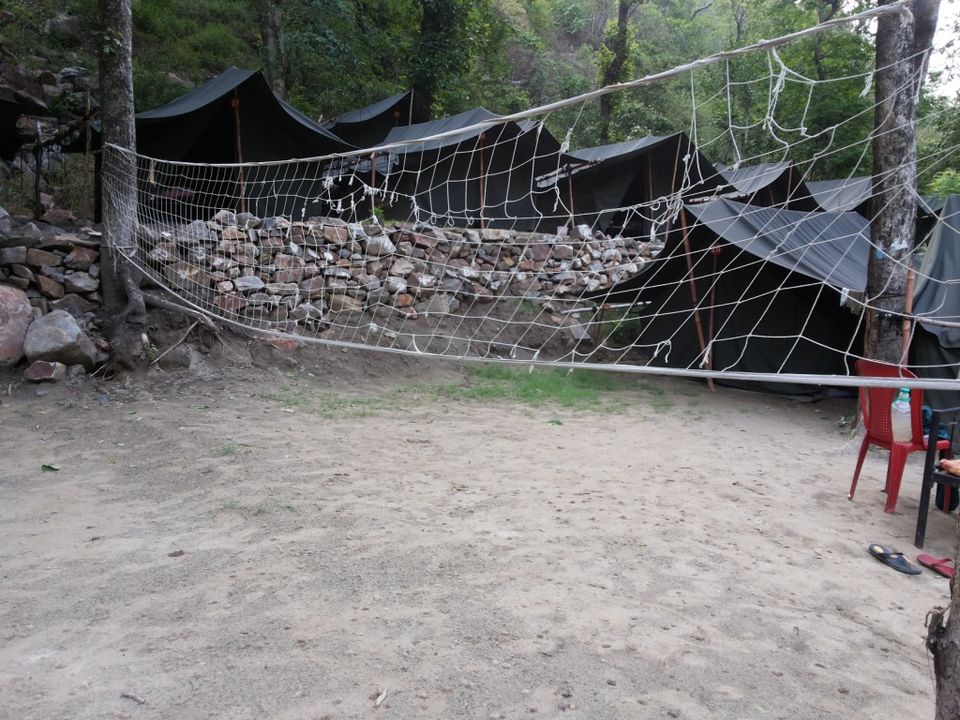 For a first time experience, it was good. But now I would say, there are a lot better camps in Rishikesh and with far more beautiful locations. In September' 2015, I went to Rishikesh again but for a jungle camping experience and it was a lot better this time.
Also Read: My first Jungle Camping Experience at Rishikesh
Frequent searches leading to this page:-
Best rafting in rishikesh with price, best time rafting in rishikesh season, rafting in rishikesh online booking, river rafting in rishikesh best time, best river rafting in rishikesh