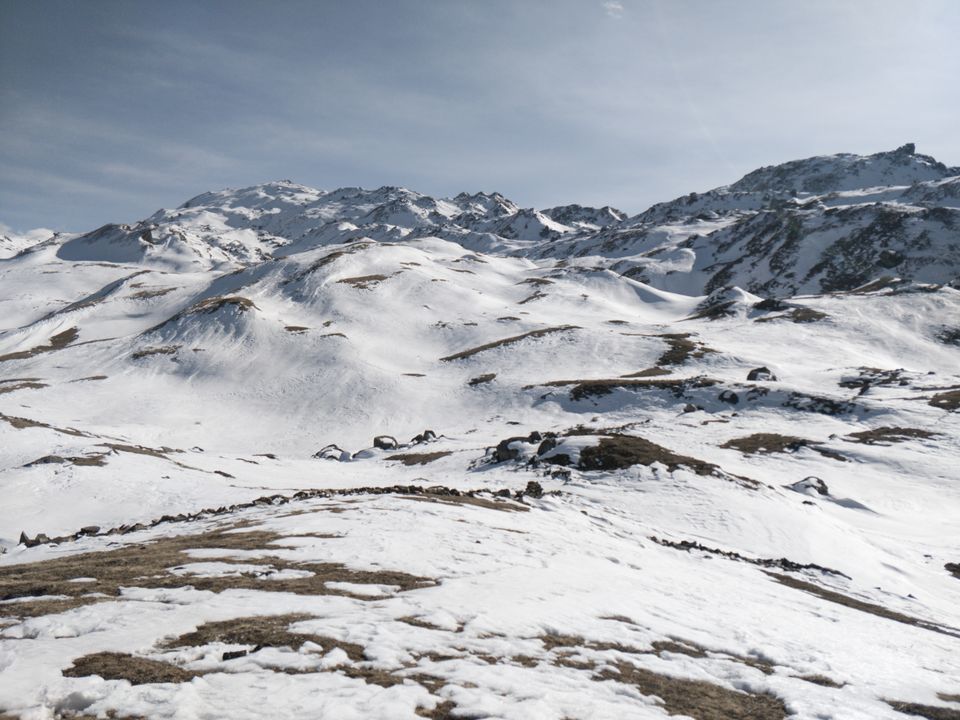 So this time I planned my trip with 5 of my friends. We booked the train Mussoorie express for 17 Jan 19 i.e Thursday night @ 200 p.p for sleeper class. The train left @ 10-25 from old Delhi railway station. Our next stop was Haridwar.
The next day we reached Haridwar at 8 am. We booked cab for 4 days @ ₹ 12000. We had breakfast of parathas and toast at a local restaurant @ ₹100 p.p.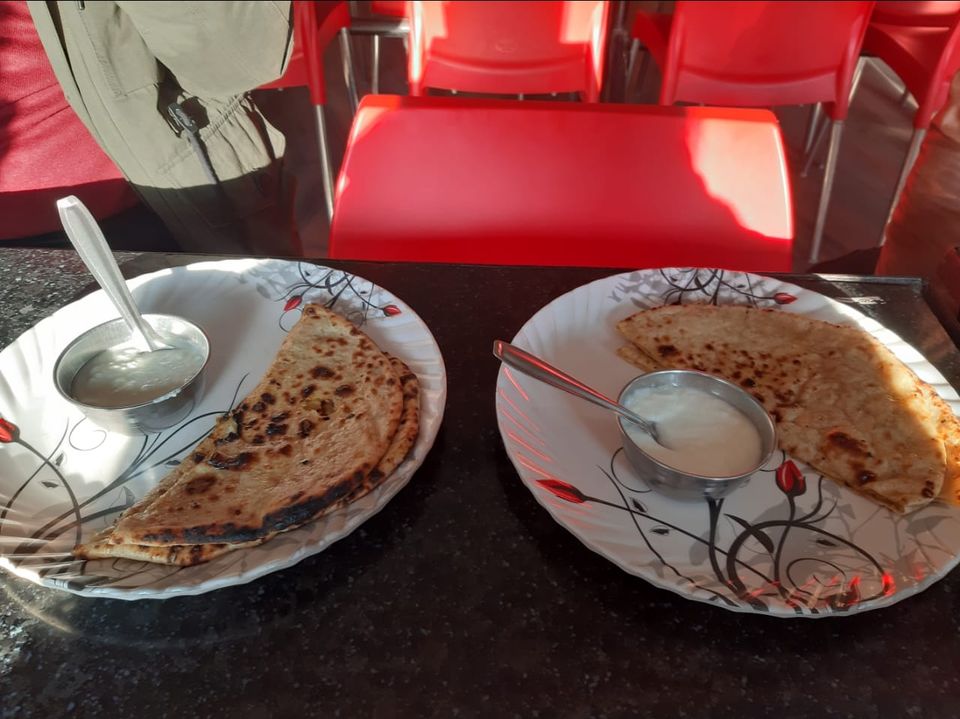 We left for Auli after breakfast as it was around 290 k.m from Haridwar. We had home made parathas in the car itself. In the route there is devprayag where two rivers i.e Alaknanda and Bhagirath meet each other.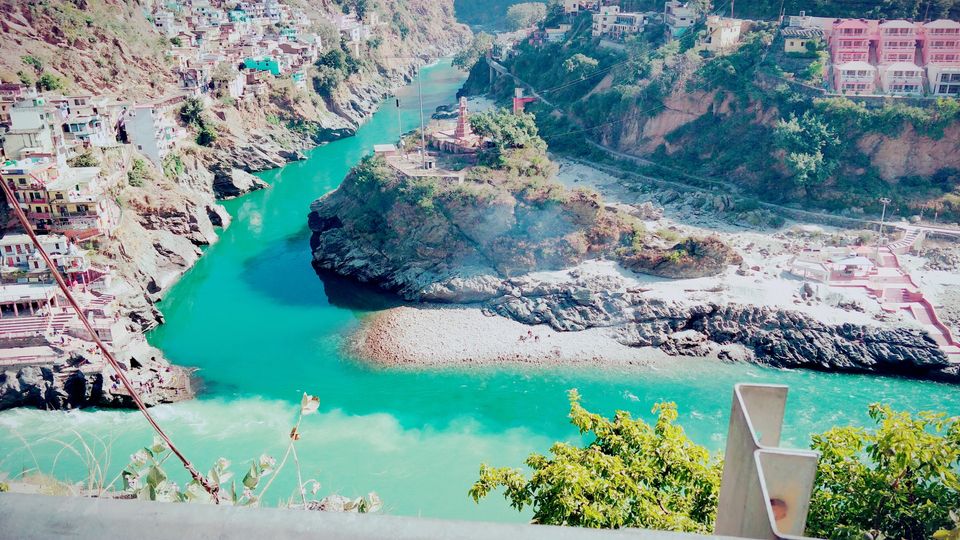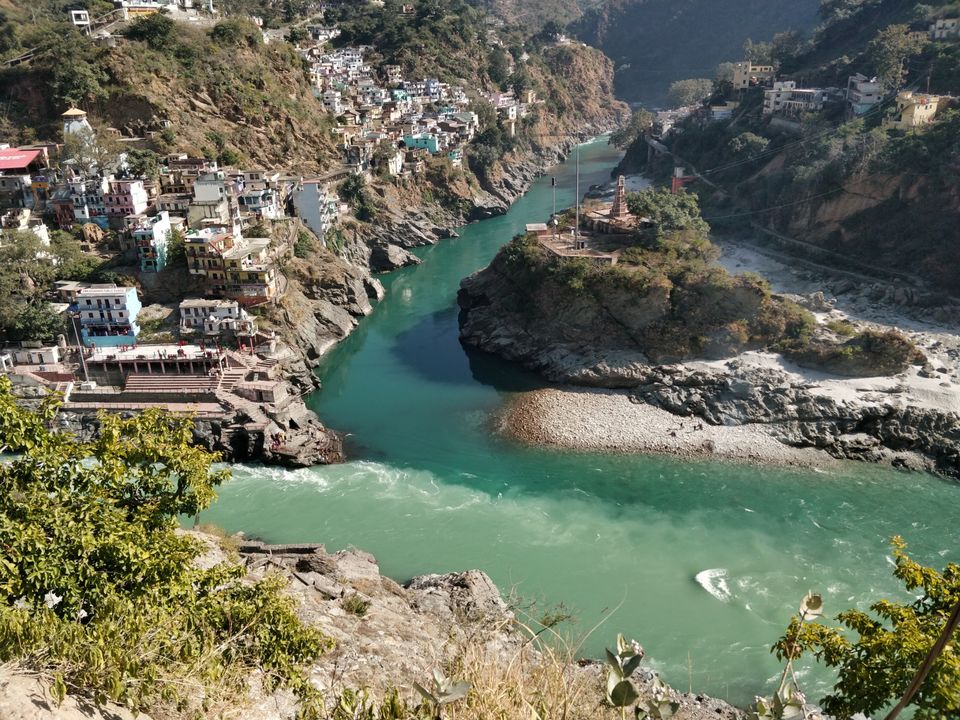 We had lunch at Shivalik hotel that was on the route of Maggi and Lassi at ₹350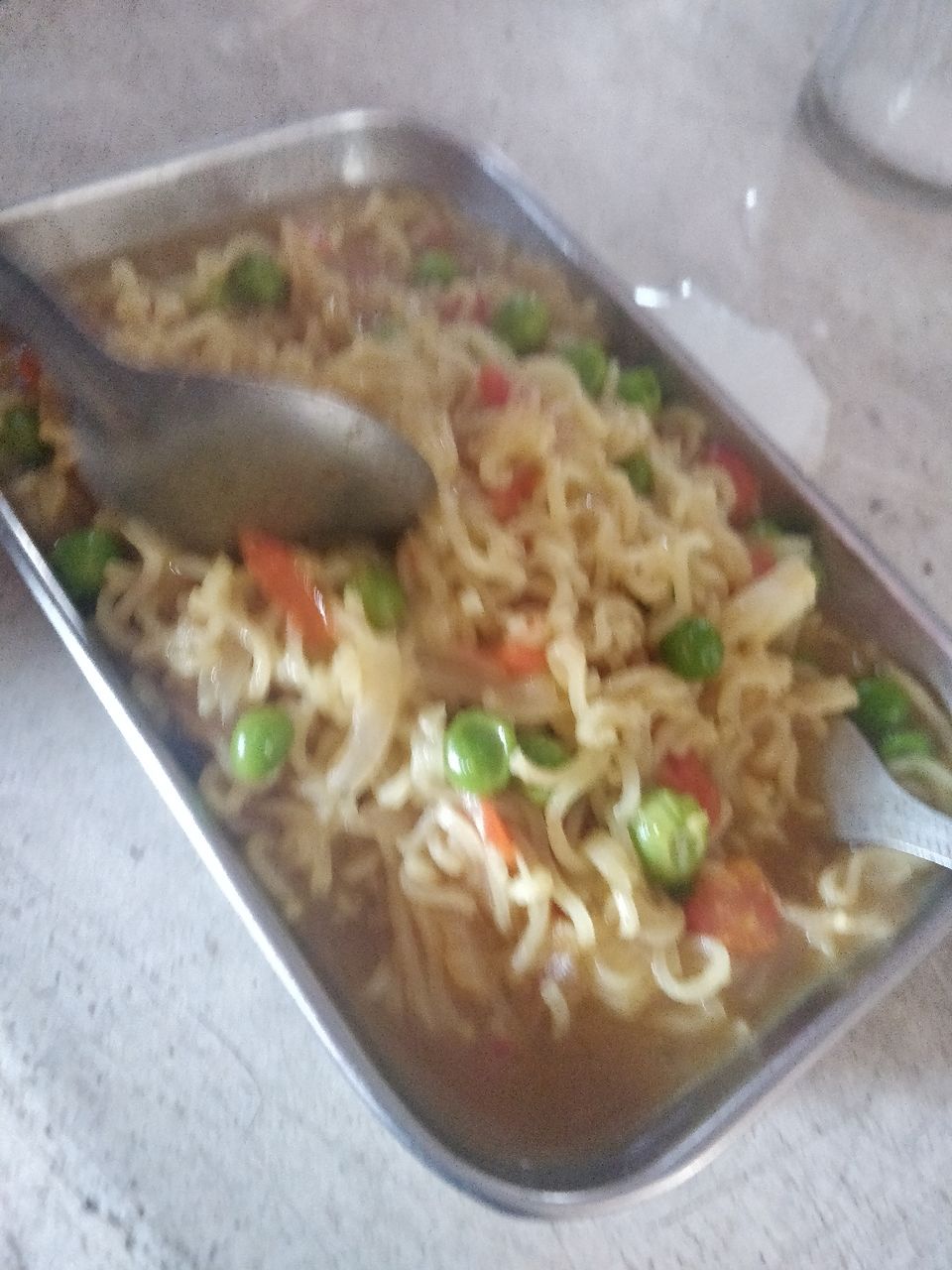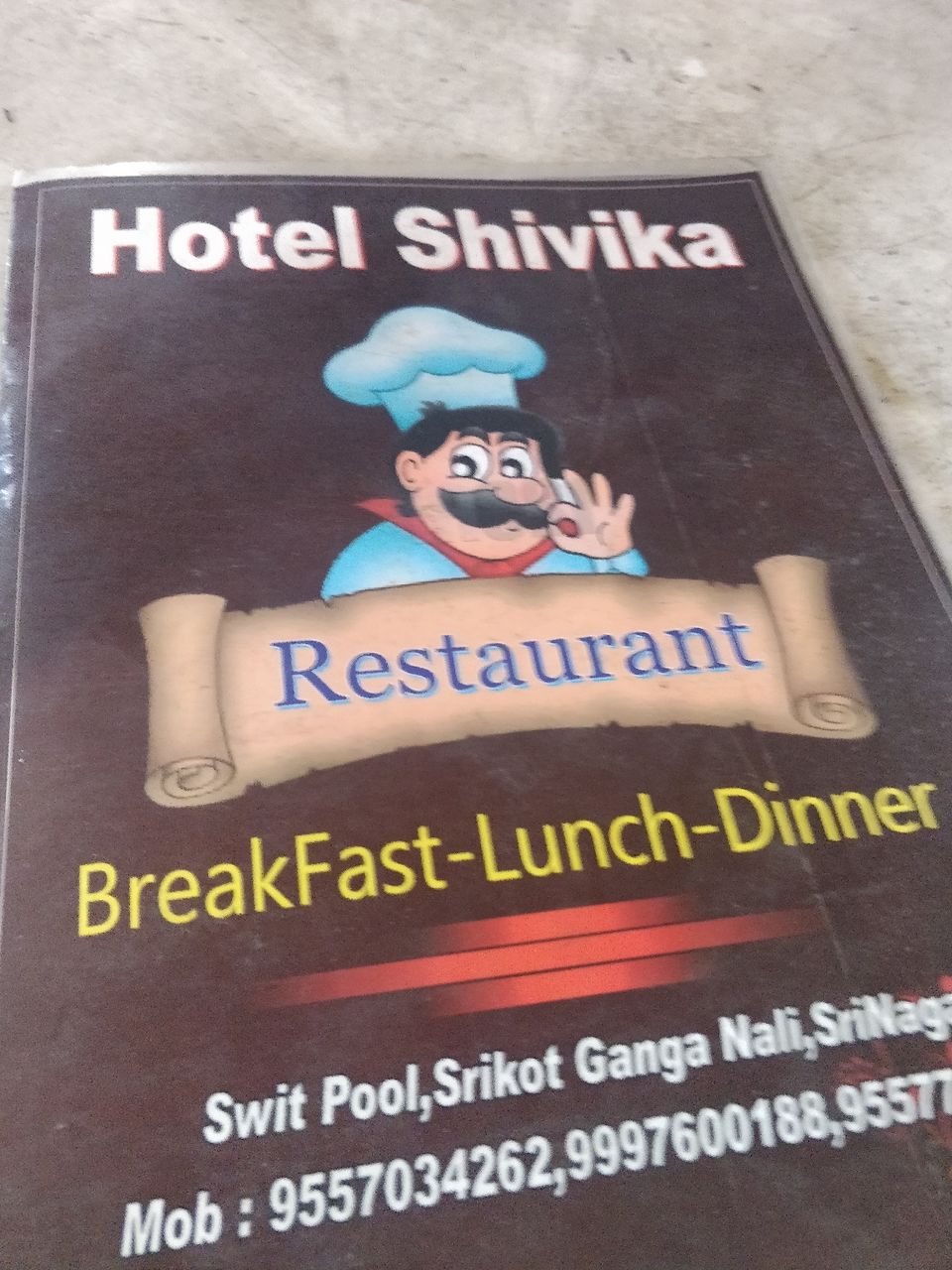 We reached our hotel @ 8 p.m i.e Panchvati inn. We booked the room for ₹4500 per night including breakfast.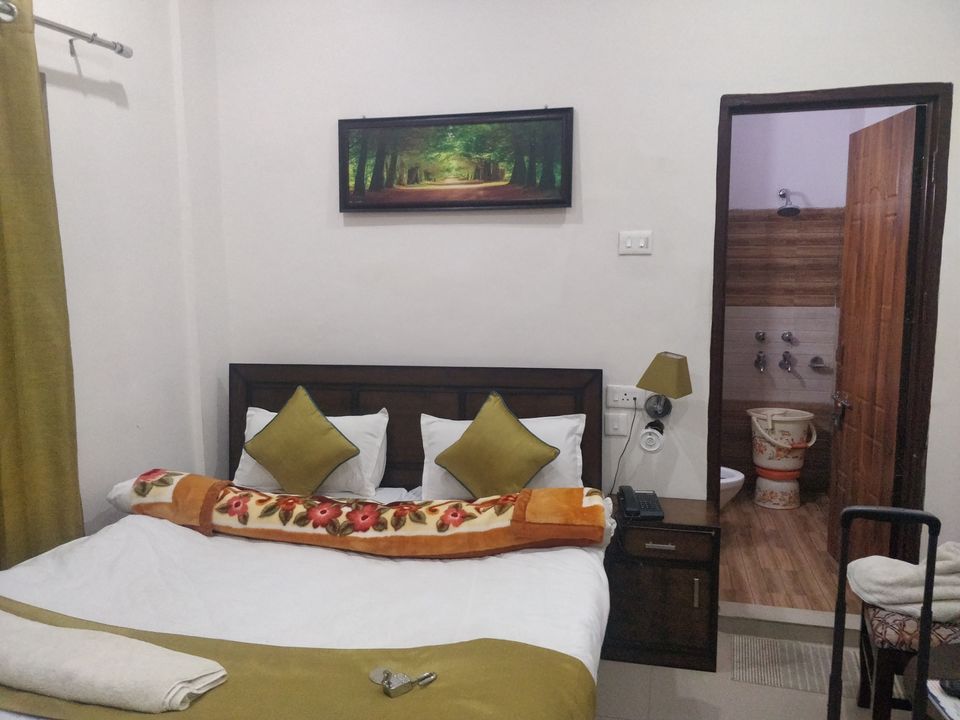 After that we had dinner at nearby restaurant pizza hap. We had yummy cheese burst pizza @ ₹480.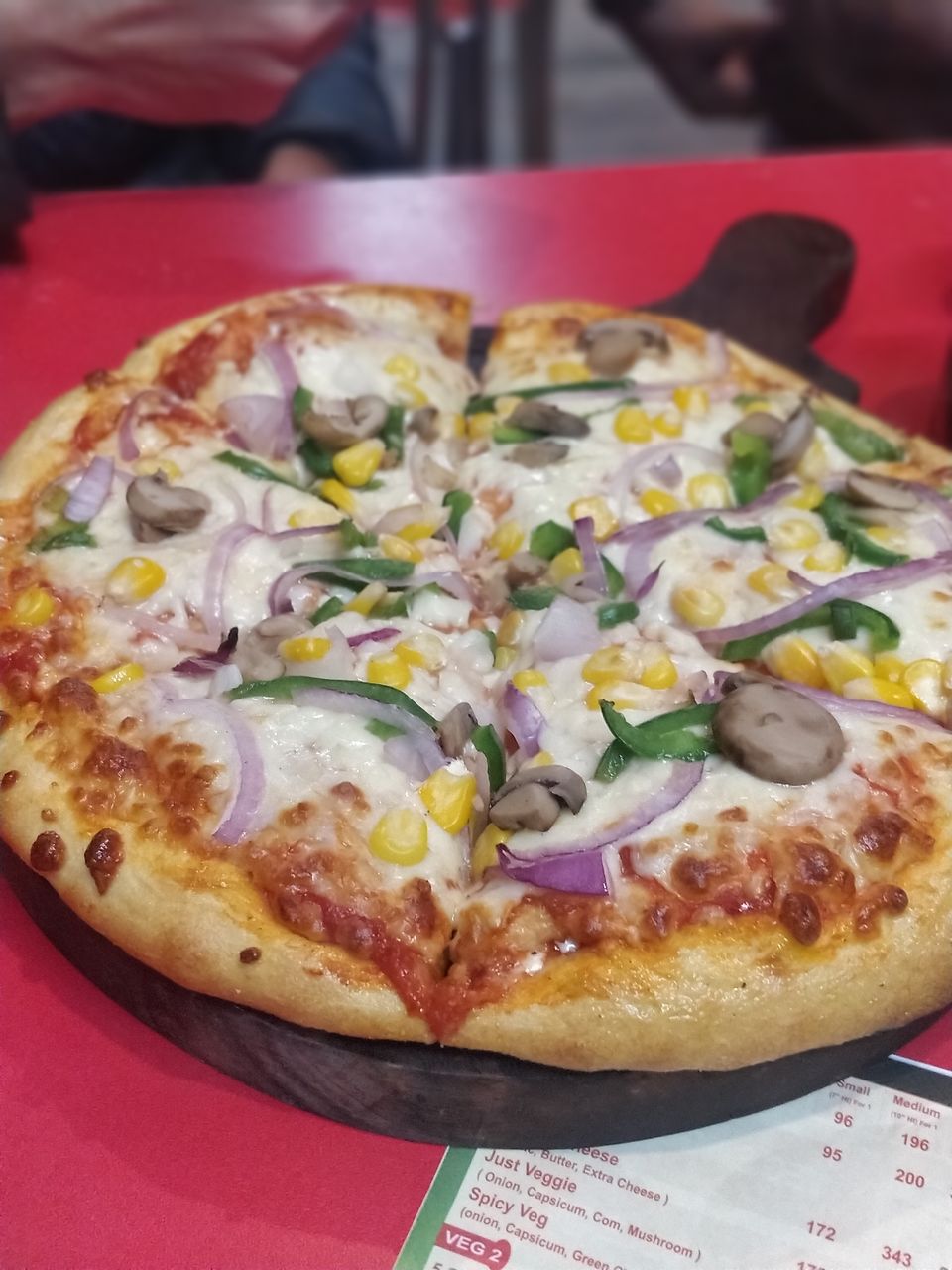 We ended our hectic day after that.
We woke up late at 8 am . We had breakfast as provided by our hotel i.e poori sabzi , upma and tea.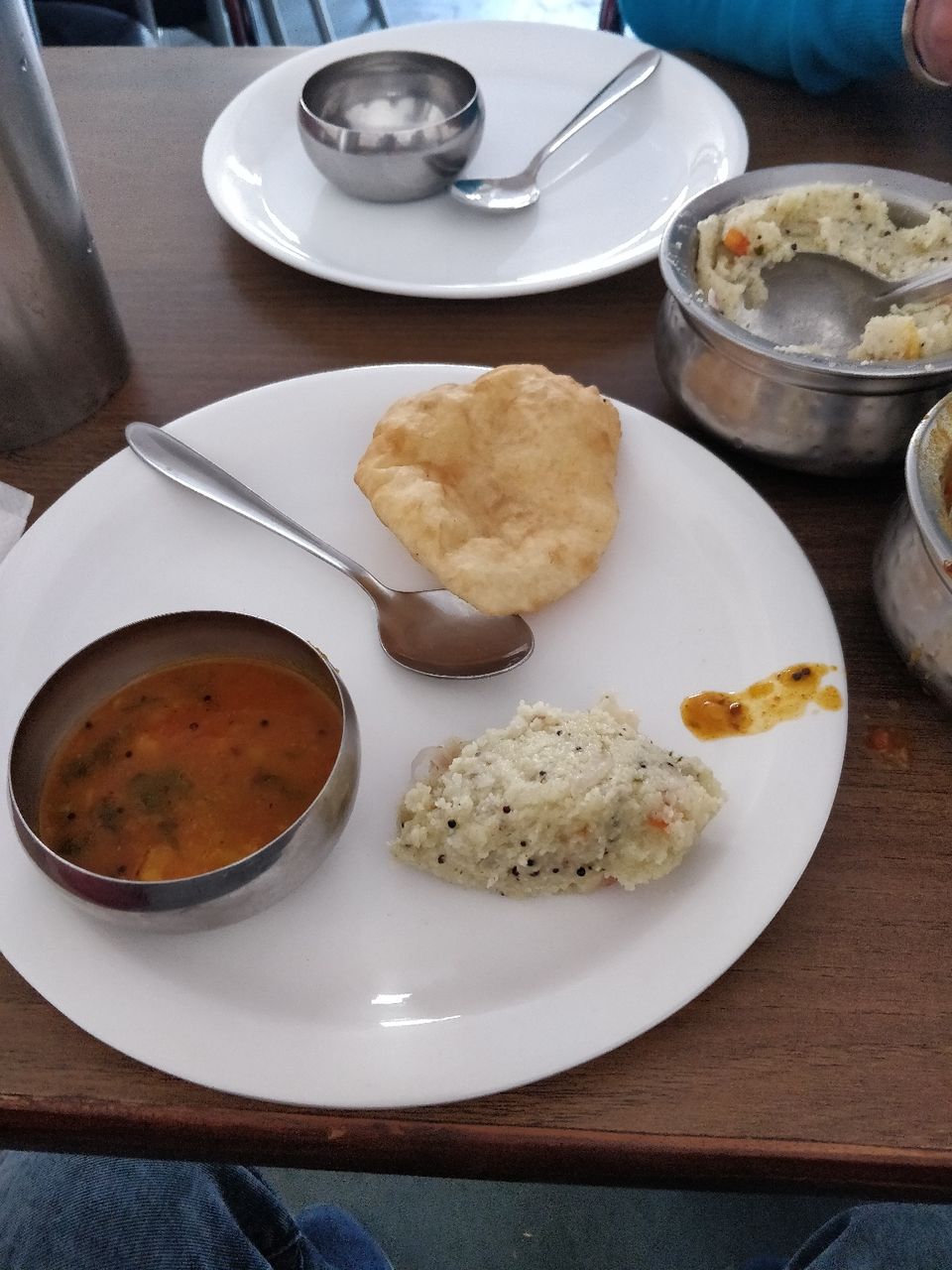 We left for our hotel @10 am. The hotel was about 16 km that is located within Auli. The rooms were beautiful. We booked our hotel @₹11000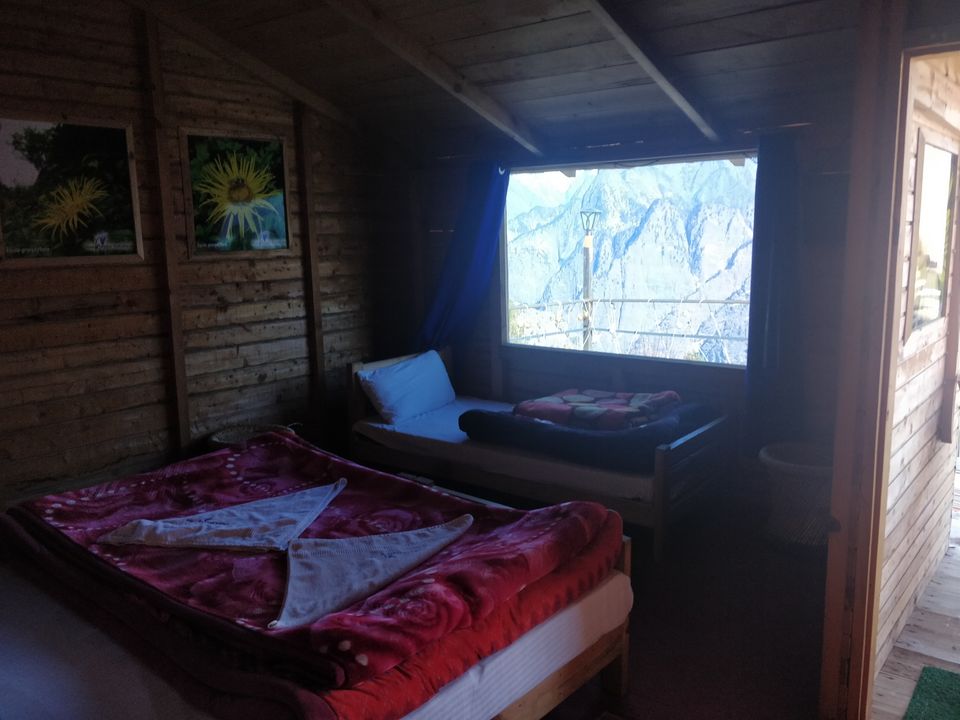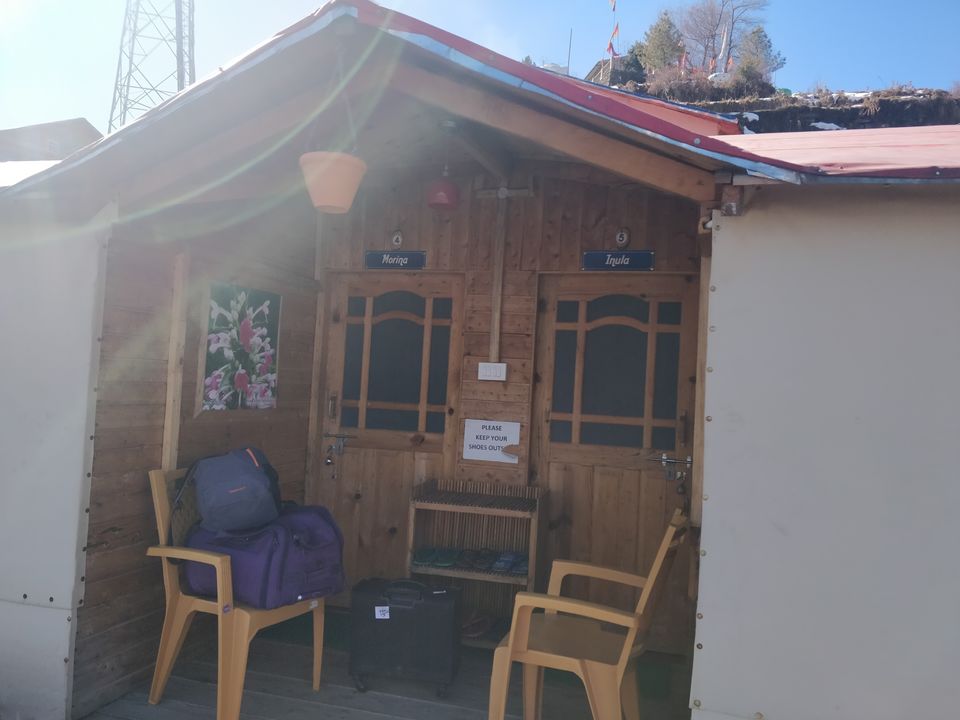 Finally, the day came for what we were waiting for. We than left for Gurso Bugyal trek that is one of the must visit place. We went there through chair car ropeway that costed us ₹300 p.p for round trip. After ropeway one has to do trek for 3 km. There one can see artificial lake as well. The last trip of ropeway is 4-30 pm during winters so one has to leave before that.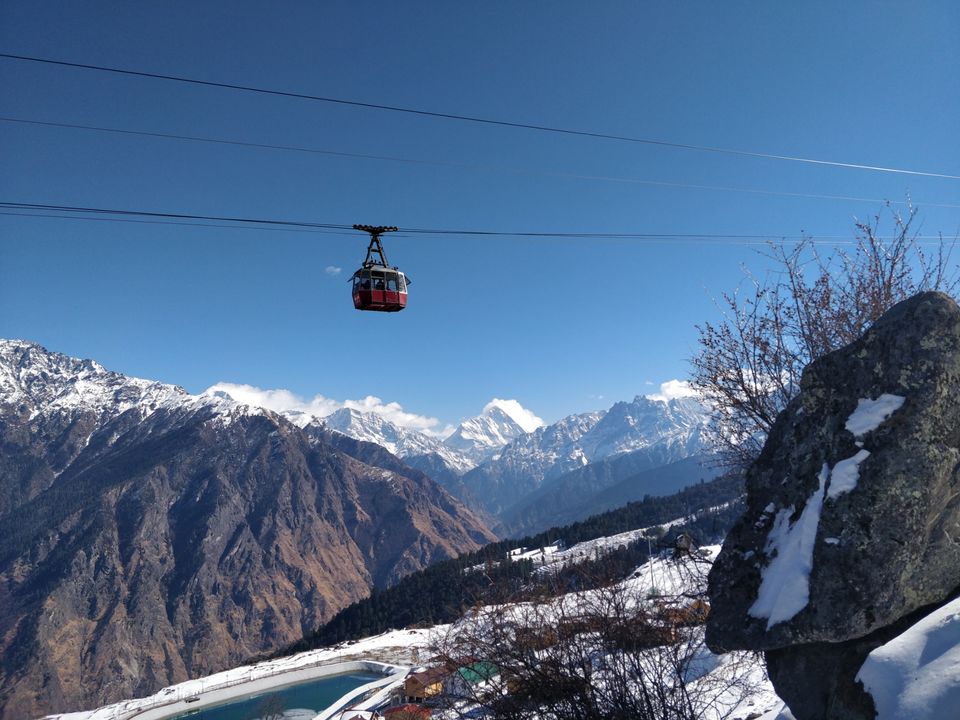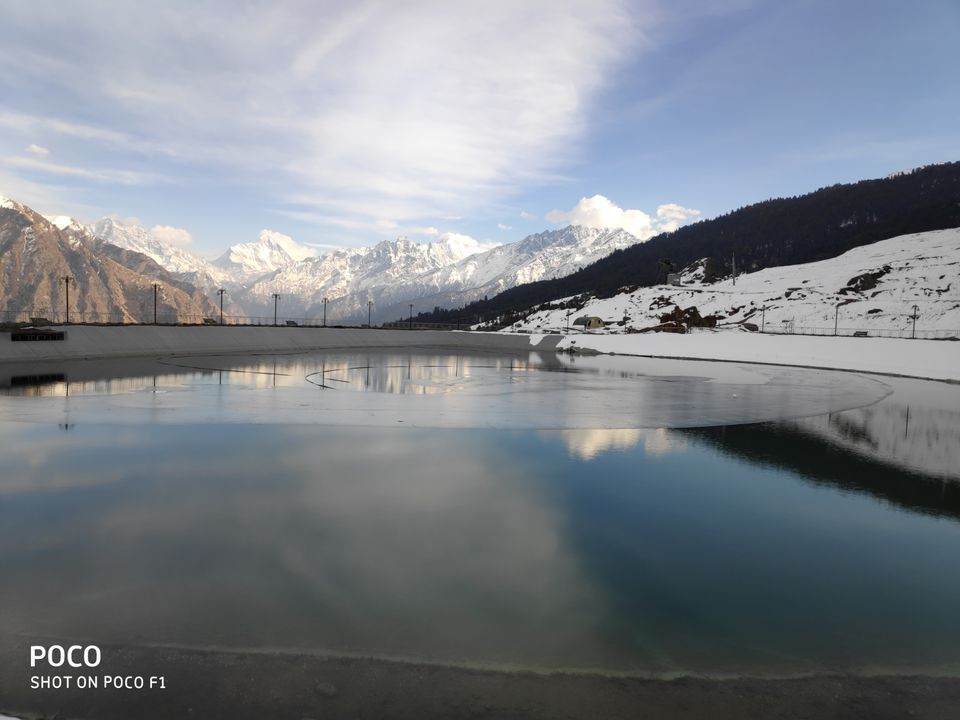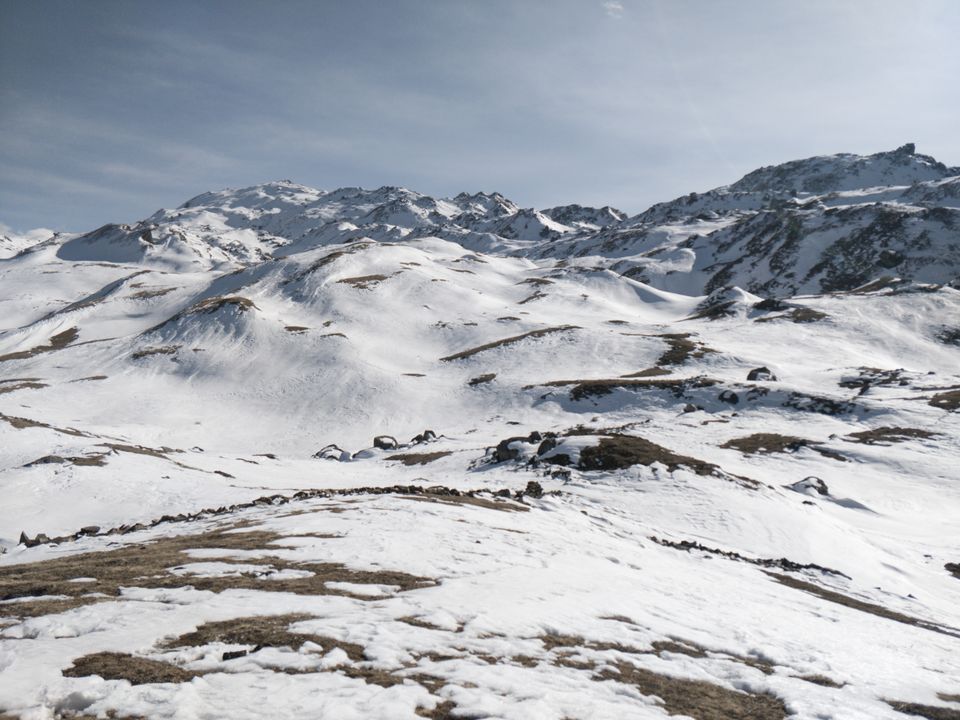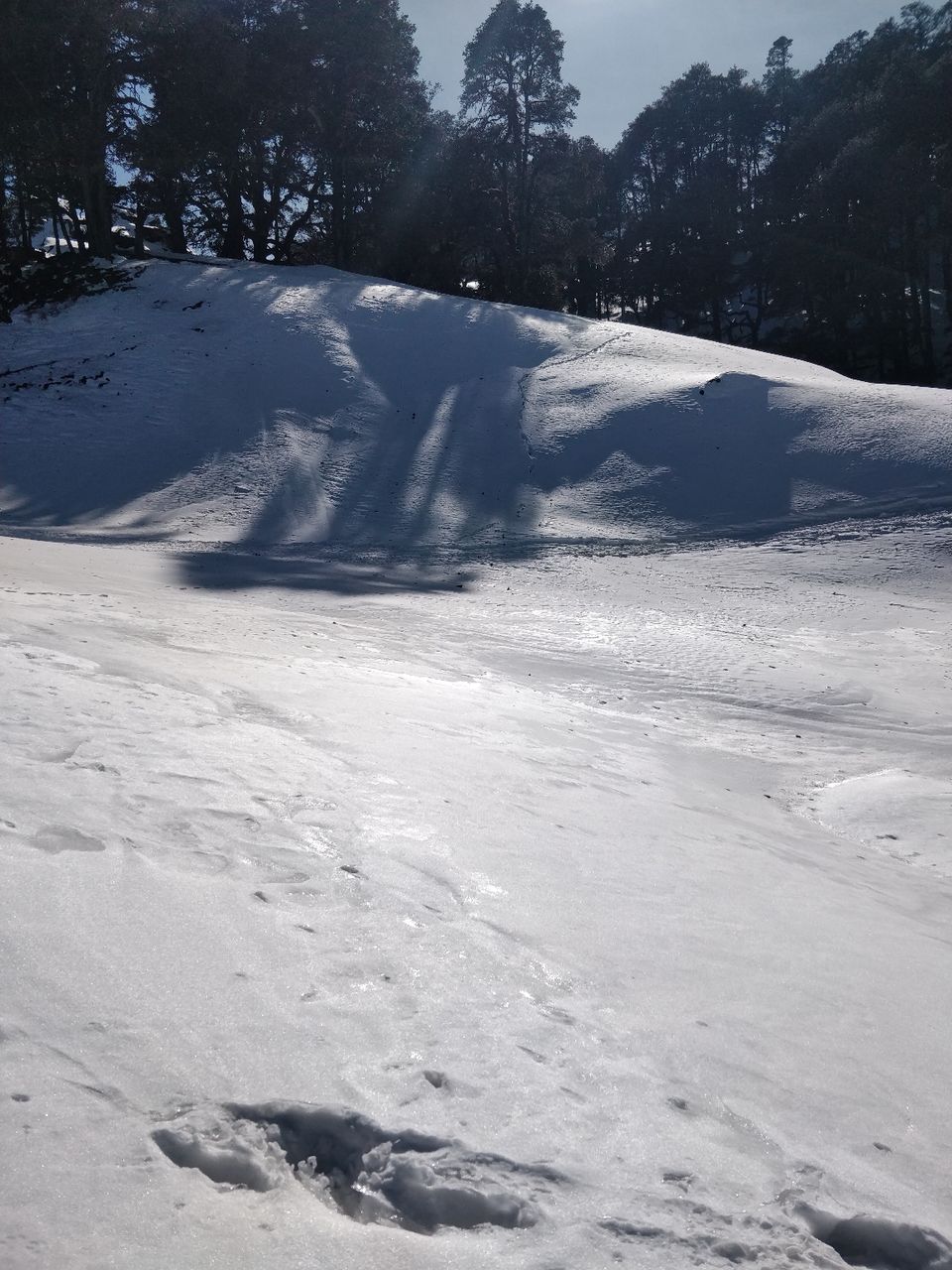 We reached our hotel @ 5 pm and than we had tea, Maggi and pakoda.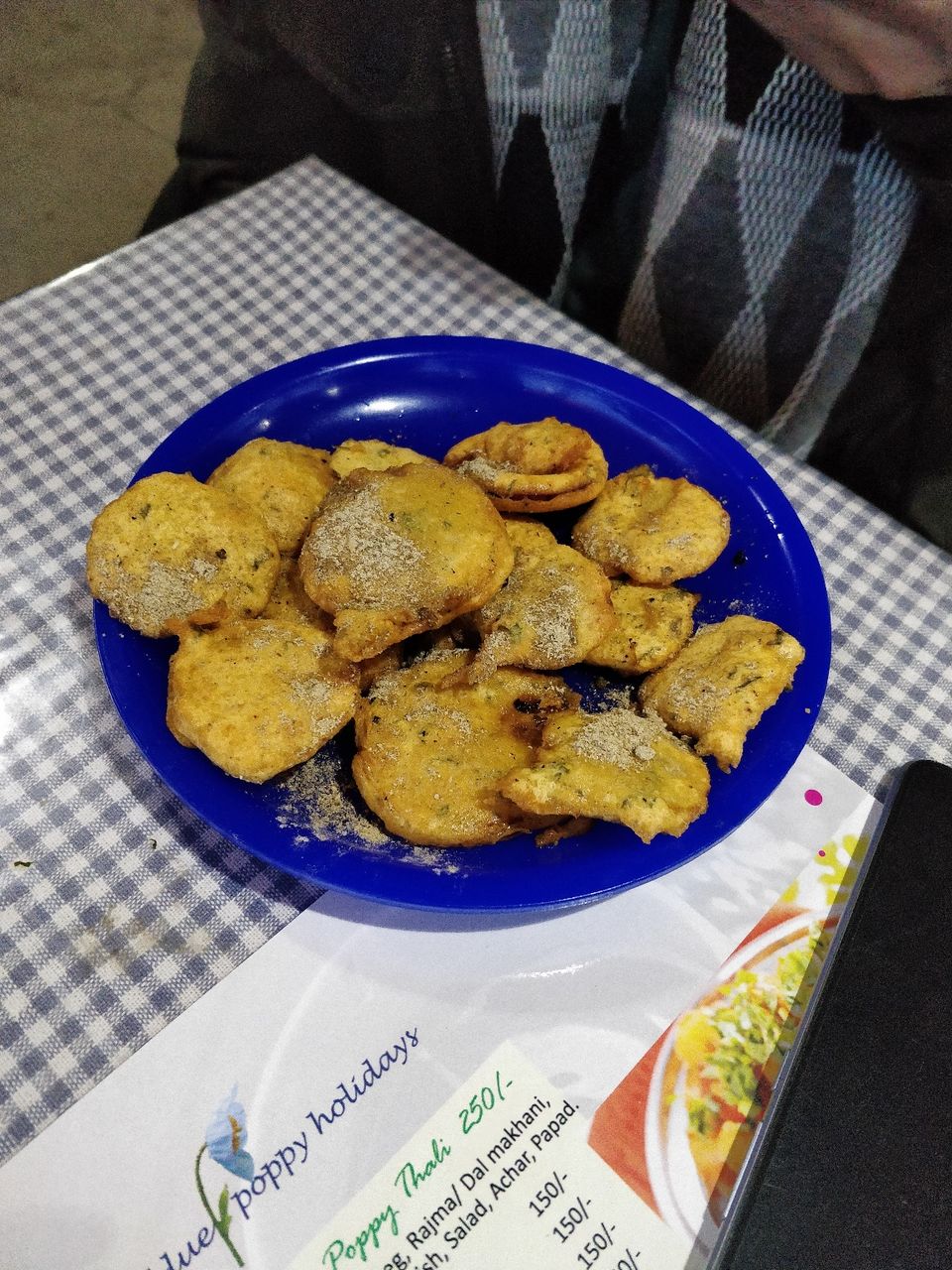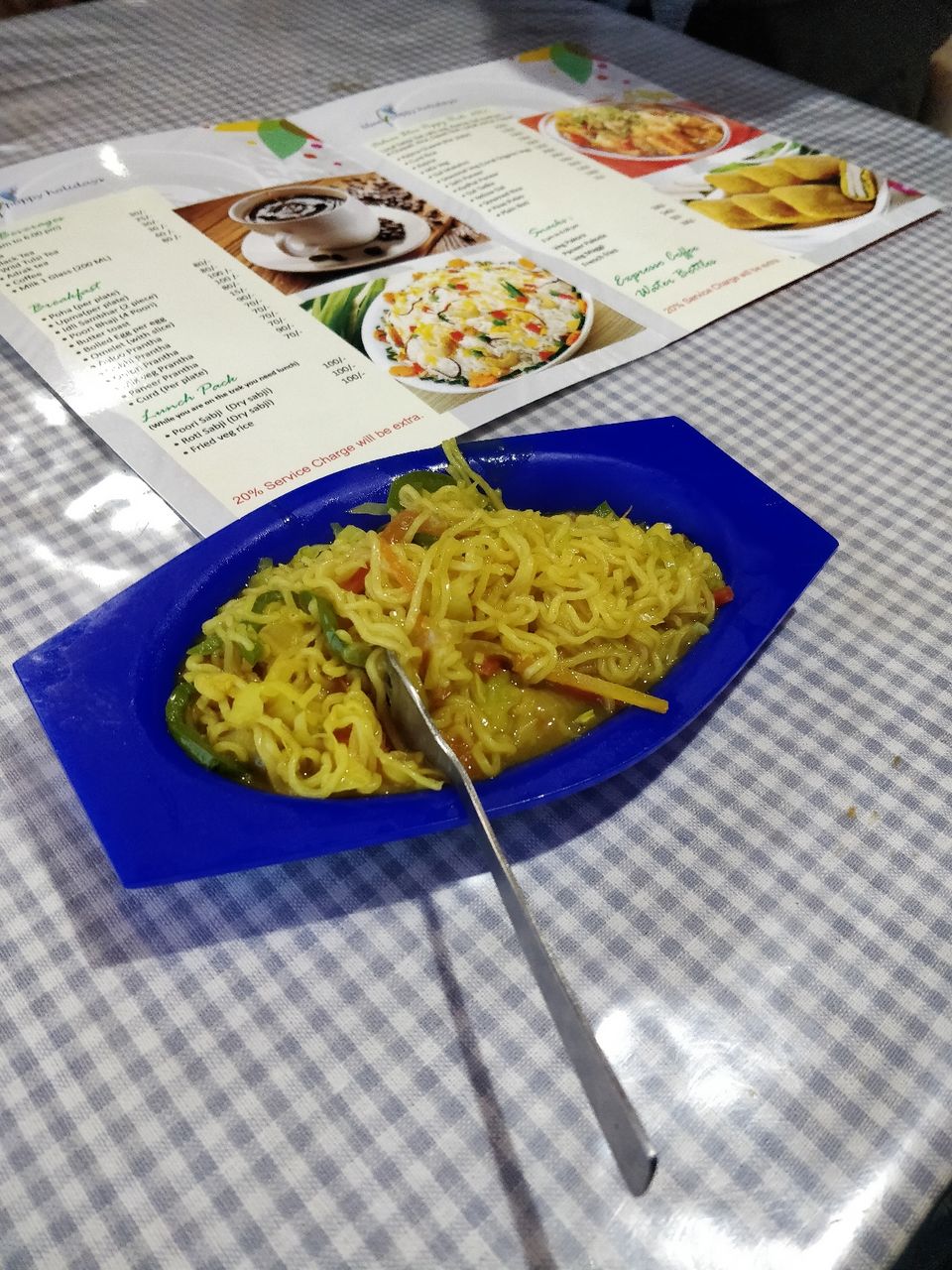 At 8 pm we had buffet dinner that was included in our hotel stay. The buffet was amazing and tasted like home food.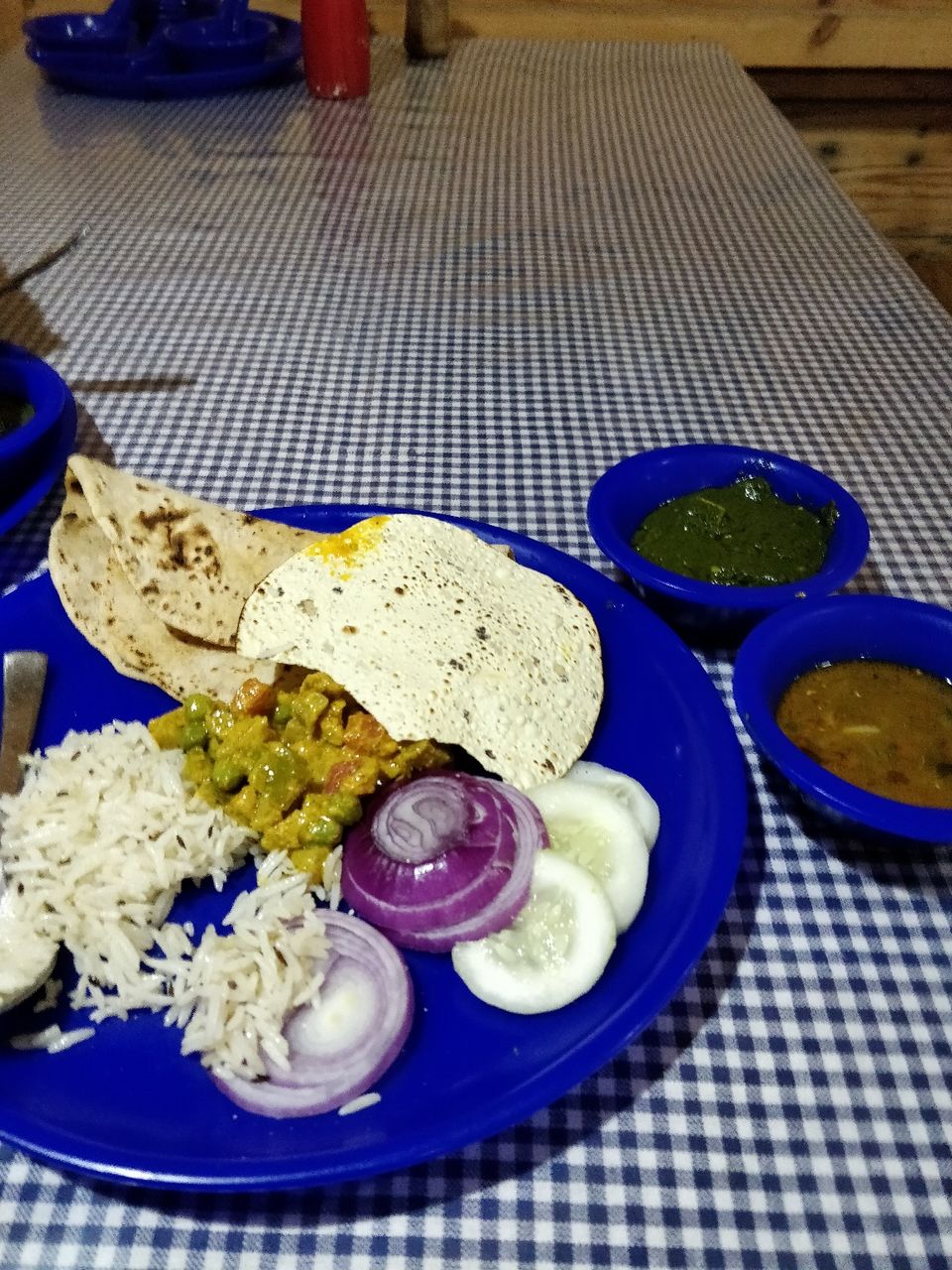 In the morning we had buffet breakfast in the hotel.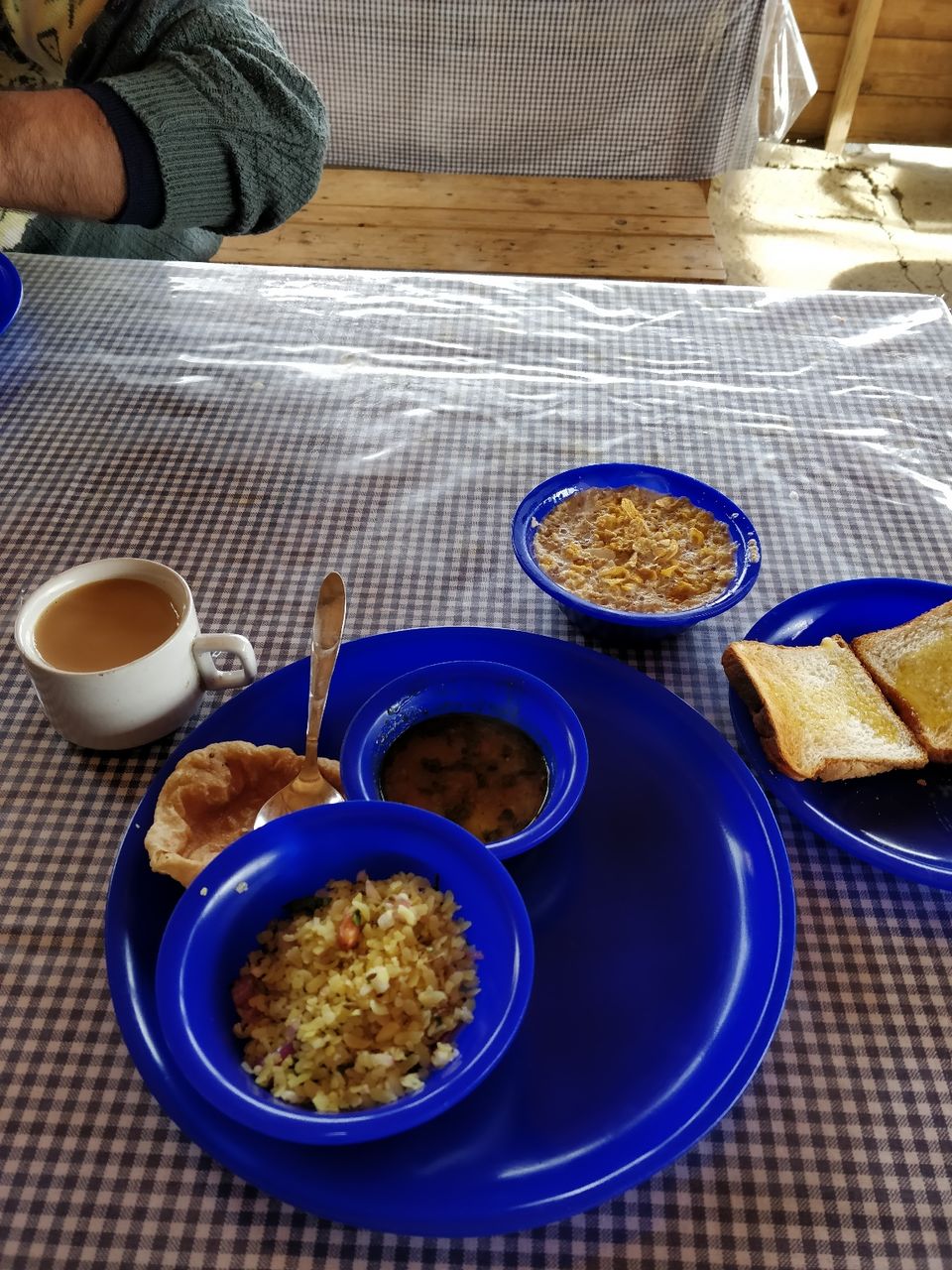 We visited the famous Hanuman temple nearby our hotel.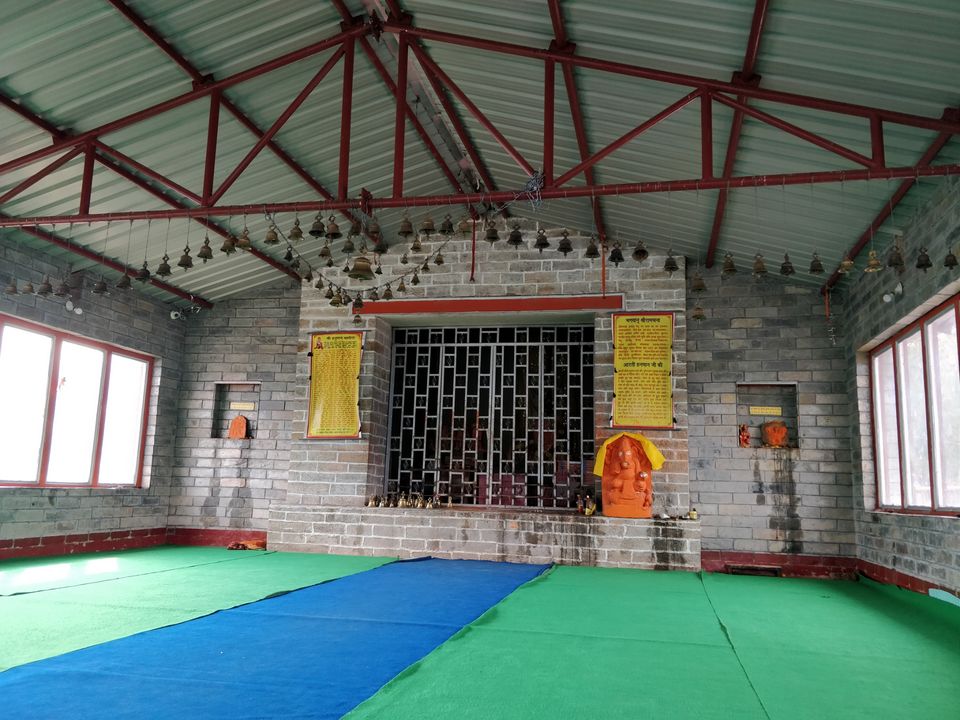 We left our hotel @12 pm. Our next place was Narsingh mandir. We spent there around 3 hours.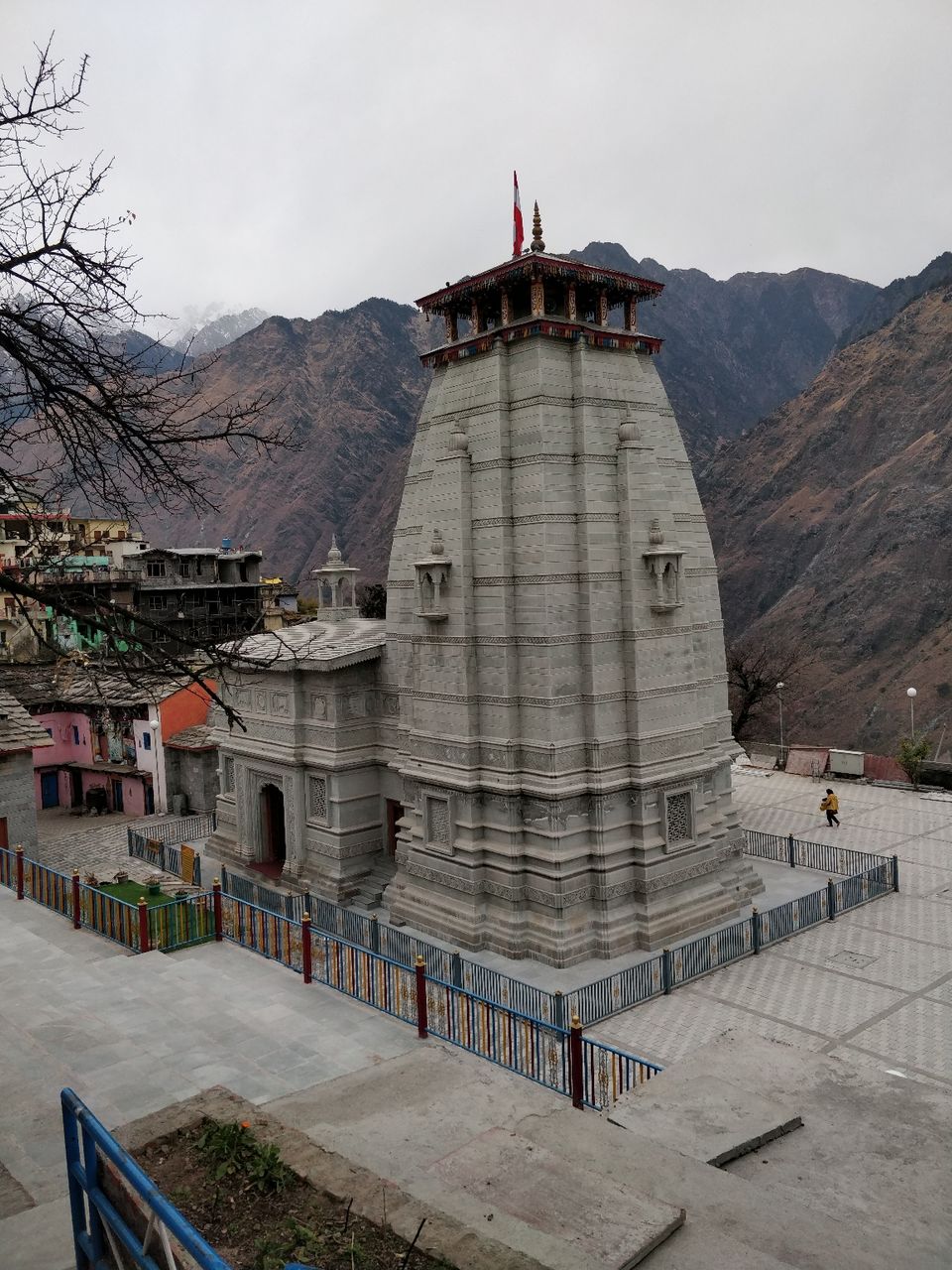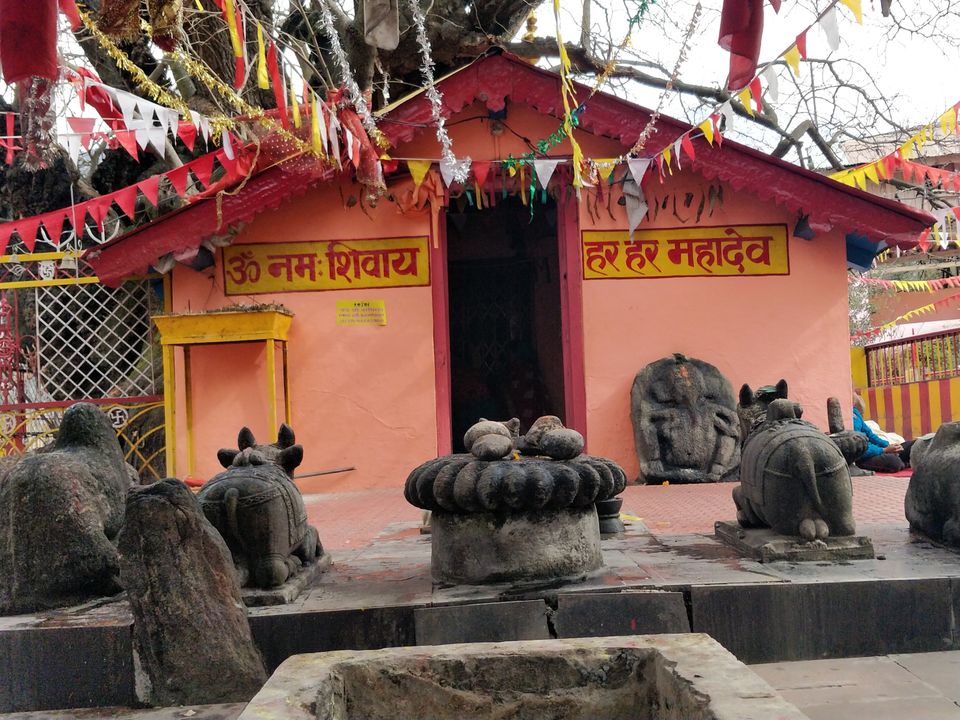 We had an awful lunch at a roadside dhaba.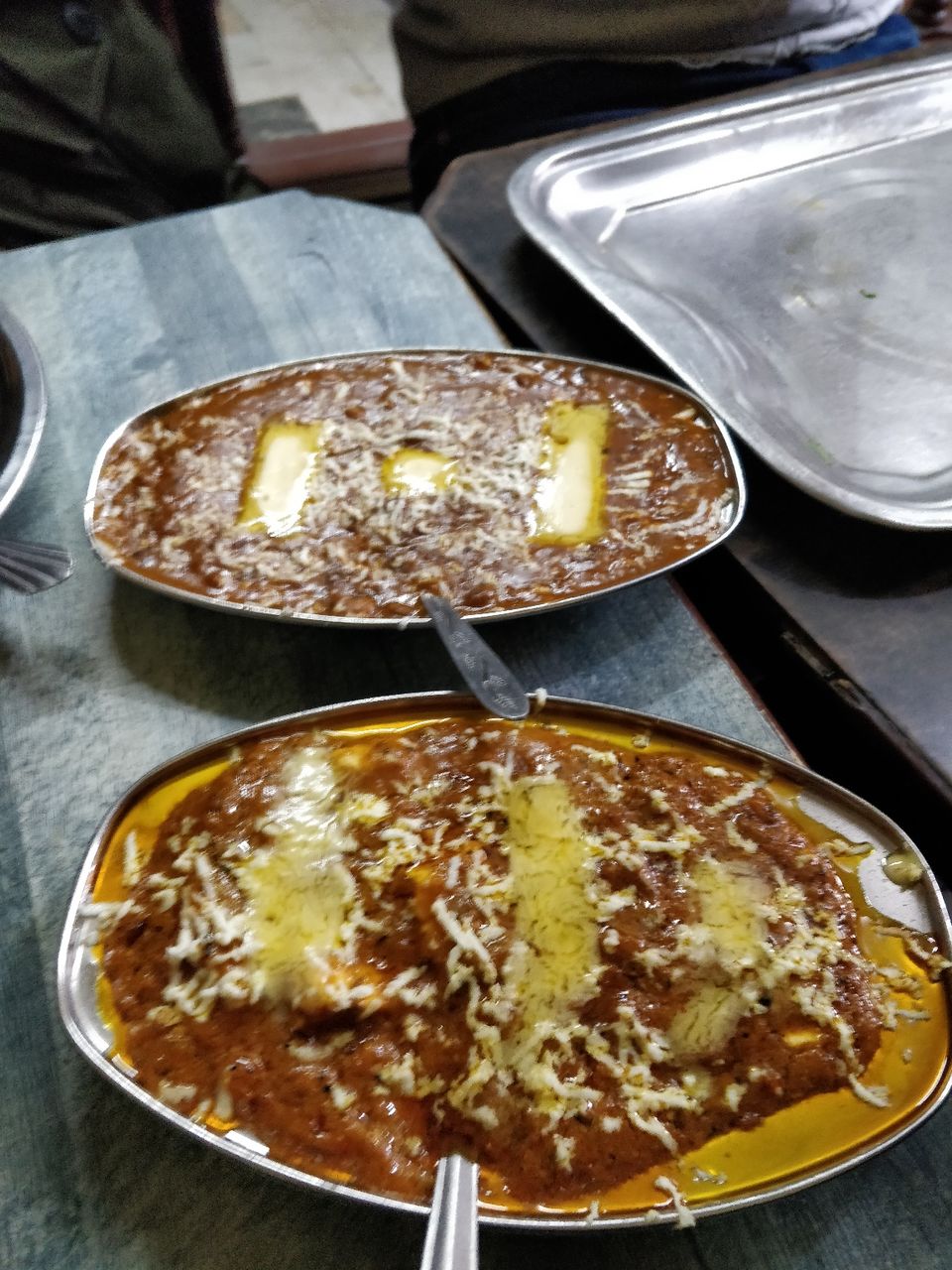 We headed back to our hotel Panchvati Inn booked at ₹4500 and spent time there playing cards. For dinner we had Cheese burst pizza at pizza hap. Finally we ended our day with memories.
We woke up at 8 and had parathas in breakfast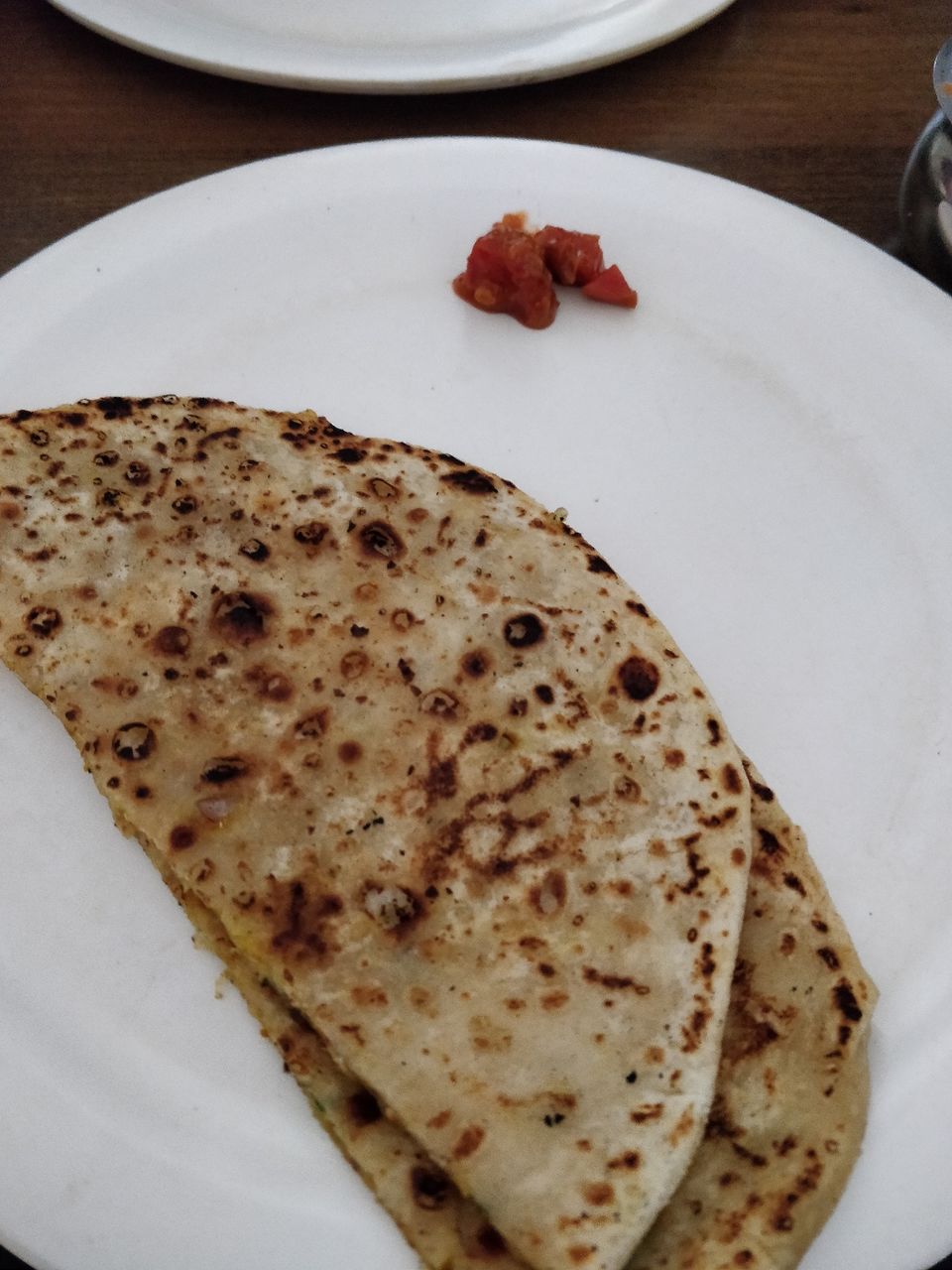 We left for Haridwar at 9 am as we had train in the evening for Delhi. The route took 12 hours as there is huge construction going on in the route. The road trip itself is a great experience. We had good lunch at dhaba.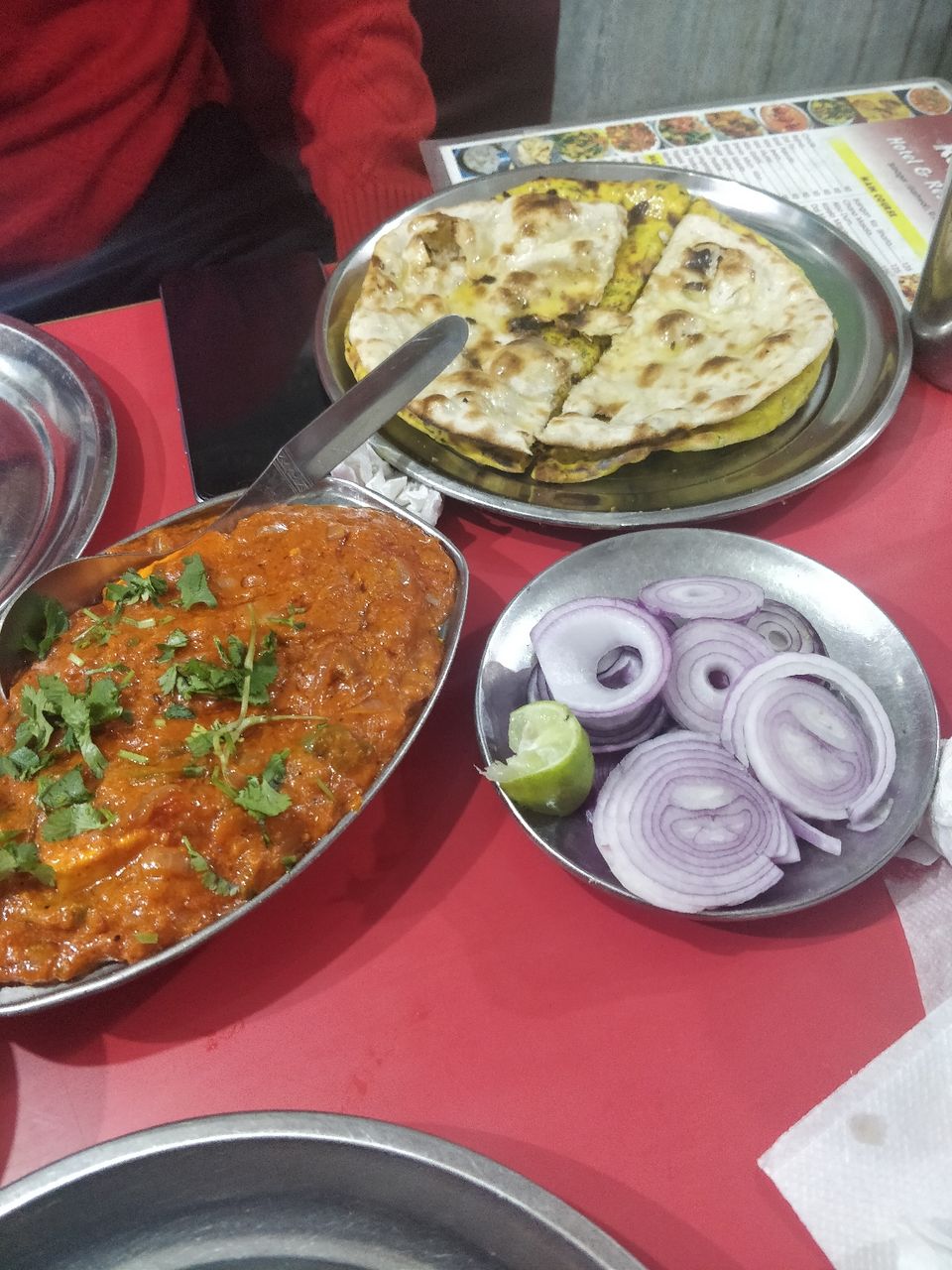 We had home cooked food at our friends house for our dinner.
Finally we reached railway station and left for Delhi with lot of beautiful memories.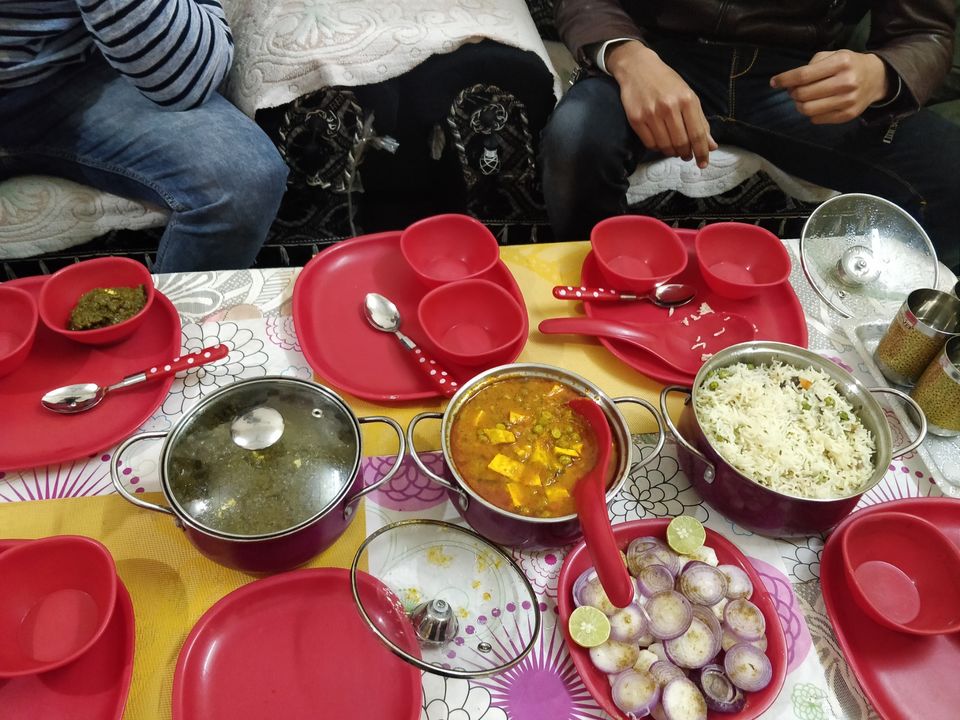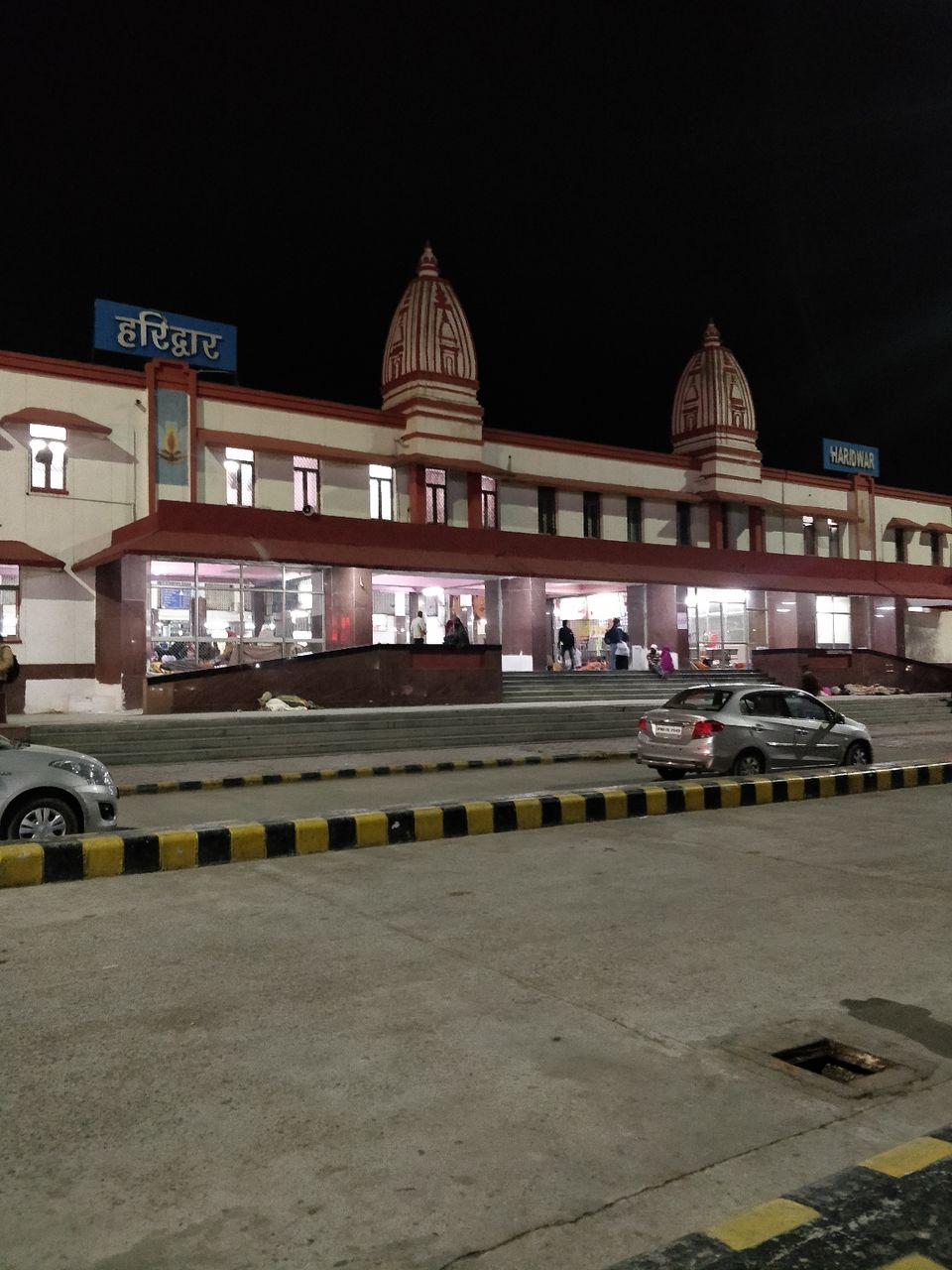 The trip costed us ₹7700 p.p.
#offbeatuttarakhand