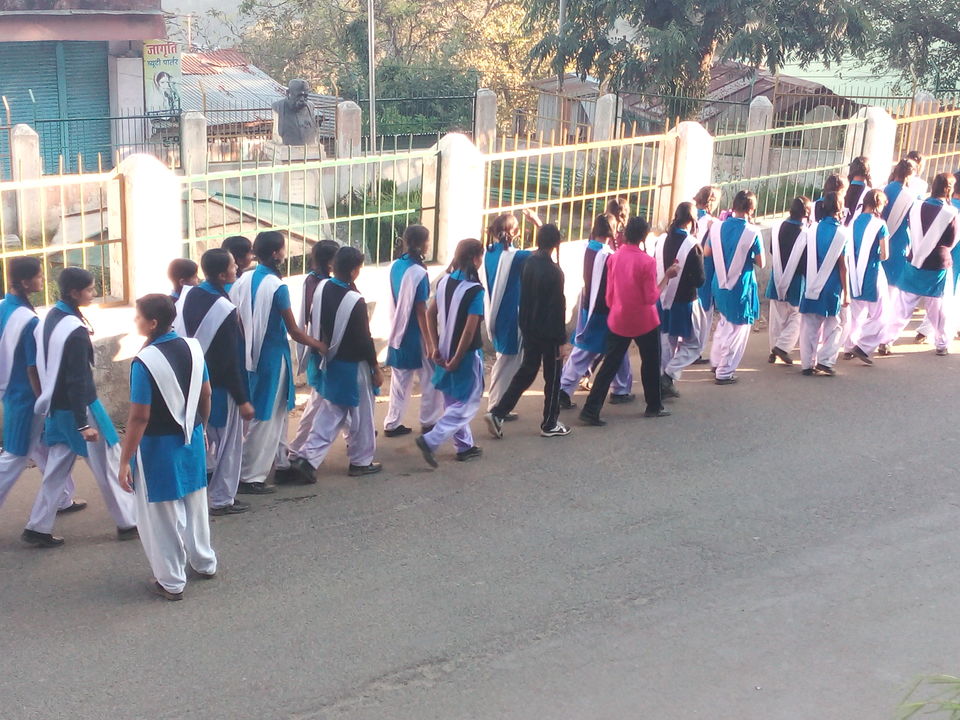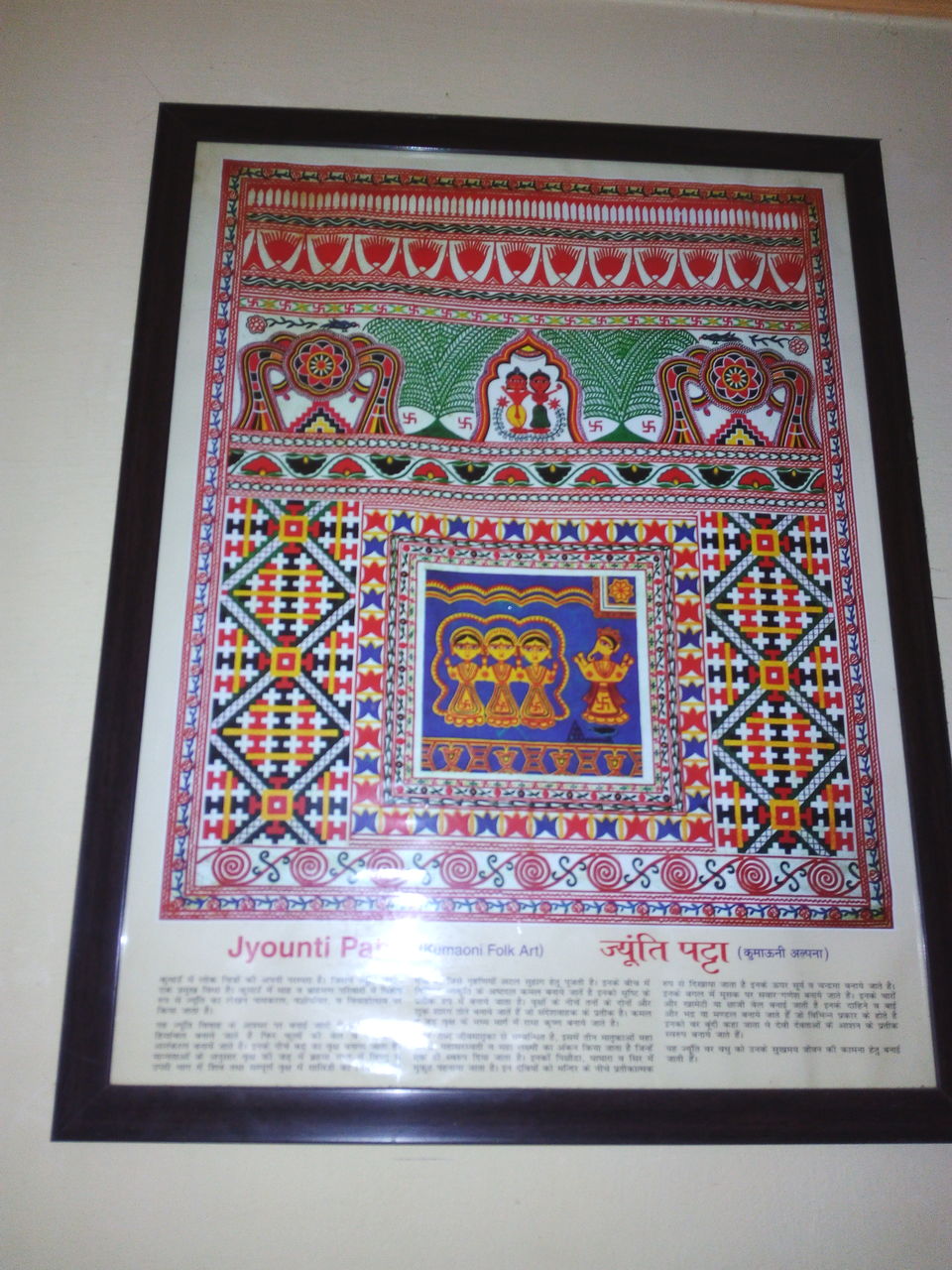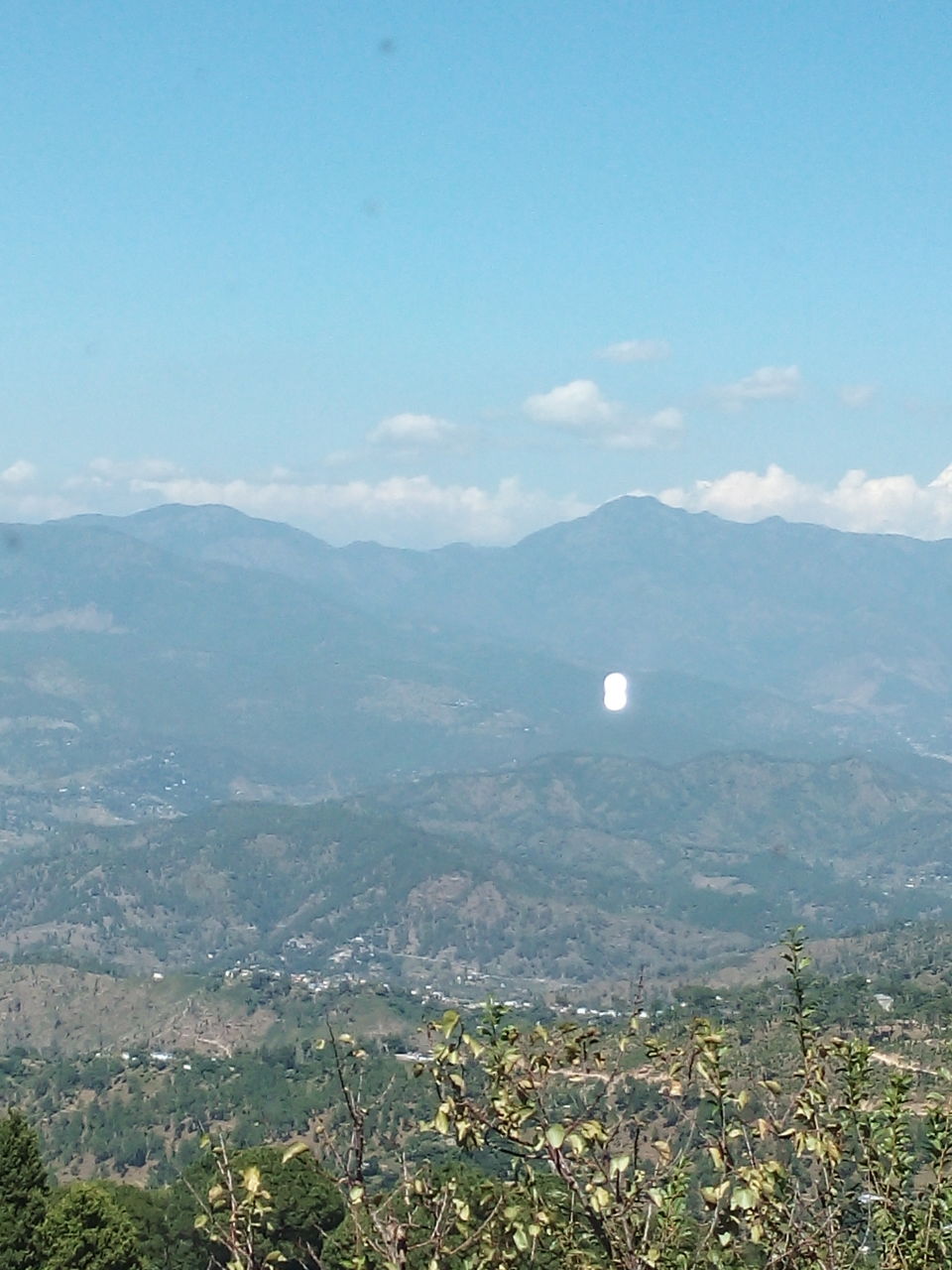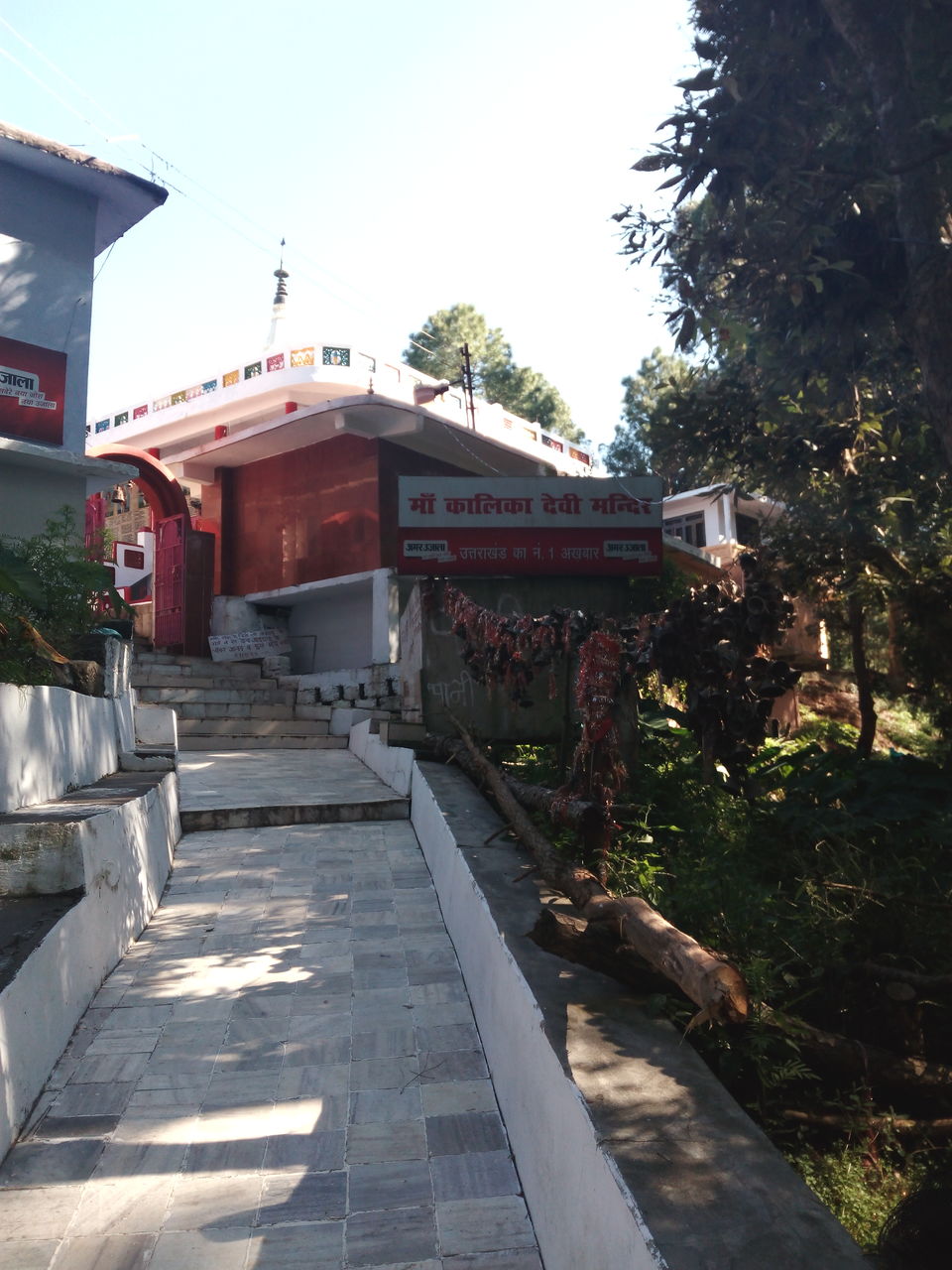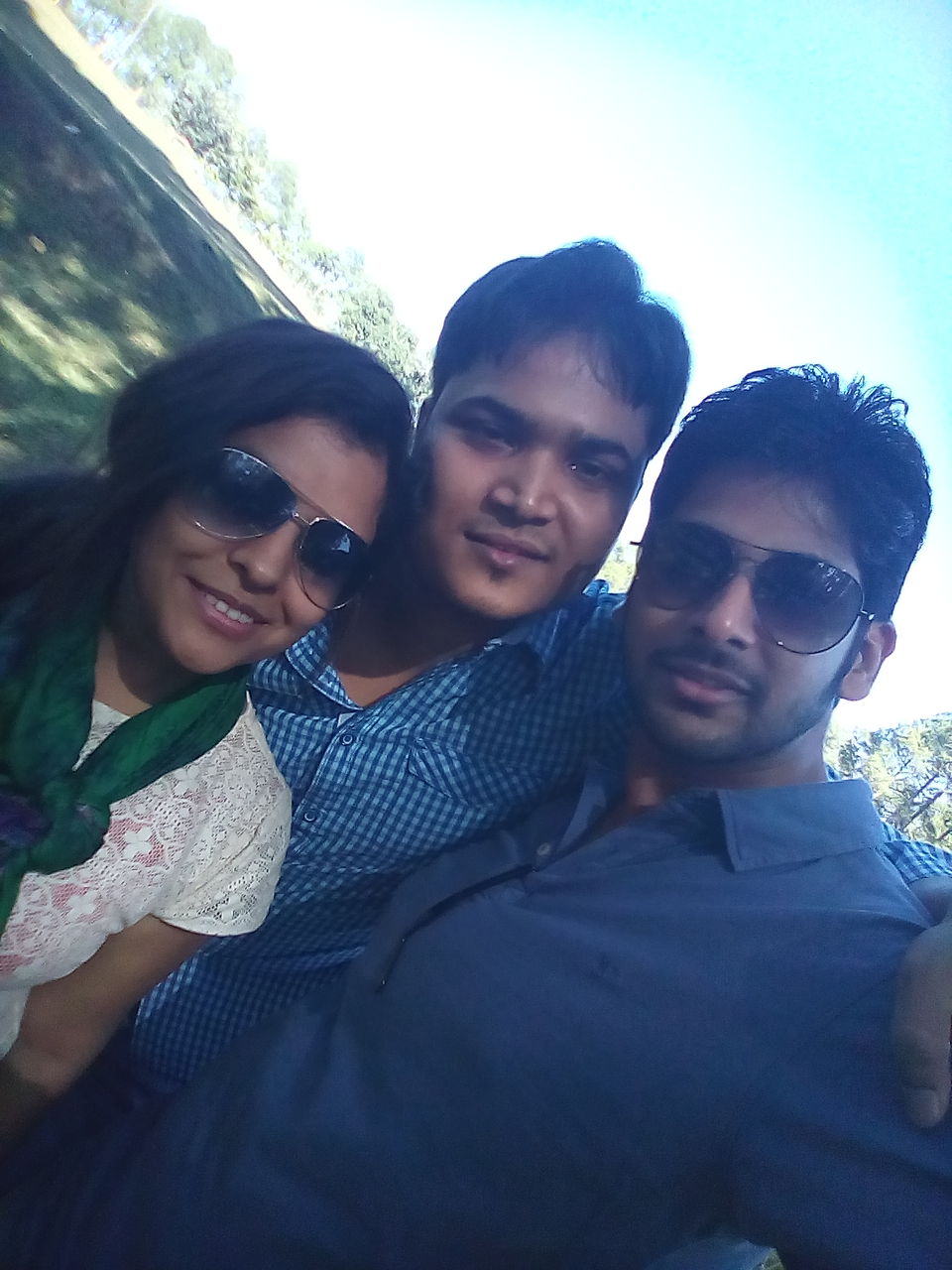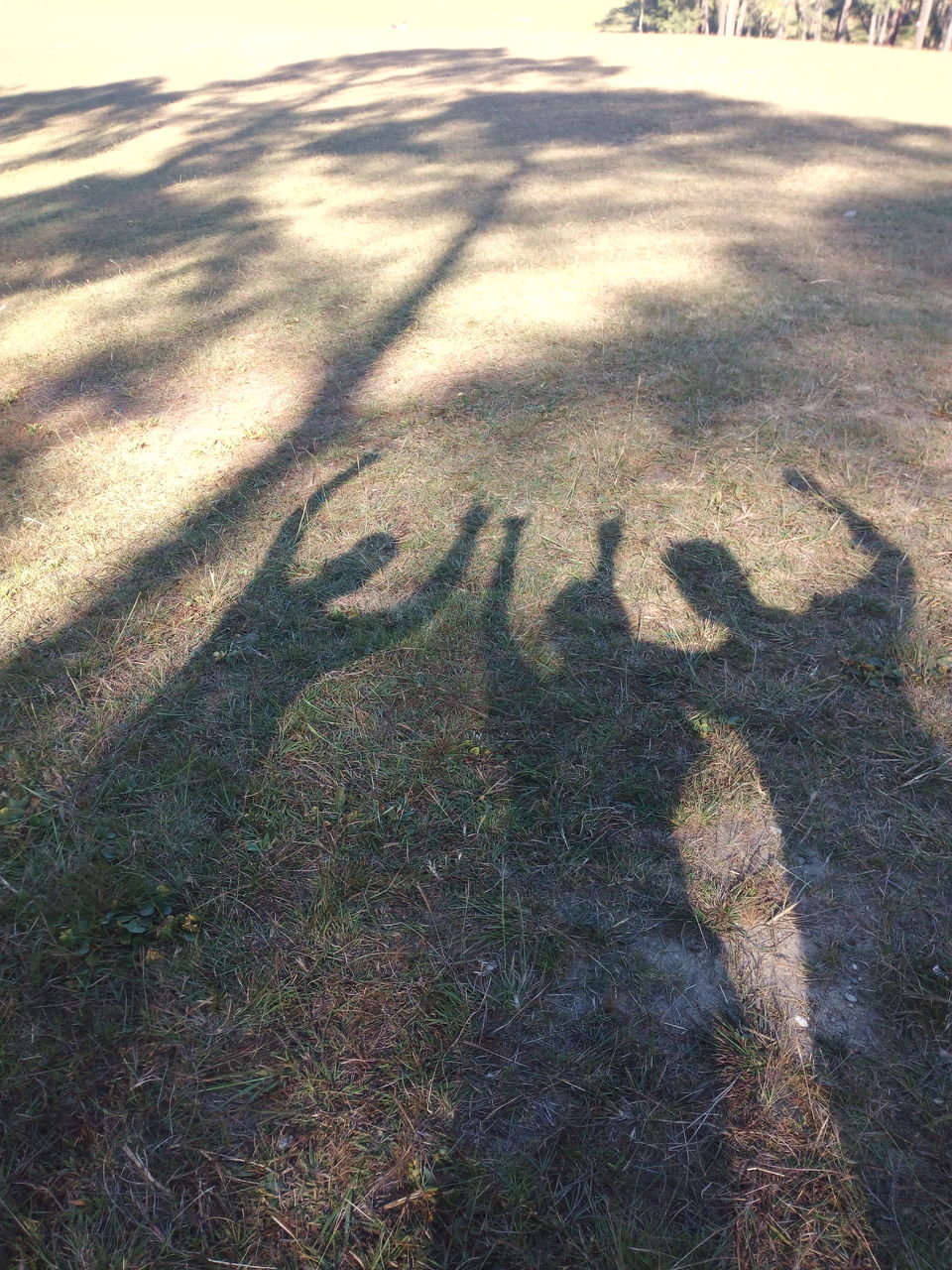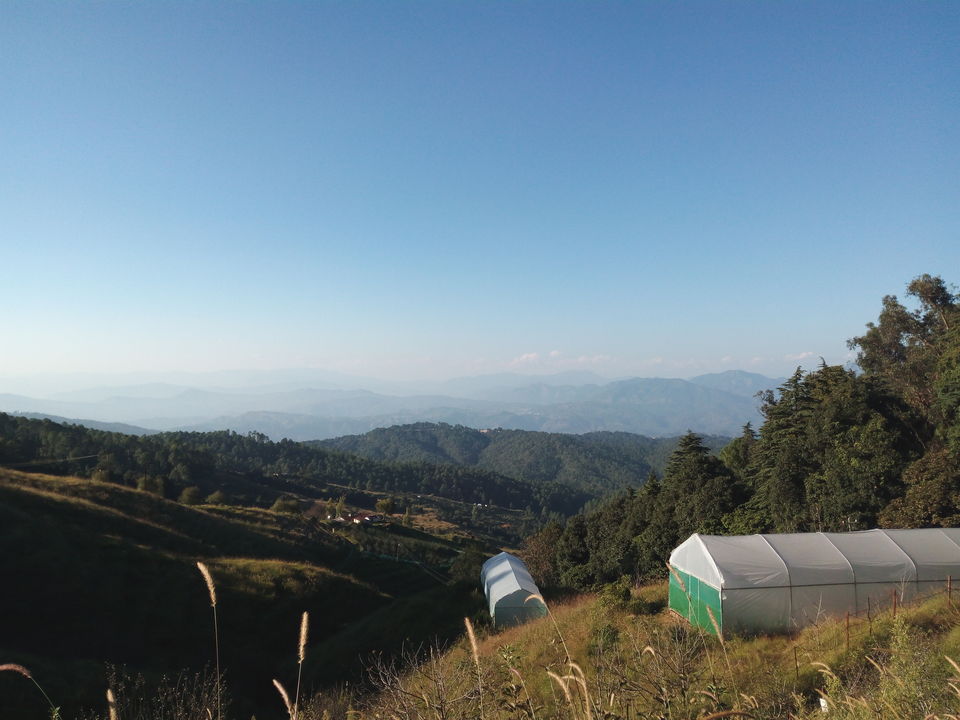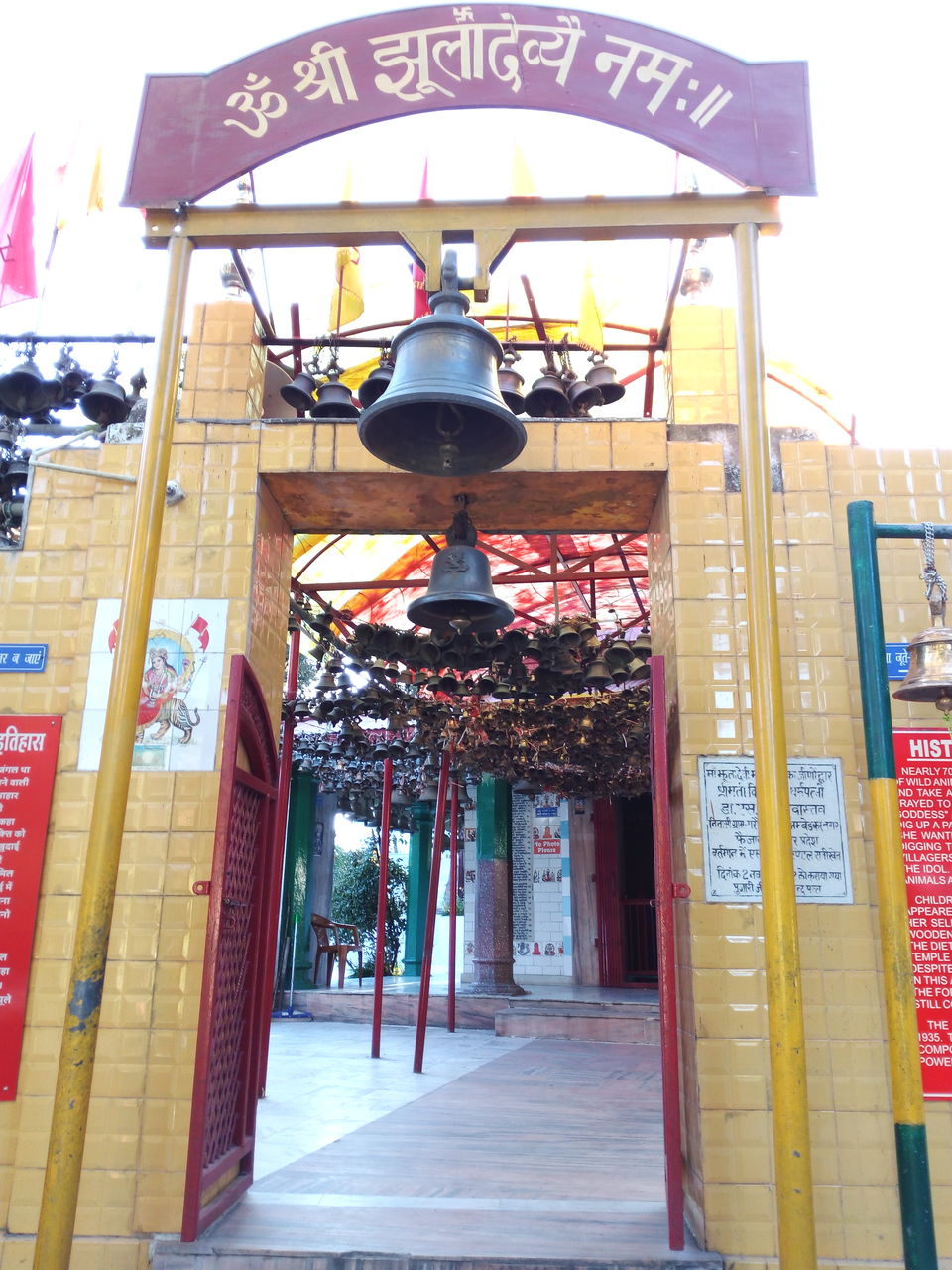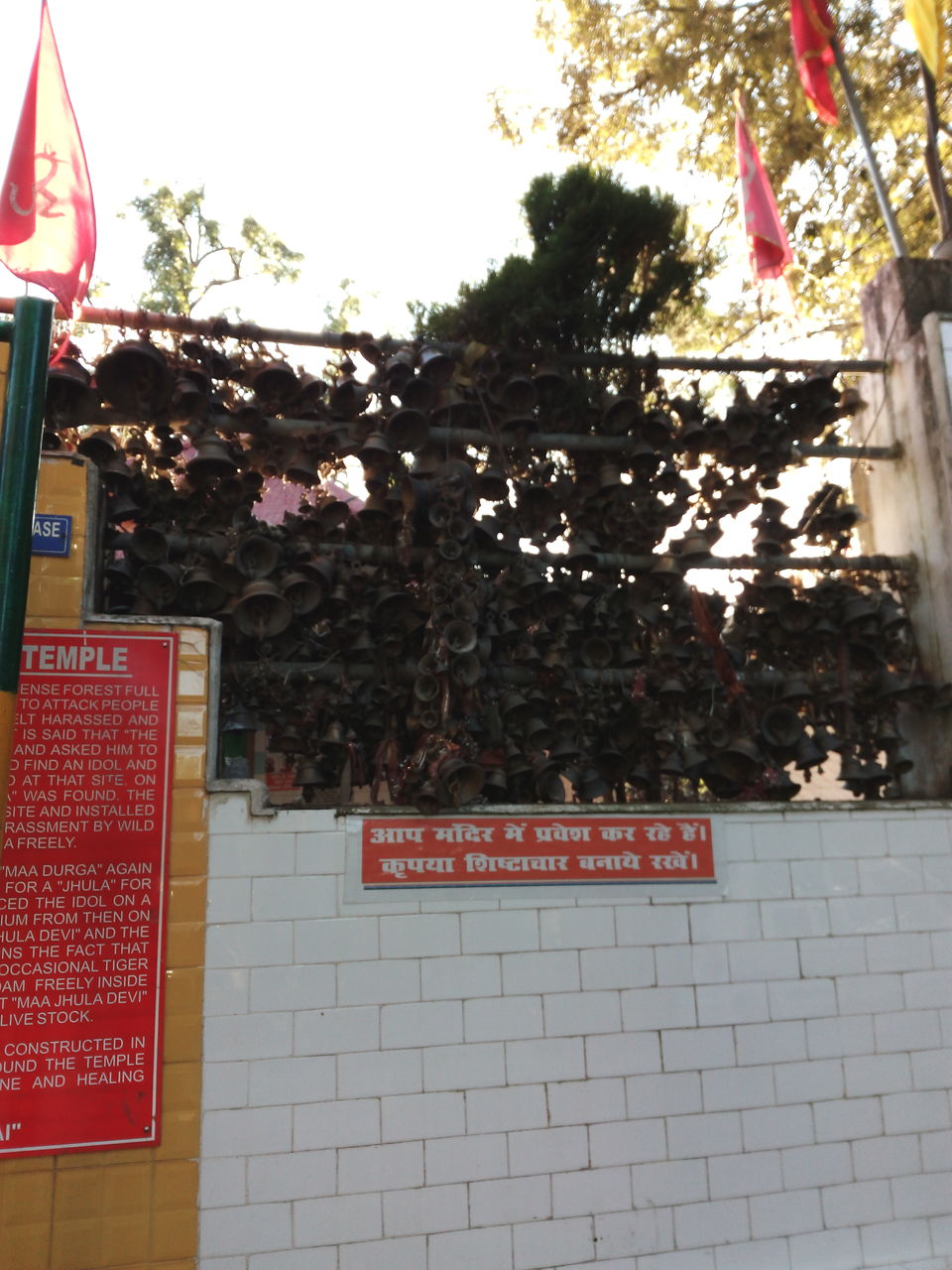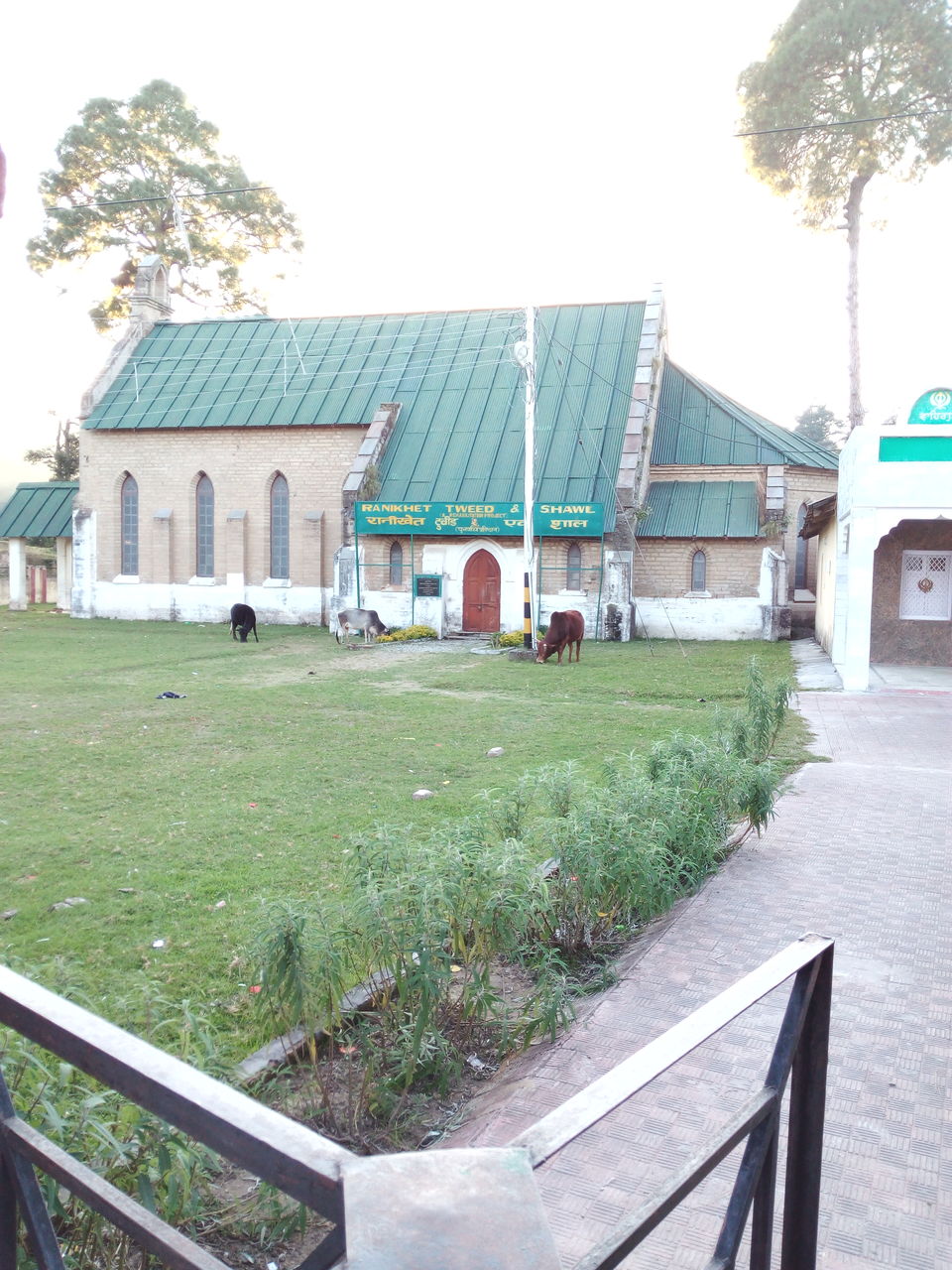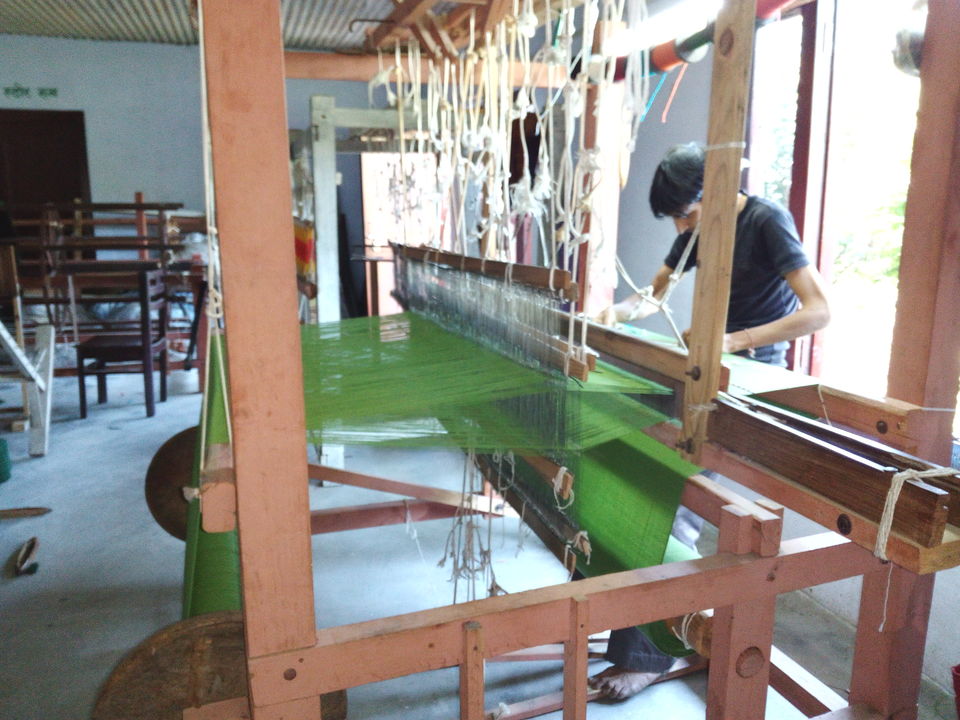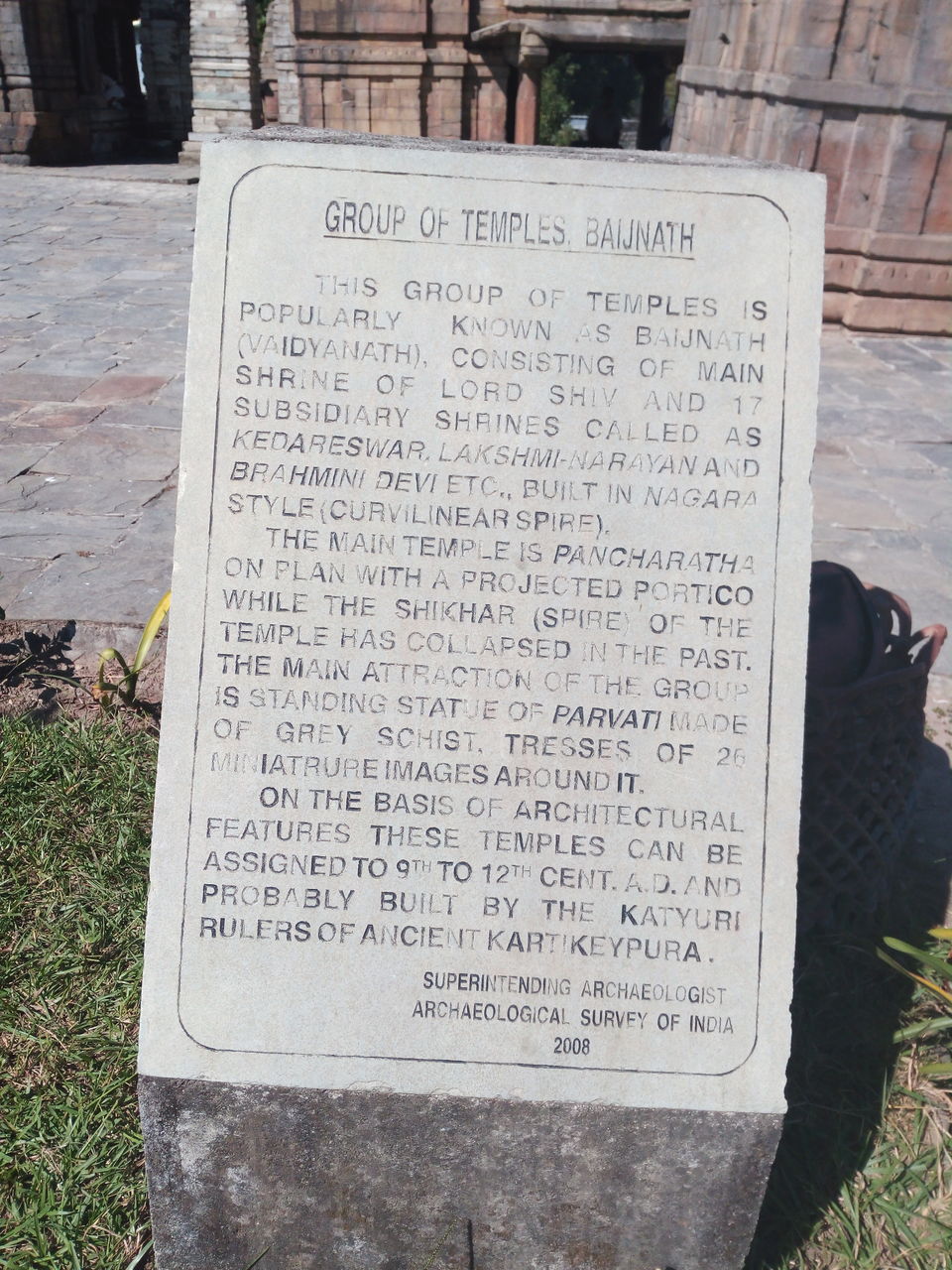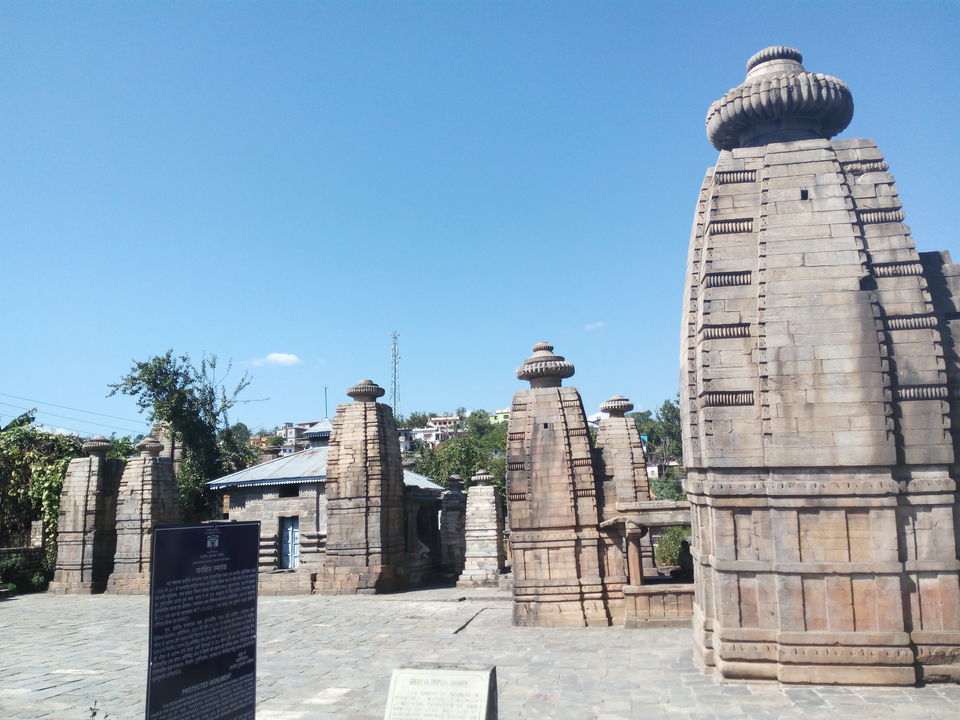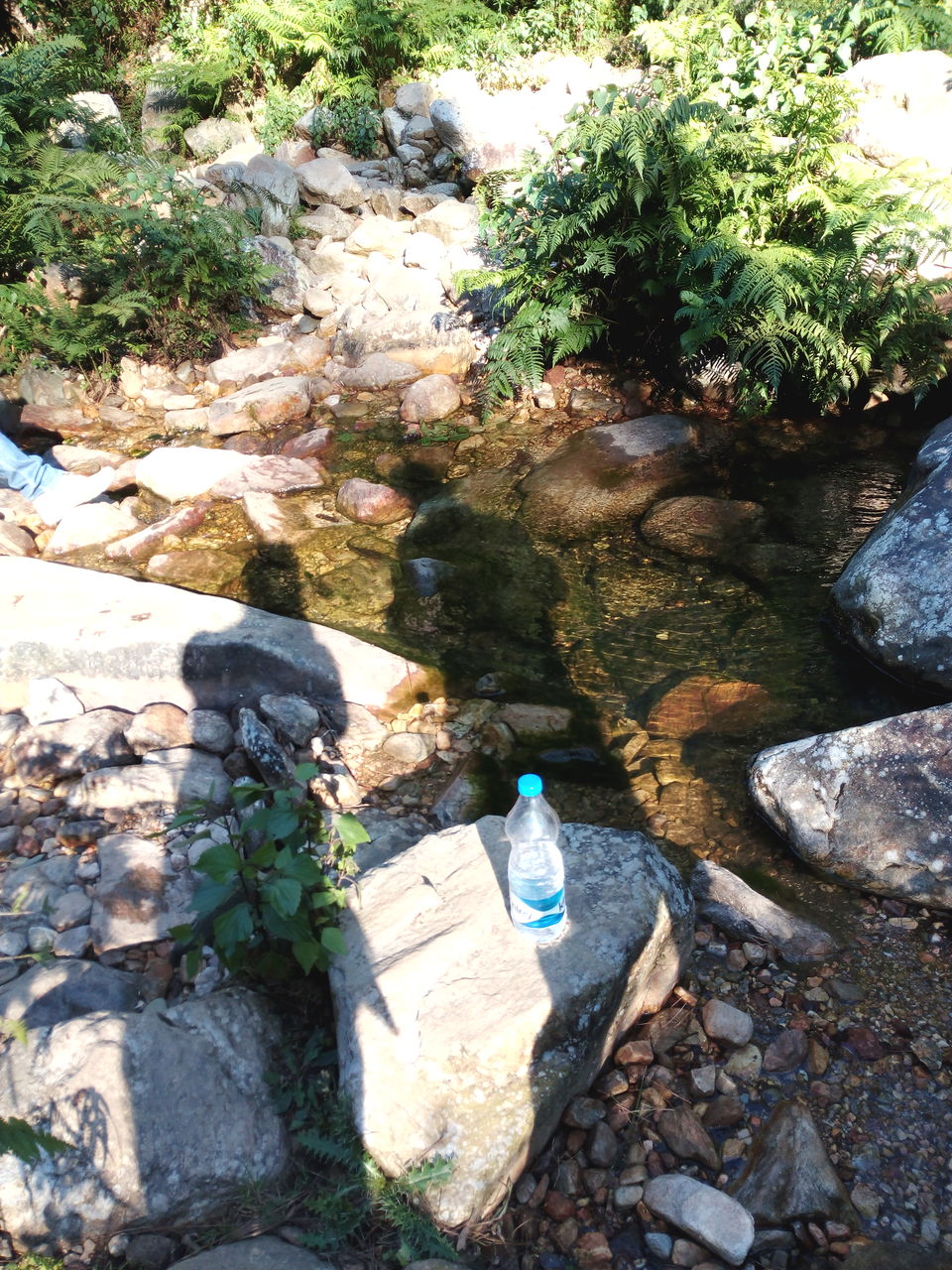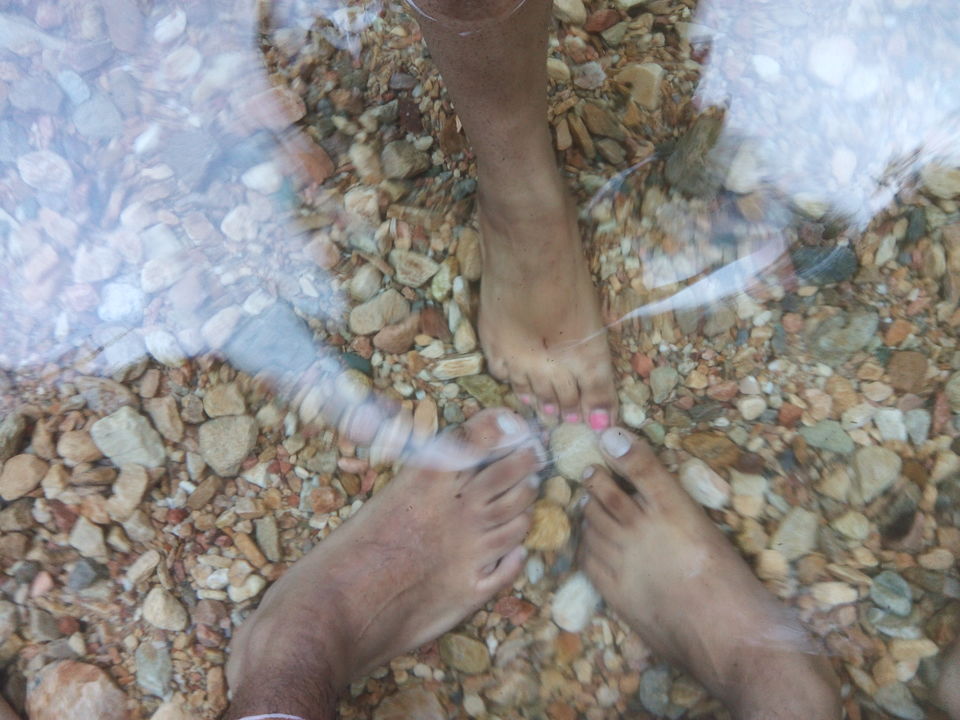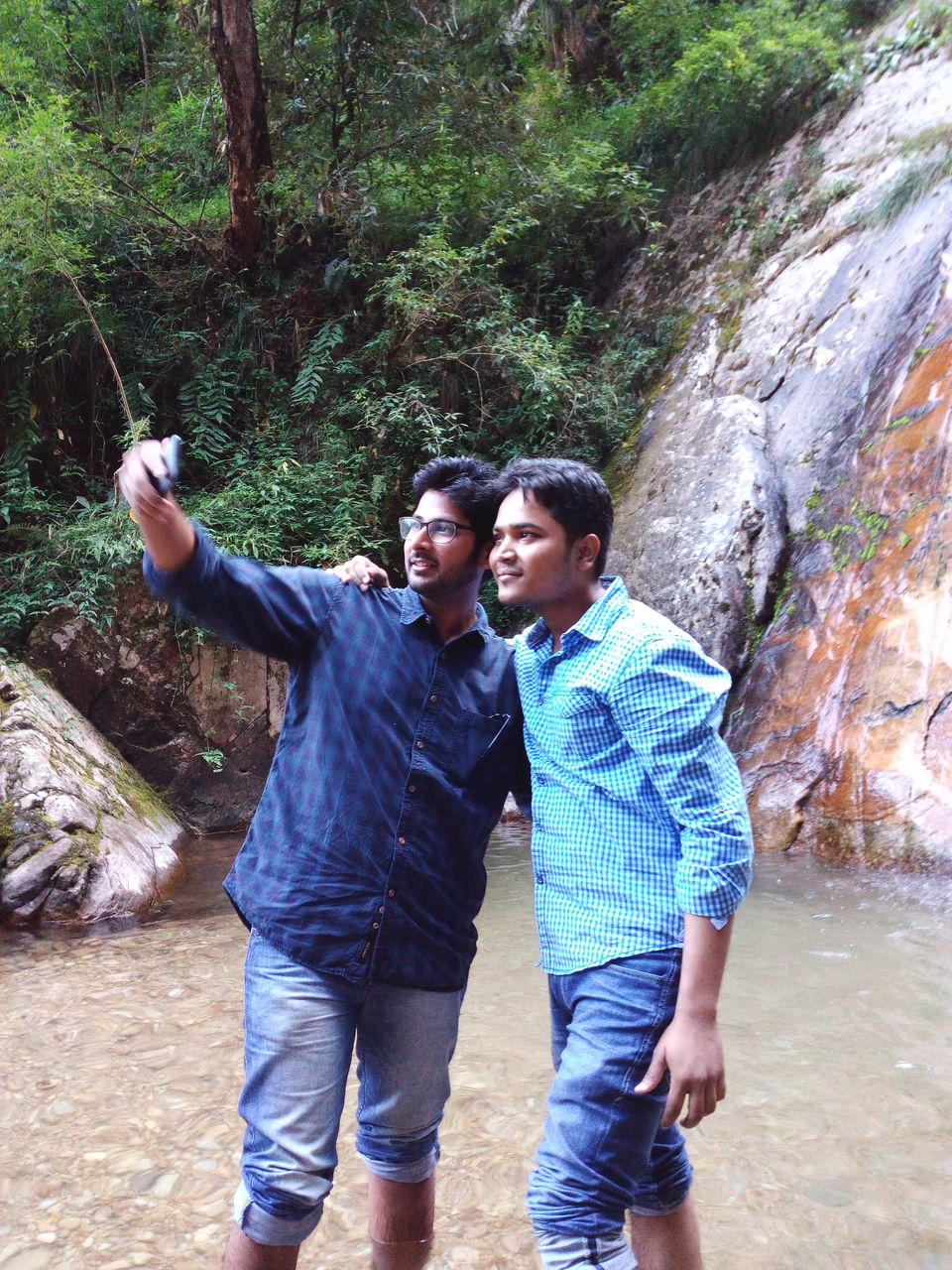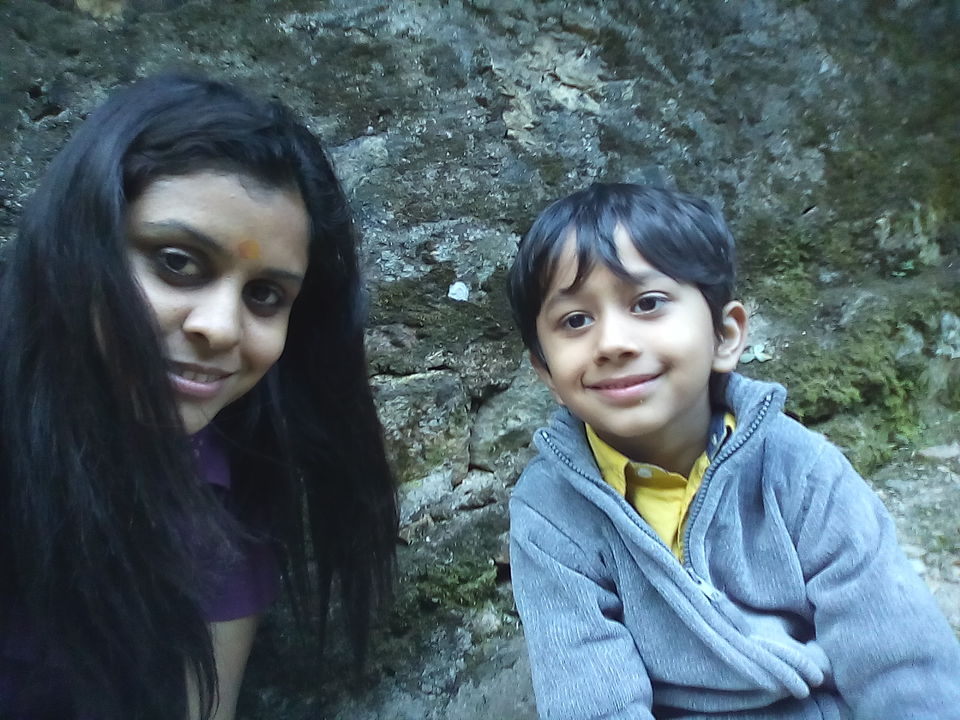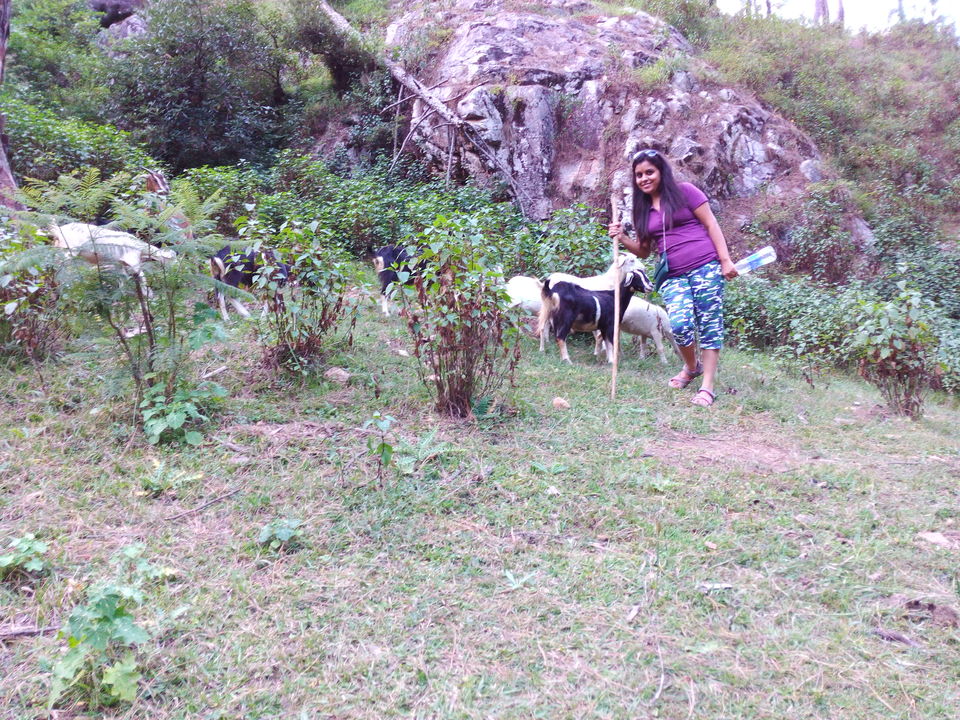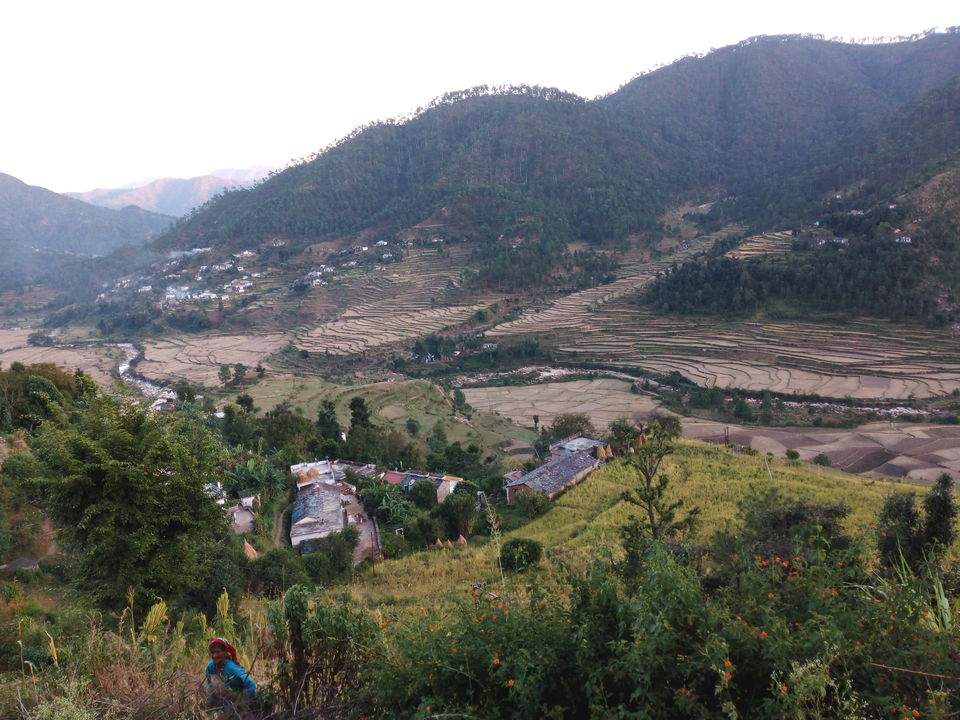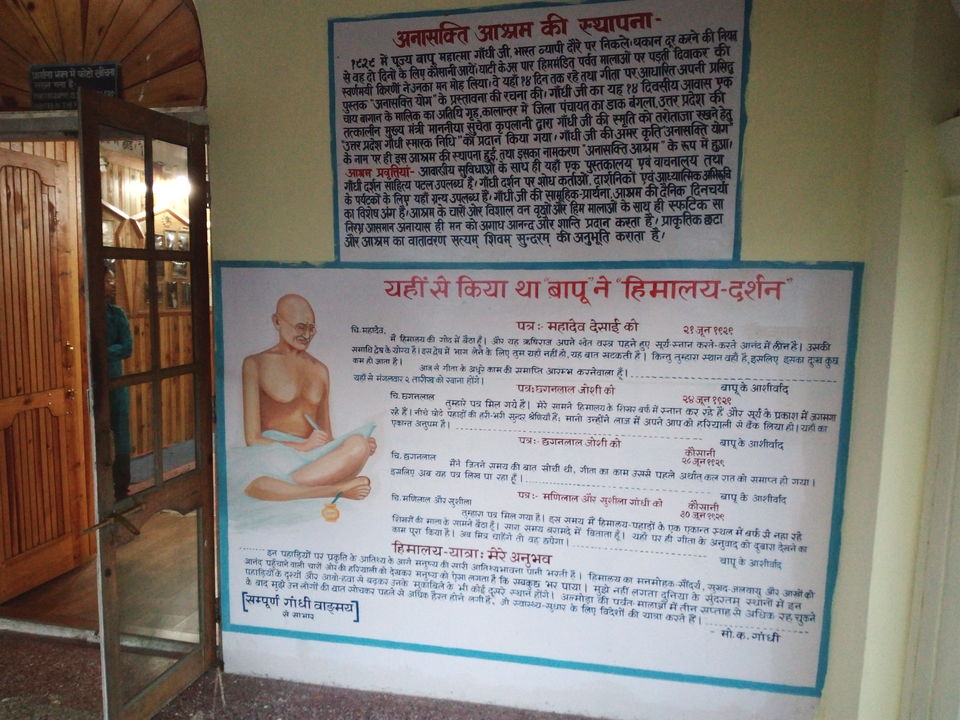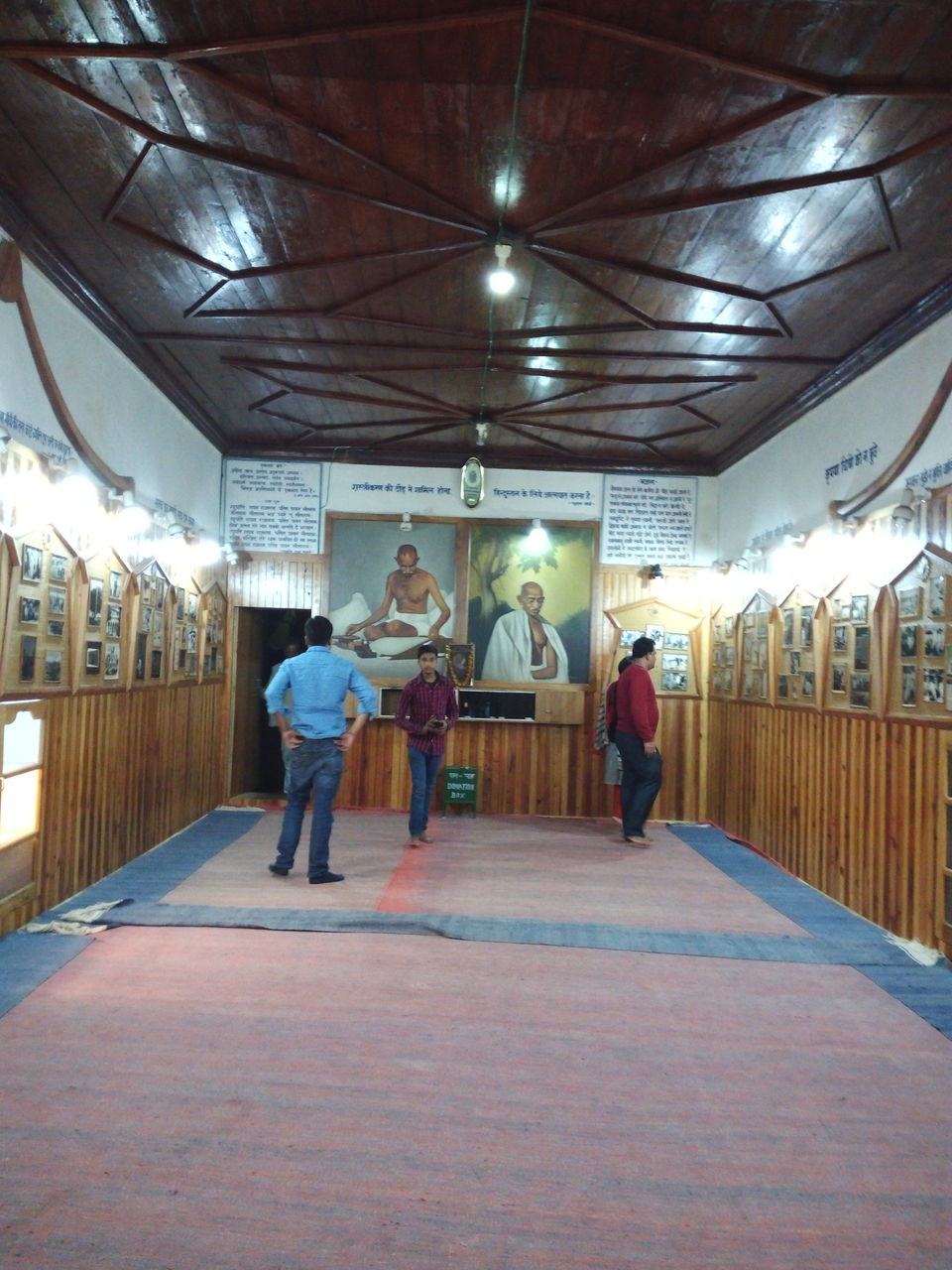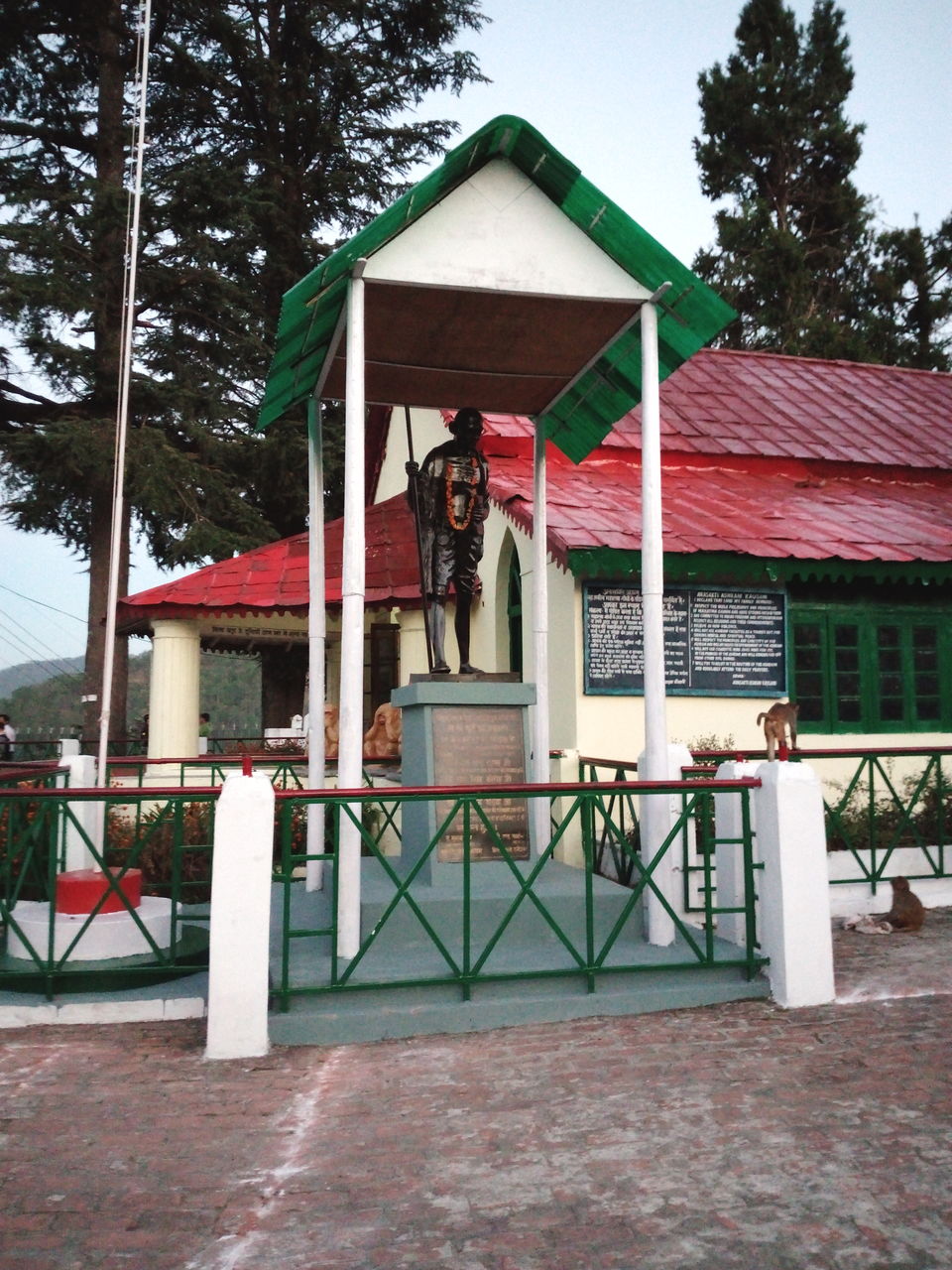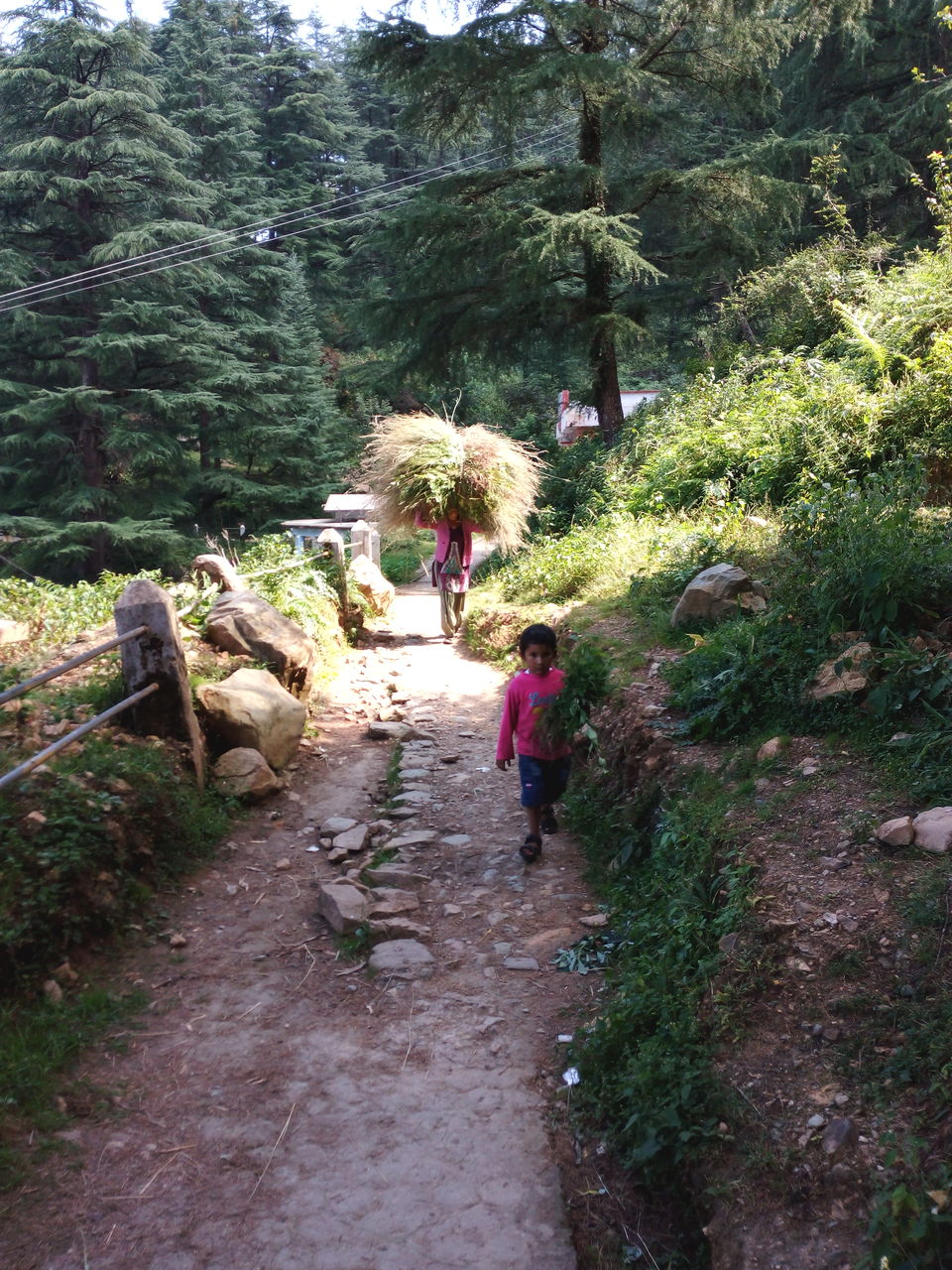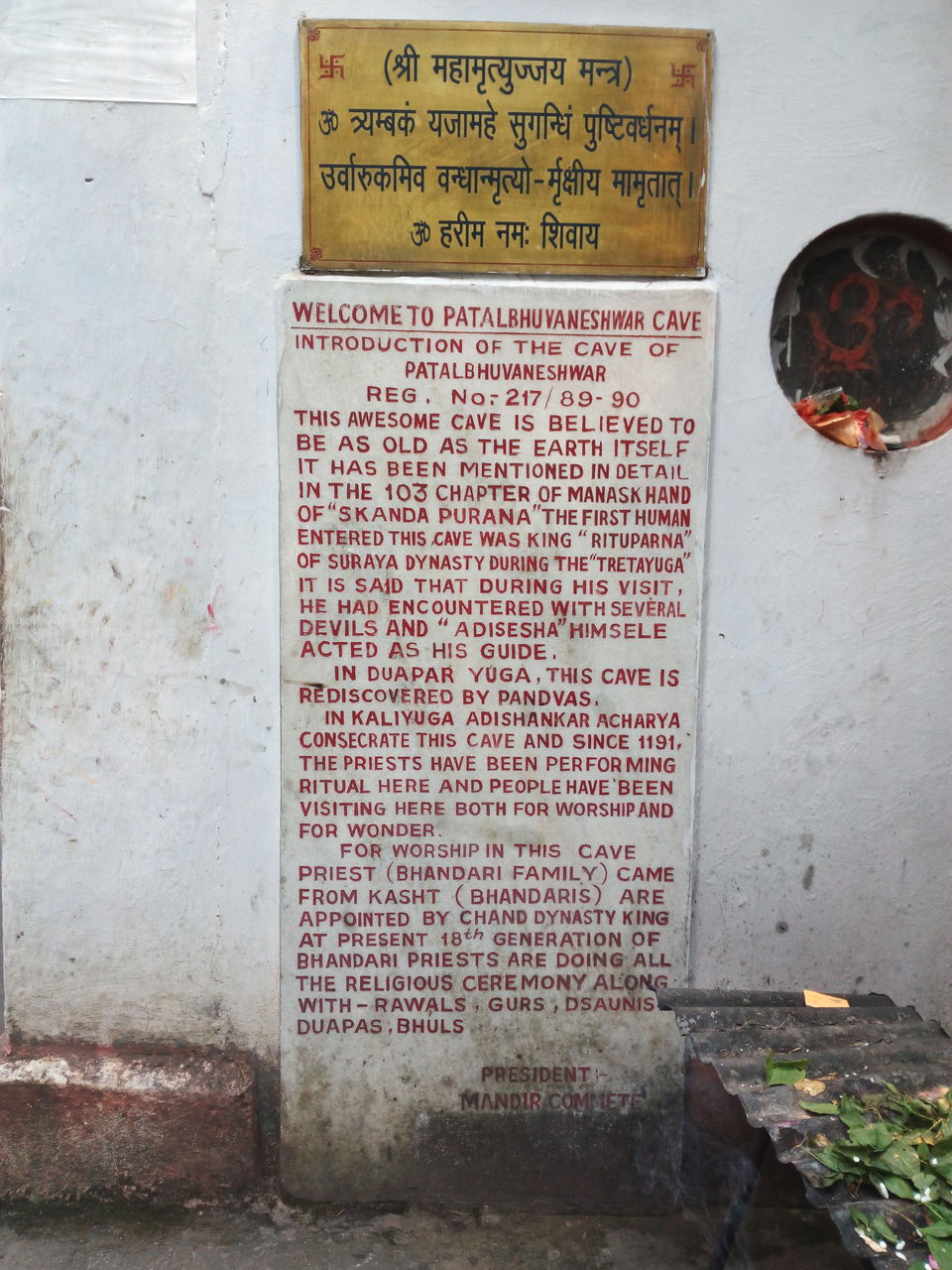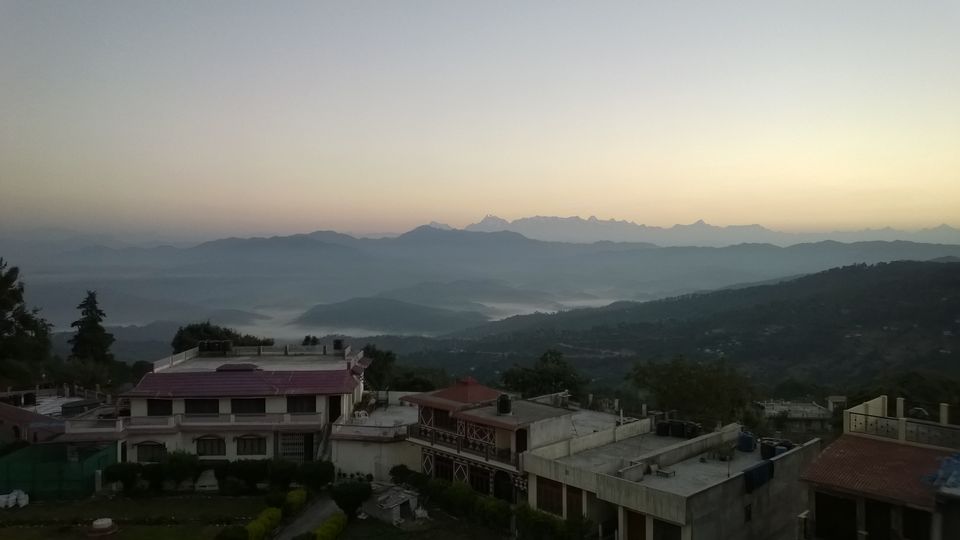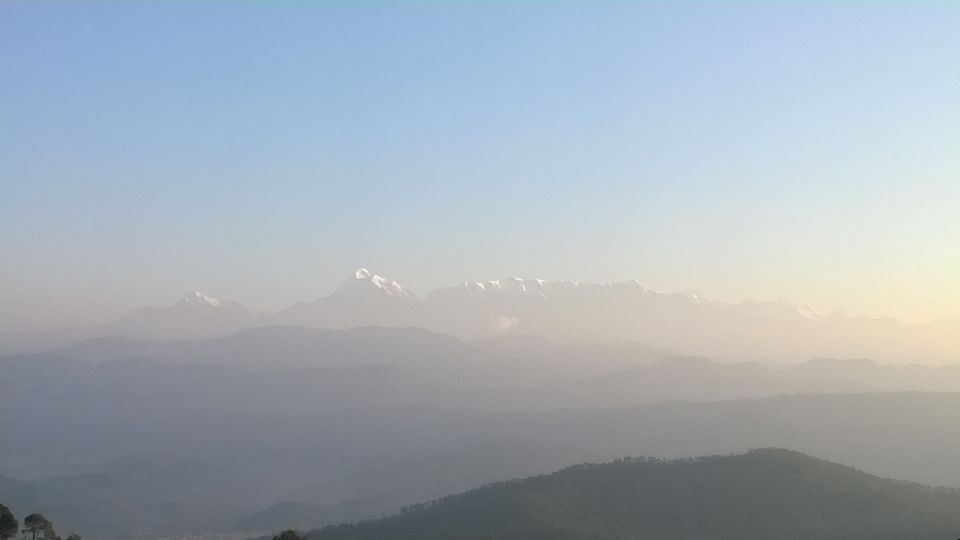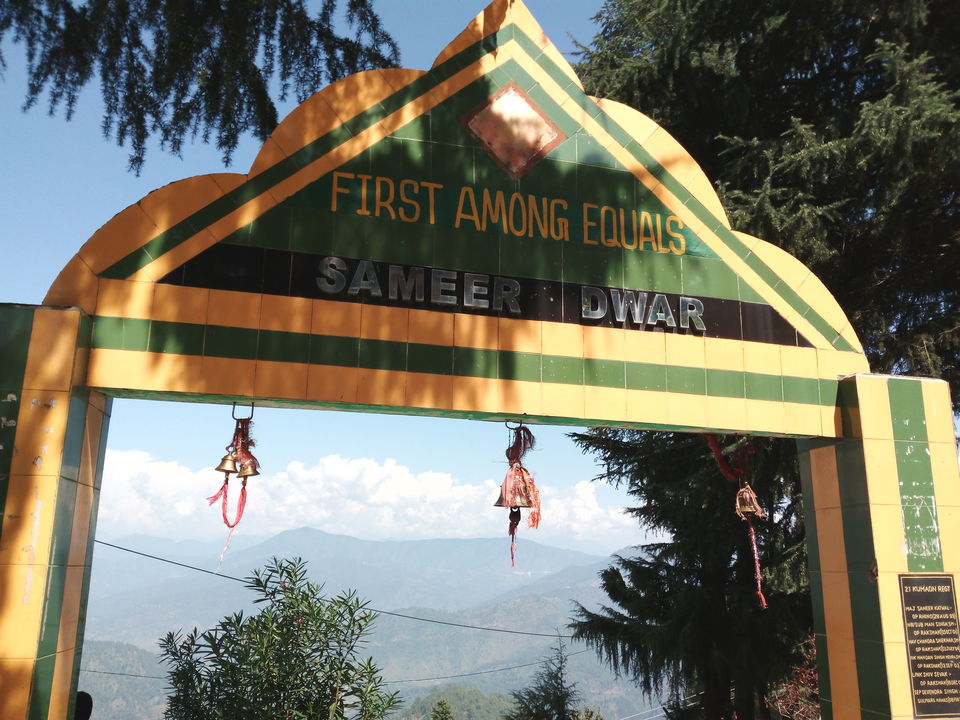 So, our itinerary was - Delhi to Ranikhet - 12 hours journey by bus; Ranikhet to Kausani – 60 Km – Hire a cab which is costly so shared taxi via break journey- Ranikhet - Binat - Someshwar - Kausani; Kausani to Patal Bhuvanseshwar via cab - 3000 Rs and dropped us to Almora. Almora to Delhi by bus if you catch it else Almora to Haldwani – shared cab and Haldwani to Delhi by bus.
This trip was planned in afternoon on the day of departure for me when my boss approved my leave for 3 days weekend.. The other two had already planned the trip just one one night before and tickets were already booked from Delhi to Nainital. And I did not get the ticket in same bus; so cancelled the previous tickets and we booked in a different bus from Delhi to Ranikhet. we all knew that we are going somewhere in Uttarakhand but where; we had no idea. So finally we boarded the bus at night. It was the first time that for this bus; online ticket booking was done because it was Uttarakhand Roadways General Bus( the typical kinda Indian Bus); so we faced lot of dramas for ID checking, etc. But we managed it somehow.
The bus journey was quite usual and it took 12 hours for us to reach Ranikhet from Delhi... In the morning after getting down from the bus; first view was of The School Girls Rally and we realized that it is Gandhi Jayanti and for us "dry day" too.. Then' the search for Hotel started. A long weekend and a hill station. Not an easy task though. But we managed to somehow get a very descent hotel in our budget after lot of nagging for cost. He charged us 1200 Rs. for a room with an extra bed. The surprised and funny part was here' ie. 2 Boys and 1 Girl staying together in a small town like Ranikhet. And the hotel Uncle actually quoted this to me and he checked my ID thrice and he got satisfied when I showed him my passport. Quite an embarrassing thing for me but its ok in India... Then we booked a local car and driver for sight seeing. He charged us 1500 Rs. for that. In Ranikhet, there is a small lane called Mall Road in which there are all the shops, restaurants and hotels. In of the descent looking restaurant called Moon Restaurant, we had our lunch; and it was a good one.
Now, our local sight seeing started. At hill stations all you can see are temples more or less. So he took us to around 3-4 temples.
1. Kalika Devi Temple - A small but a peaceful temple at a little height where lot of idols are present. there was an old priest sitting their and we heard him shouting at every visitor coming but we were not able to know the reason.
2. Golf Course - When our driver took us their, we thought it is a huge lawn for playing Golf and two if us did not want to come out of car. But we had to. And their we clicked lot of Bollywood style pictures with the trees.. :P and then it was tree obsession along with shadow...
3. Jhula devi Temple - This was a very interesting temple with interesting story - This temple was built when locales of the city were troubled with the wild animals of the forest and one day, Goddess Durga came in the dream of a person that under the ground, idol of Godess Durga is there; start praying it and animals will not trouble. People did same and they got a relief. The name Jhula Devi is given because again some day, Godess came into dream of a person that she also wanted to sit on a swing ie Jhula like other children and so villagers made the idol of Durga sit on a Jhula. Also there are thousand of bells inside temple as people believe that if you make a wish here and it gets fulfilled you can put a bell inside temple.
Next day we did our journey from Ranikhet to Kausani; and we changed 3 cabs to reach the hill station of Kausani. It was an interesting ride. After reaching Kausani, we were confused that whether it was a right decision to come here as we cannot see anything worth staying there. Then , one driver took us to the place where hotels were there, and their we can only do WOW. We can see the Himalayas more closely and the view was splendid. We took a hotel named Deepraj after doing little bargaining but it was really a good one.
Then we went for our sightseeing. The most beautiful was Rudhrahari Waterfalls We trek for around 3-4 Kms and went down to see a small shiva Temple and a waterfall.
One of the most interesting part was meeting an Israeli Girl and a Poland Guy there who are travelling since an year in India on a bullet. We shared lot of stories and also their cultural shocks in India.
Next day, we started for Patal Bhuvneshwar. It is a limestone cave temple in Pithoragarh district. It is 160 Km long caves. The guiding inside temple was done by the priests of temple although it was not a very detailed one. But the place and view was worth going and we realized that we have not wasted our 3000 bucks coming here.
Then we continued our journey to Almora and it was around 5 hours travel. After reaching Almora, we again took a cab to Haldwani and reached there in 1.5 hours. At Haldwani, we booked a volvo to Delhi and finally we reached back Delhi at 9 next day.