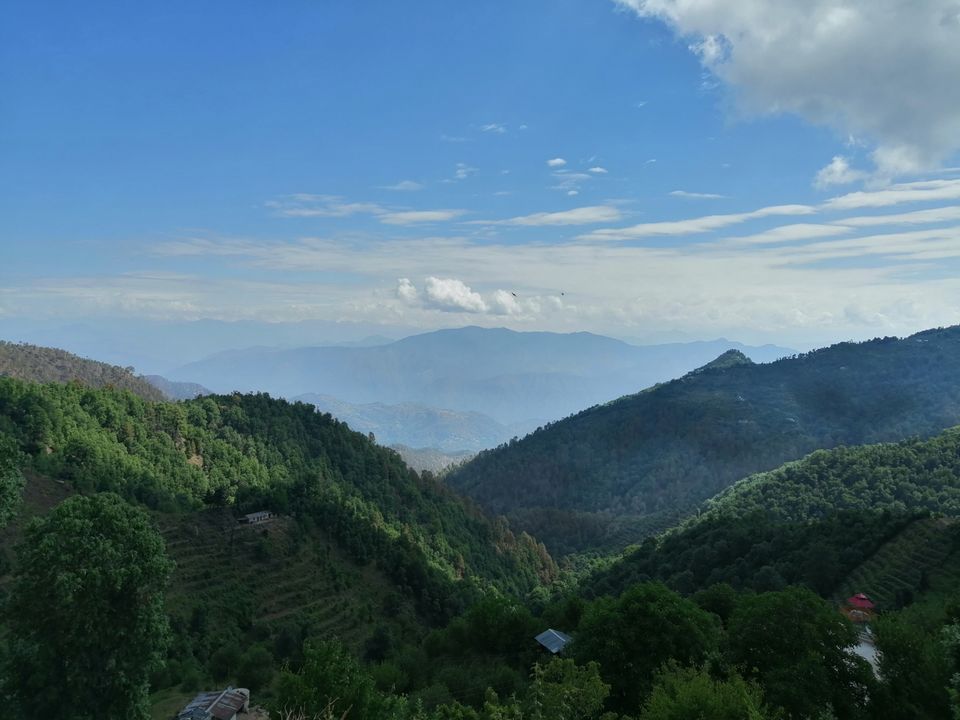 Some bonds don't take time to rejuvenate you entirely. You have to be very decisive and sure about sharing your favourites with anyone.
I have my own travelling norms and I rarely re look them for anyone.
But this time I decided to share it and discover something i was reluctant to.
WE left from home after completing office and reached Kashmiri gate metro station to have a bus for Rishikesh. Bus fares vary from 400 per head to 1500 per head as per your choice. Journey from delhi to rishikesh is of 5-6 hours.
A bus for Mussoorie or Dehradun may also be planned for reaching KANATAL.
Talking and sharing is one thing which helps you evolve in life and makes you a better human. Respect the arguments and you will be a better traveller than you ever were!!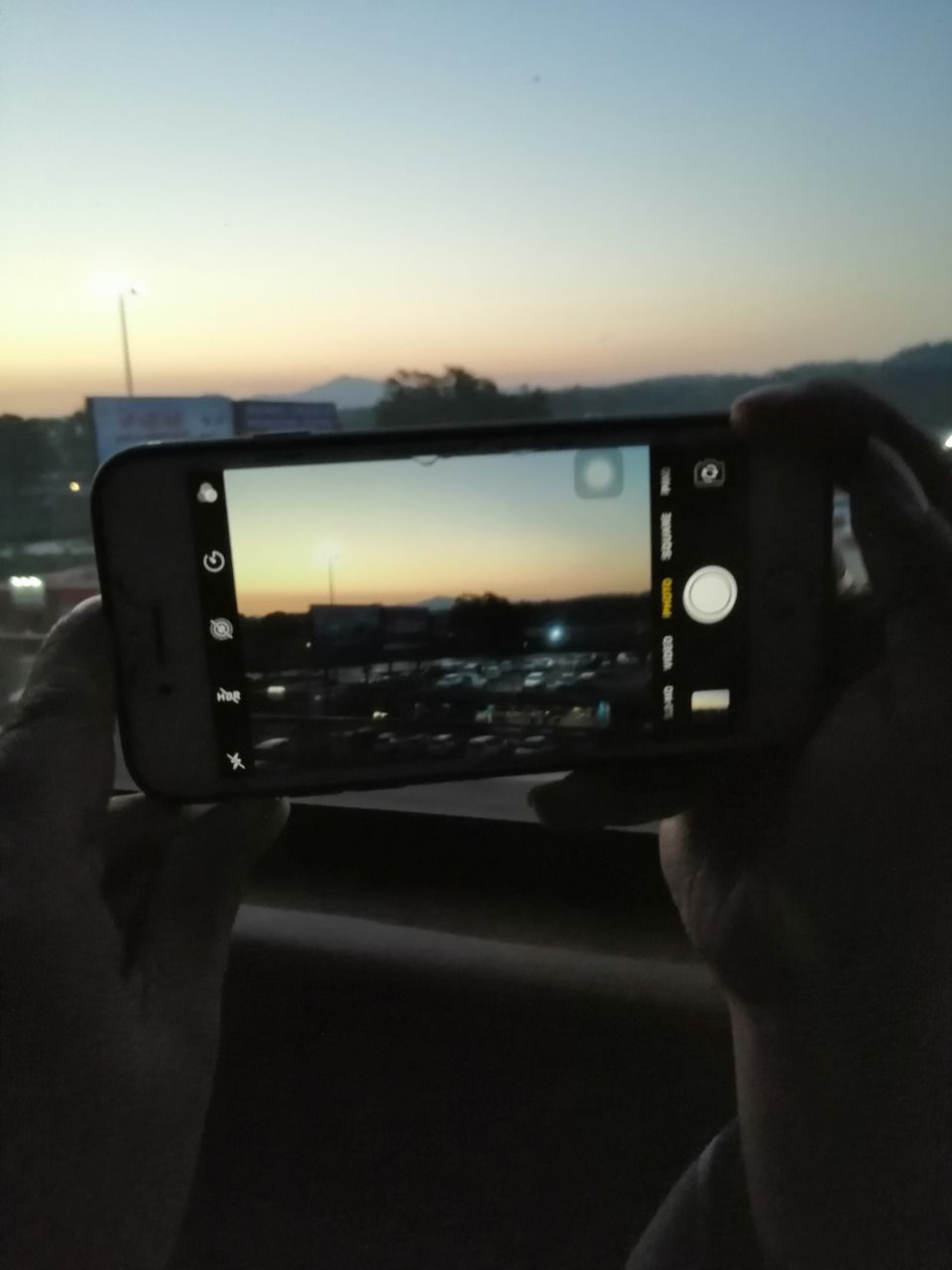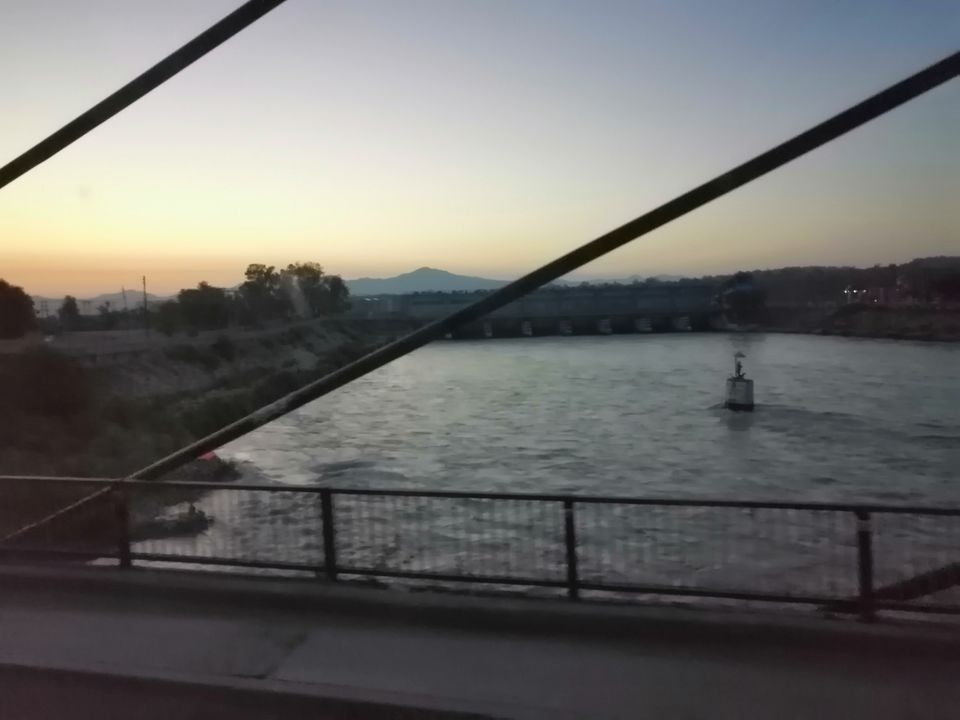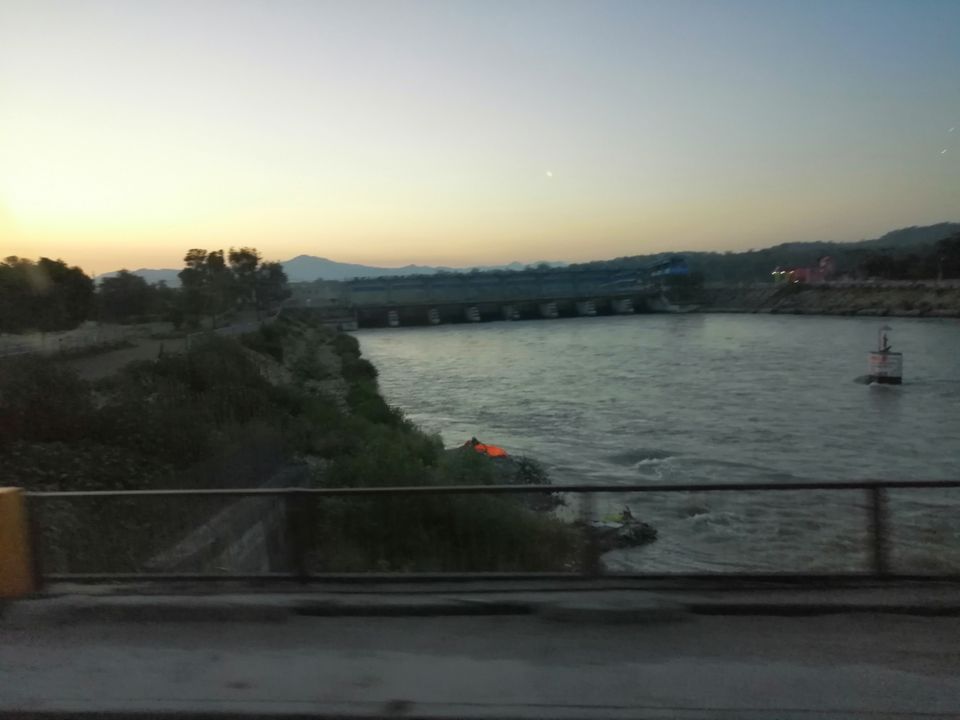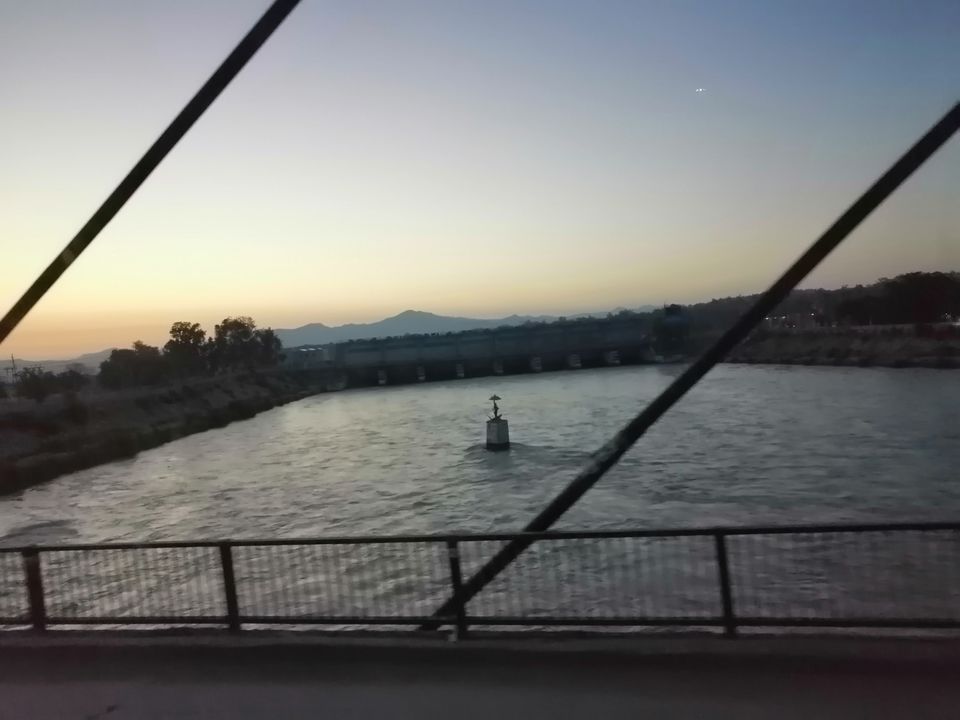 We reached rishikesh at 6:00 AM and it was cold. Walked to the nearby bus stand and investigated for bus for chamba. From rishikesh, one may take bus to chamba and then shared jeeps for Kanatal. Bus will cost you around 100 per head and local jeep costs 50 rs per head. Another option is hiring a personal taxi and enjoy space while running through beautiful roads. Due to construction of char dhaam project you have to bear some dusty and rough patches and they are quite manageable.
Listening to some really good music and spending some of the beautiful moments, we reached kanatal in 4 hours. Cab for one side will cost you around 3k rs.
We instantly found our pre booked resort, route 707, himalayan village. Some beautiful camps on the slope of Kaudia jungle, were just so amazing.
We decided to have rest for some hours. After lunch we roamed around the nearby places.
Places to visit include Surkanda devi temple, kaundi jungle trek, tehri dam.
Tehri dam is 22 km from kanatal and you need to have permits for visiting.
Night was really cold and beautiful. Towns lighten up and a mesmerising ocean of stars was lying in lap of himalayas. An evening spent well...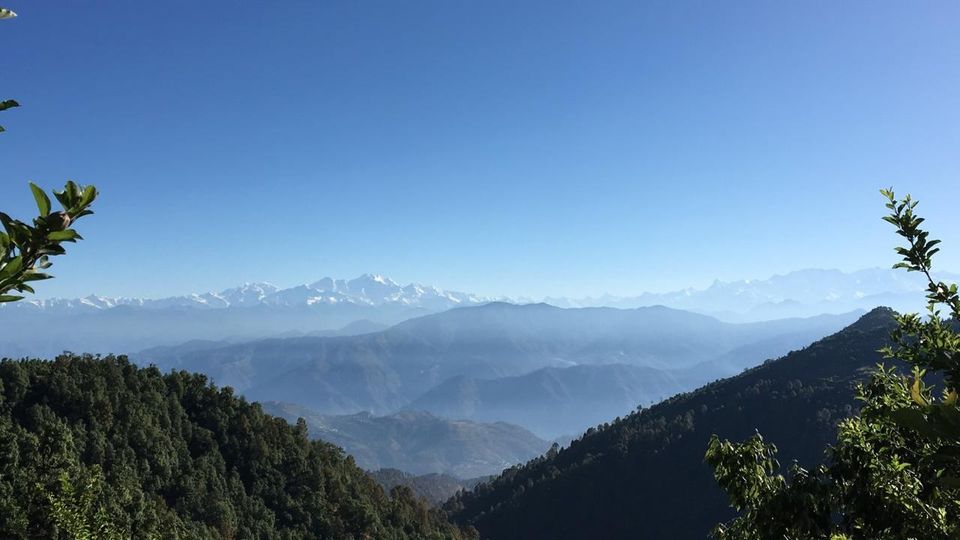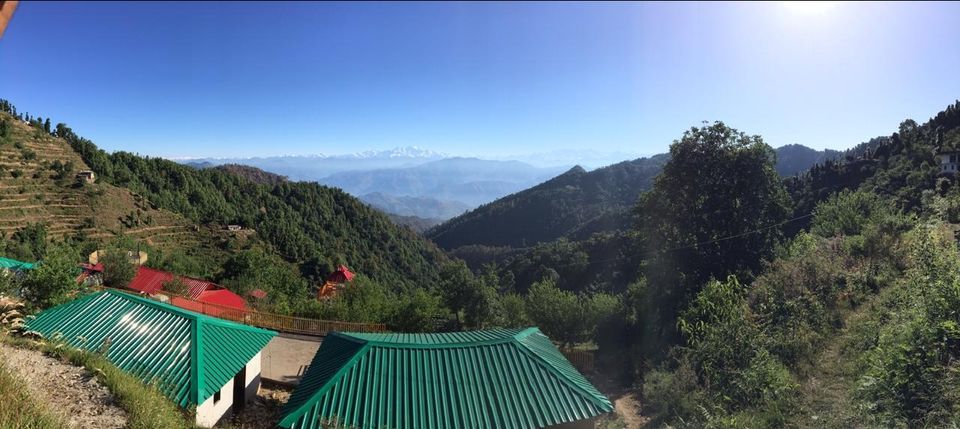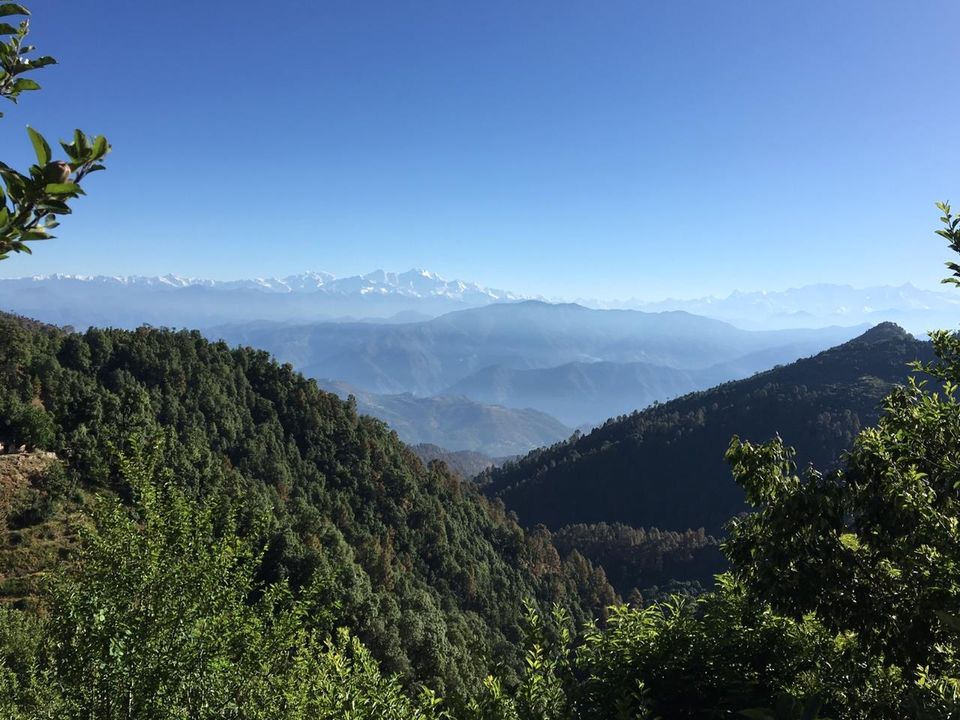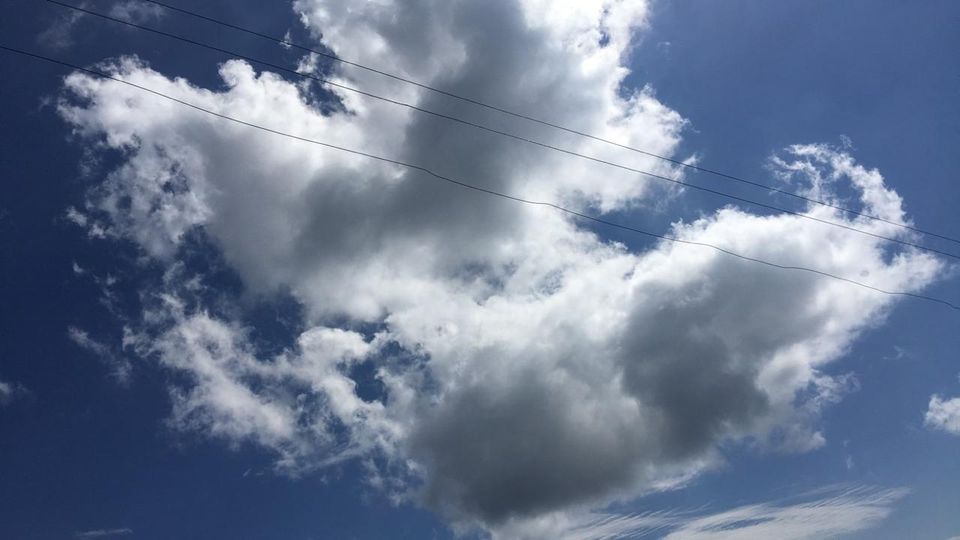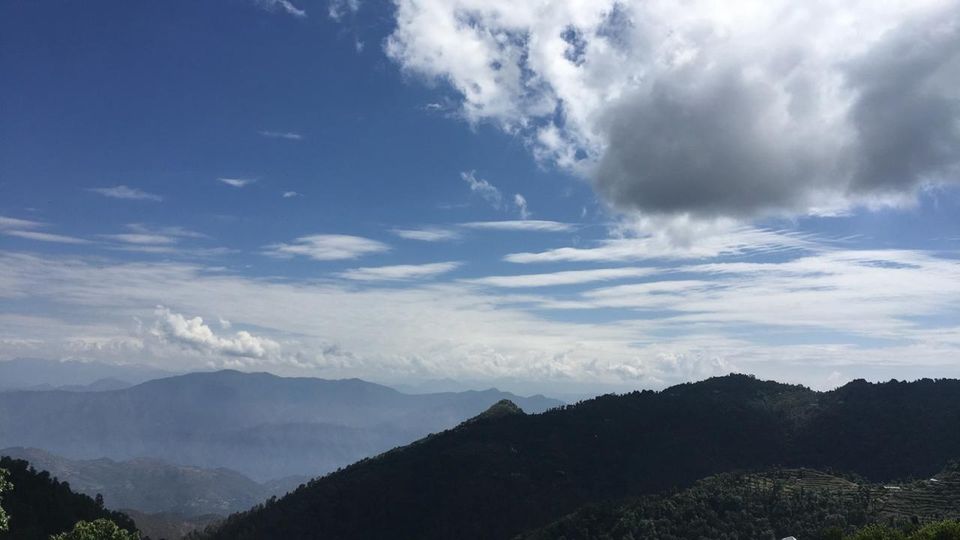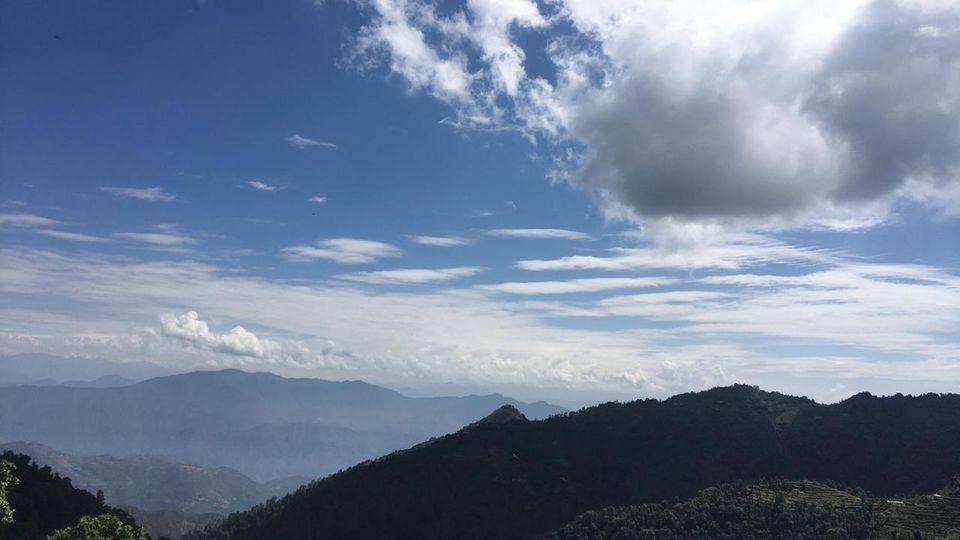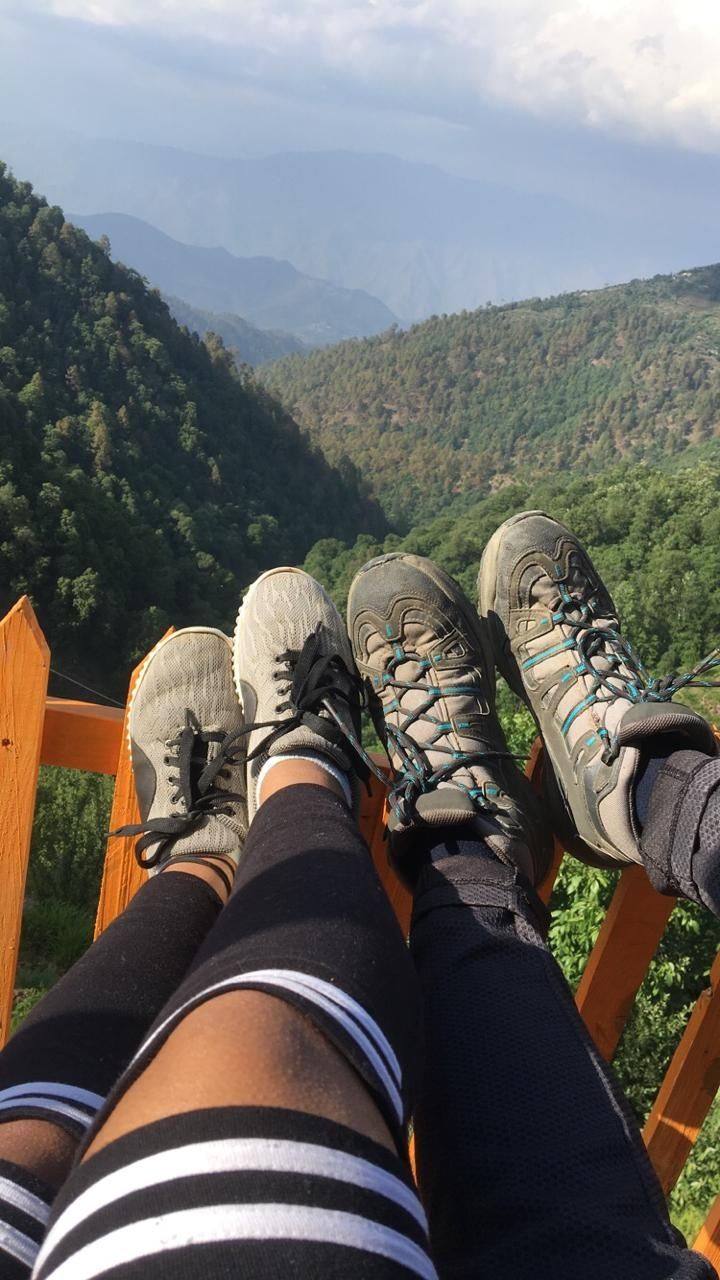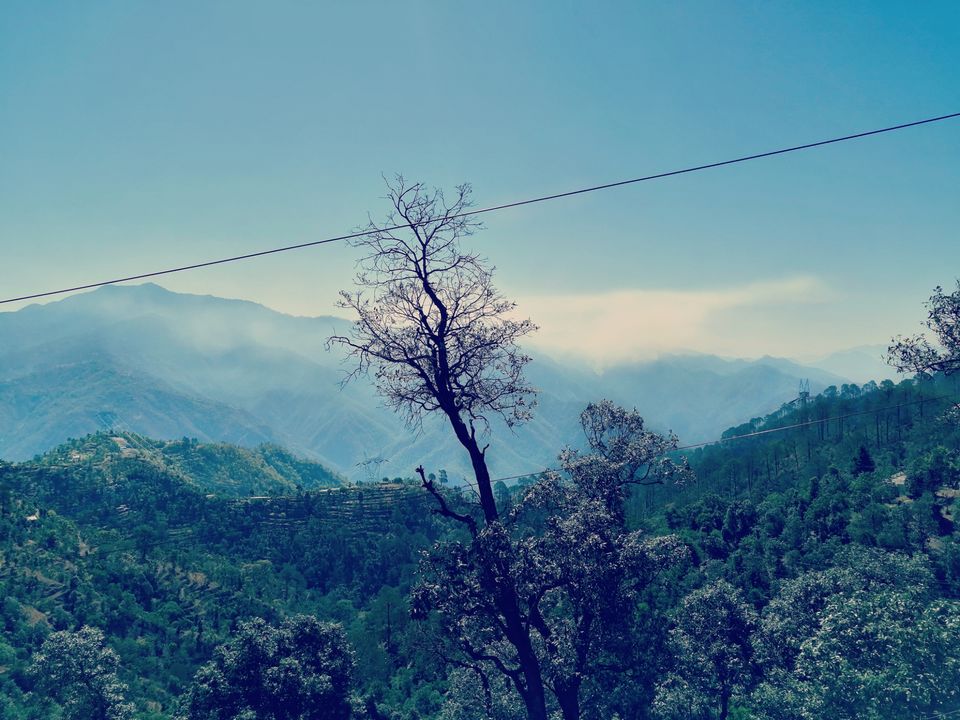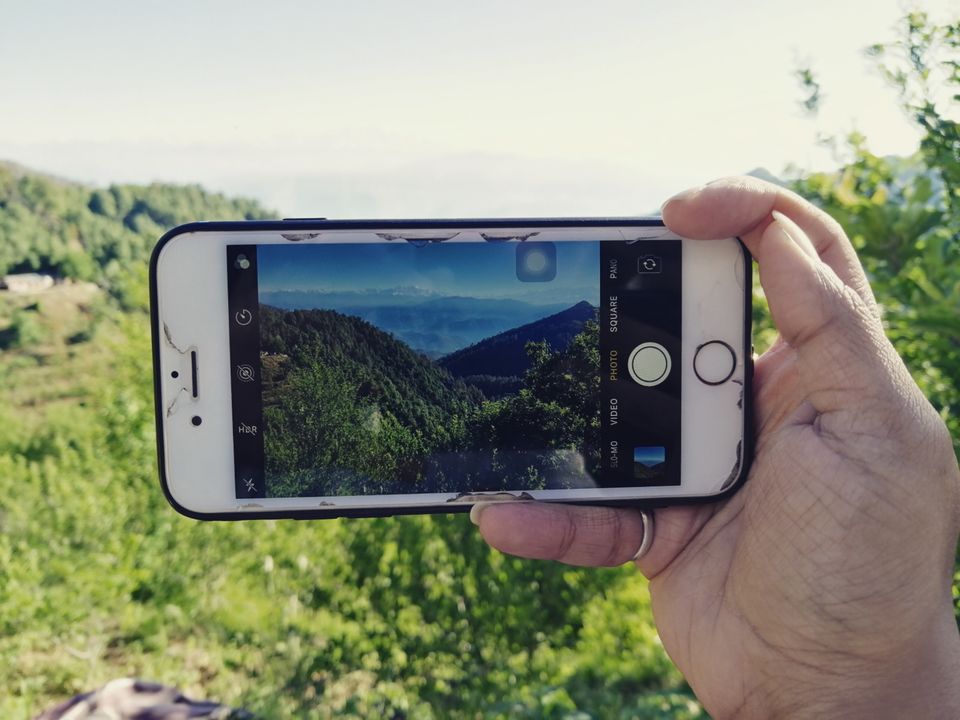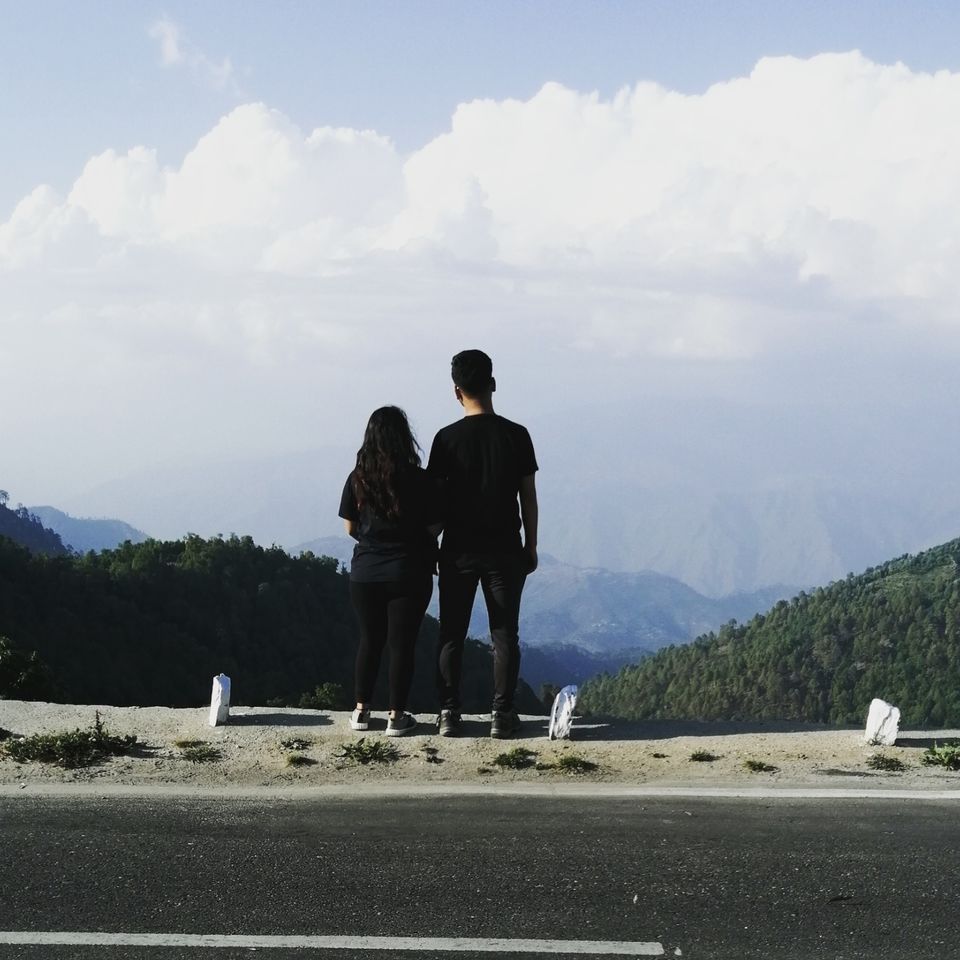 Early morning start initiated with snow covered peaks of tehri garwal. Just couldn't make mood to leave, but that's what life is!!
Whenver we start loving something, we should remember that we need to be determined about it. No determination could ever be justified without being responsible. With a promise to my beloved mountains of returning back, came back to rishikesh in 3 hrs.
Took a bus to delhi and reached in 6 hrs.
You must prebook all arrangements for this weekend getaway. Don't overload it with too many activities. Highly recommended for serenity seekers and nature enthusiasts.