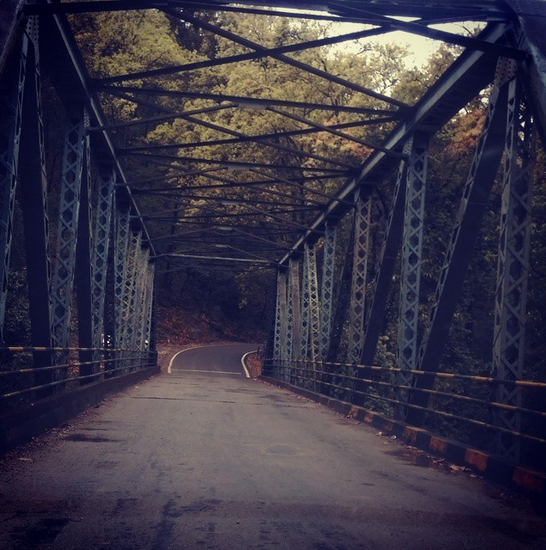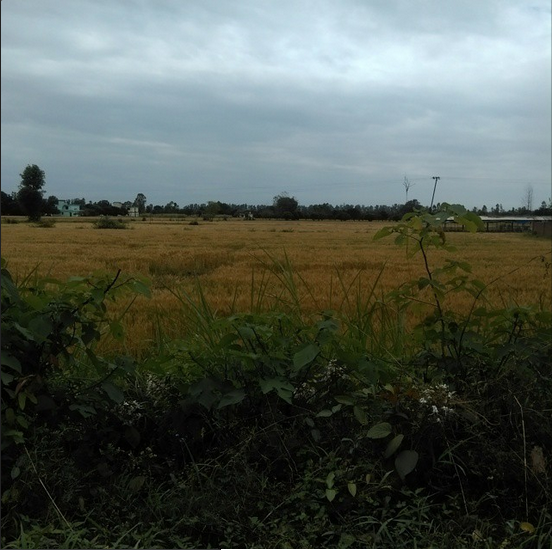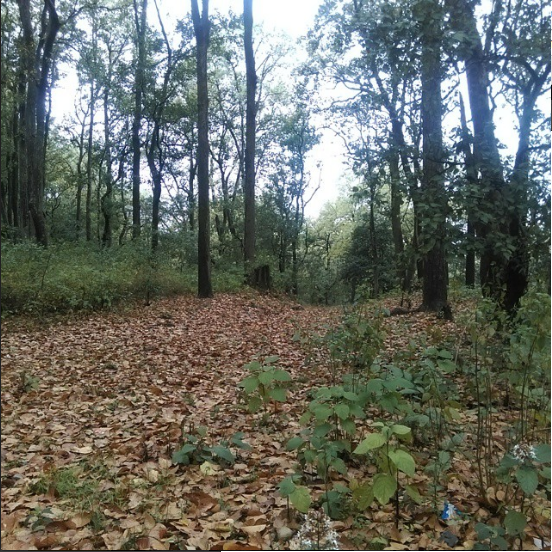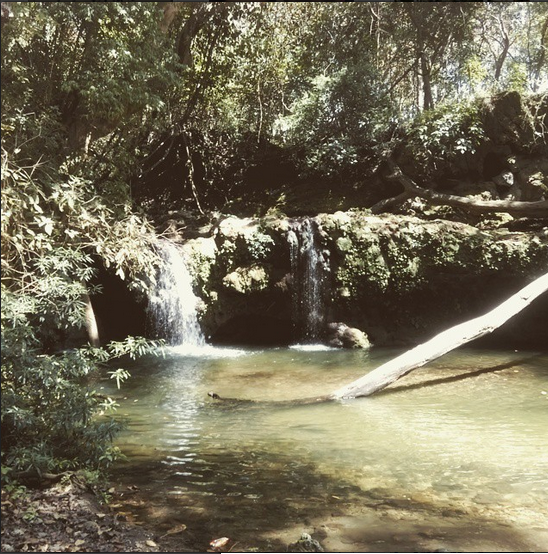 This was the first roadtrip my husband and I took after marriage. Just a day after his birthday 3rd, 4th and 5th April was a long weekend, and we chose to make the best of it.
Our journey to Ramnagar was beautiful, flawless roads (for 90% of the way), fresh breeze and great countryside. It took us about 5 hours to drive down from Gurgaon.
Traffic from Gurgaon to the border of Ghaziabad was smooth, just getting out of Ghaziabad however took us a while. Once out of Ghaziabad, we stopped over at Bikanerwala around Muradabad to have our breakfast. We took another stop to have a cup of tea at a stall in a small village that we crossed on our way. Little, to no traffic on the way and the highway from Murabad was simply amazing. The countryside became beautiful as we approached Ramnagar. 
For those who don't know, Ramnagar is the city near Jim Corbett National Park. So, if you wish to visit the national park, this is where you'll have to stay. It has multiple options for resorts now, but we chose a resort called Adventure Resort, just off the main Ramnagar. The resort we were living at, we had got a good deal, and we paid about 5k for 2 night's stay, and got a great room. The restaurant in the resort served tasty food, and buffets as well, at a reasonable cost.
Other than the national park the city and its surrounding towns have sprawling greenery. Trees and fields that swayed in the breeze. And tiny huts that welcomed maggi and parathas of the world.
We were lucky to experience drizzles and some heavy rains that just made the entire city come alive even more.
We just drove in and around the city with our windows rolled down. Coming down from Gurgaon, Delhi NCR (and having lived in Mumbai) - the purity of the air itself was refreshing to the core. 
On the third day, we went for a mini trek with friends. There are 2 sight seeing water falls near the city. The bigger one, is commonly seen, but not as exciting. The smaller waterfall, is near a lake and comes after a trek of about a kilometre and a half. It is extremely beautiful, with a small lake and a tree that has fallen in the middle of the lake.
Overall, it was a joyous visit that brought us closer to the nature, and gave us the much sought after break.
It is beautiful, nature at its best, fresh air and quiet. There is no hustle bustle of the city and is simply serene at its best.