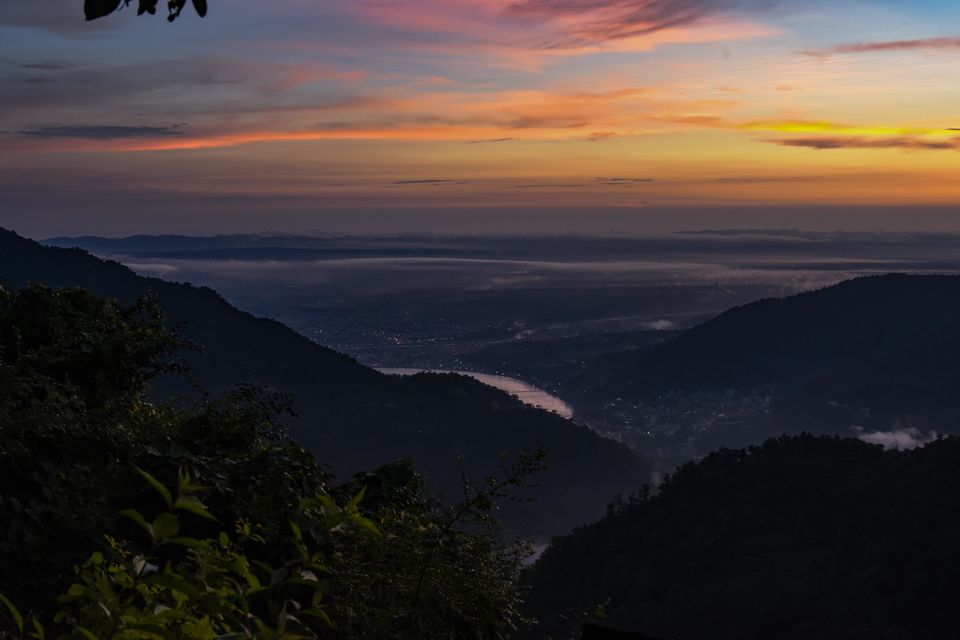 A Perfect Weekend Break at Mount Abode
Mount Abode is located near an old heritage village on top of the mighty Shivalik range, overlooking the majestic Ganga. Amazing accommodation is in dome tents placed under thatch huts in a huge area.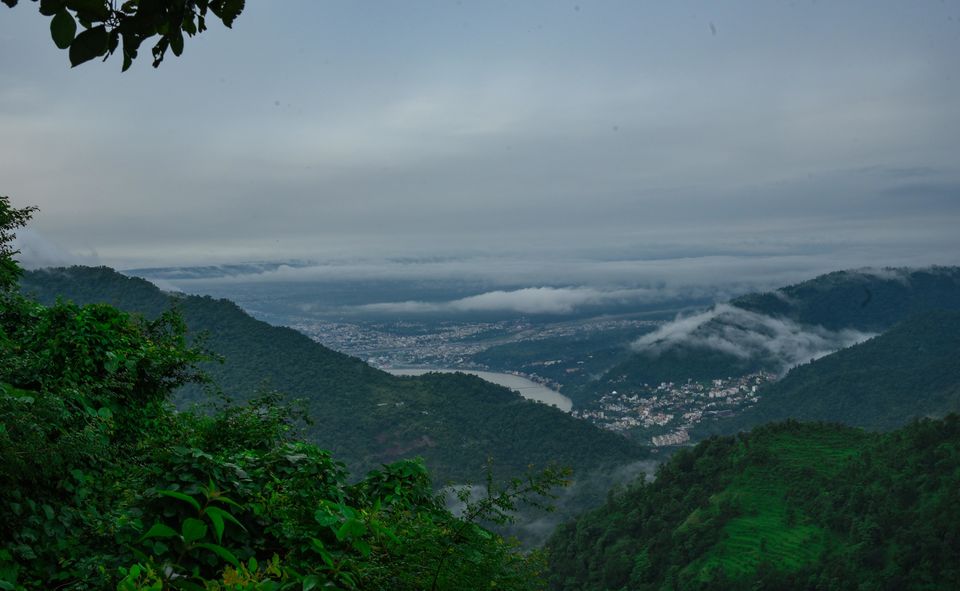 What makes it Unique

Unlike a typical camping location in Rishikesh, Mount Adobe is on the hill top. The views of the surrounding areas are absolutely breathtaking. The place is surrounded by nothing, but nature.
With picturesque views in all directions you can immerse yourself in nature. Relax in a hammock, watch the sun set, explore the local landscape by foot and unwind.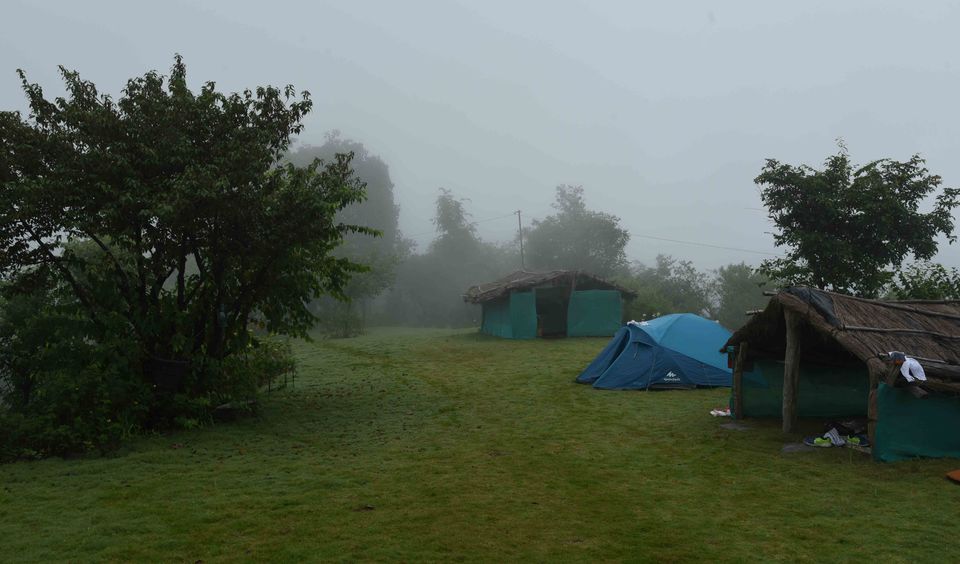 The 40 minutes trek to reach Mount Abode makes the trip even more exciting.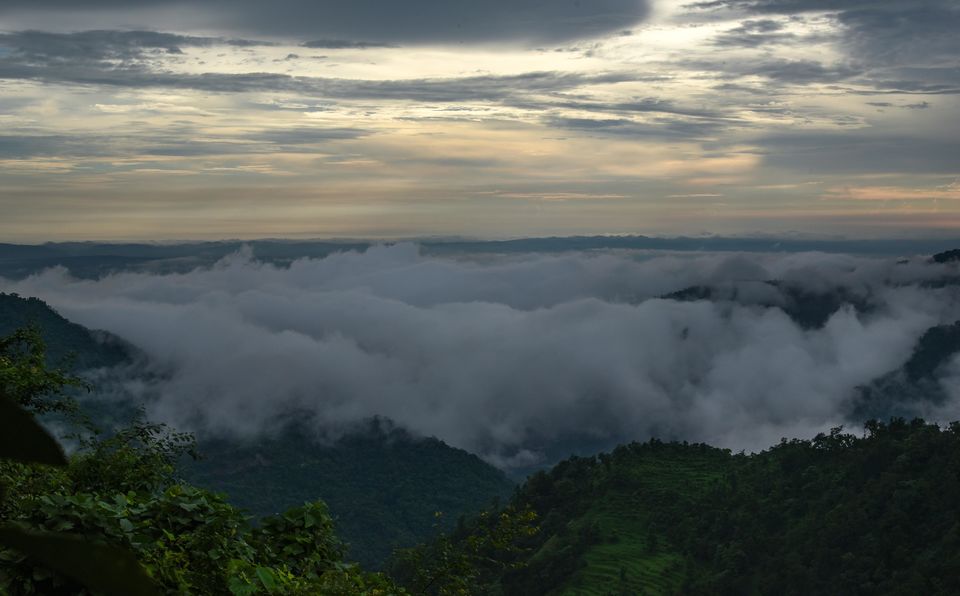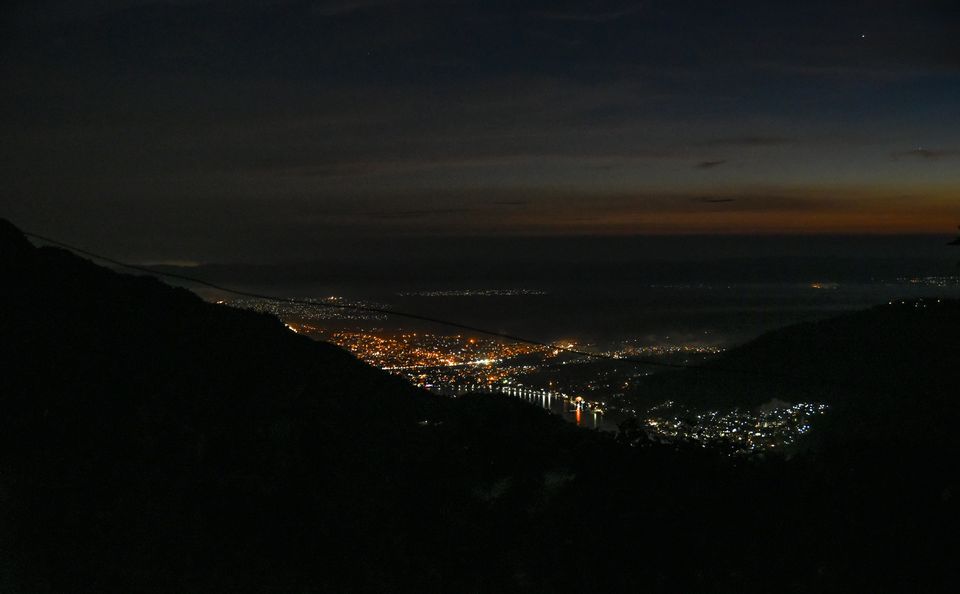 Despite being atop a mountain there are excellent facilities with western toilets and fresh drinking water. You will fall in love with the amazing food.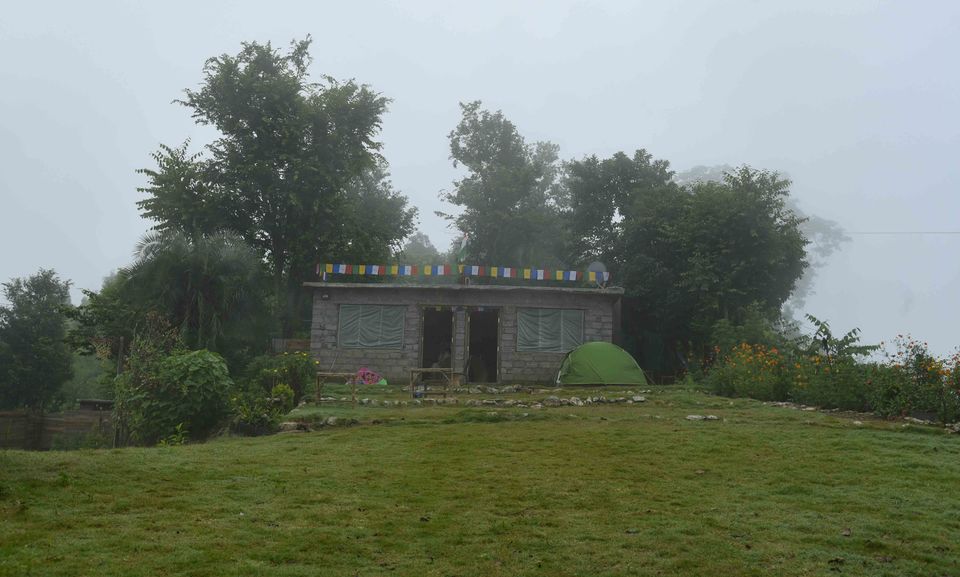 How to reach
By Car: If you are driving your own vehicle, take Delhi Rishikesh Highway. Use Google Maps for direction to Bawani village.
The place is about 280 Km from Delhi. Vehicles are to be parked at a designated space in village.
By Train: Even though Rishikesh is a railway station, there are no direct trains. The nearest railhead from the place is Haridwar. You will need to take cab from Haridwar. The traveling distance is under 40 Km.
By Bus: You will get direct bus to Rishikesh from ISBT from where you can take a cab to reach Mount Abode. The traveling distance is under 15 Km.
You will need to trek for about 40 minutes to reach Mount Abode, which is on the hill top.
Suggestion for Travelers
The trek is very small but a bit steep. It is advised to carry limited stuff and carry only backpack.
Queries
You may reach out to me on my IG account @monakar.vishal