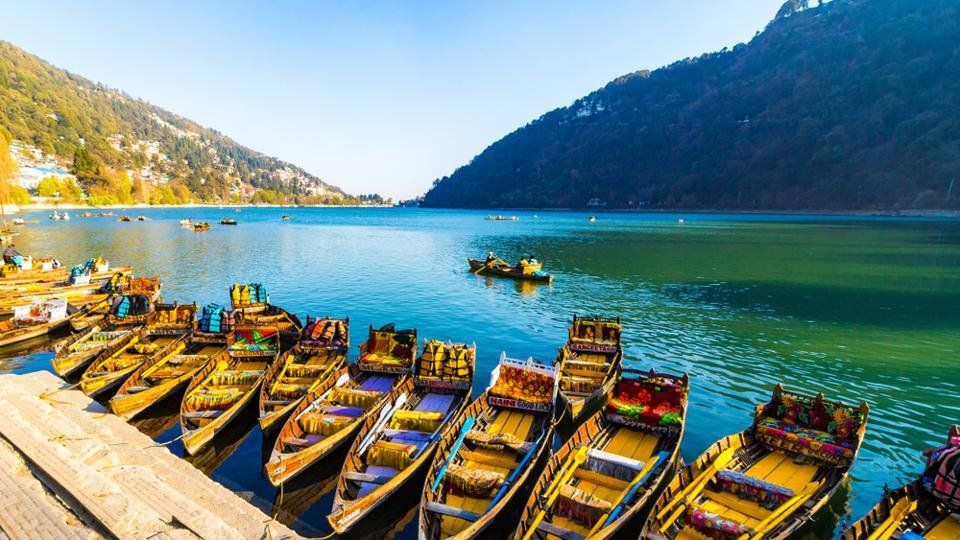 One of the most beautiful hill station of Uttarakhand, 'Nainital' is famous for its natural beauty. There are so many beautiful lakes. Whether it is summer or cold, Nainital is the first choice of tourists. Therefore, this place is not less than paradise for tourists coming here.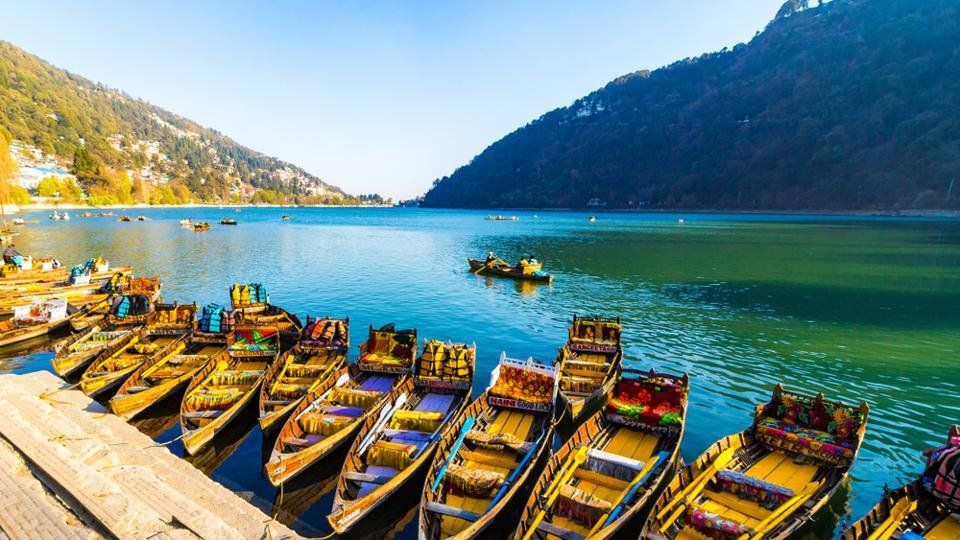 Most tourists are pleased to visit Nainital just by seeing 'Naini Lake', but besides Nainital there are many other attractive 'Taal', which are the main centers of tourist attraction every season.
1- Bhimtal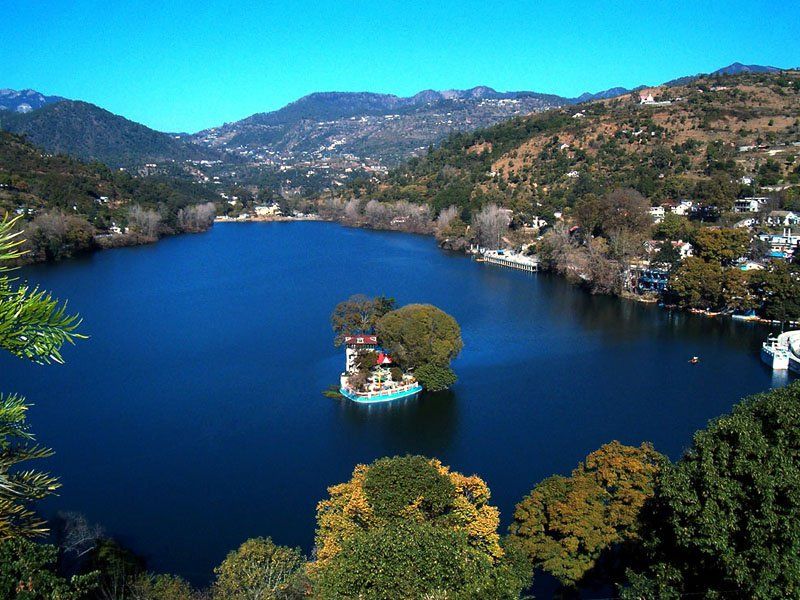 In the case of length in Nainital, 'Bhimtala' is the biggest Taal. In the case of beauty, Bhimtal is even more beautiful than Nainital. If you want to stay at a quiet place far from the crowd of Nainital, then Bhimtal will be better.

2- Nukuchiyalat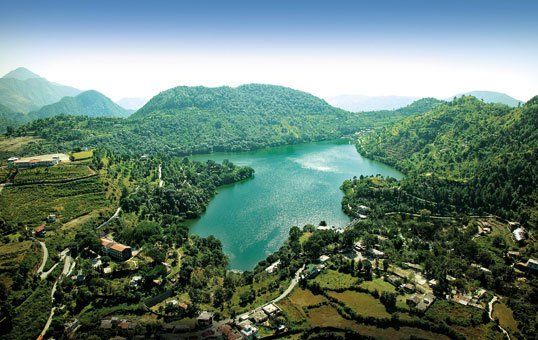 Located at a distance of about 26 km from Nainital, this Naukuchiaal is the most profound place here. 'Nukuchia' means the nine corners. There are many types of sayings about nine corners of this taal. One of them is also that if a person looks at its nine corners with one sight, then salvation is attained. You can try million times, but more than seven corners can not be seen at once.
3- Saatlal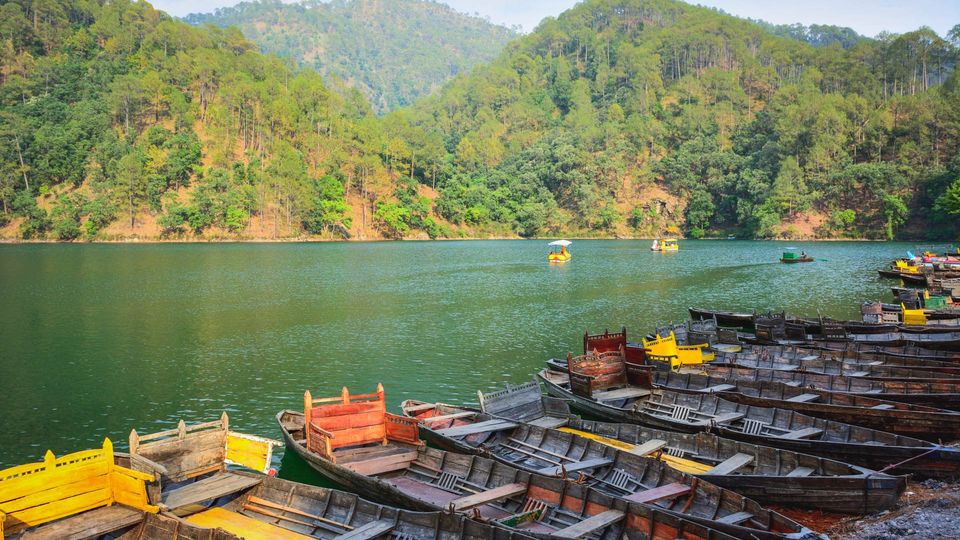 This taal is the most beautiful taal of Nainital district in terms of natural beauty. After Nainital, most tourists can be seen here. To go to Satlat, there is no need to go through Bhimtal main road. The distance of 'Satlat' from Bhimtal is only 4 km whereas it is 21 km away from Nainital.

4- Khurpatal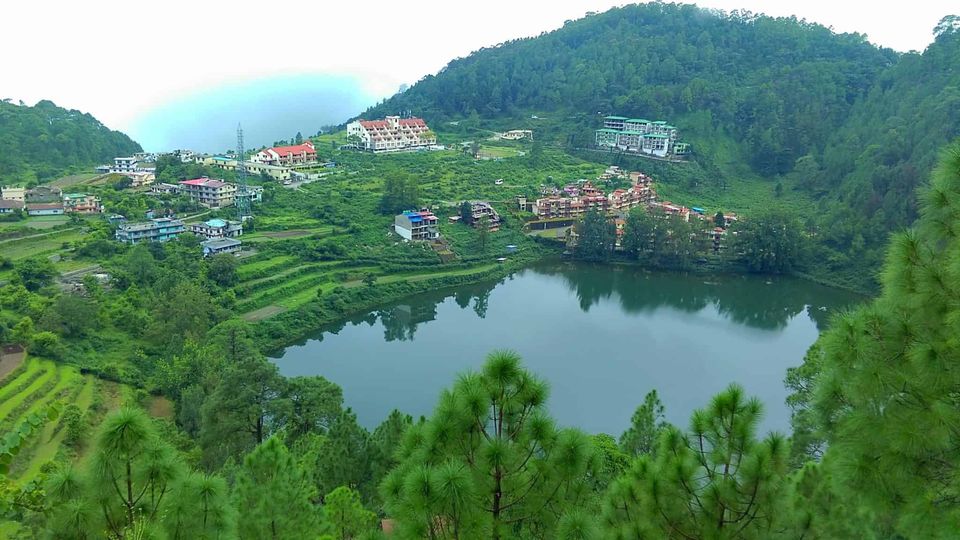 Located at a distance of about 10 km from Nainital, 'Khurpatal' is small, but very beautiful. The view around this tal is worth seeing. On the edge of it is a small beautiful village. If you are fond of fishing then you can go here.

5. Sukhatal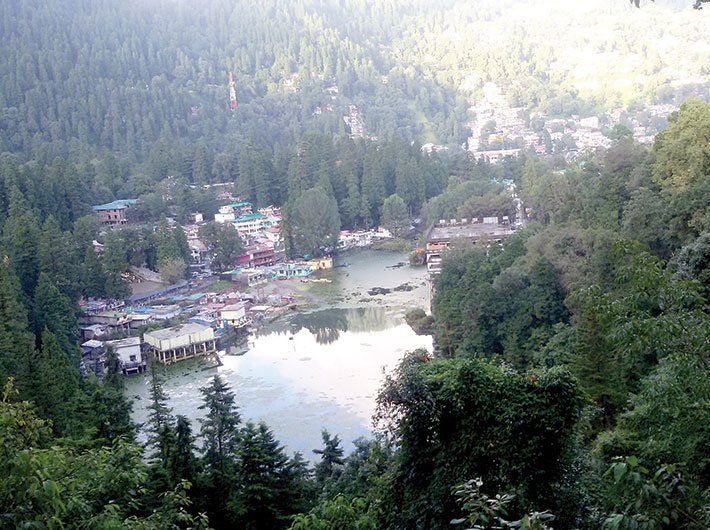 The name seems to be that water in this tal is very low. It is also true that at one time this cadence was also filled with water. It is also seen as the existence of Nainital (Naini Lake). About 18% of the total water storage area of ​​Naini Lake comes from the sukhatal.

6. China Peak or Naina Peak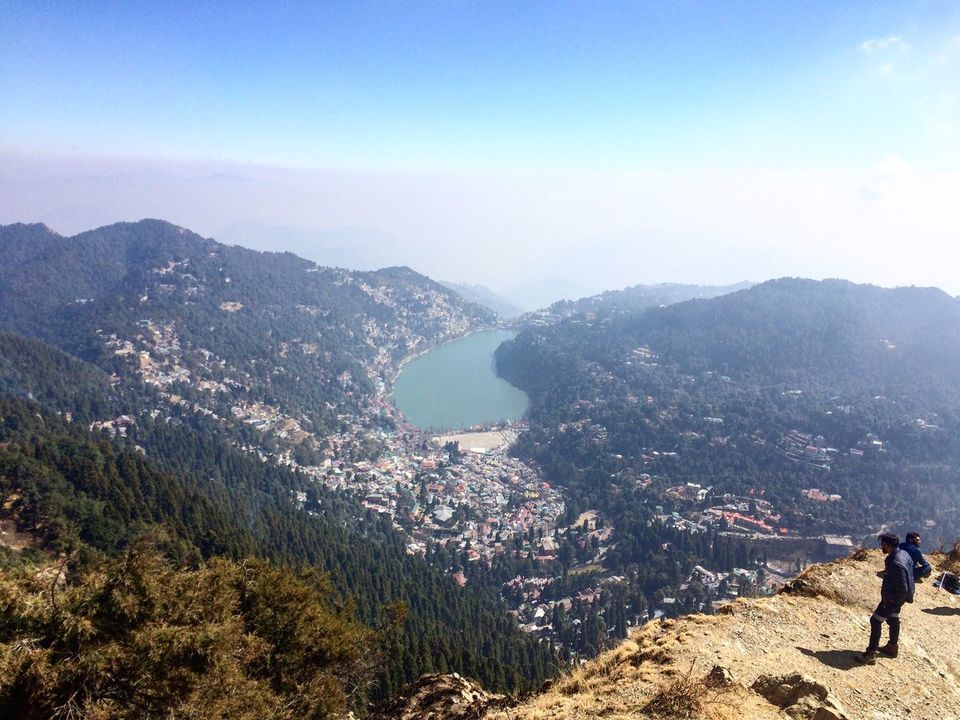 Among the seven peaks in Nainital, 'China Peak' is the highest peak. The distance from China to China Peak from Nainital is about 6 kilometers. From this peak, the high peaks of the Himalayas are visible. Nainital Lake and city views are worth seeing here. For the fans of trekking, China Peak is like Paradise.

7. Kiliveri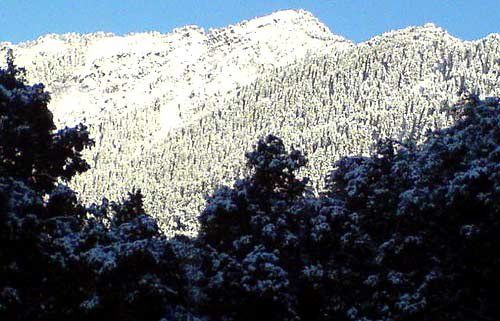 Kilivari is the second highest mountain peak of Nainital. This place is very spectacular to celebrate a picnic. There is also a rest house of the forest department. Hills of Kilivari are covered with snow in the time of December and January.

8. Tiffin Top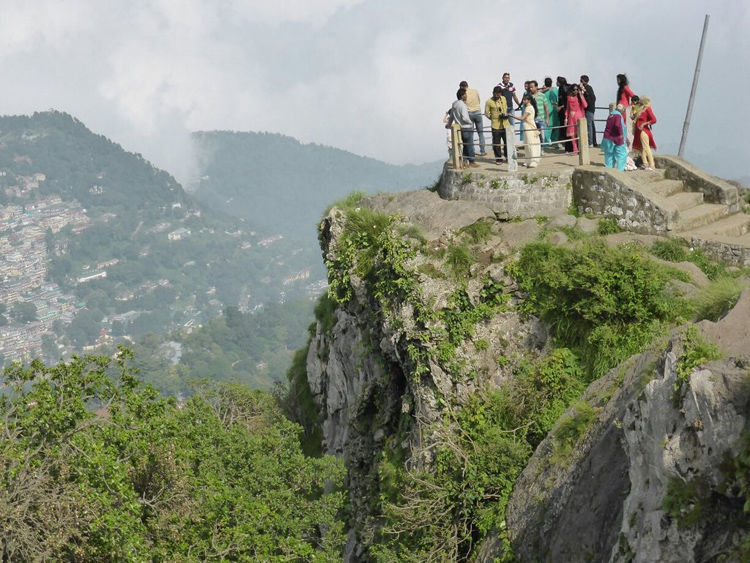 'Tiffin Top' is one of Nainital's most famous hills. According to the roam, this place has a lot of fun among the tourists. The beautiful views of the Himalayas are worth seeing here. From here, Nepal's high-altitude Himalaya mountain ranges are also seen.

9. Snowview & Honey Bunney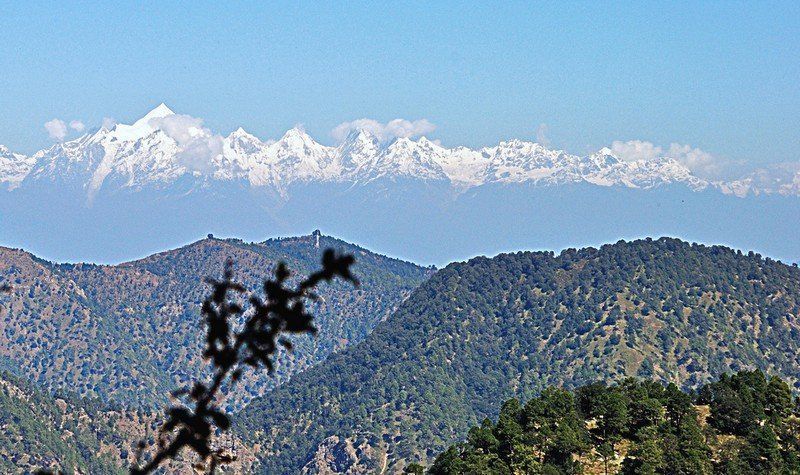 Hawaii mountain peak is about two and a half miles from Nainital. It can be easily accessible from the Mallily to the ropeway. Himalaya has panoramic views from here. The second peak on the snovewy is made of honey, from here also the beautiful view of the Himalayas is worth seeing.

10. Zoo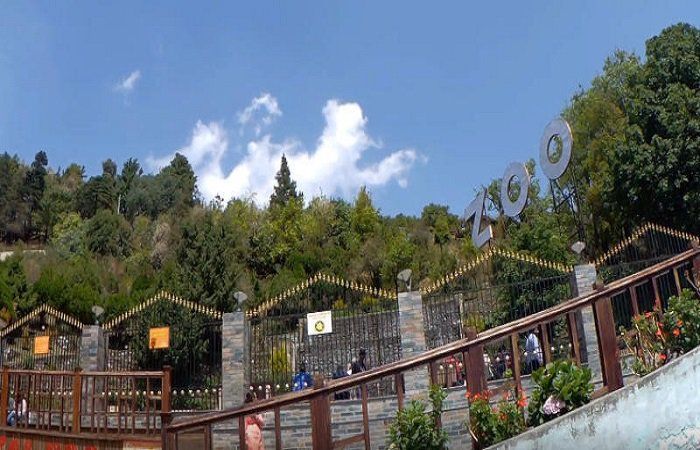 The zoo, located on Nainital Mall road, is named after freedom fighter Govind Ballabh Pant. Here you will find animals from monkeys like Himalayan black bears, leopards, Siberian tigers, palm sevettes, wolves, bright pheasants, hill foxes, deer and sambhar.