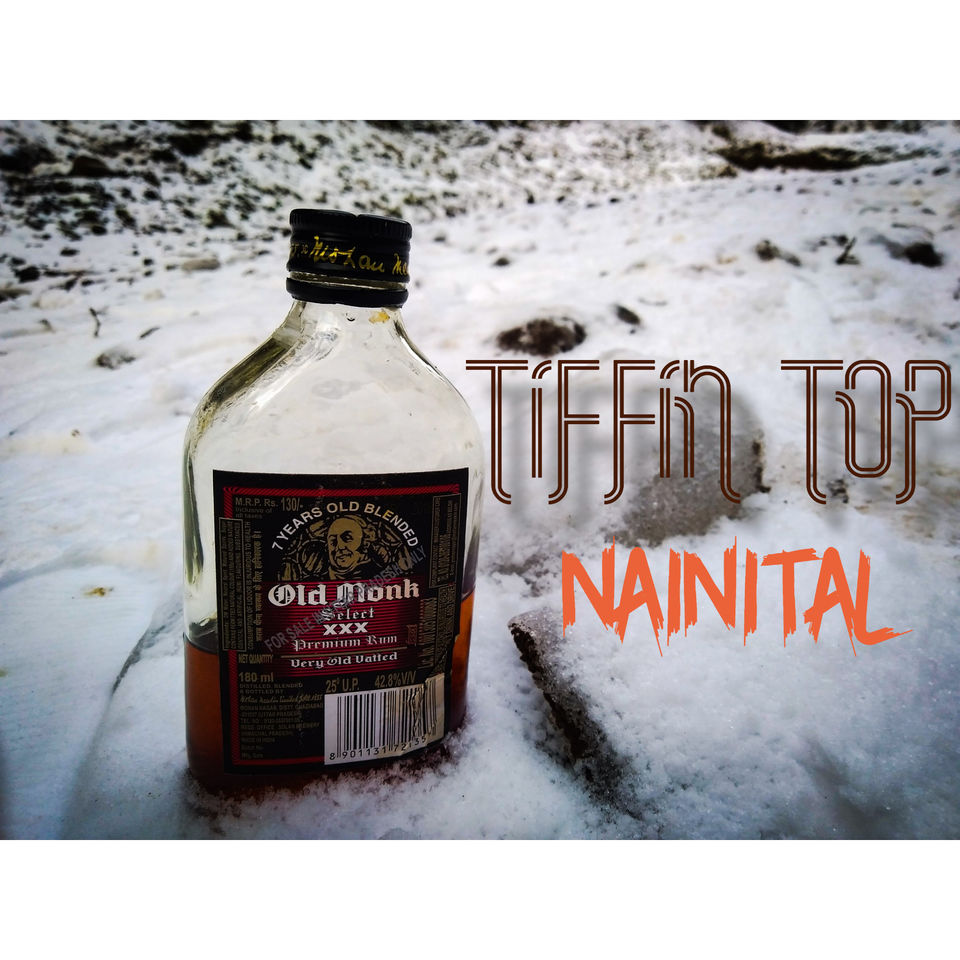 https://stericpm208.wixsite.com/pmshots98/blog
Go through this link.
ABOUT
Basically Tiffin Top is a trek, situated approx 4 km from Nainital. If you are in Nainital or nearby place around 40-60 km, then you deserve a beautiful view of Kumaon hills and Naini lake. A popular picnic spot in Nainital, Tiffin Top (also known as Dorothy's Seat) is located on Ayarpatta hill. It will leads you to full sight of Nainital. It is an trek comes under easy type, if you compare this with all Himalayan treks which takes 2 days to 2 months. This trek takes 3-4 hours, depending on your speed. You can also go through horses, which are easily available from where trek starts. I would suggest, if you have your legs in good condition. Go with that. In evening(after 6 pm) trekking is not allowed. In total it would take 6-10 hours for all trek.
HIGHT ABOVE SEA LEVEL :- 2084 meters.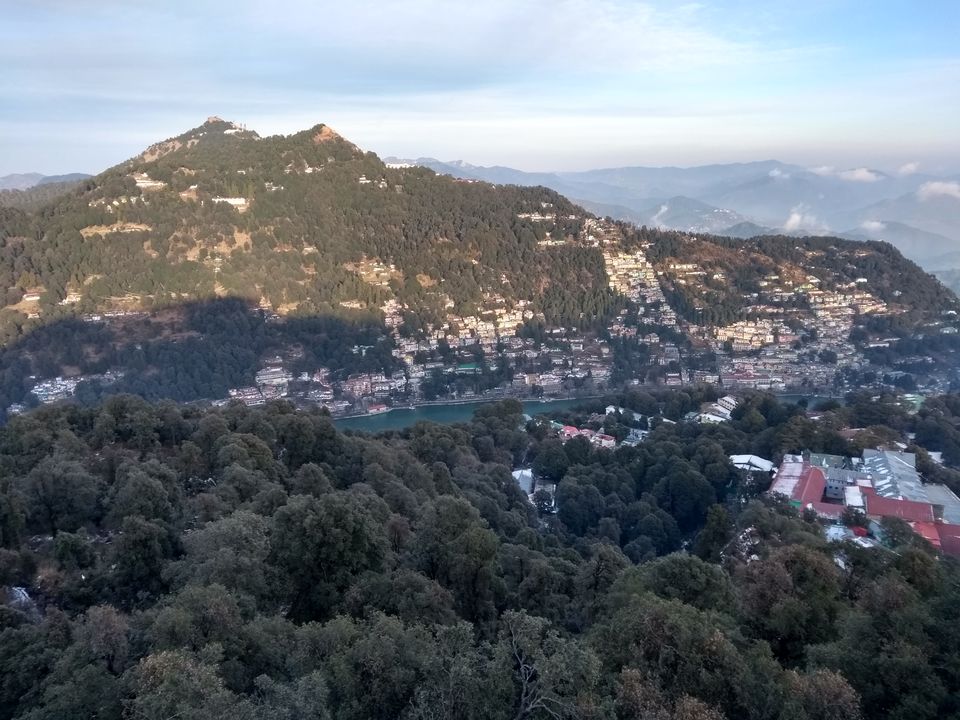 WEATHER
Summers and winters both are preferable to go, it depends on you, what you want to see. In summers climate will be little moderate, and you can get sight of whole area. In winters you will find snow all around you. Sometimes temperature goes down upto 0 degree Celsius. Rainy season are not preferable at all. Not any type of trek in hilly areas. Because landslides are even in these areas. At sudden you will find yourself in problems. In short, temperature will be good all the time. It varies from 10 degree Celsius to 27 degree Celsius. Plan your trek according to you.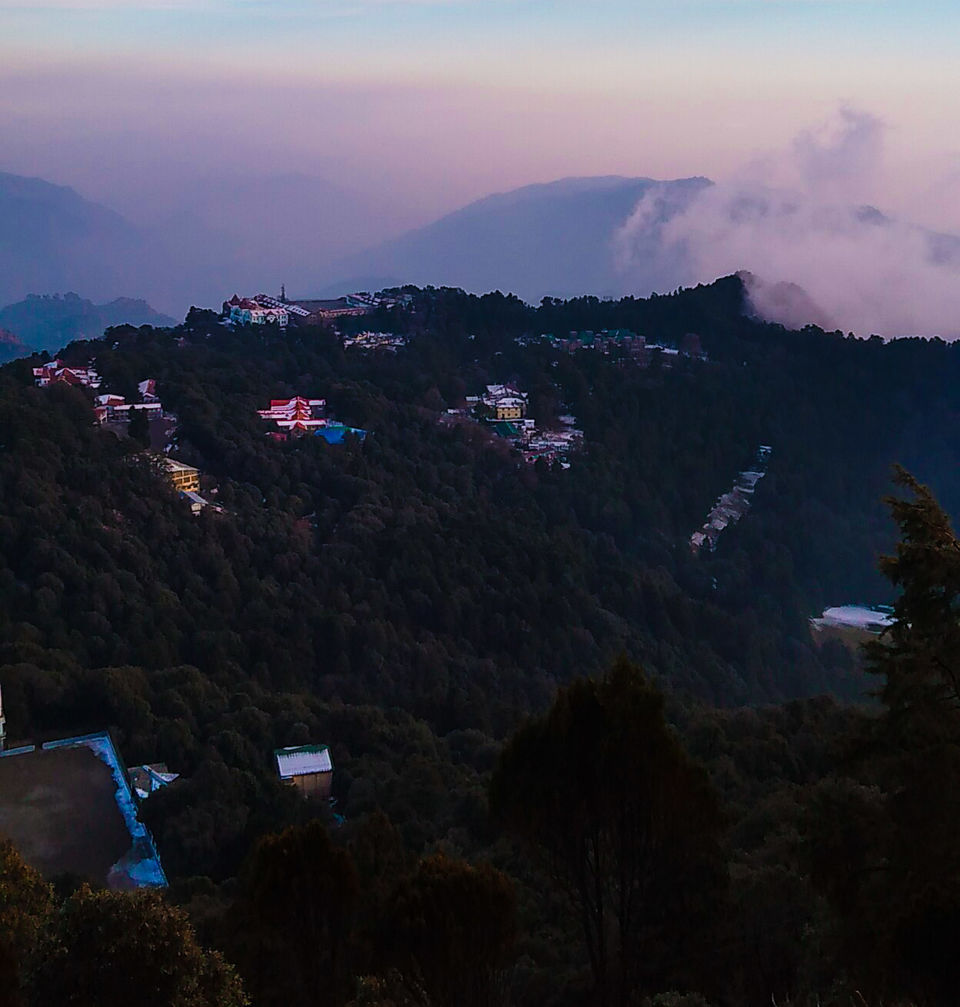 WEAR WHILE TREK
1. Go with the trekking shoes, not in slippers nor in casual shoes.
2. In winters keep heavy coat with you, because as you keep going up, temperature will keep decreasing.
3. Carry raincoat if clouds are heavy.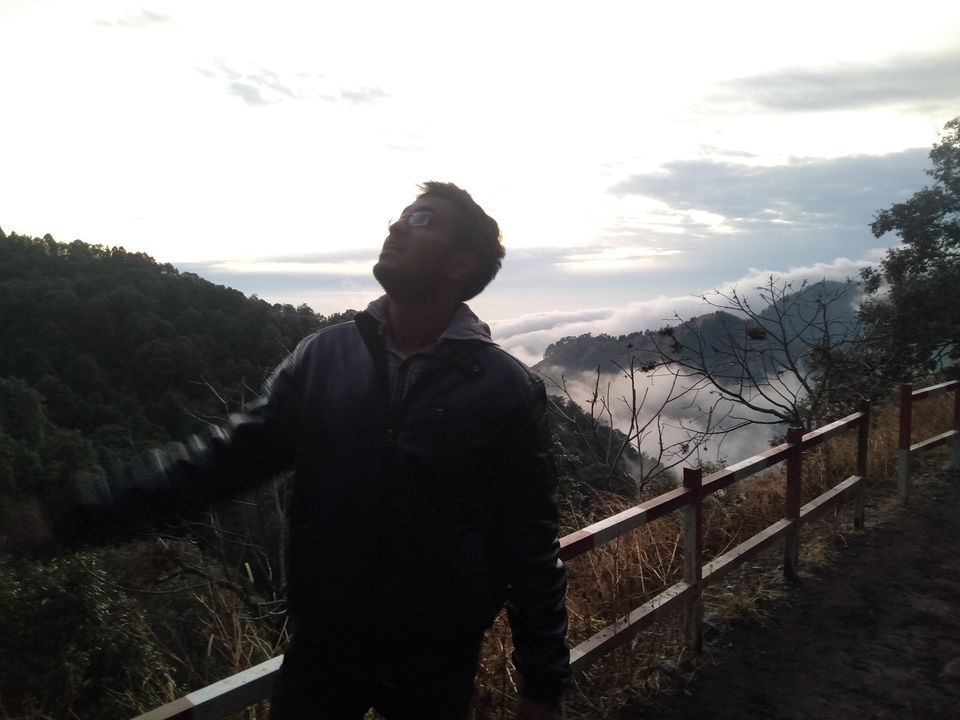 THINGS TO DO
1. You can do hiking.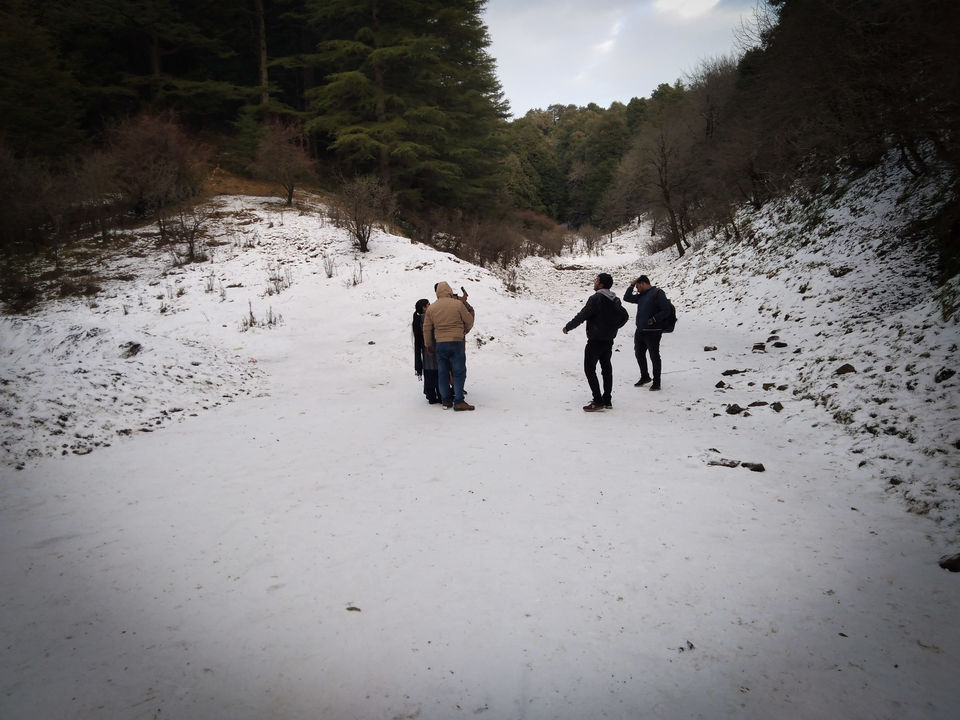 2. You can do photography and V-Blogging. This is major attraction to the people who do these things.
3. You can have your lunch there. No need to worry about food stalls. You will find all at top.
4. It is also famous for its sunset and sunrise.
EXTRA TIPS
1. Do not forget to bring water bottle with you.
2. Always go on paths which are already made, do not try shortcuts to save few minutes.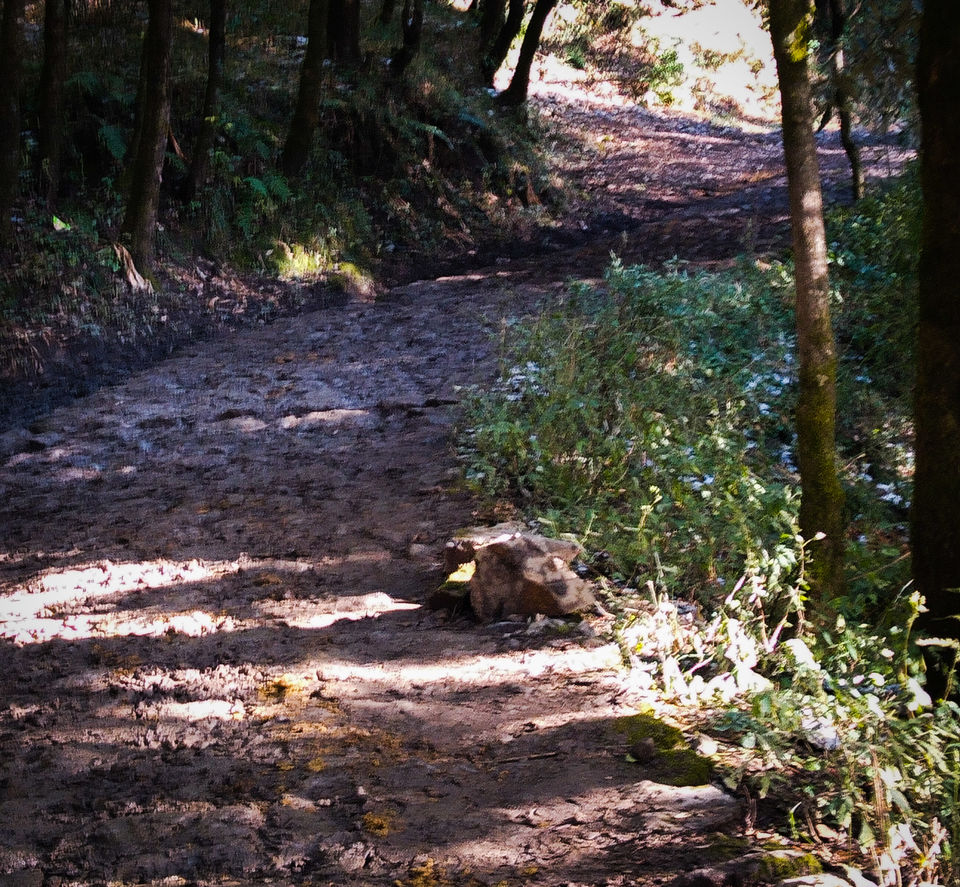 3. Carry binoculars to get good sight.
4. Stay hydrated.
5. Go with comfortable clothing.
6. Stay motivated throughout the trip.
7. It is advisable to go in daytime.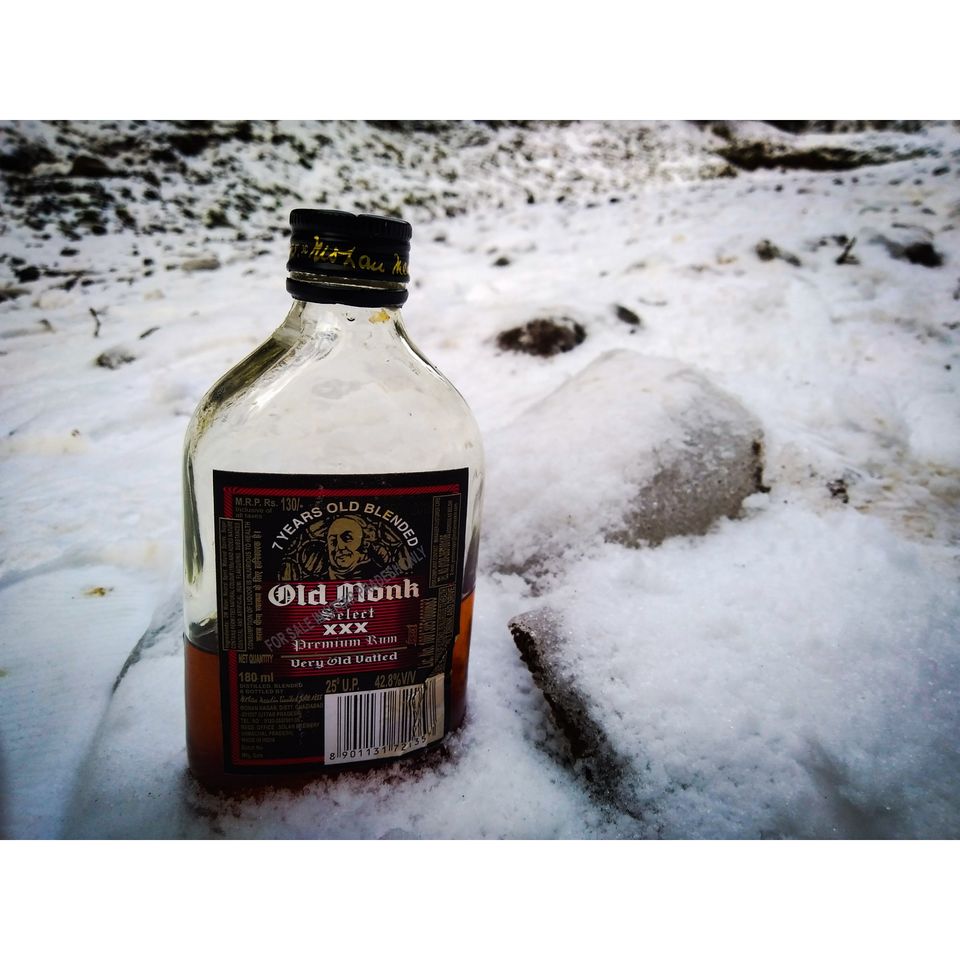 CREATED A POLL FOR RANDOM QUESTIONS
Q1. By- Simian Kaur
Which shoes is best for trekking after rainfall in hills?
- It is preferable not to go on trek after rainfall.
Q2. By-Deepak Kashyap
Best possible attire for trekking?
- Mentioned above.
Q3. By- TheHimalayanGypsy
What to do when things go extreme on a trek?
- Think about the time, when you had decided to do that. You are the one who can make your decision right. Just keep motivating yourself. All you need is one thing, " Be mentally strong".
Q4. By- Manu Gupta
My personal experience is that always put pure alcohol and some pain killer medicines with you, sometimes snakes population is present during pathways of Trek.
- Okay. Mind this readers.
THANK YOU FOR READING. HAVE A GOOD DAY.