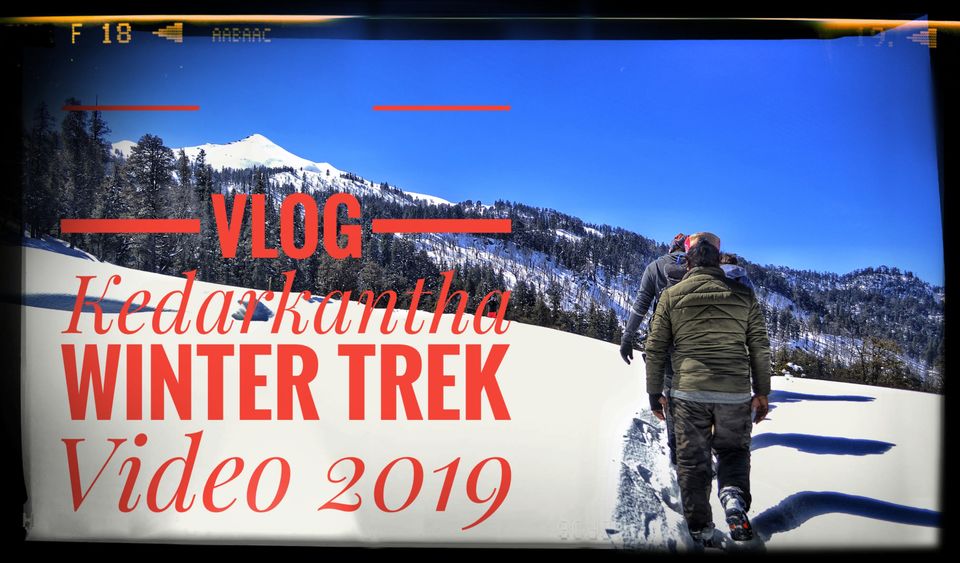 Kedarkantha is a mountain peak of the Himalayas in Uttarakhand, India. Its elevation is 12,500 ft. Kedarkantha is located within Govind Wildlife Sanctuary in Uttarkashi district. The climb to the peak of Kedarkantha starts from a small village called Sankri.
When it comes to trekking in India in winter,  Kedarkantha trek would be your best bet. From December to April, Kedarkantha makes for a terrific trek in virgin snow, with pretty campsites and astonishingly wide clearings in the forests.
The drive to Kedarkantha takes you through Mussoorie, Nowgaon, Purola and Mori before finally bringing you to Naitwar. It is a remote route so exquisite that it is one of the most beautiful drives in the Indian Himalayas.
follow me on instagram---- @amythsingh