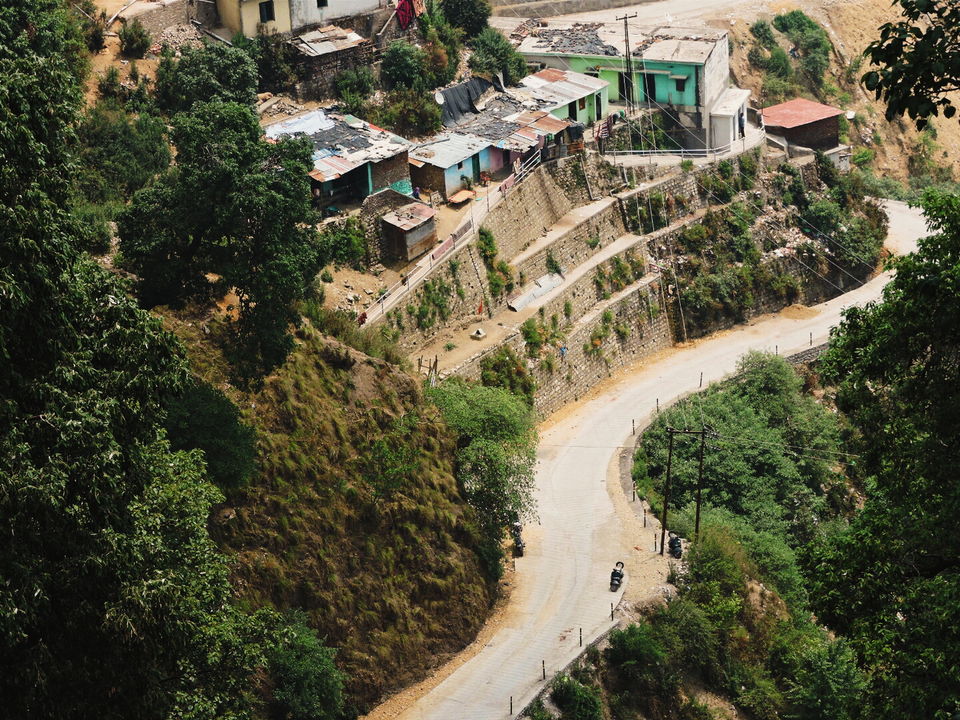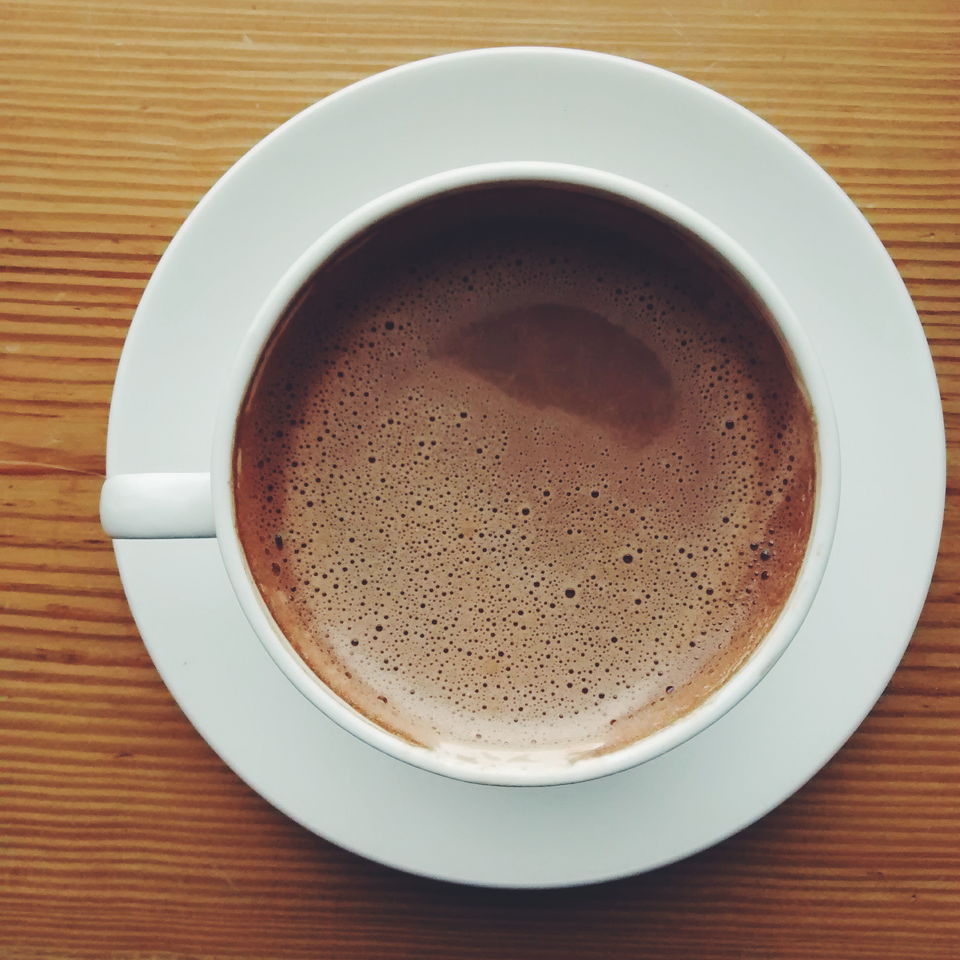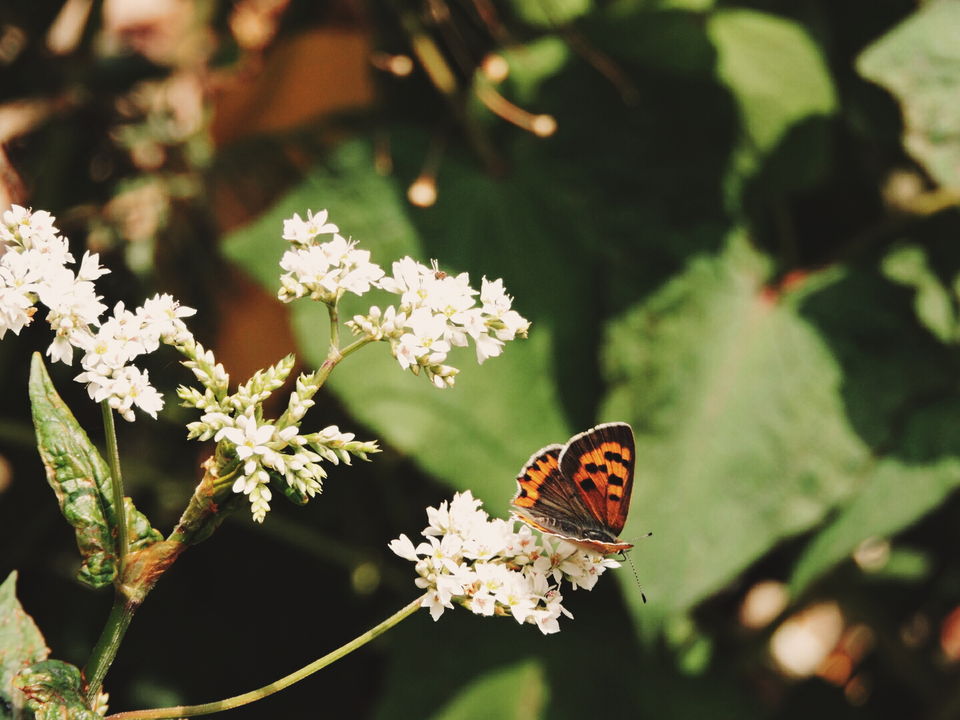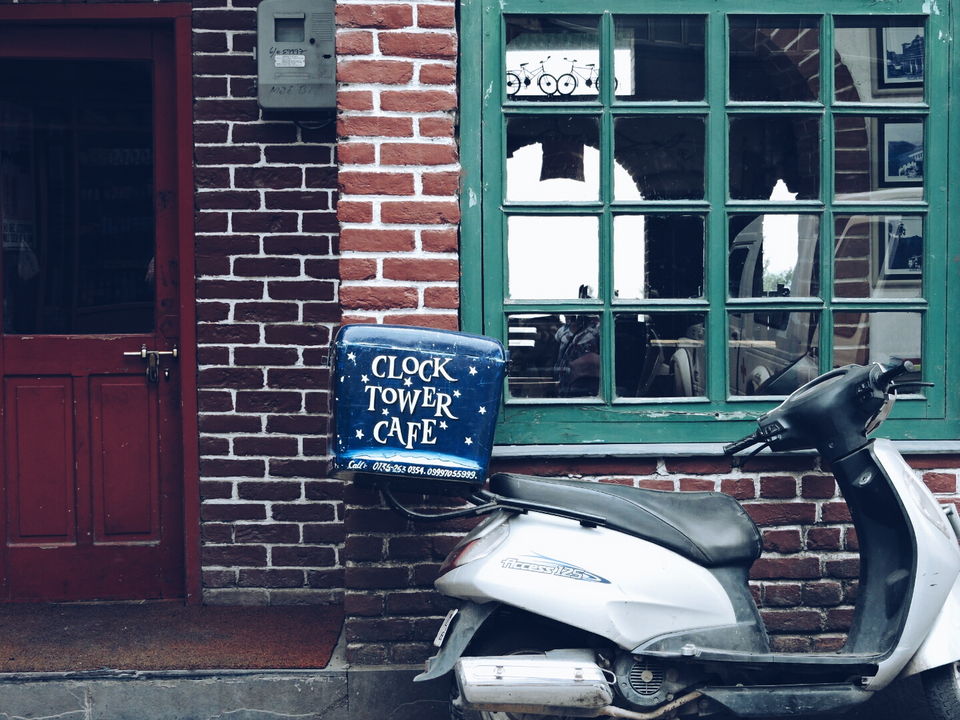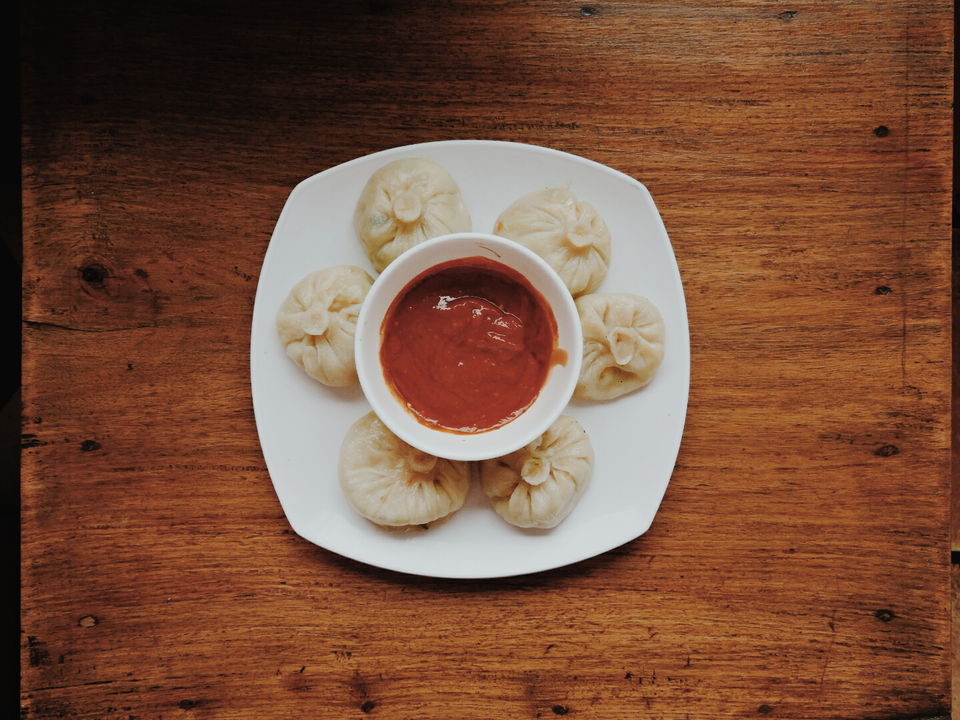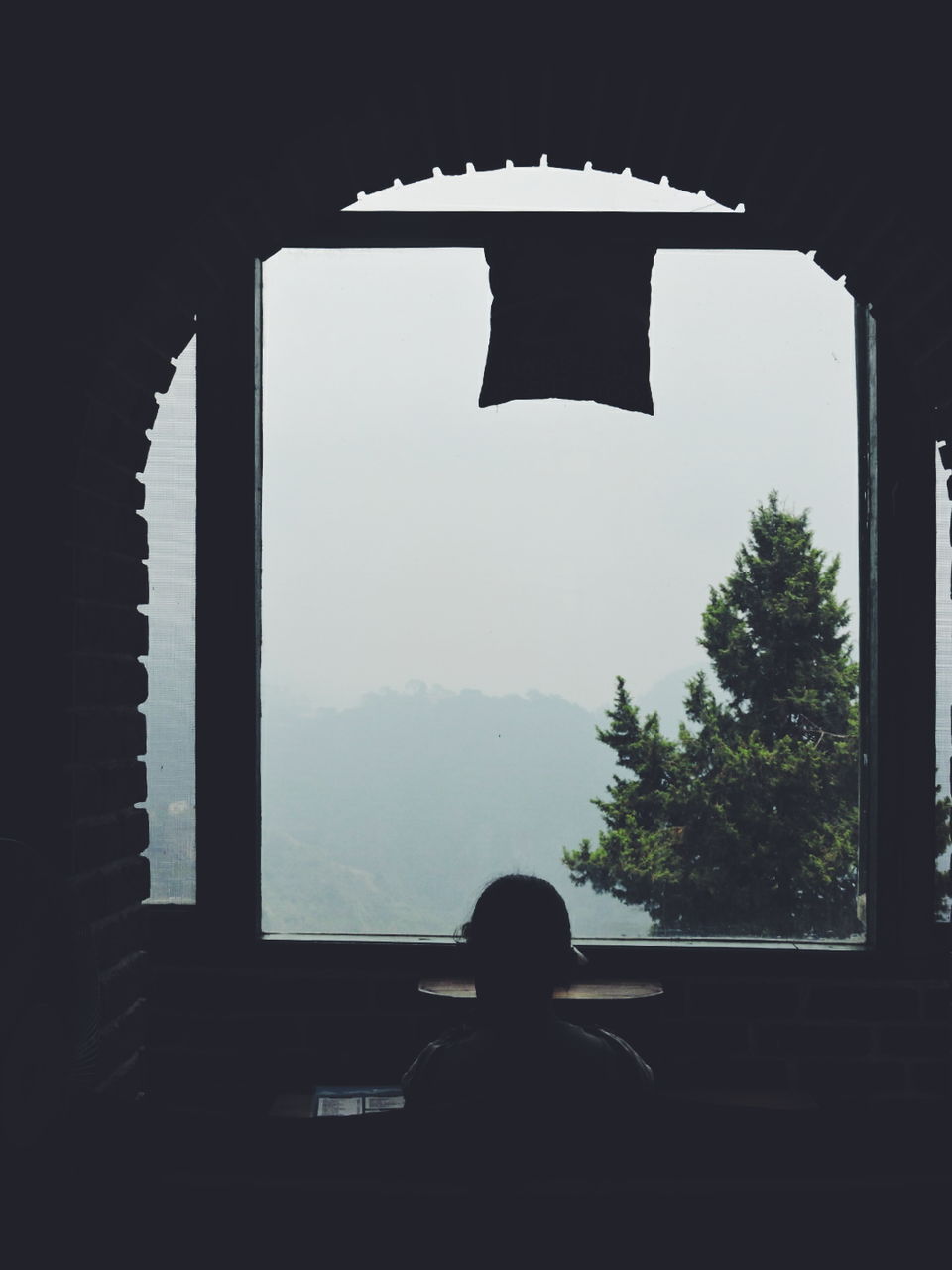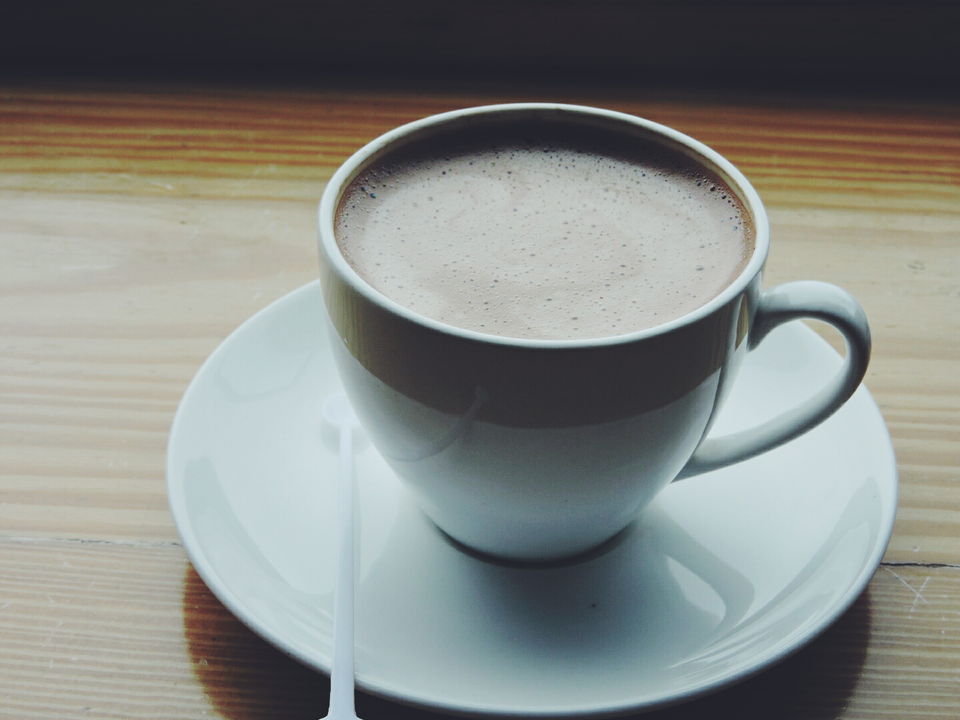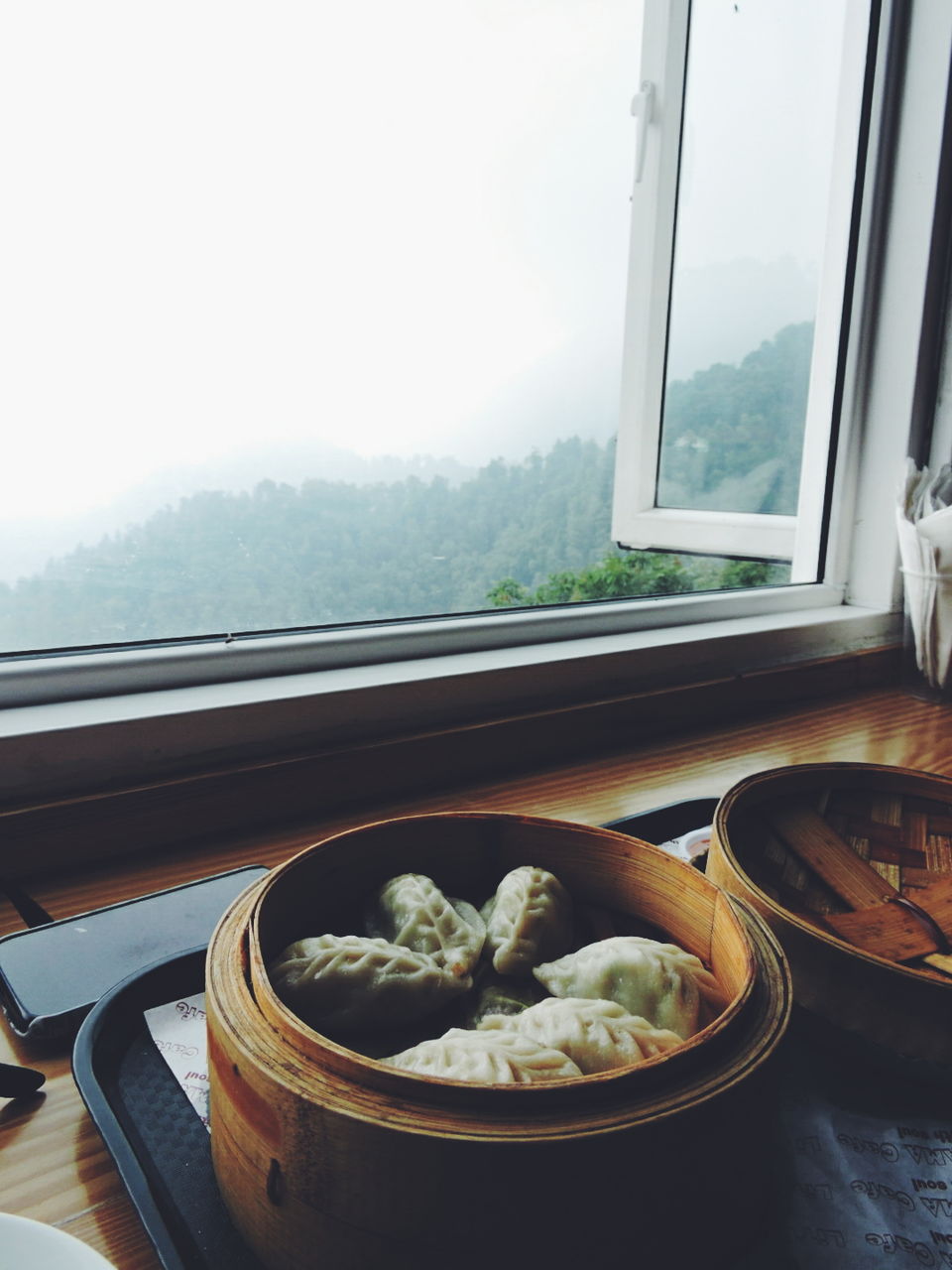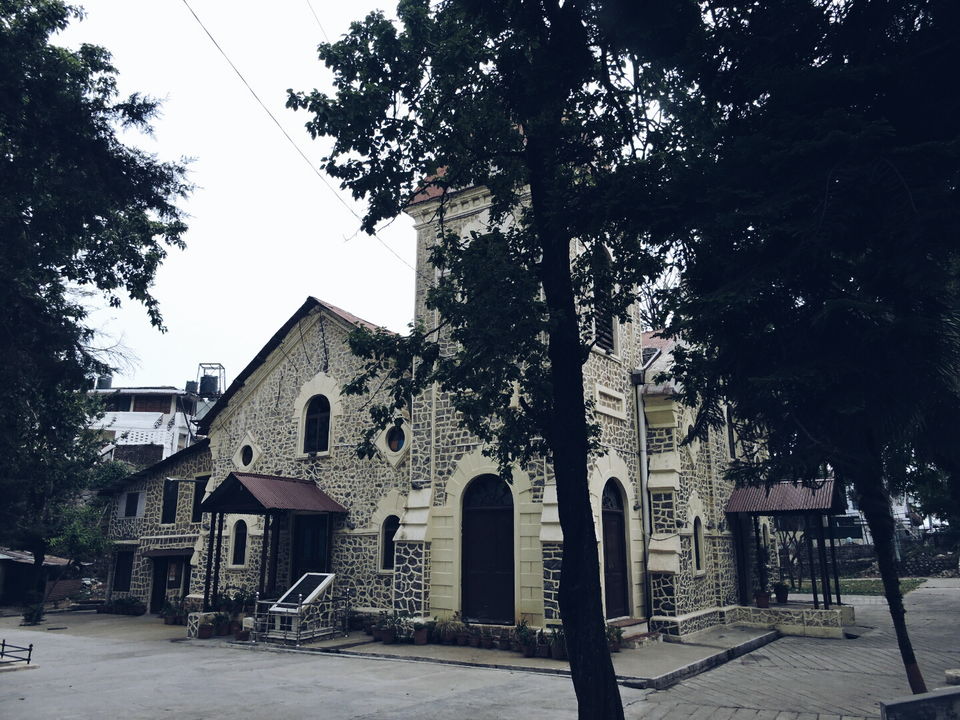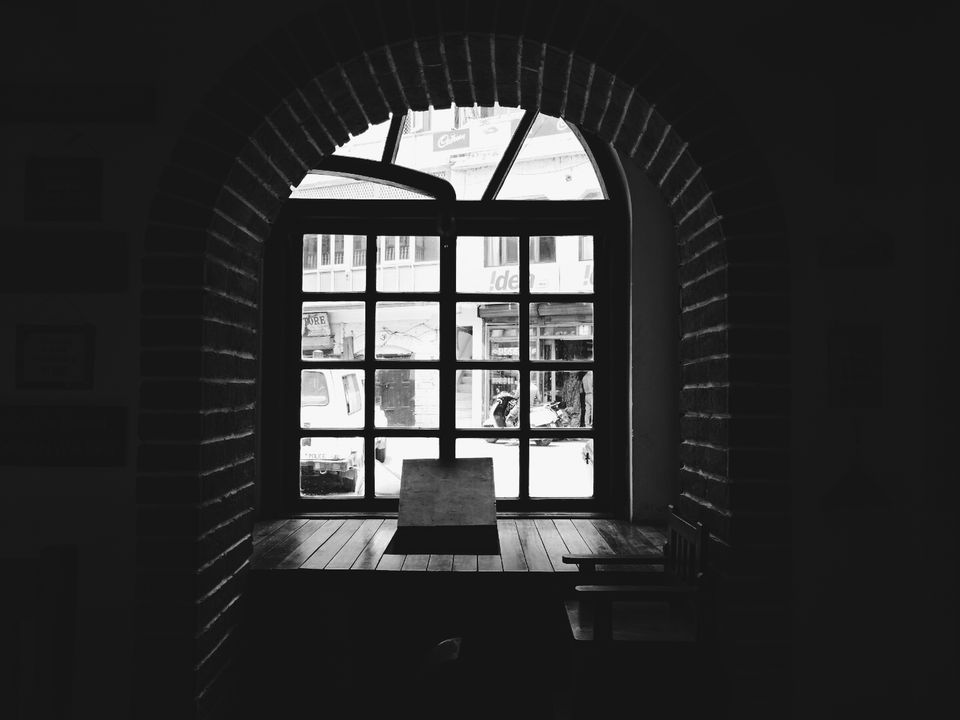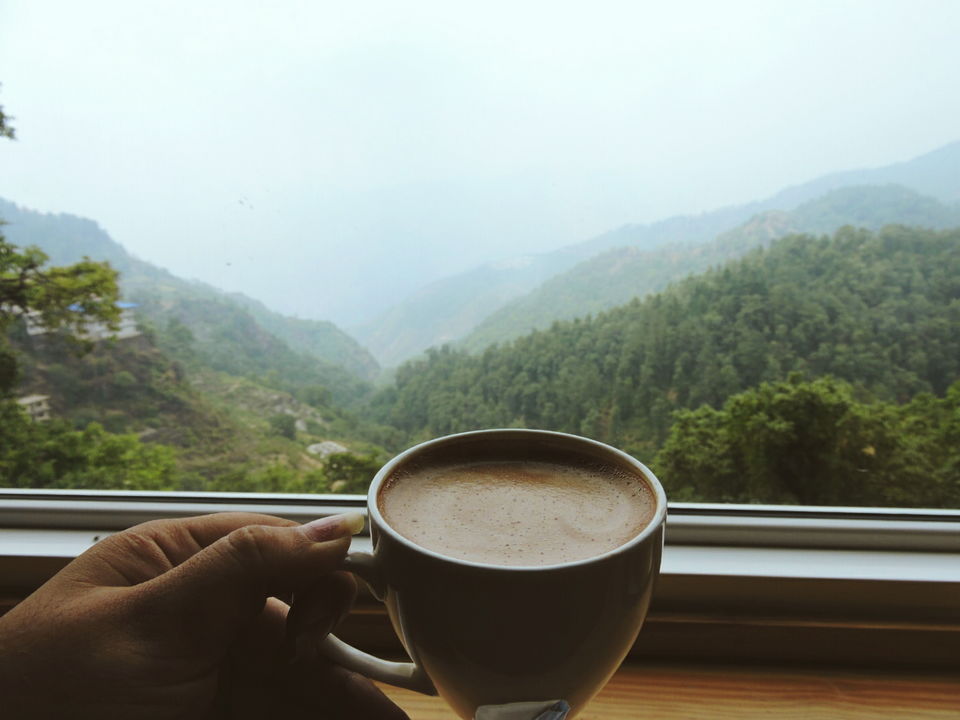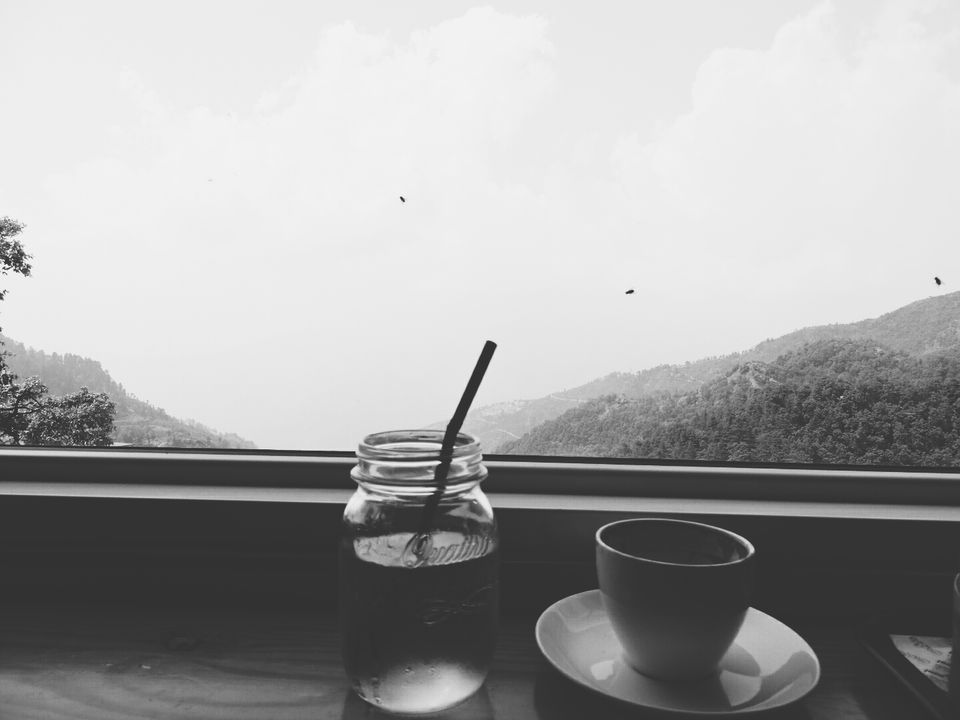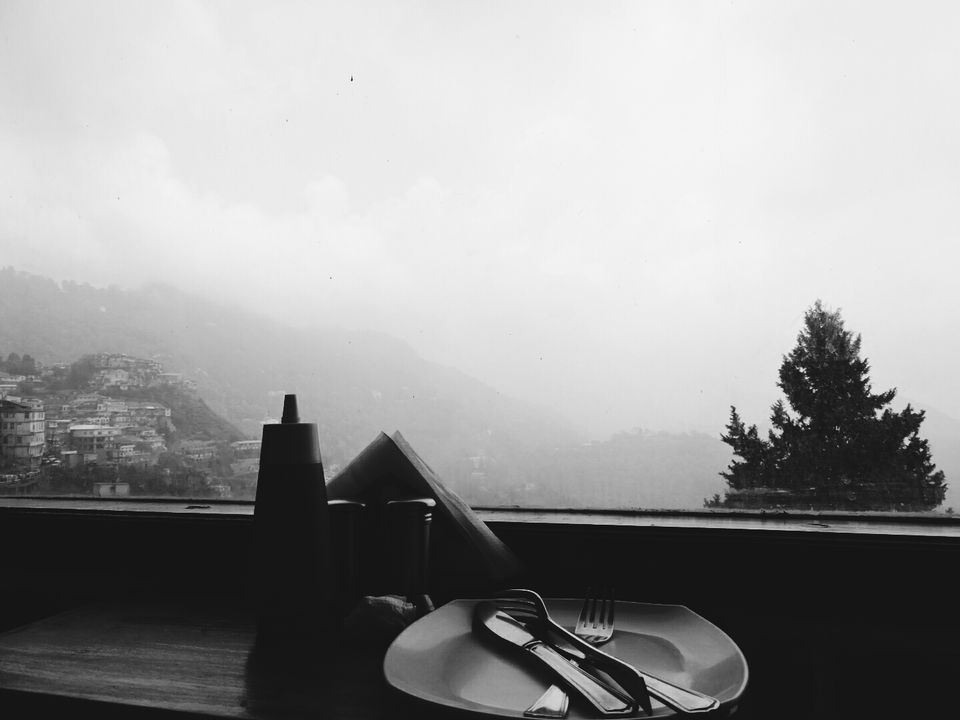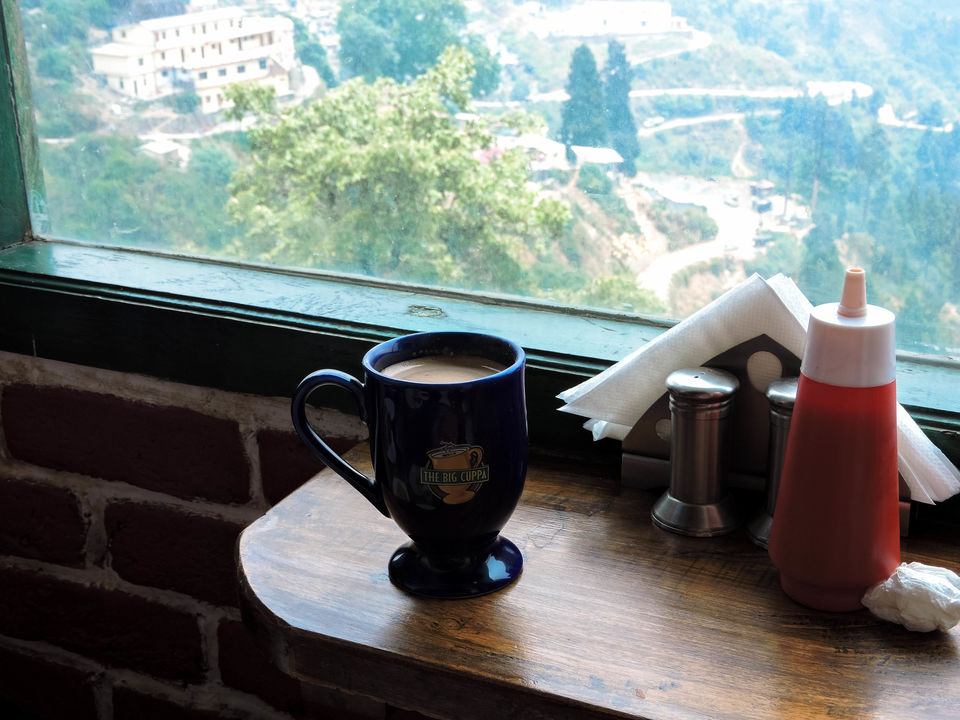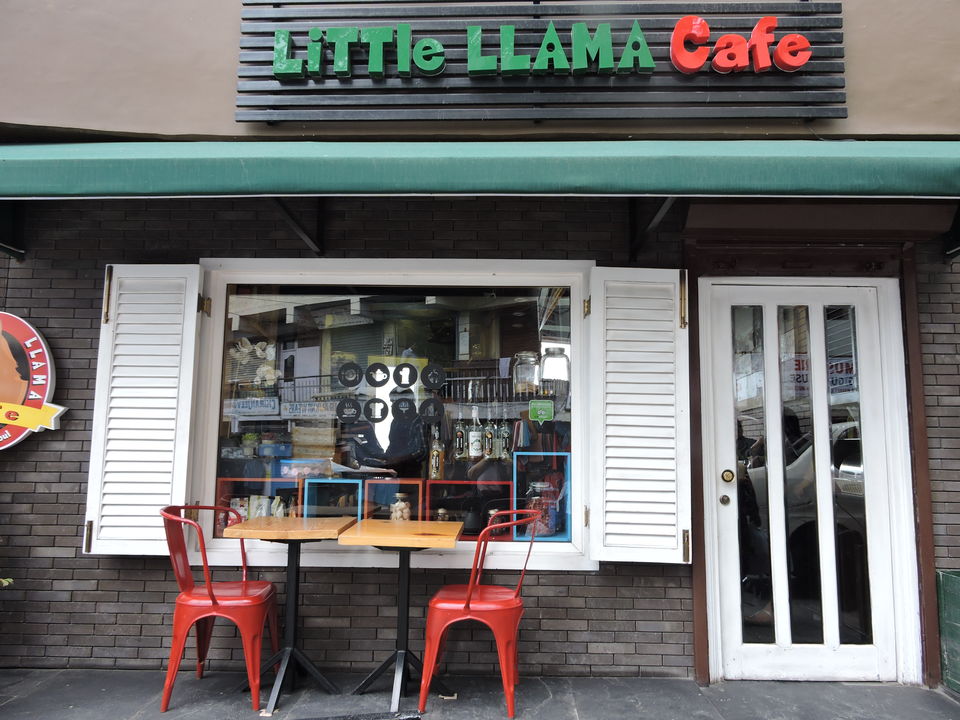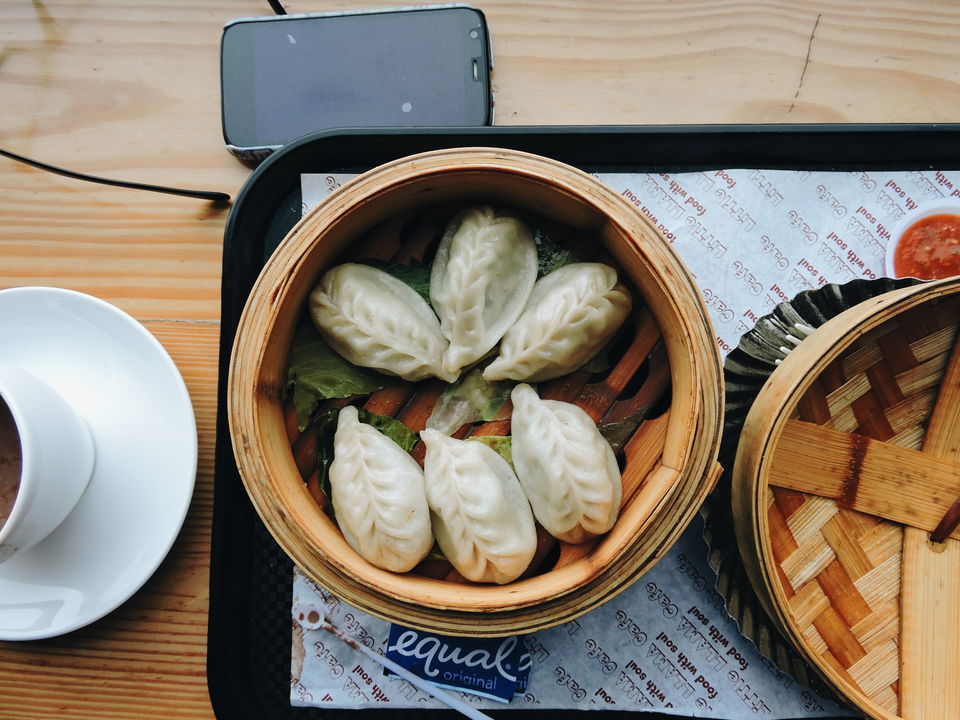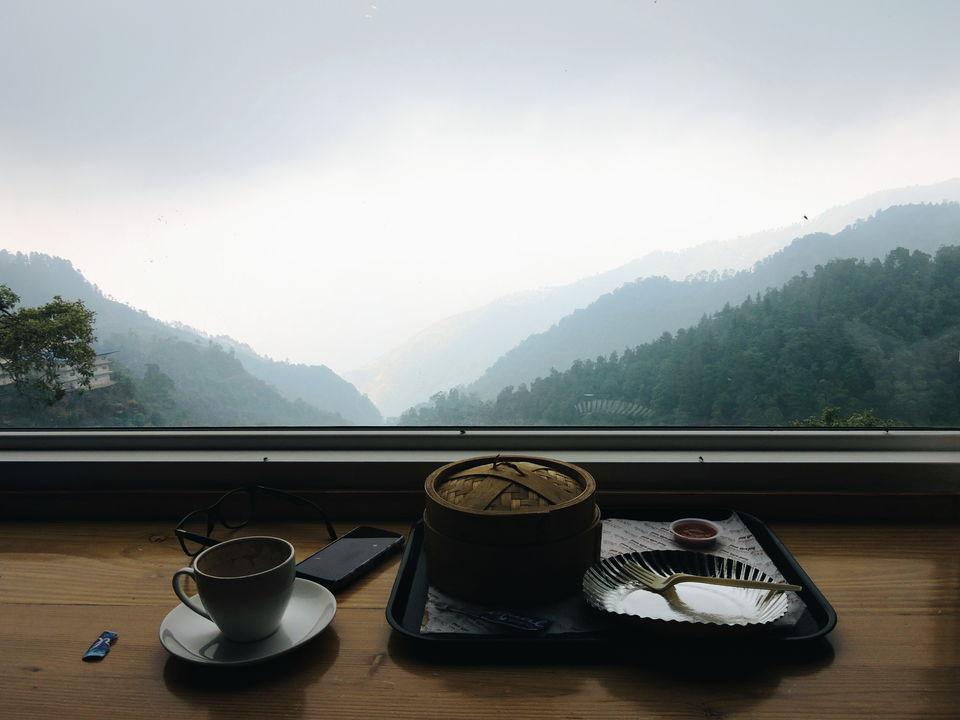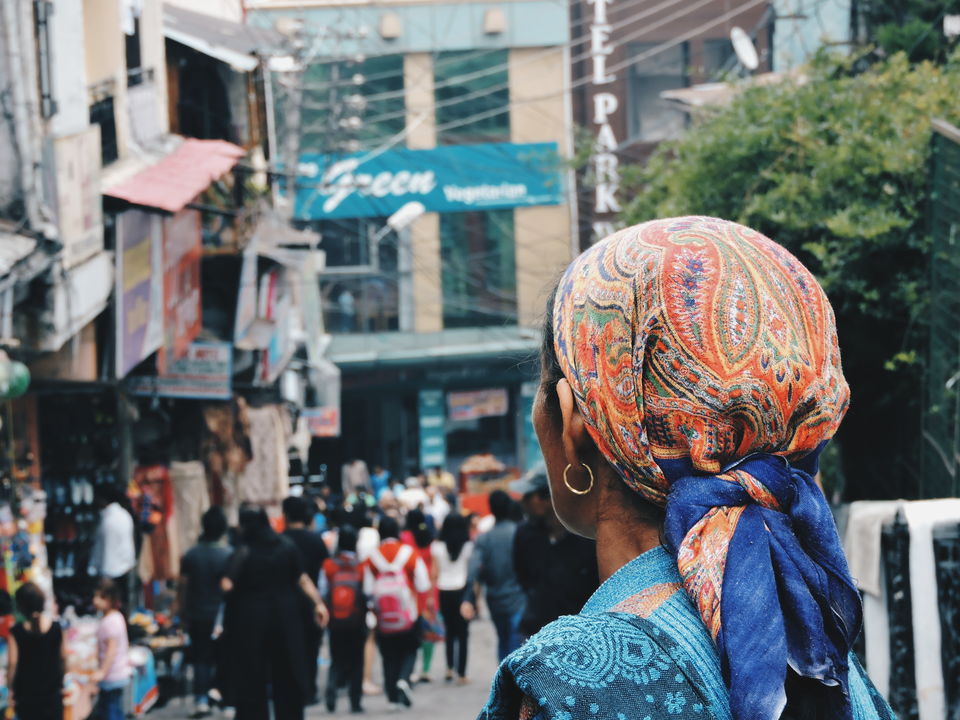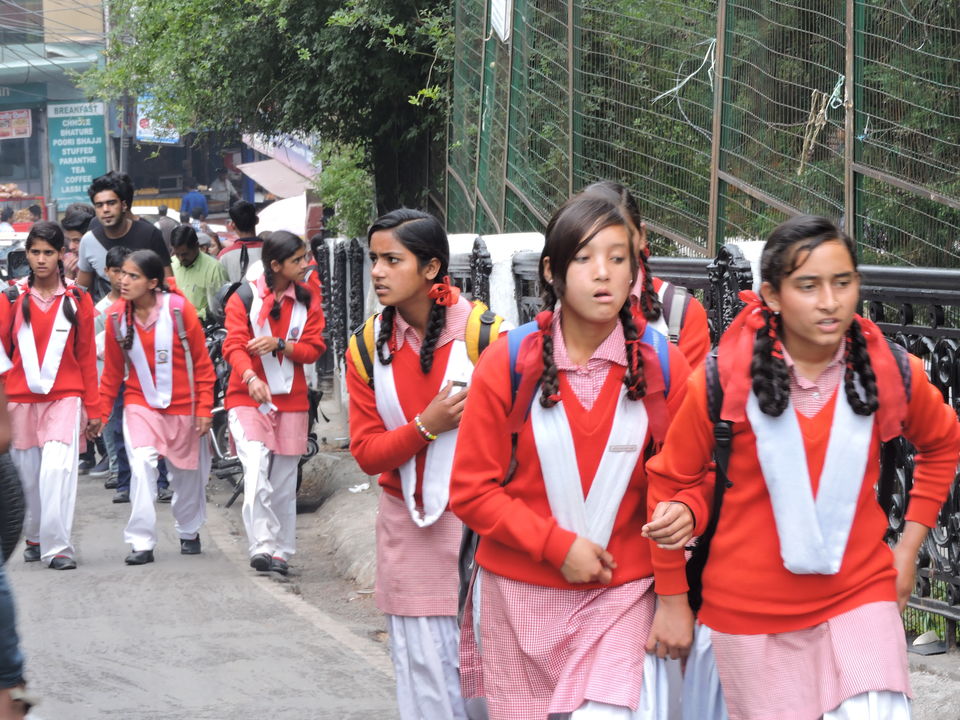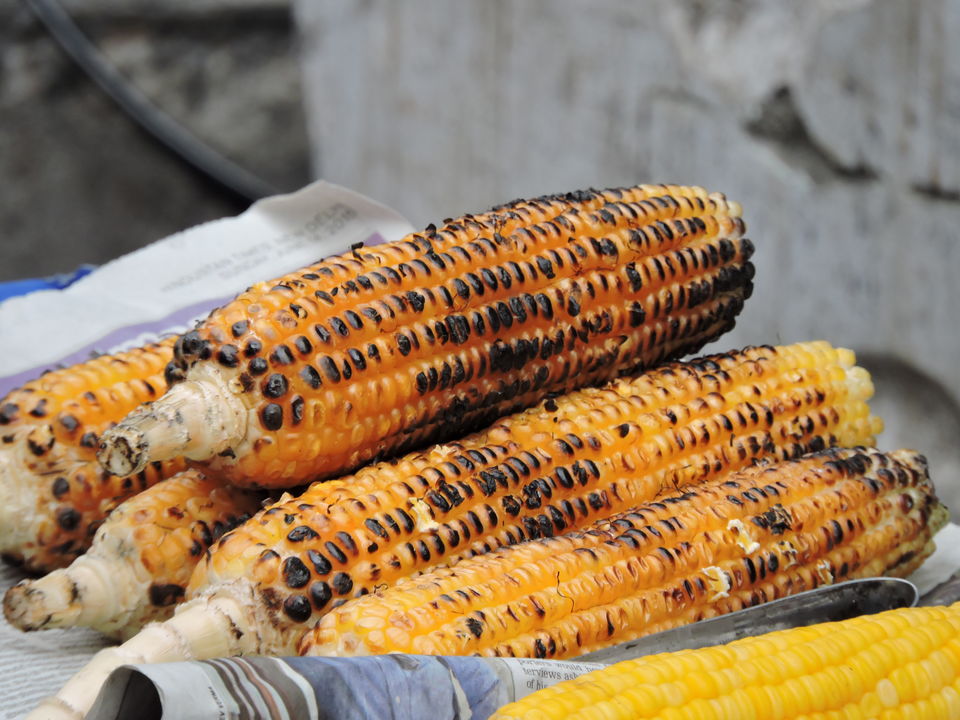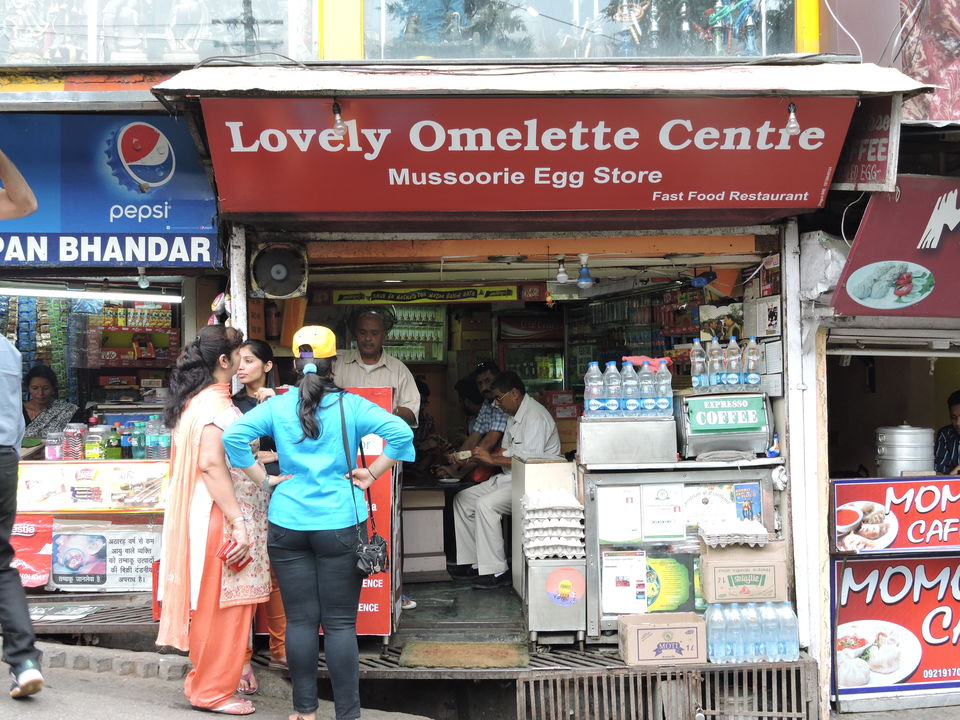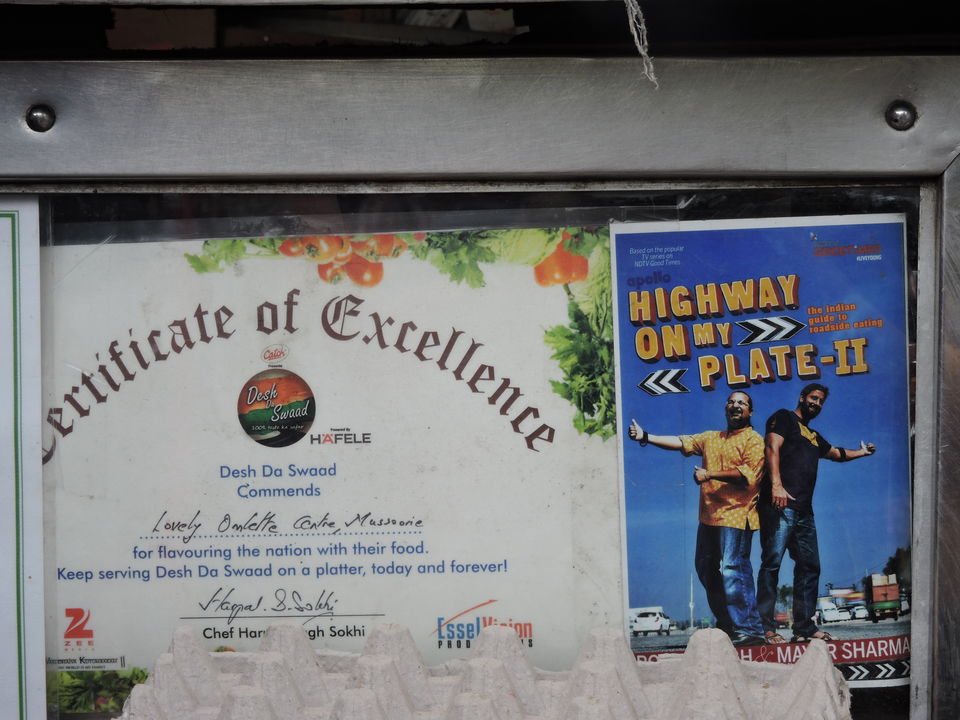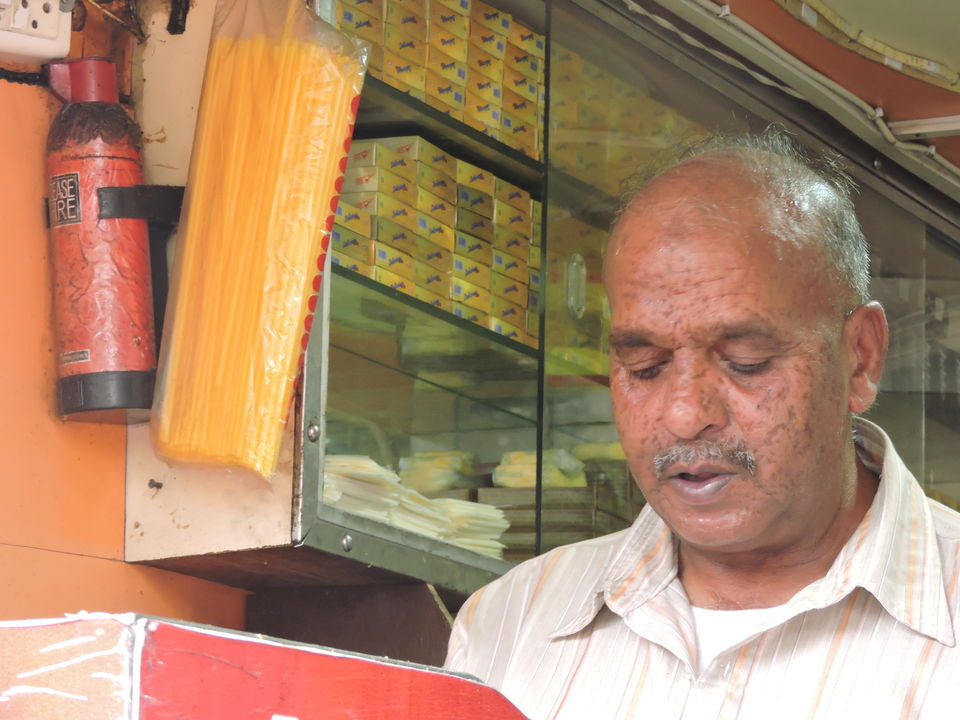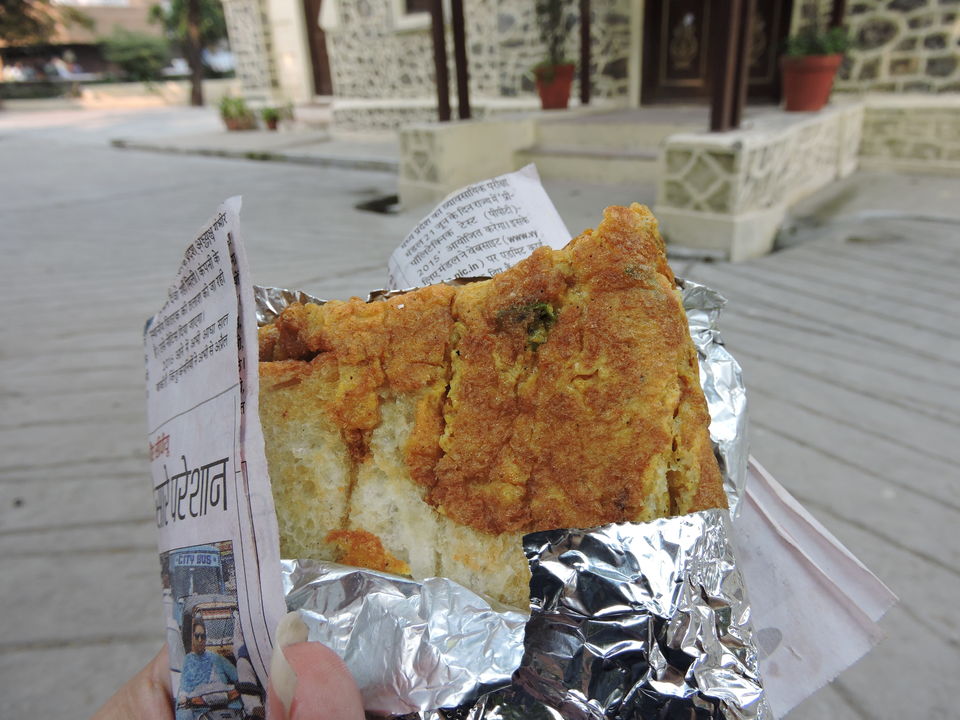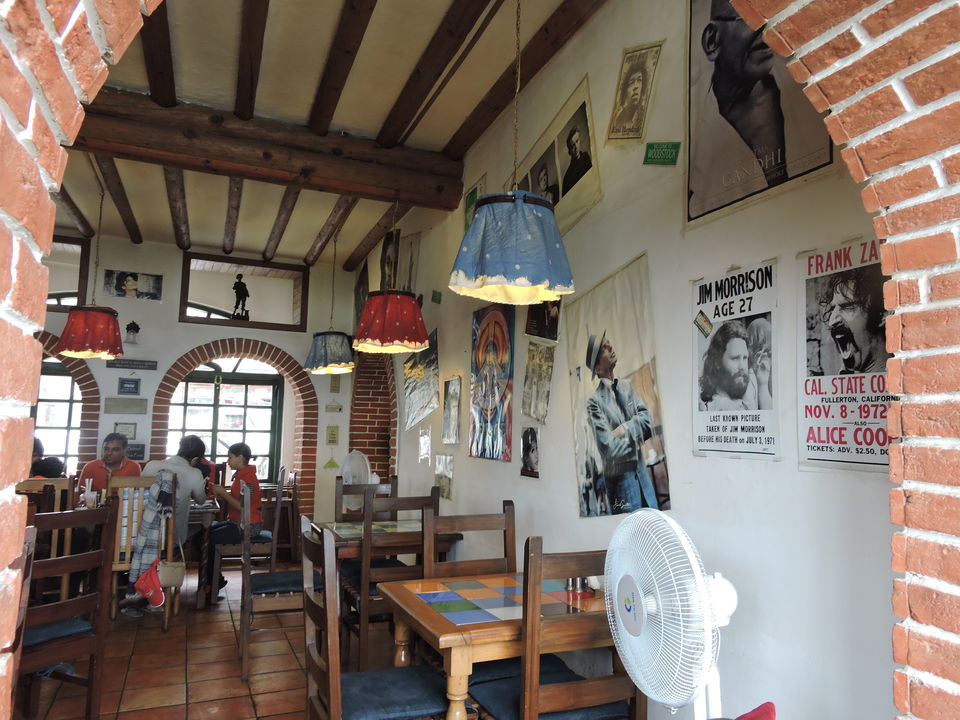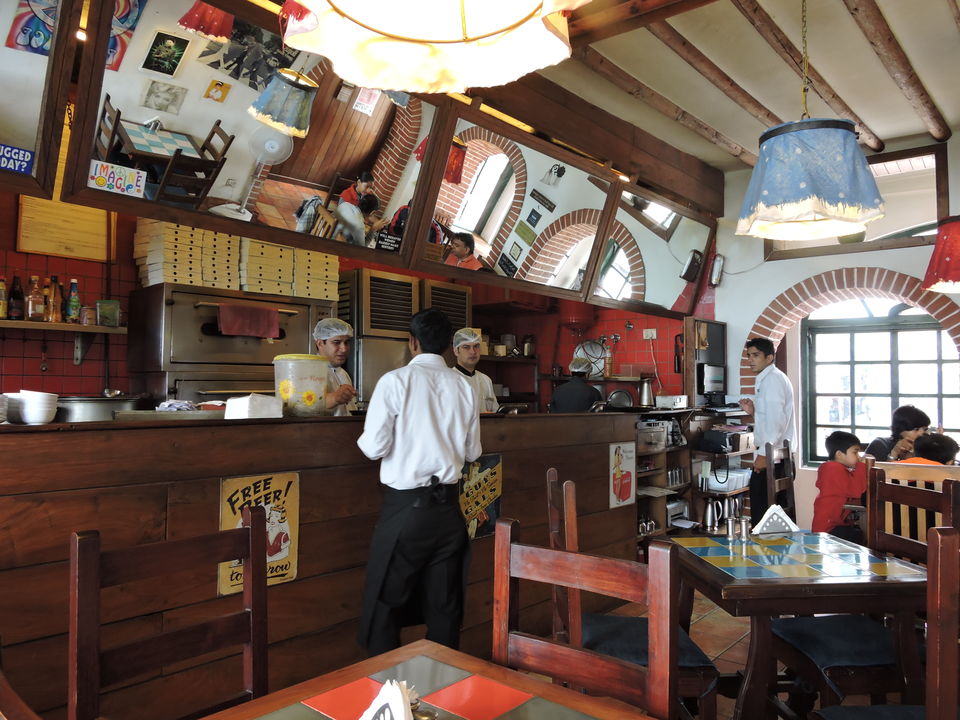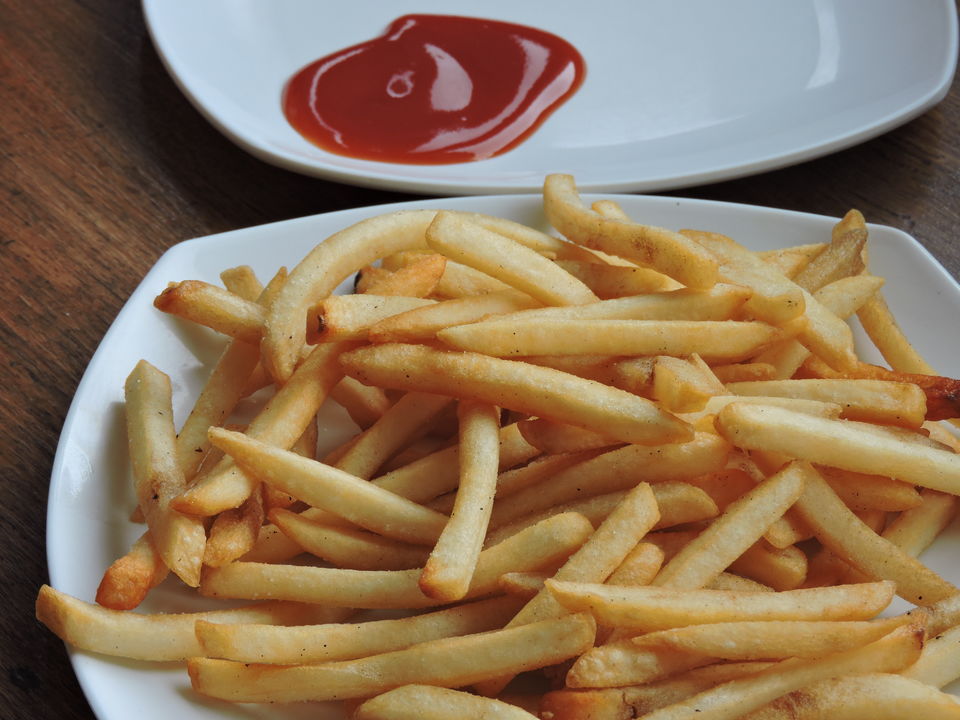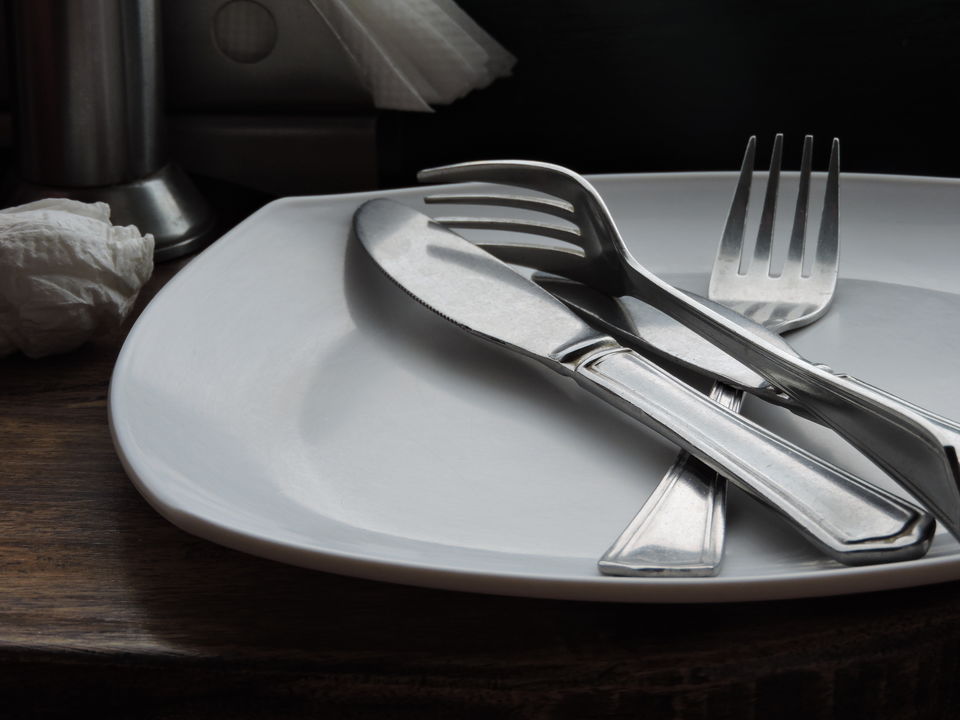 I took a solo trip to Uttarakhand this summer. It was basically a month long meandering to Rishikesh, Dehradun and Mussoorie.
The morning yoga sessions and the endless contemplations sitting at the ghats of Ganga river in Rishikesh. The rickety bus ride to Dehradun, reunion with the cousins and a trip to Maldevta farms an hour drive outside the city. My street meanderings in Mussoorie, clicking pictures of the people passing by. I miss it all. You must have heard about the people talking about the magic of mountains, how much it soothes them and gives them a break from the daily life. Such cliched stuff. Right? Yeah I used to think that too. But the mountains gave me much more than this. Have you ever gone to a vacation in the hill stations like Mussoorie, and not do all the touristy stuff? Have you just sat down at some cafe there all alone, staring at the valley and the clouds fly by? Or at footsteps of a church just contemplating about your life?
Umm I did all that this time, and it felt way more satisfying than visiting the Company Garden, or Kempty Falls, or shopping at the Mall Road. Past few months had been really rough, and I had turned into this ball of negative emotions, criticizing anything and everything. It took a toll on my health and the person who I was. This trip was much needed. The catharsis was much needed.
The Little Llama Cafe
The trip to Mussoorie was the best destination out of the lot. The place that took away my heart was this cosy little cafe called The Little Llama. The thing that touched me about this place was its surreal view of the Landour valley and the warm welcome of the owner. Being under the weather, I was really grumpy and just wanted something hot to drink. He saw my condition and offered the cafe's warm and delicious hot chocolate. When I say that it was the best cup of chocolate I ever had, you got to believe me. A writer needs a cup of hot beverage, a view, cosy place and a notebook & a pen. That's what I had with me that time. I spent hours sitting there staring at the window as clouds came and went. It rained for a while and then the sun was shining in all its glory. I wrote a bit in between when ideas for poetry flowed like water.
I had a chance to visit this place right before I was about to leave for Dehradun. The owner whose name is Denzing I guess, seemed like a pretty nice guy. We talked about how he came to start this place and how he loves to become a part of other people's travel stories. He offered me some home cooked food. To me it was the nicest gesture from any stranger I have ever met.
Lovely Omelette Centre
Lovely Omelette Centre is a famous eating joint on Mall Road, Mussoorie. The place is really small in size and can only accommodate 4 to 5 people inside. Still the eatery receives hundreds of people in a day. The place is famous for its omelettes prepared in many different ways. The owner was really warm and welcoming. Even in such a crowded atmosphere, he attended to everyone personally. I was asked what ingredients I wanted in the omelette while it was being prepared. I opted for vegetarian cheese omelette prepared with butter and green chillies.
I am not much of an omelette person. But that omelette was out of this world.
No wonder the place is highly recommended by Lonely Planet, Highway on my plate and Trip Advisor for anyone who visits Mussoorie.
Clock Tower Cafe
This short visit of mine was really about wandering around this hilly town and capture the life and architecture. So I mostly roamed about to find cosy cafes and eateries. The second morning after I was ready for the day, I took a long walk around and clicked some pictures. I then landed at this cafe for some heavy breakfast. I sure ate a lot and clicked many pictures. Read more about my dining experience at this place in the itinerary.
Tips for Travellers
When travelling to Mussoorie from Dehradun, go for shared taxis available at the railway station rather than buses. The timings of the buses are not fixed and are usually filled with locals and tourists. If you are looking for a more comfortable experience, go for the taxi option. Shared taxis cost around 150 INR per passenger. If travelling with a group, hire the whole taxi for 600 INR. Per person cost will come less when travelling with a large group.
In spite of the fact that these shared taxis are safe, one should always remain alert about themselves and their belongings. Still the ride to the hills is pretty safe and comfortable.
Ask for delectable cheese omelette at the Lovely Omelette Centre. It's their speciality.
P.S: I'll tell you guys more about this lovely town in my next post. The place is a part of who I am today and I do have a lot to share about its hidden charms and beauties. Visit this space again for more travel stories.