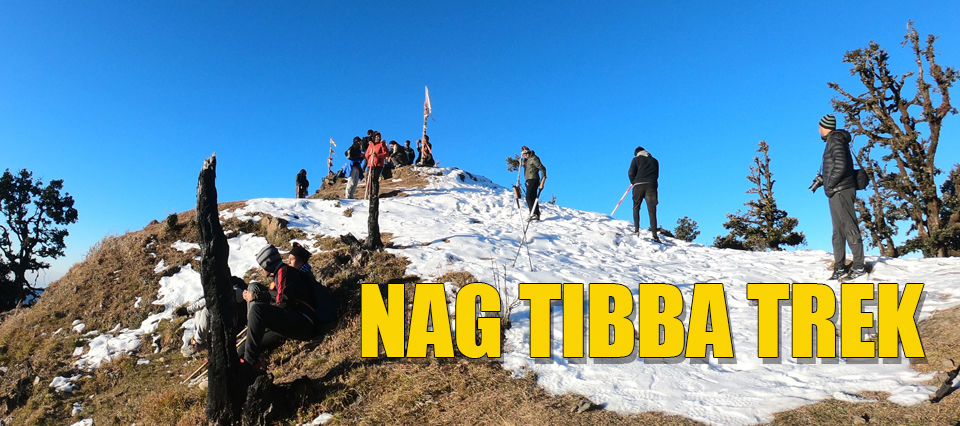 Hello friends ... welcome you to my one more travelogue. 2019 was not good for me health wise. In April, I had a problem in my knee and back and it took about 6 months to recover. Now that I was well, so i thought why not do a short trek.
It was also my birthday in December, So I thought why not do a trek on my birthday. I shared this idea with my brother and he too agreed with my idea . He suggested me that Nag Tibba trek will be good for checking my knee strength.
After packing the essentials of tracking, both of us set out for Nag Tibba on the night of 29th November.
After driving all night, this beautiful place in Uttarakhand forced us to stop. We took the first break of the trip here and after about 30 minutes we set out for further.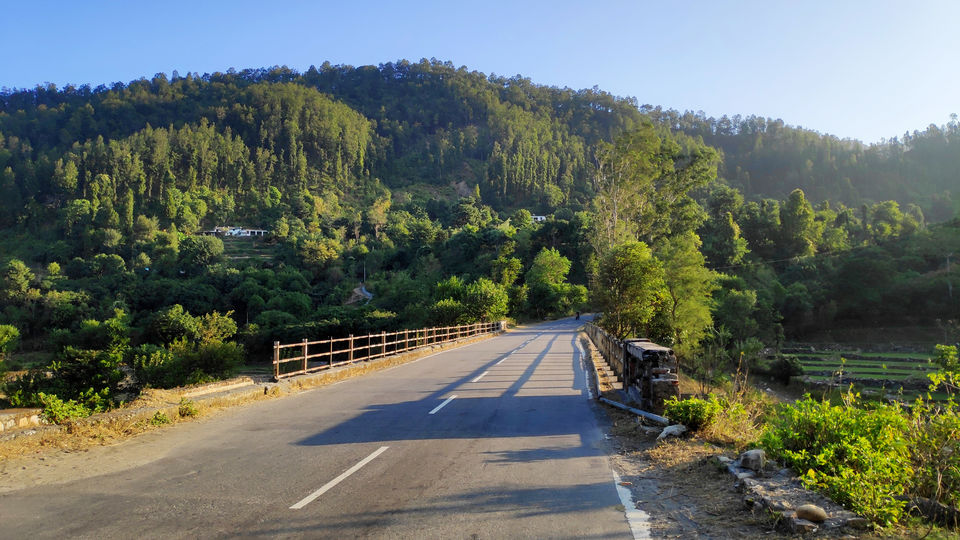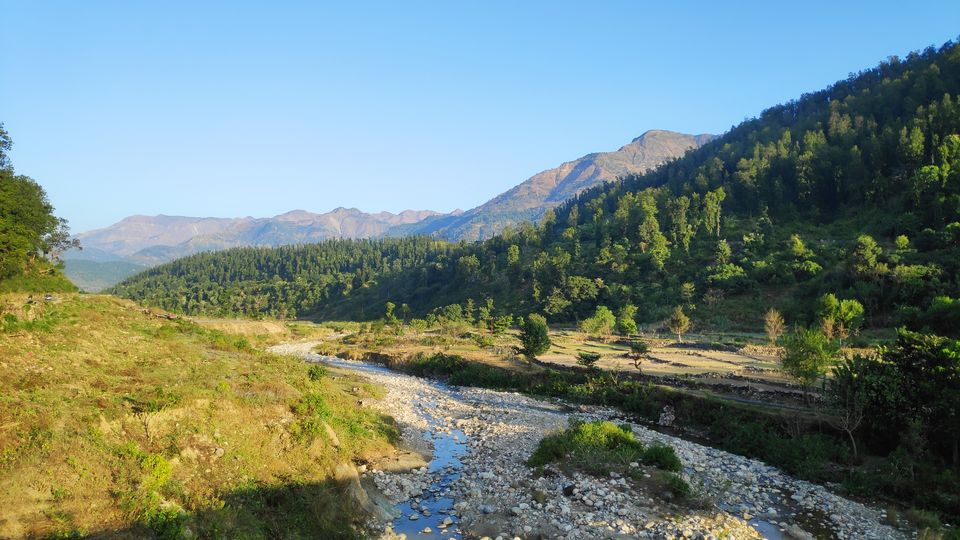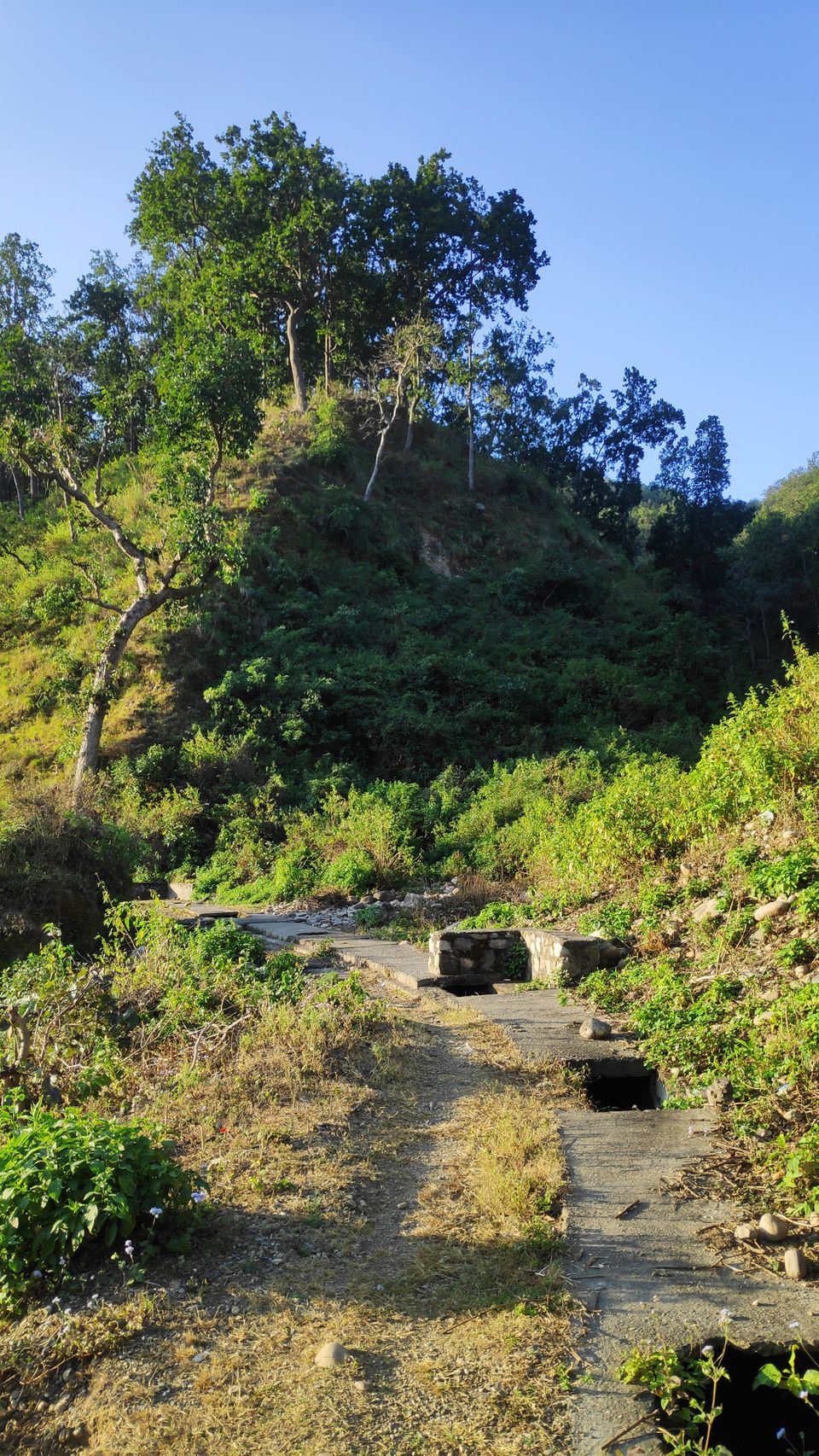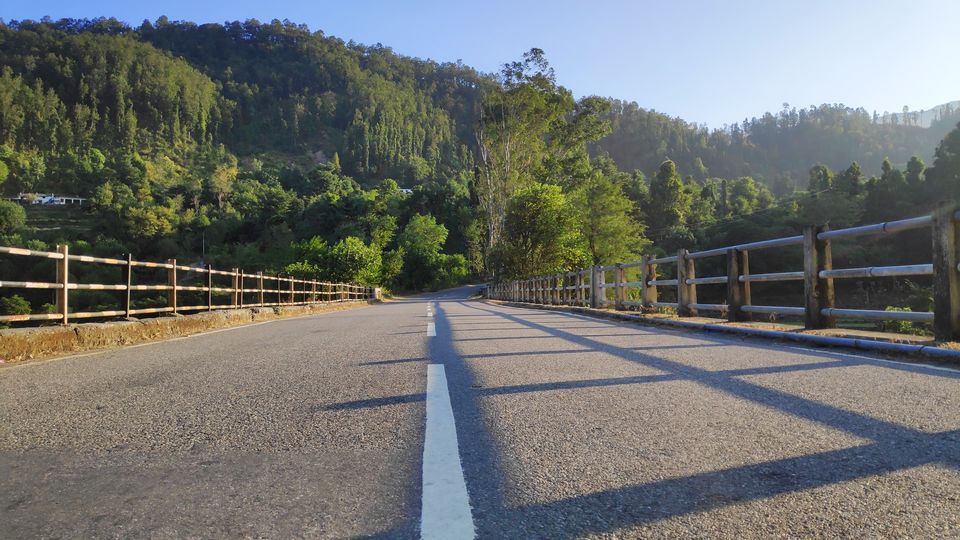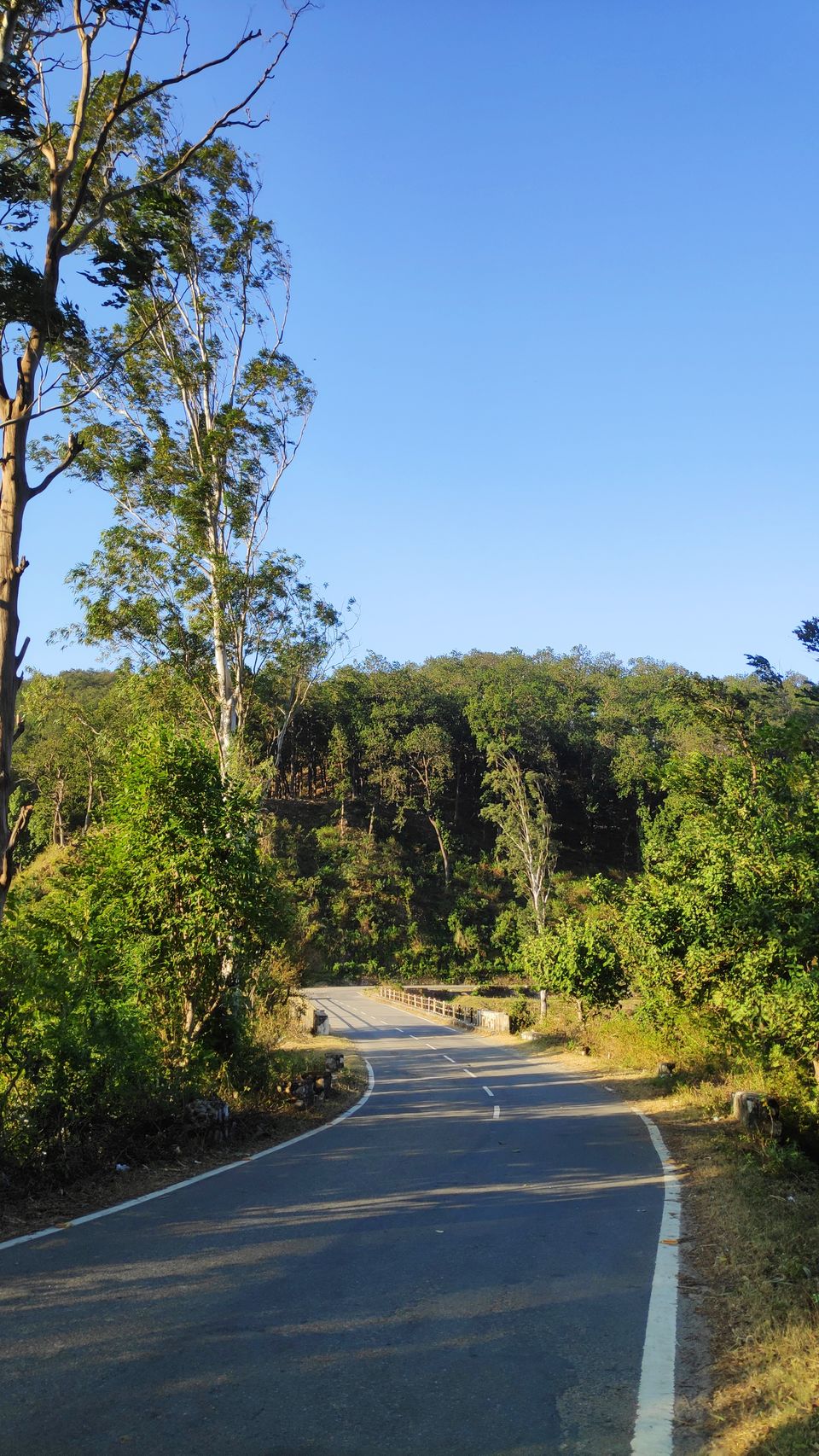 If you are coming to Pantwari from Dehradun, then you can bring a shared taxi from Dehradun. And if you are coming from your vehicle, then you can reach Pantwari via Vikasnagar or you can reach Pantwari via Dehradun and Mussoorie.
At 10:30 in the morning we reached Pantwari Village through the winding paths of the mountains. Pantwari is very small but beautiful village. People are very friendly and helpful.
Before going on the trek we had breakfast here and we also packed some food for the night. We were both doing this trek ourselves, so we had to make arrangements for our own food.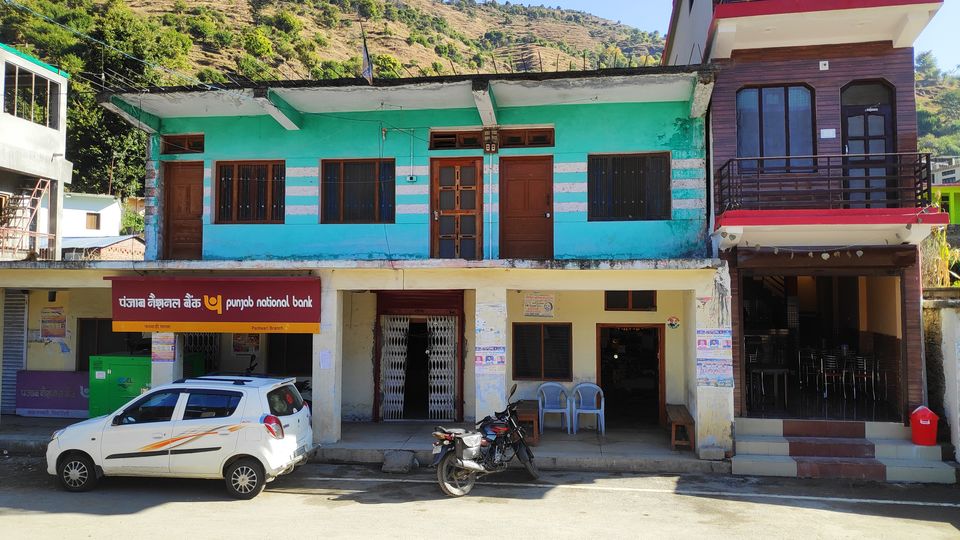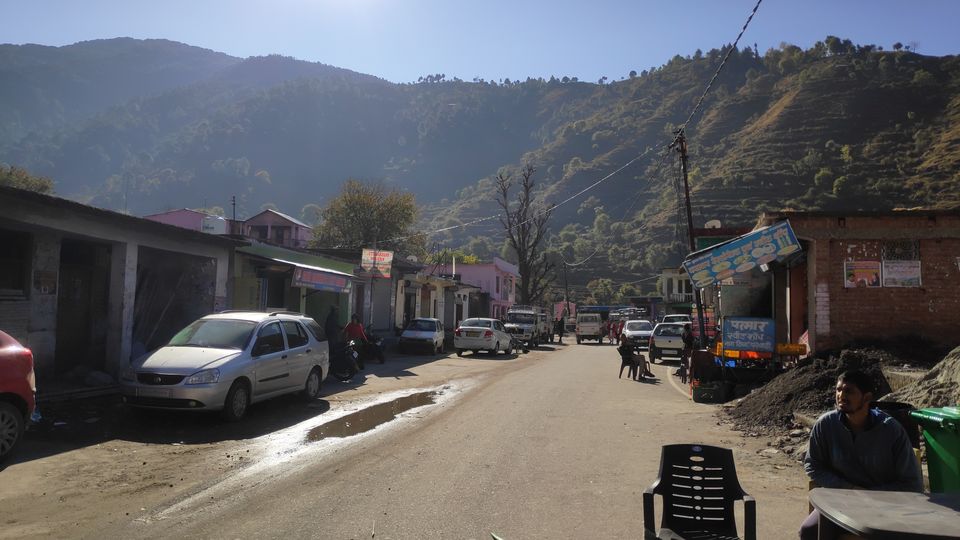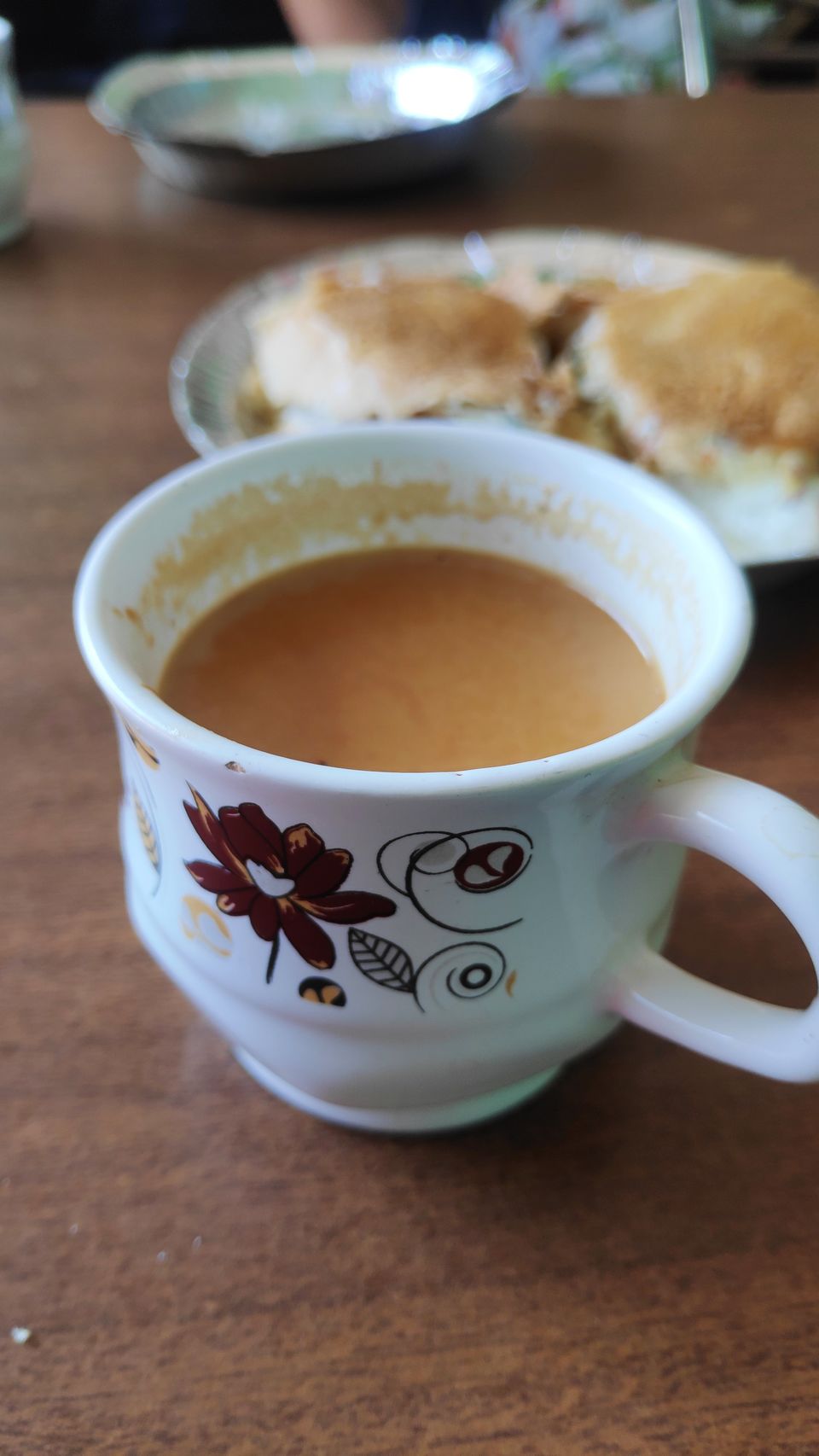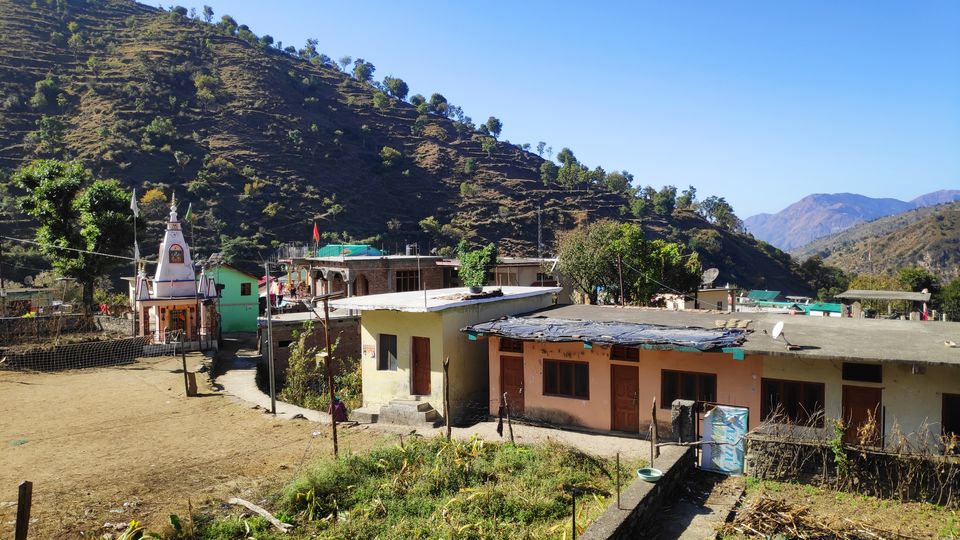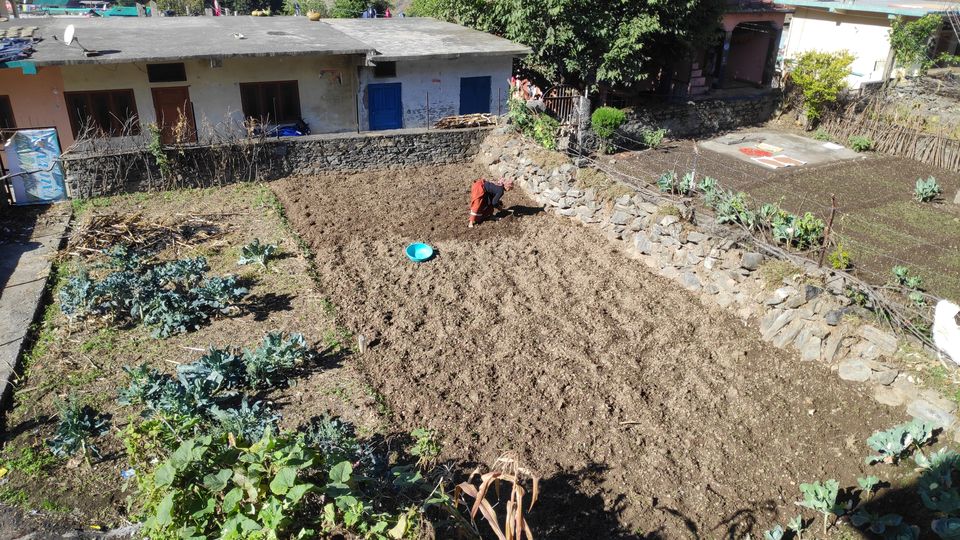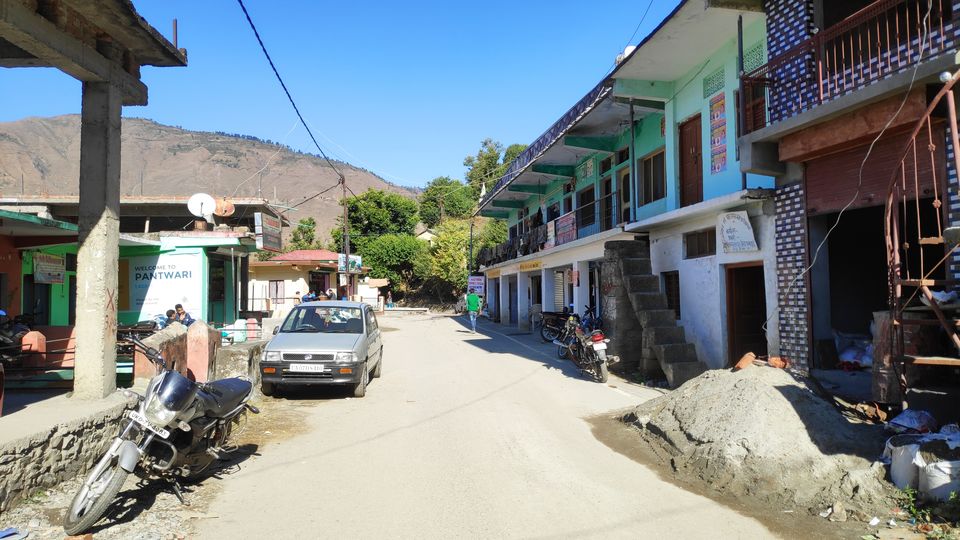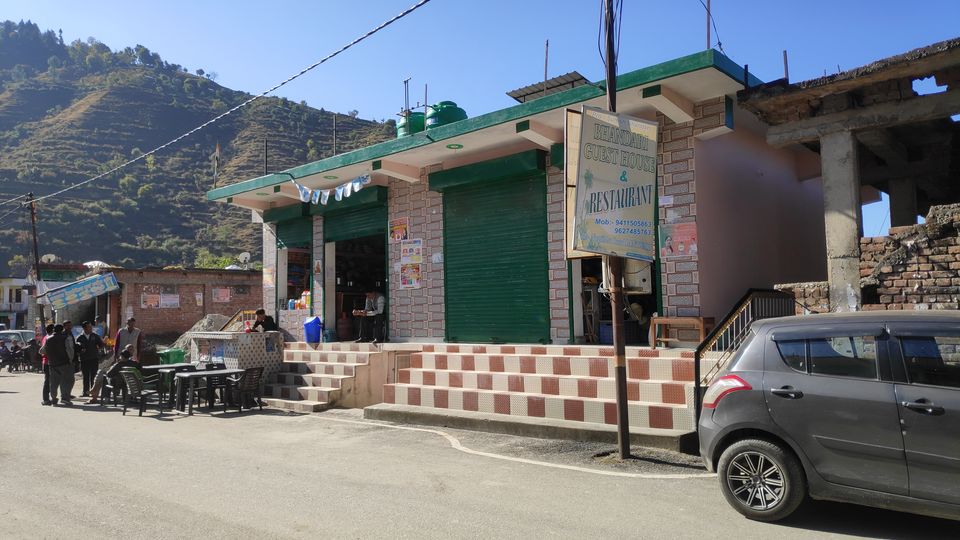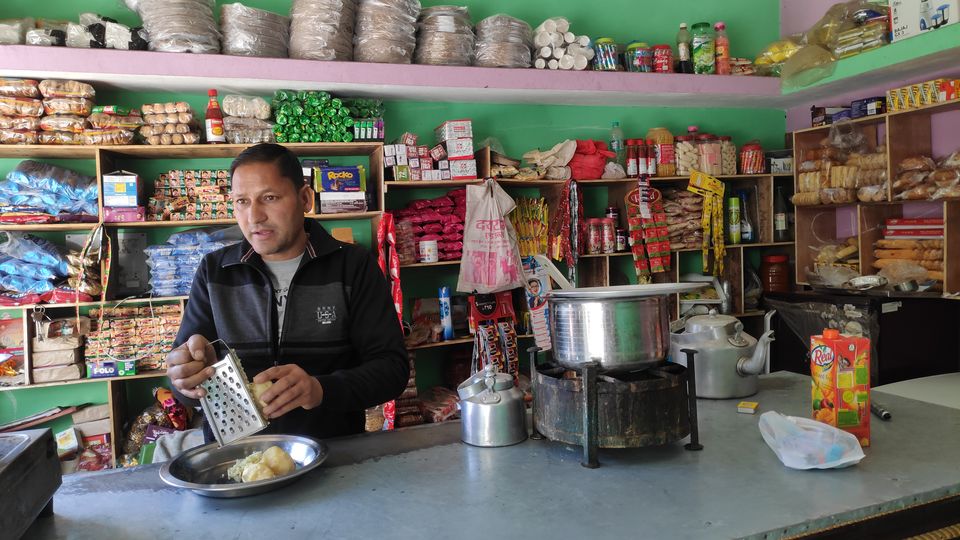 By the way, the trek starts with the Pantwari village, but the people there told that we can take our car even further. We also considered it appropriate and took our car and walked towards that place.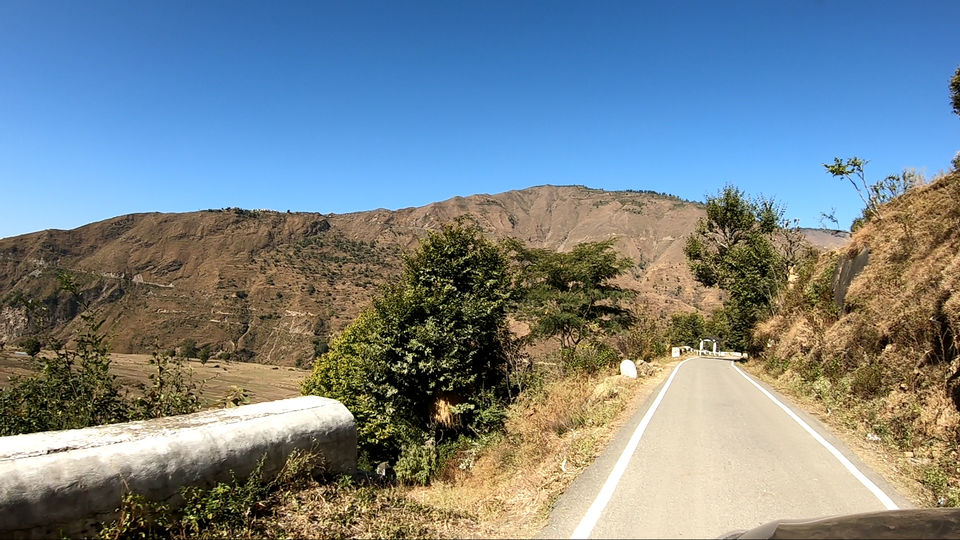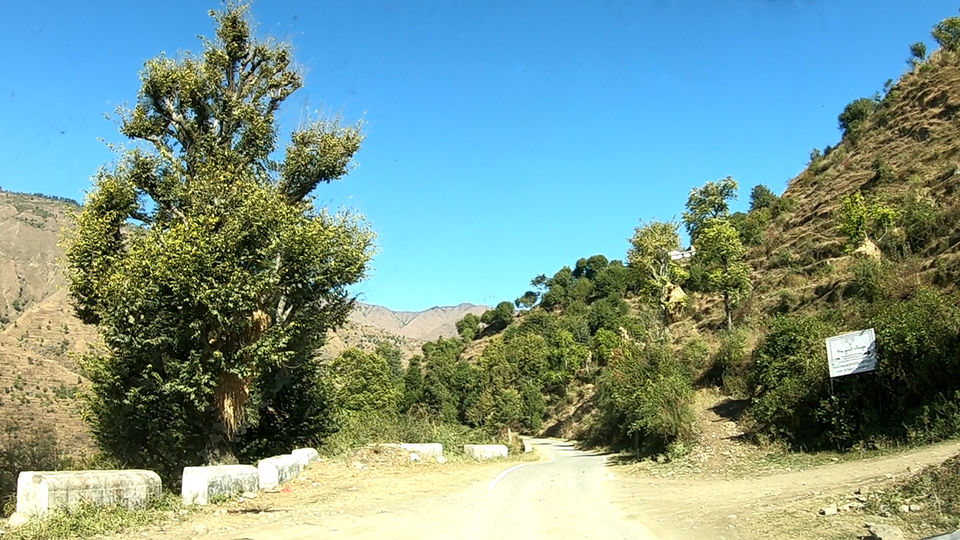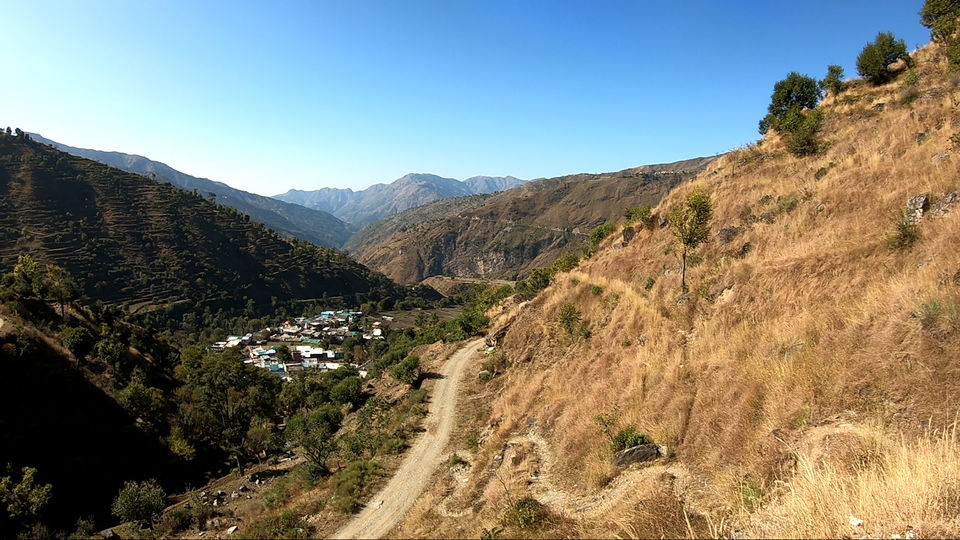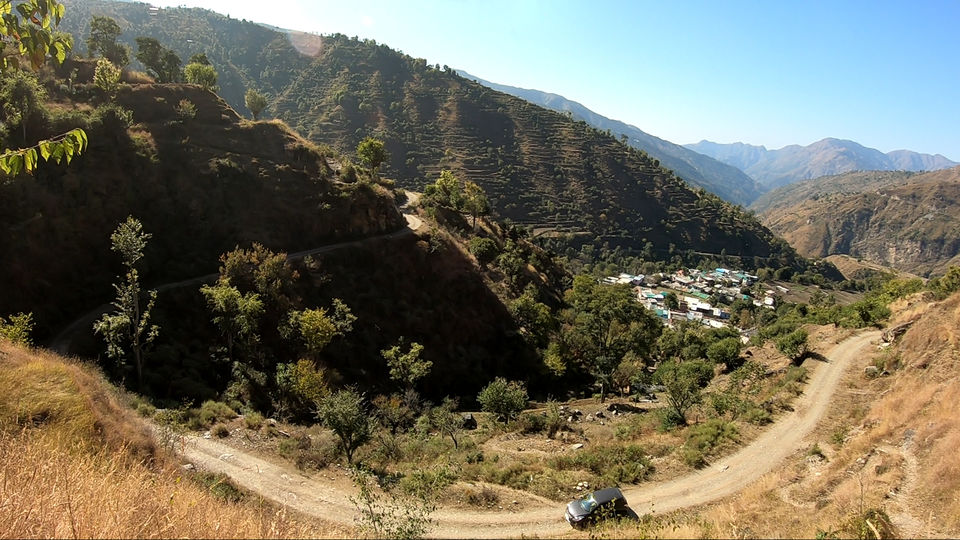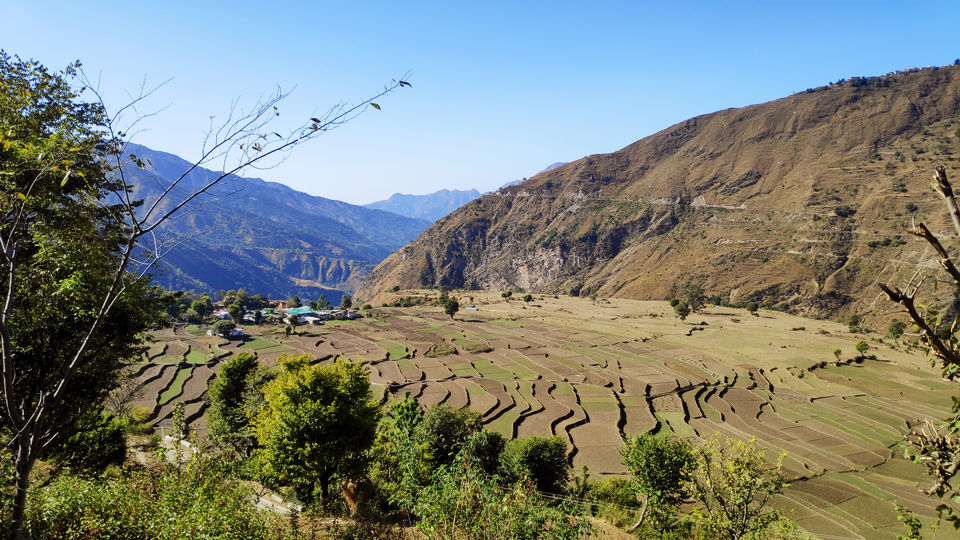 Nag Tibba lies in the foothills of the Garhwal Himalayas, which are found to the north-east of Mussoorie. The peak is at an altitude of 3048 metres. It has been long believed to be the abode of the Snake God or 'Nag Devta'. Local villagers regularly make the trek to the peak to offer their prayers to the Snake God to protect their cattle from snake bites.
The Nag Tibba trek starts at the village of Pantwari via the hill station of Mussoorie. There are many charming little villages that surround Pantwari, such as Bandsari village, Kori village, etc.
Some beautiful photographs taken from Nag Tibba trek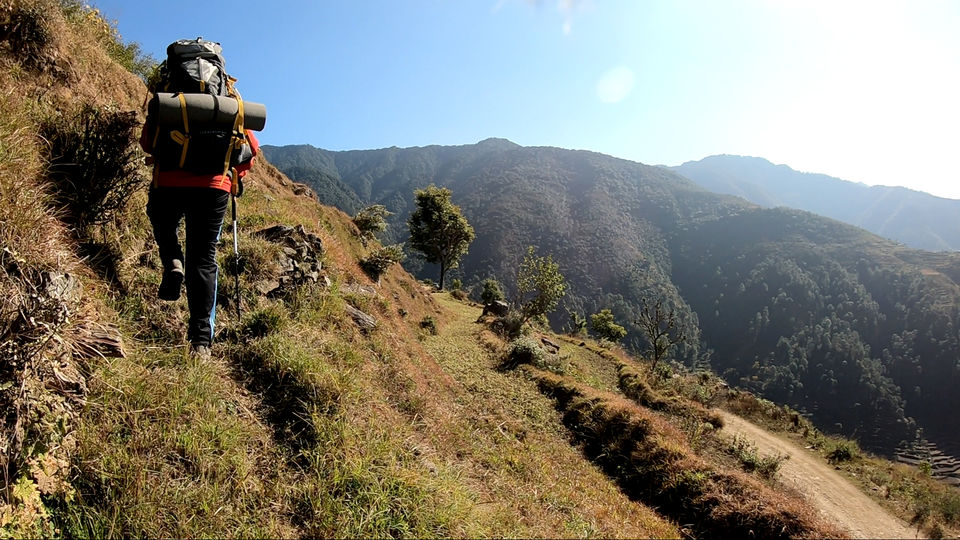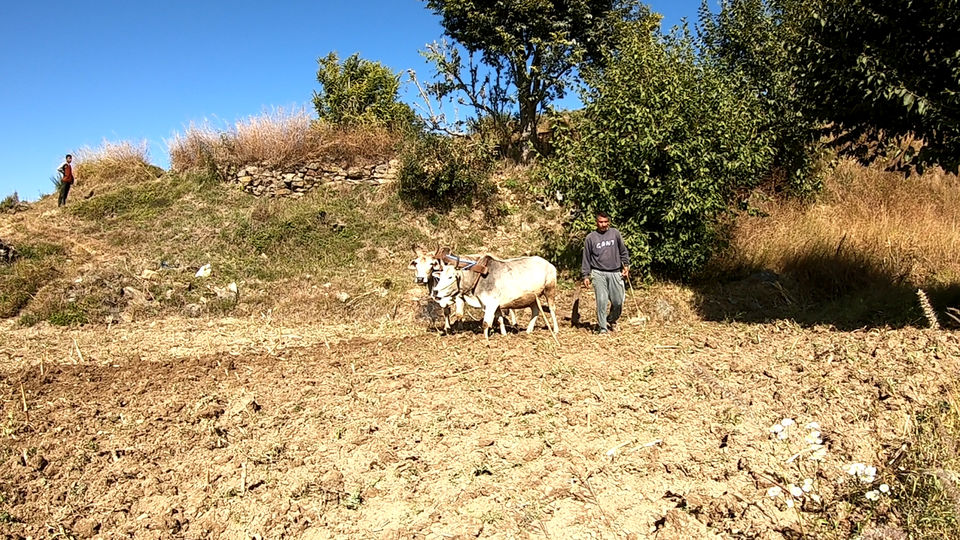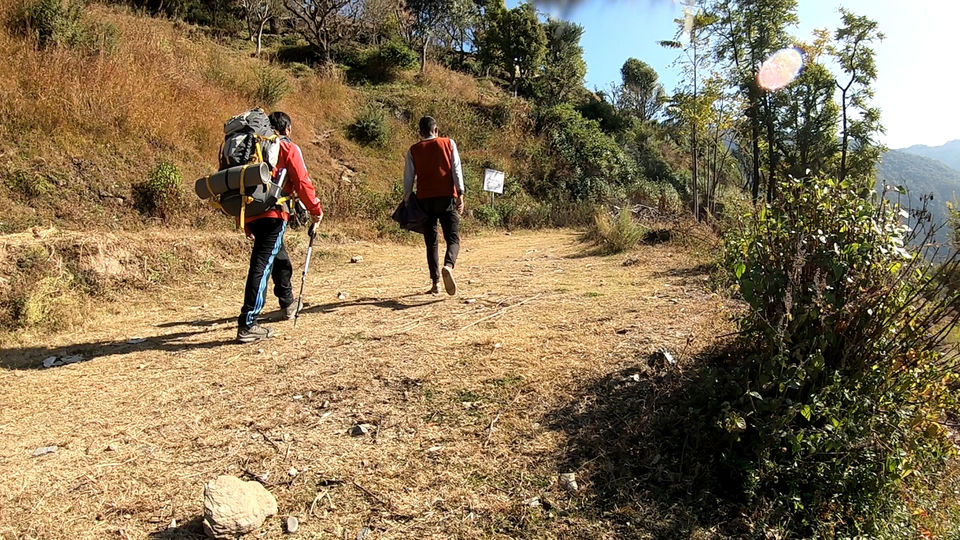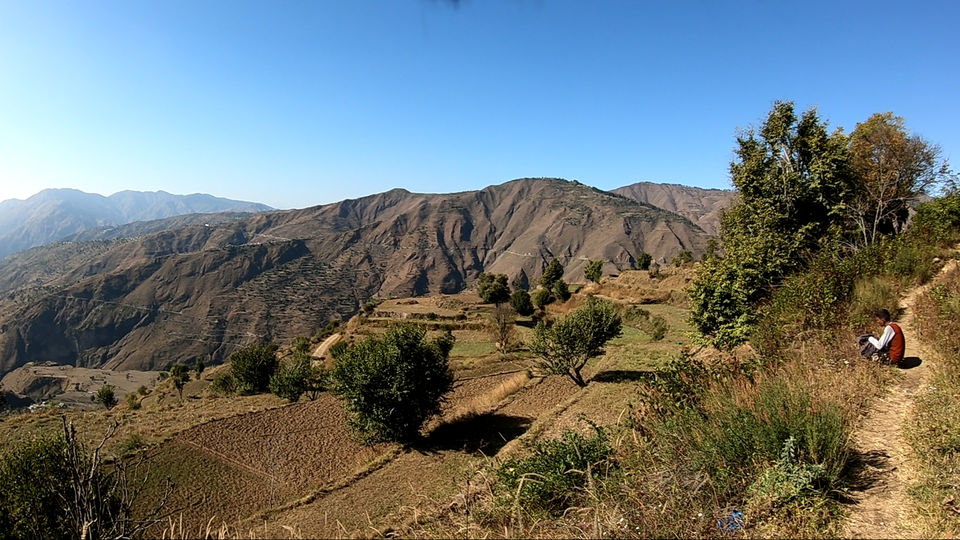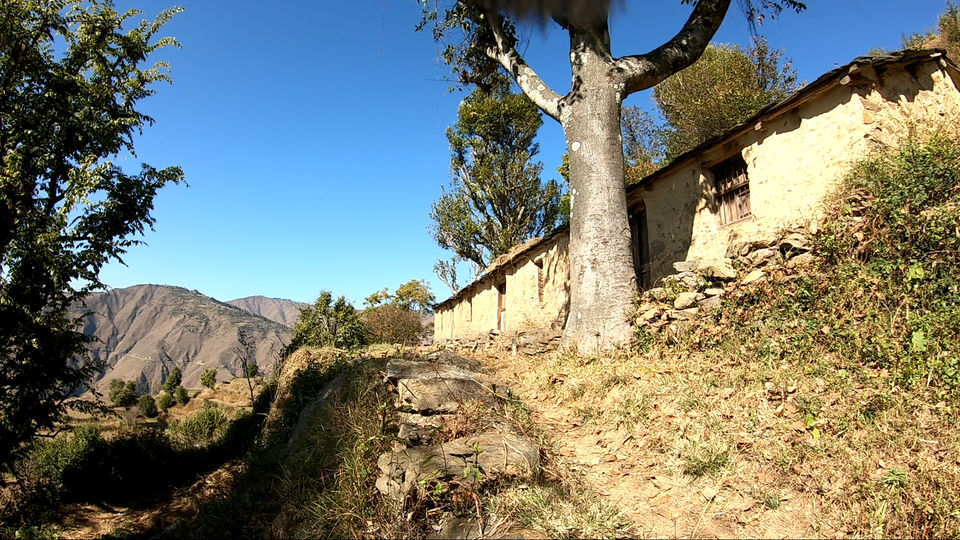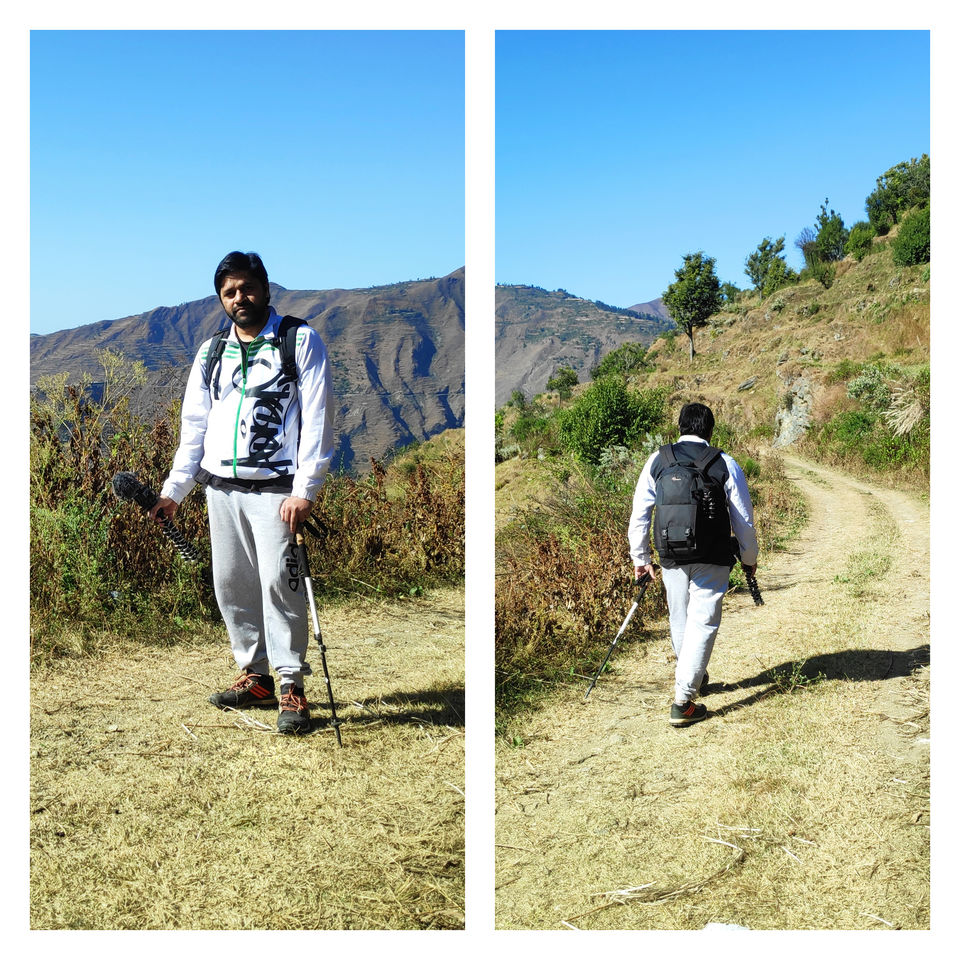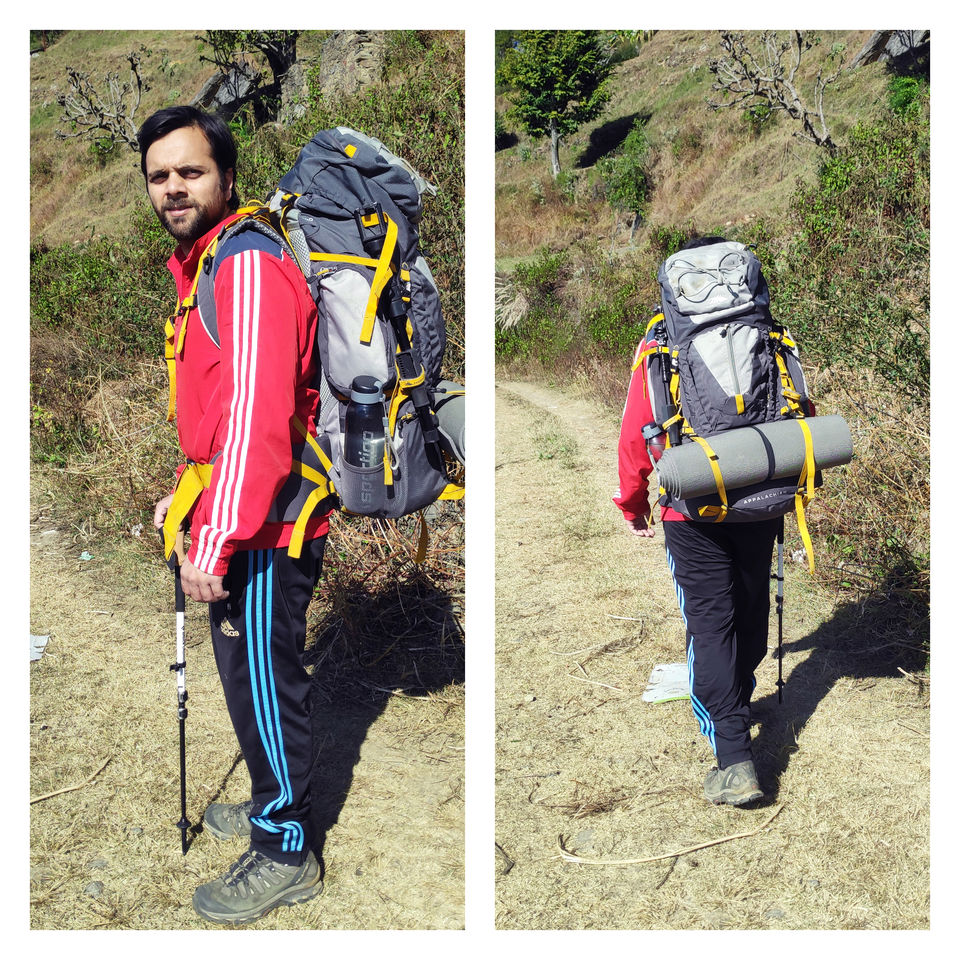 Some beautiful photographs of Goat Village. People of this village do not use plastic.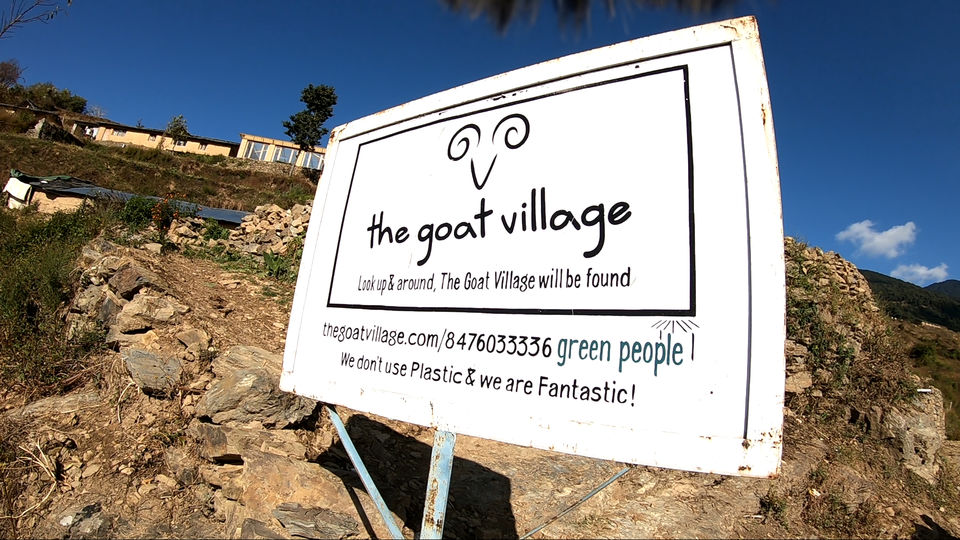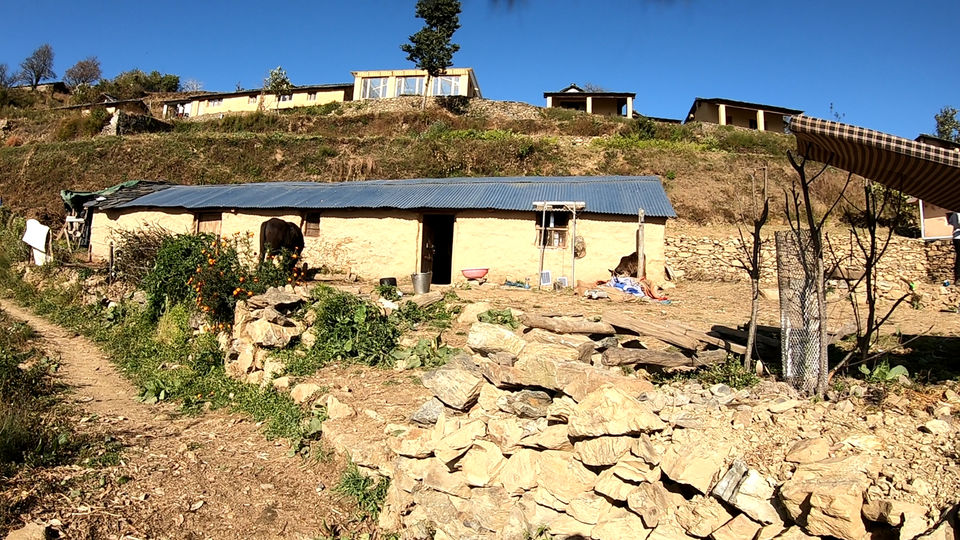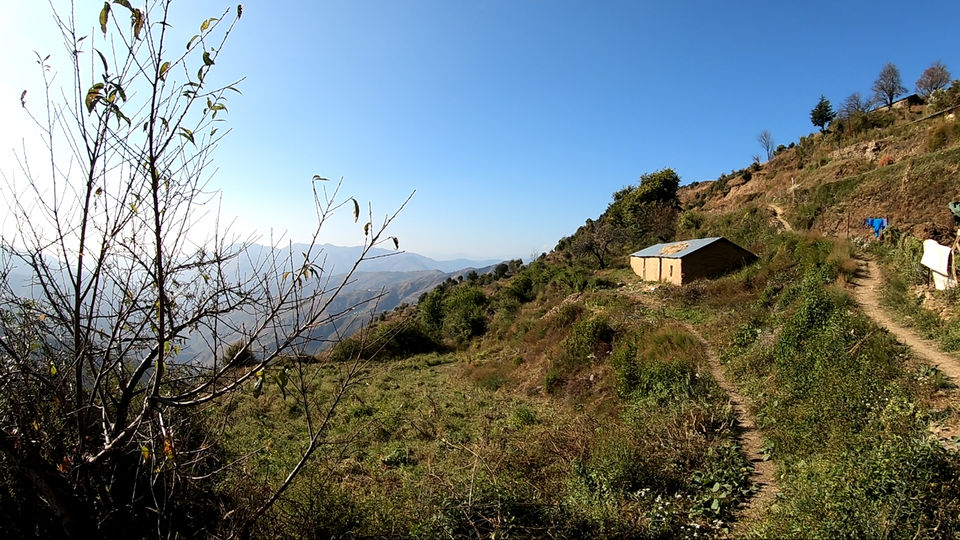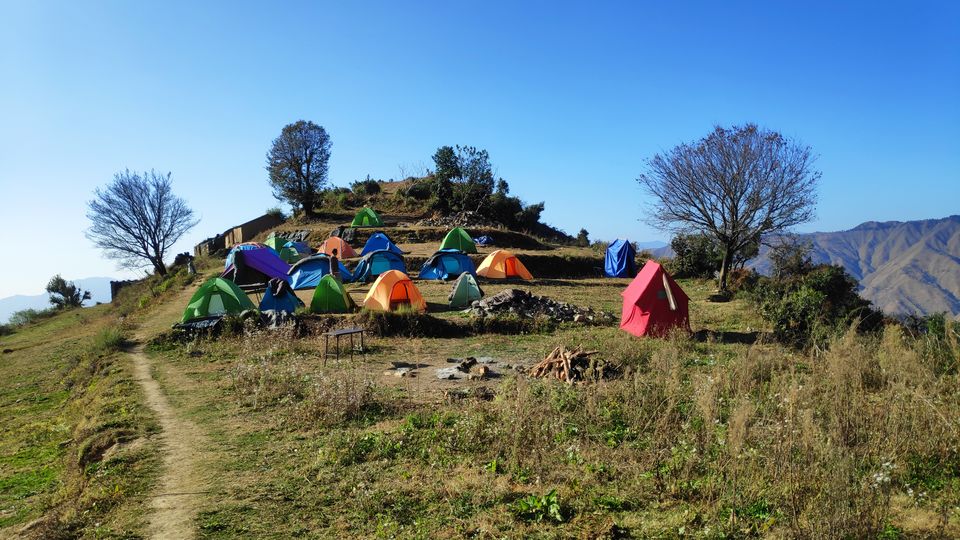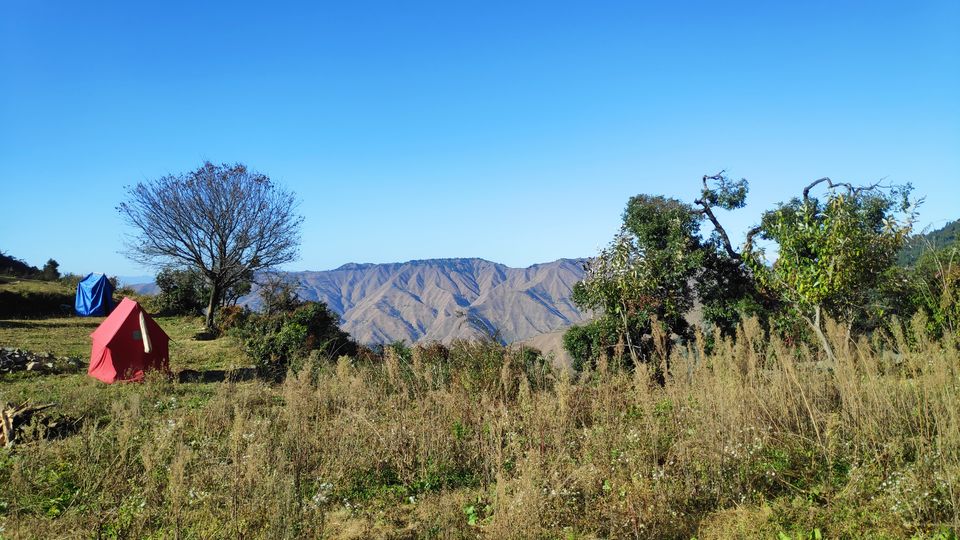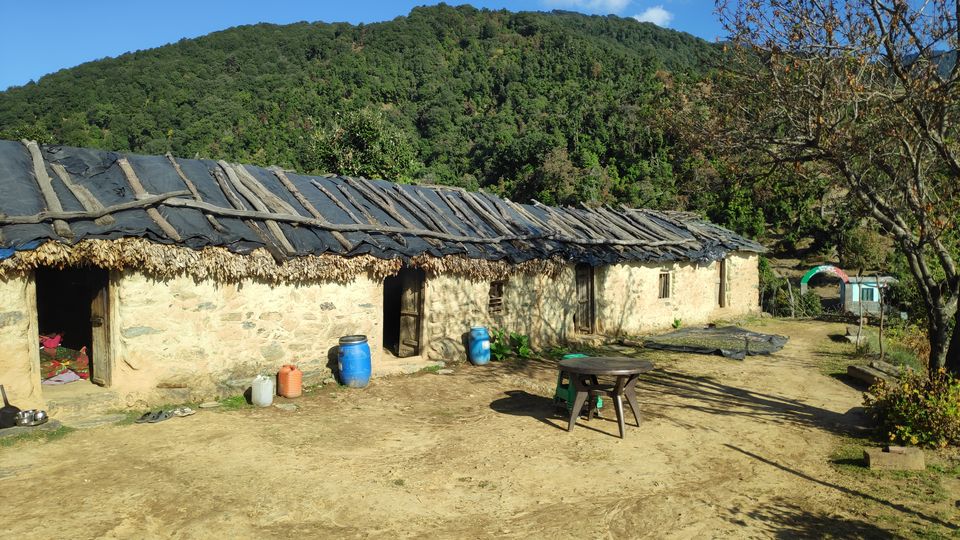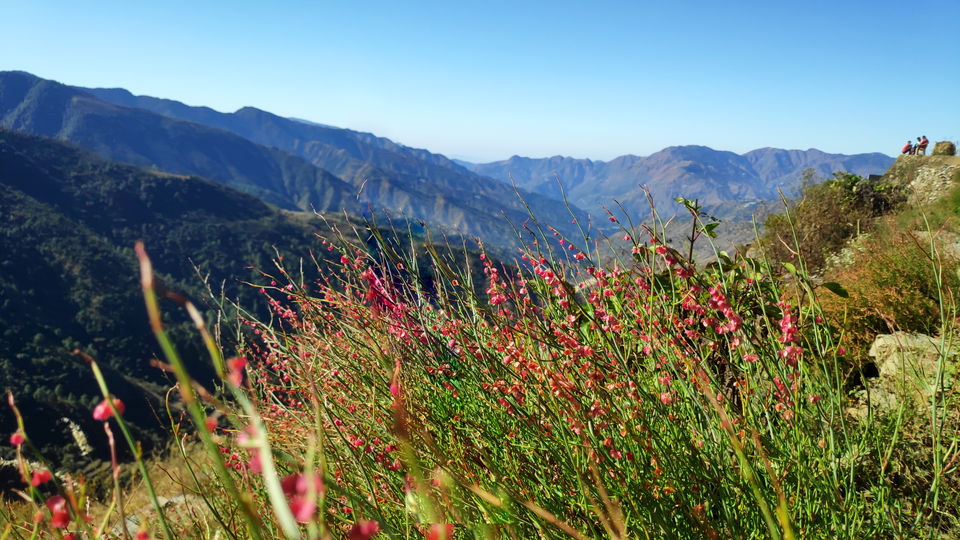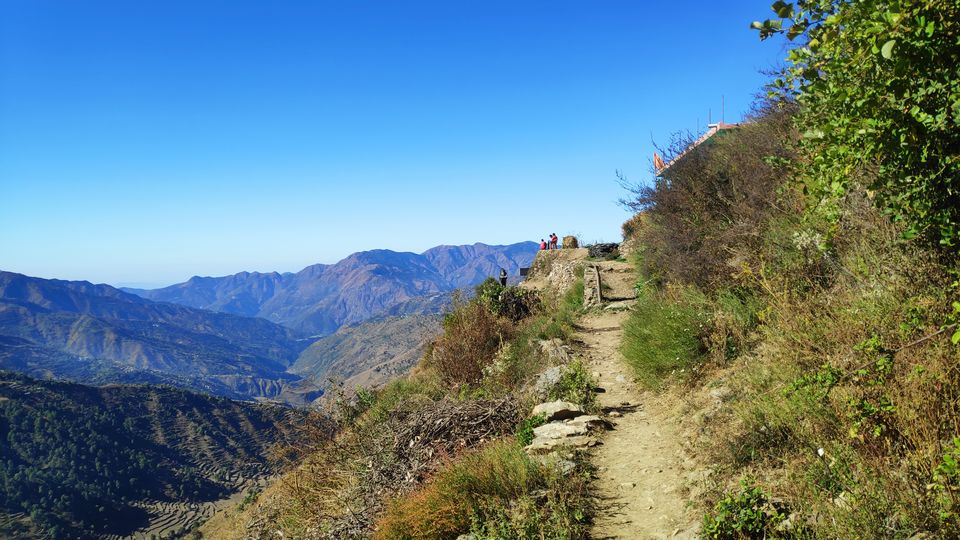 You will get water about 200 meters ahead of Goat village. From here onwards, you will not get water for drinking, so it would be better to fill your bottles.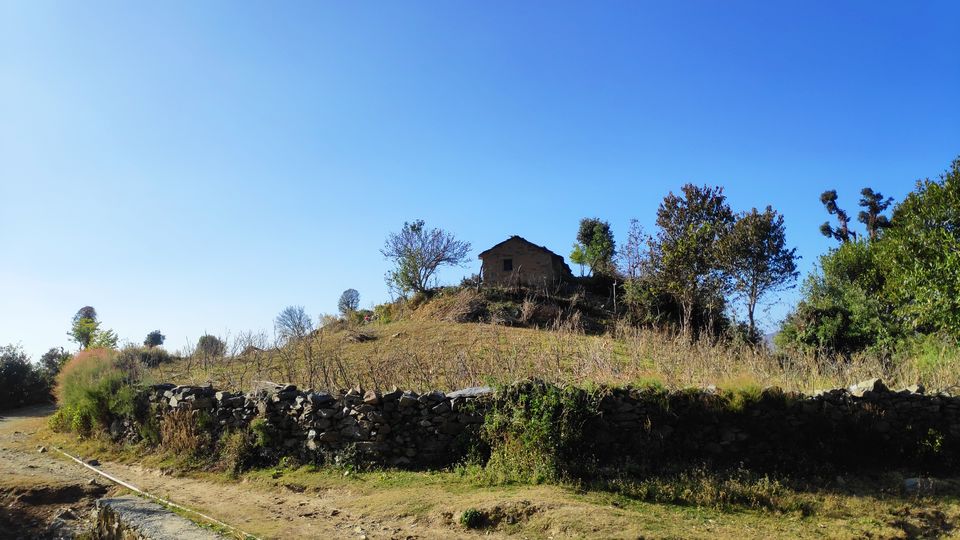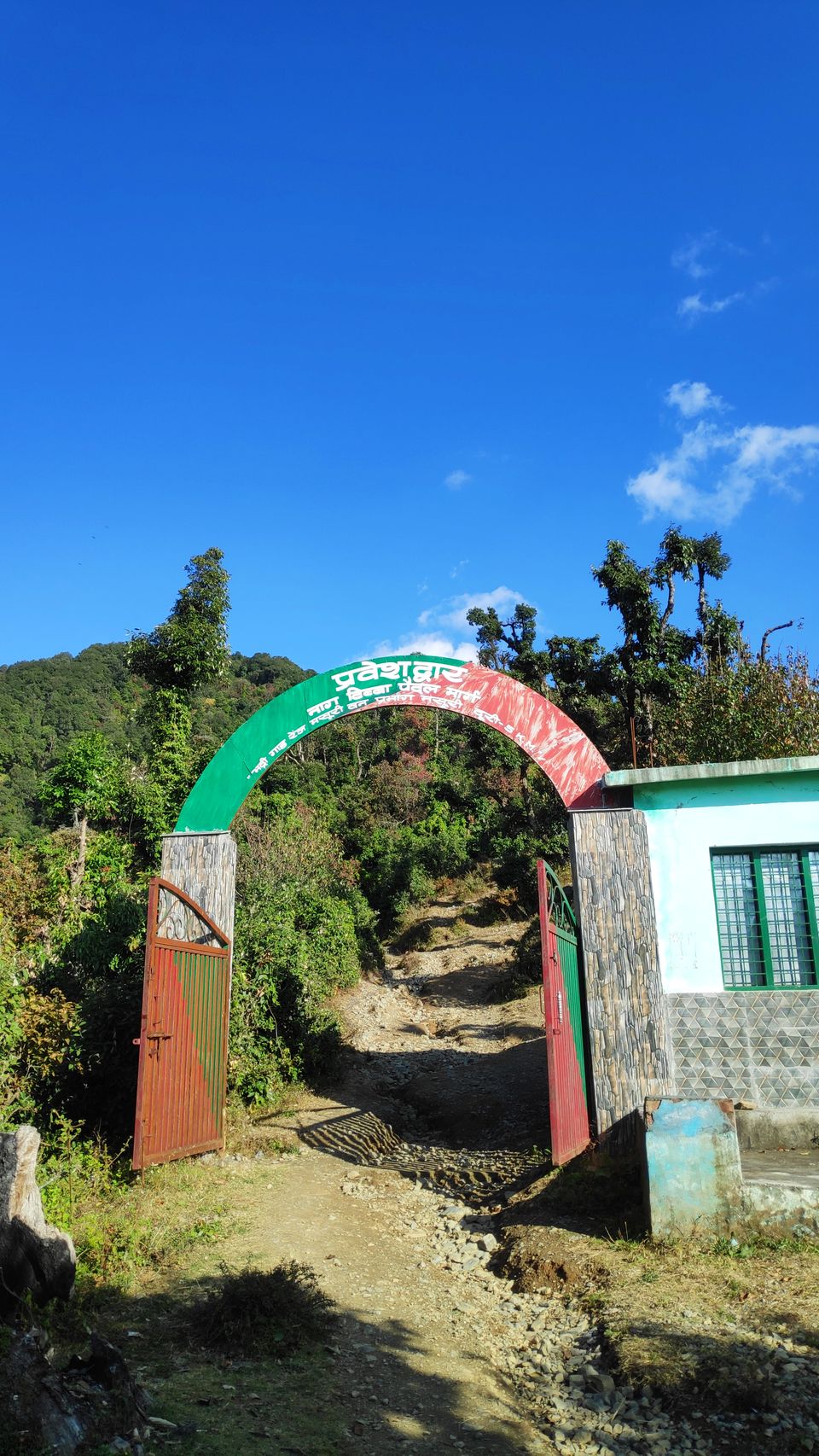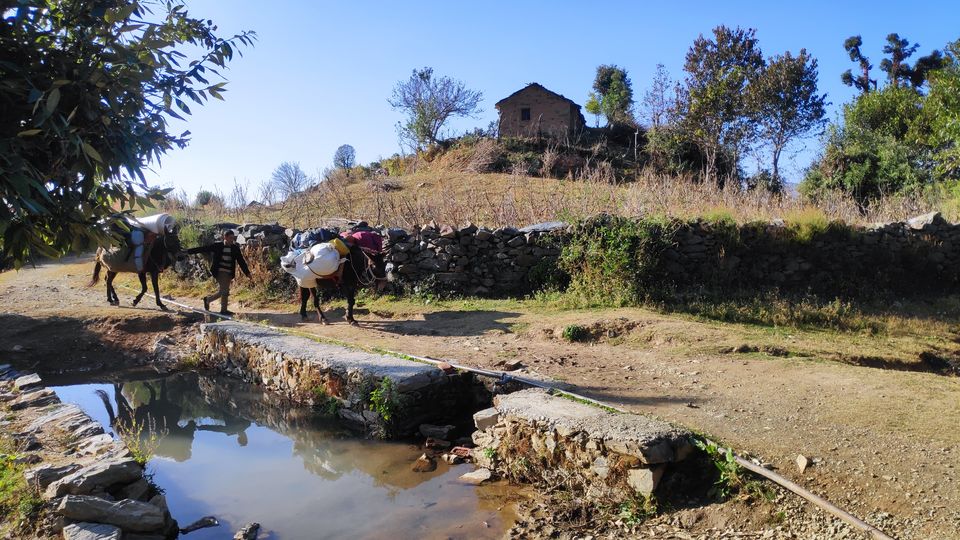 Some more beautiful pictures around base camp.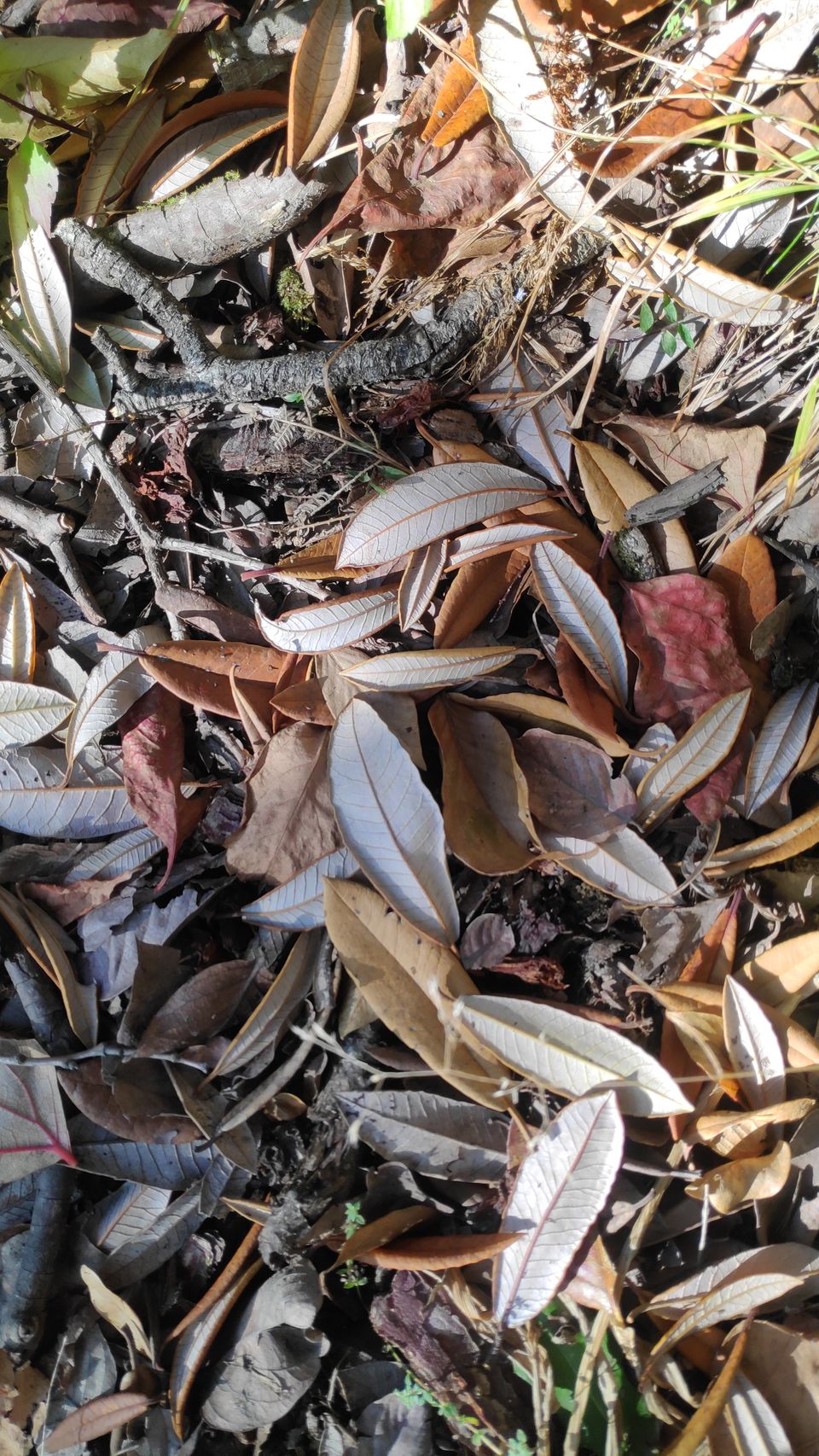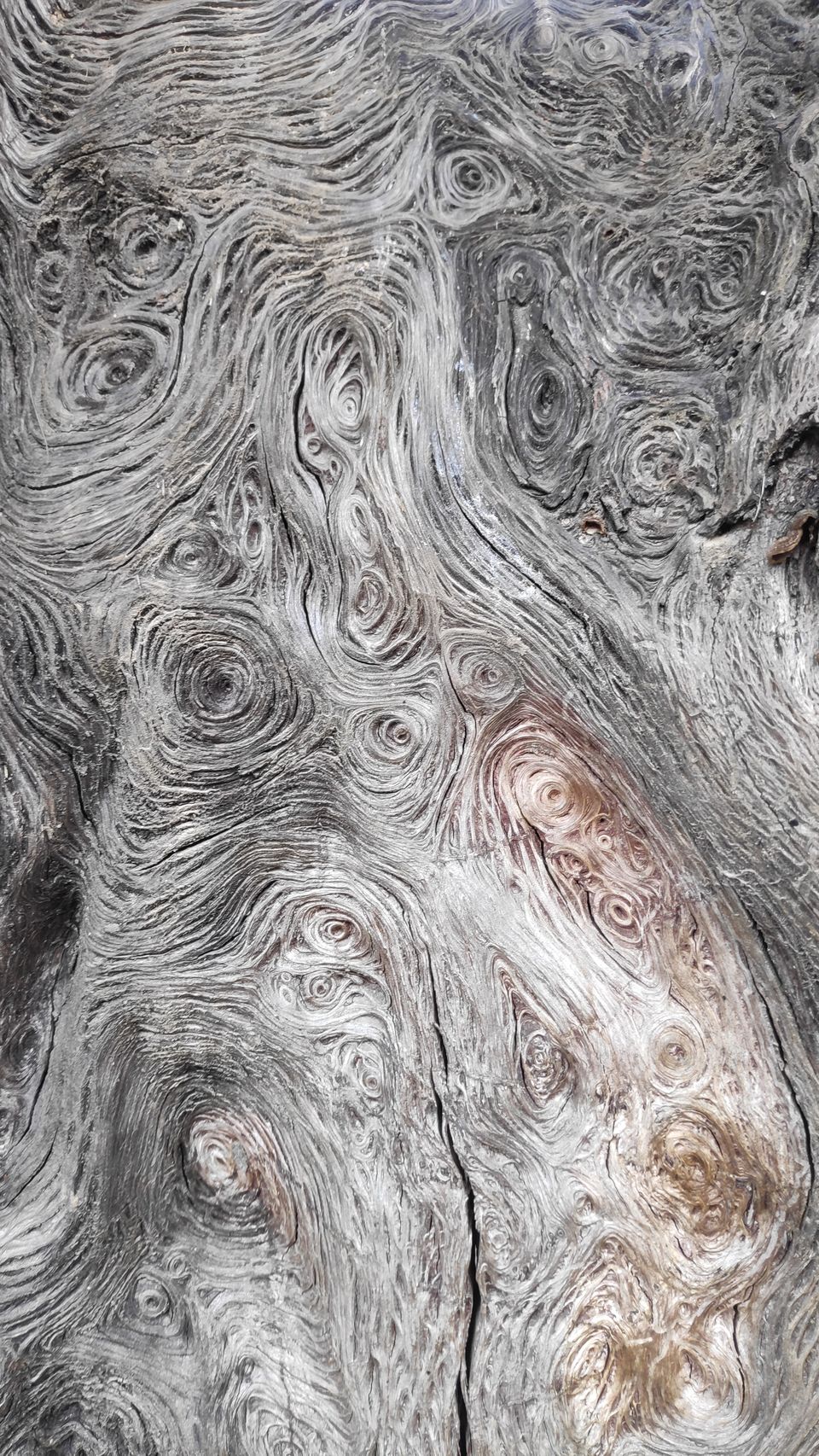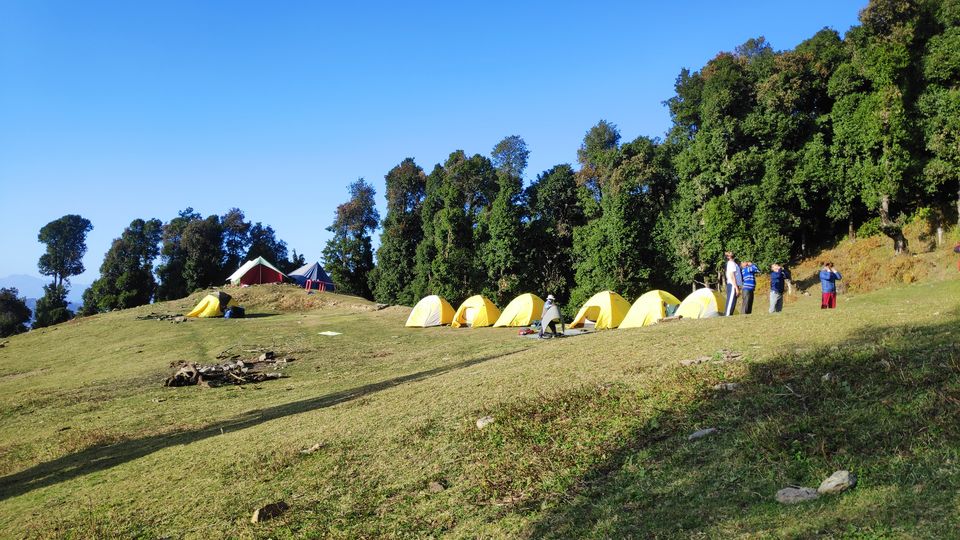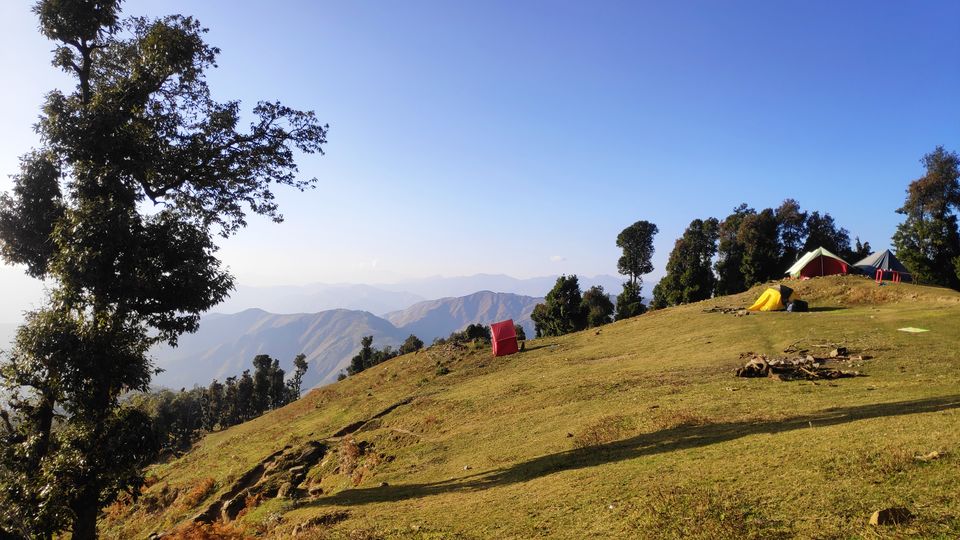 It was evening before reaching base camp and we put up our tent in the building of Forest Department so that we could be safe from cold.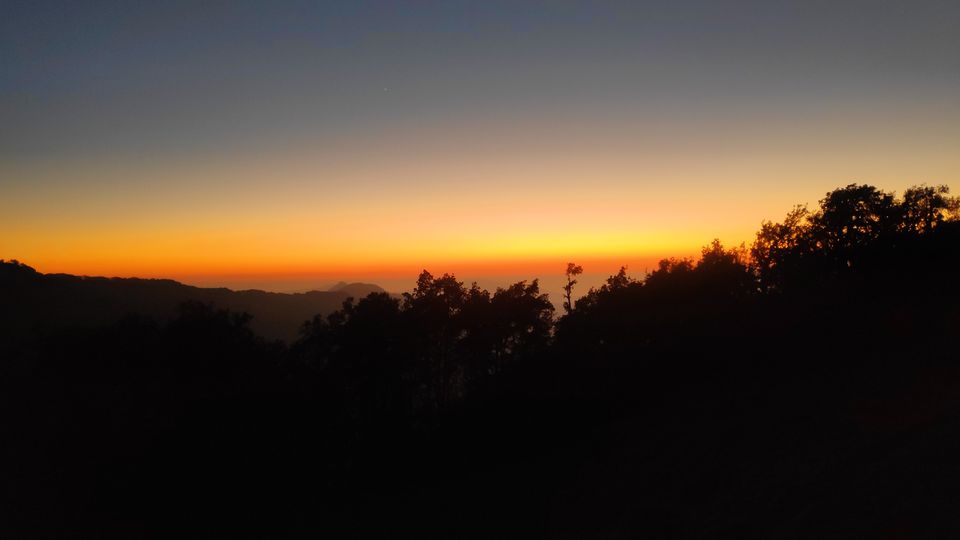 The cold at the base camp was too much, due to which we were not able to sleep well. At 4 in the morning we started climbing towards the summit. At about 6 o'clock we reached to the summit and it is very difficult to describe the view from the top.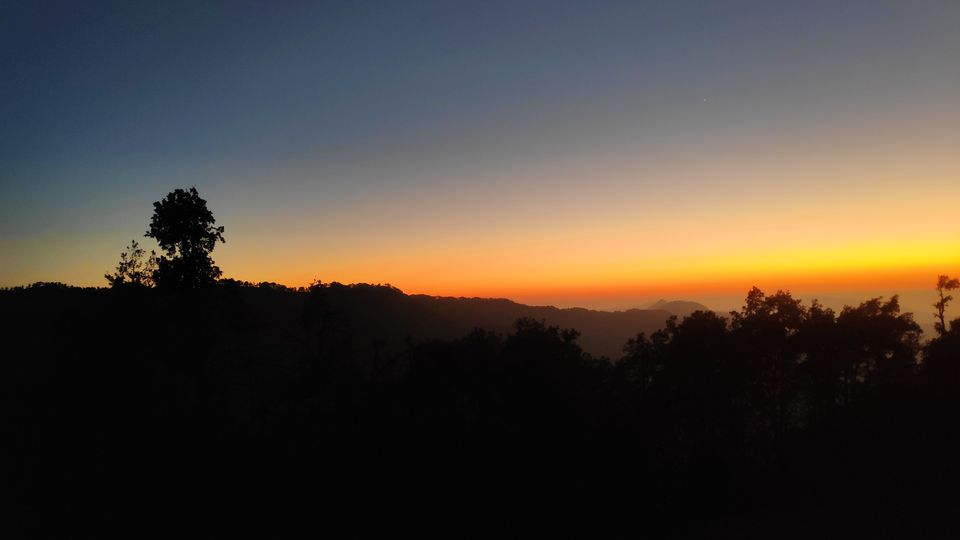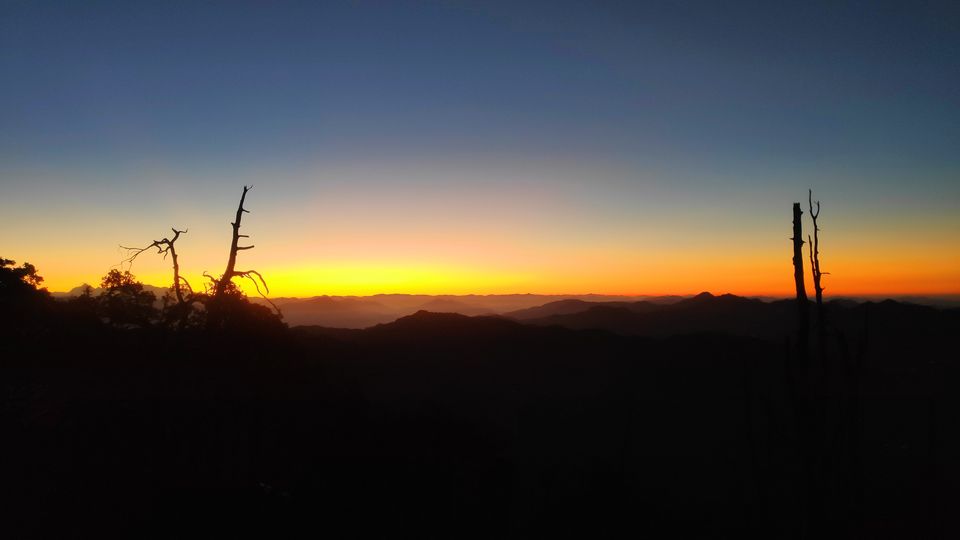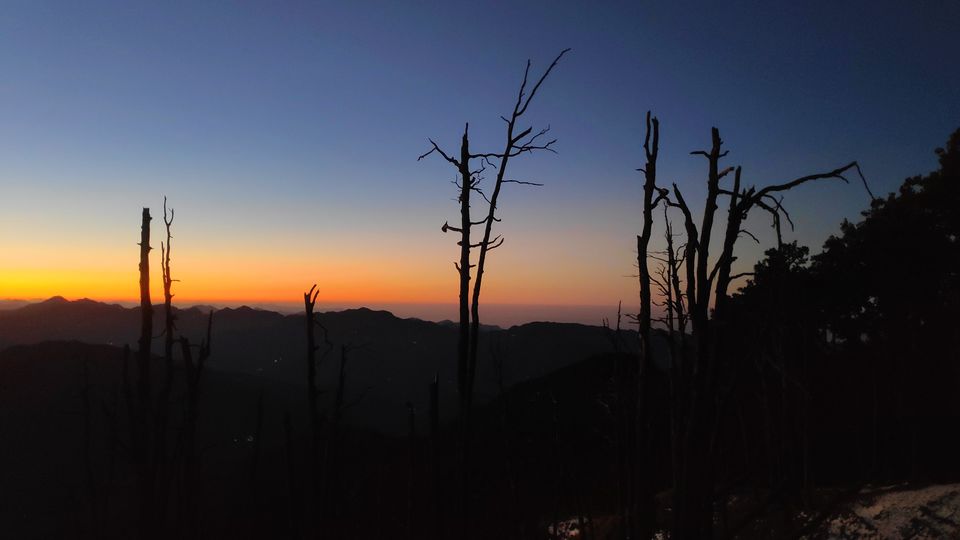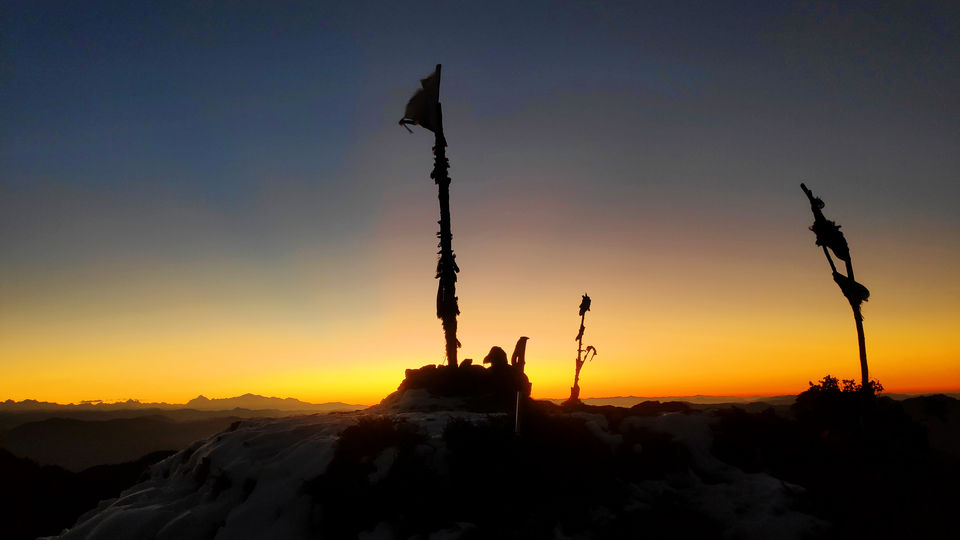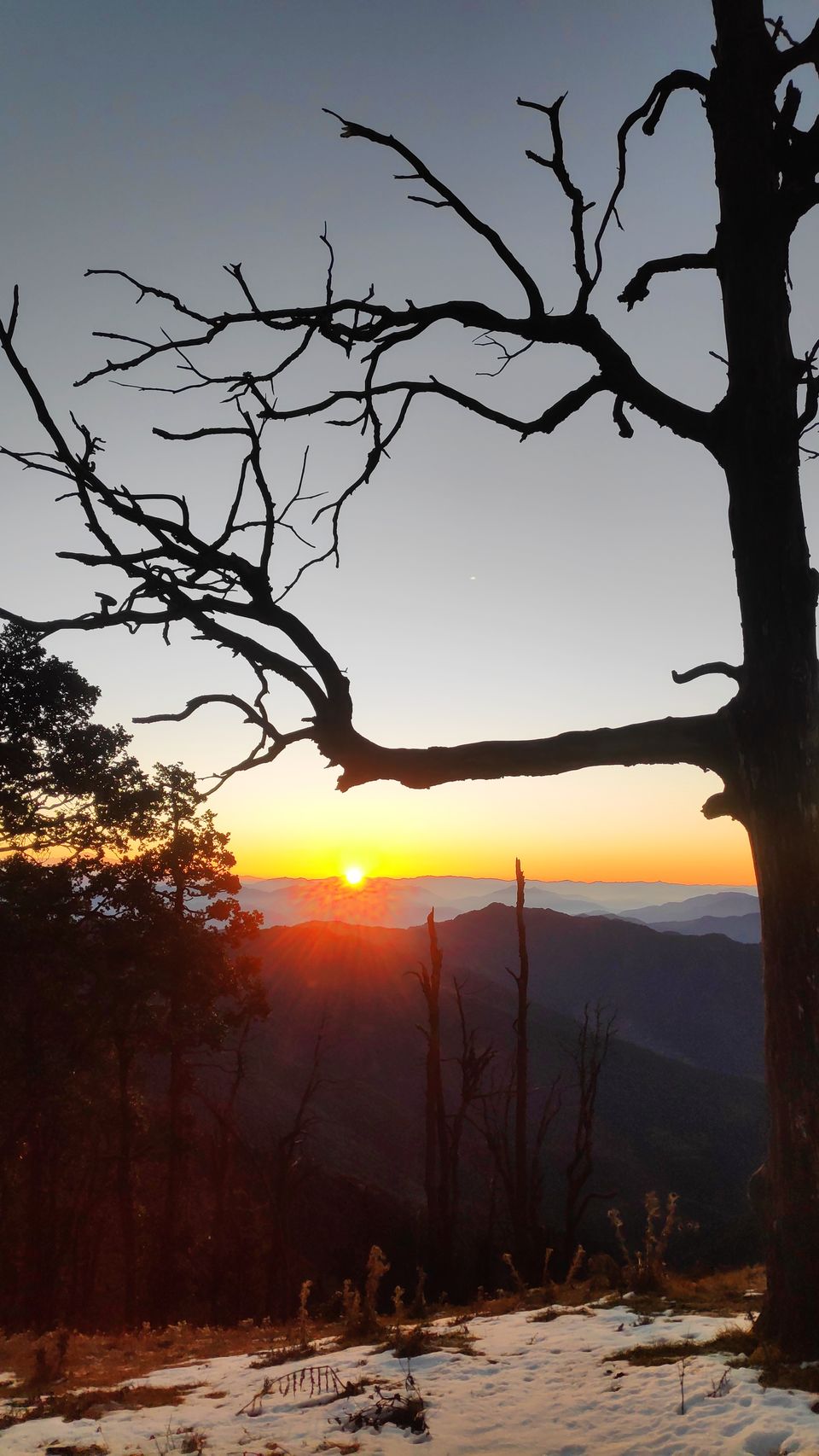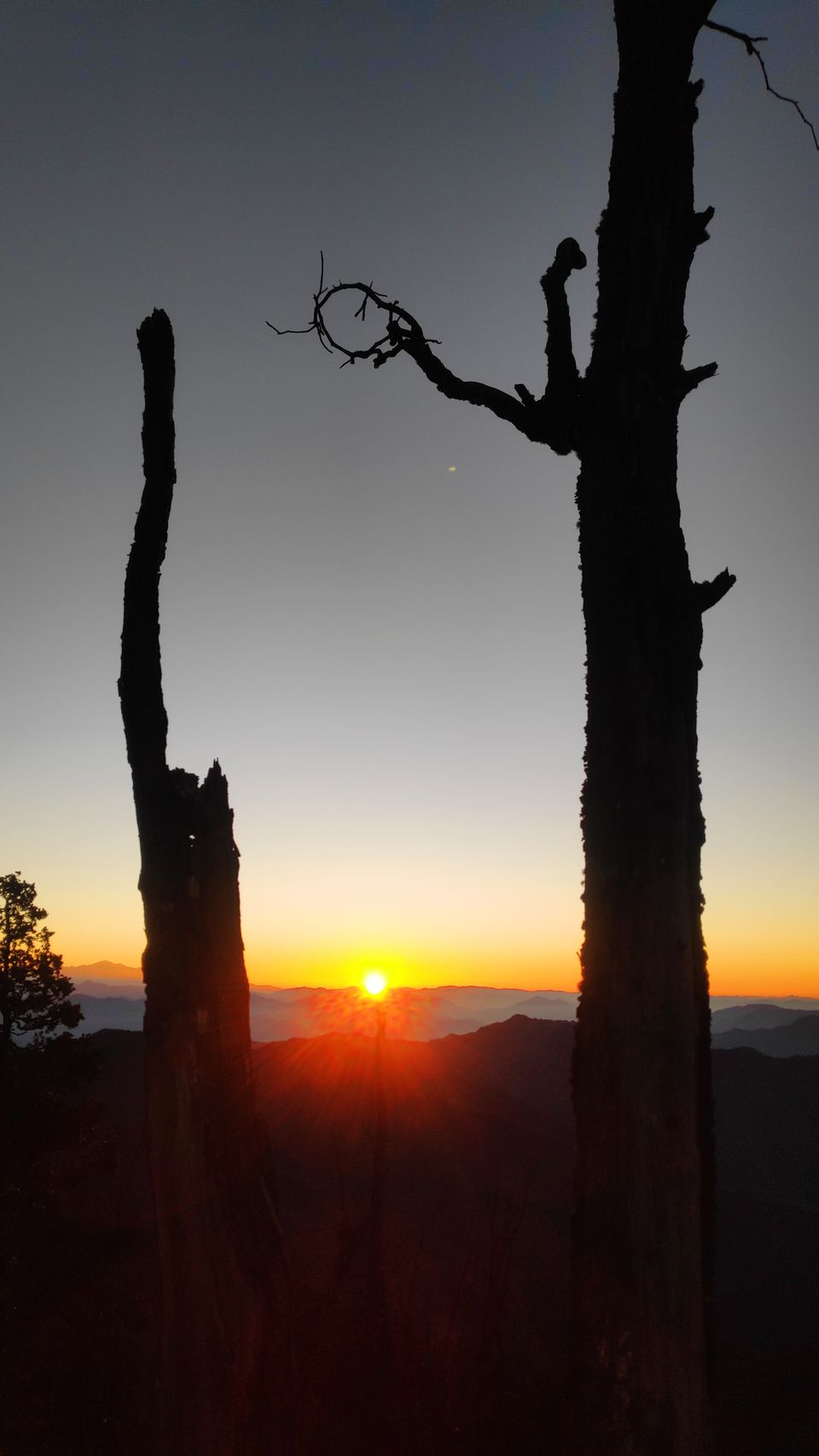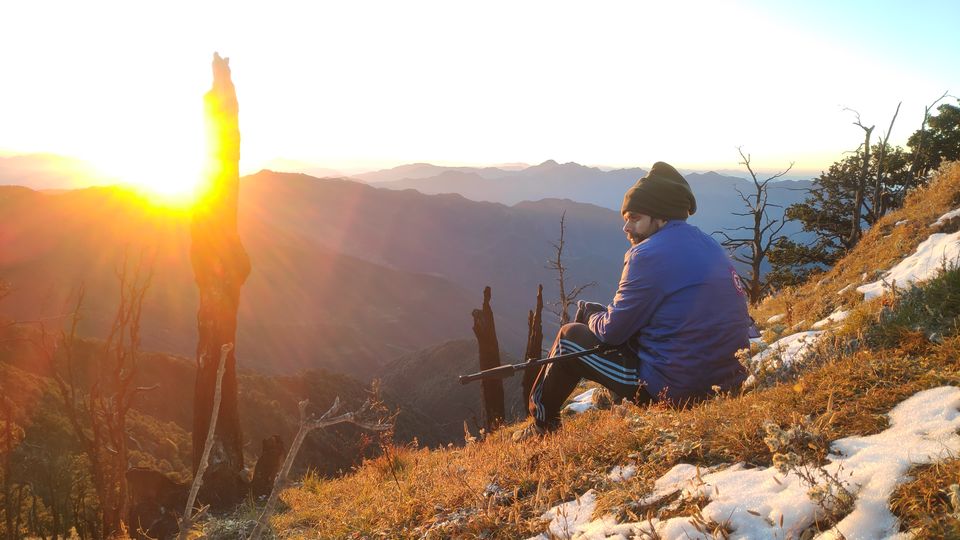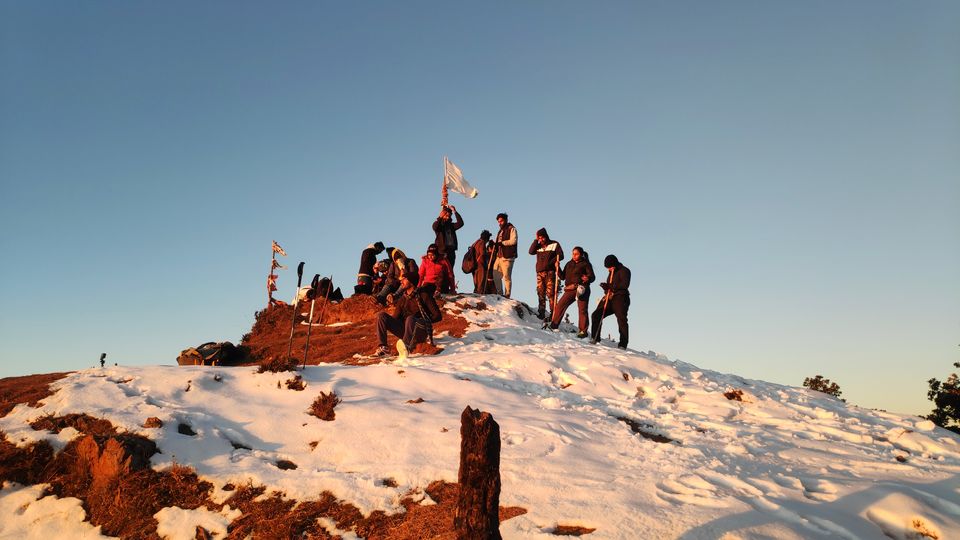 Some more beautiful photographs of Nag Tibba Summit.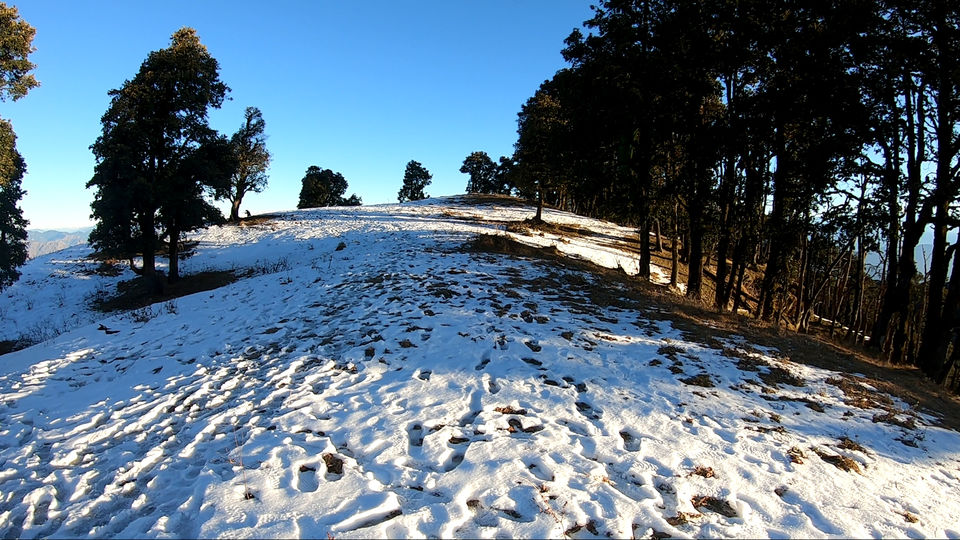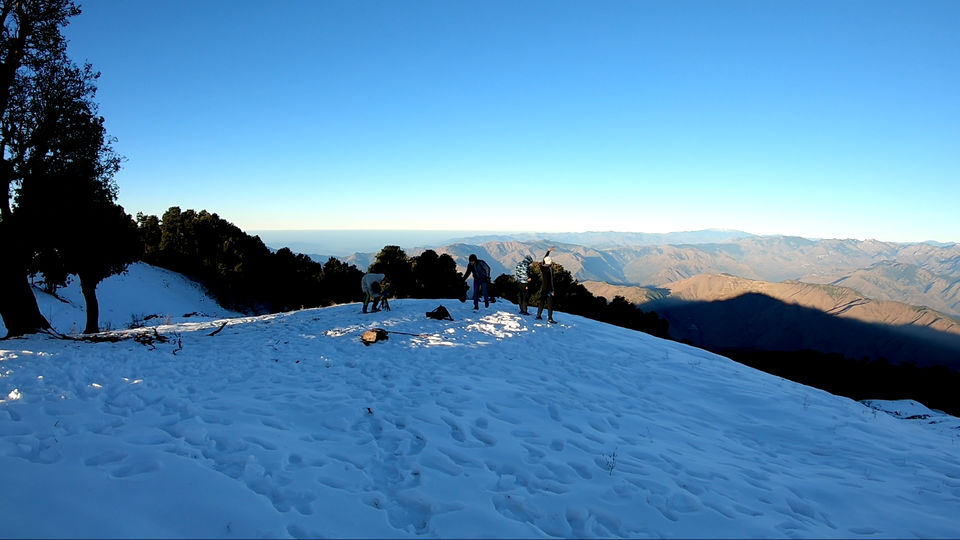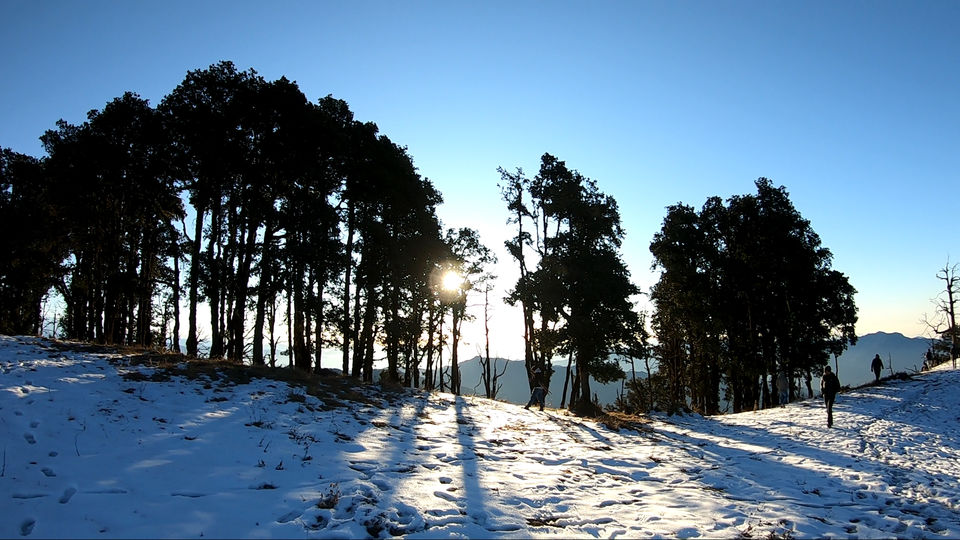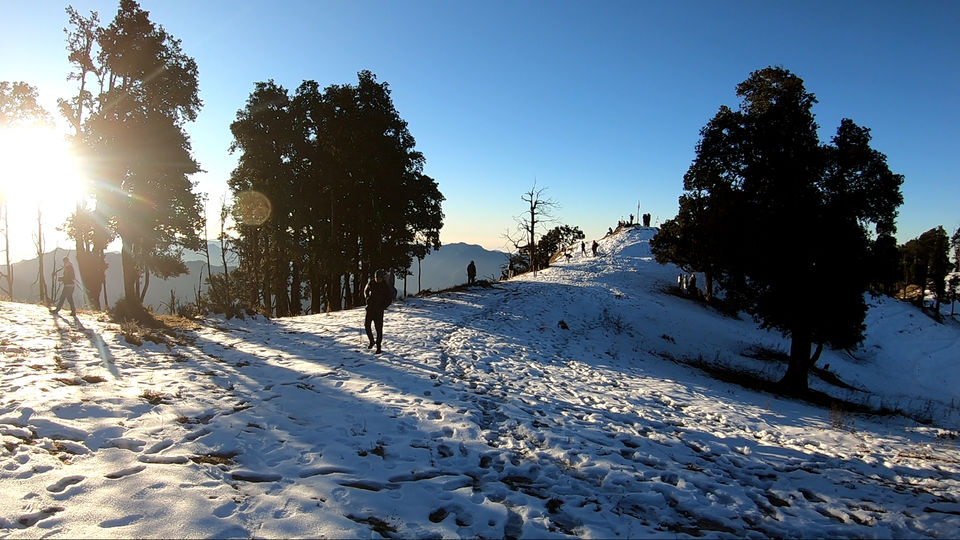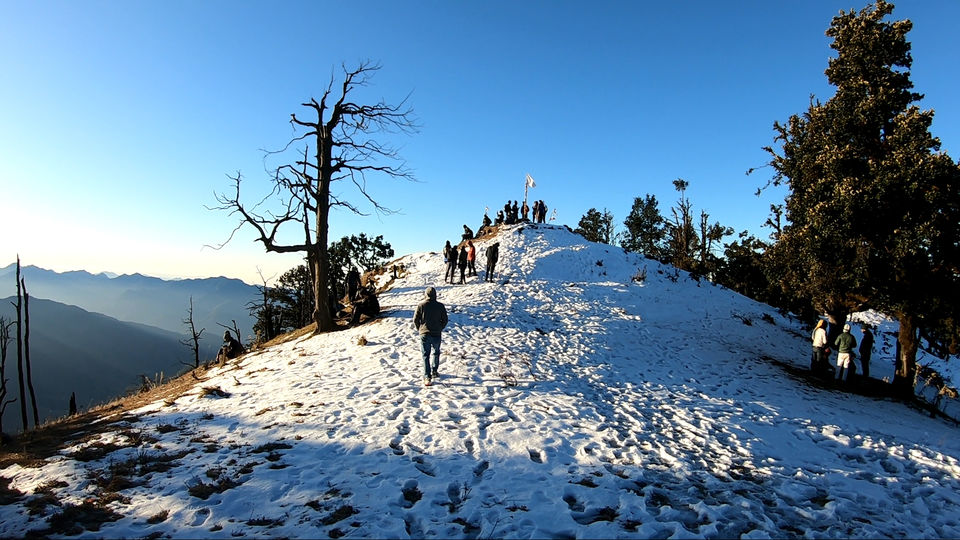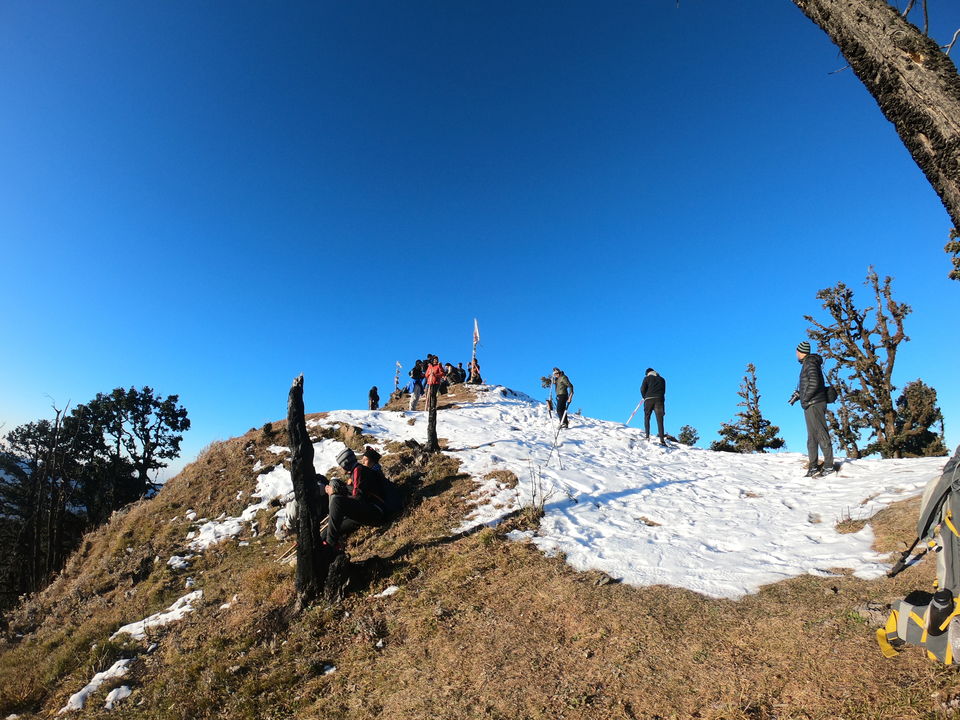 Now it was the turn to come down with the beautiful memories of the trek. Without stopping we reached the base camp directly. Now it was the turn to see the ancient temple of Nag Devta.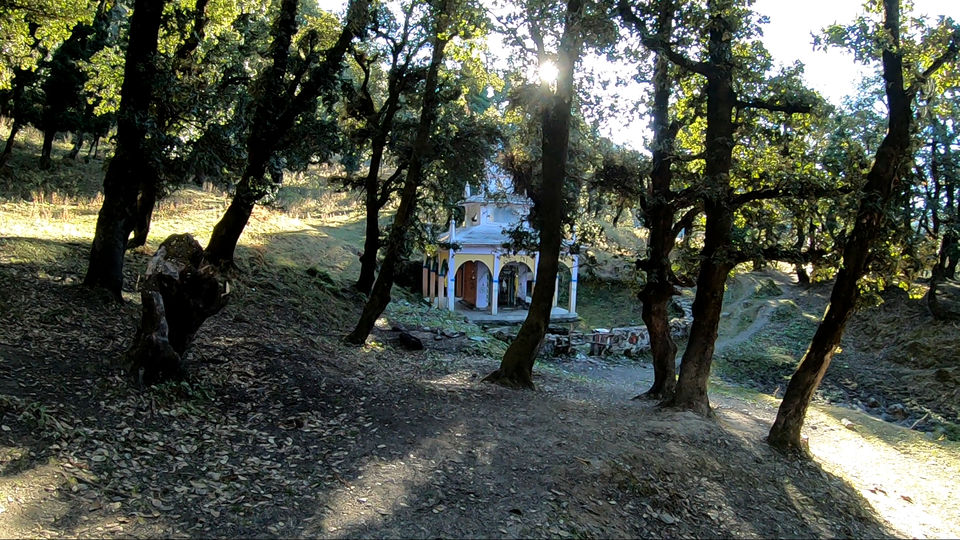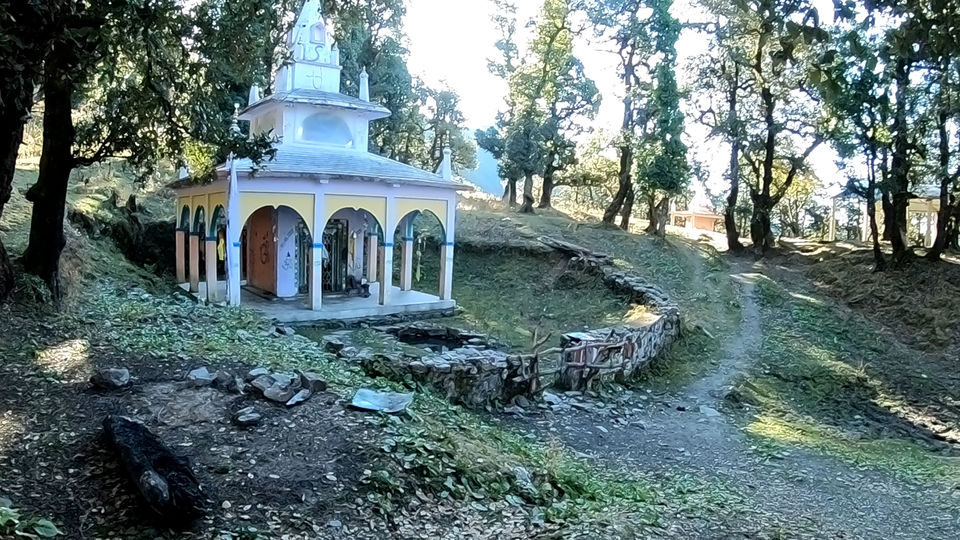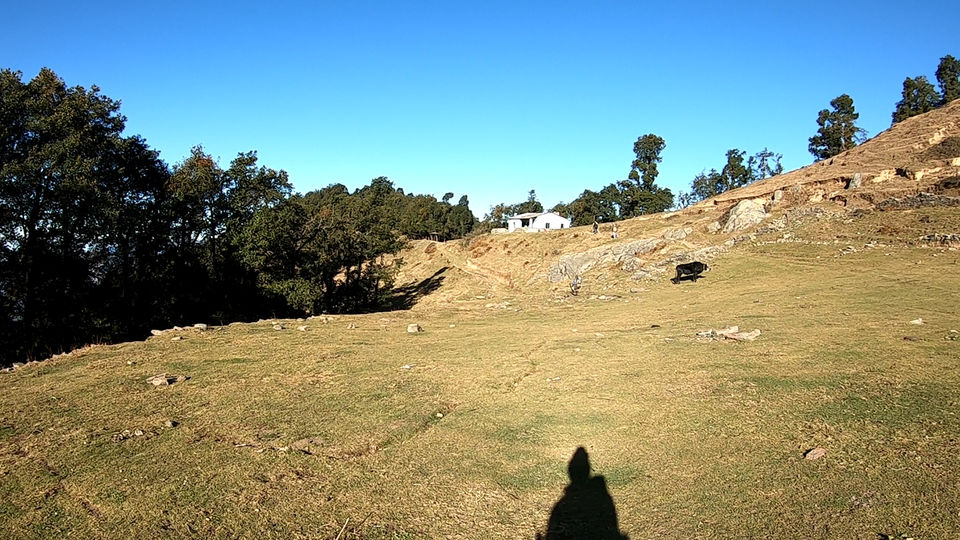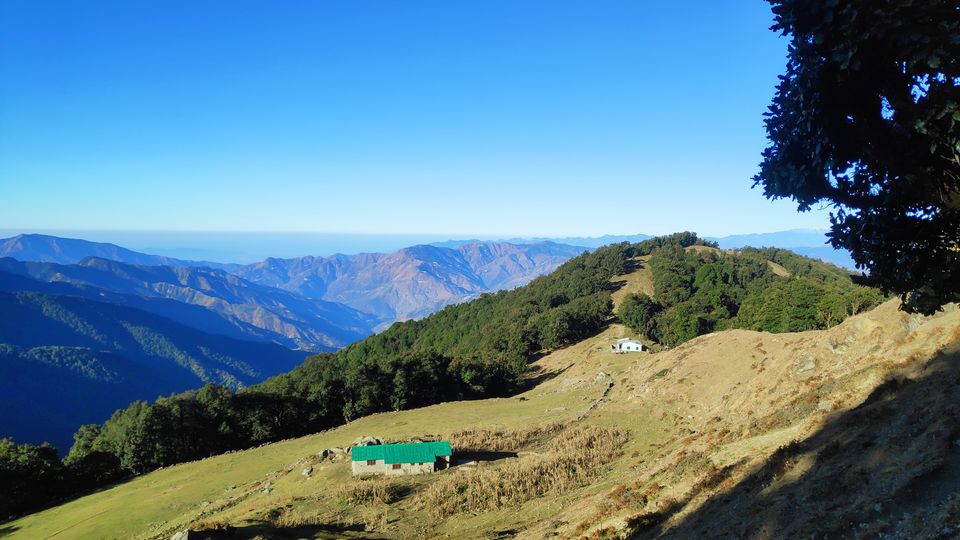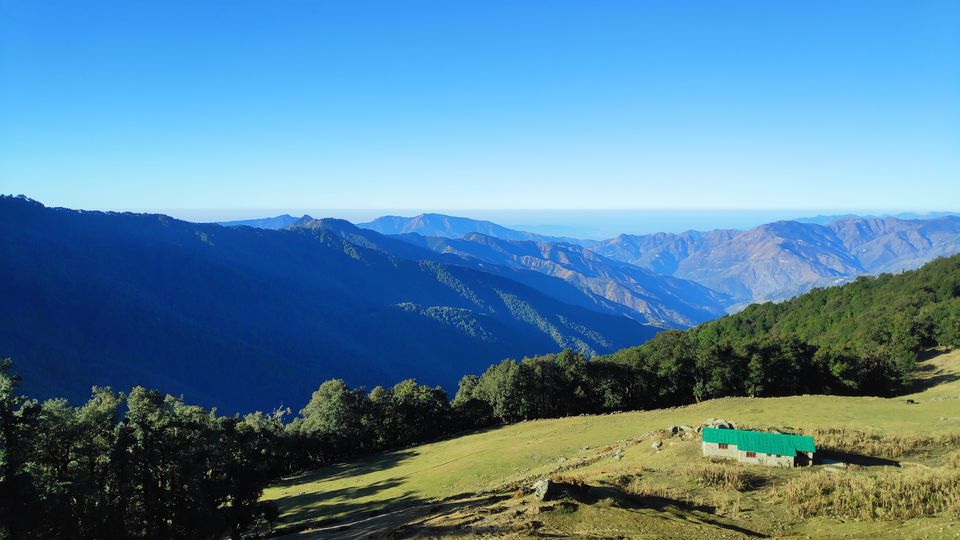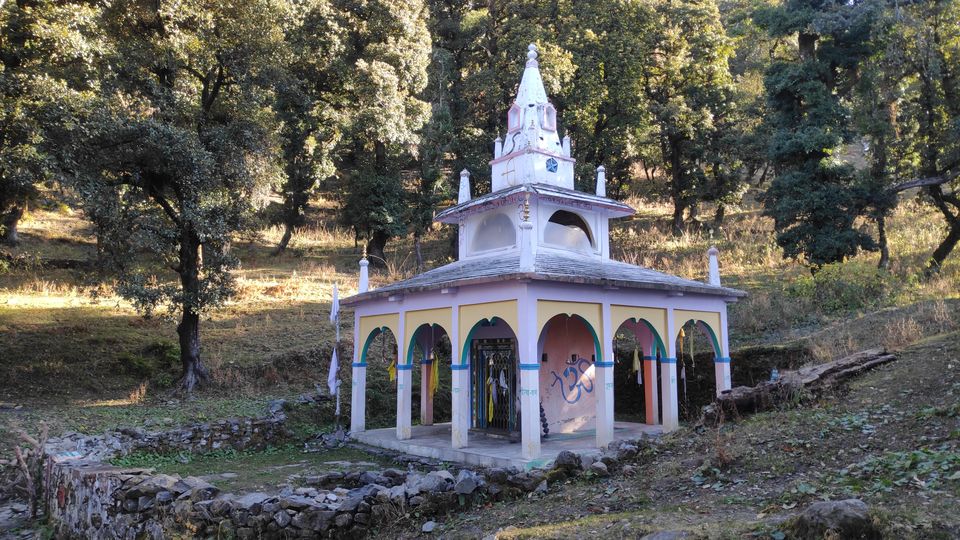 Some more beautiful photographs before reaching Pantwari village.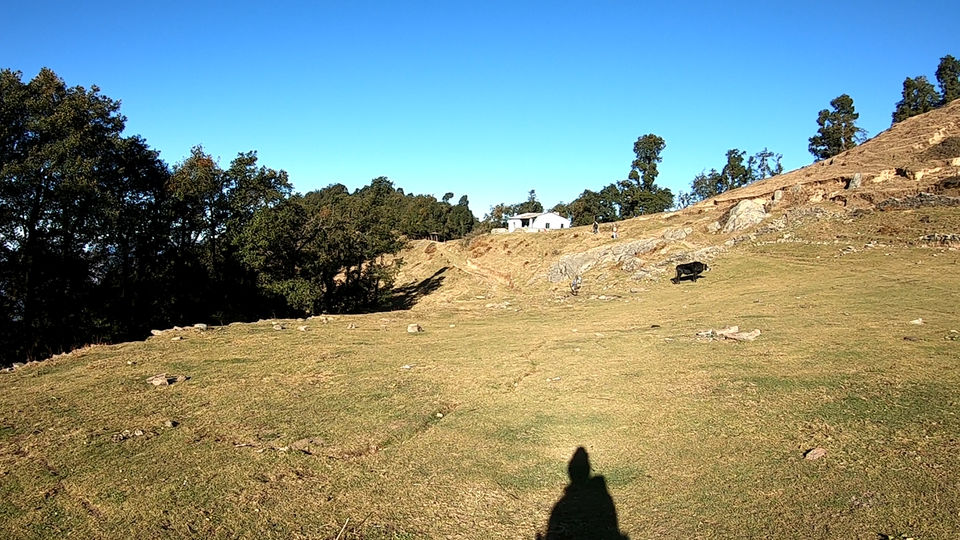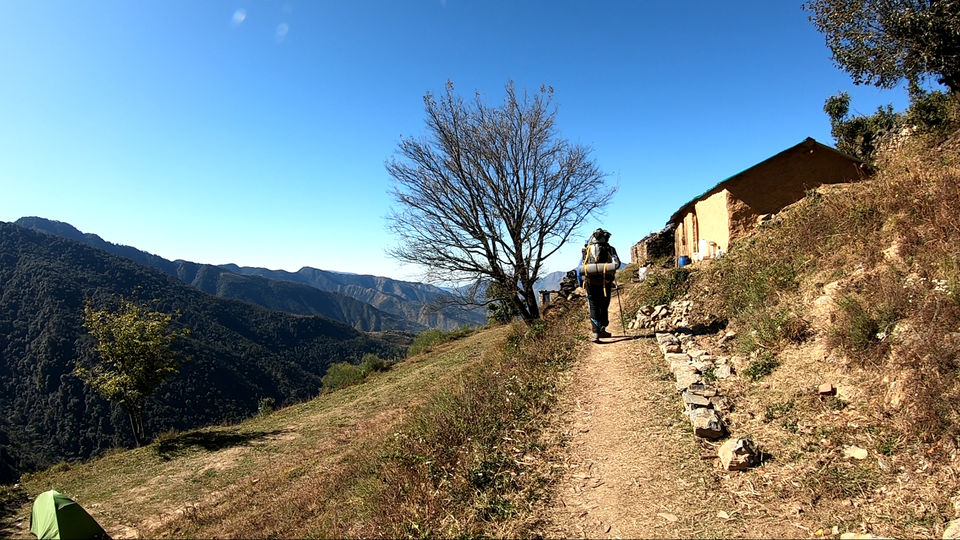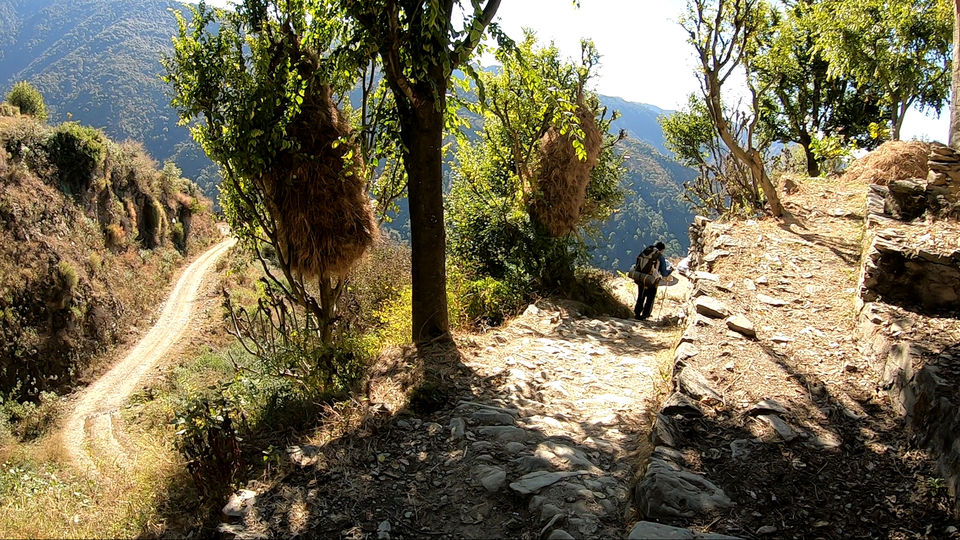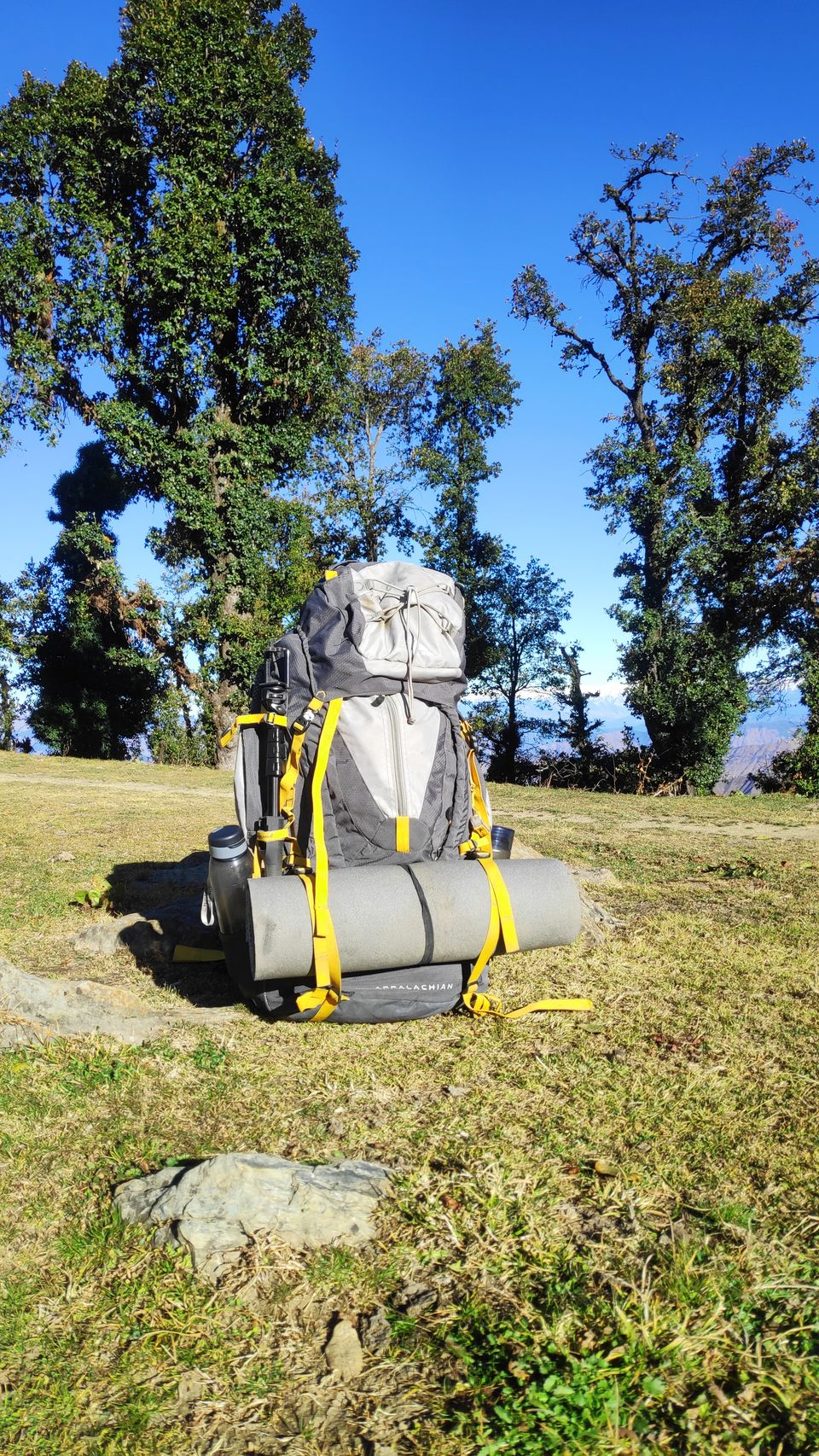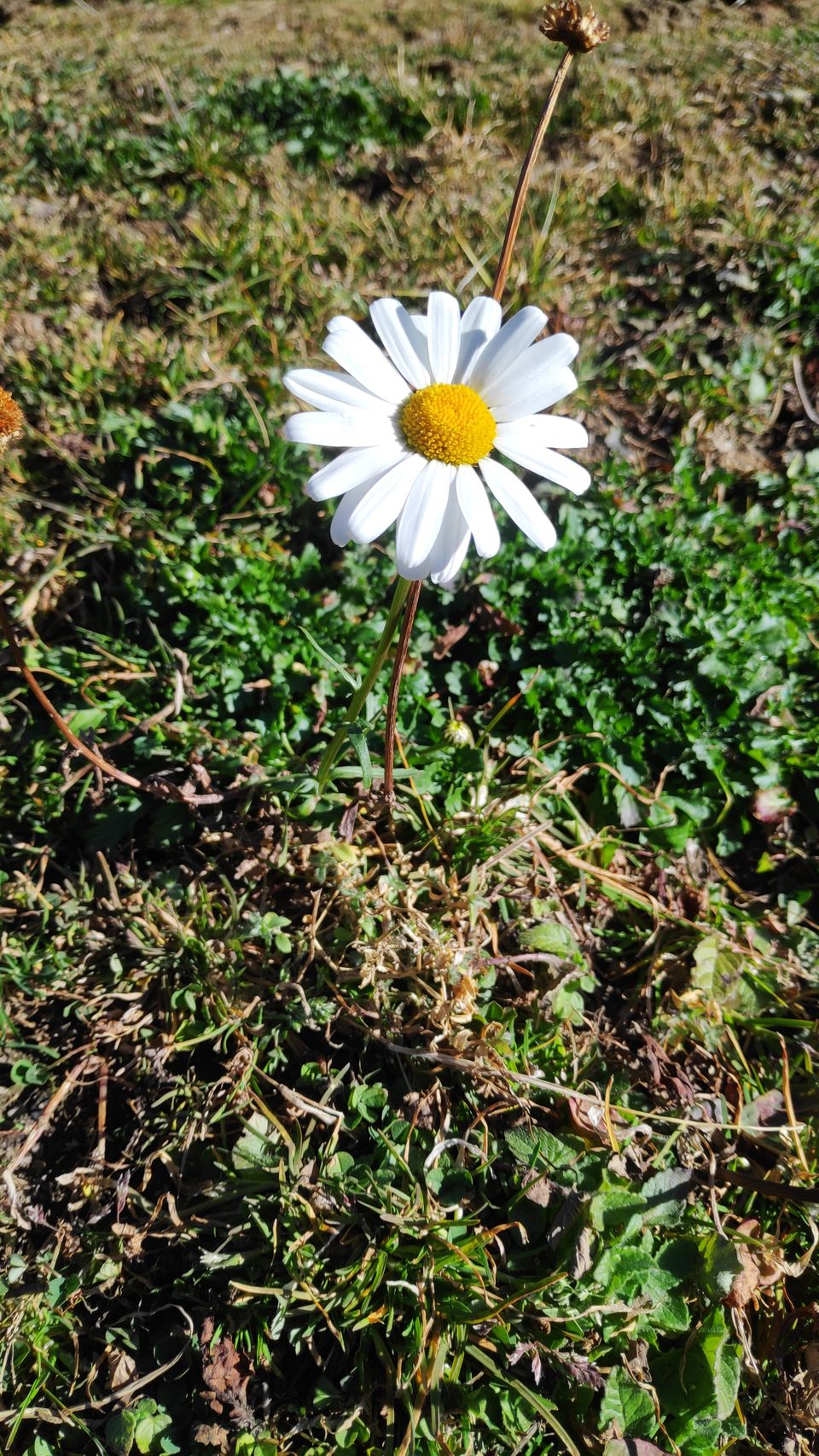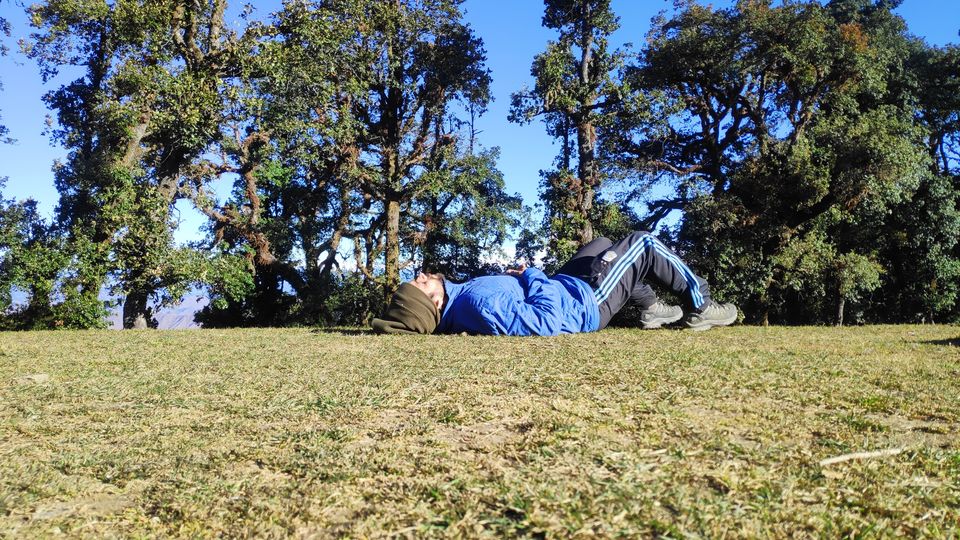 Best Time to Visit Nag Tibba Trek
The best time to undertake the Nag Tibba Trek is in the summer months, from April to June, and the winter months, from October to December. For travelers who would love to experience snow fall or snow trekking, which is in Chopta, the best months to travel to Nag Tibba would be January to March.
How to Reach Nag Tibba?
By Air:
The nearest airport to Mussoorie is the Jolly Grant Airport that is situated 60 kilometers from Mussoorie. This airport is connected with well metalled roads. Taxis are conveniently available from the airport to the city of Mussoorie.
By Railway:
Dehradun Railway station is the nearest to Mussoorie at a distance of 36 kilometers. There are two trains that run between Delhi to Dehradun and vice-versa on a daily basis. Mussoorie is located 36 kilometers from Dehradun Railway Station. The two major trains that connect Dehradun with other major cities of India are the Shatabdi Express and Mussoorie Express.
By Road:
Mussoorie is well connected with motorable roads. The ISBT Kashmiri Gate is the place to go to for luxury and normal buses from Mussoorie to other cities.