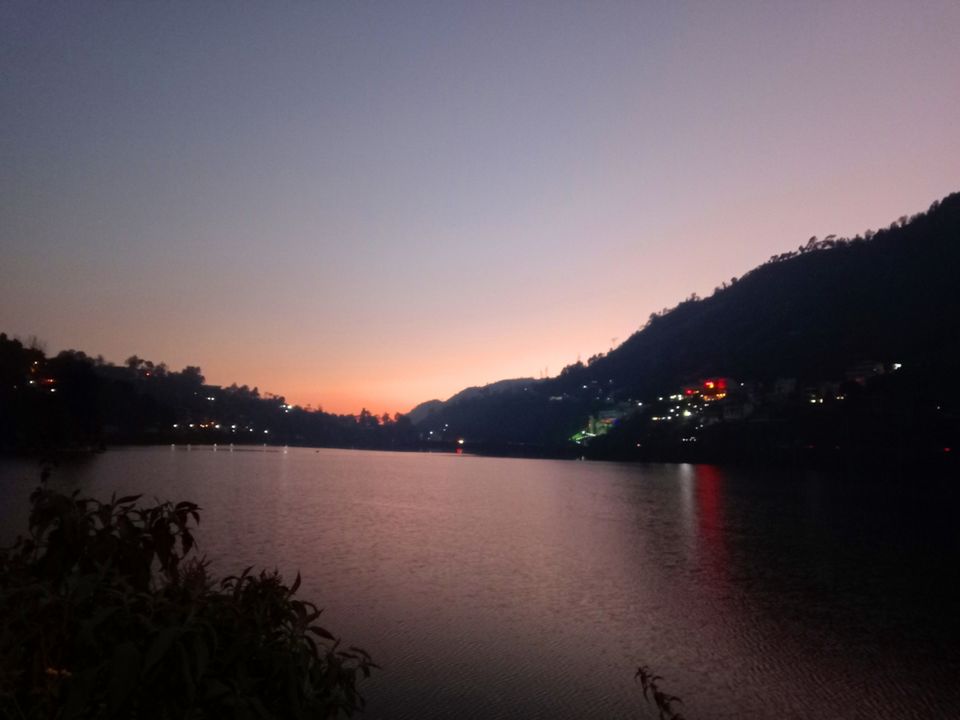 I have experienced BHIMTALway more than any of the tourist can and the reason why i am claiming this is because i lived here for four freaking years. My college was in Bhimtal so i pretty much know about this place ,Here i am writing to share my experiences with this place,pros and cons of this place ,what else you can see in and around nainital etc and helping you to know this place better.
WHY BHIMTAL IS AN IDEAL VACATION SPOT ?
Bhimtal: people might have different opinion regarding this but with a little polish and human touch Bhimtal can look more surreal and pleasant than Nainital , Bhimtal's Lake is  one of the most sought destinations after nainital. In Bhimtal immense options are there for all my adrenaline junkies like PARAGLIDING,ZORBING, KAYAKING, BOATING,BIKE RIDING and recently they have started HOT AIR BALLOON RIDE. 
pleasant weather make Bhimtal a magical location suited for everyone.Here one feels really close to all the elements of nature - sunrise over the lake and the mountains, the (not so quiet) forest, the warmth of the fireplace in the evenings, and the relatively bright and clear constellations at night
Best time to visit Bhimtal: March to June and September to December
WHERE TO STAY?
There are several budget and luxry hotels,guest houses,home stays in Bhimtal.in off season they charge as less as 400-600 bucks for a standard room.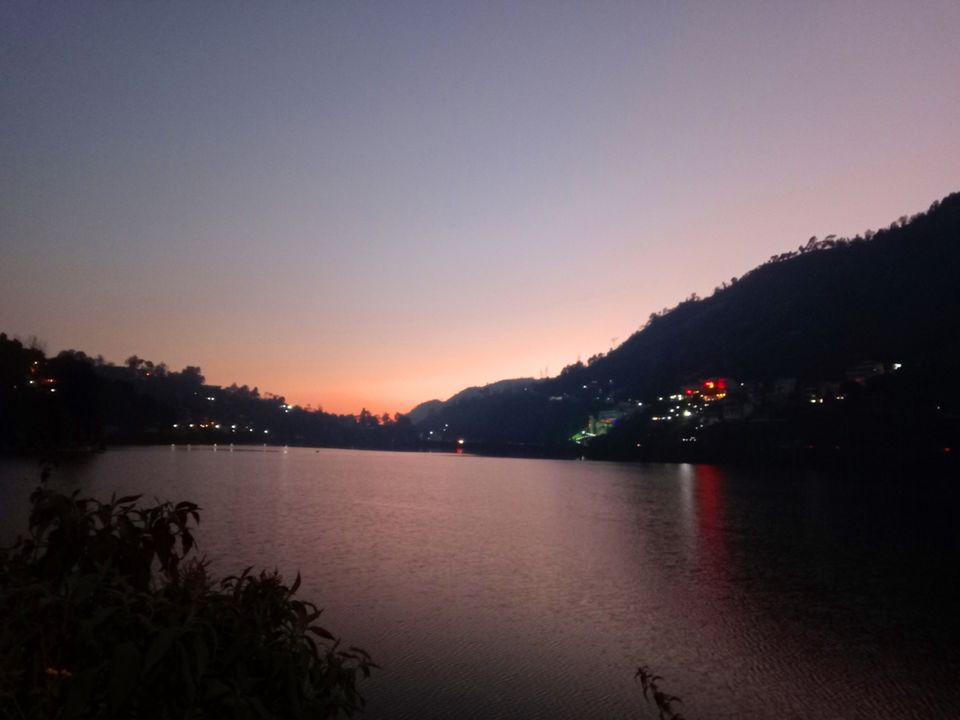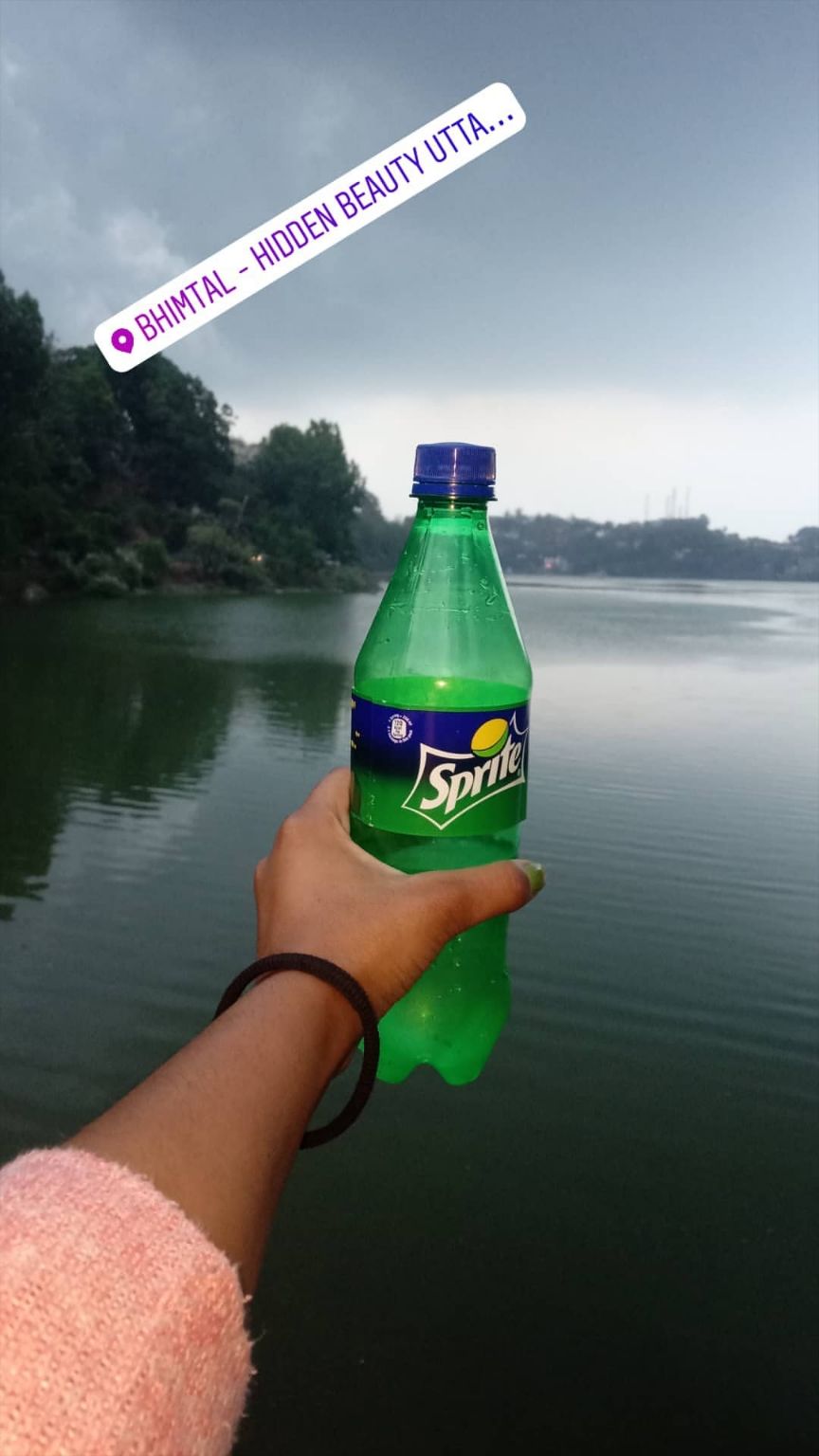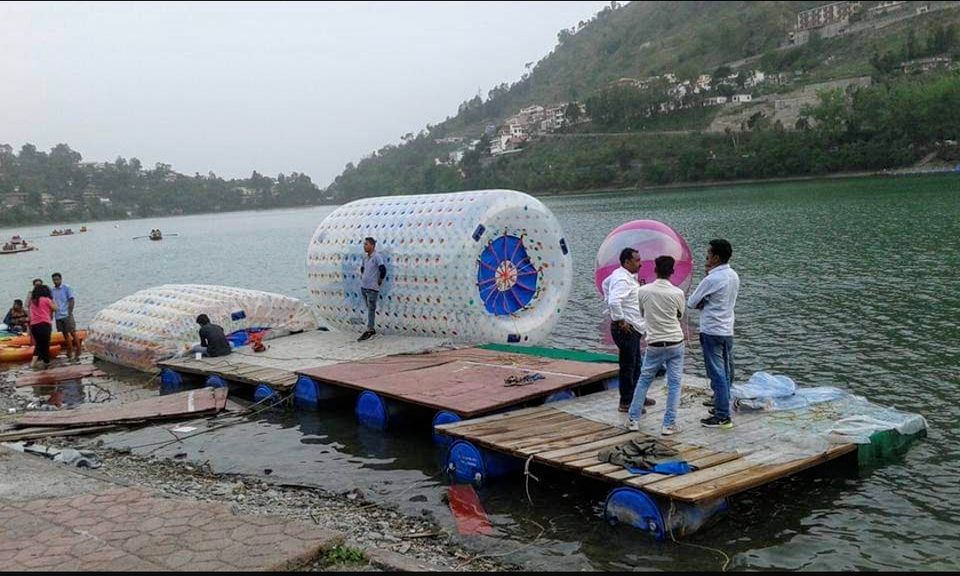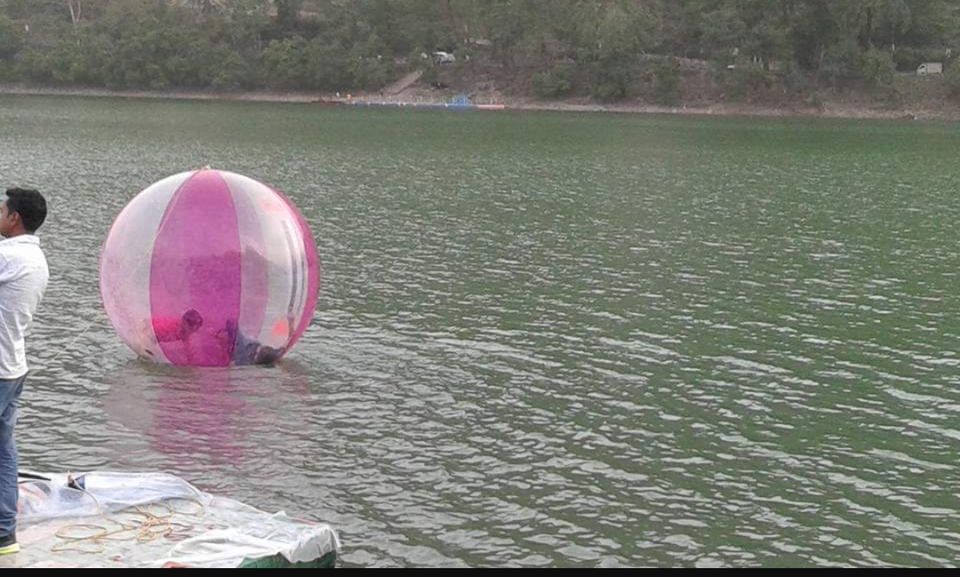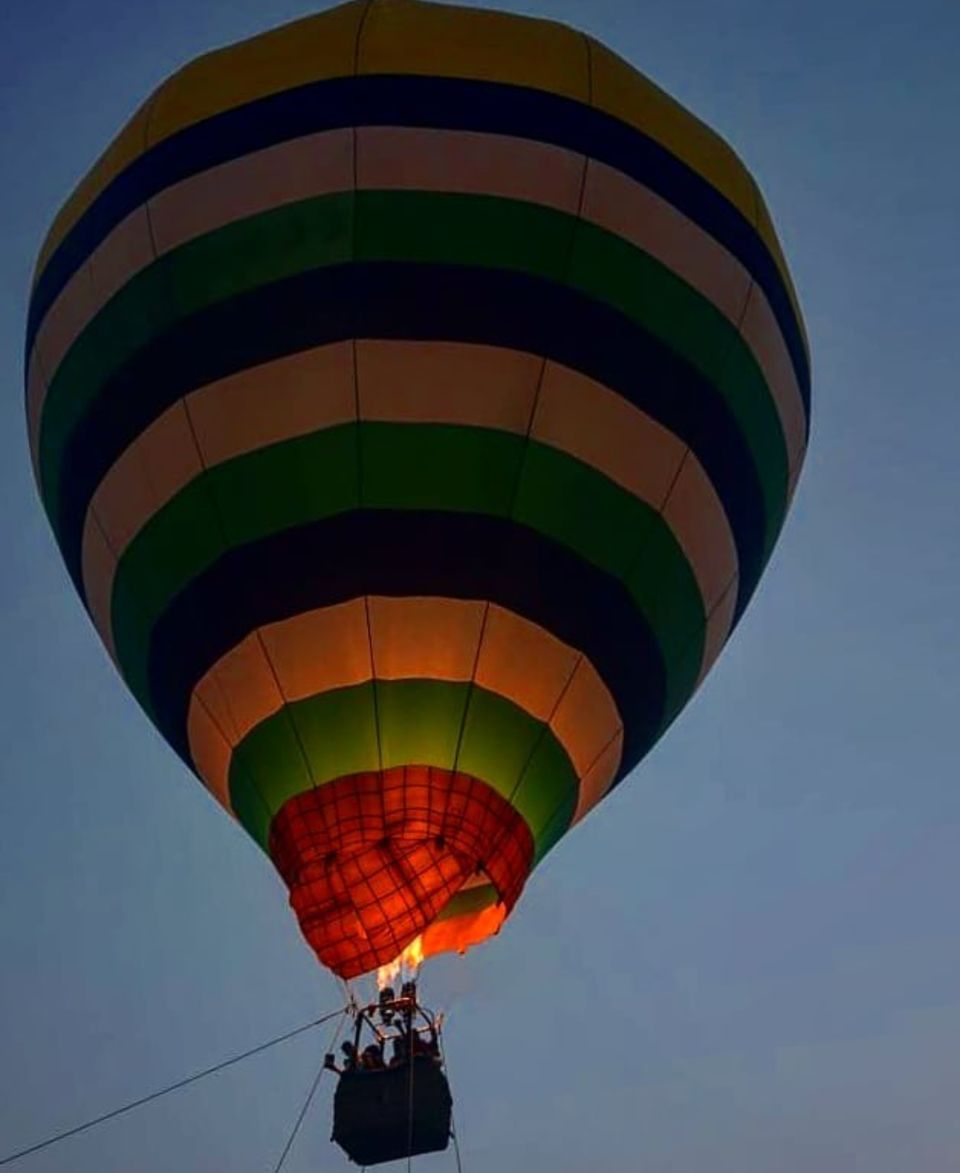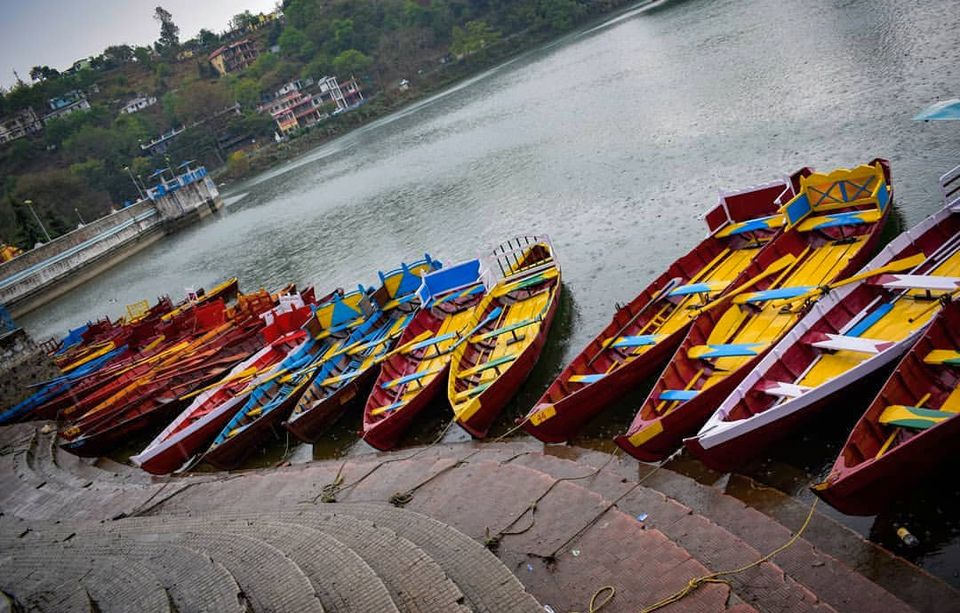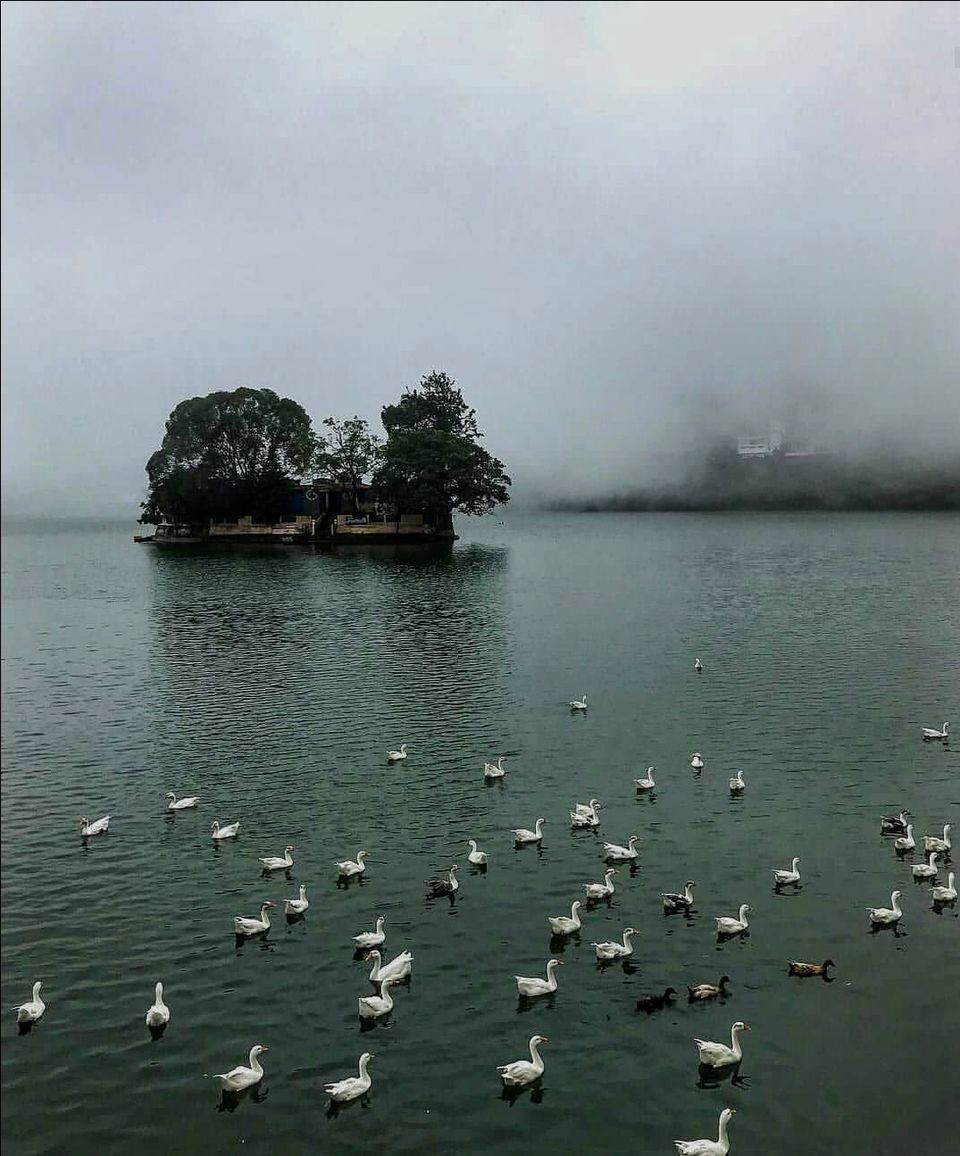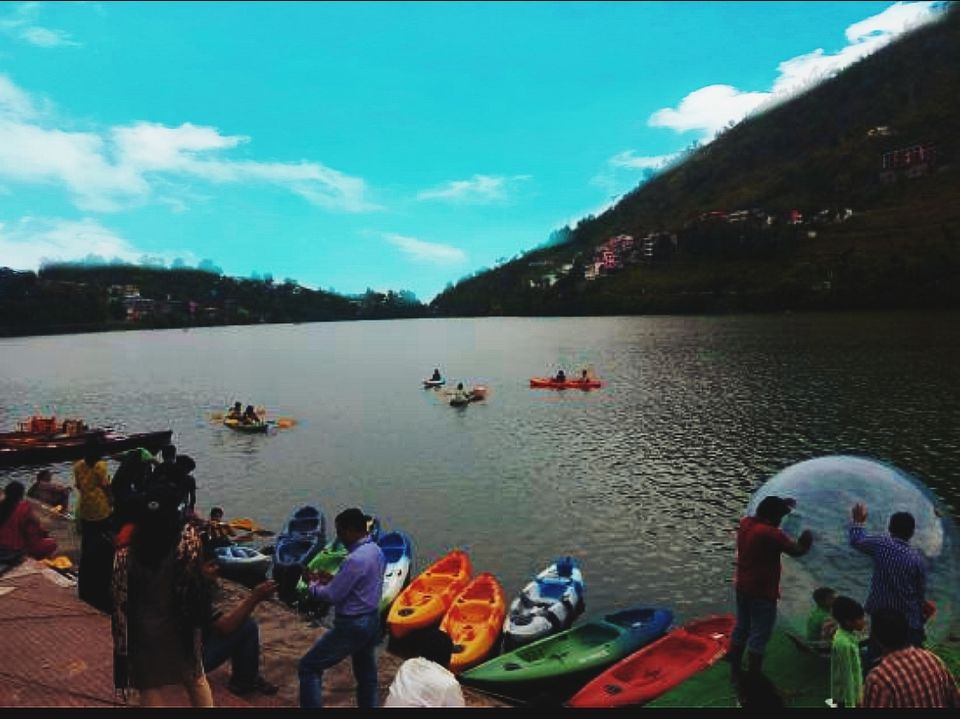 Food: Bhimtal has quite a few restaurants and eating joints which offer multi-cuisines ranging from Chinese, continental to the scrumptious Indian cuisine – both North Indian and South Indian. Additionally, there are local restaurants and roadside dhabas serving popular north Indian dishes. Luxury resorts and hotels have in-house restaurants and bar, i also suggest to taste proper pahadi thali because you wouldn't get this taste anywhere.make a rule to taste the local food wherever you visit and at the end of the day u might have tasted most of the(edible) things on planet (lol)
PLACES TO VISIT AROUND BHIMTAL-
1.SATTAL - cluster of 7 lakes , The names of these lakes are: Ram Tal, Lakshman Tal, Sita Tal, Nal Damyanti Tal, Panna Tal, Purna Tal and Sukha Tal. So if you visit sattal u might witness  seven lakes at one time
ATTRACTION- bird watching , boating,fishing,river crossing .this place is  photographer's paradise.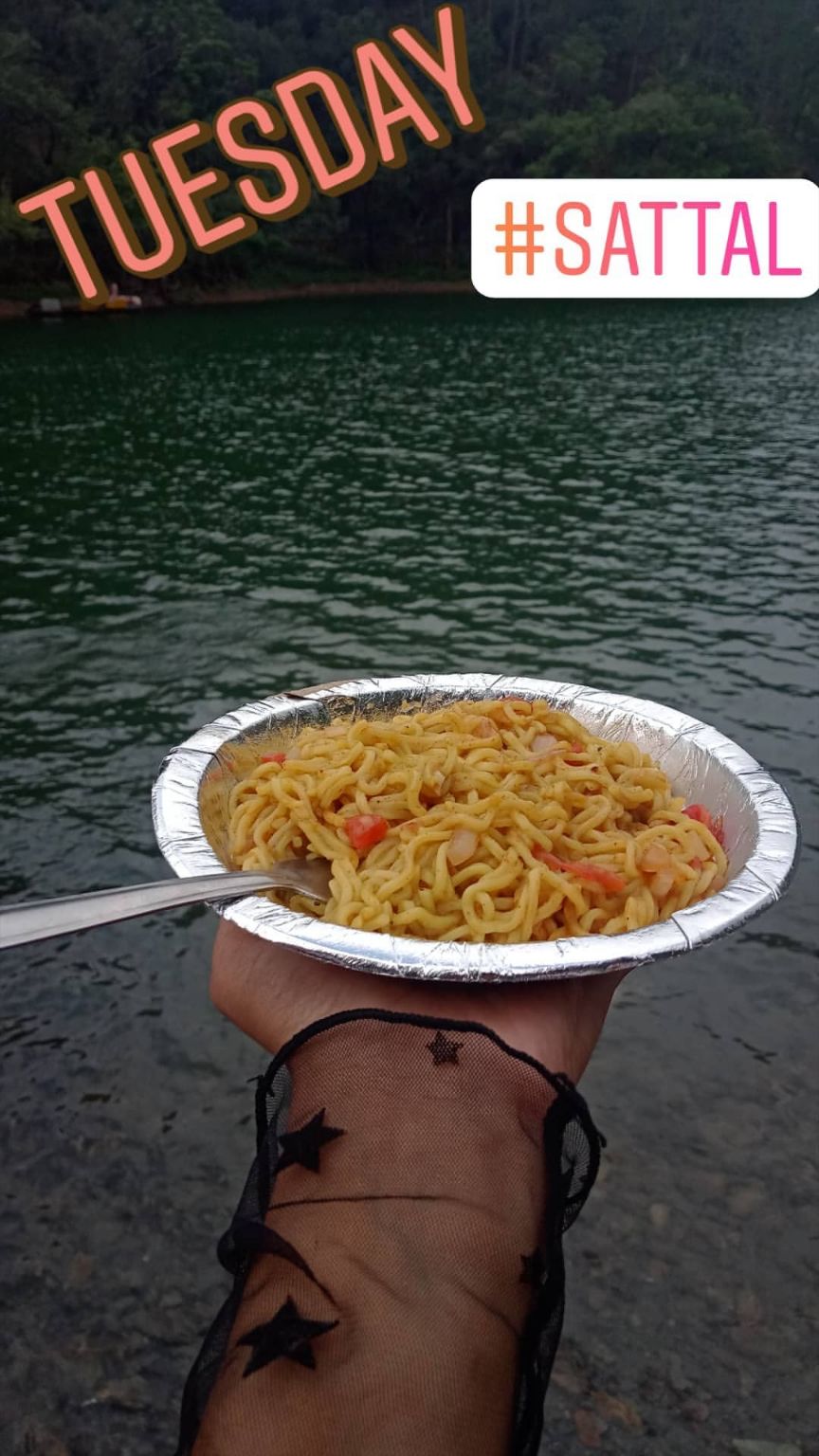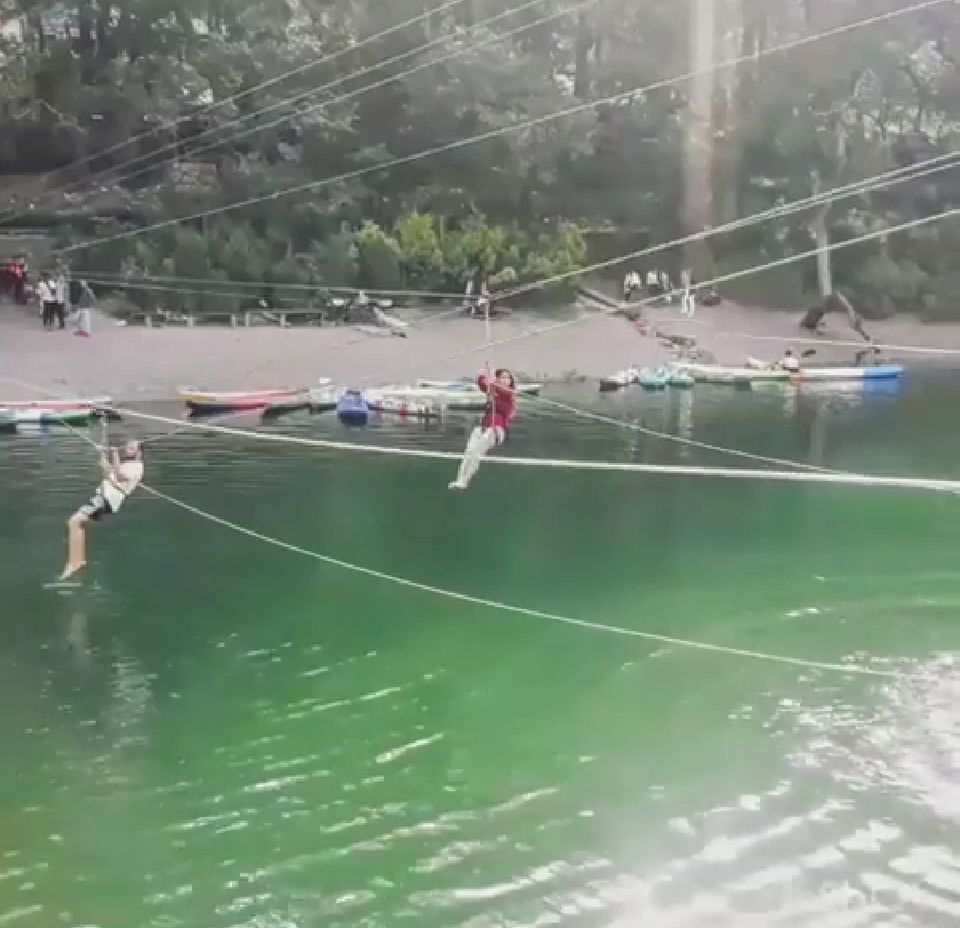 2. Nainital- a lot has been written about it already.i am Just leaving some pictures here from the place
Places to visit in nainital- eco cave garden,tiffin top,khurpa tal,china peak,12 patthar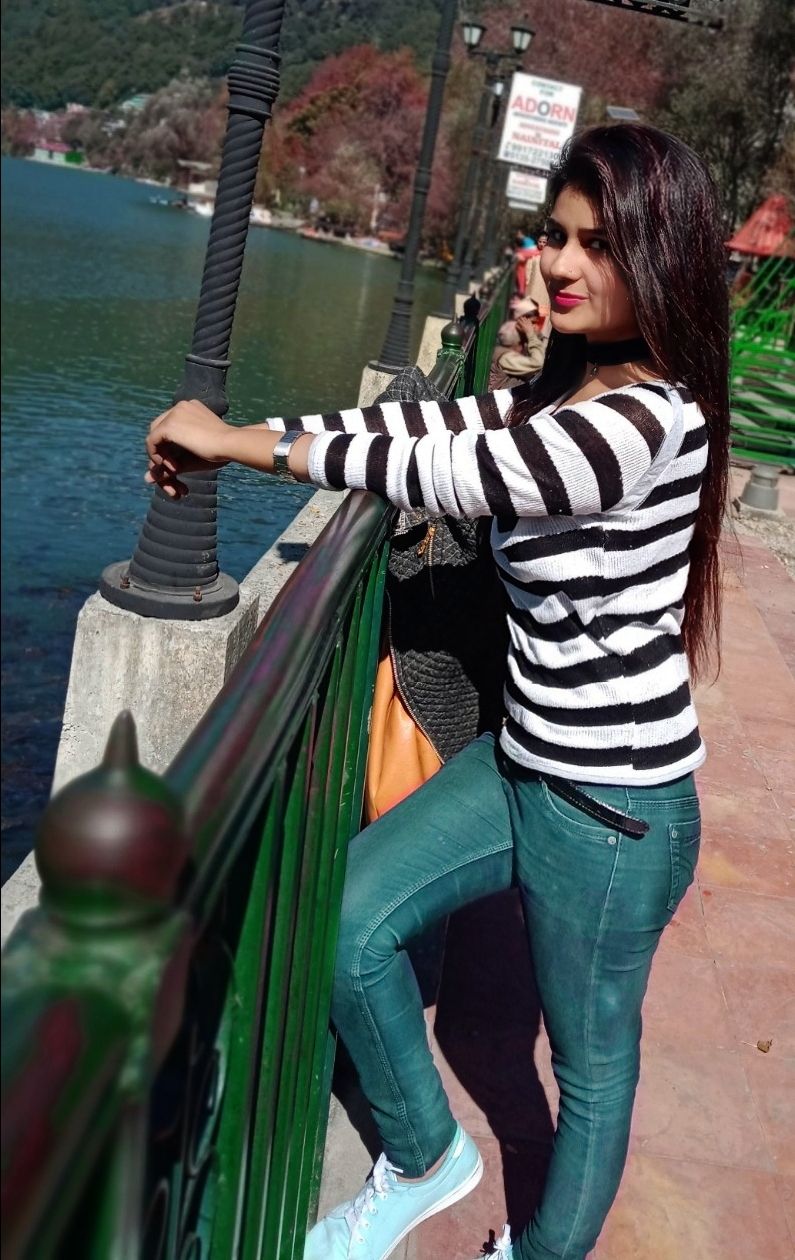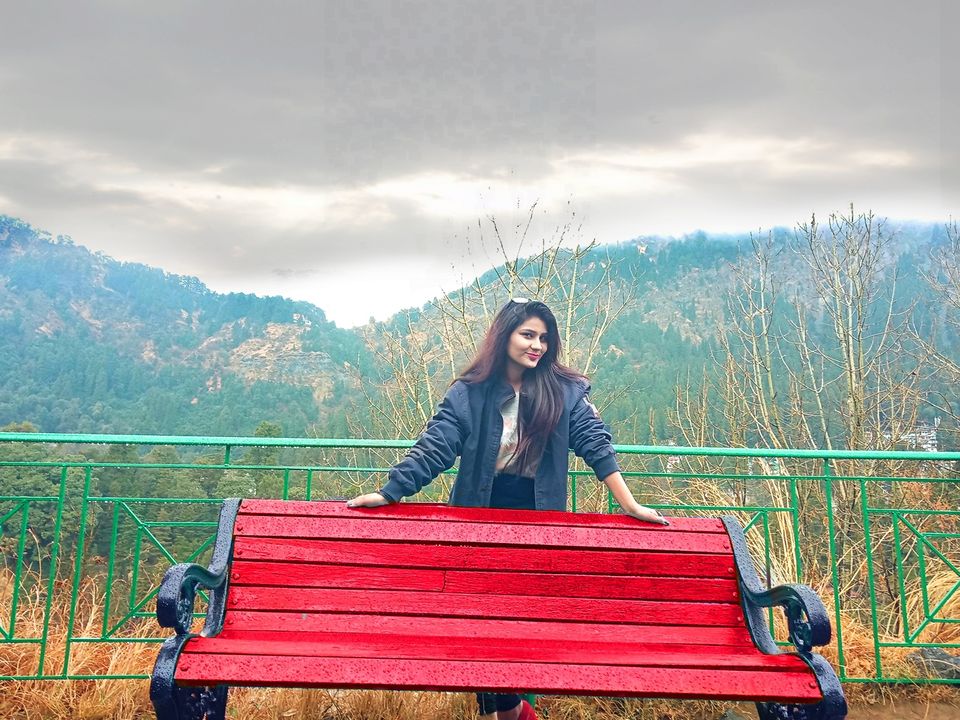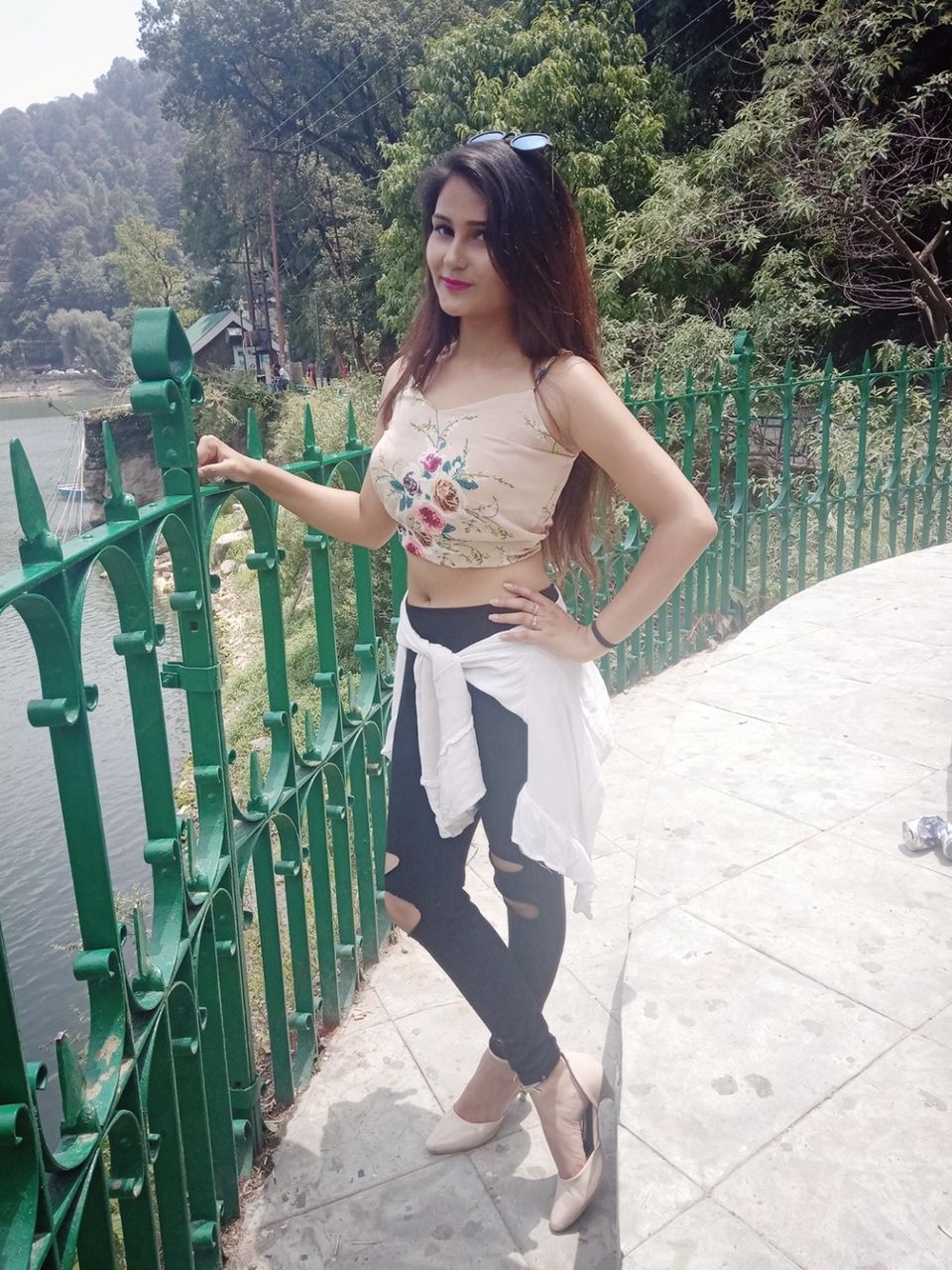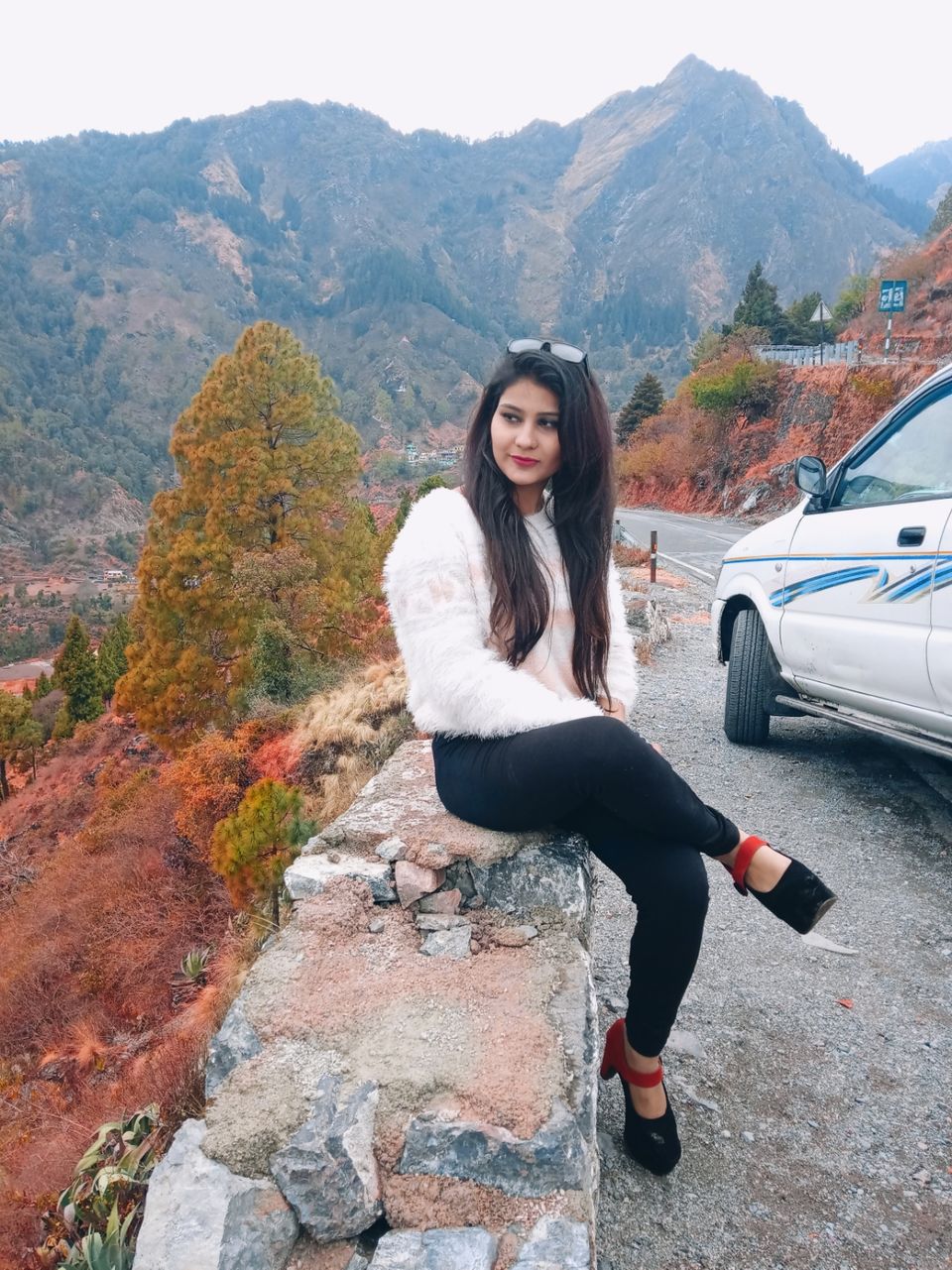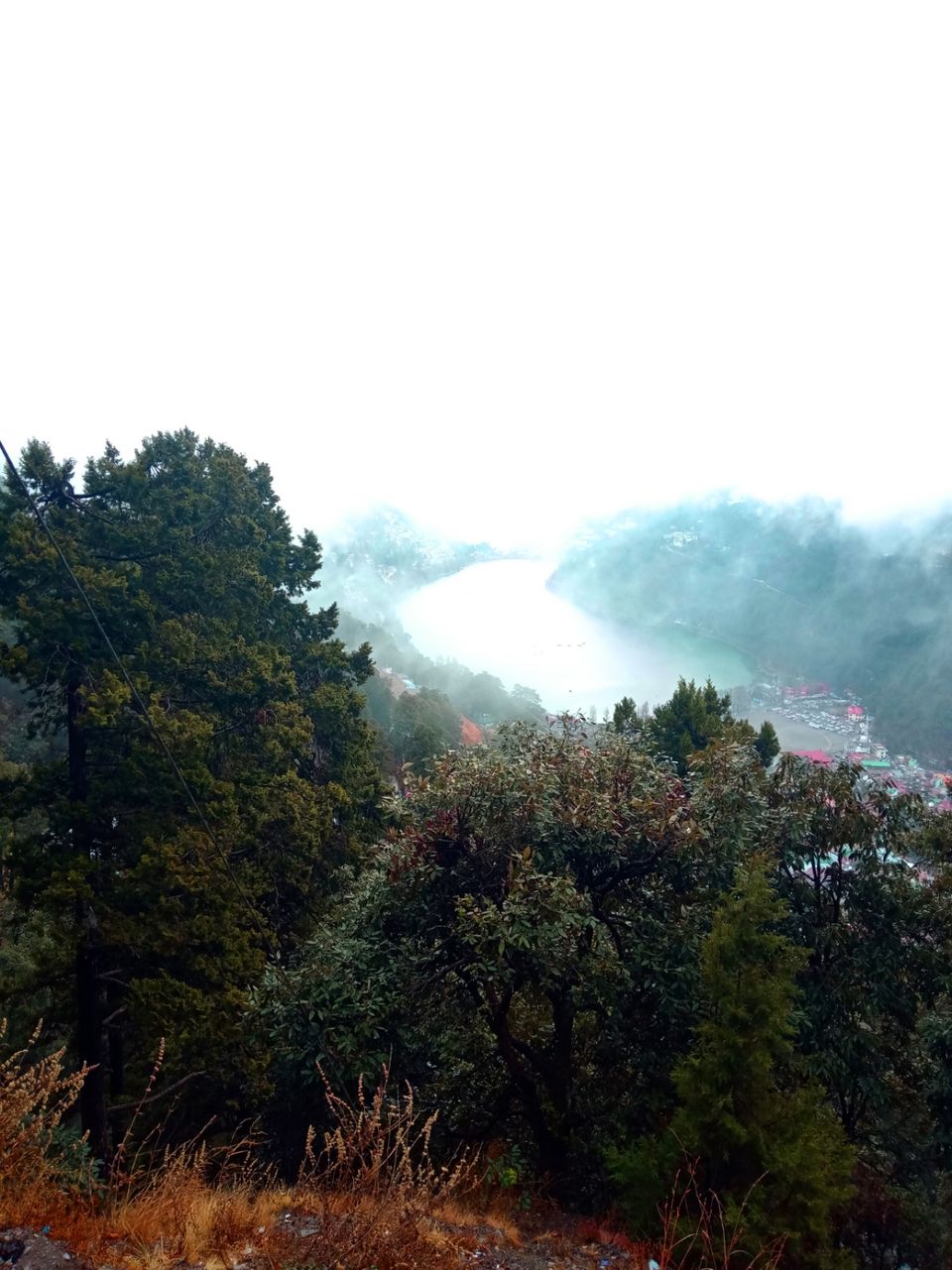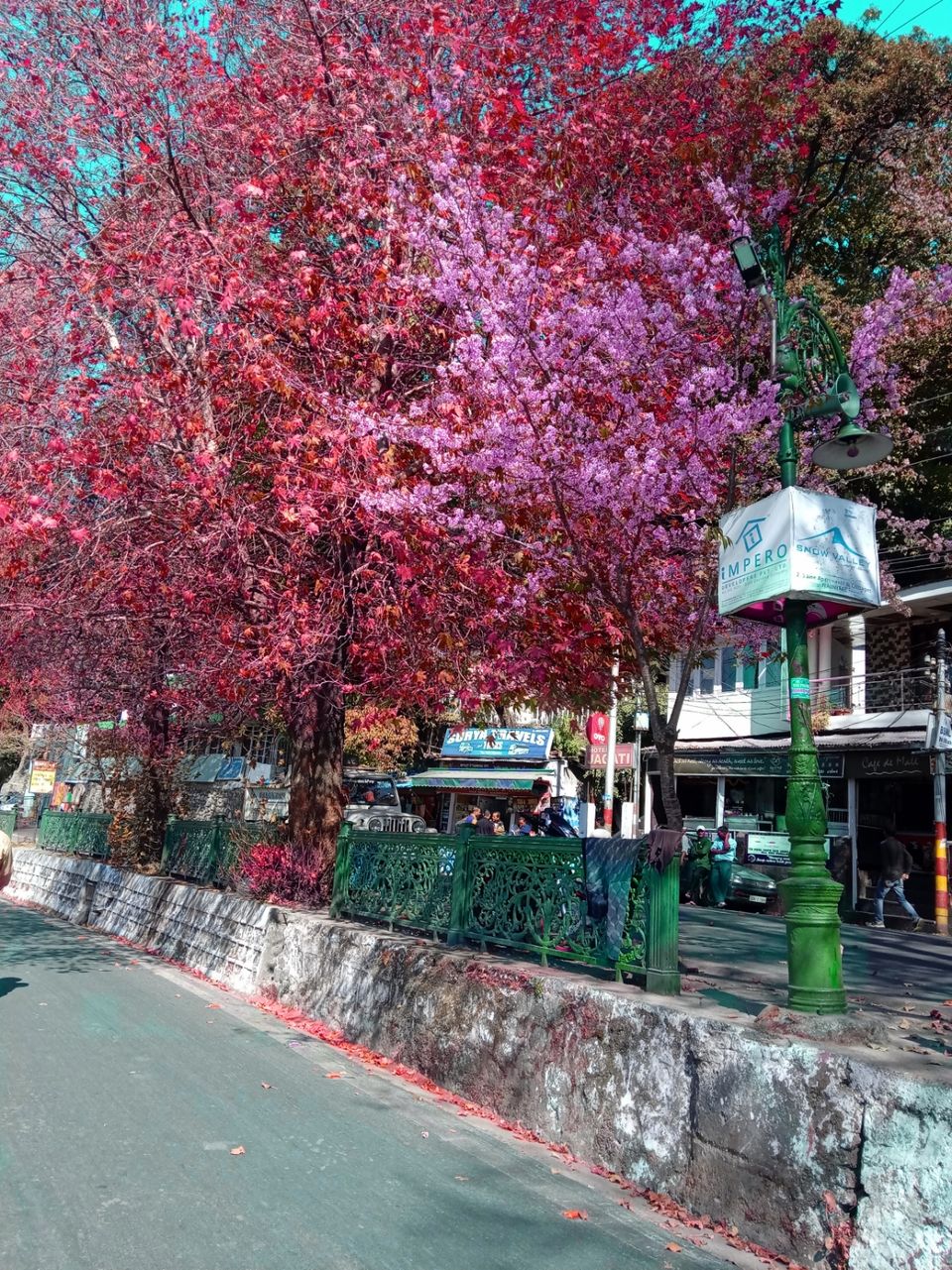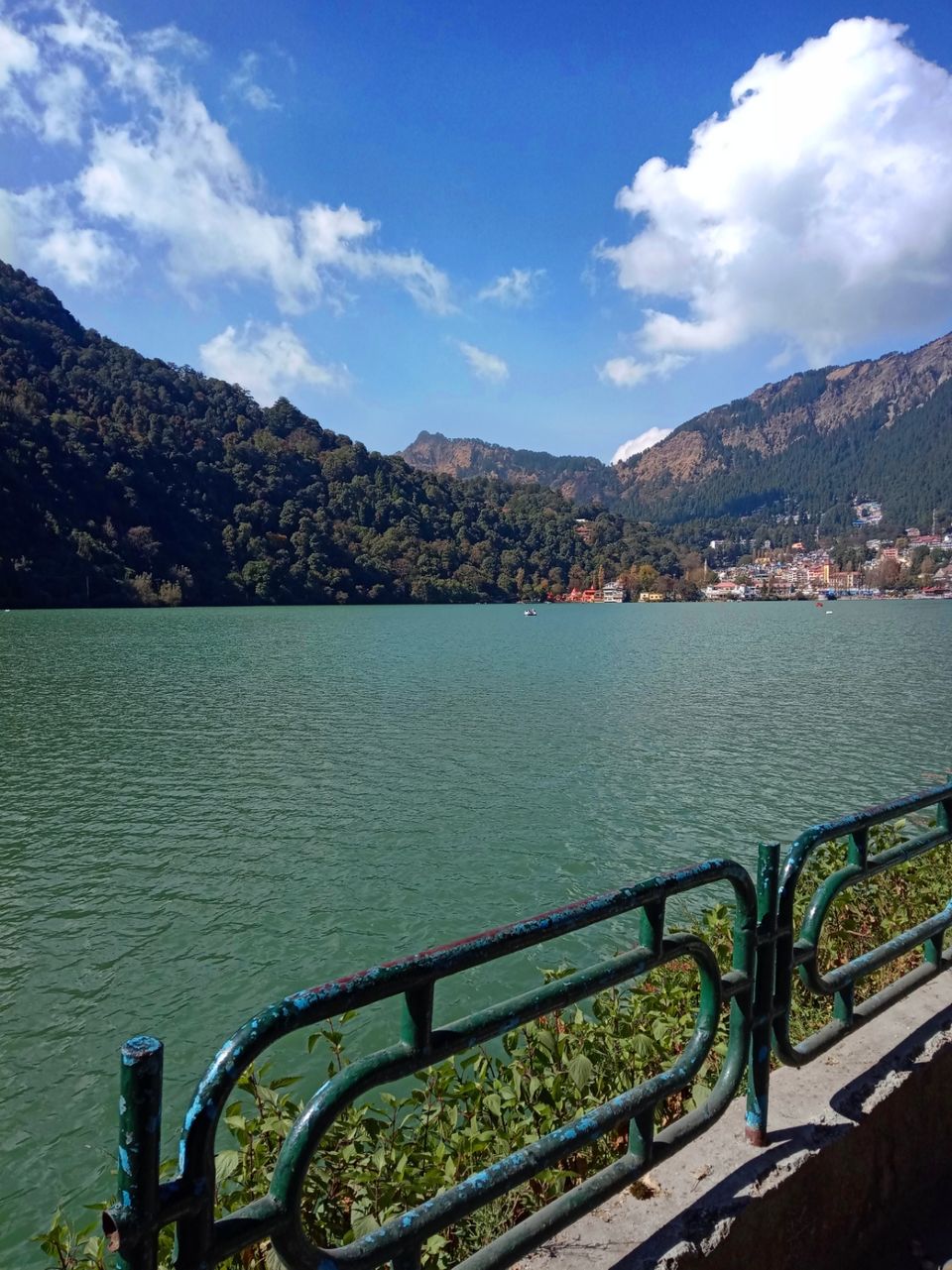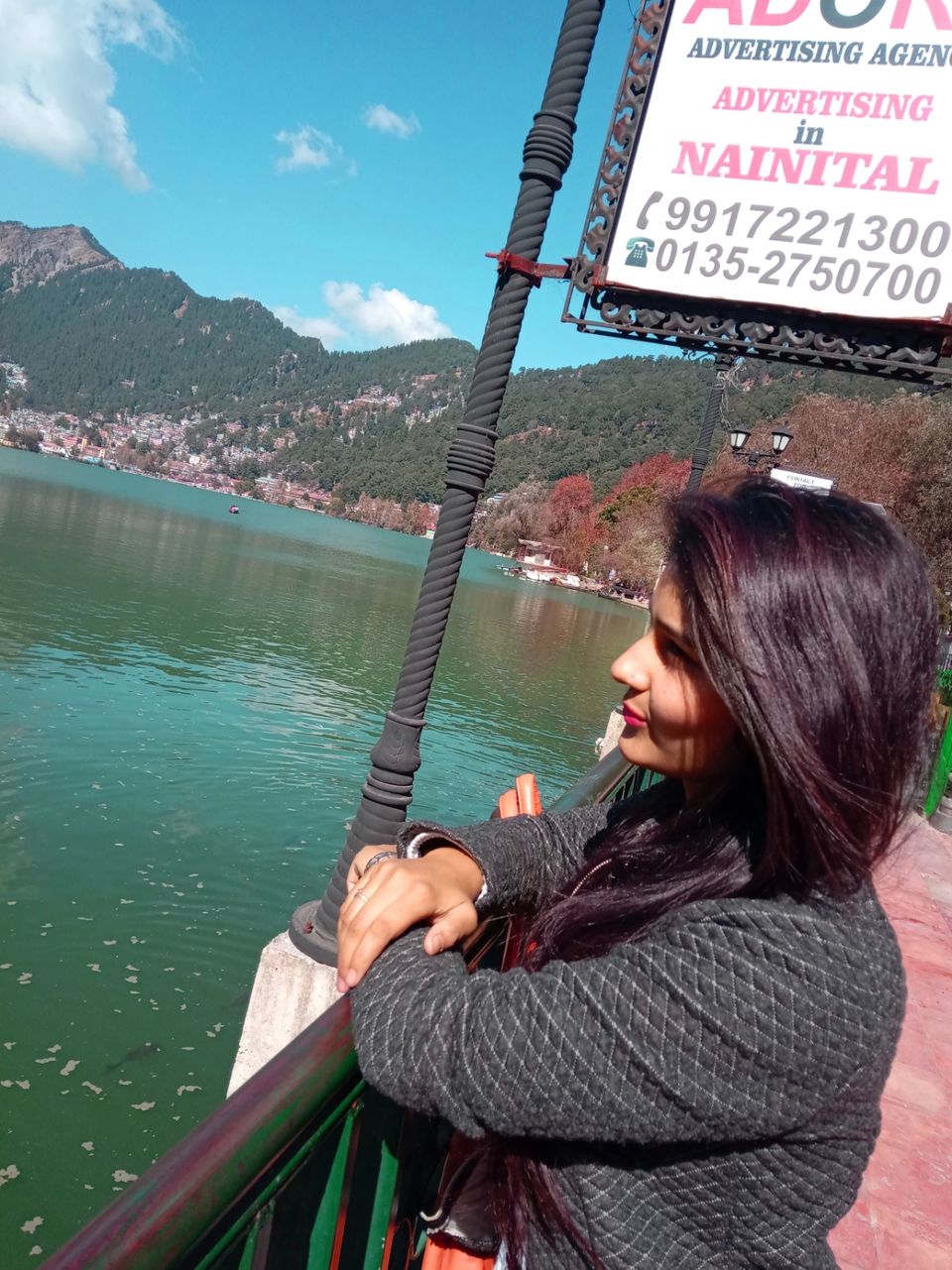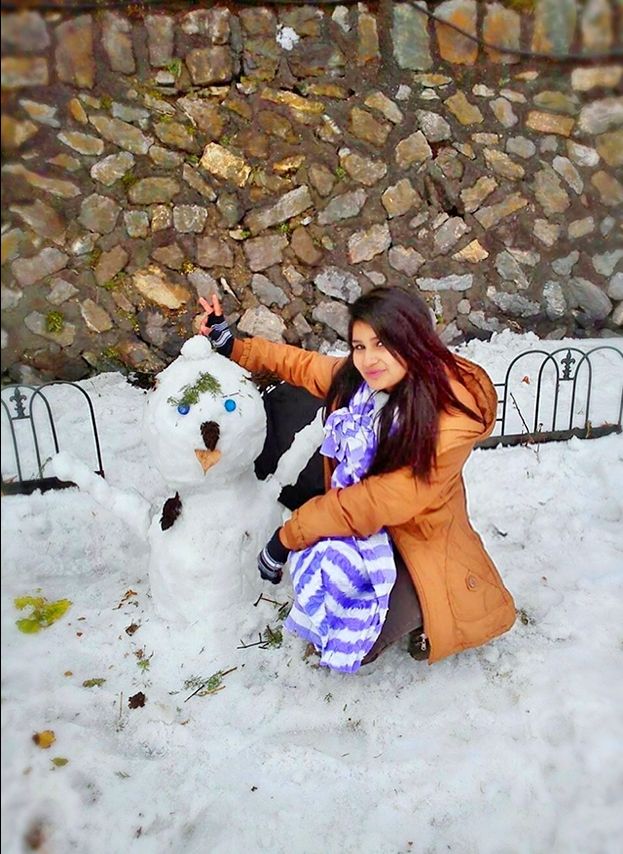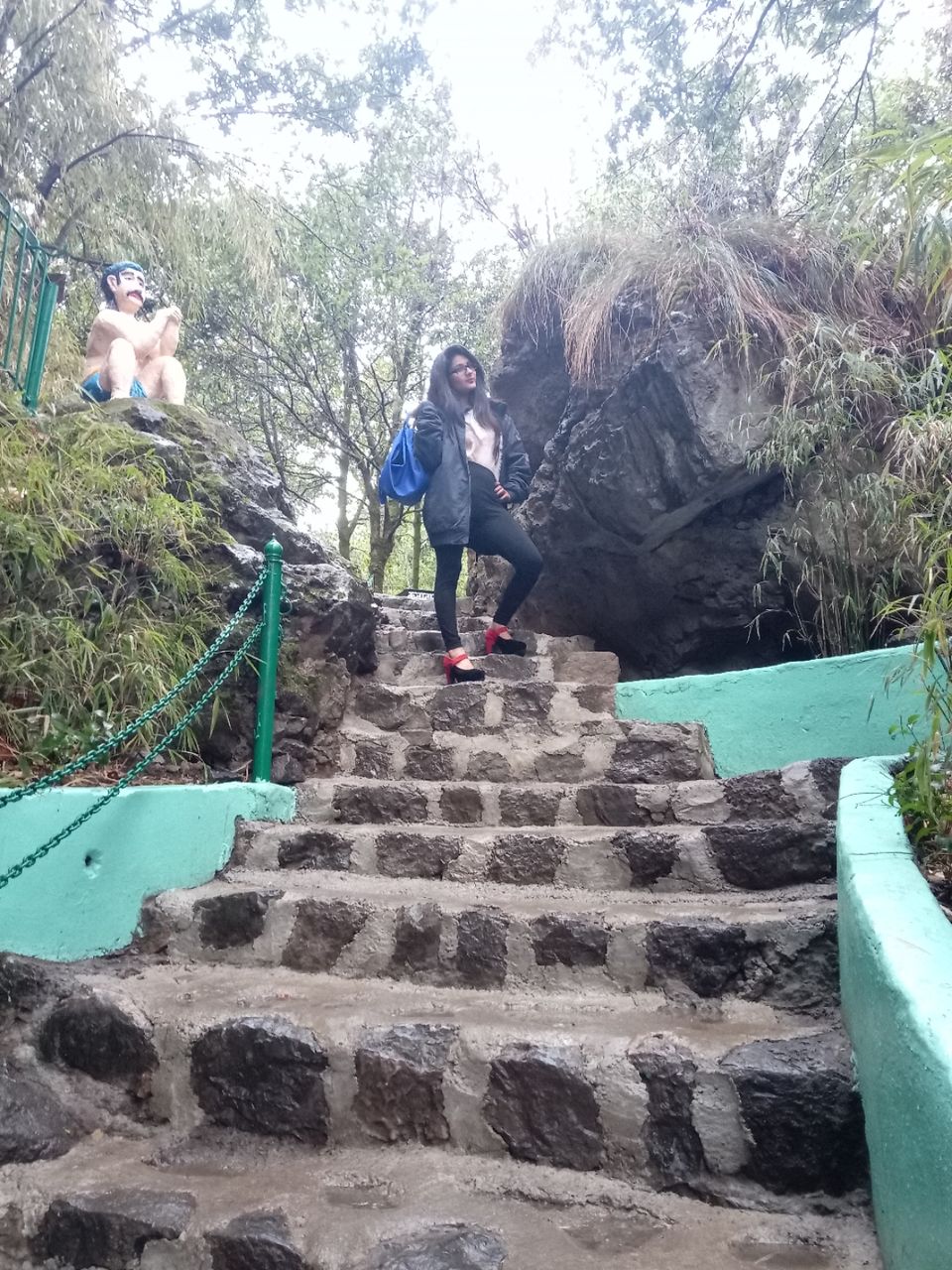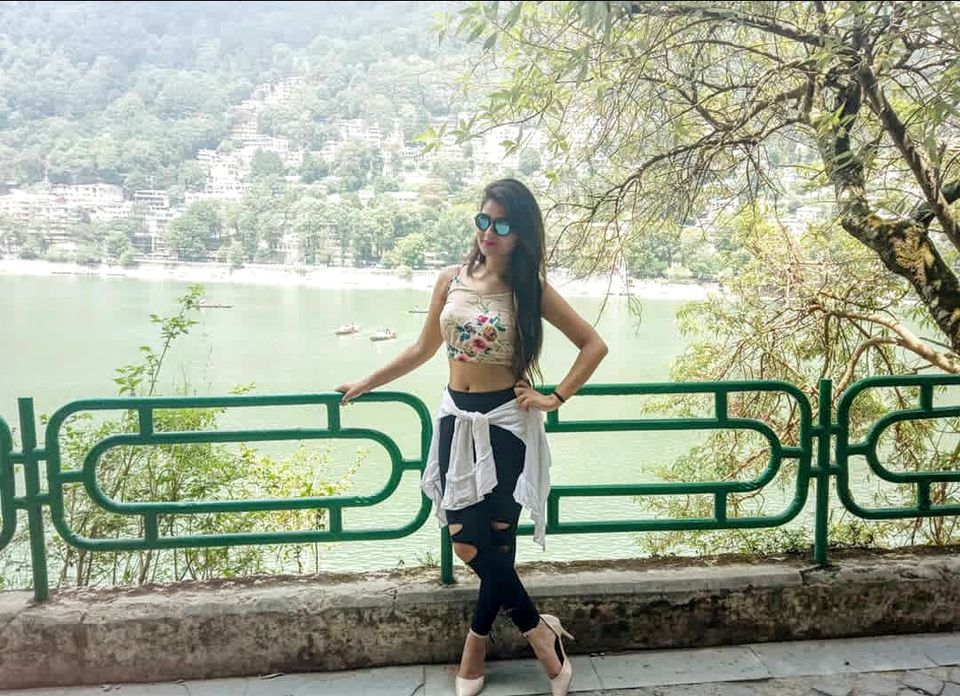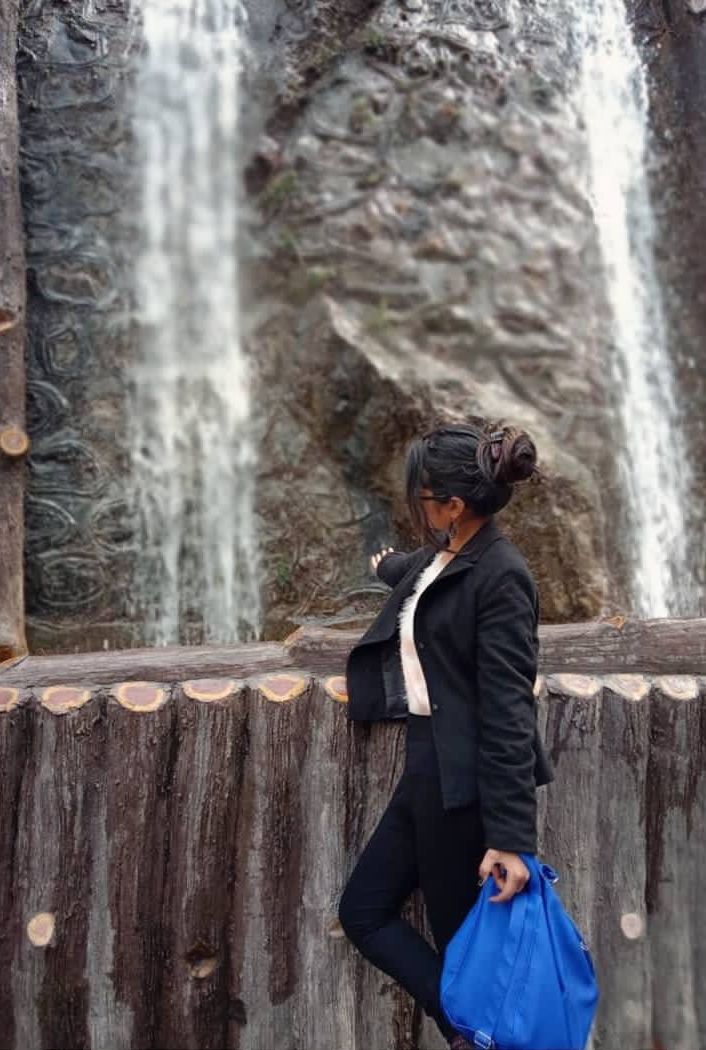 3.Naukuchiyatal- stands for 9 corners of lake..naukuchiyatal is famous for trekking and paragliding.
Attraction- boating, paragliding,trekking
4.mukteshwar- offers 180° view of Himalayan range ,this place is an unspoiled beauty, we group of  16 visited this place in one of our weekend, there is a waterfall name Bhaalugadh waterfall it's hidden in woods and rock,a very few people know about this place, 
Attraction- camping,trekking,sighteseeing
WEATHER- Bhimtal has the most pleasant weather during scorching heat of summer , cool breezes passing through the lake brushes past your face similarly Winter here isn't very harsh ,it has that pahado ki dhup wala factor though may cause intense tan.ideal weather would be during  march to july.
PROS AND CONS-
Pros: 
Affordable stay ,ideal vacation spot, paradise for adventure seekers, Peaceful;far away from city crowd close to Nature's lap.
Cons:
1-2 days are sufficient to enjoy it's max if you want to plan a long trip this isn't a place for you , food is restricted in variety, Nothing worths to buy from here (except candles),no public transport like auto rikshaw or cab for local tour but convenience is available for above mentioned places from bhimtal taxi stand.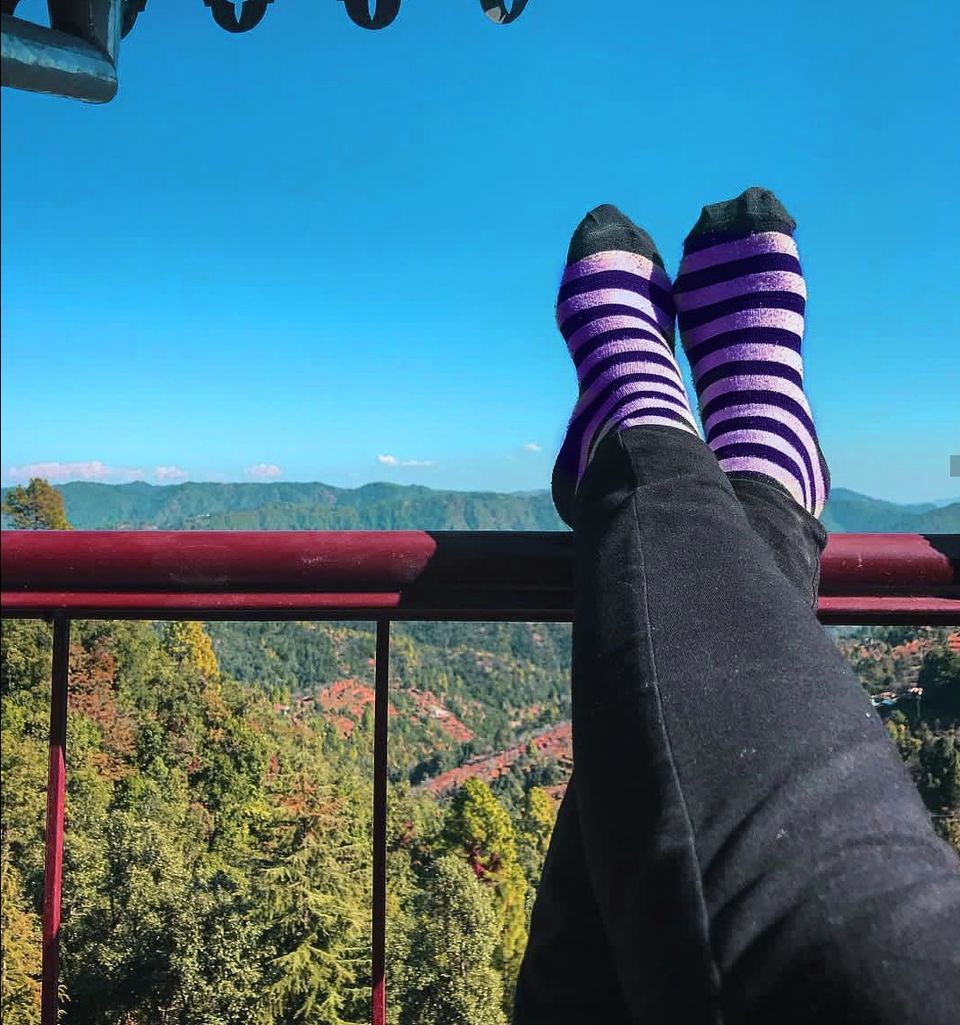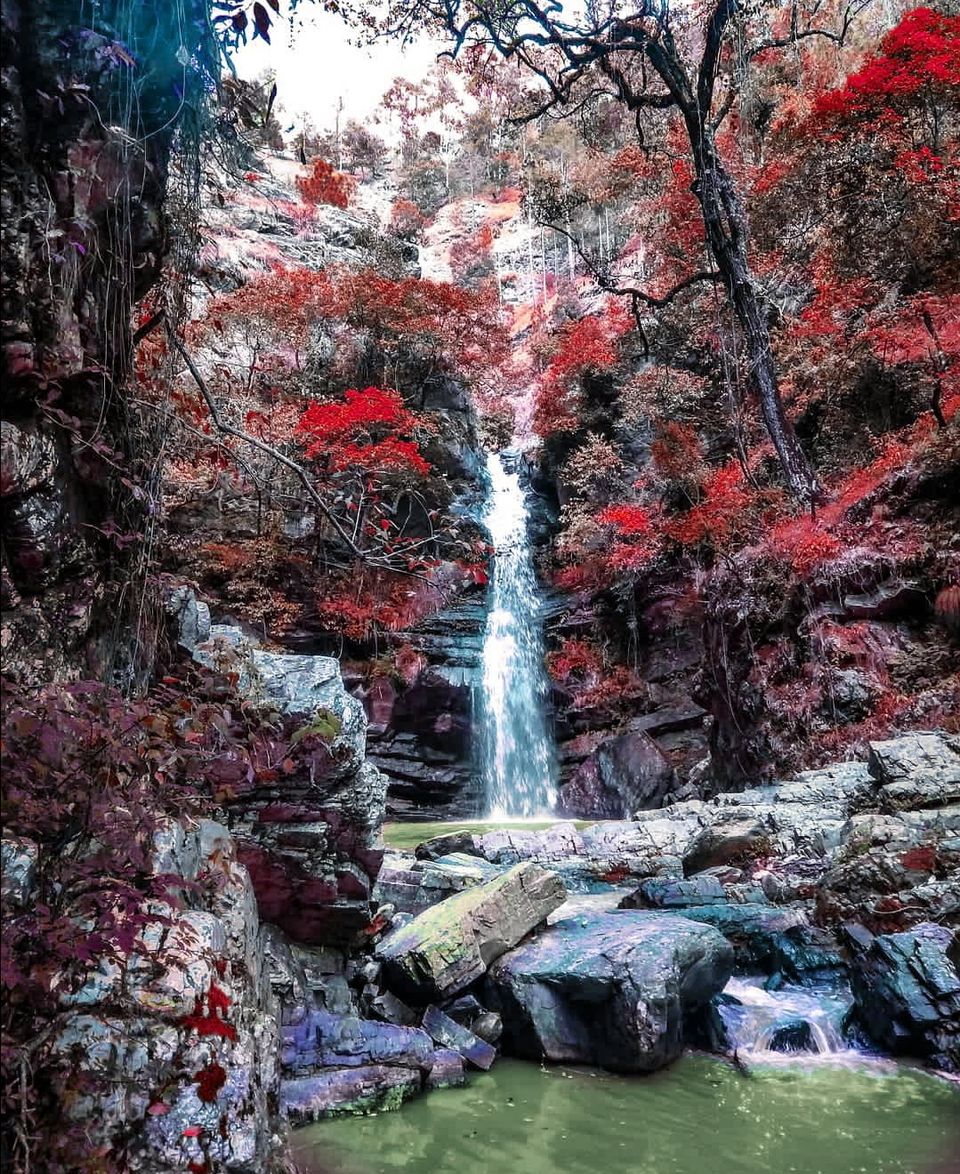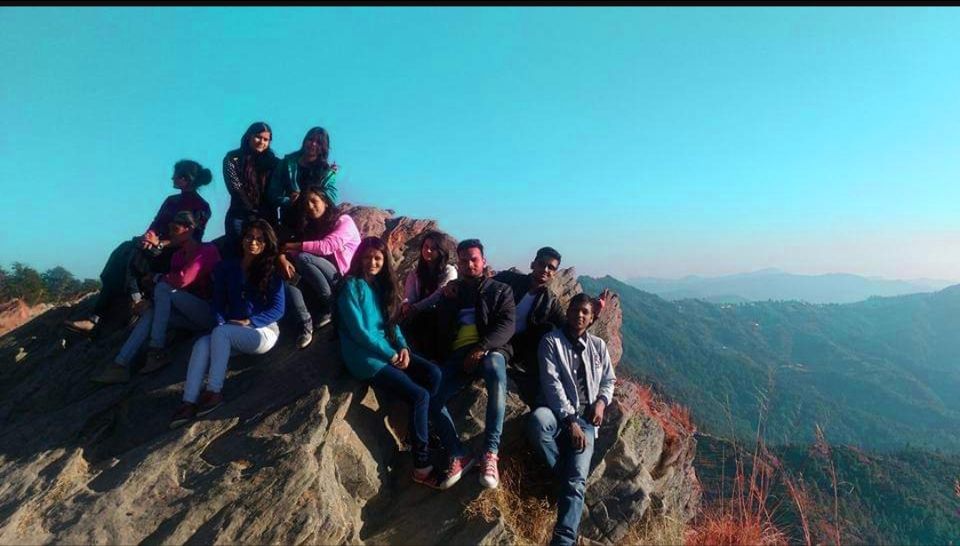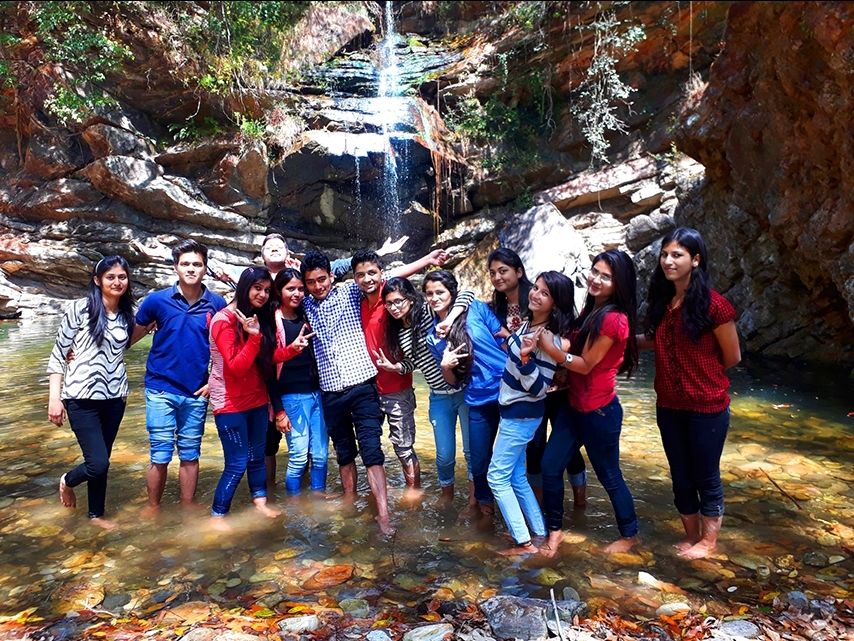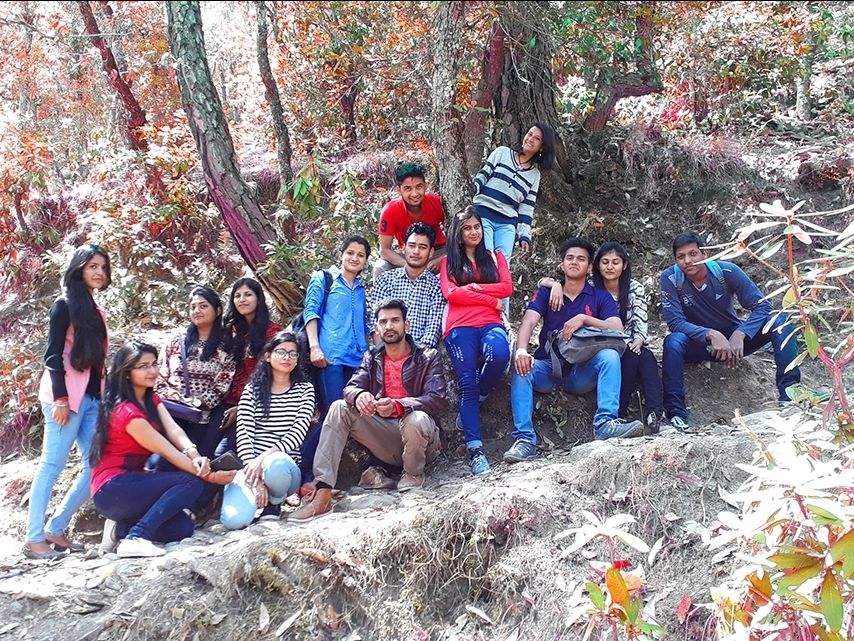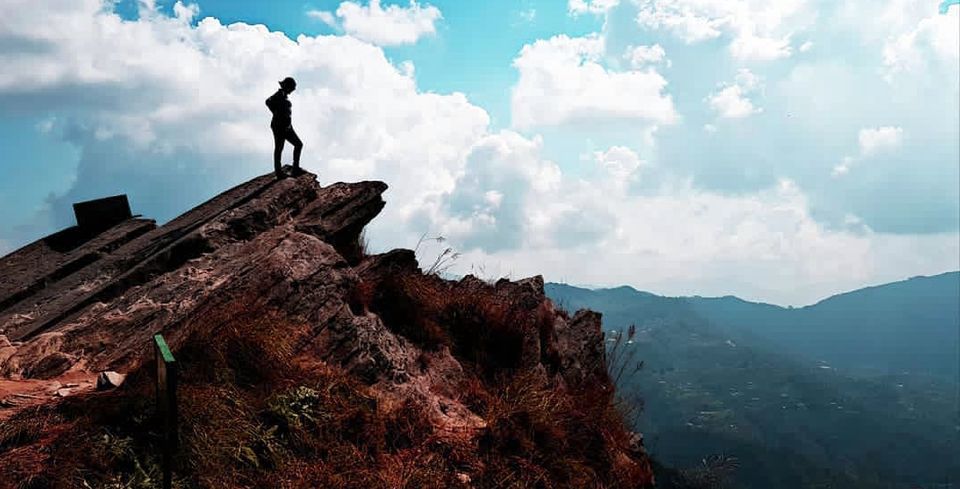 Total cost - for stay around 1000 bucks or less
Food-400-500 in a day
Adventure-----> Boating=200 for half round 15minutes
300-350= full round 1.5 hrs. (No margin for bargaining they are extremely rigid for prices)
Paragliding-1500+200(for pictures/video)
Zorbing=300 for adults
Taxi fare= 20-40bucks