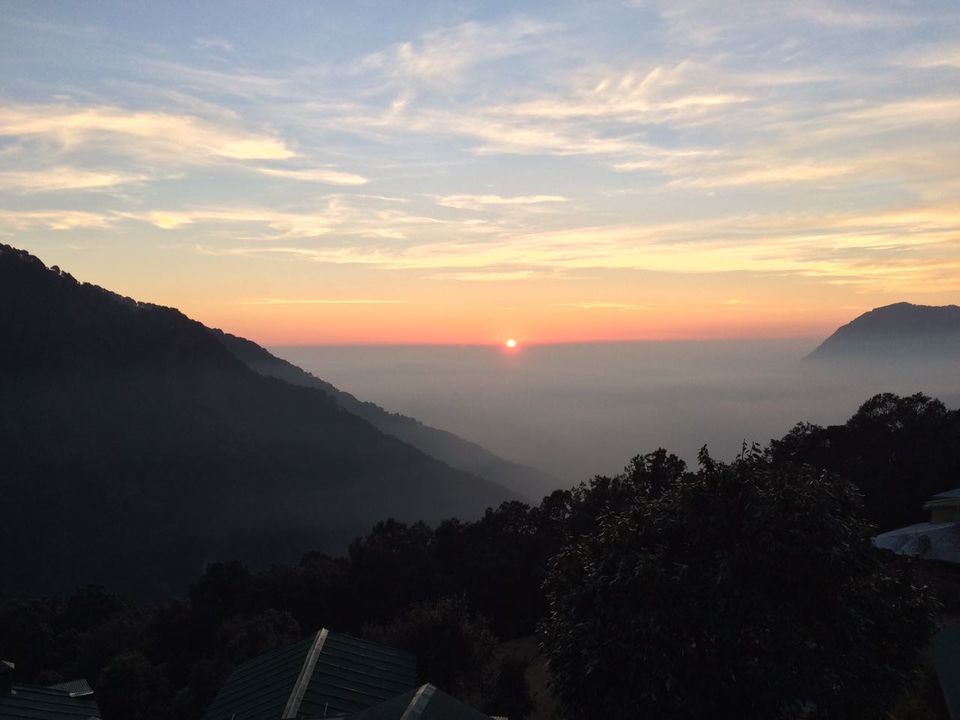 Going against the ritual to visit a conventional Honeymoon Destination, Husband chose to visit Pangot. And Going against my nature of doing a structured research prior to any visit be it a work trip or a leisure trip, I decided to follow his lead this time. So, after 4 days of extensive wedding rituals we set for Pangot on a road trip from Delhi in peak December holidays. En-route we struggled through bad UP roads and halted at one of the most famous Dhabas to gorge on some stuffed Parathas with makkhan ( Forgetting the awesome place's name though, bad memory!!)
We decided almost in-promptu while crossing the Marchula Bridge decided to stay back in a beautiful Jungle Resort in the Jim Corbett National Park and took a morning safari in the biting cold @ 1 degree C, but much in vain as we couldn't spot a single animal.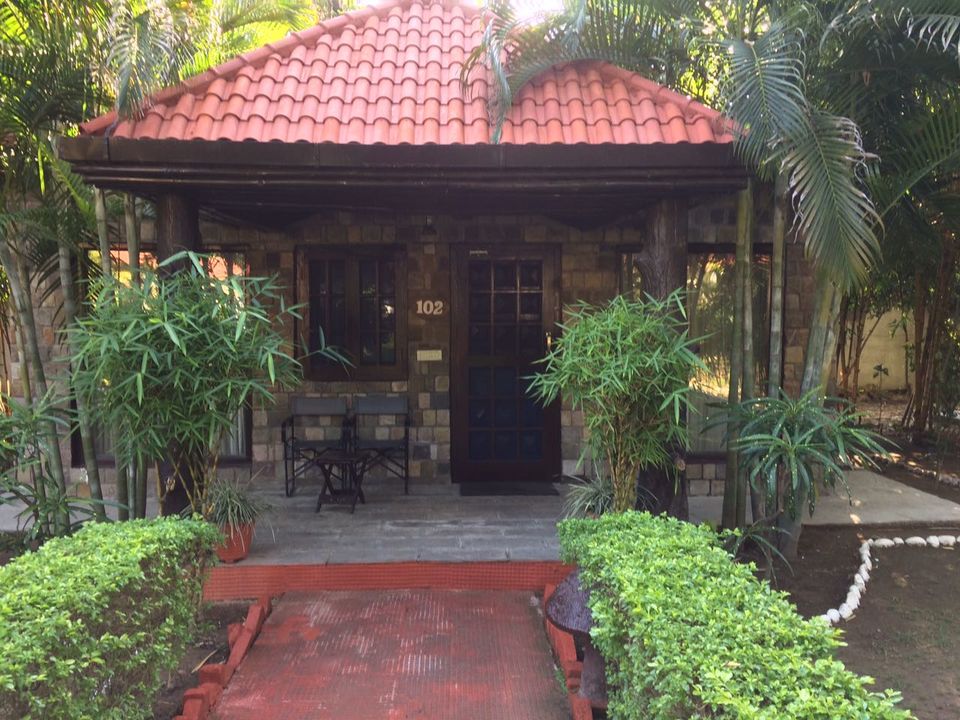 We started from Jim the next day and reached around 4pm at our final destination @ Pangot. We stayed with the Jungle Lore Bird Lodge.
Where to start the description and serenity of this place!! Pangot is a quaint village located 15 km uphill of the very touristy Nainital. Pangot village, with very few locals and tourists, is a must- visit, if you want to be away from the urban humdrum. There is absolutely no signal for your phone or internet and the best part is even the resort doesn't offer you any complimentary wi-fi service. What it offers is absolutely breath taking views of the mighty Himalayas, Snow ( if you are lucky) and humming of different birds and sumptuous freshly cooked meals.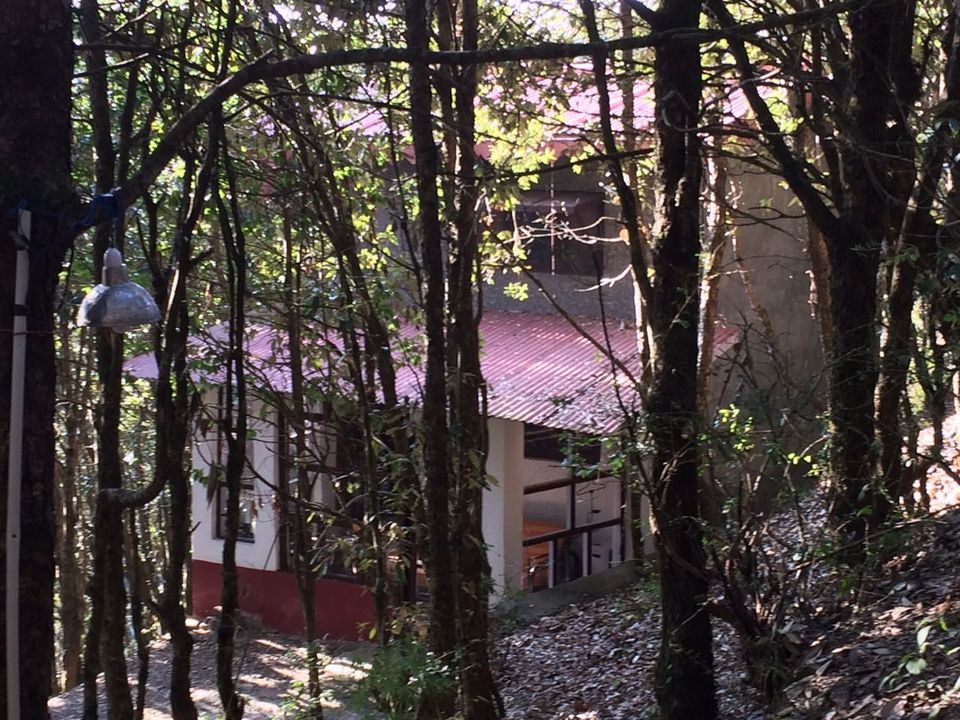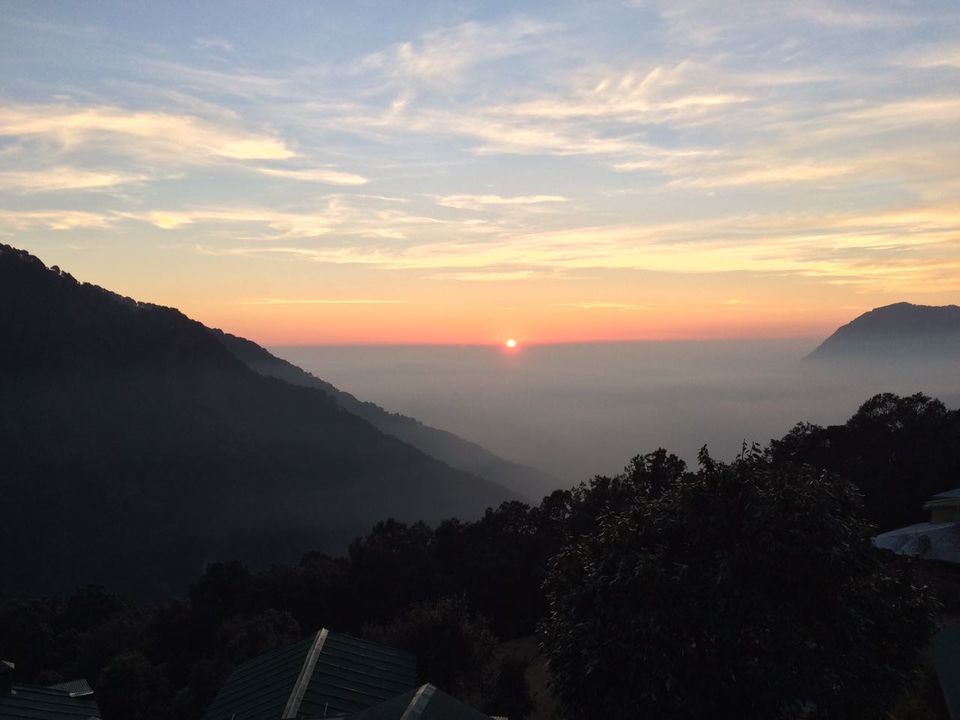 Their Machan shaped cottages are categorically placed along the landscape and offer complete privacy to their guests. The staff is the most humble team I have ever met. They even organize small guided treks in the village. We did one such trek and trust me it's the most catchy thing to do on your Honeymoon...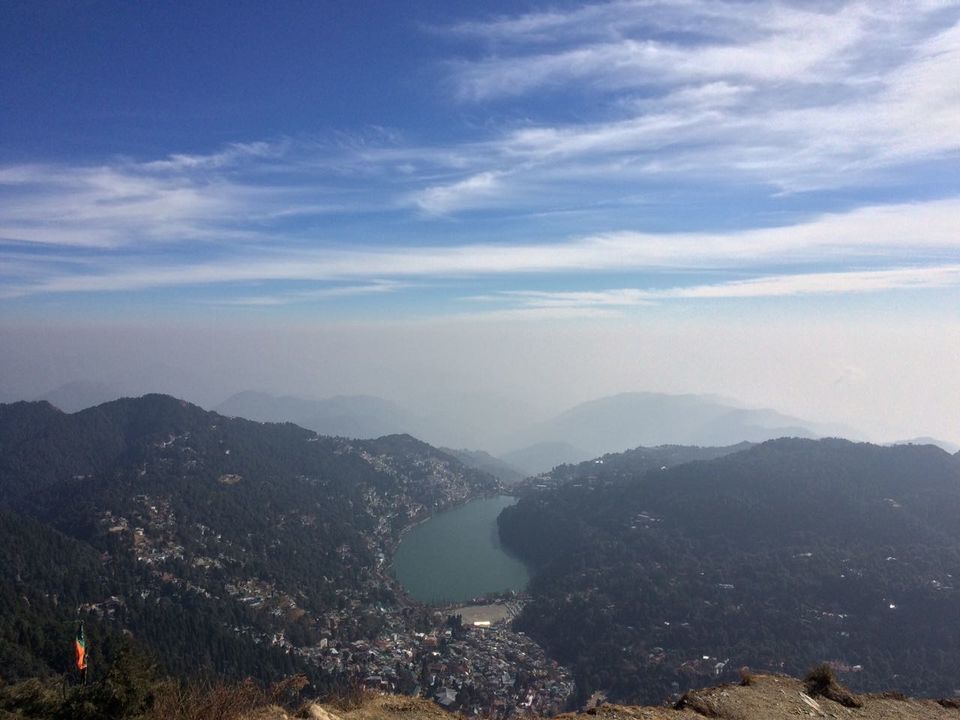 Bird and Wildlife enthusiasts from India and abroad visit the place with their big lenses and spend weeks and months, lost in the serenity of Mother Nature as everyday seems to be different here, bestowing its best craft. The resort also has camouflaged cave like structures for bird watching. The enthusiasts have to sometimes wait there for the entire day to capture some of the most unique and indigenous Himalayan species.
Its one one heavenly place to visit suitable for couples and the families as well. Get set for your dose of digital detox!! Cheers...