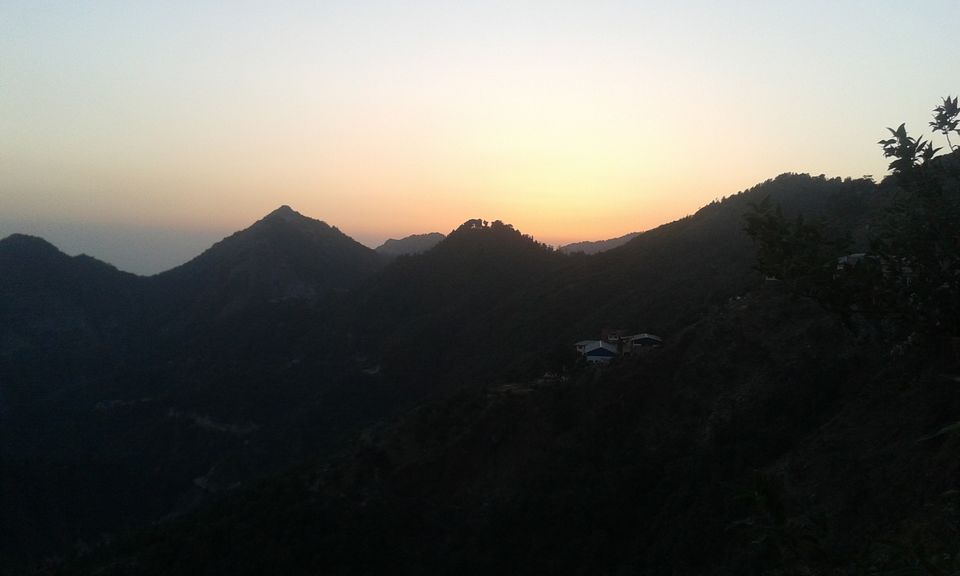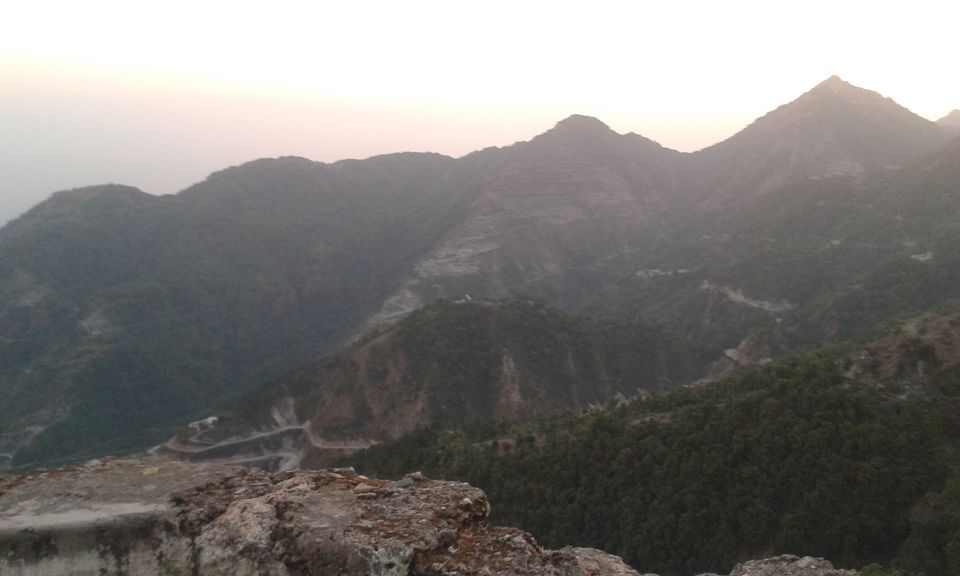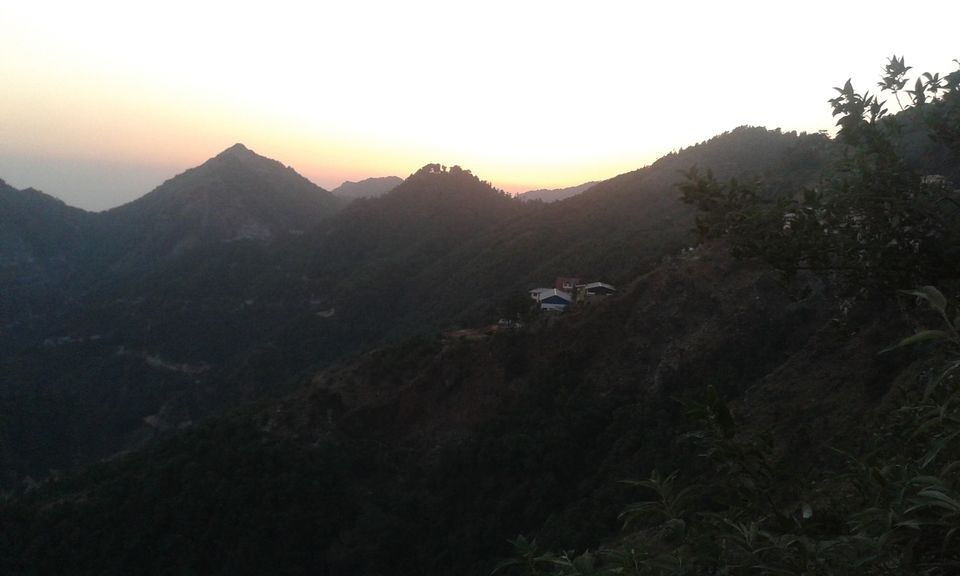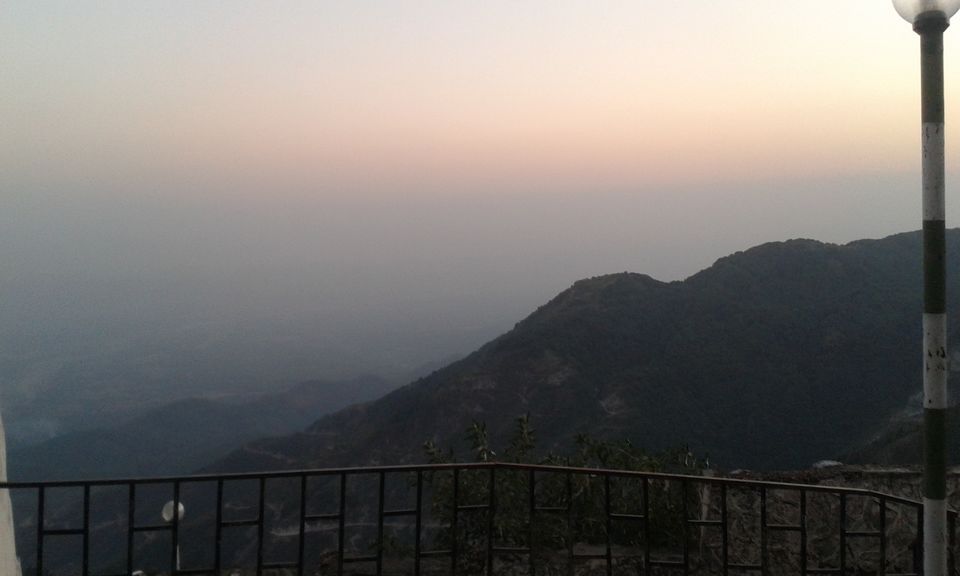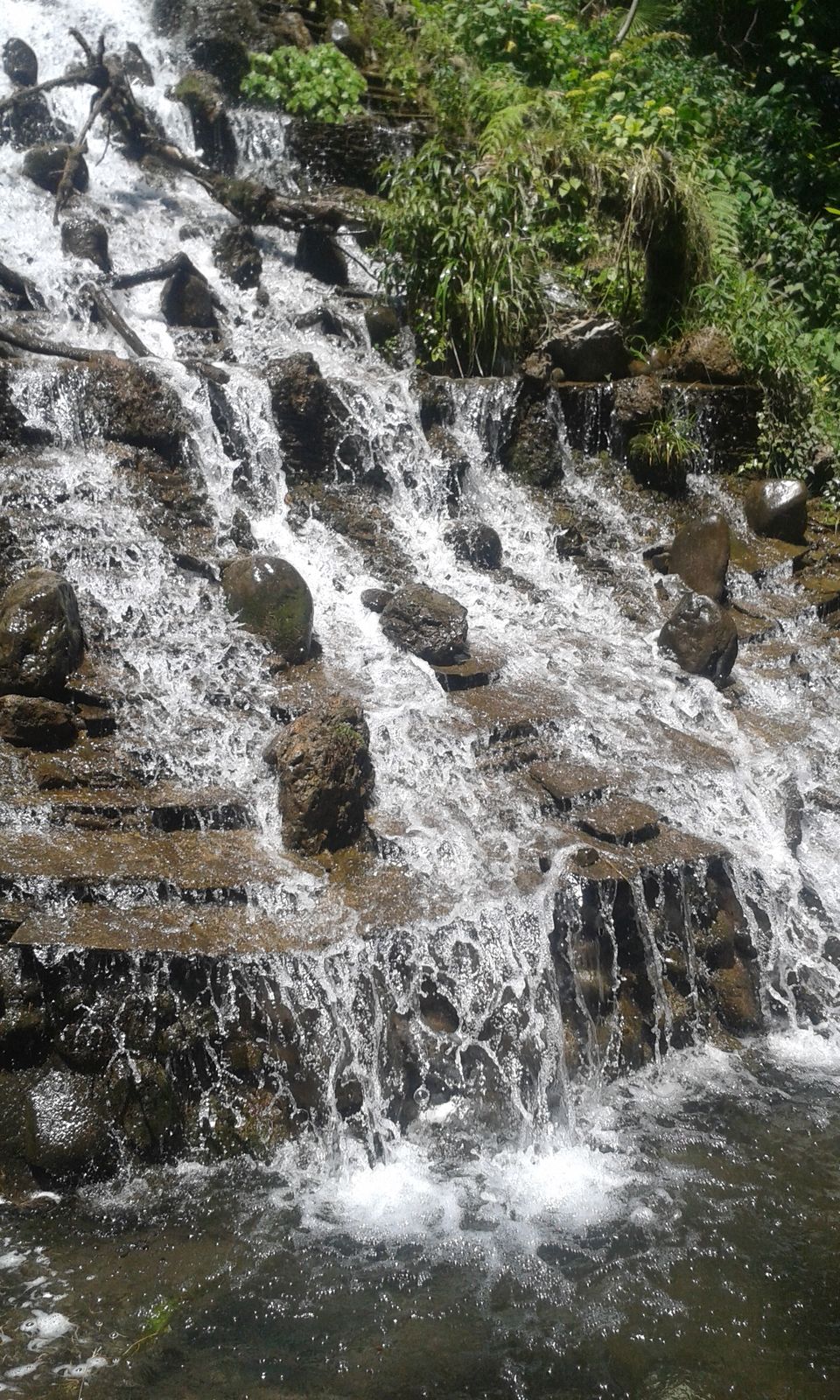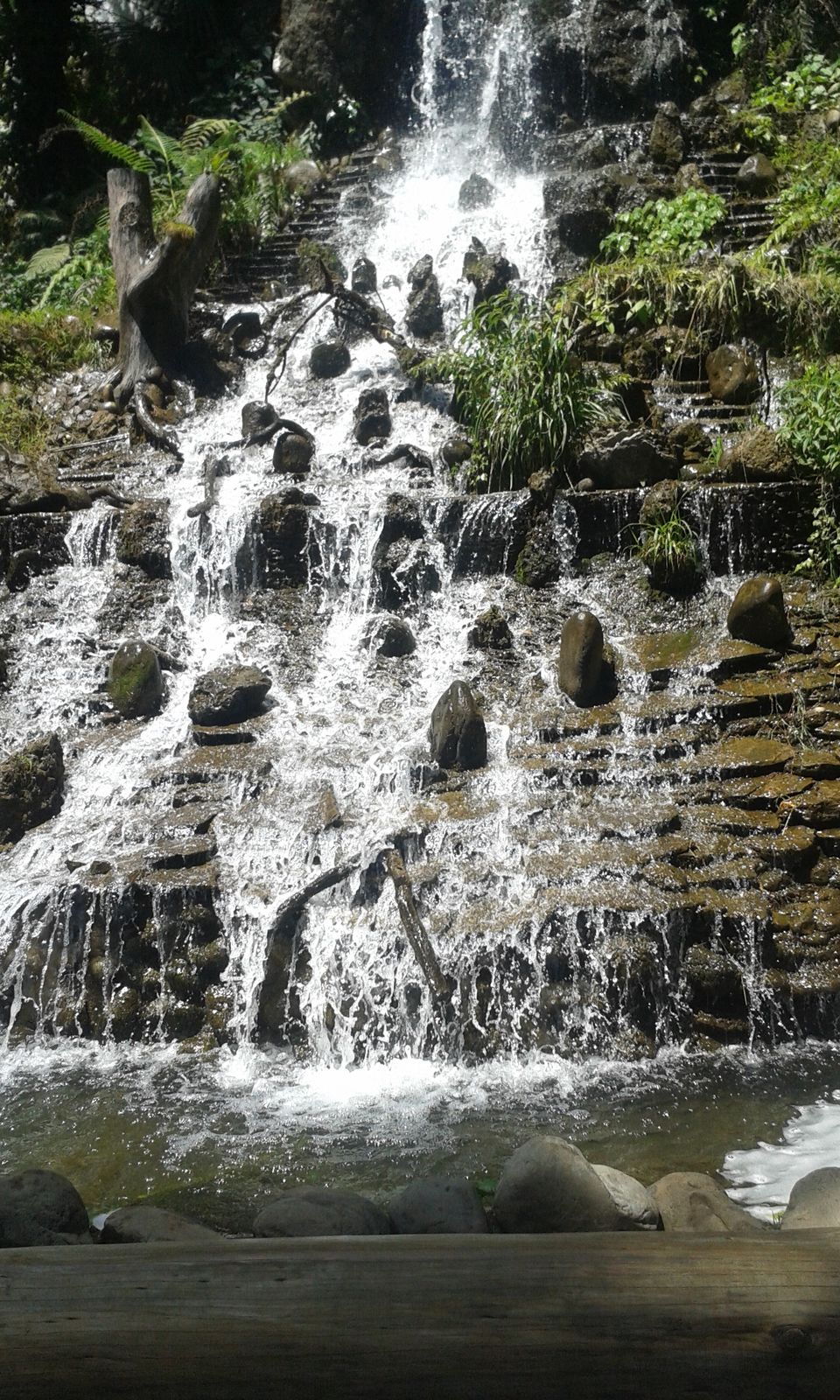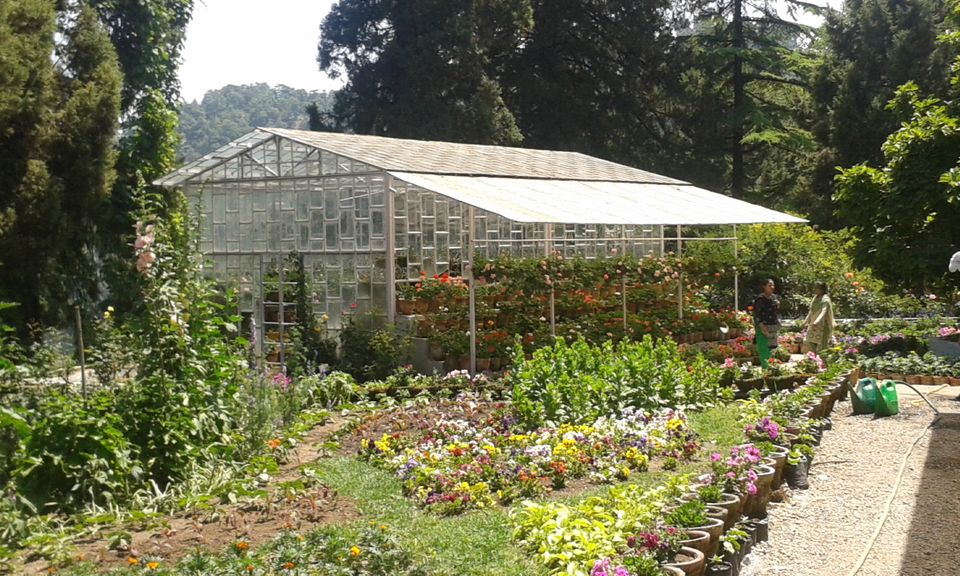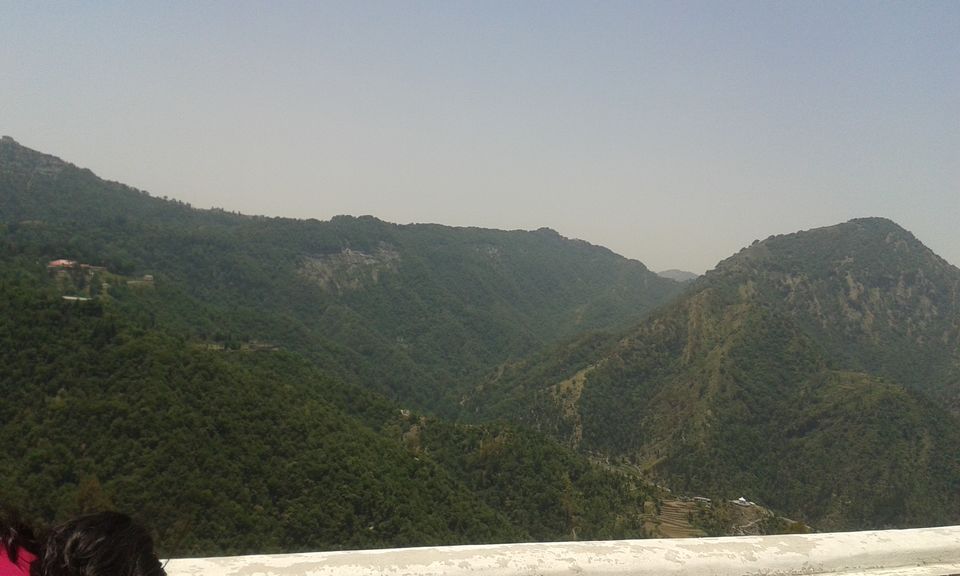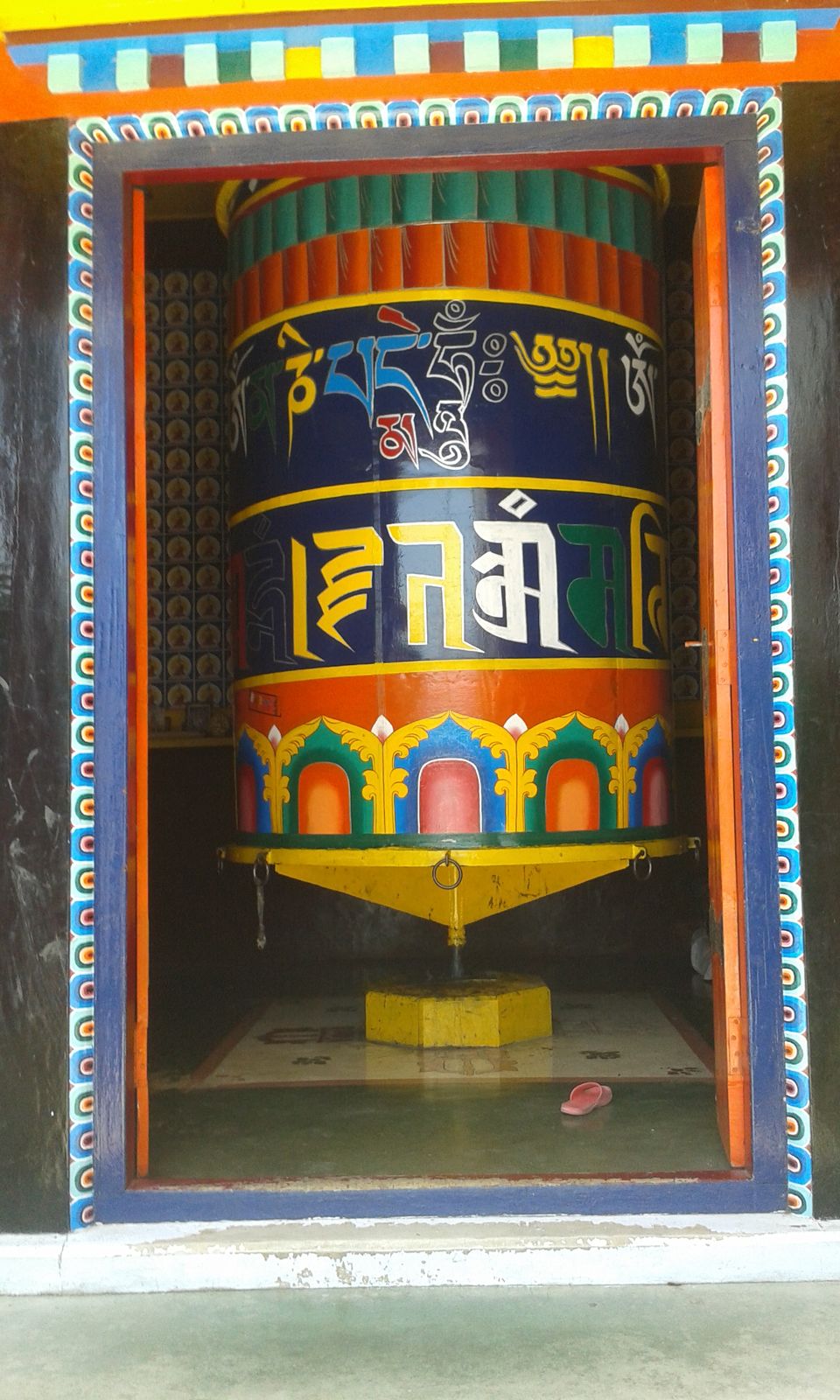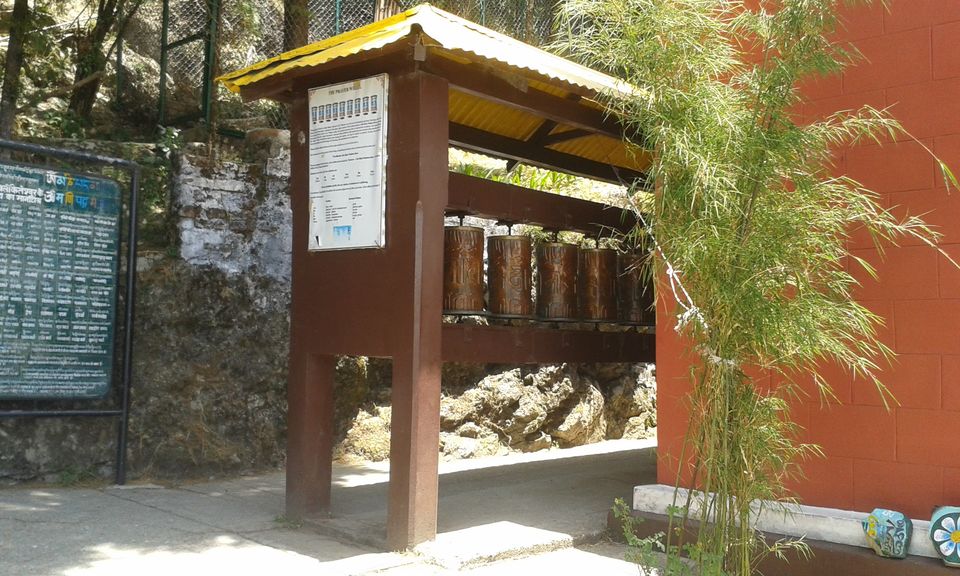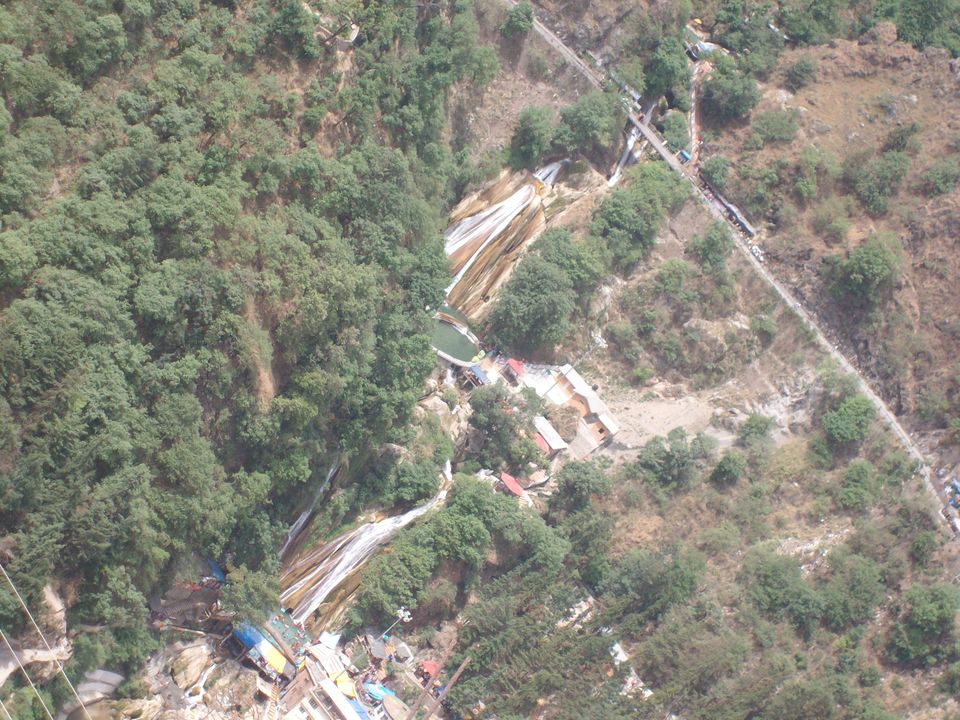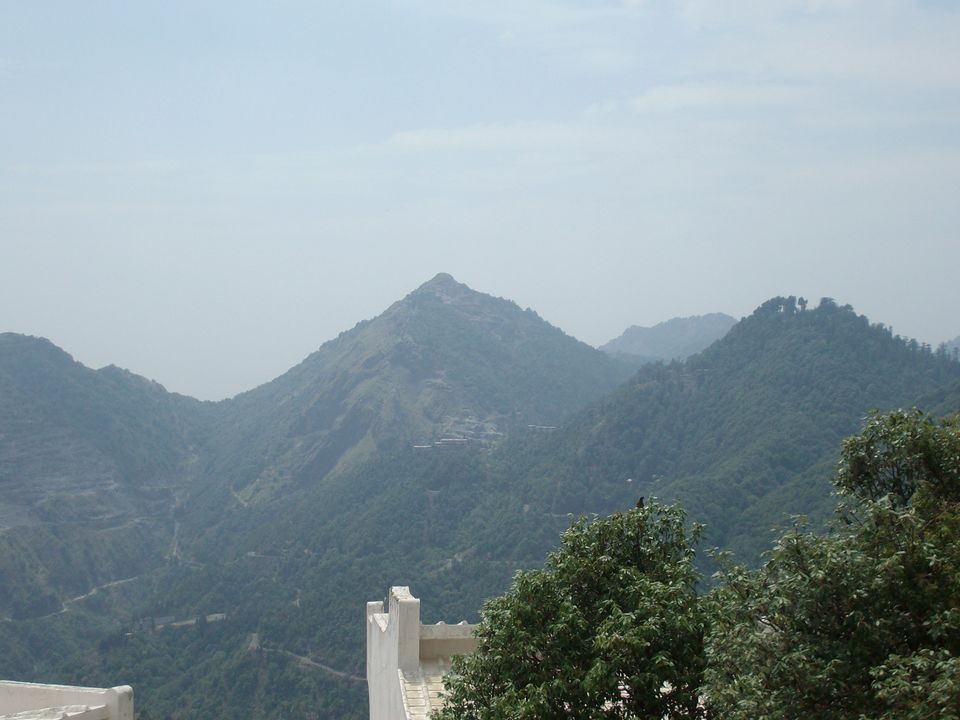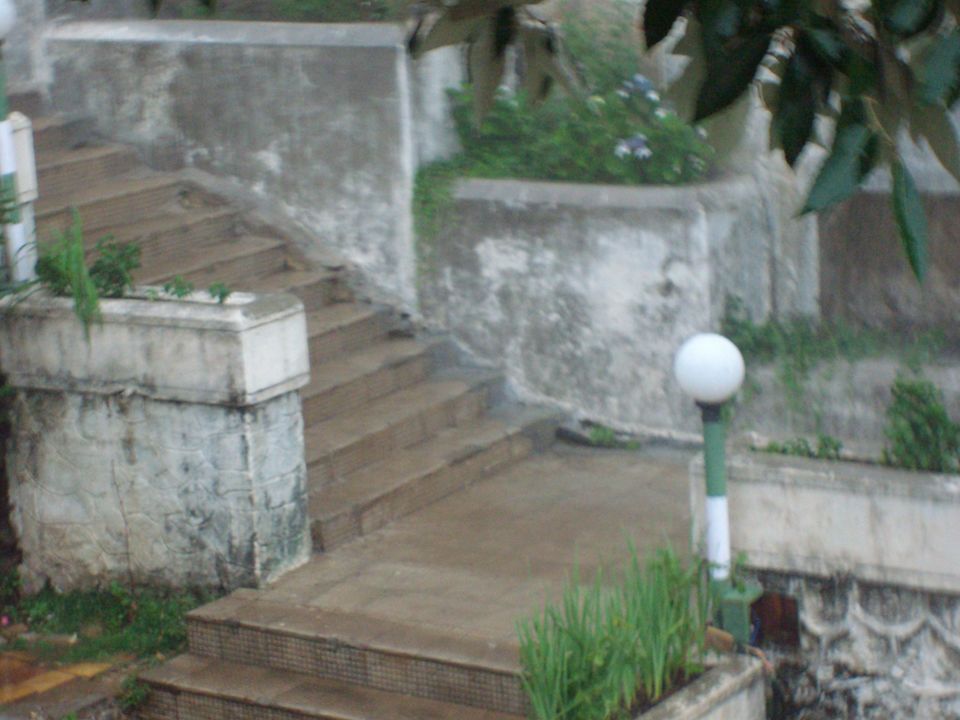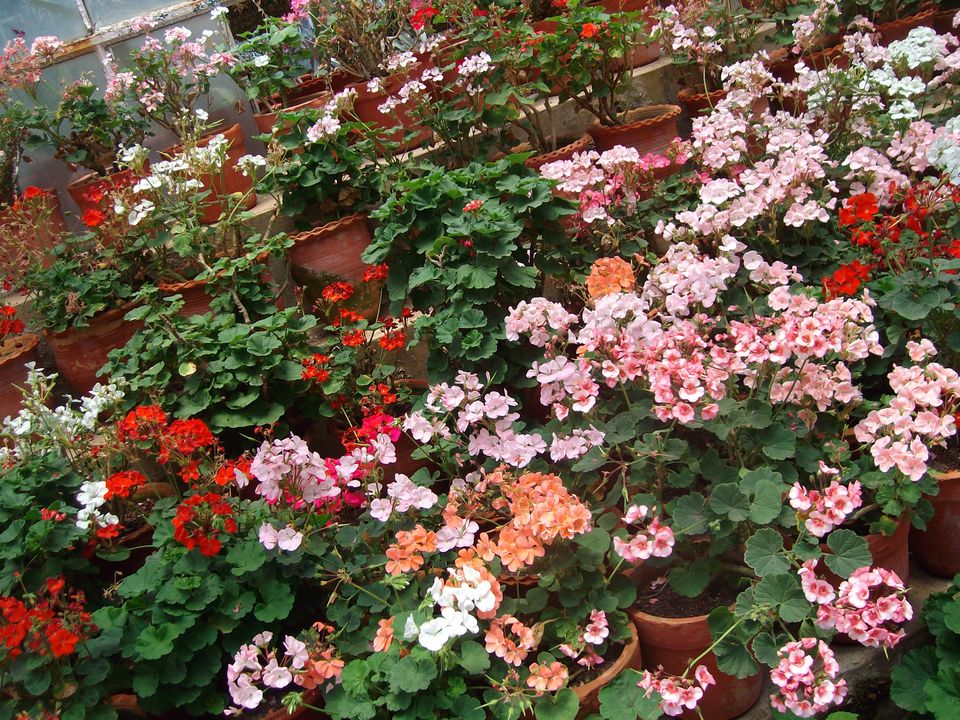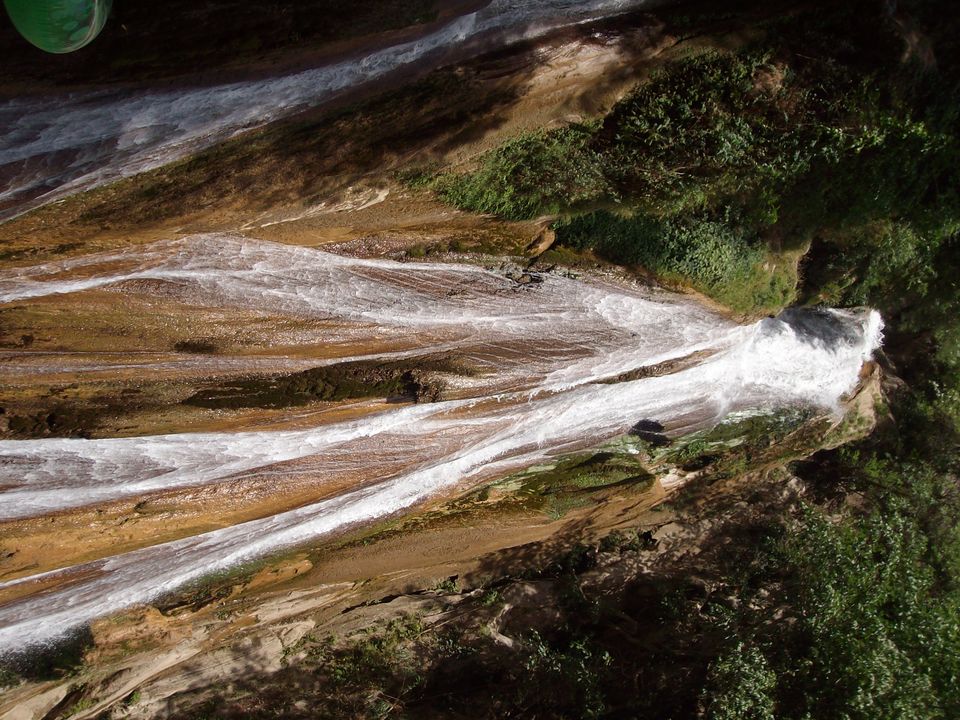 Mussorie, known as the Queen of Hills was established by the British, but due to growing commercialisation, it has lost its charm. The development of hotels and lodges has led to resource depletion and water scarcity. The hills also need to be saved from the growing garbage. It has become one of the most popular tourist destination due to increase in accessibility.
The view of Dehradoon and Himalayan ranges is breath-taking. Do meet the famous author Ruskin Bond who visits a book depot every Saturday in the evening.
A piece of advice: Please do not Litter. Let's keep the surroundings neat and clean!
Kempty Falls is a major tourist attraction of Mussorie, take a dip in the splashing cold water and be energised. Nearby small shops provide clothes, tubes and have facilities for food. However, over time the place has become crowded, the fall is reduced in size and trash is present everywhere. Due to commercialisation, a lot of hotels have been built around the area, reducing the beauty of falls.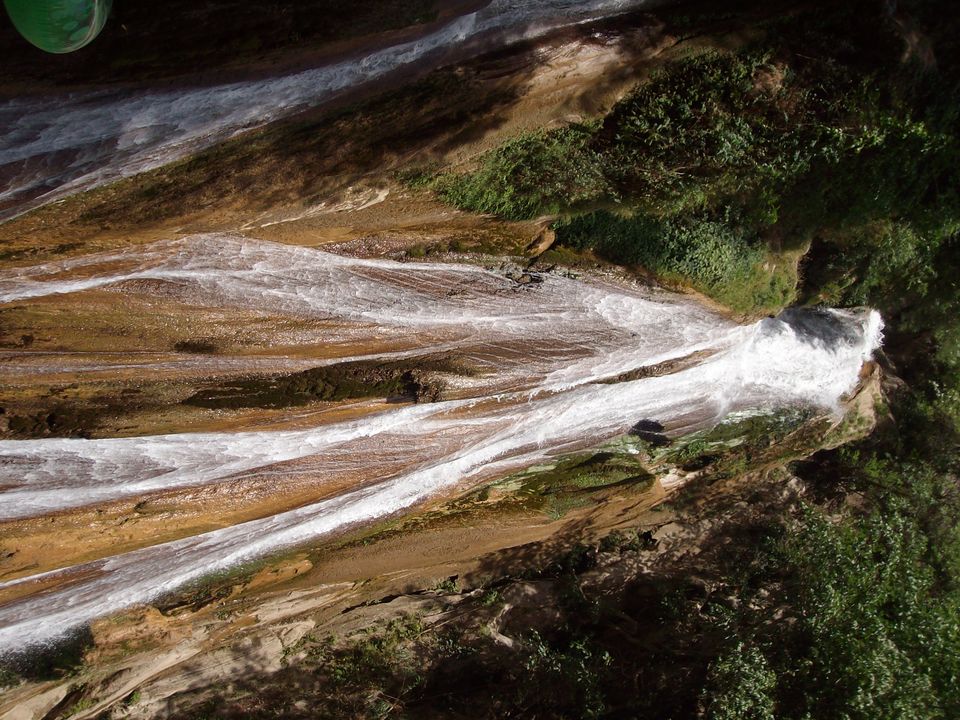 Library Chowk is the place to shop and eat in Mussorie. Feast on the corn and bargain for clothes, bags and accessories etc.
Lal Tibba, the highest point in Mussorie has two cafes and a telescope. Nothing much to do there, click pictures and enjoy the view. Don't forget to carry your binoculars!
A serene and beautiful place to visit, witness the Tibetan culture and architecture. Walk down the valley, pass the school and do visit the temple. The view of Himalayan Ranges from the Temple is stunning.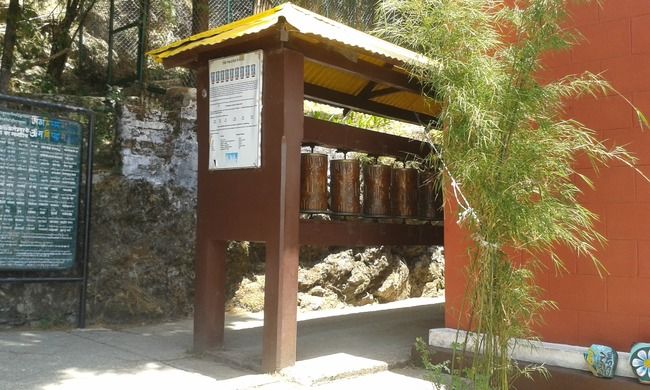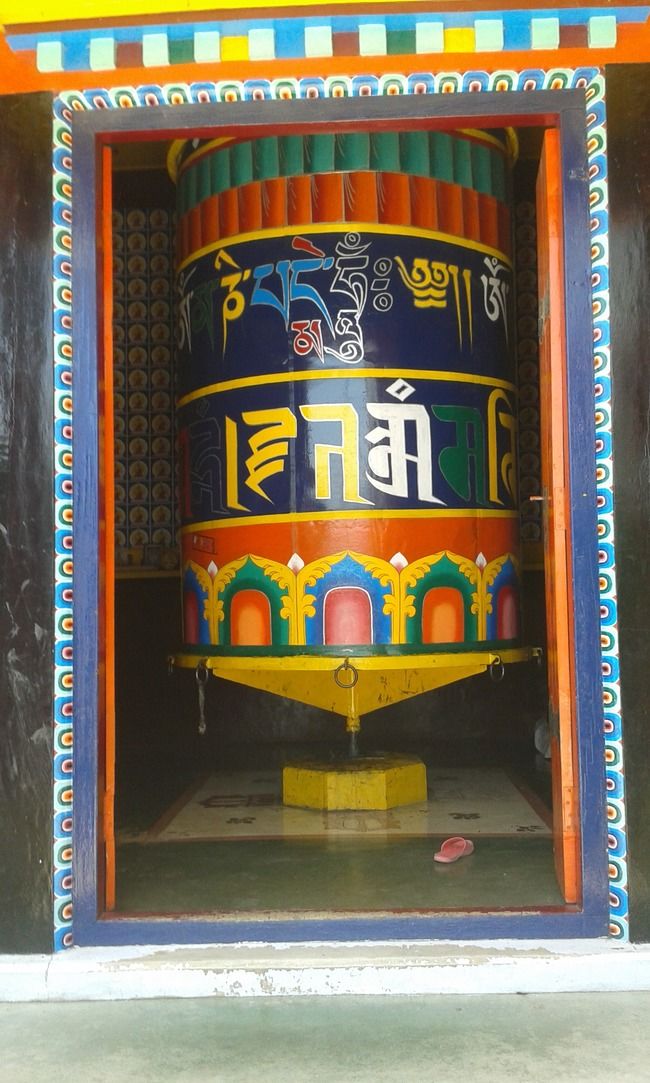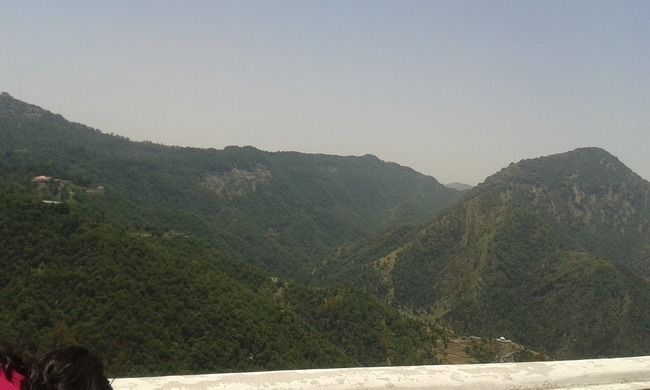 A well maintained garden in Mussorie that takes you away from the hustle bustle of the crowd. Boat facility was available. The restaurants served the usual paranthas, maggi and coffee/tea. The aquarium was closed. The nursery was booming with flowers and plants. The area around the small man-made waterfall was relaxing.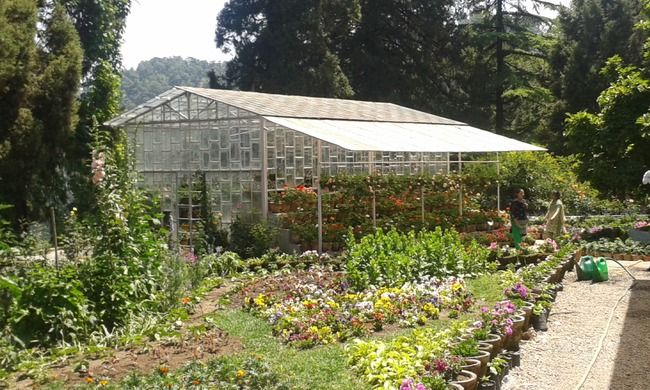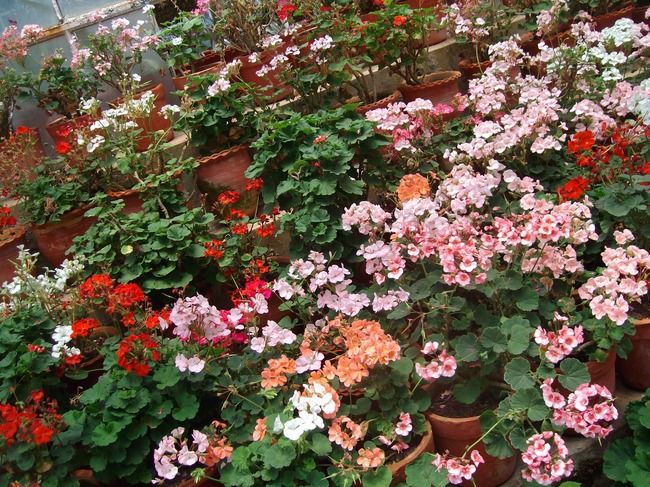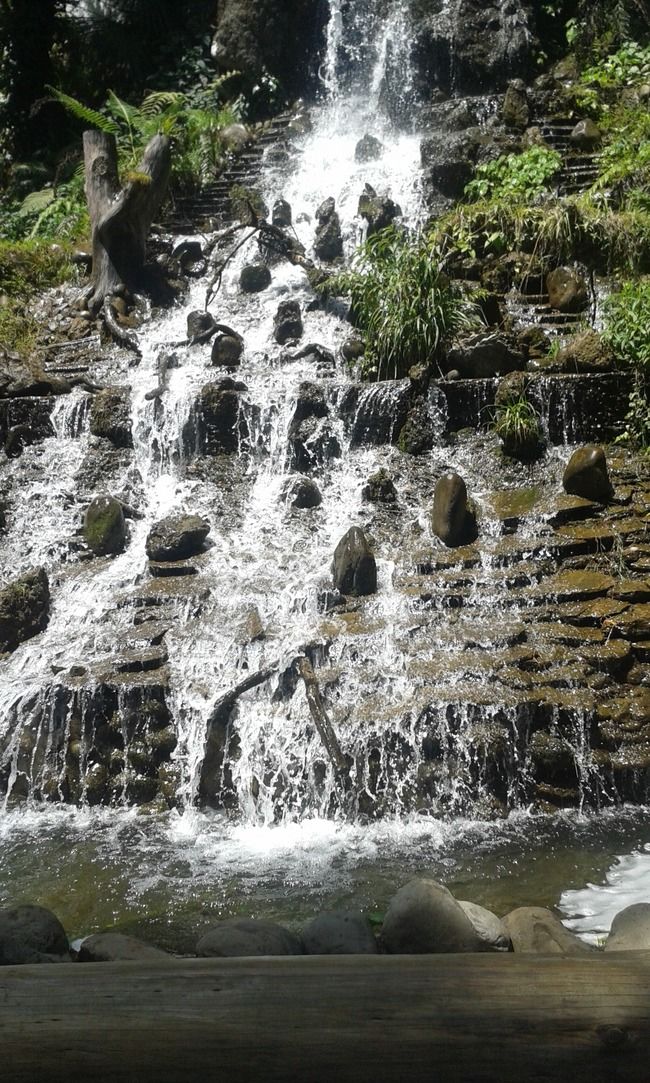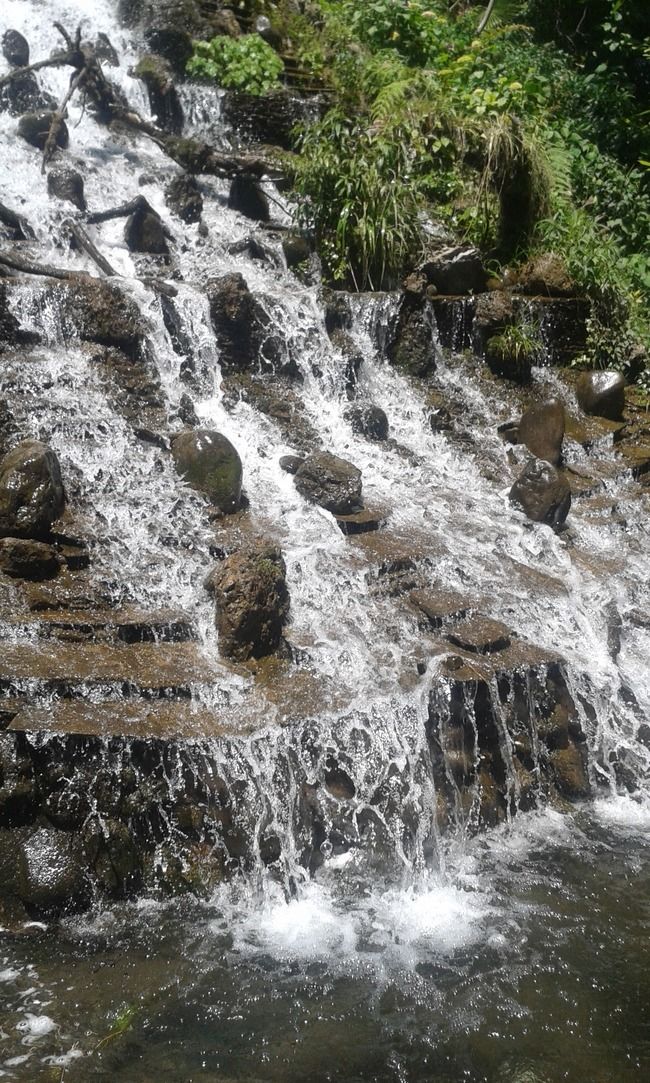 The resort is situated near the Academy of Indo-Tibetan Border Police Force, approx. 3km away from the Library Chowk. The mountain view from the room and the night view of Dehradun from the reception is spectacular. The new upgraded rooms are well maintained with good facilities. The food served in the restaurant was good. They have indoor activities such as bonfire and Tambola nights and other recreational facilities such as billiards and TT (chargeable) . Be prepared to climb a lot of stairs from room to reception and vice-versa!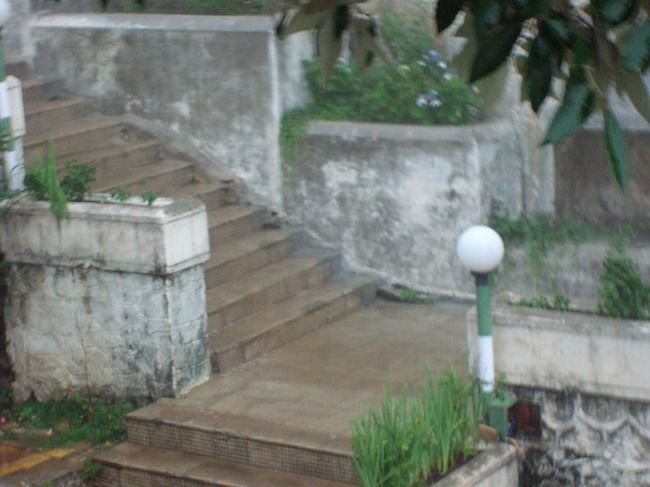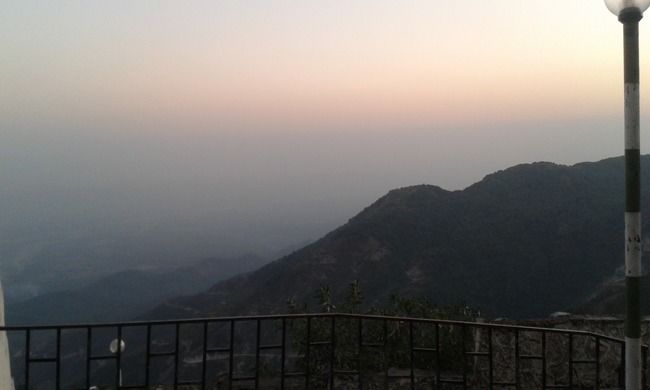 A joyride in the cable car to visit this second highest point of Mussorie, to have a panoramic view of the Himalayas. The place did not have much to offer, a few shops and restaurants. The cable cars definitely need to be repaired.