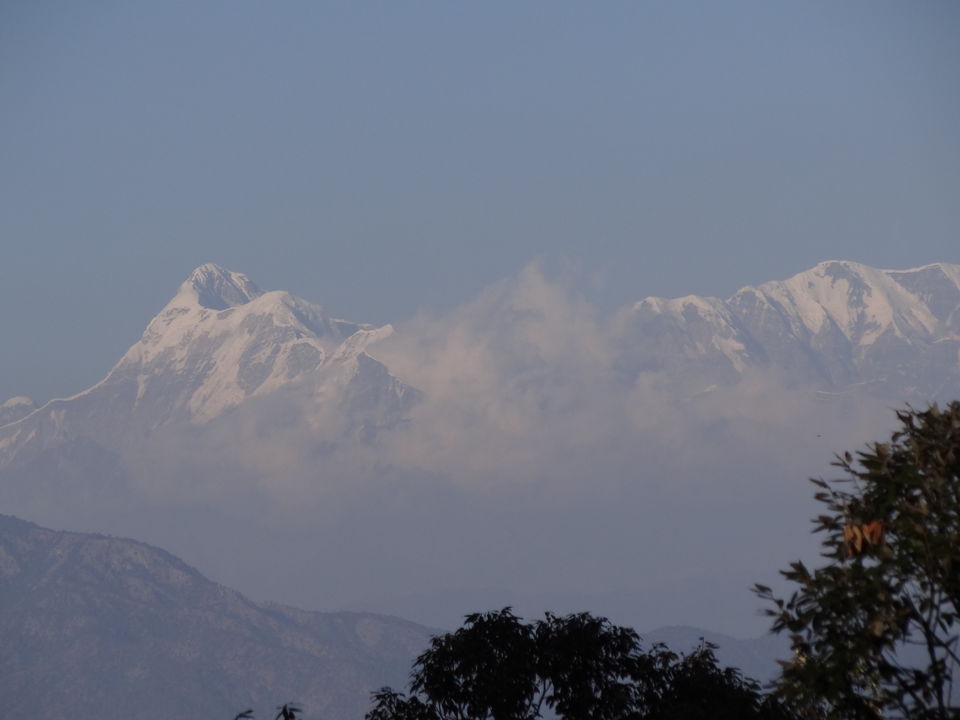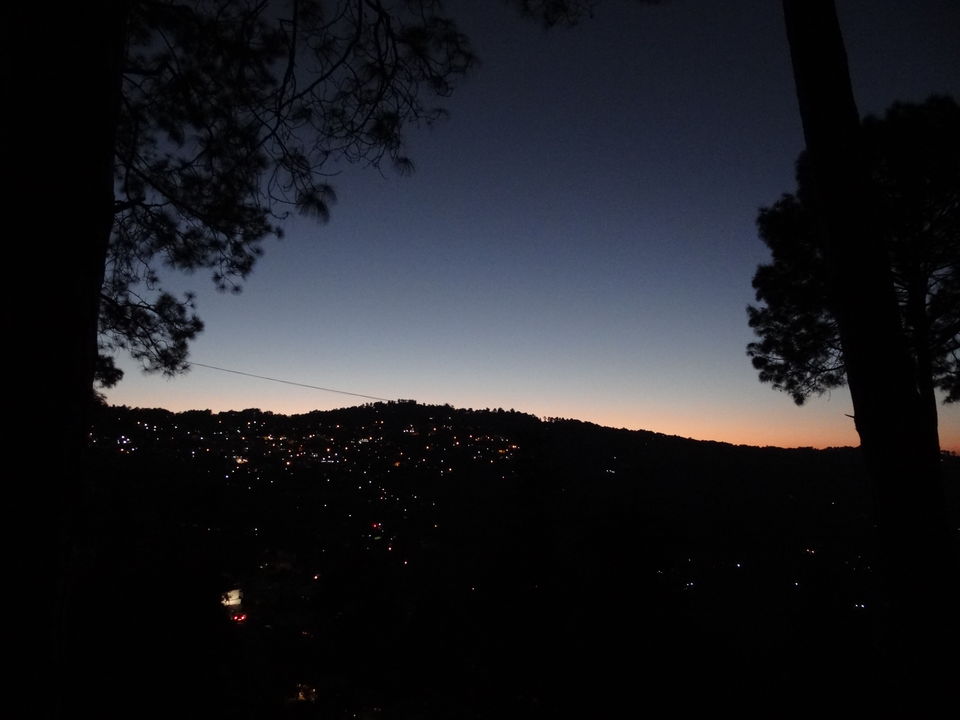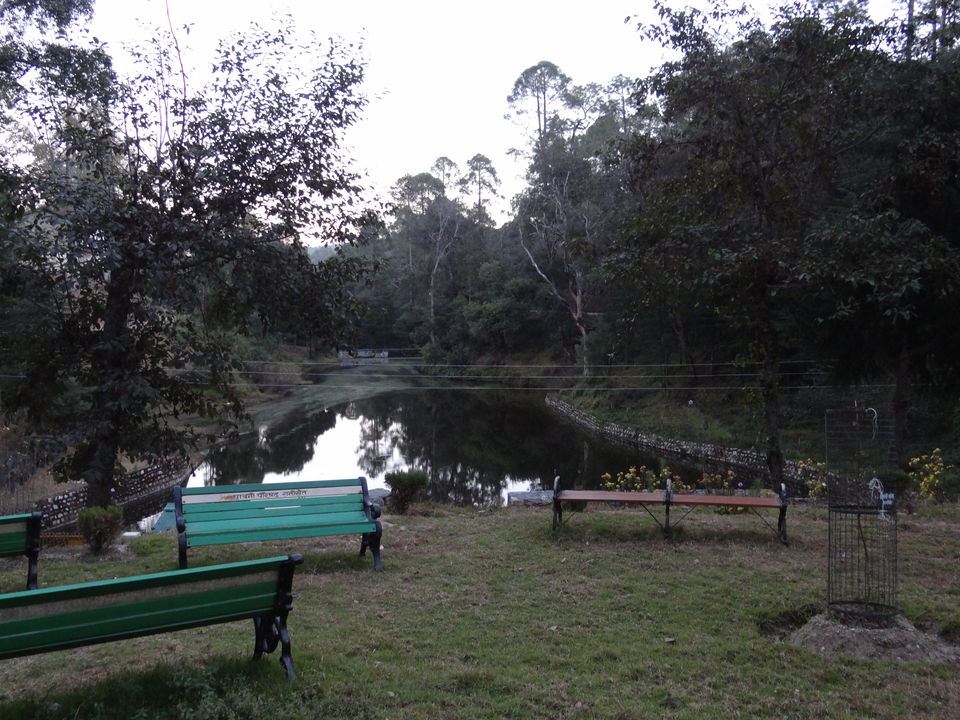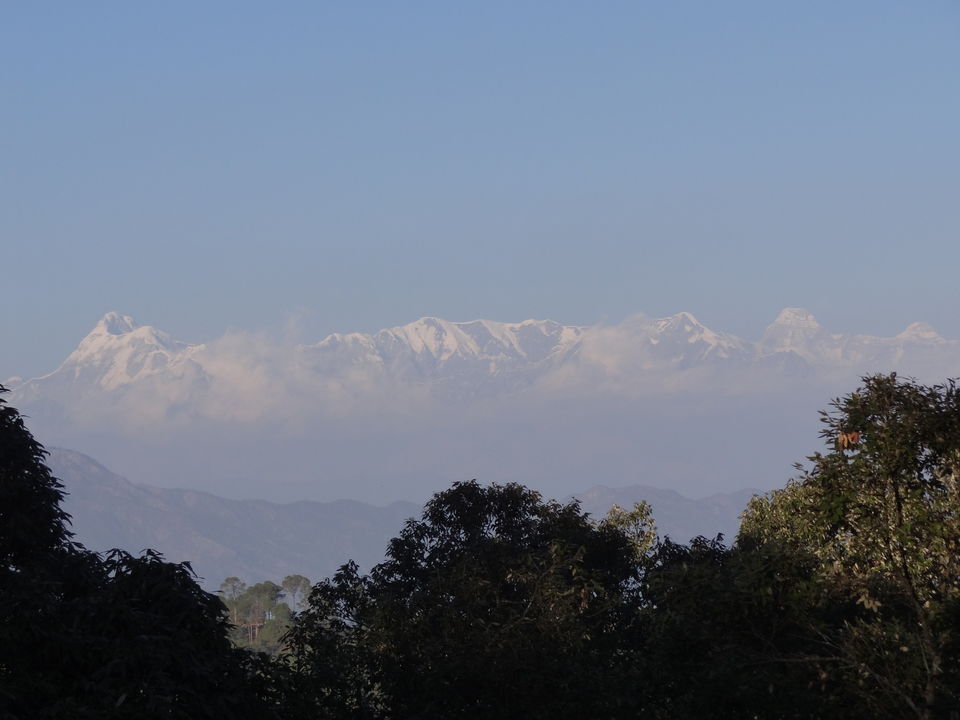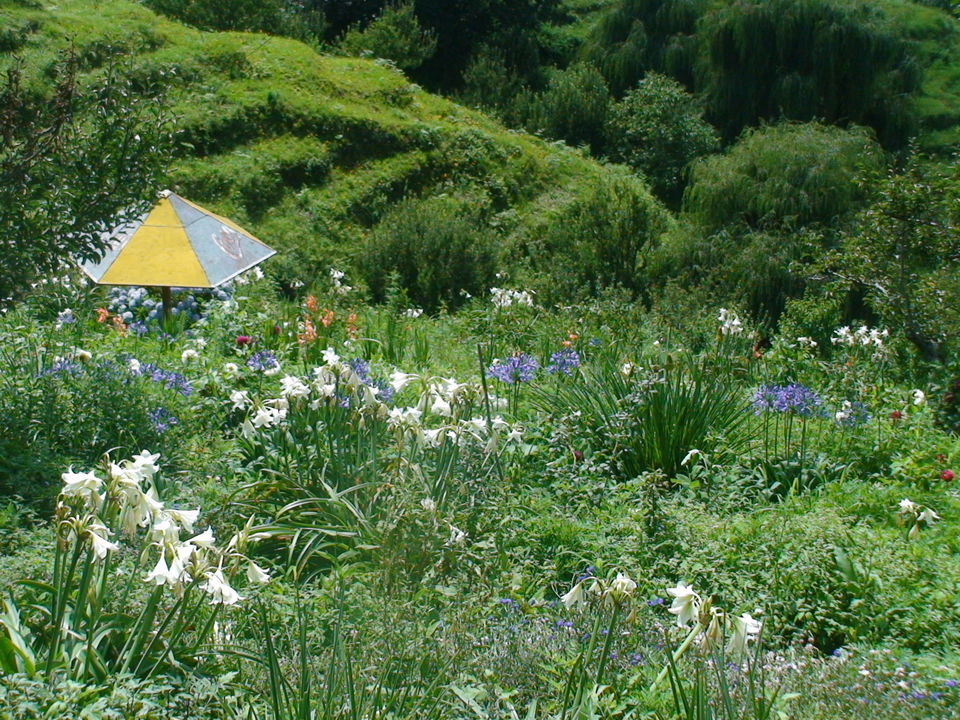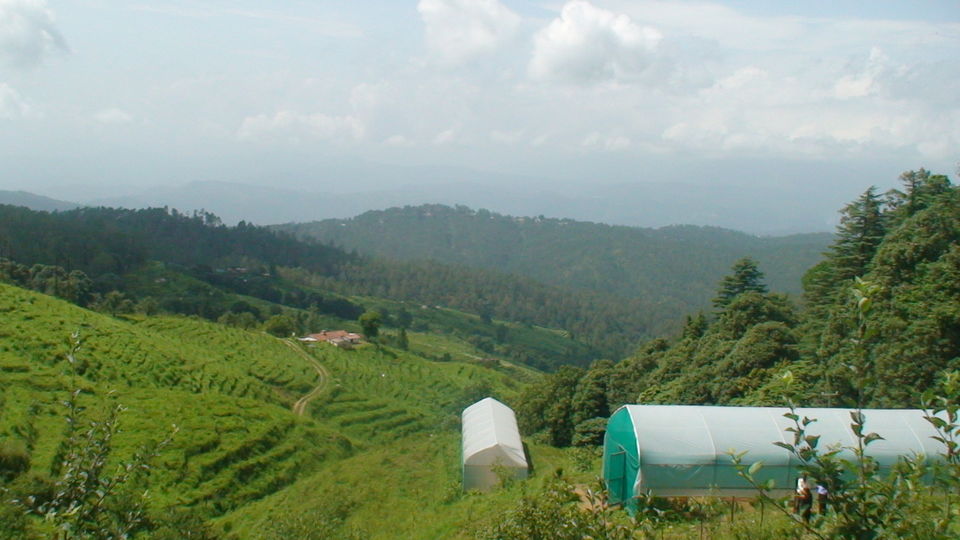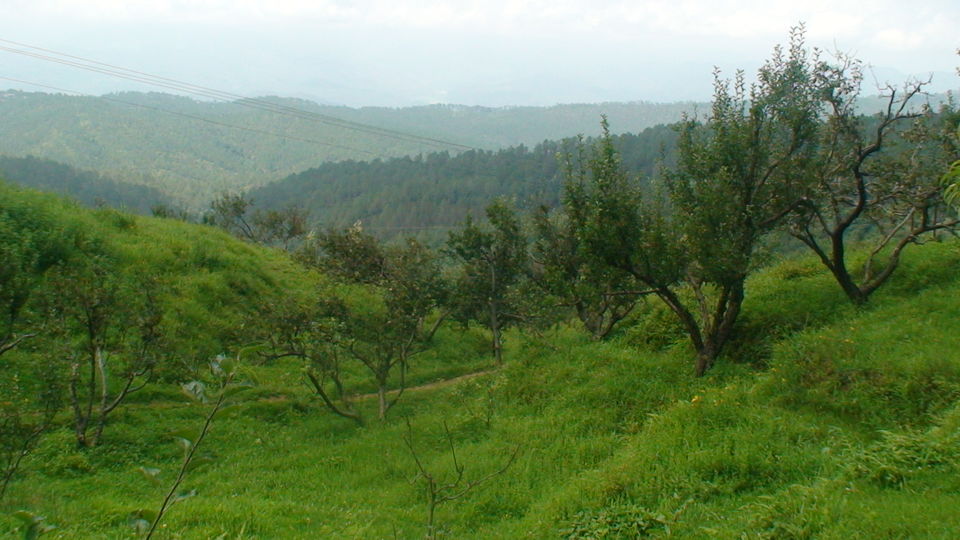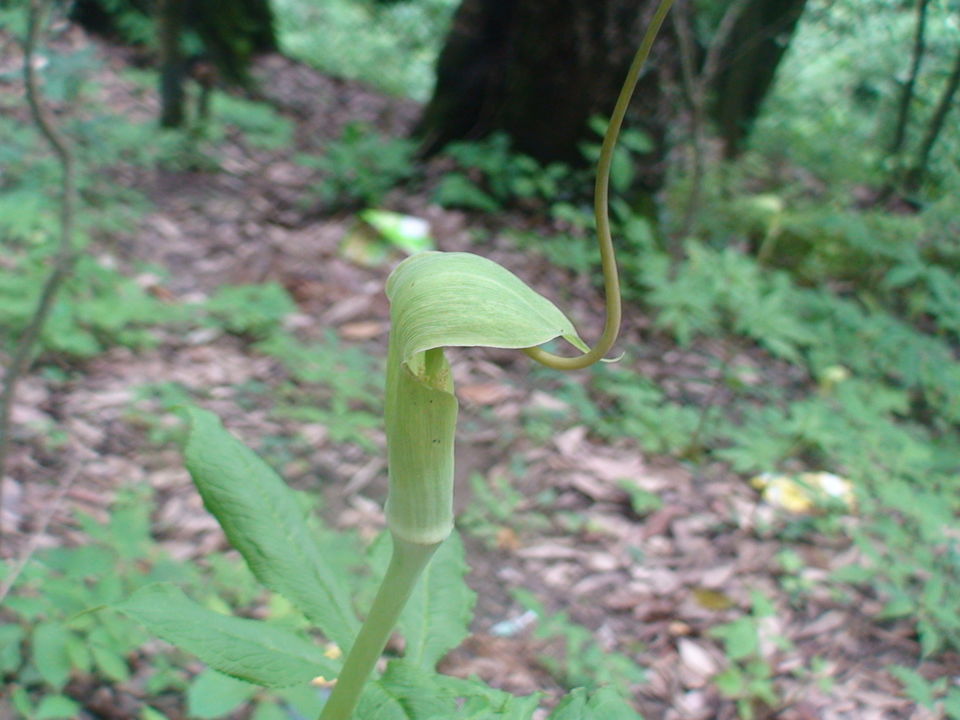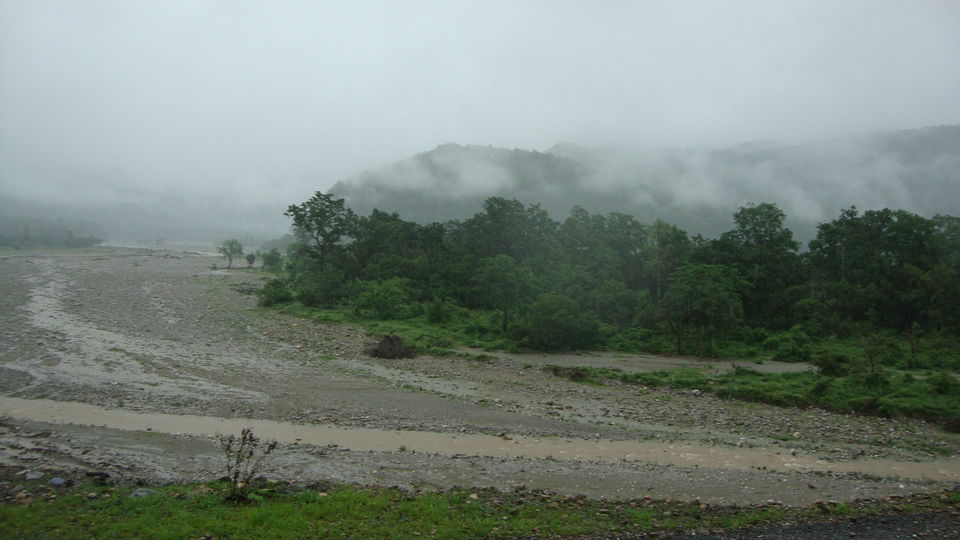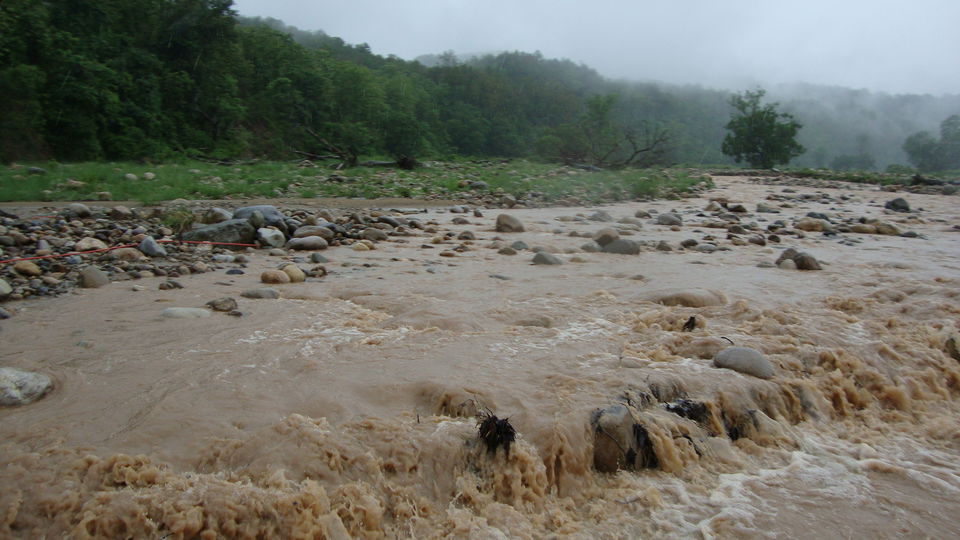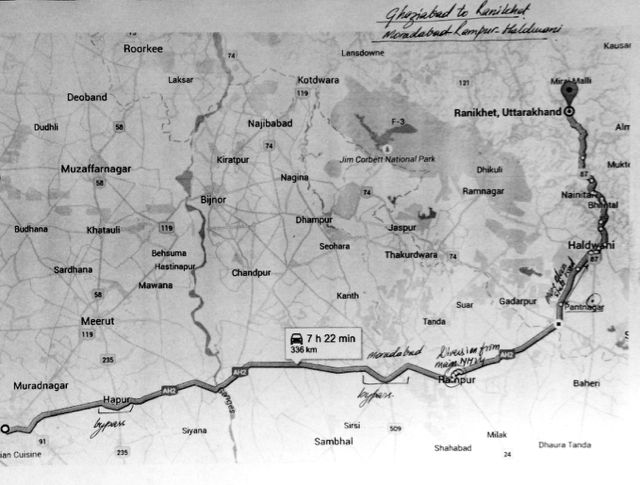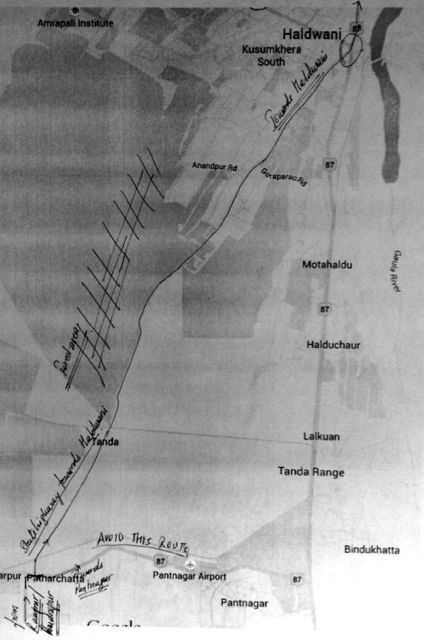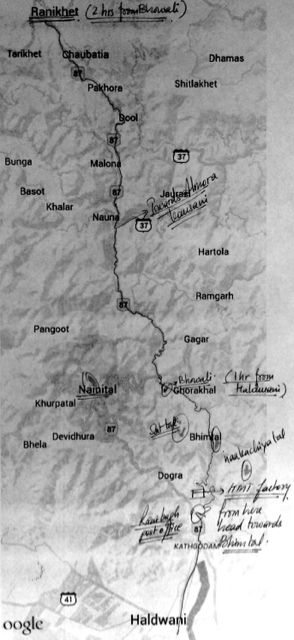 With the way our current lifestyles are, we are always on the lookout for making that dash to a new refreshing place whenever possible. It doesn't so happen often, plans get changed, some of the people you planned going with aren't available and what not. But whenever we do get all the cards right, there is alway a bigger question and this is where to head to?
A major drawback of being the weekend revellers is, going to a place that is nearby, because you want to get back home refreshed, genuinely refreshed and not dead tired.
For people who fancy driving or even enjoying being driven, there are a lot more options that open up, that is if you can bear the highway traffic in the northern part of the country.
Ranikhet is one such location. Ideal for the purpose of weekend getaway, that too for a couple of nights. It's distance from Delhi makes it a n ideal location, and till now it has not become the bustling commercial hub every well known hill station becomes.
The best part is, if you manage your timing well, you can leave for Ranikhet on a Friday evening, and yet reach there, pretty comfortably. It is easily accessible by road, and on the upper verge of lower himalayas.
Approximate Distance : 350 kms
Approximate Time : 7 hours
When you start making plans to head to some place, it seems all roads lead to it. The route to Ranikhet is pretty simple and straight forward. Depending on the season you decide on for visiting this place, there can be couple of well travelled routes taken. Then it also depends on you quest for adventure and what you want to observe on the way.
The most common route is the one taken for its more popular cousin, Nainital. Any decent navigational device would point out the same for you, even Google Maps does a decent job of it.
Based on my experience and drives on India roads, here is the best possible option,
Delhi - Ghaziabad - Hapur - Moradabad - Rampur - Rudrapur - Haldwani - Kathgodam - Bhimtal - Bhowali - Ranikhet
Seeing so many city names on a small route can be scary, but the best part is that almost all the cities have excellent by-passes, so you avoid any city traffic you would otherwise be dreading.
From Delhi, you need to head towards east on the NH24, which otherwise is the straight road from Nizamuddin, crossing Akshardham temple towards Ghaziabad. While the condition of the road is excellent, you will definitely encounter a lot of local traffic till atleast Hapur.
Hapur and Moradabad have good four lane roads, which actually save you a lot of time and let you drive at a good speed.
Where to head to in Ranikhet?
Ranikhet is broadly spread over two ridges, the Ranikhet ridge and the Chaubatia ridge.
Ranikhet ridge lies on the north of the town, with the business part situated here. A small rustic Sadar Bazar acts as the main market, where you can find a store that sells your taste of poison as well (read the liquor store). This is also the location of the man made jheel near by, the Rani Jheel. Although its not maintained and closed for better part of the year, it pales in comparison to bigger more natural tals to be found in the lower reaches.
On the south side of the town, divided in by the Cantonment in between, which is also the headquarter of the Kumaon Regiment, the most decorated infantry regiment of the Indian Army, lies the Chaubatia ridge. Home to a well preserved natural green canopy high up, the botanical garden and orchards maintained here are a sight to behold. A walk in this garden is especially recommended, which also includes a trek through a small forest as well. This area also has a couple of old temples. The view of the setting from these points is worth a thousand views.
When looking for options to stay, do check out colonial style bungalows, which have been converted to comfortable cottages in this side of the town. The services and staff here are par excellence, putting to test those found in most expensive of the hotels.
Although you may not be able to take back with you any of the above beauties, but their sights and the calm environment would remain with you for a long time to come.
For the homely environment, excellent service and a trip back in time. Its an old colonial bungalow, now turned into a resort and has excellent rooms and cottages all furnished in charming old world decors.
For greenery, beautiful sights, and a refreshing atmosphere in the company of fruit orchards, this is the best place to be.