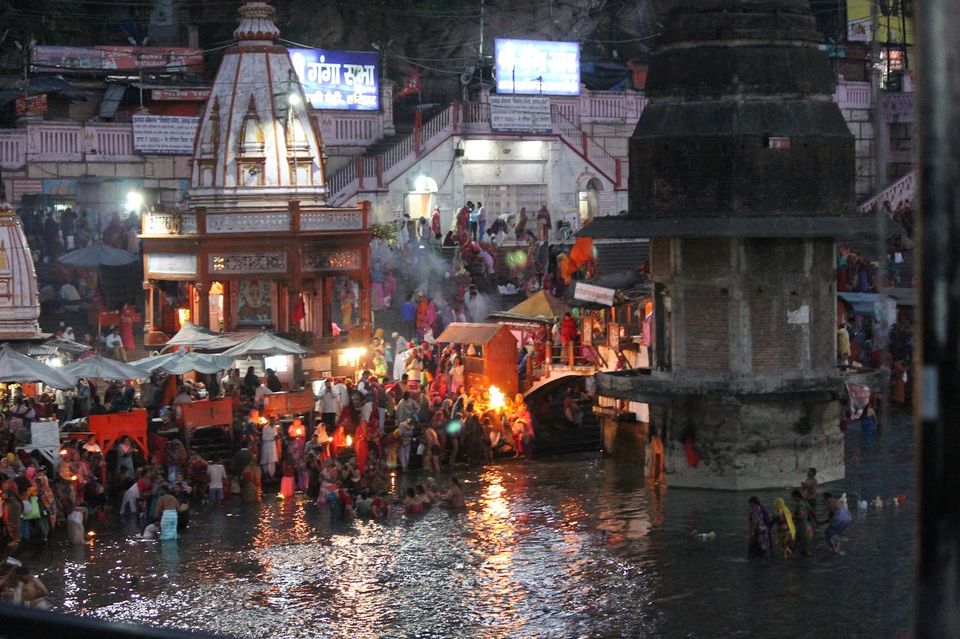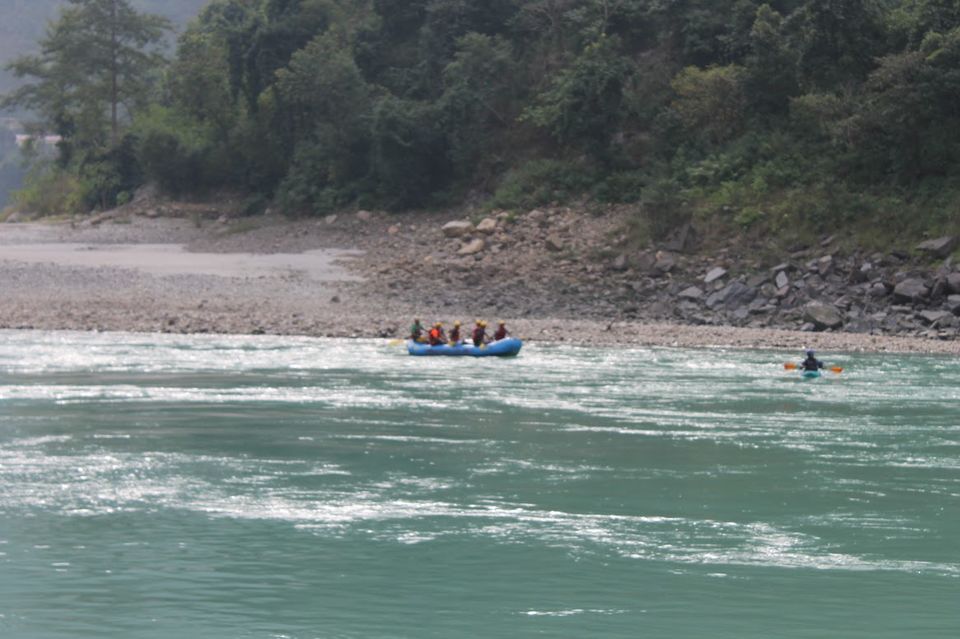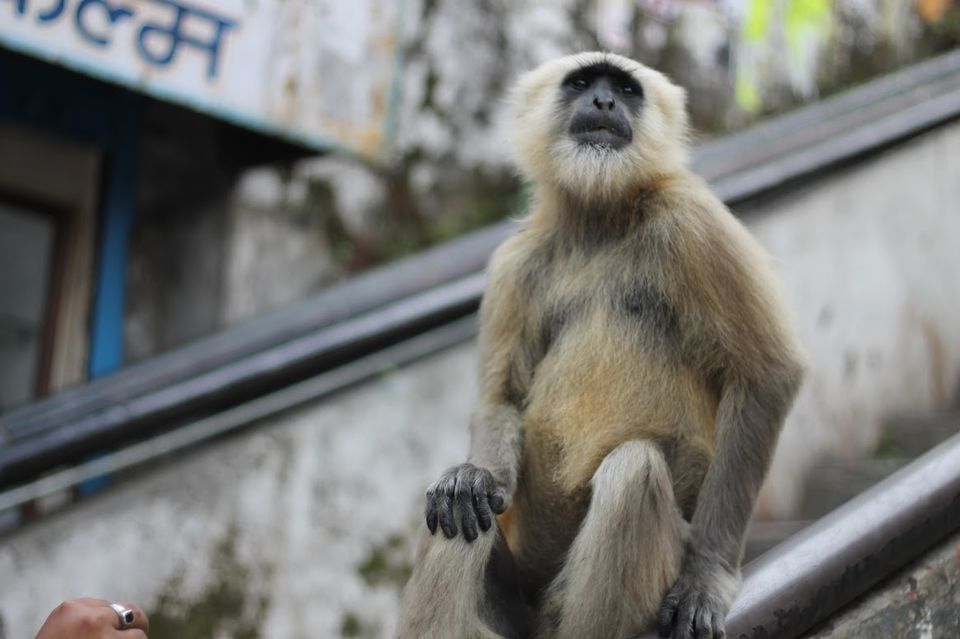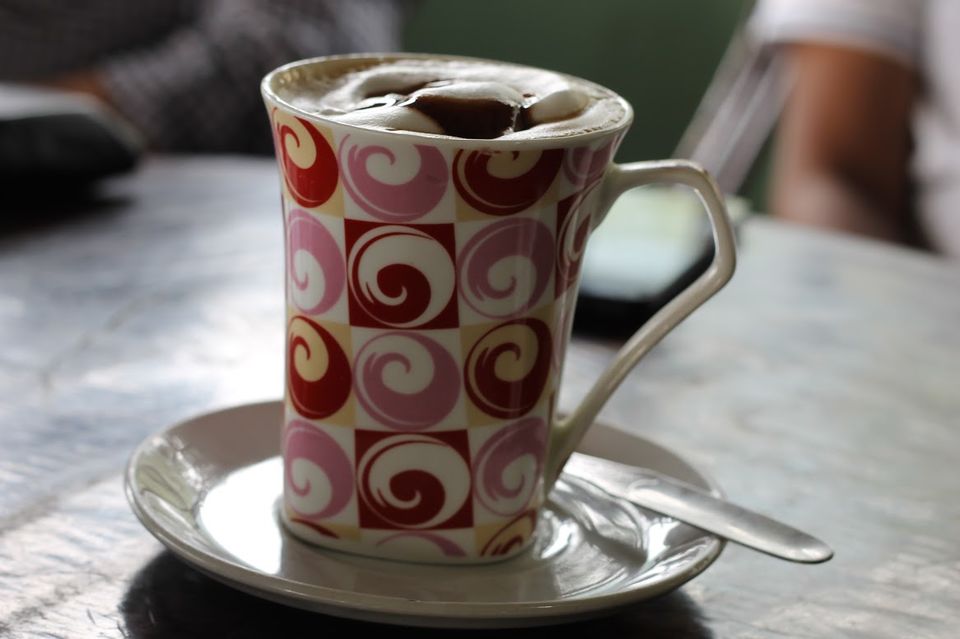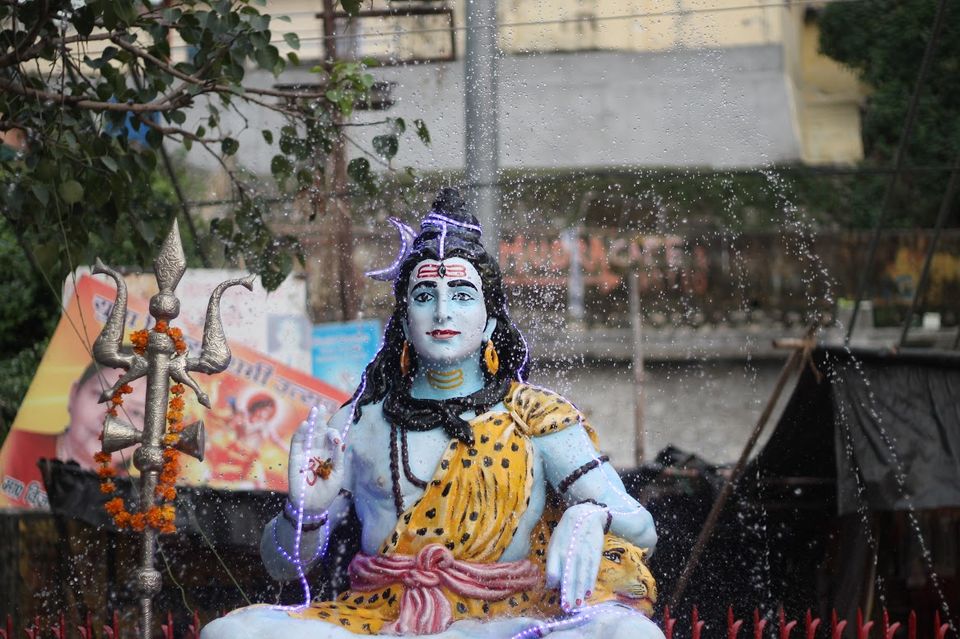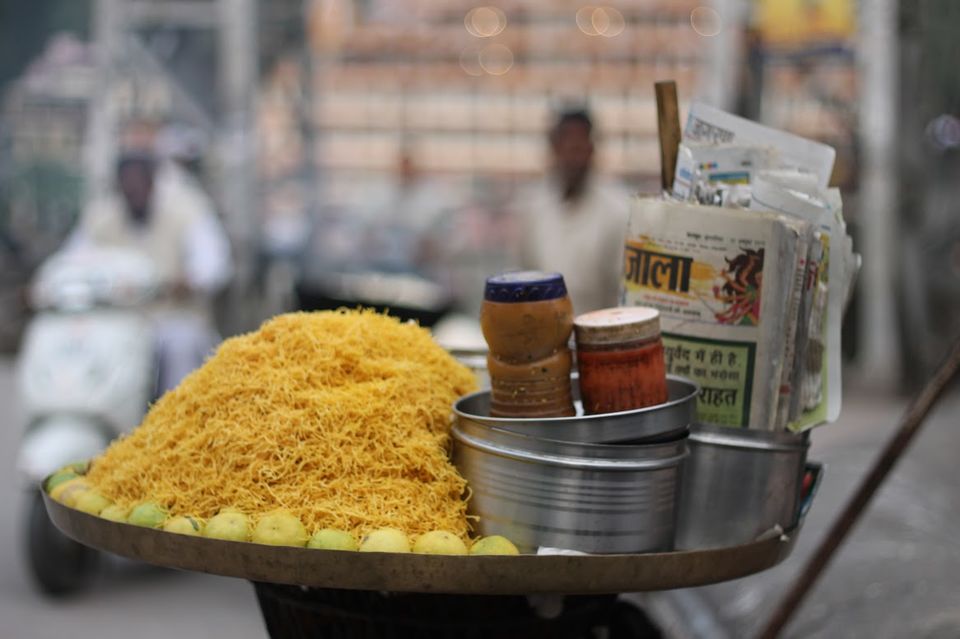 Stressed out at work, I was in a dire need of a holiday."Chal yar kahi chalte hai bohot pak gayi hu (Lets go somewhere, I am fed up of this routine)" and everyone was of the same opinion. Awaiting for a long weekend, we (all friends from my work place) started planning for it. Where to go, how to go, and exactly when to go? we were sorting out all of this. Someone suggested Rishikesh( which is about 240 kms from Delhi) and with every ones consent , we freezed the location and decided to leave the coming weekend itself.. We have thought of renting a self-drive car as we has 3 drivers amongst us. Finally the weekend was almost there and the day before we booked a Innova from LetMeDrive. It's a car rental service company functional in Delhi NCR and Chandigarh. One of my friends was interning there so, she suggested me to hire their car and try the service. I was earlier sceptical but they didn't disappoint me with the service.
Day 1: So, all of us decided to meet at a friend's place who lives in Nirman Vihar and we collected our car from one of the pick-up points of LetMeDrive. Our journey started with a boom @ around 8 am as all travel enthusiasts were together heading to a destination full of adventures.  Delhi- Ghaziabad-Meerat-Muzffarnagar-Roorkee-Haridwar-Rishikesh  this is the shortest route that we took. We reached Rishikesh @ around 2. For first day we had plans for adventure sports like Rapelling , Rock Climbing, Rappeling, Bungy Jumping, River Crossing, Giant Swing, River Rafting, Different types of Camping and a lot more. River Rafting is the most popular and an inexpensive Adventure Sport activity in Rishikesh. Please don't miss on to trying River Rafting in fierce water flow of River Ganga.
Finally we took a package of River Rafting, camping and dinner which costed us around Rs.1300 per person which was a quite inexpensive I suppose and totally worth spending. Our rafting was for about 12 kms and it was amazing but quite scary for people suffering from aqua-phobia. We completed rafting and it was around 5:30 pm. Then we marched towards Himgiri adventure camp which was the place for our camping. We kept our car on the road side and headed towards the camp area as we couldn't take our vehicle there. All of us were very excited and the environment was truly complementing to our moods. We reached the destination in some time and saw there were many other camps too. There was no electricity and thus no signals on our phones. Luckily one of us had Airtel and once in a while we might get the signal. The feeling was serene and we were away from the city rash.
Soon we started to explore the place. There was provision for food as it was a part of our package. They served us starters (veg and non-veg both) and we were done with our dinner. After that we went to sitting area near the river and spent  long time playing antakshari and one of us were playing guitar. It was an amazing experience and this way our day came to an end.
Day 2:
 For this way, we had plan to visit all the religious places of Rishikesh. We started with Laxman Jhula. Built in 1939, Laxman or Lakshamana Jhula is a suspension bridge in Rishikesh With a length of 450 feet and at a height of around 70 feet from the river. Then we went to Neelkanth Mahadev followed by Triveni Ghat in the evening.We attended the evening prayer (Aarti) there. When in Rishikesh donot miss to eat Gol-guppe near Triveni Sangam. Then we started our returned journey @ around 7pm and finally reached Delhi at around 1 pm. We returned the LetMeDrive car and crashed at friend's place. Overall expense of our trip was around Rs.3000-4000 per person. Hiring a self-driven car made our journey easy and convenient. And 2 days are sufficient to explore Rishikesh.