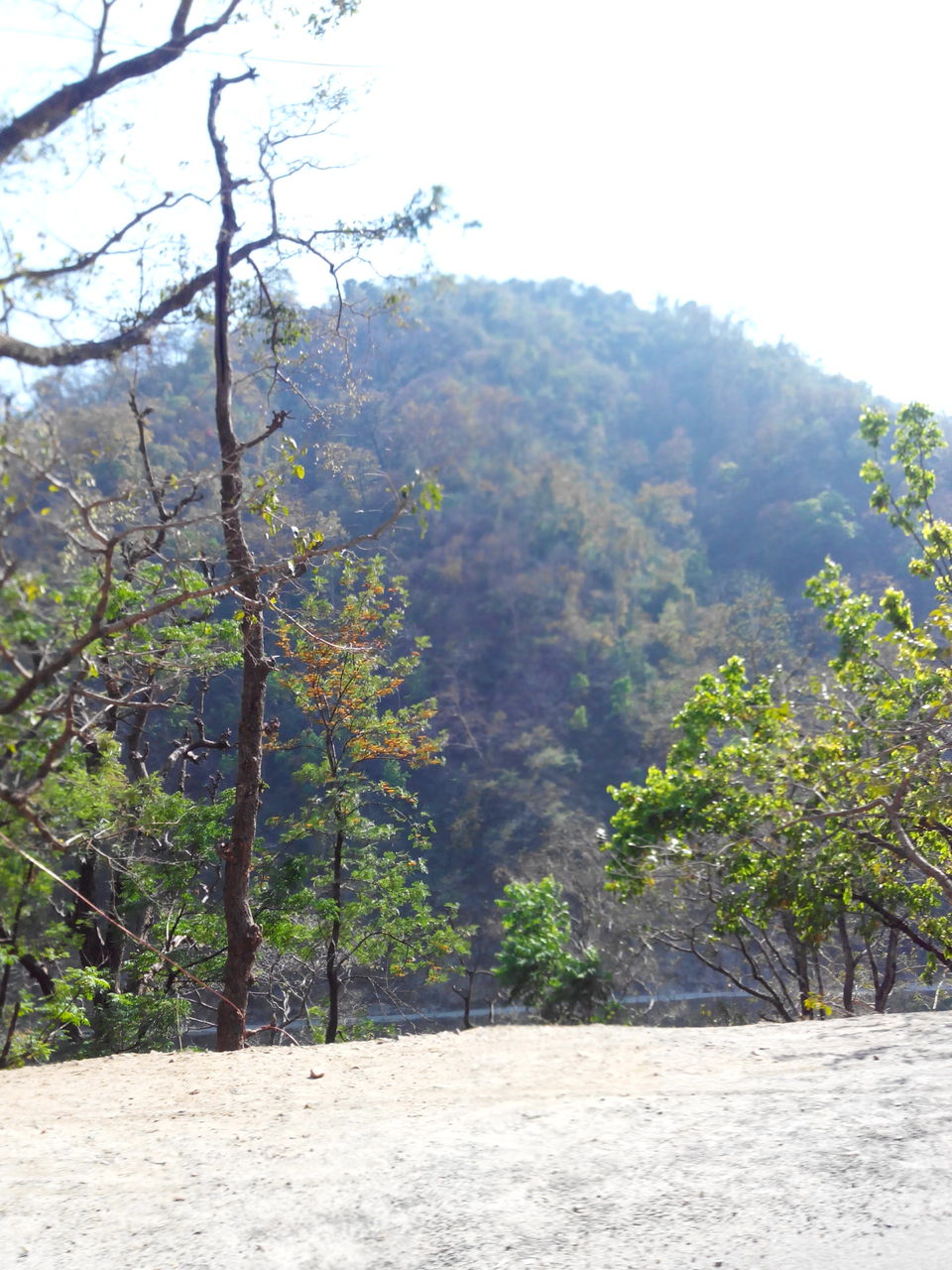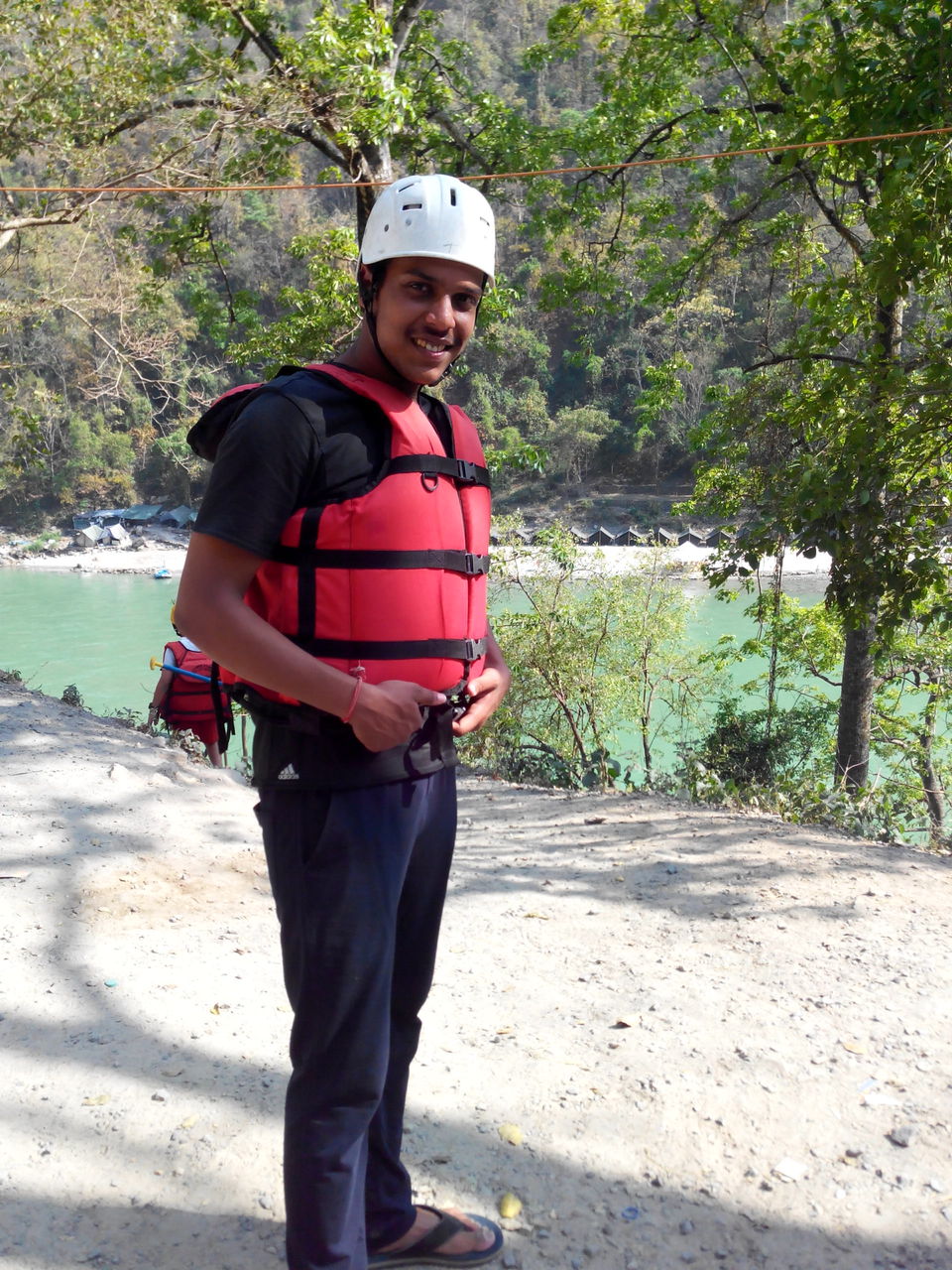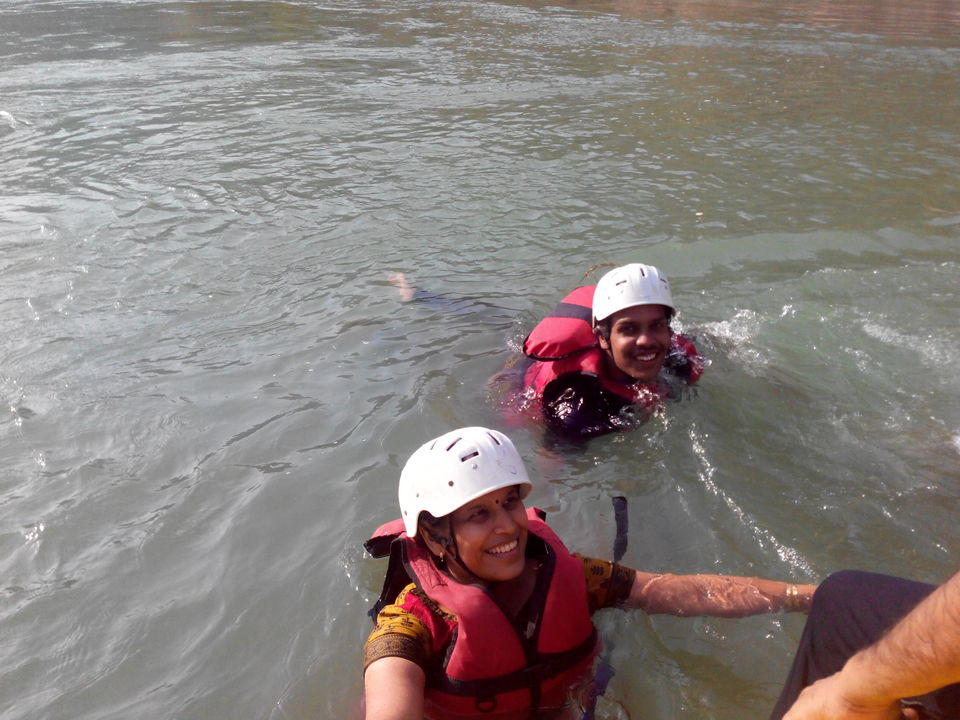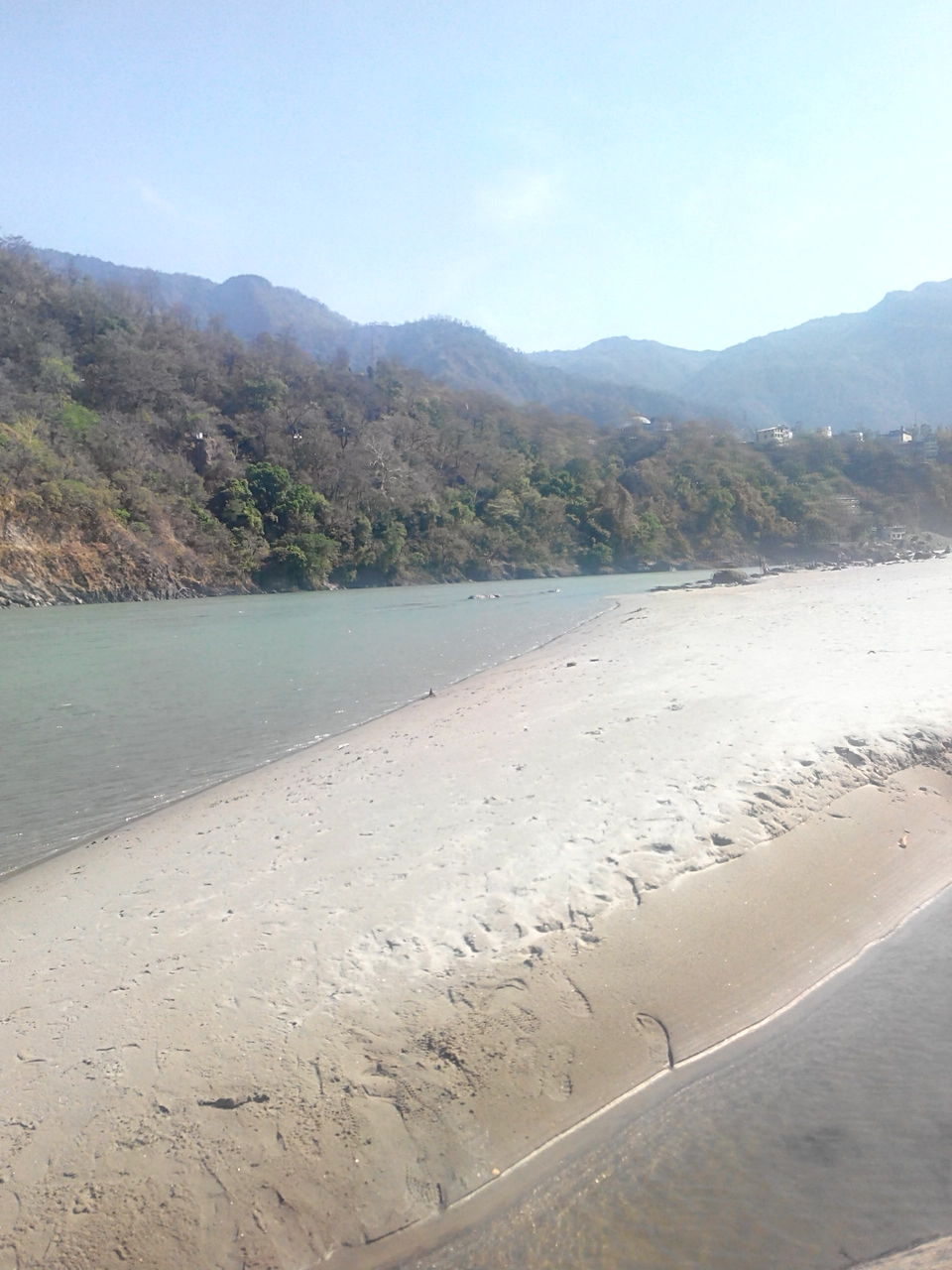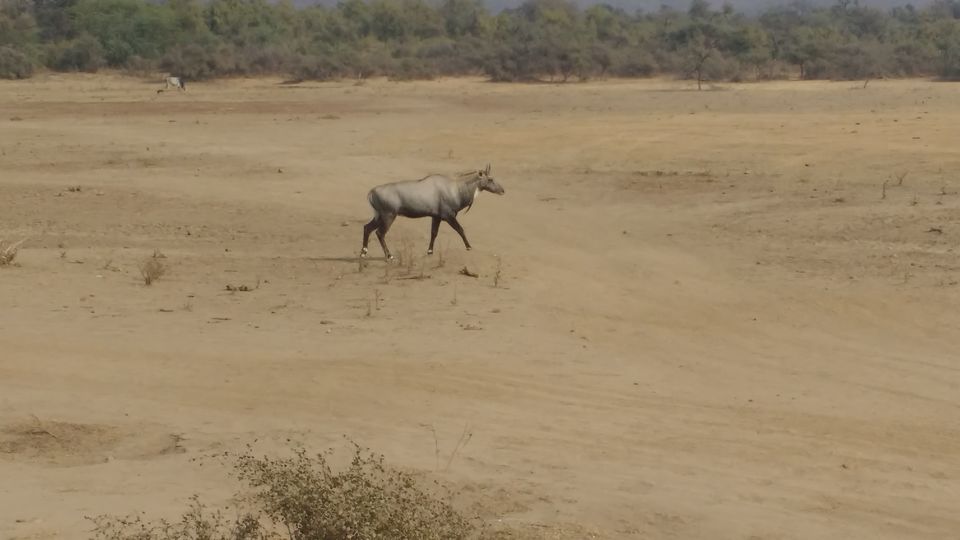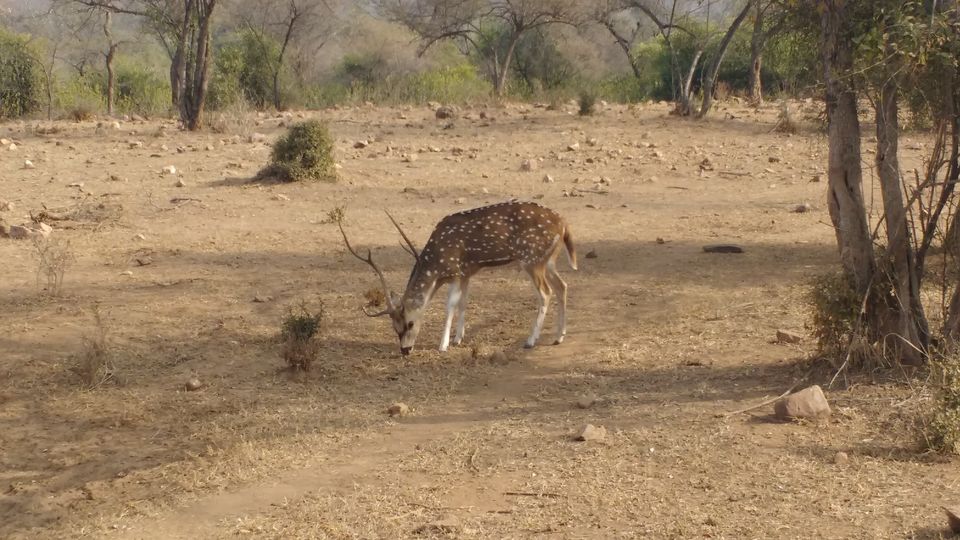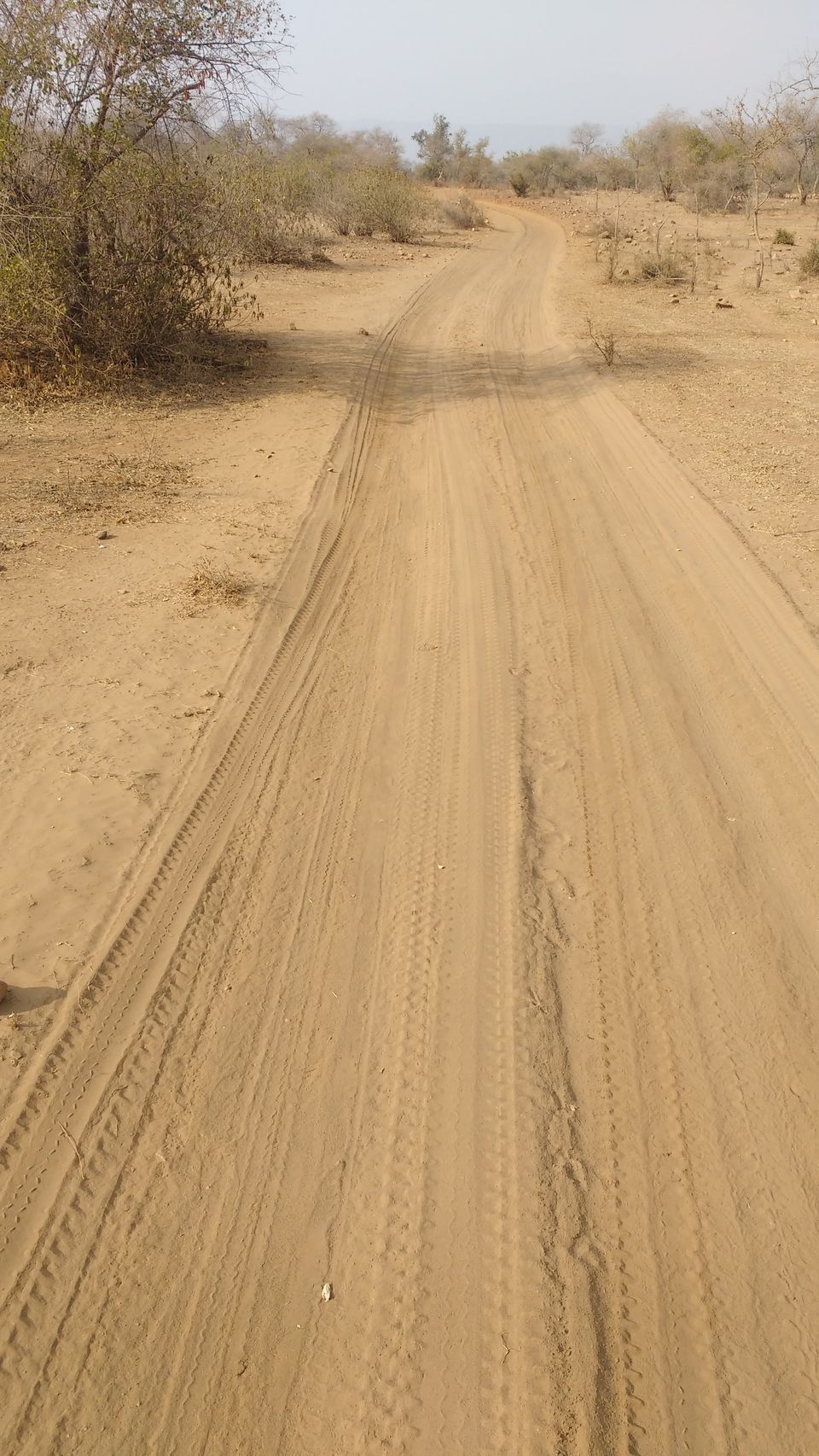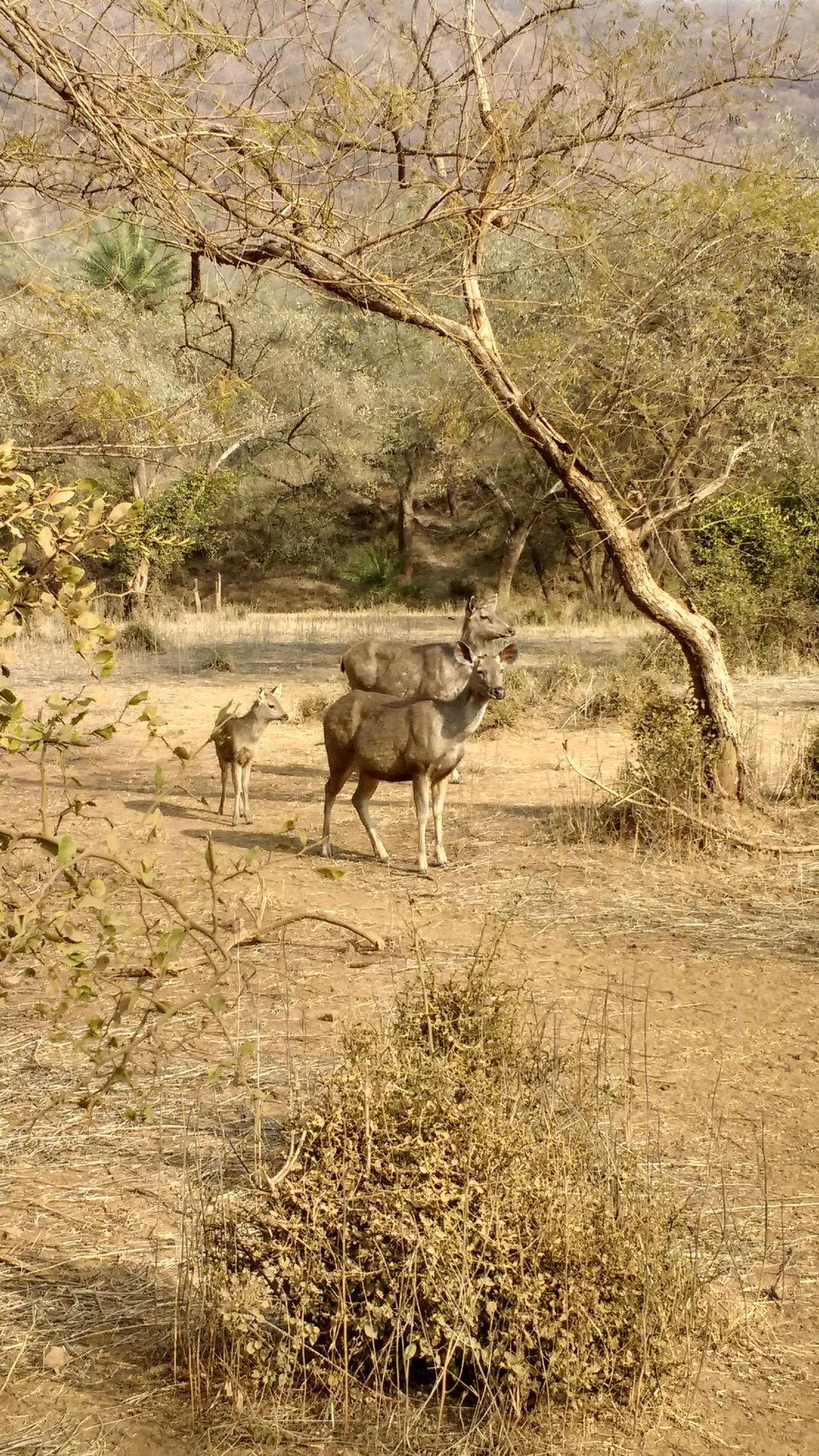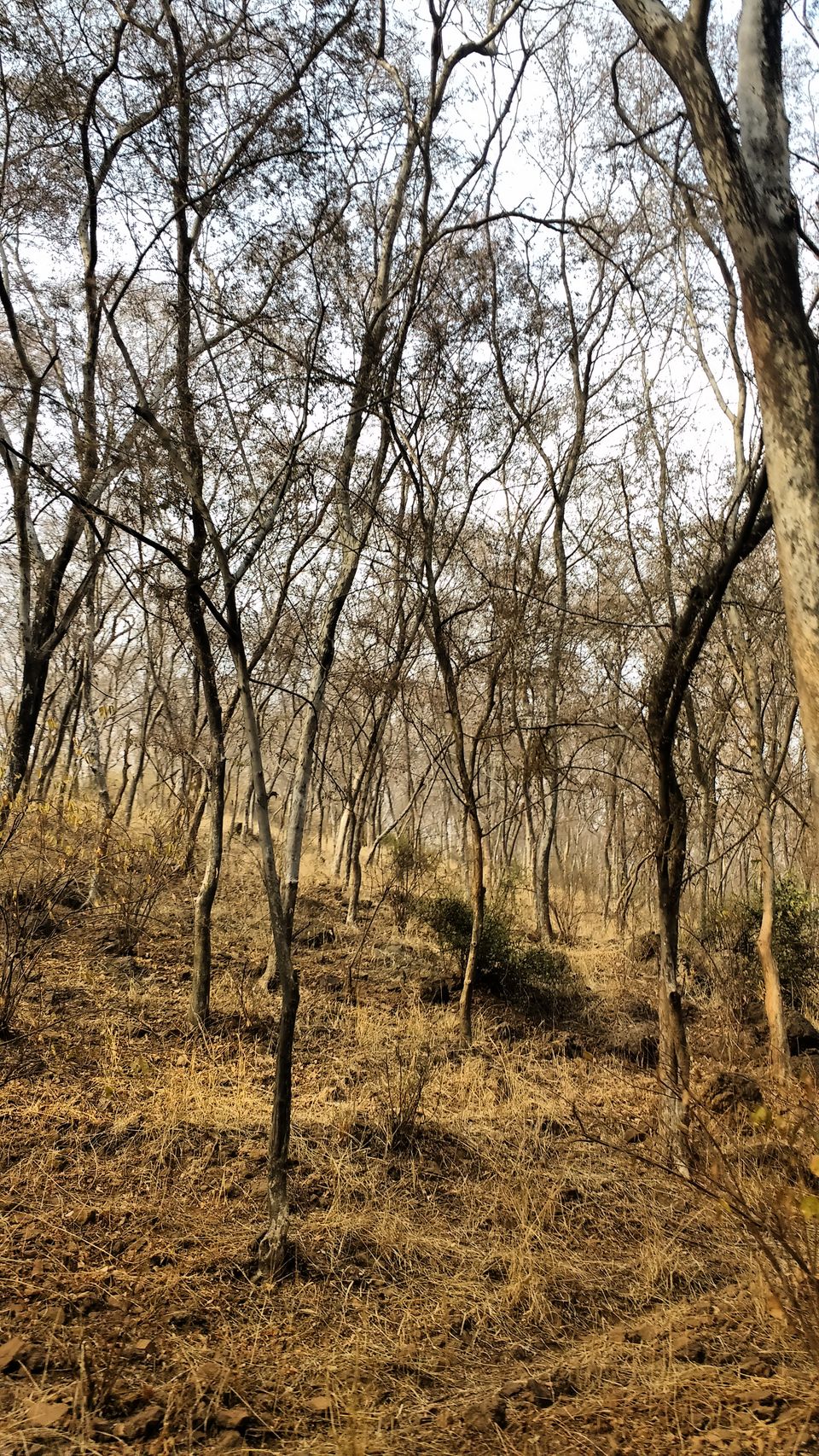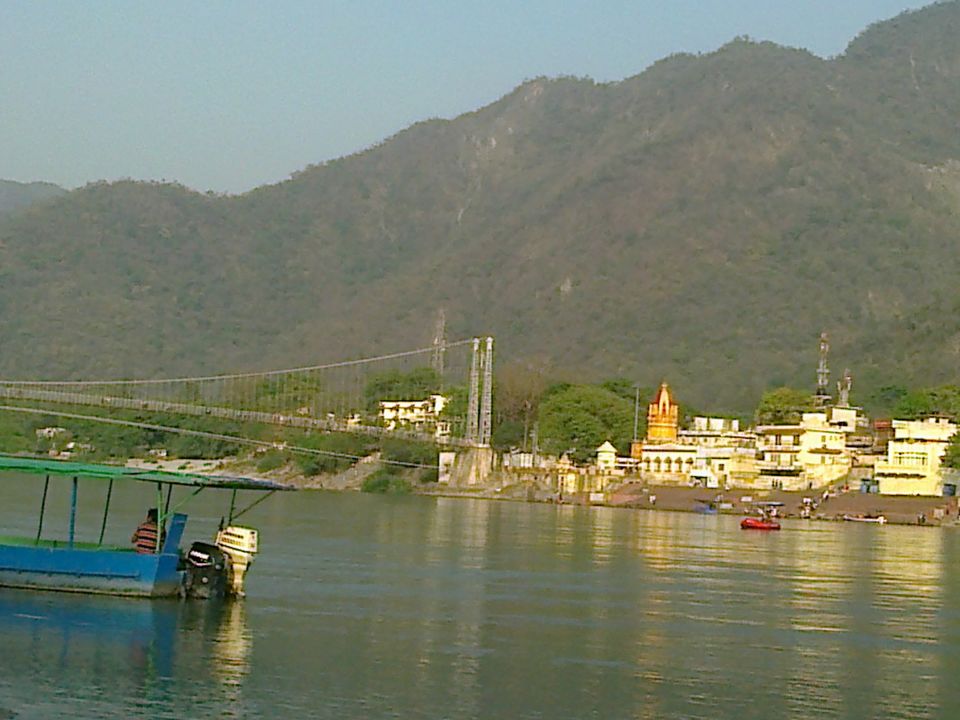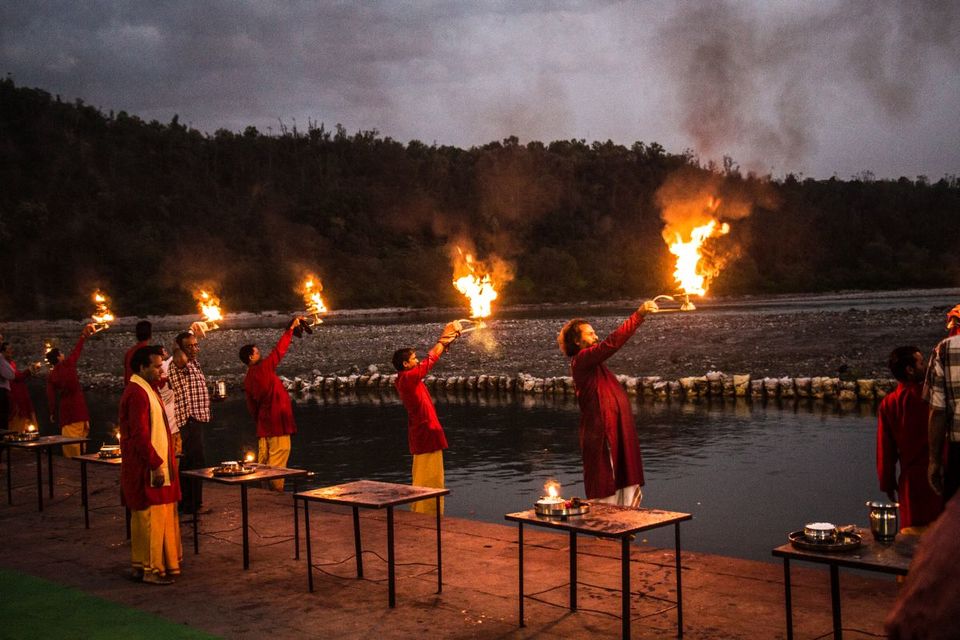 After a prolonged exam season, I needed a trip that could satisfy my senses and also give me some adrenaline rush. The moment I surfed the internet all of my focus was on Rishikesh. Rishikesh is located in the foothills of The Himalayas and is often nicknamed "The Yoga Capital of the World". Rishikesh offers a blend of beauty and adventure to its visitors and thus, I couldn't stop driving to such a paradise. I set off from Delhi around 11 pm in the night, and reached Rishikesh in the morning around 5am and the landscape stretched across like a canvas. The Ganges running next to the winding road and cutting across the thick forests, was a sight to behold. "Parmarth Niketan" was my next stop, and yes it's one of the best places to stay in Rishikesh if you want a piece of peace in nature's embrace. After visiting the Ghats on The Holy Ganges, I was ready for some adventure.
No longer I landed up in a rafting boat alongside my family all set to row my boat through the splashing white waters , thanks to prior online bookings. After a 14km long extravaganza, the action shifted to the famous Arti on the Ghats at Parmarth Niketan and the auspicious presence of Pujya Swami Chidanand Ji Maharaj made it even better. A peaceful evening ended with me strolling around the markets of Rishikesh. Next morning, after refreshing ourselves with a sumptuous breakfast we set out to the first destination of the day and we landed up in Rajaji National Park to get a closer look at the rich flora and fauna of the Shivaliks. The jungle safari was really pleasing as well although, we couldn't spot a tiger but a range of fauna satisfied our appetite.
The best part of the journey was in the evening when we sat on the Ghats gazing at the clear sky, which surely every Delhite is longing for. The cold breeze blew over the Ganges and kissed my face and yes words cannot describe the feeling of serenity you experience. Next morning we were in our shoes early and set off to take a holy bath in Haridwar at the famous "Har Ki Paudi" and soon we were on our way back to Delhi. On our way back we had a sumptuous lunch at "Cheetal Grand" near Muzzafarnagar, Uttar Pradesh. The trip comes alive every time I see those snaps of the trip and yes Rishikesh is a real paradise and never fails to please its visitors.