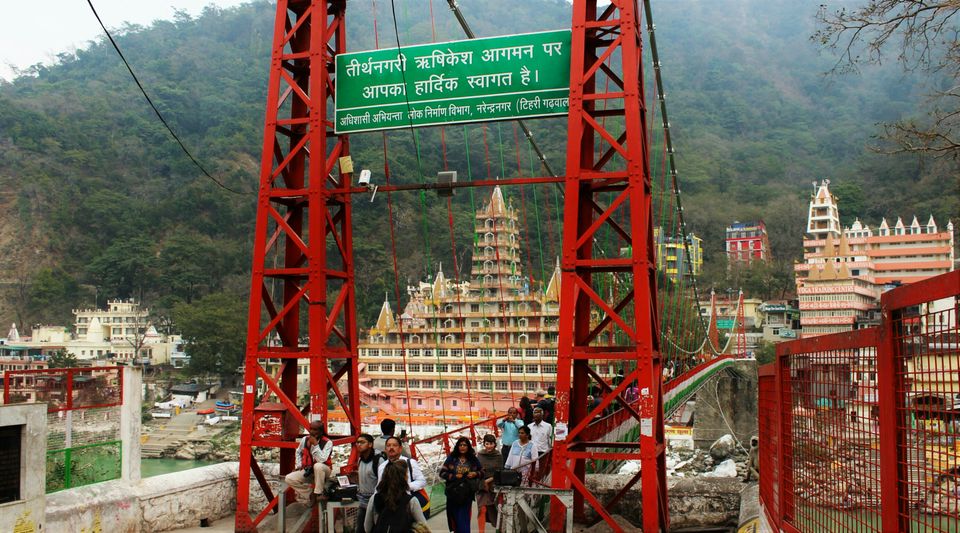 Its always fun to get on the road with your best friends and that too on the motorcycles.
While a trip with friends is always a good idea, there is also a very strong case for taking a solo ride.
It is an experience that every biker should relish at least once in his life.
I, Naveen here going to share my solo experience with you -
Since long I was thinking to go on hills in winters, to spend quality time with myself and a bike ride.
It was 3rd February,2017(Friday), sitting in my room holed up in my quilt I decided to leave for Nainital next day early morning. I started preparing for it -
Basic check-list :
1. Packing Bags(Try to keep your travel bag small and light).
2. Charging camera battery.
3. Charging Mobile (I am having mobile charger in my bike so I was not worried)
3. Bike fuelling and air check in tyres
4. My bike was serviced few days back only (Highly recommended to service your bike before long trip)
5. Some medicines (Headache, body-pain, fever, stomach pain, vomiting)
6. Chocolates and dry-fruits (As a light snacks for energy :))
3rd Feb, Friday , 10:00PM
I was all set with my preparations. Only few dark hours were left in between before I could hit the road.
All of a sudden I thought of checking weather of Nainital and found forecast of rain on the weekend over there. Mood got spoiled but the very next moment I changed the destination to Rishikesh :) where the forecast was of clear bright sky.
This is the beauty of solo riding. The feeling of liberty is what we live for. Since you are on your own, you have the biggest freedom in the world - The Freedom of Choice.
You can go anywhere you want, stop anywhere, eat anything and just do things at your own pace.
4th Feb, Saturday , 4:00AM
I got up 30Mins before scheduled time due to excitement :) Prepared good ginger tea and gave final touch to my back pack to be carried.
Route that I had to follow was - Gurgaon - Delhi - Ghaziabad - Meerut - Muzaffarnagar - Roorkee - Haridwar - Rishikesh
Total distance - 275Kms
Finally at 5:30 I started my journey. I was riding in dark and silence; feeling and content arising within me was awesome. As these were early hours so there was no traffic and very soon I crossed Delhi and Ghaziabad. But as I approached NH33 it was storm of fog there; Dense fog; literally I could see fog hitting me. Visibility was around 5-7 feet. I was hardly able to see the road. My jacket was completely wet due to fog. It was scary that time and lot of thoughts were running in my mind. But I continued slowly; This struggle was of 30KMs and I covered this distance in around 90mins.
As numbers were increasing on bike trip meter weather was getting fine. I crossed Meerut and took first break near Muzaffarnagar 150Km from Gurgaon. It was 8:20 AM.
I had masala tea and stuffed paratha. I stayed here around 40Mins and started again by 9AM. Rishikesh was still 120KMs away from here.
Roads are good till Muzaffarnagar,after that Road was not in good shape due to heavy constructions going on and off the Road;So Crossing Roorkee was very exhausting due to heavy traffic and all that.
another halt I took after Roorkee at 11:15AM. Rishikesh is 50KMs from here; After a tea break I was again energized; Being in Rishikesh after couple of hours was creating enthusiasm in me.
Roads taste was getting bitter :) but same time feeling happy seeing bike shockers performance :P
Finally crossed Haridwar and entered into Rishikesh at 12.30PM.
I wanted to stay at river side camps so I directly reached to Shivpuri (16km ahead to Rishikesh); 16Kms you need to drive in mountains.
These 16km drive was refreshing; I was surrounded by highly soaring mountains the umbrella of clouds side-by-side ready to rain anytime in the valley.
I reached Shivpuri and contacted some adventure agencies for camp stay and then get know now a days there are no river side camps due to government new policies to keep The Ganga clean;
I was told to stay at Jungle camps; These are bit away from the river and was on hills. I agreed and went there to check the camp quality. I was about to finalize this but I checked my mobile and found no signals. I confirmed with agency guy regarding signals and found info of only a few network providers signal availability in that area.
It was big headache to me as I can not be unreachable specially when riding solo :)
I decided to go back to Tapovan (place between Rishikesh and Shivpuri; where mobile signals were full) found decent hotel there;
parked my bike; untied my back pack and entered into my room. It was 2:00PM. I had my lunch here; took bath and left to roam in Rishikesh with my DSLR and tripod.
Riding the bike on Laxman jhoola was giving goosebumps. looking down at river Ganga was thrilling. I spent great time; It was a very soothing experience sitting beside the calm almighty river Ganges. Being alone at such peaceful and spiritual environment gives you a lot of Me time. It's the time to look at the past, think of the future and live in the present. Talking to yourself will give you a completely different perspective to life. You will learn a lot of things about yourself that were hidden in the commotion of daily life.
My next target was to experience The Ganga Aarti, I reached Parmarth Niketan Aashram on time and waited for the evening Ganga Aarti to start. As the preparations were in full force, I just sat at the banks, admiring the immense energy the Ganga river possessed. I couldn't help but thank nature for the holy Ganga river, a source for well-being of mankind. The sun was finally about to disappear and the evening Ganga Aarti had just started. Aarti starts at the time of sunset. Depending on the season, the timings can differ. Make sure you reach Parmarth Niketan Aashram around sunset to witness the spectacular event and find a decent place to observe the Aarti. When I reached the Aashram, hundreds of devotees had gathered. As the sun was setting in the backdrop, the atmosphere turned dynamic due to loud chants of spiritual music. The devotees settled comfortably as the evening Aarti started, offering prayers to Almighty Ganga river.
The atmosphere was electric with spirituality and the exuberance was rampant amidst the attentive devotees.
As the prayers ended, the devotees proceeded towards Ganga river to offer prayers and lit a magnificent lamp which would swim in the holy river.
After seeking blessings from the river, I walked out of the Aashram premises.
Witnessing the spectacle of Ganga evening Aarti was a blissful experience. The melody of ringing bells and the sparkling Ganga river due to the brightly lit lamps culminates to form a unforgettable experience. I was not at all tired any more; feeling rejuvenating myself. I spent few more hours in perfect blend of Spirituality and Nature; Had my dinner and came back to hotel.
5th Feb, Sunday
I got up at 7:00AM; came out of hotel started walking on road; cool morning breeze ! pleasant weather !! This is all I always wish to be at.
I came to hotel got ready and left for Neer Garh waterfall. It is near to Tapovan only; Entry fees is 30rs per person. You need to drive on muddy road for few KMs.
Best part is you need not to walk; you can take your CAR/BIKE till waterfall (Level 0). A steep climb of almost 70 steps takes you to level 1 of the fall with natural pond. As you climb higher the falls appear bigger and scenic. There was a small shop for tea and Maggie just beside the waterfall. You are in lap of Himalayas, waterfall and a cup of tea :) Whatelse you want.
After spending couple of hours there I came back to Hotel; had my lunch and checked out at 12PM. Night 8:30 I was in Gurgaon:) . These are lifetime memories which I definitely would like to repeat with new destination.
Riding Solo is difficult, especially if you are doing it for the first time. It is the feeling of unknown. There are a lot of apprehensions, what if I get bored, what if there is a breakdown and the list goes on.
You are just not sure of what you will experience. But once you have planned your trip and take the plunge, being alone will be the last thing on your mind.
You will come back more refreshed and empowered. A good solo ride will give you the strength to tackle more difficulties in life.
So what are you waiting for? Go Ahead, Pack your Bag, mount it on the Bike and Taste Freedom.
Wish you good luck !!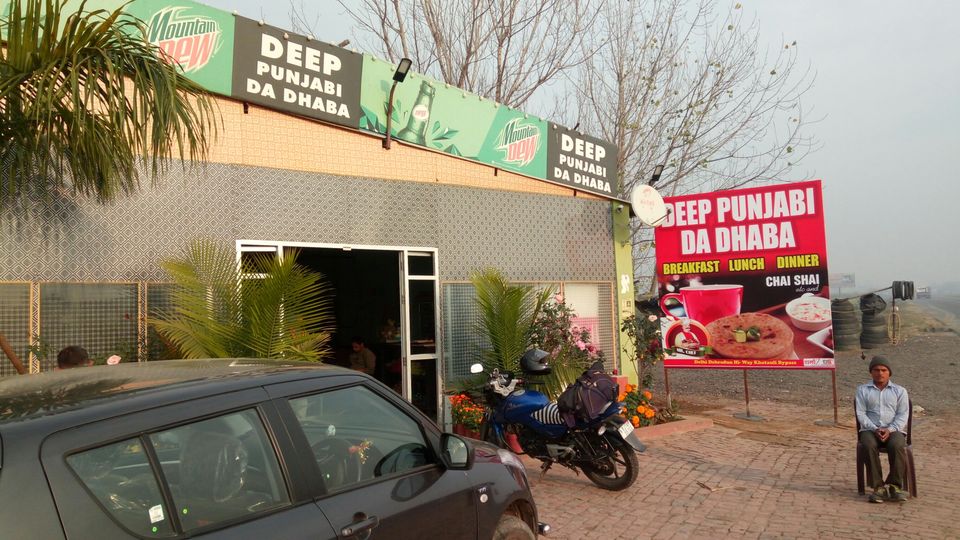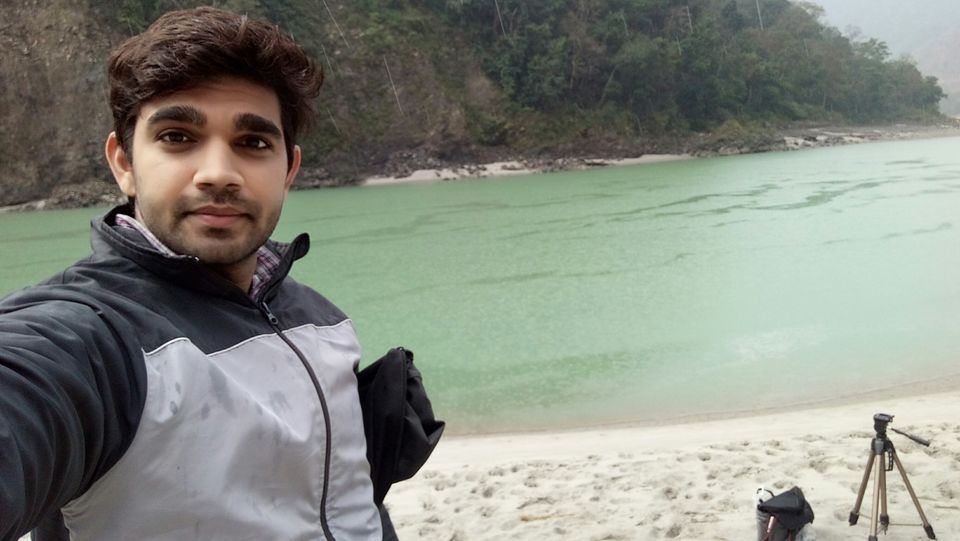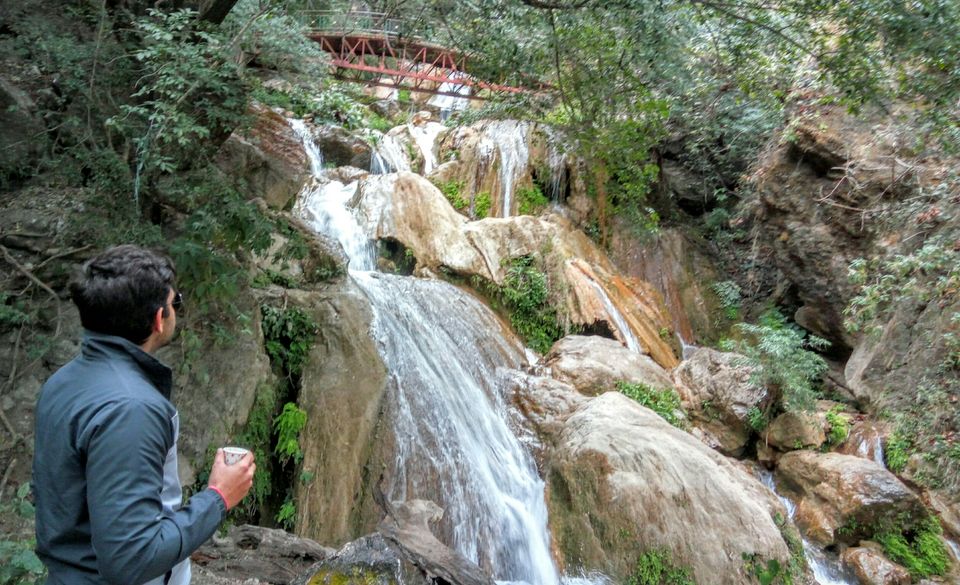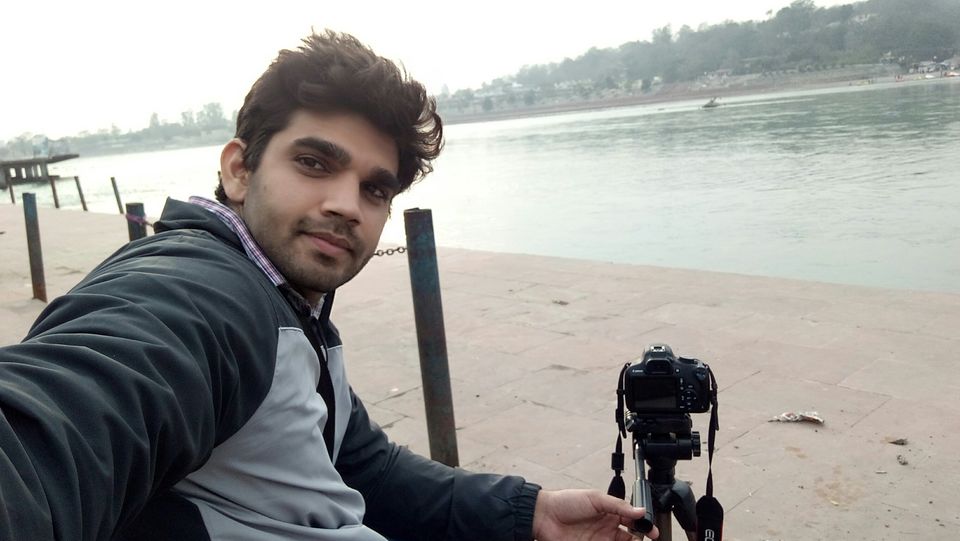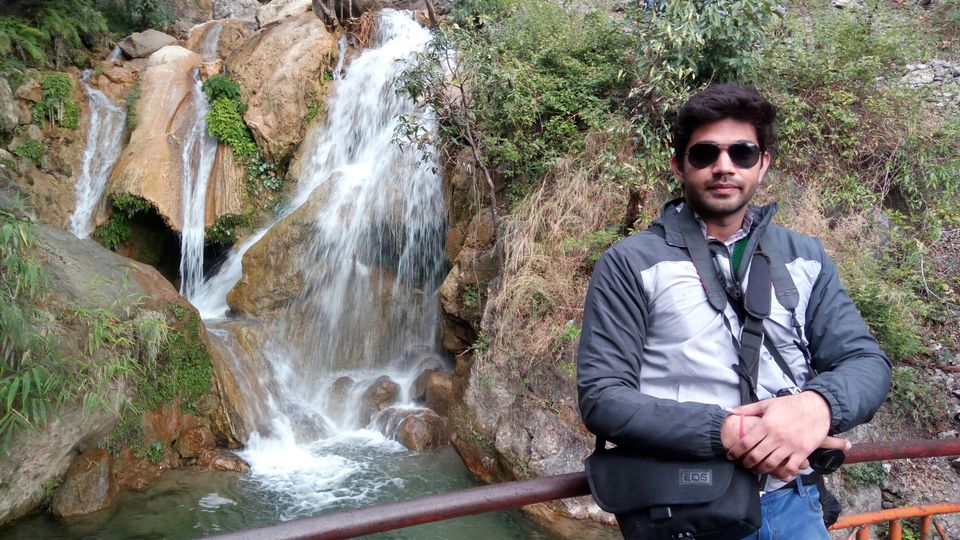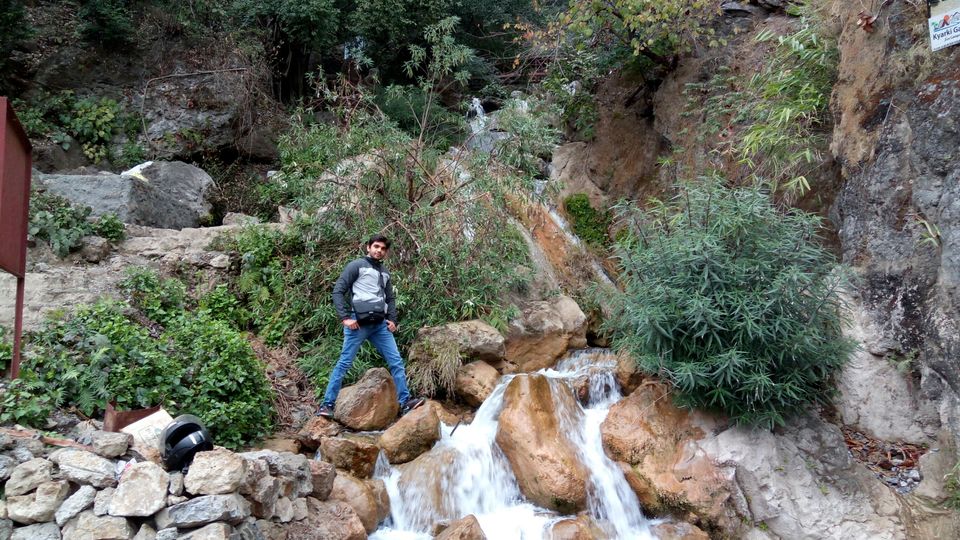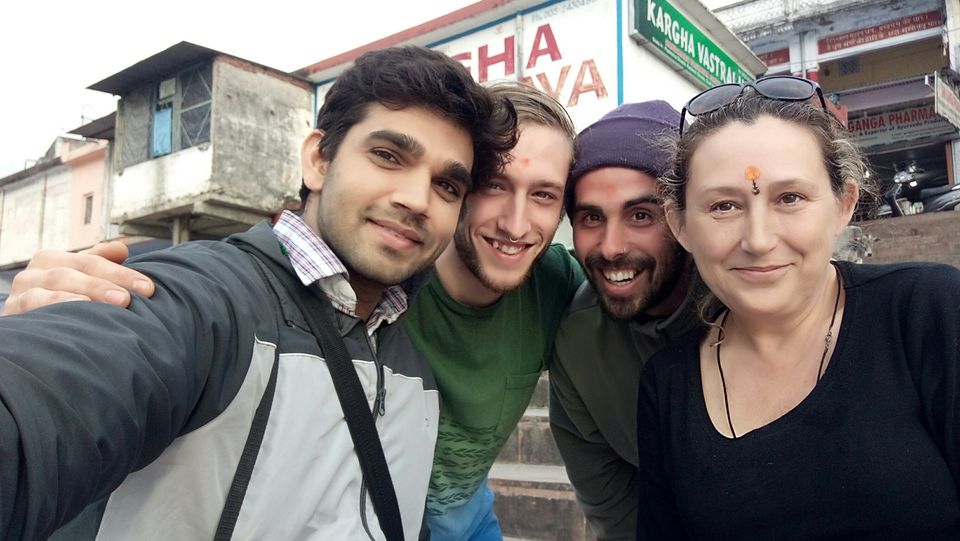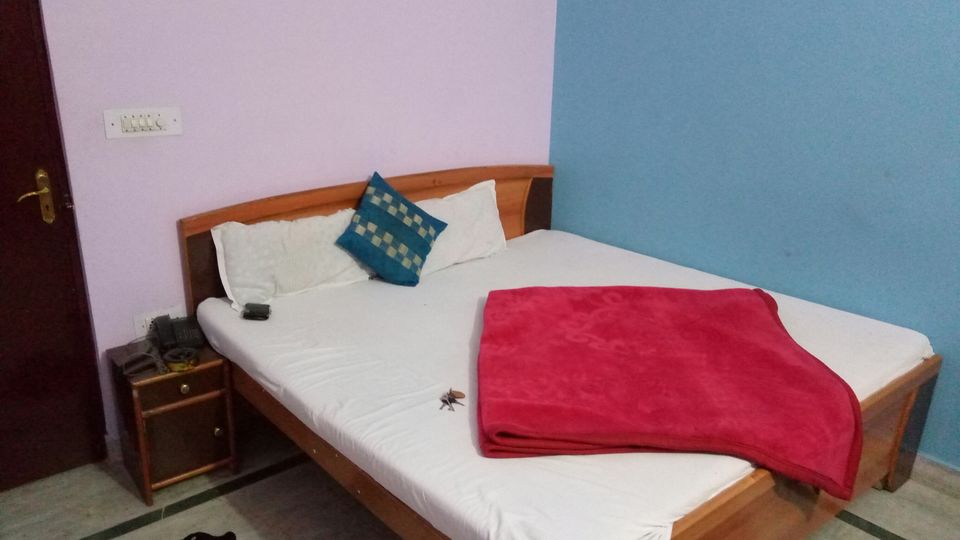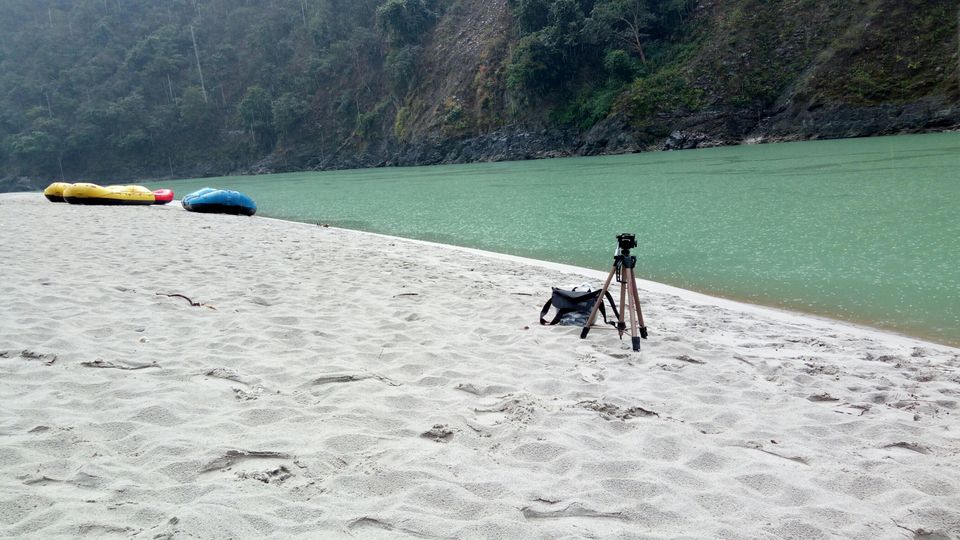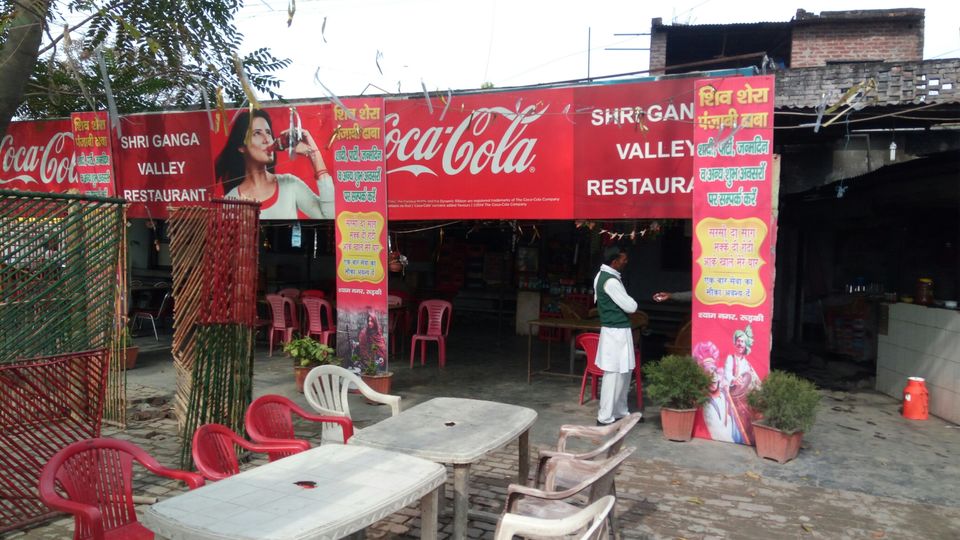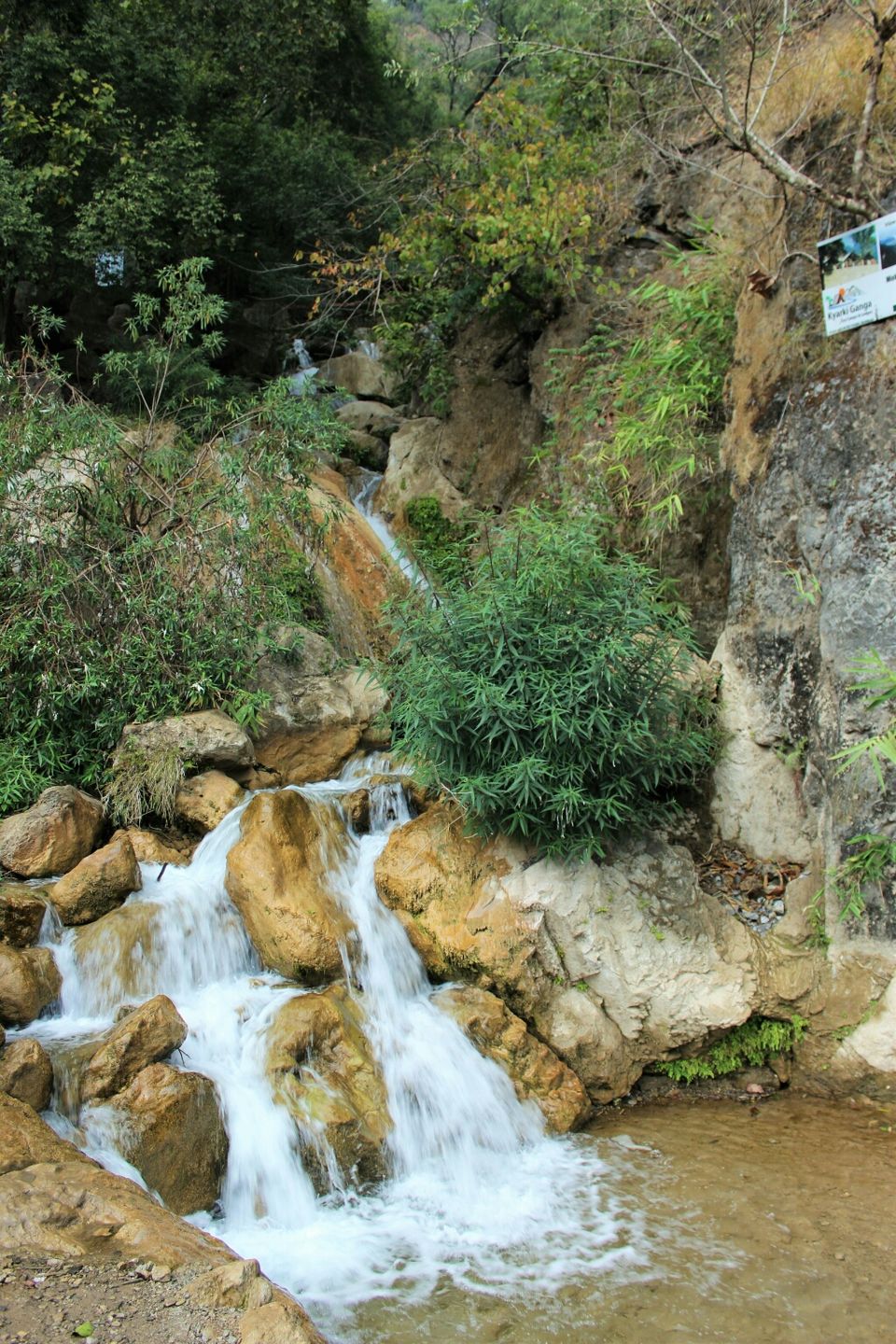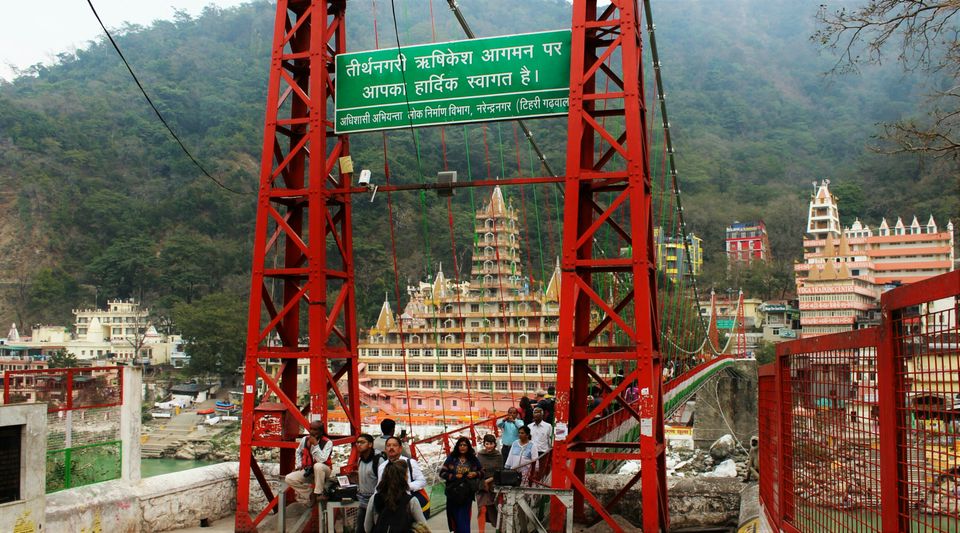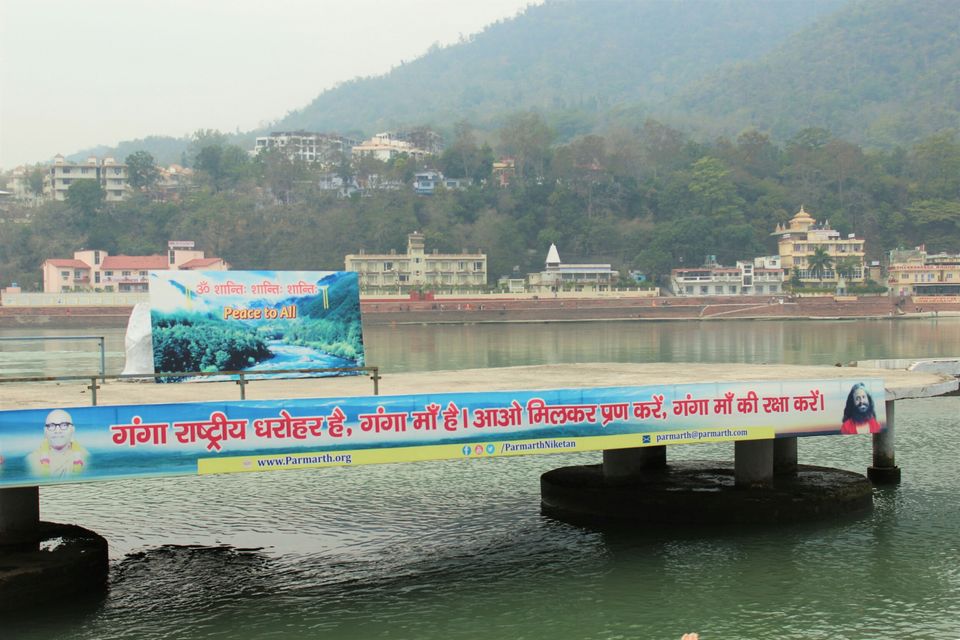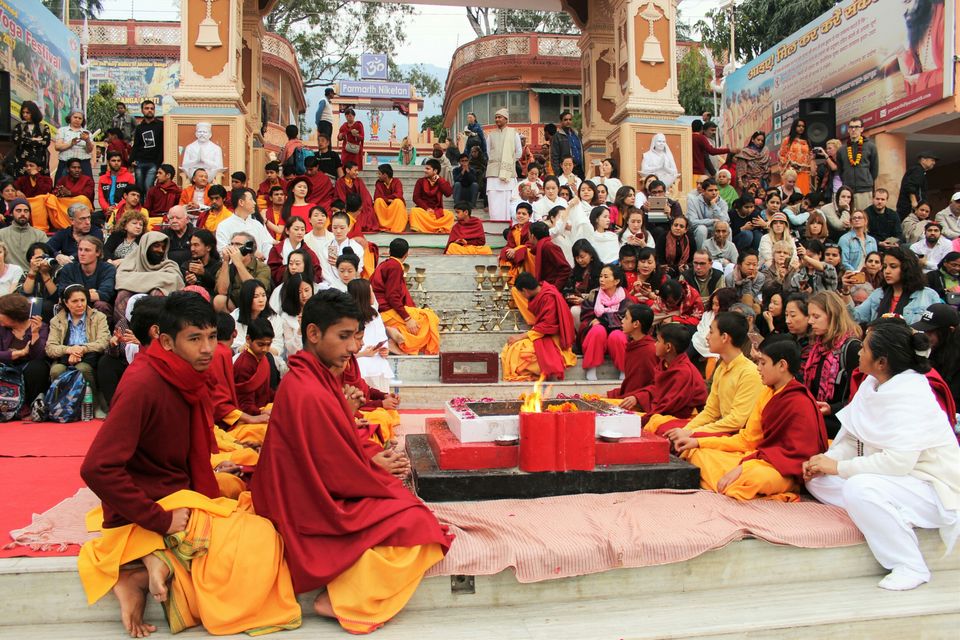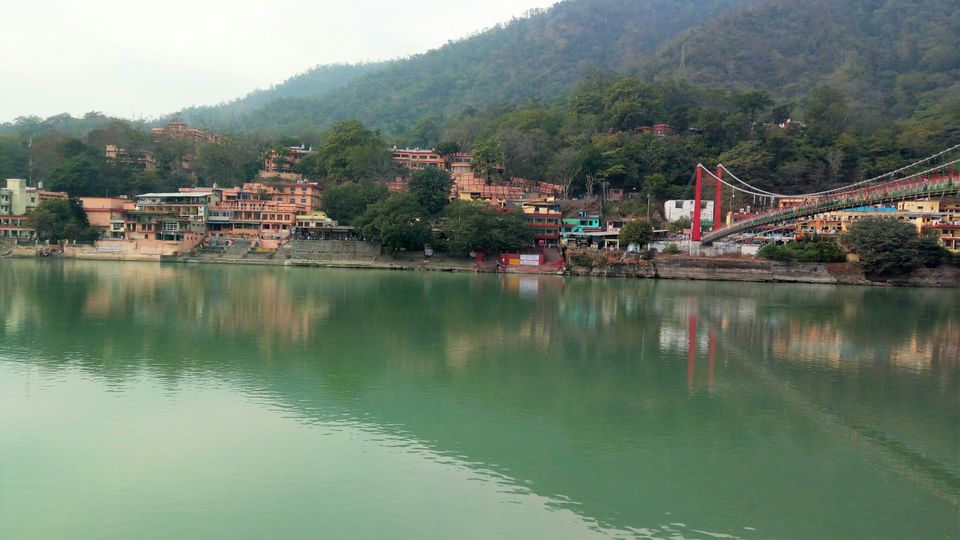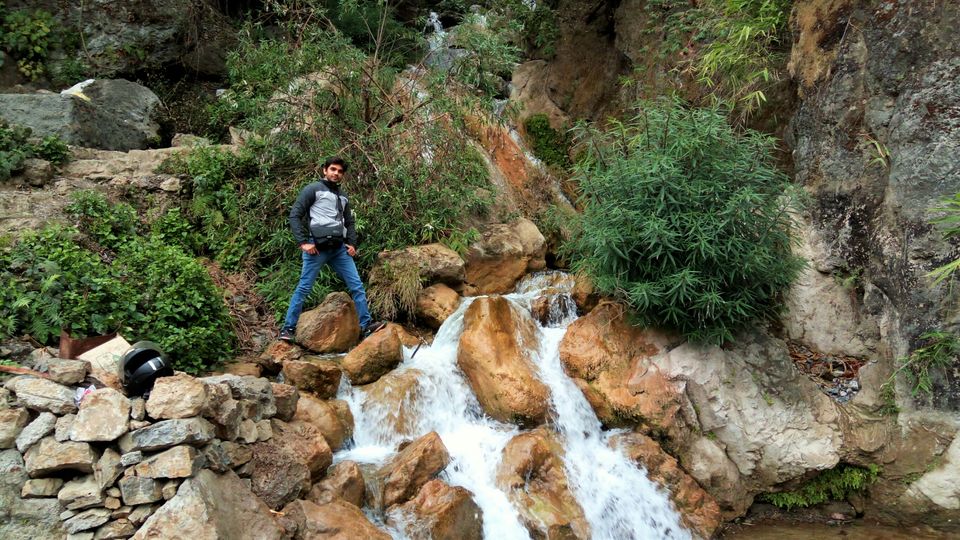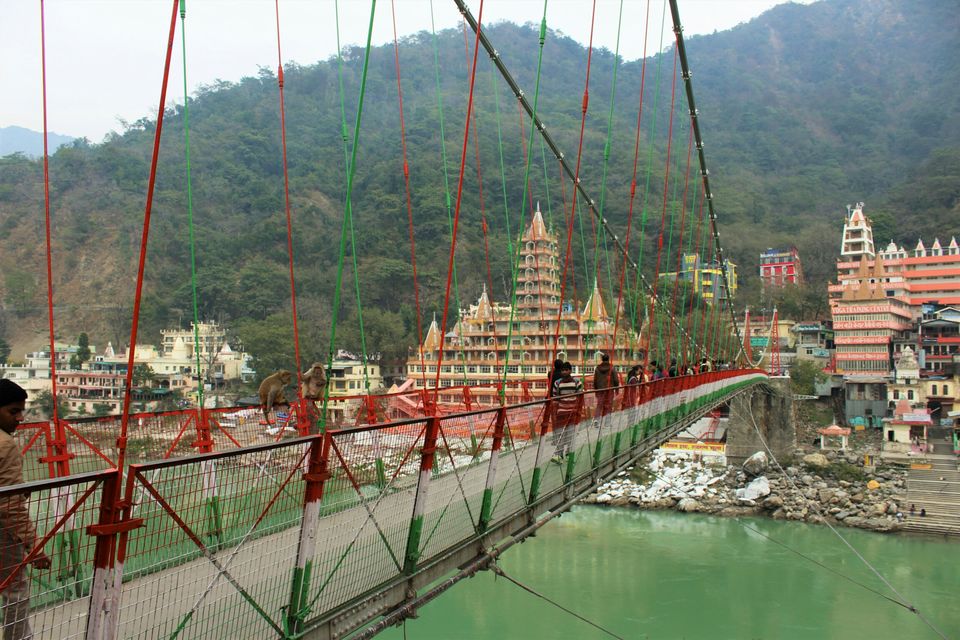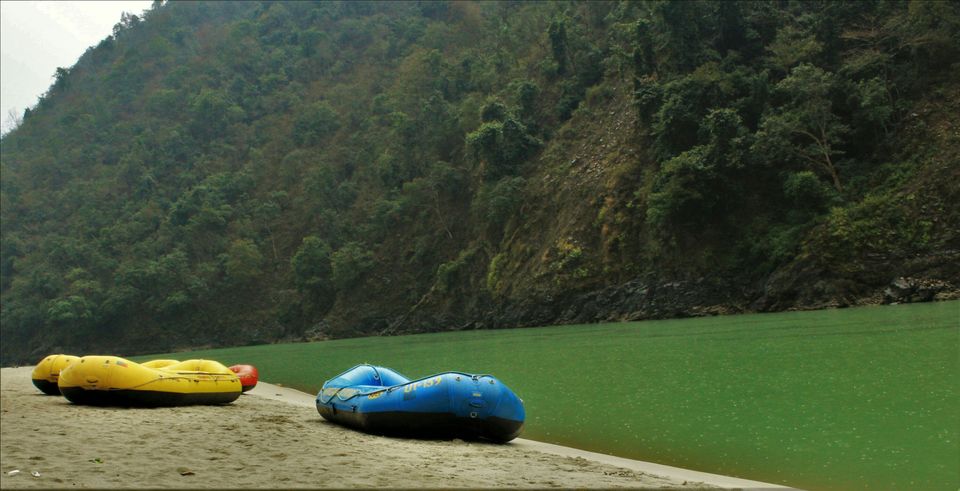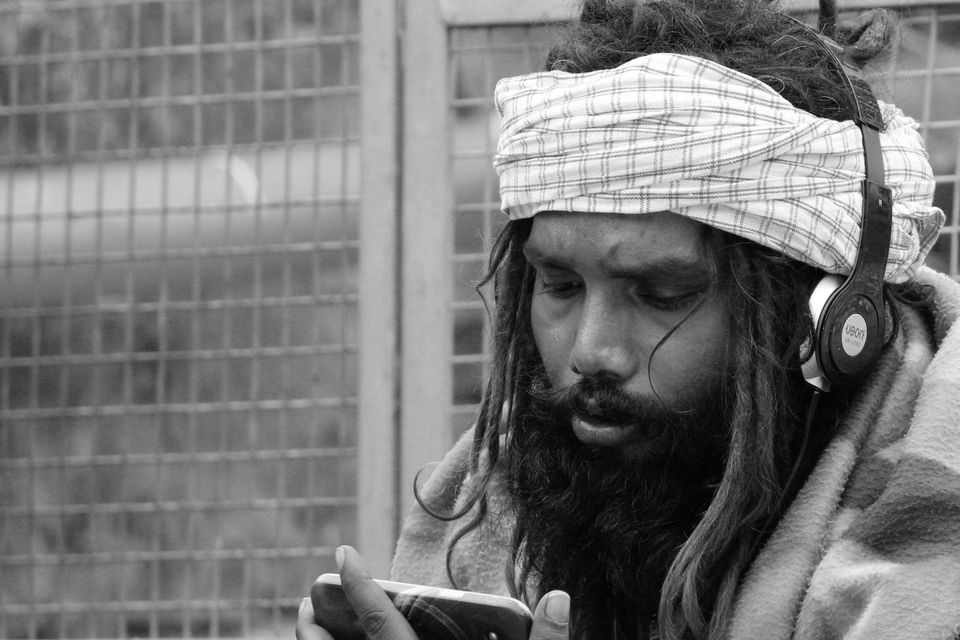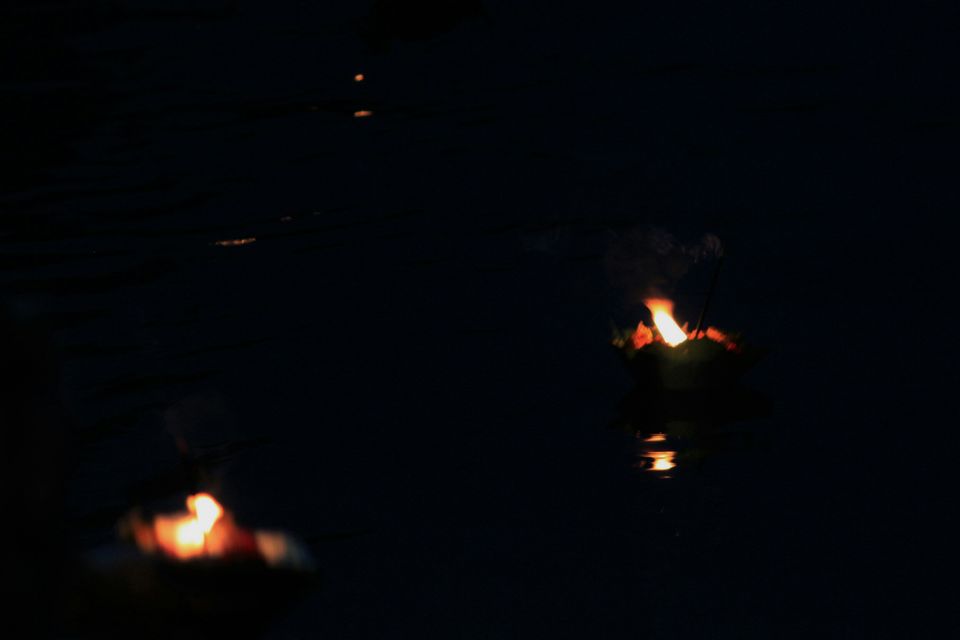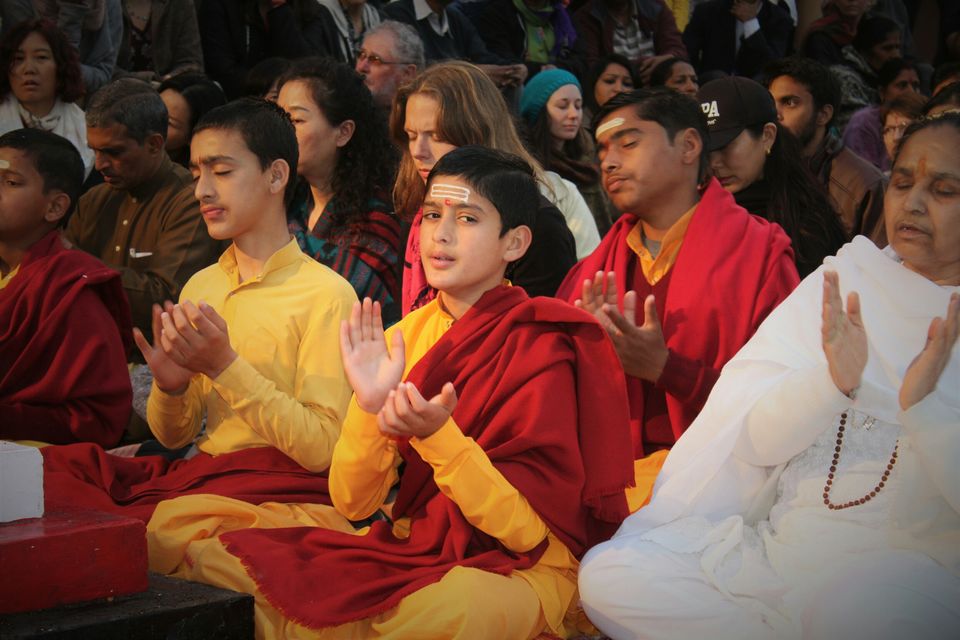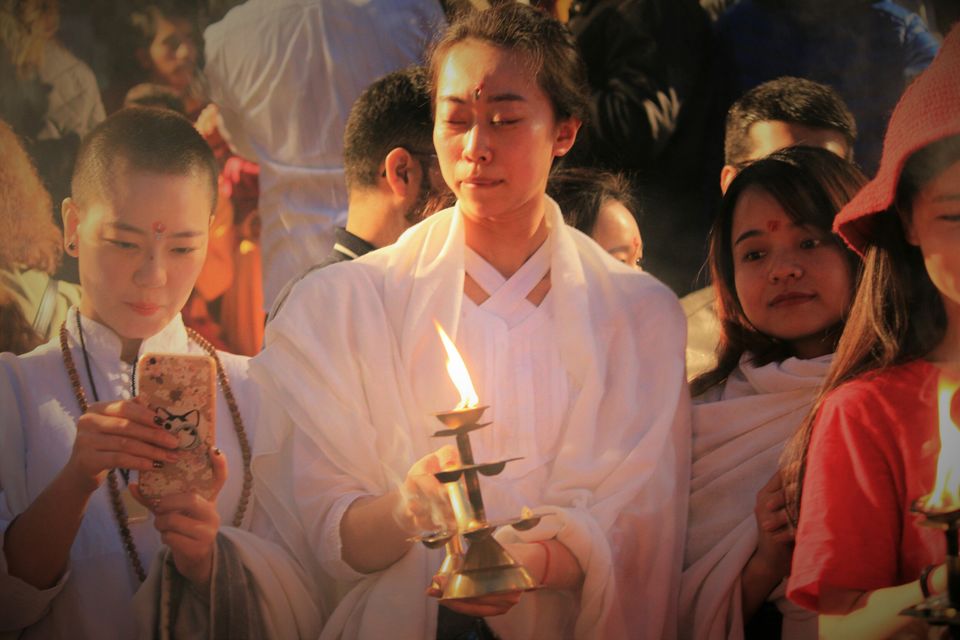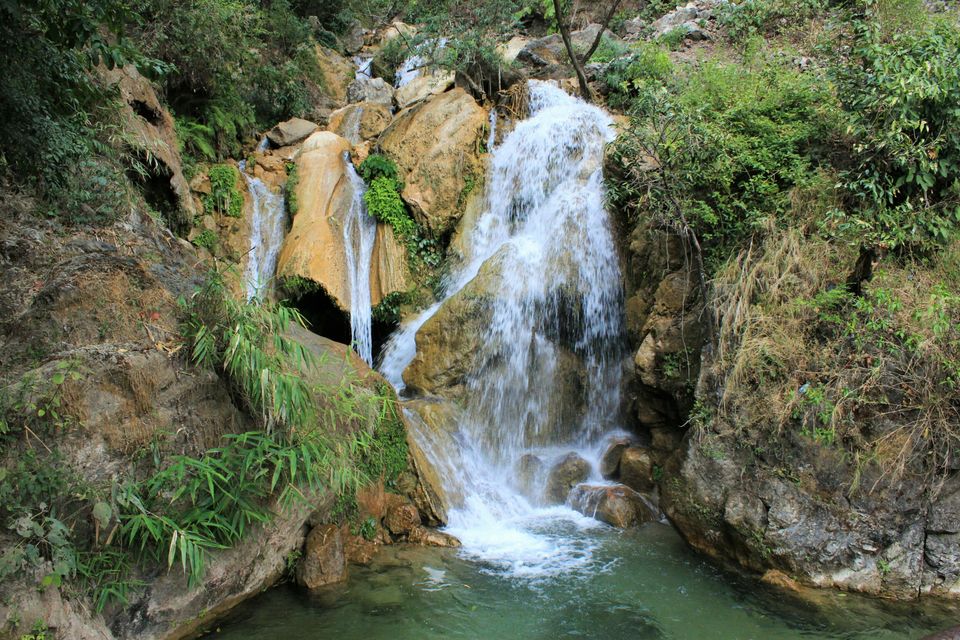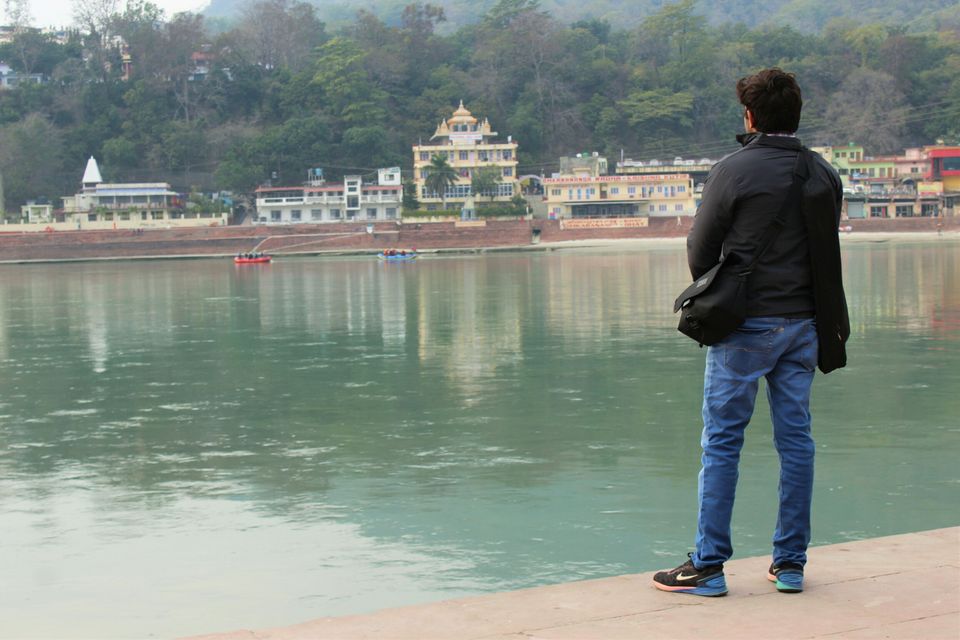 Frequent searches leading to this page:-
rishikesh bike trip, gurgaon to rishikesh distance by road, gurgaon to rishikesh road trip