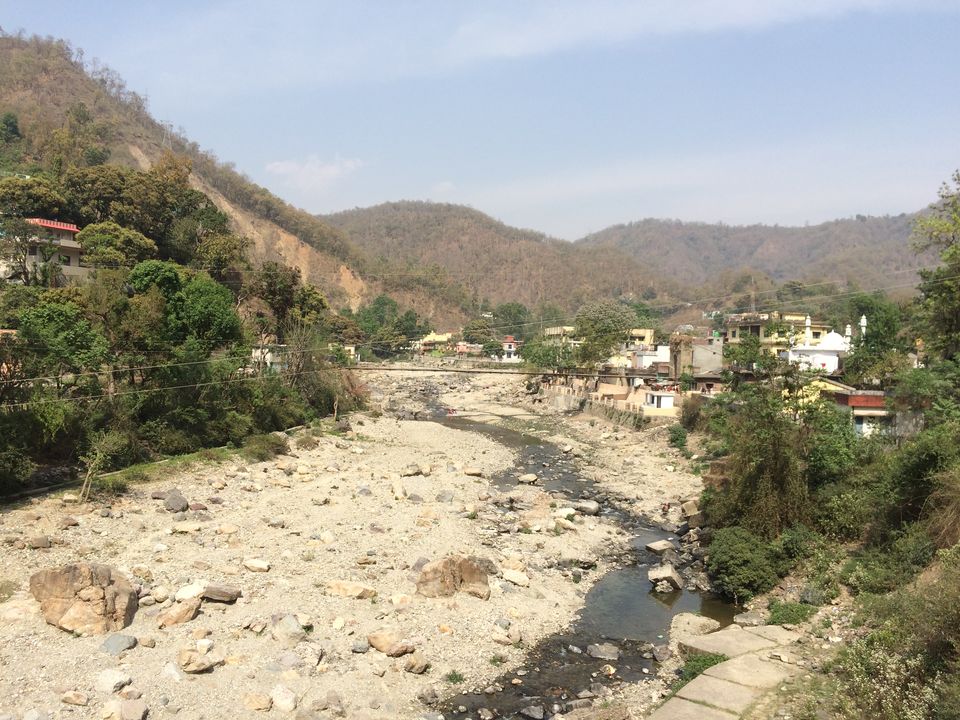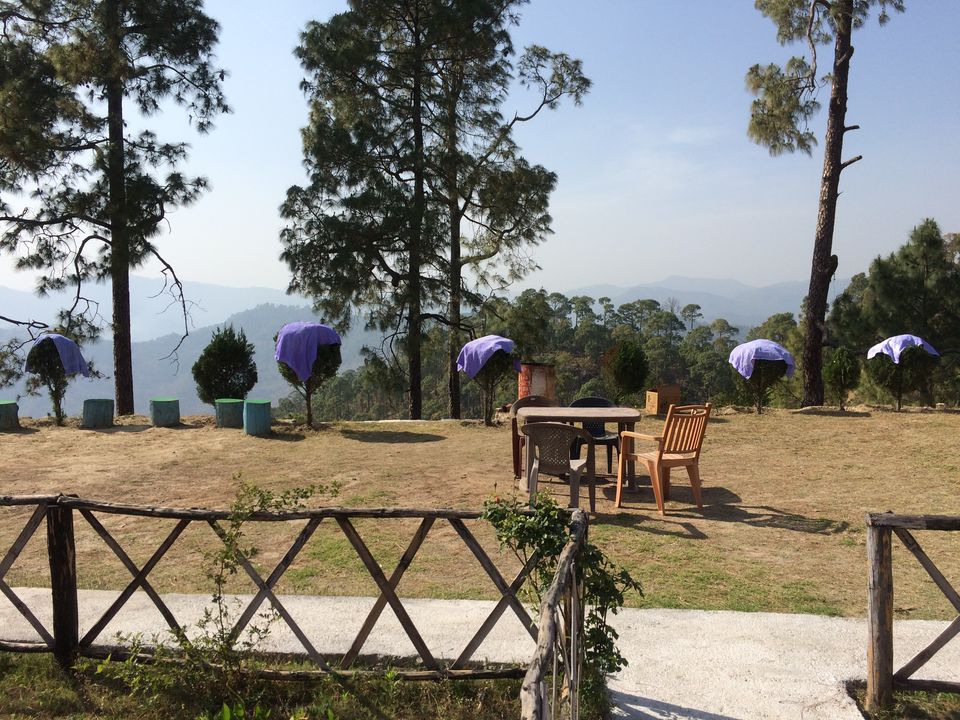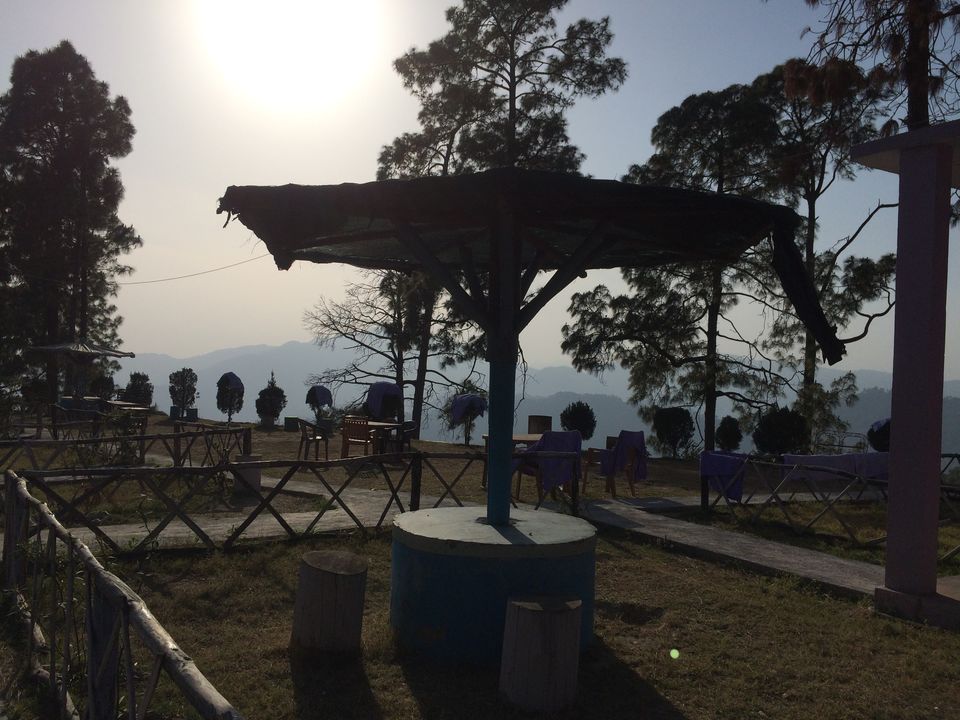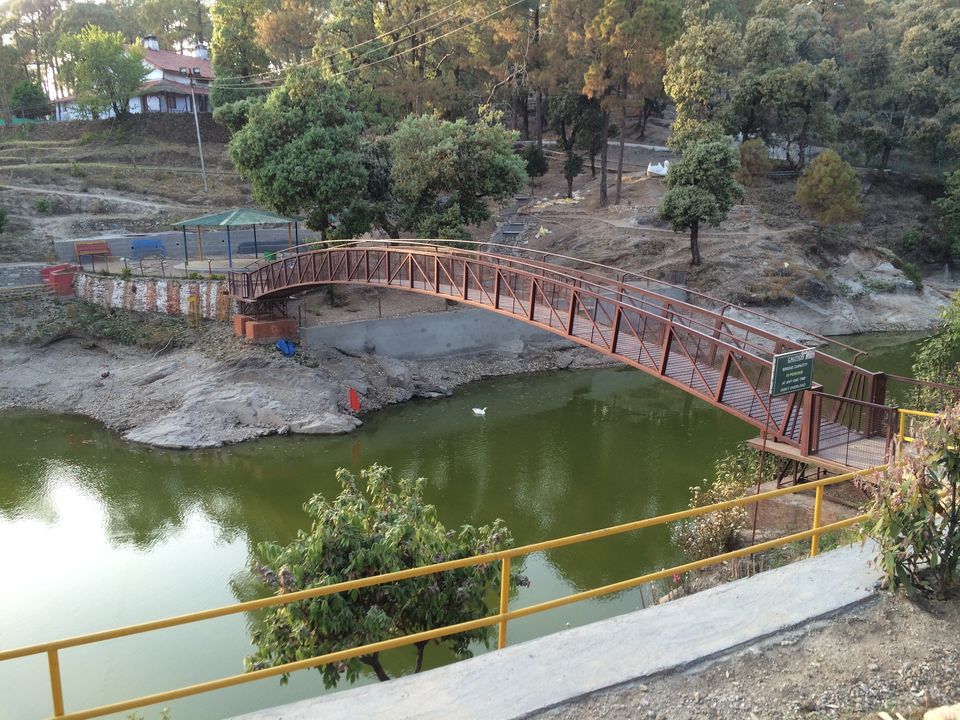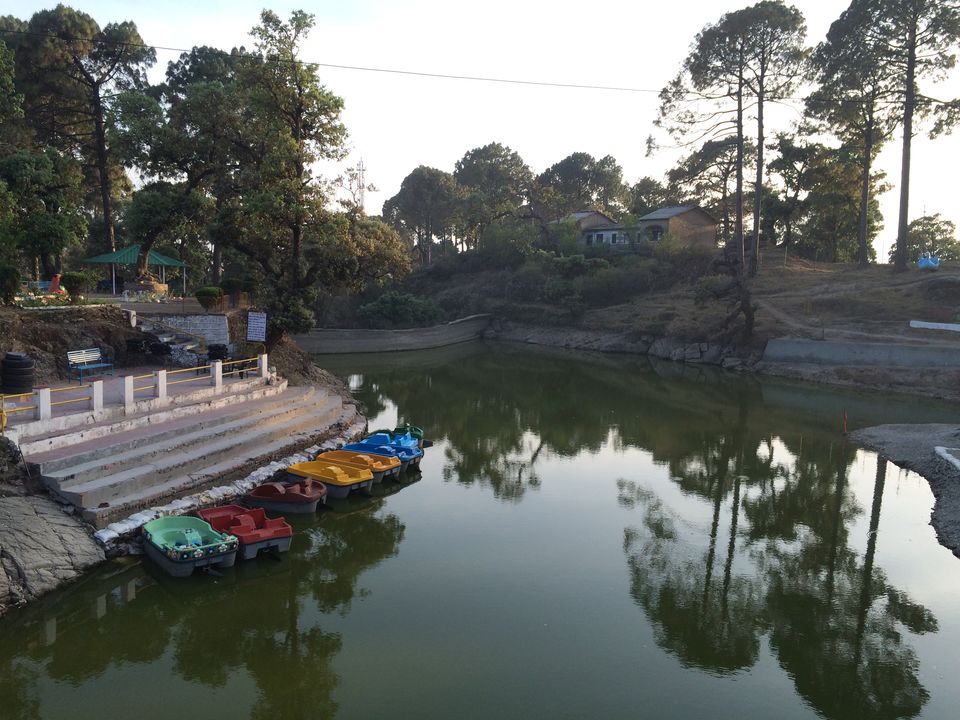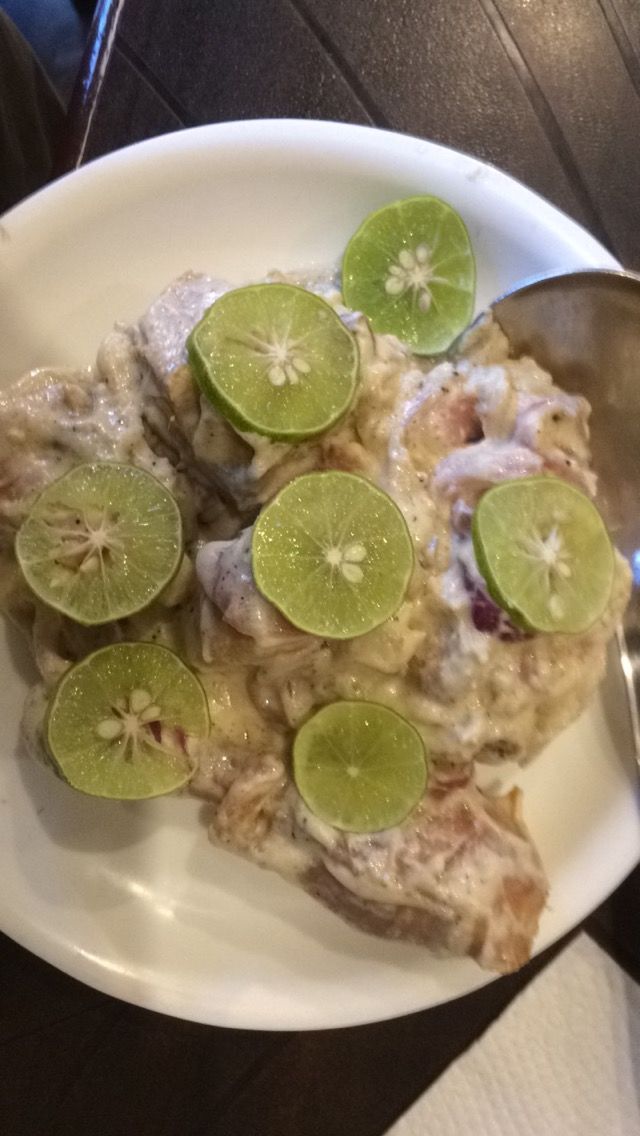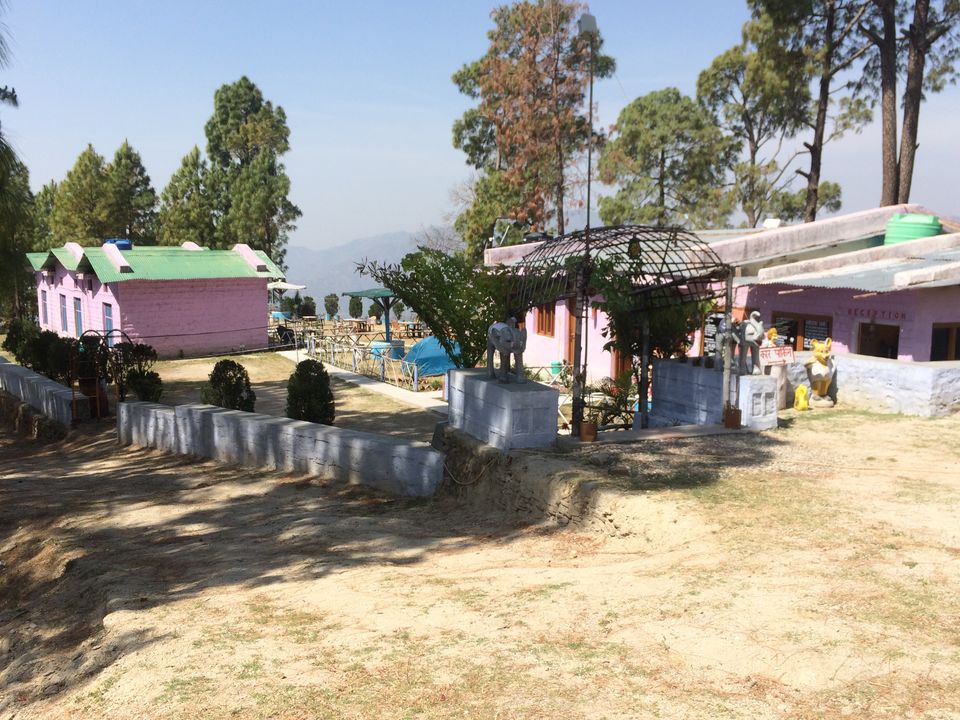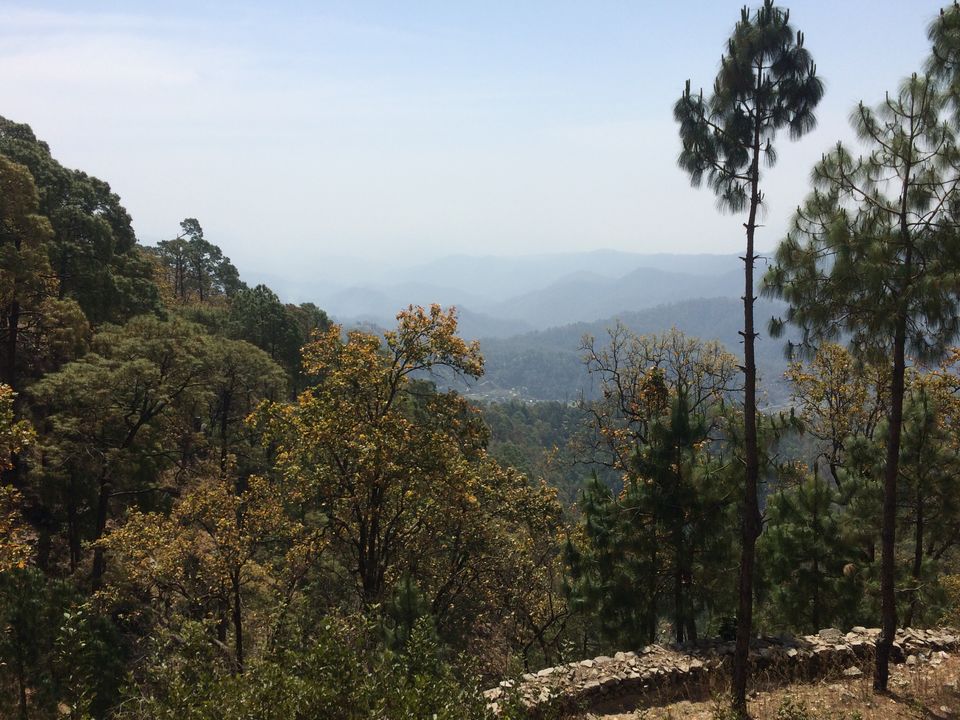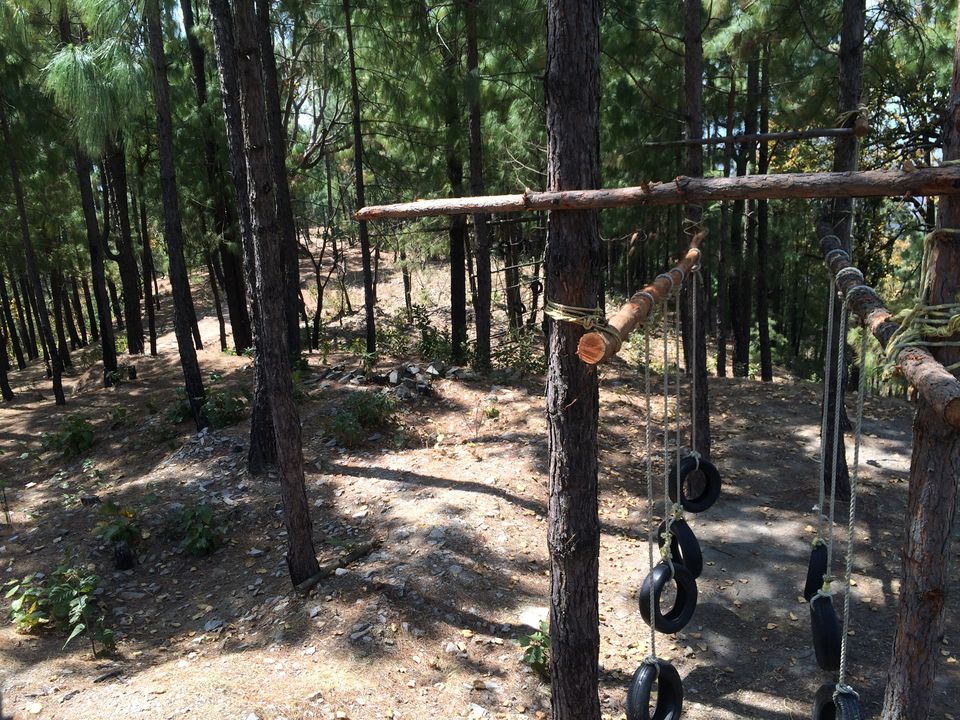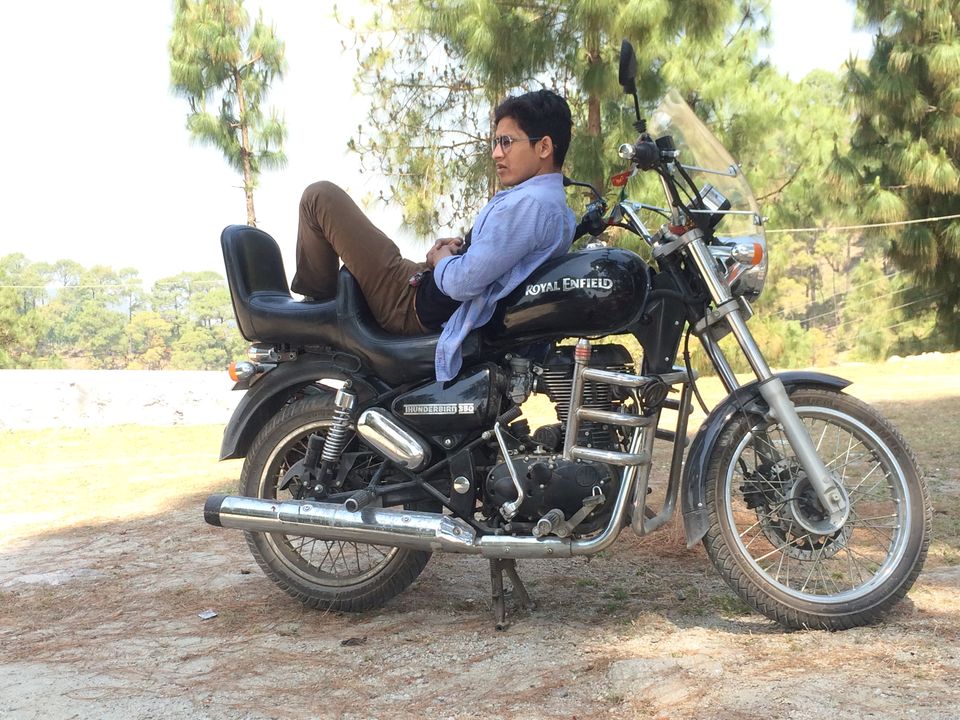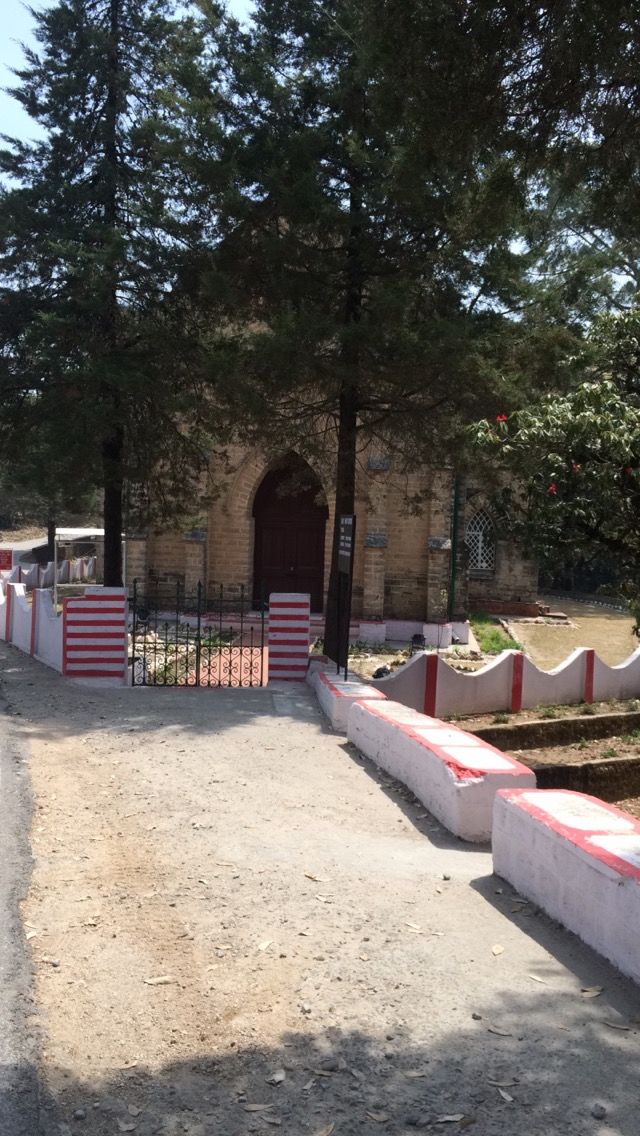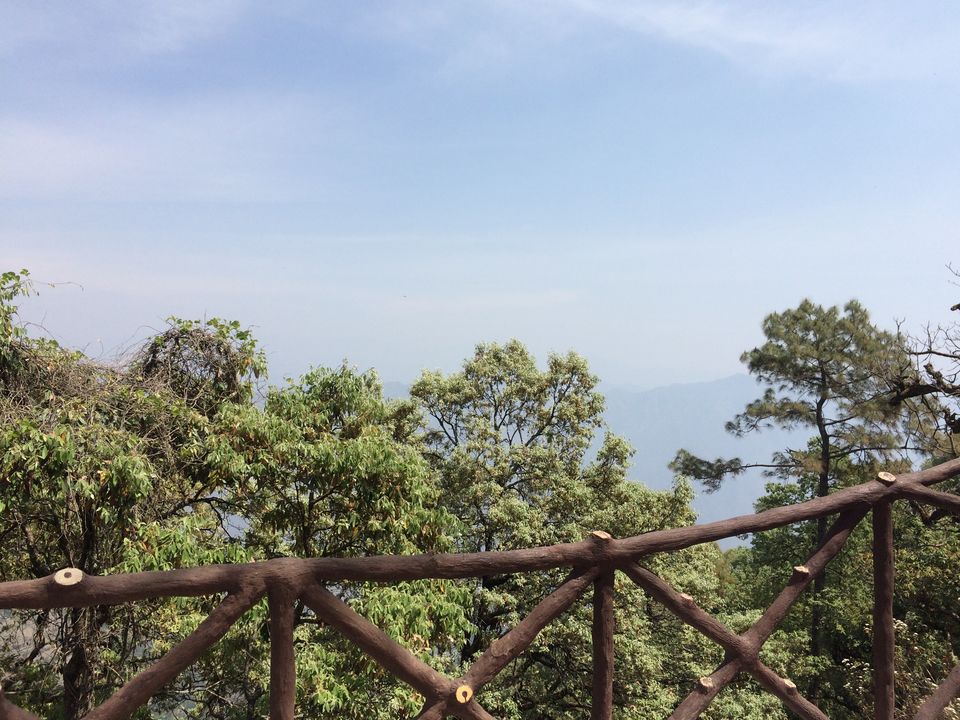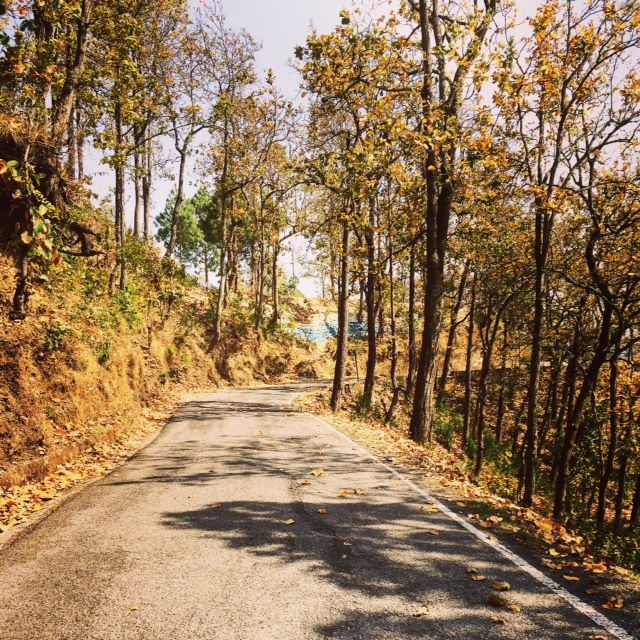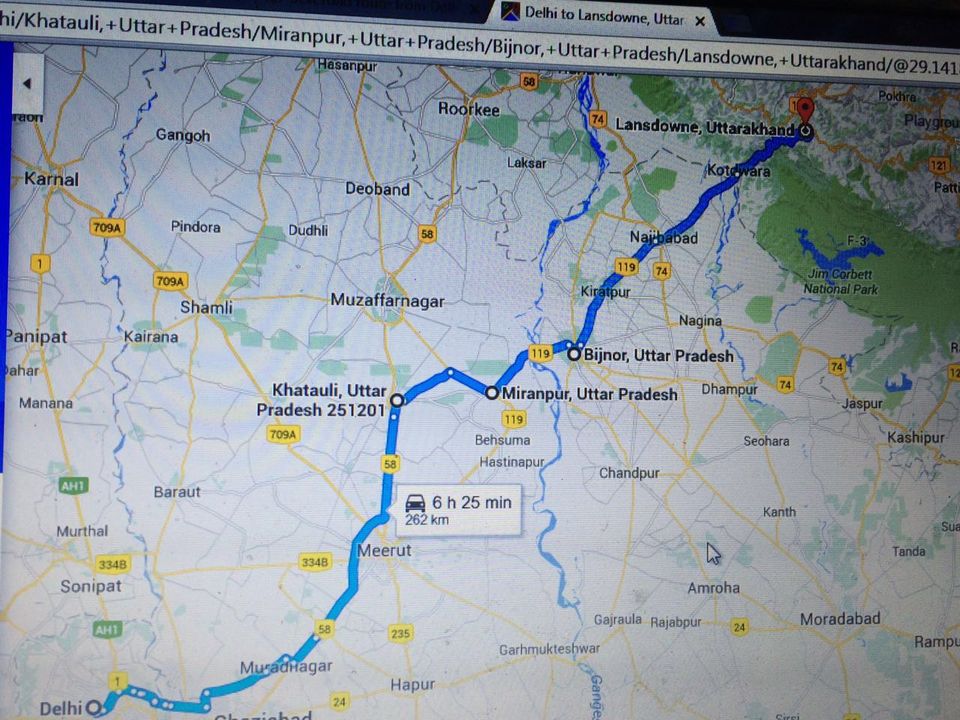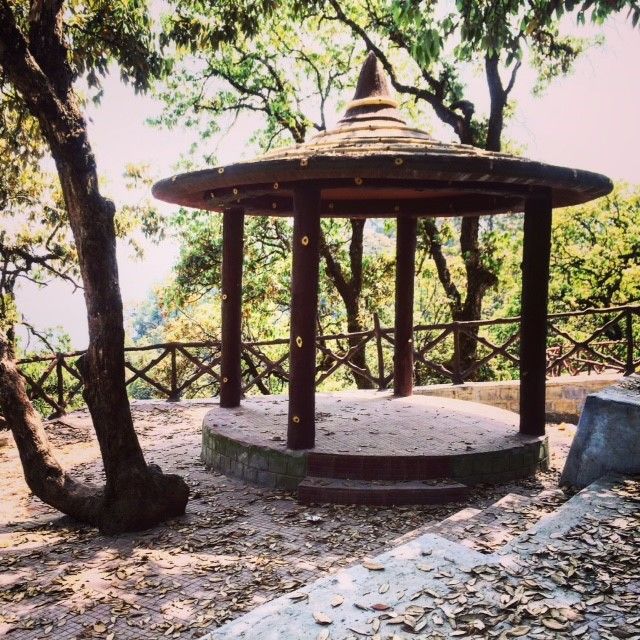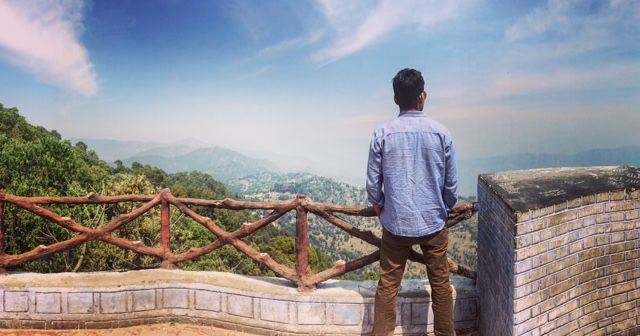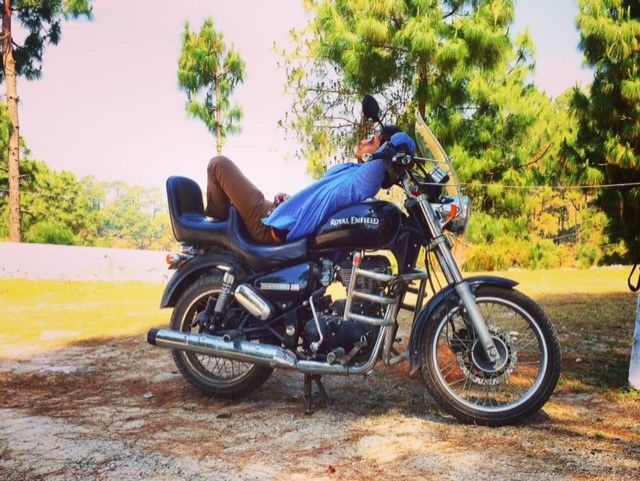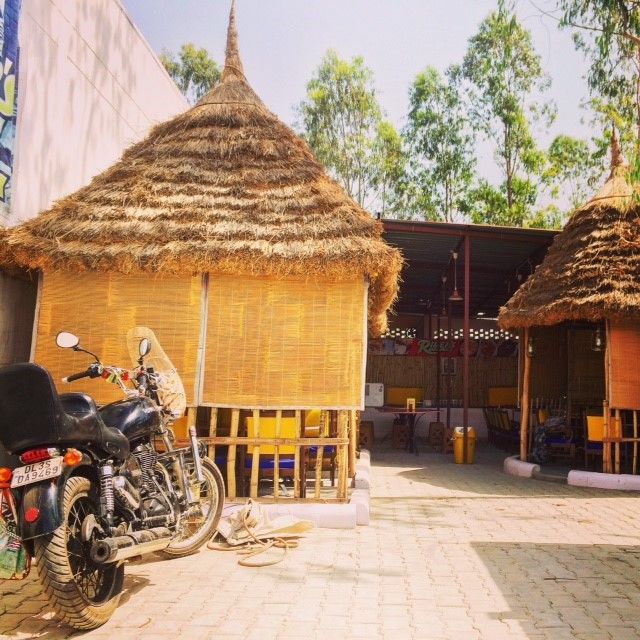 Breath taking views of the Great Himalayas can be enjoyed from various points like Snow View and Tiffin Top. The place also has few temples and shrines that exhibit its culture and values.
 this place has many outdoor activities to do for all the adventure lovers. Long walks, picnic lunches, trekking in the mountains, exploring the forests and enjoying the majestic Himalayas are just a few among them. The War Memorial was unveiled on 11 Nov 1923 which is now located at the Parade ground is one of the major tourist attractions of Lansdowne. For a peek into the heritage of the town, The Garhwali mess built in 1888 is a must visit.
Close to St. Mary's Church is Tip-in-Top close to the ridge. The point gives a beautiful view of the Himalayas and is the best place for treks. It is one of the best weekend getaways from the hustle and bustle of the cities.
 Lansdowne is a great weekend drive from Delhi NCR. The roads good and travel time is not much. You can really enjoy the mystique hilly drive after Kotdwar. Drive slow and enjoy the natural beauty.
On the route near SBmount resort after crossing Kotdwar you can take you car down to the river stream and can have a great fun there. While going from Delhi just before Bijnor there is long bridge & dam over holy Ganges. One can take a holy ganga bath there but dont expect the crowd to be good.
This place is one of the most peacefull hill station in India. The best thing about this place is that it is not commercialised as many other hill stations are . Do not expect much crowd at this place i guess thats the best thing about this place. It has to be one  of the best hill station i have ever visited.